New Pop-Up Retail Coming to Oakville
Published July 24, 2017 at 12:39 pm
Gear up for some guerrilla marketing — the pop-up experience is still coming to downtown Oakville – even if it's not

Gear up for some guerrilla marketing — the pop-up experience is still coming to downtown Oakville – even if it's not via a waterfront restaurant – as eight dedicated retail spaces will be temporarily filled with different tenants.
It's a partnership between a company called pop-up go and Lakeshore Rd. E. commercial property manager Bentall Kennedy, aiming to offer shoppers a dose of unexpected fun and our very own Queen St. W. vibe.
"Although a lot of planning is involved in creating a pop-up, the element of surprise is what keeps people coming back for more," said pop-up go founder and chief connector Linda Farha told Retail Insider.
"Engagement is increasingly important and so is piquing the curiosity of the consumer."
Pop-ups could stick around for three days or three months, existing giving merchants a chance to piggyback on the hype.
Videos
Slide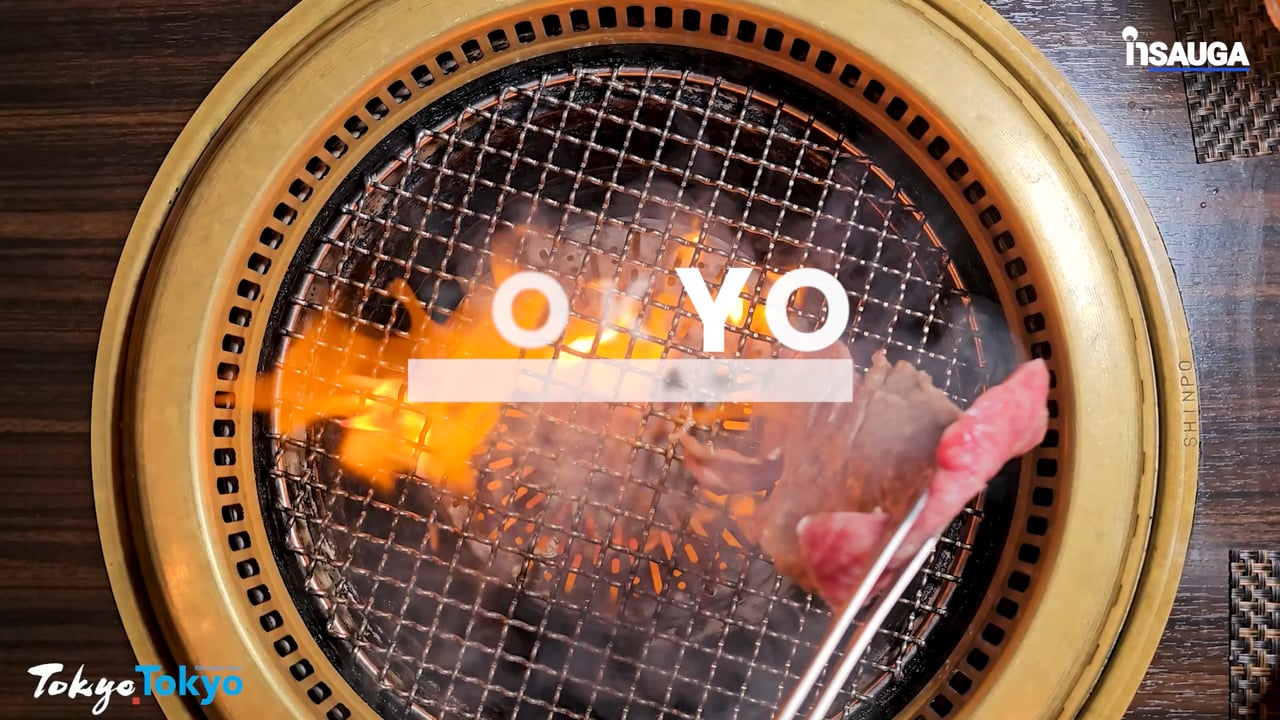 Slide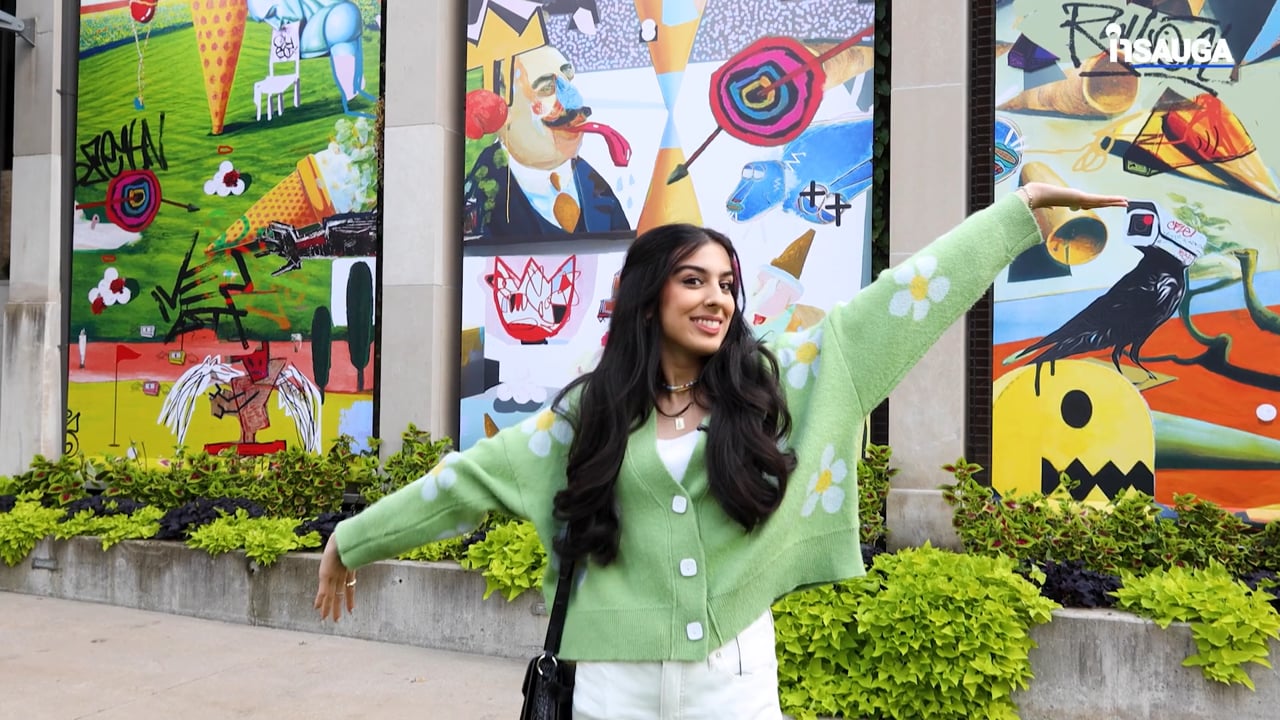 Slide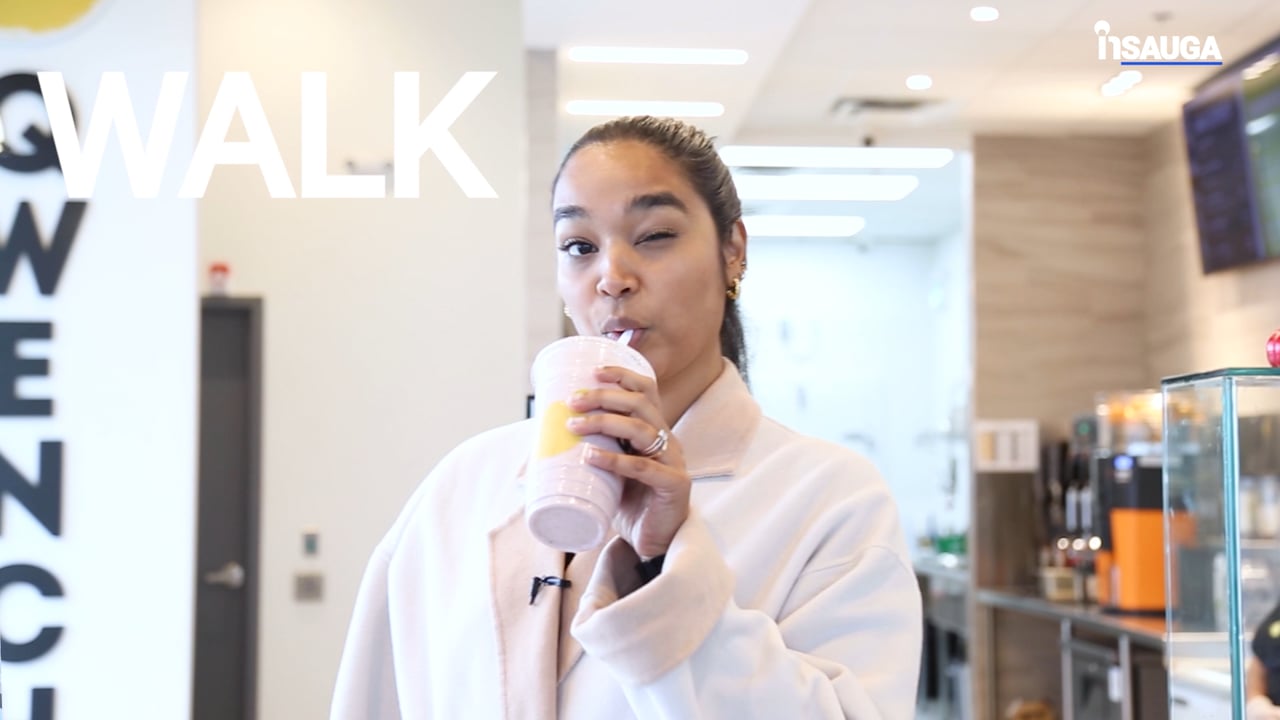 Slide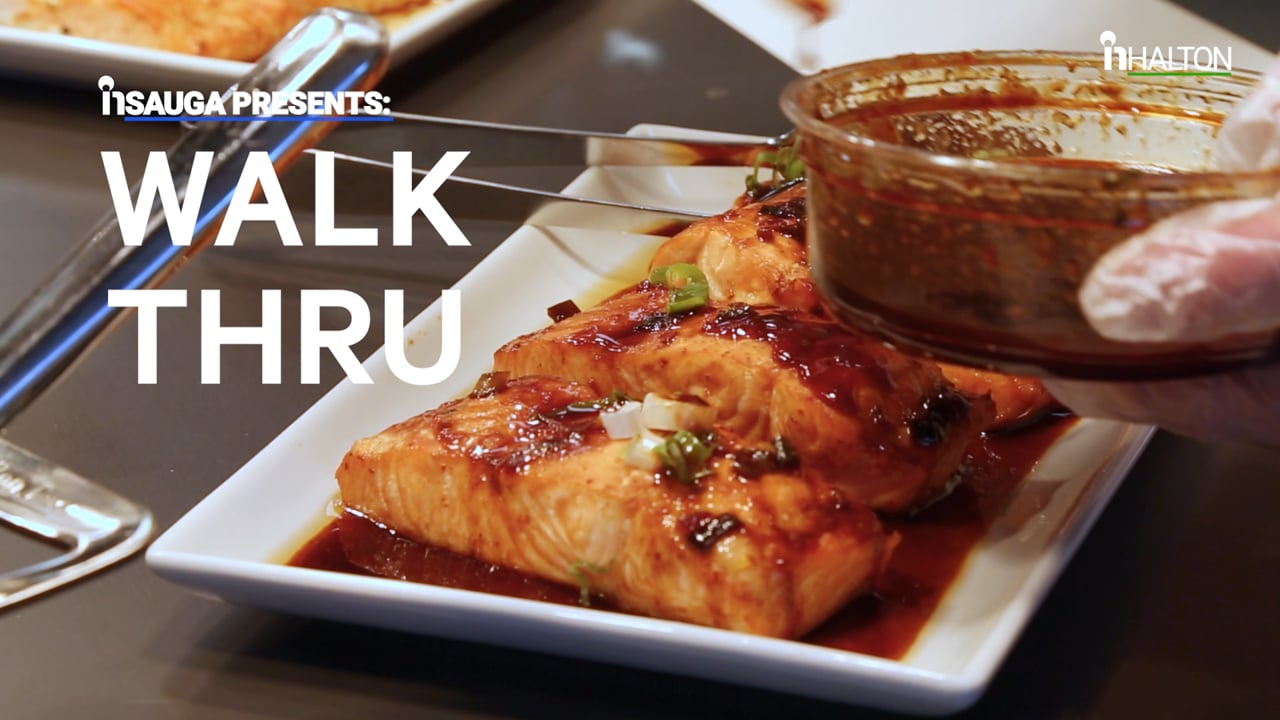 Slide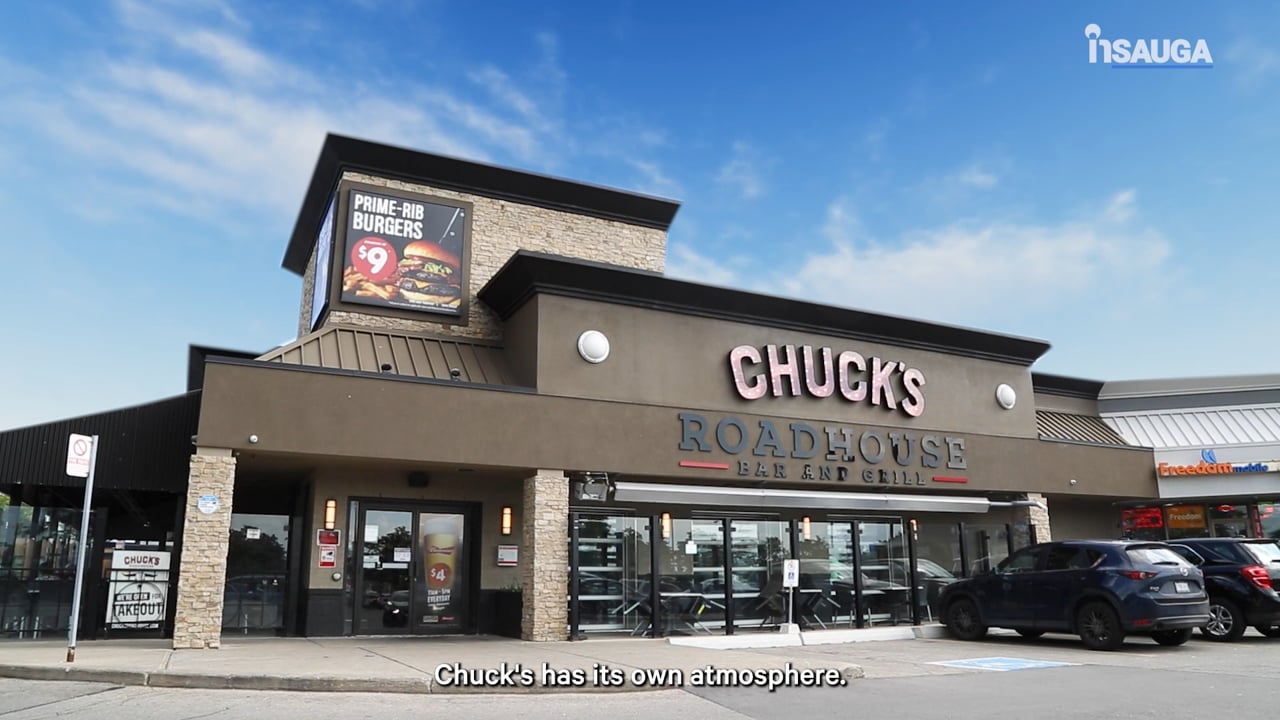 Slide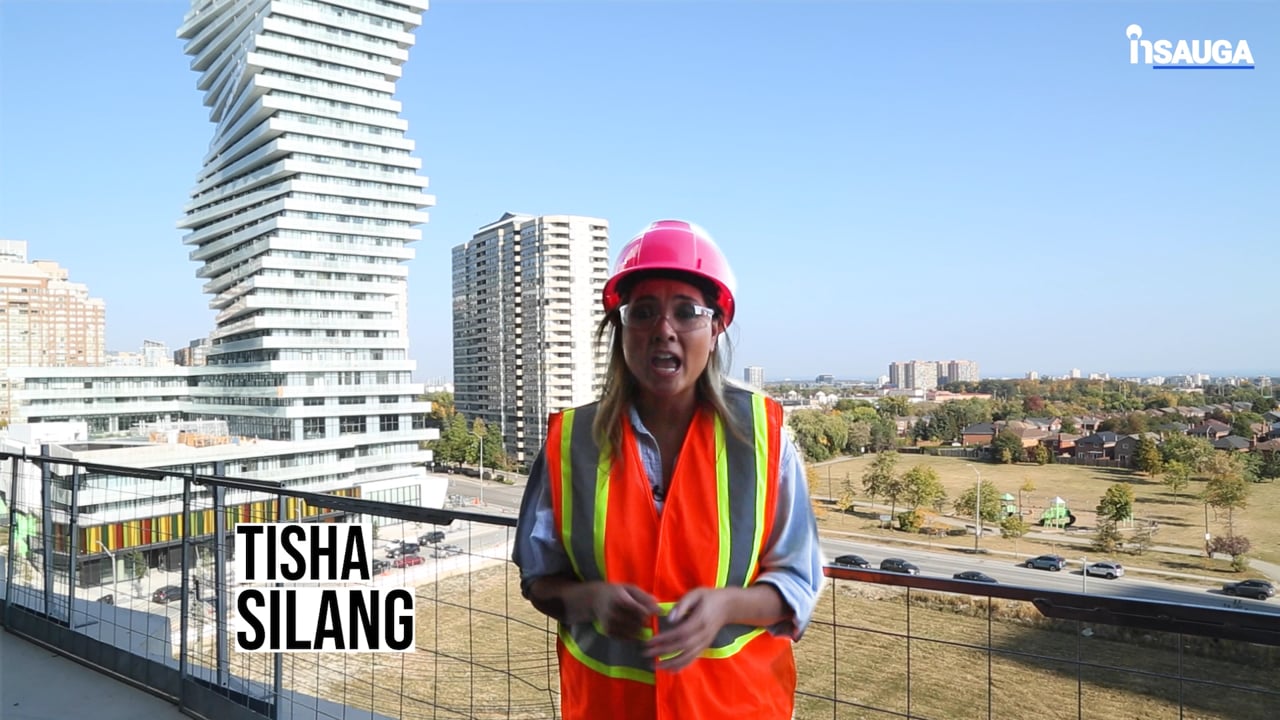 Slide
Slide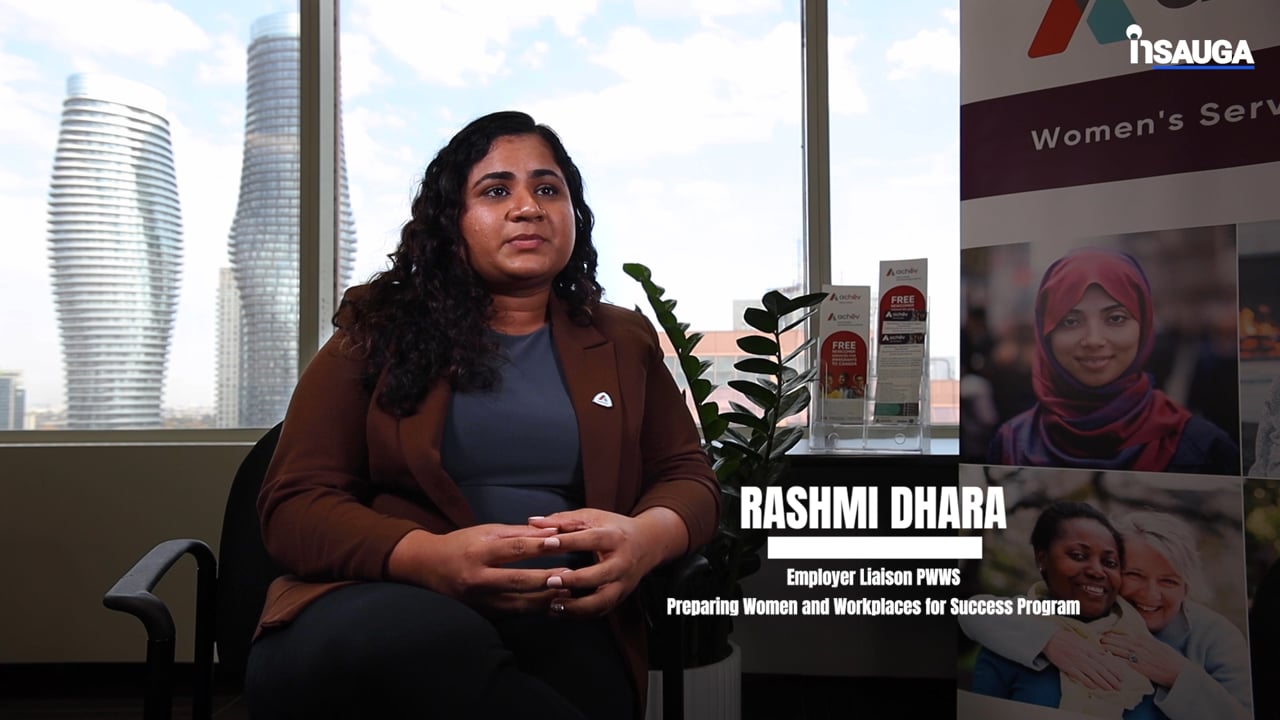 Slide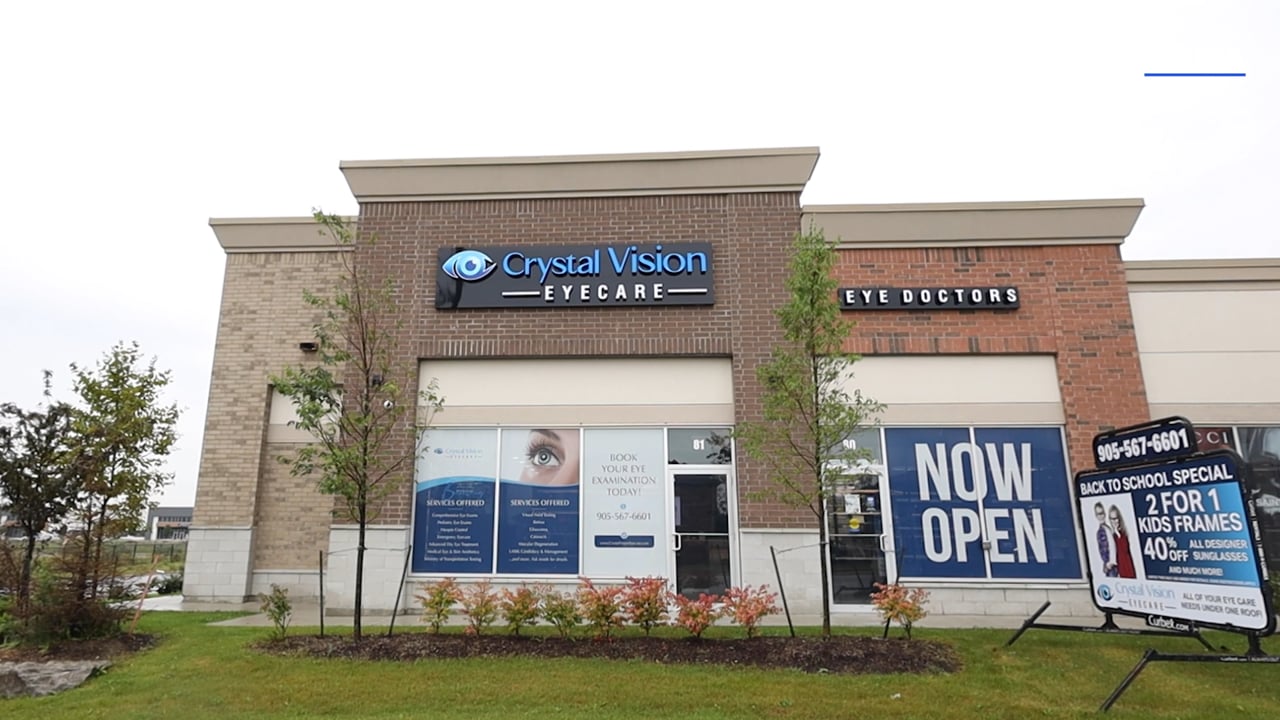 Slide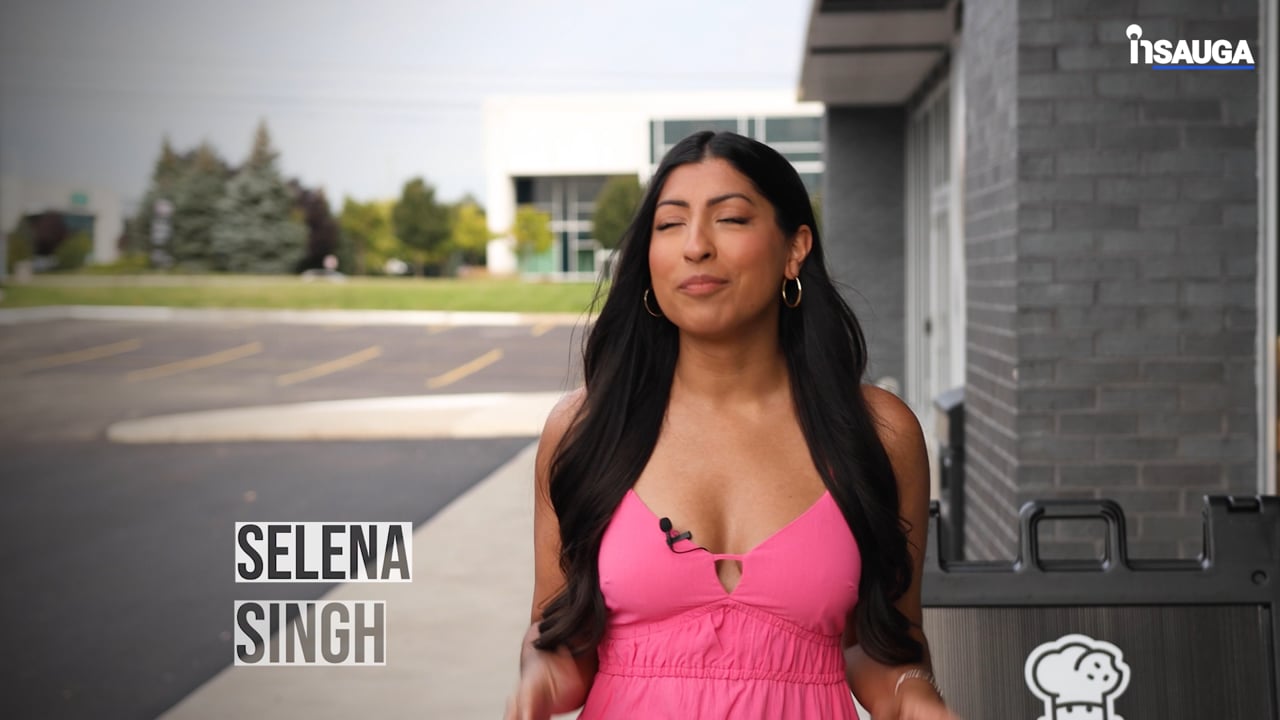 Slide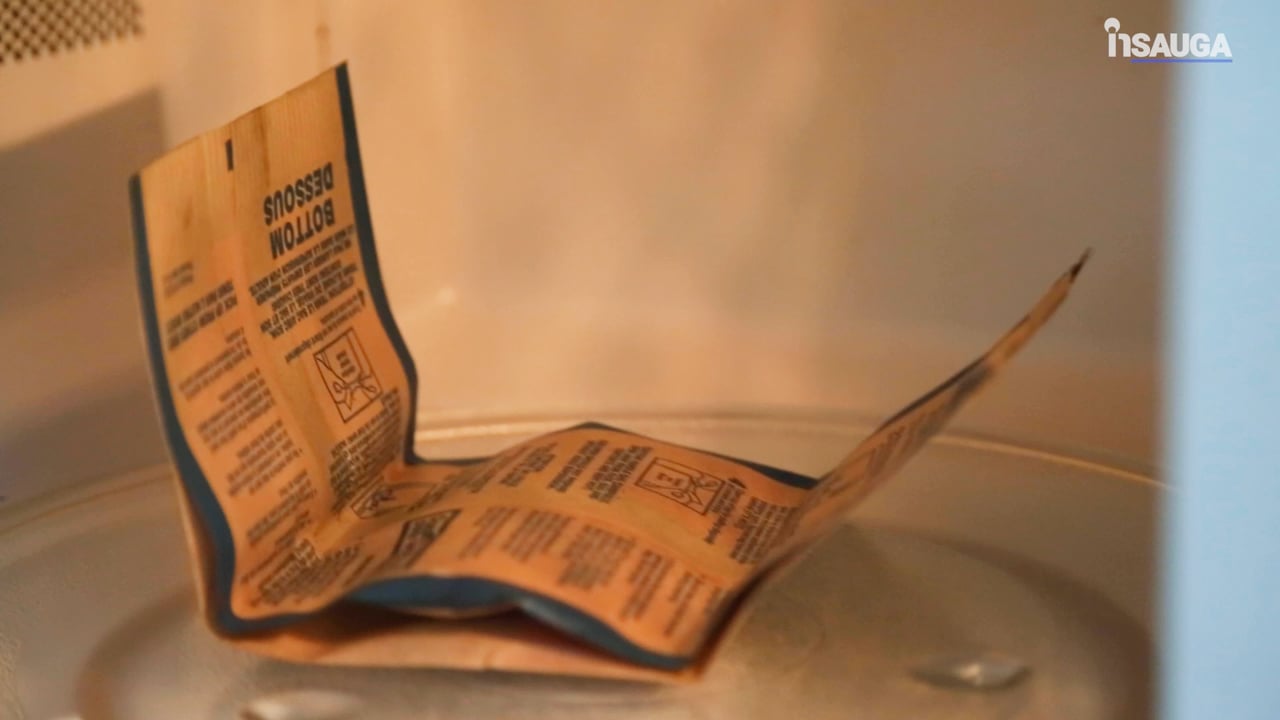 Two spots are on the north side of Lakeshore, beside Paradiso and between Maska and Ron White.
The south side has six spaces available for pop-ups: next to Seasons, Pretty Things, Roots, and between the Running Room and L'Occitane.
"Pop-ups enhance consumer foot traffic and word-of-mouth, but they also have an economic ripple effect," said Bentall Kennedy's regional director of marketing and retail services Domenic Imbesi told Retail Insider.
"We see this partnership as a tremendous opportunity for brands to test the area, and for merchant neighbours to capitalize on the novelty."
Perhaps this move will help increase foot traffic downtown.
For the first time "retail spaces in the city's core will be animated with a variety of unique tenants, in an effort to drive traffic while creating spontaneous and engaging experiences," reads a Downtown Oakville social media post.
Potential temporary retailers include those offering jewellery, food, one-of-a-kind fashion, and technology.
What do you think of this announcement?
Which temporary retailers would you like to see along Lakeshore?
insauga's Editorial Standards and Policies
advertising