New Openings: Foodie North
Published June 6, 2016 at 9:03 pm
Foodie North is a new Chinese restaurant which differentiates itself from others by focusing on Northern Chinese cuisine. The restaurant is now open to the public in its soft opening phase.
Chinese cuisine, like most, varies across the country and a variety of factors such as the climate and region influence the characteristics of the cuisine. Henan, Shanxi, Shandong Provinces and Beijing are some of the regions you will find in North China.
Northern dishes are much heartier and heavily seasoned due to the colder climate. The staple ingredient is wheat which is used in steamed buns, dumplings, stuffed buns, pancakes and lamian (Chinese noodle). This unique technique of making lamian is a fascinating craft and unique to China.
The dough is hand-stretched, twisted and hand-separated into noodles. You can witness this mesmerizing technique at Foodie North's open concept kitchen located in the centre of the restaurant.
I tried the Beef Lamian (currently not on the menu but something that diners can request). The extremely flavourful dish is bold, rich and spicy and the noodles were abundant and flavourful. This relatively simple dish had only a few ingredients including sliced radish, beef pieces, green onion, and cilantro.
Videos
Slide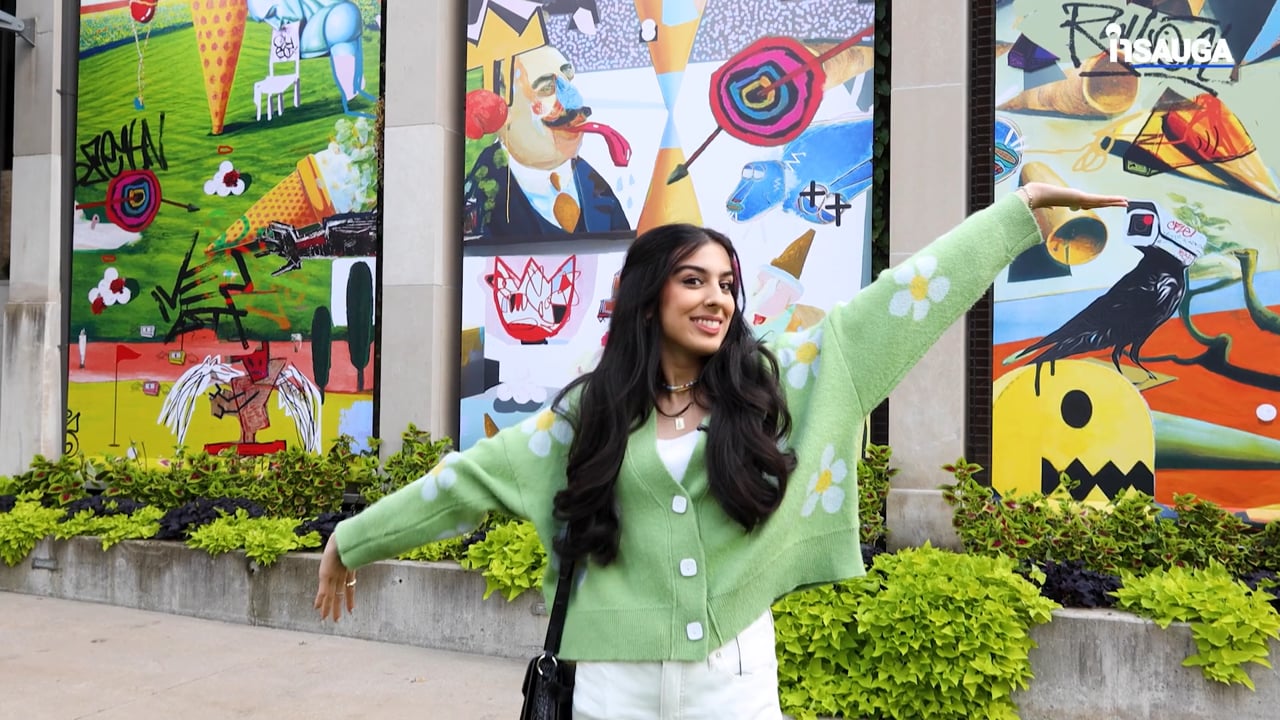 Slide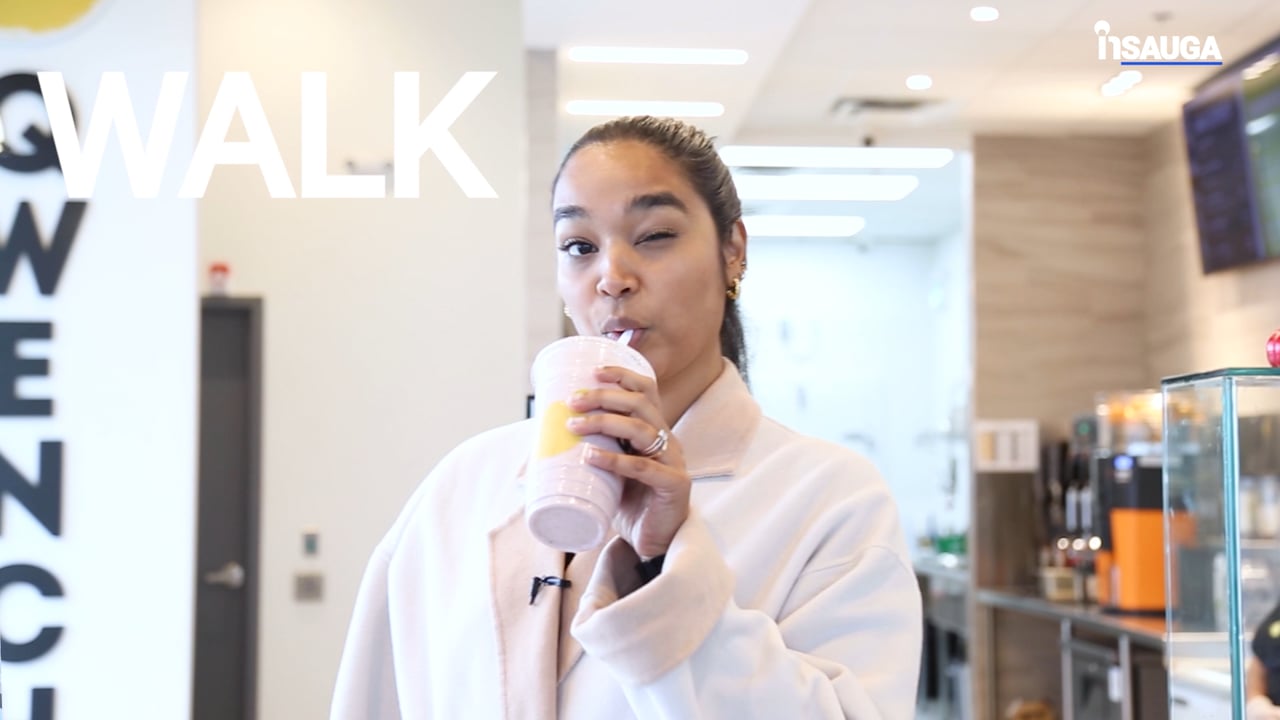 Slide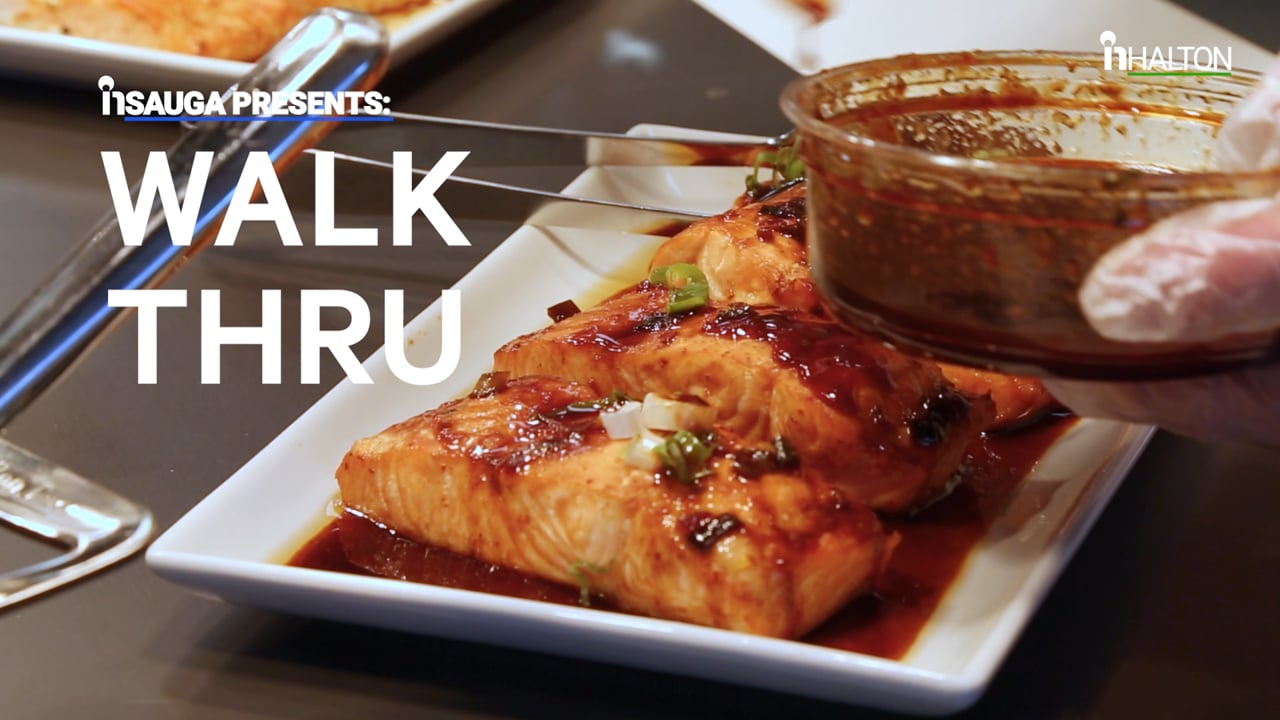 Slide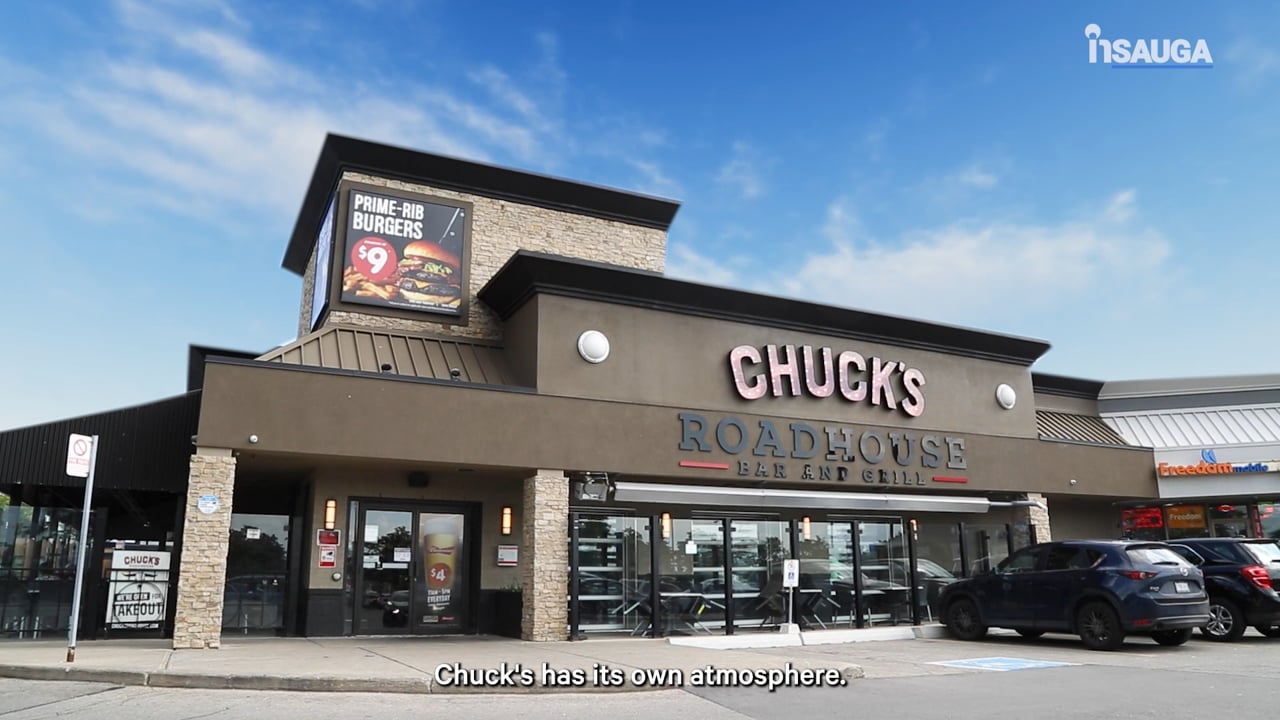 Slide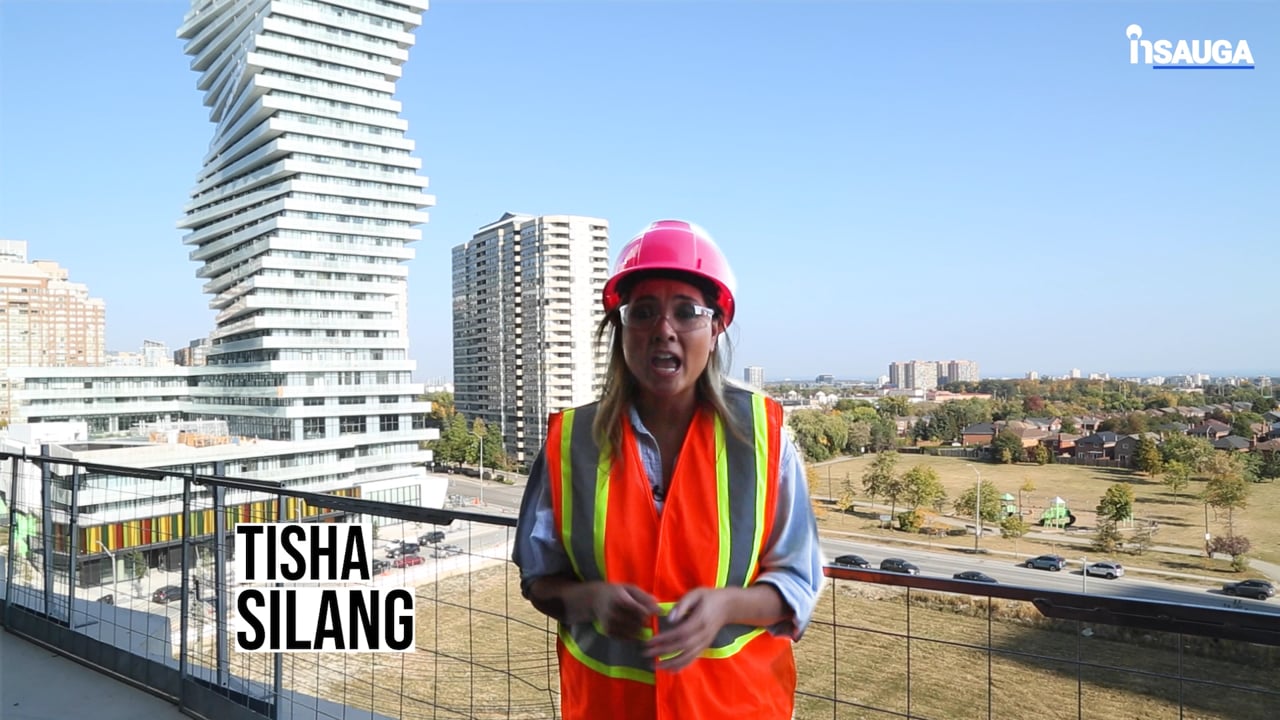 Slide
Slide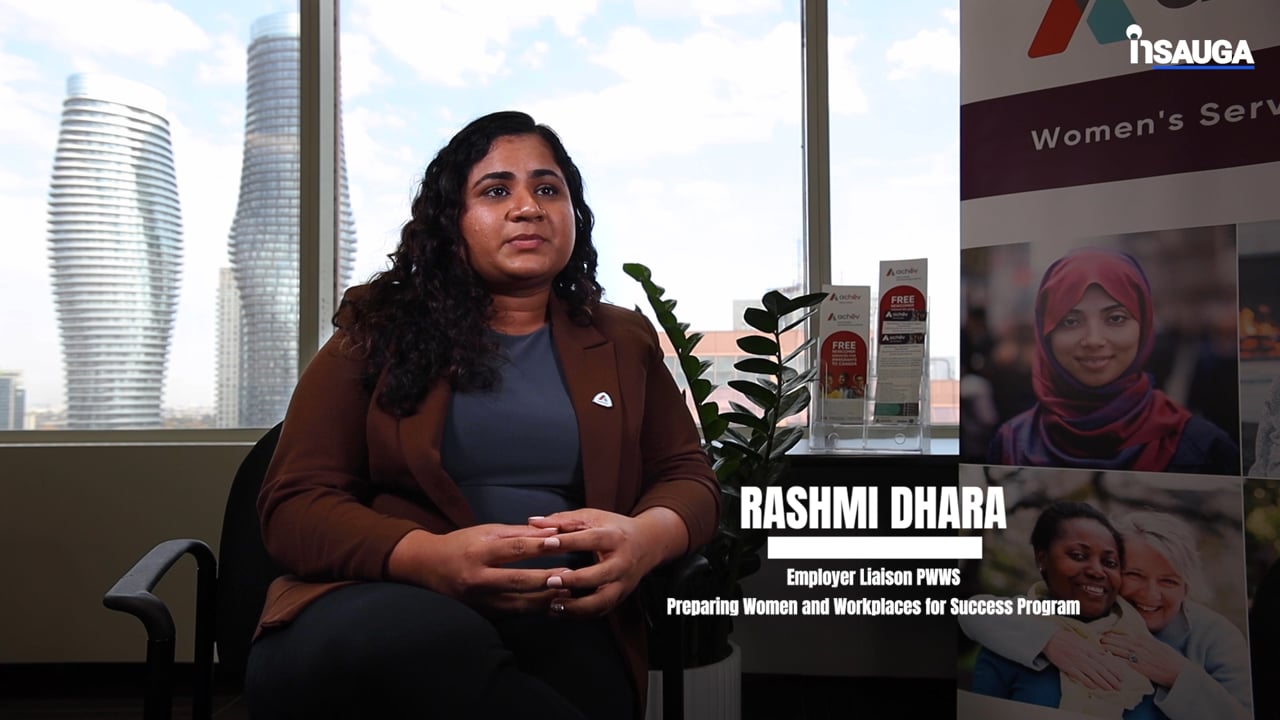 Slide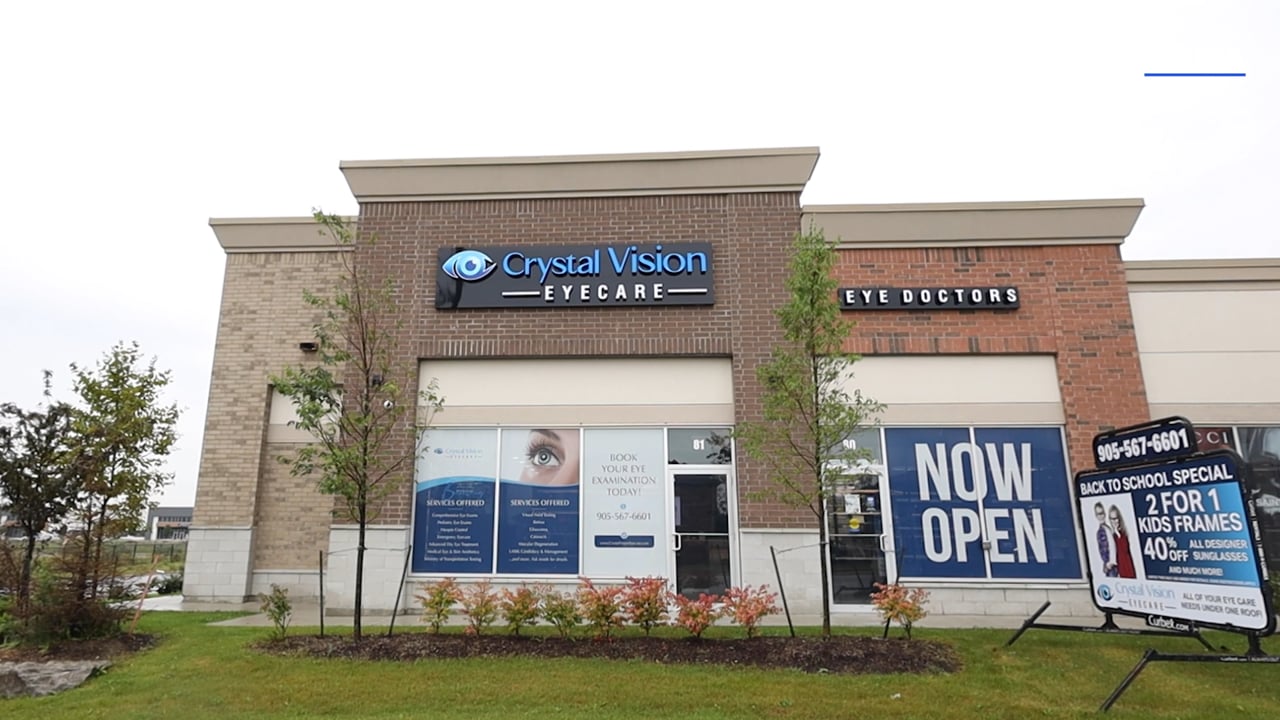 Slide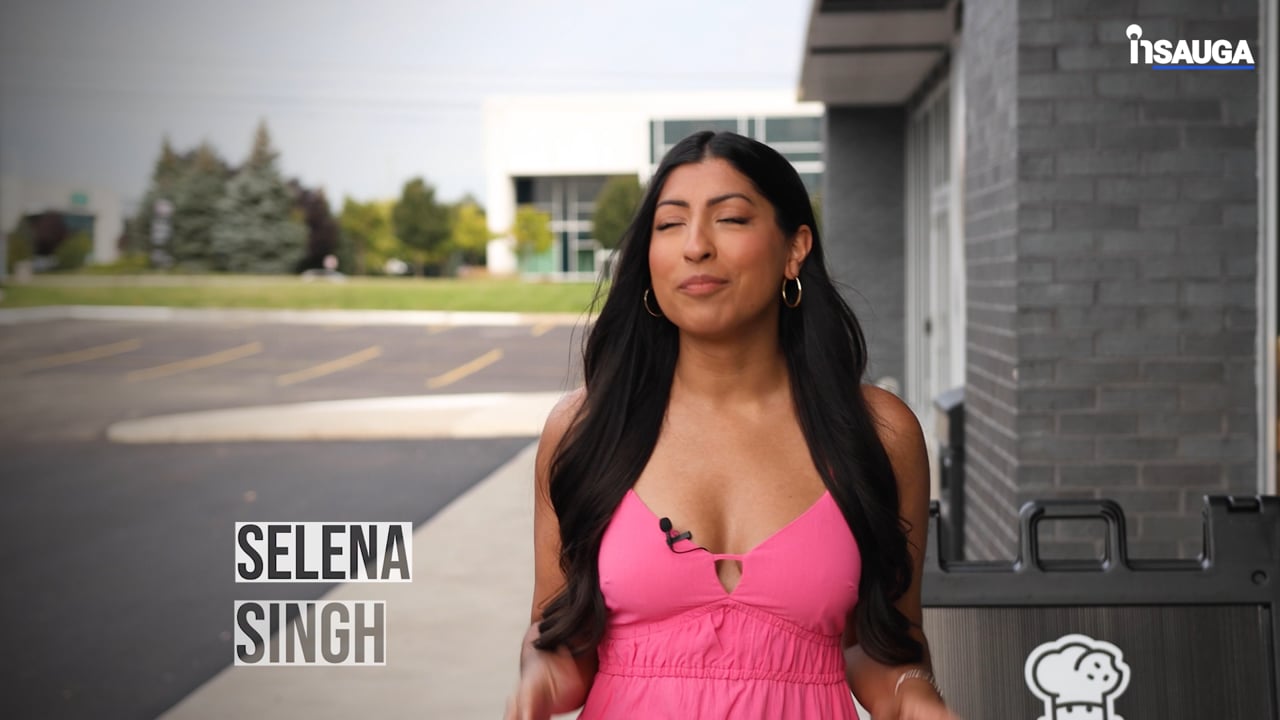 Slide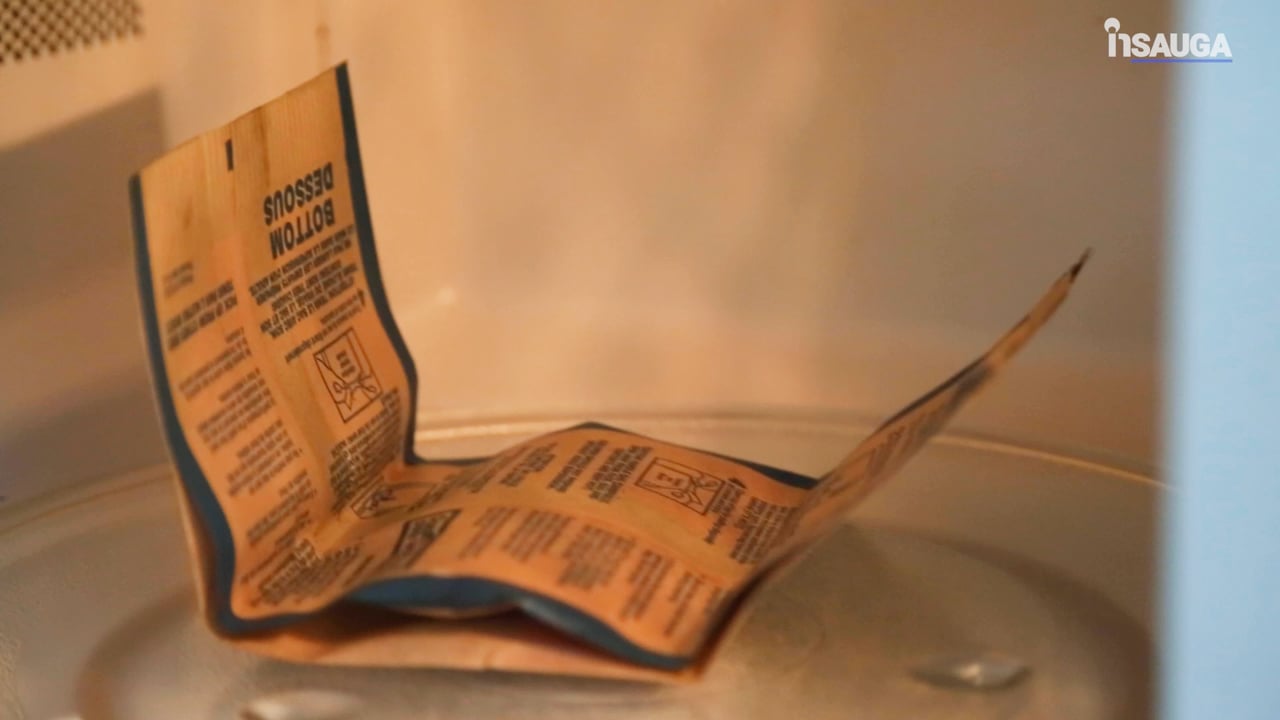 "Approximately 80% of the menu includes dishes from the Northern China", says David Li, restaurant manager. One of their specialty dishes is Beijing Roast Duck and Li explains that Beijing is where the famous roast duck dish originated. Their version is how it's traditionally served in comparison to the more widely known Peking Duck.Thinly sliced roasted duck breast and it's super crispy skin is served with accompaniments including small pancakes, sweet bean sauce, sliced cucumber, sliced spring onion, pepper and salt seasoning, sugar, grapes and thinly sliced and fried potatoes.
I also tried the Baozi (bun) stuffed with juicy pork. You can find this dish under the "pastry" section of their menu which is comprised of street-style snacks such as buns, pancakes, dumplings, spring rolls and noodles. Li guided me through the process of eating this specialty bun which is actually filled with pork broth. The technique involves taking a small bite while simultaneously slurping the pork juice. Once you have created this small opening, you can pour a spoonful of the ginger-vinegar accompanied with this dish and pop the bite-size bun into your mouth.

Baozi (bun) stuffed with juicy pork
The menu, like the restaurant, is quite expansive offering everything from duck to pork, chicken to lamb, and seafood to stews and all are made in-house.
A specialty Chinese tea blend of chrysanthemum, dried plum and goji berries were poured into my cup immediately after being seated.
The spacious restaurant is beautifully designed with high ceilings and wooden fixtures, tables, chairs and pieces all imported from China. The majestic space can seat over 200 and includes a VIP room which can seat up to 16. The restaurant also has an adjoining unit called Foodie North Express that serves bubble tea.
Click here for map and contact info>
---
insauga's Editorial Standards and Policies
advertising