New Openings: Daddy O Doughnuts & British Baked Goods
Published July 9, 2016 at 3:57 am
Doughnuts… this simple fried dough confectionary is oh-so-satisfying and we have great news for doughnut lovers – there's a new doughnut shop opening its doors today in Mississsauga.
Daddy O Doughnuts & British Baked Goods is a bakeshop taking over a space at an end unit of a nondescript plaza along North Service Rd. that's super easy to miss.
Daddy O's baked goods is a family-owned bakery by a local husband and wife team. Sarah and Aaron Harris first launched their business at the Port Credit Farmer's Market about 3 years ago, so some of you may already be familiar with what they have to offer.
The plan had been to open a bakeshop sooner and they had been looking for a location since they started selling their baked goods at the market. It wasn't until late last year they found a spot which they can also use as a commissary when they are ready to open up more locations or resell their products.
The British baked goods recipes are based on Sarah's dad's collection, hence the name of their bakeshop. Stan Kendall aka Daddy O is vicariously living his dream to own a bakeshop through Daddy O's by helping out doing what he loves – baking.
"The name pays homage to Sarah's dad because they are his recipes", says Aaron who elaborates that his father-in-law was a pastry chef in England back in the 1950's. However, his specialties are British baked goods such as Cornish pasty's, sausage rolls, and empire biscuits.
Videos
Slide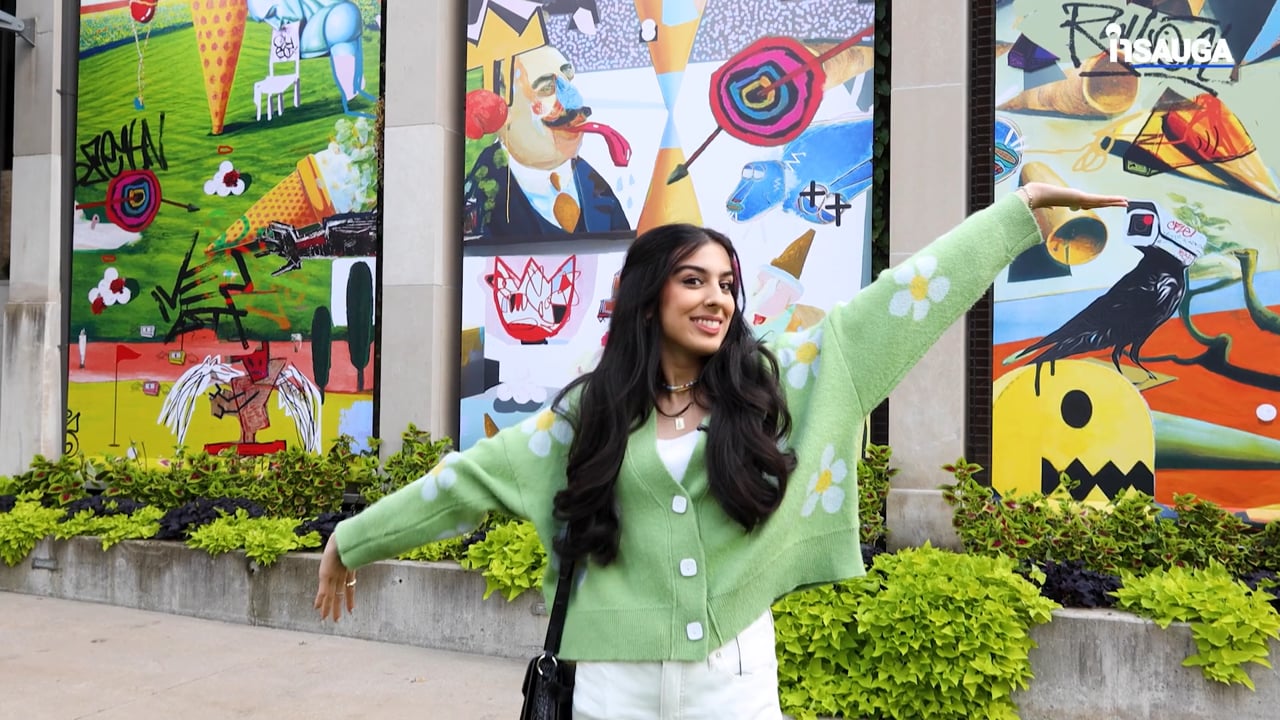 Slide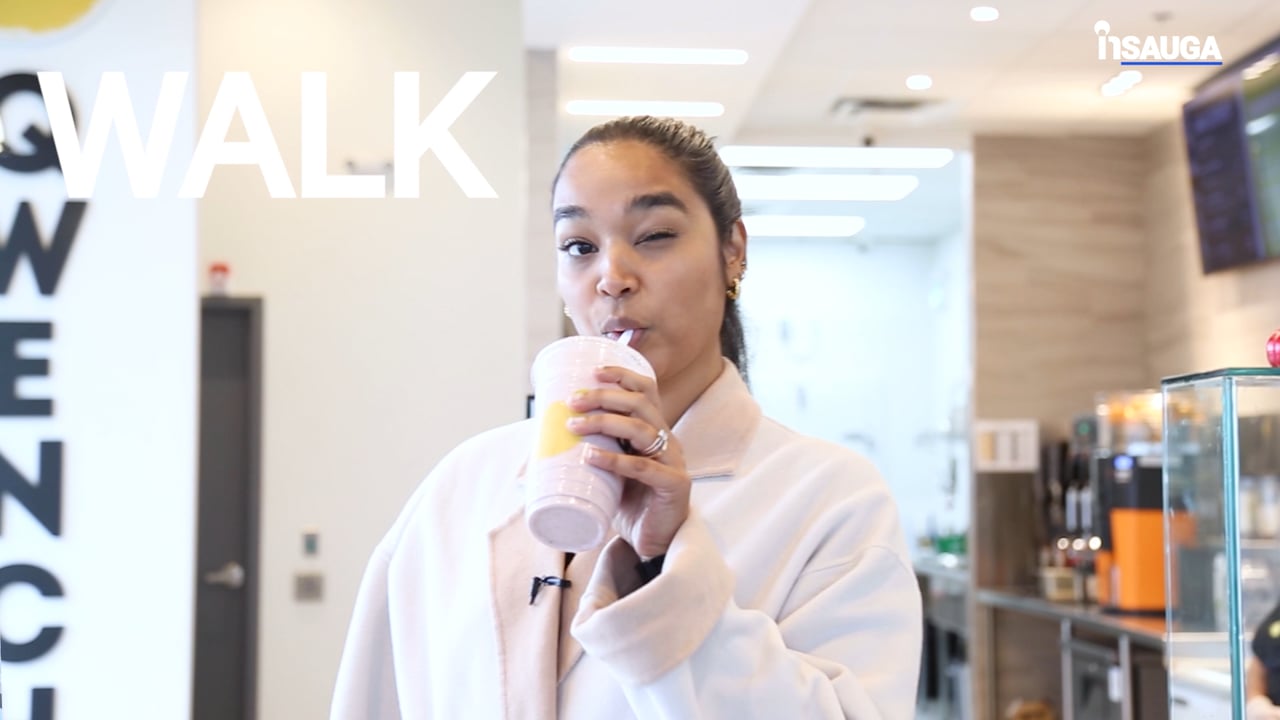 Slide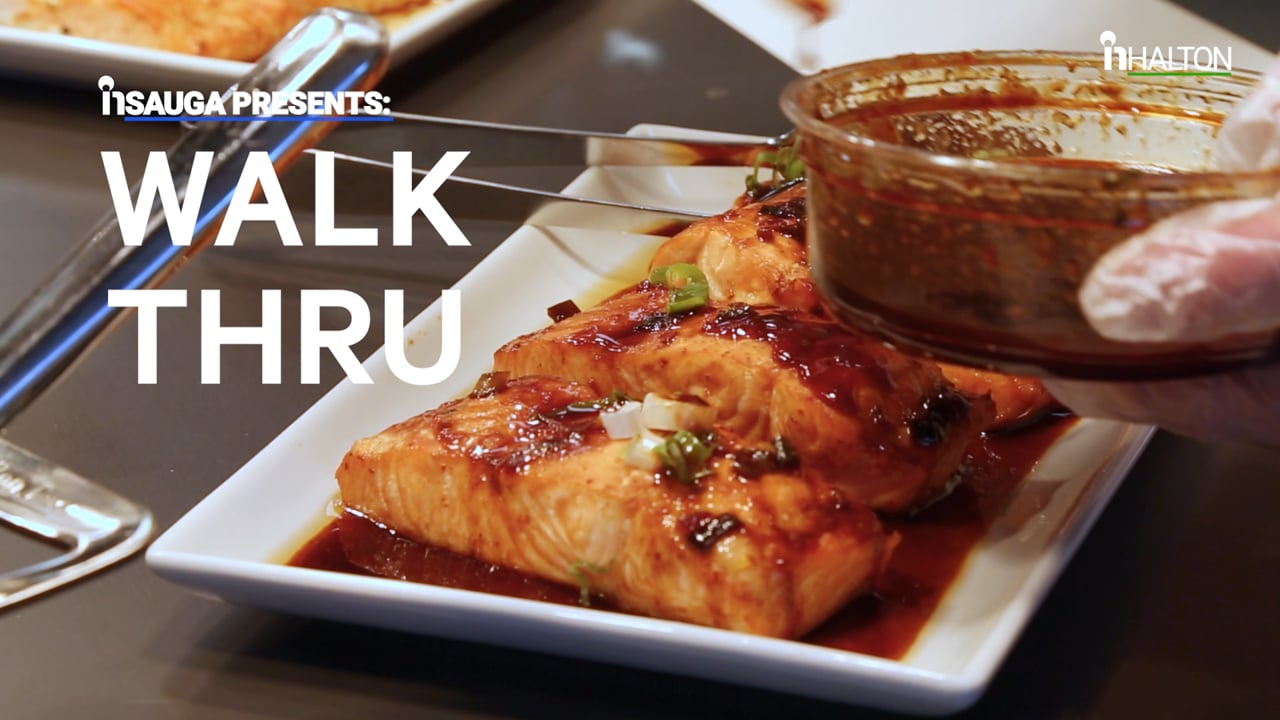 Slide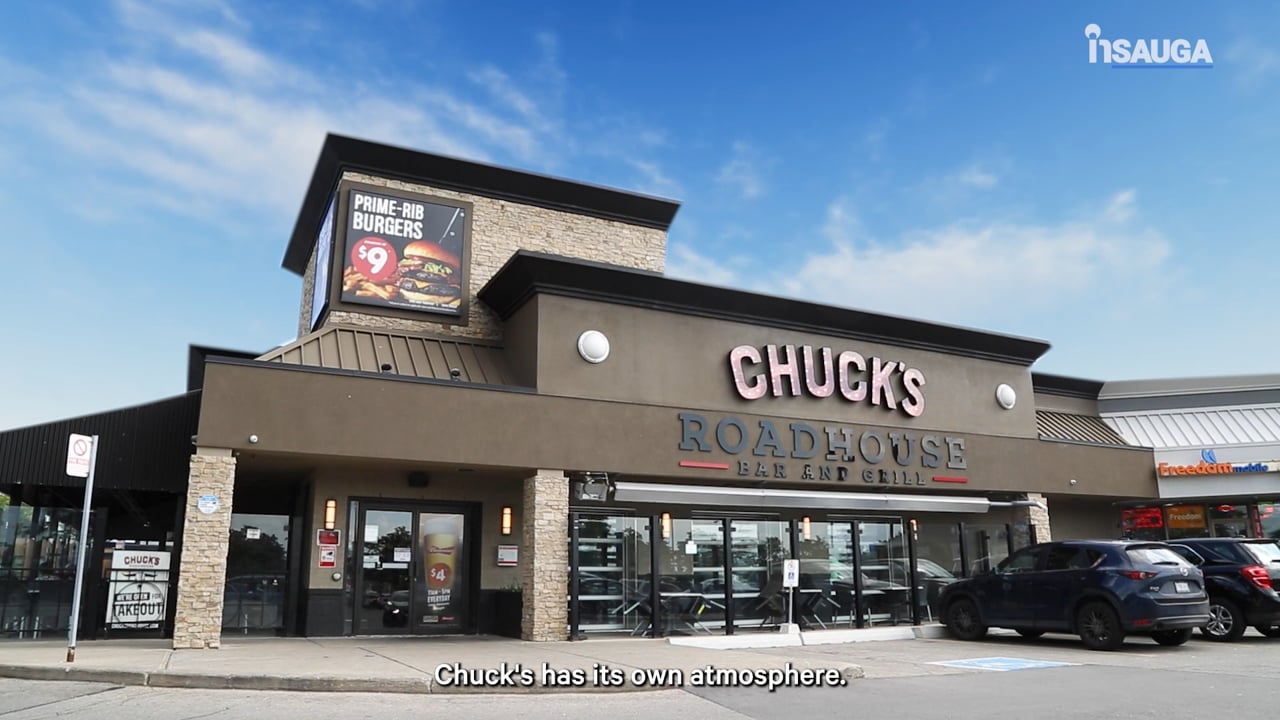 Slide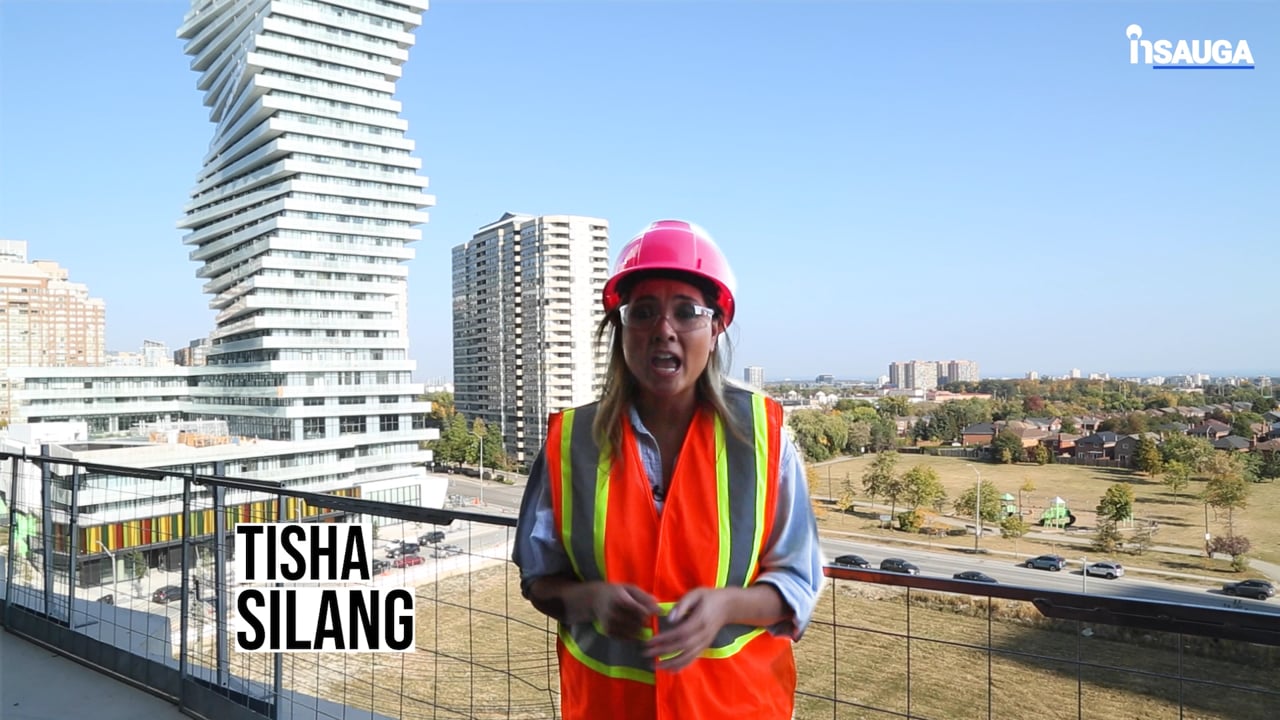 Slide
Slide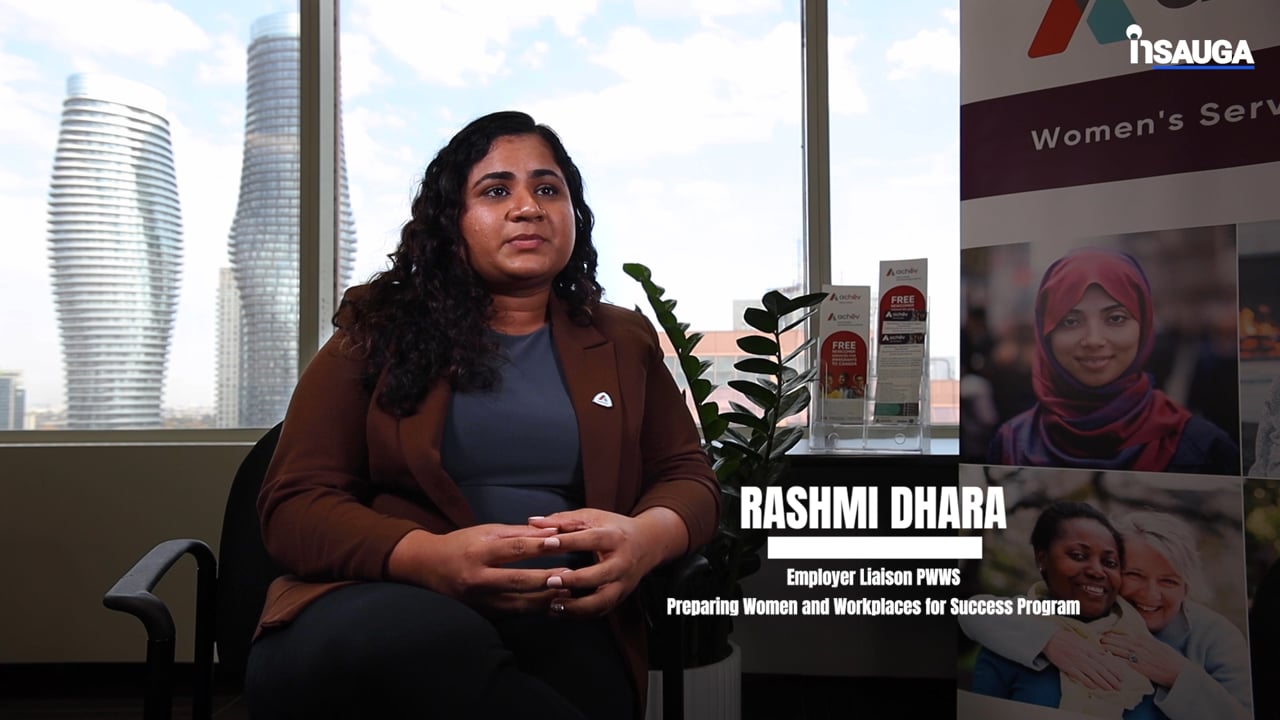 Slide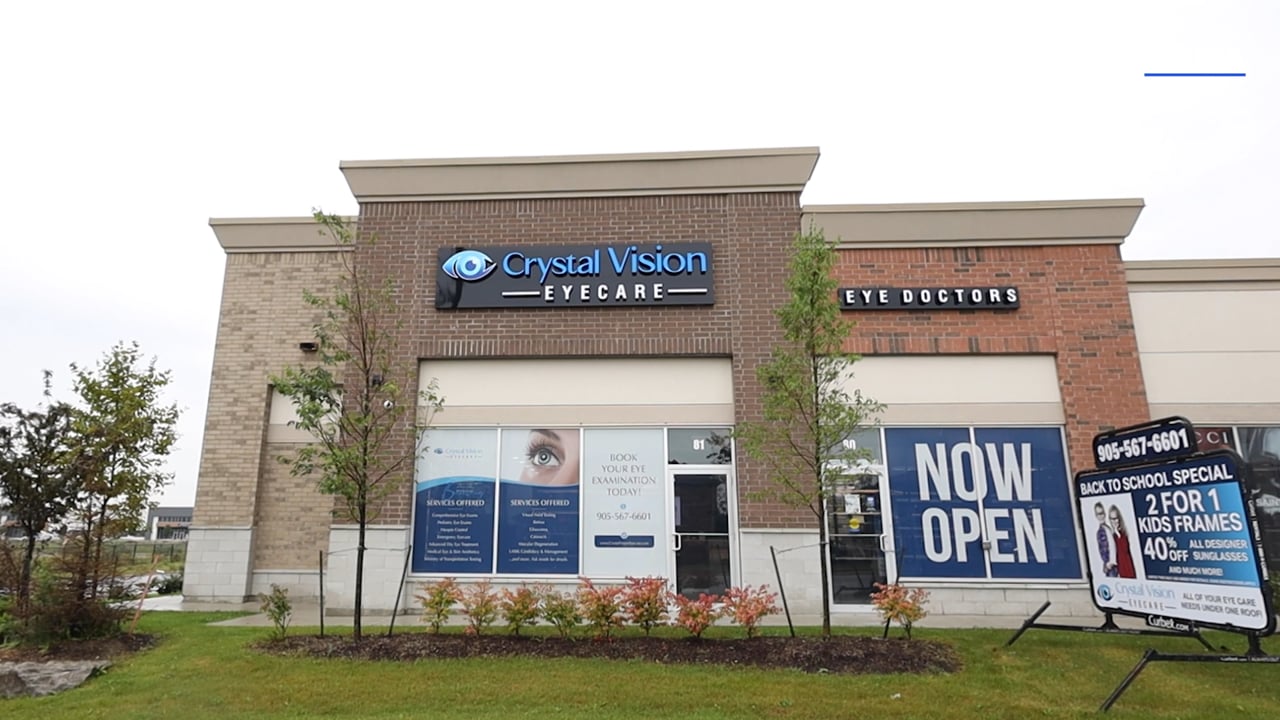 Slide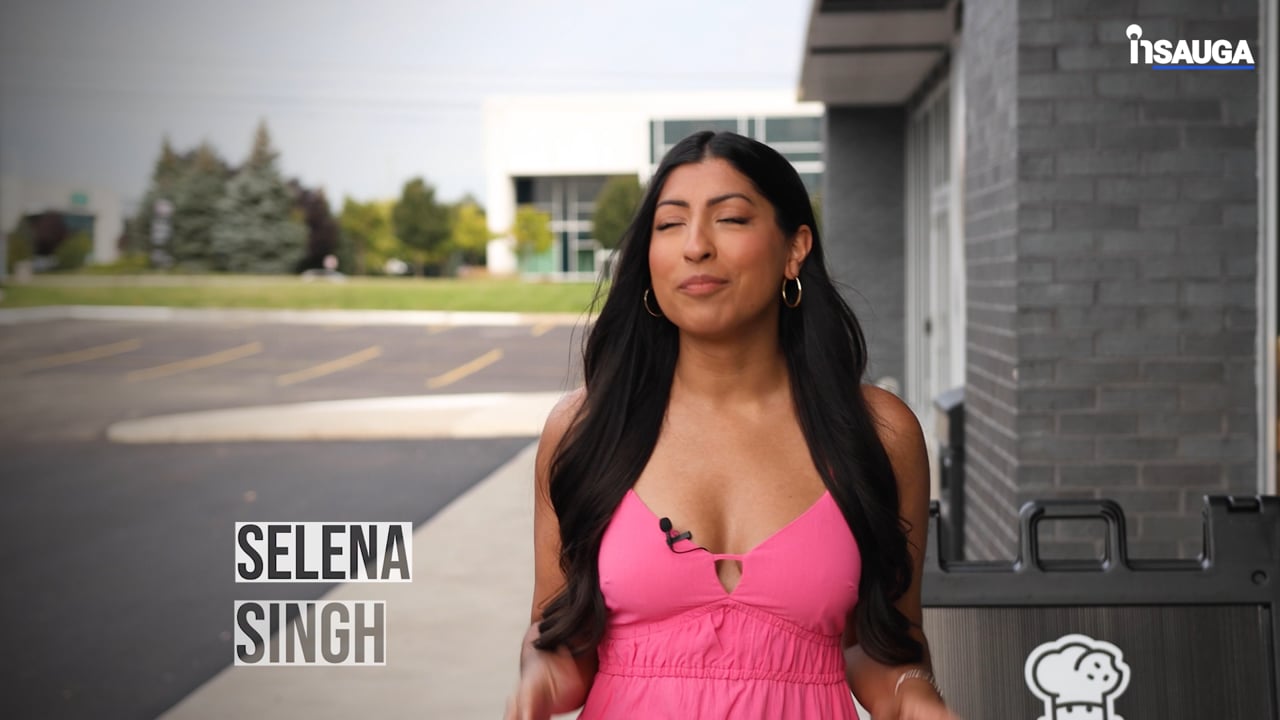 Slide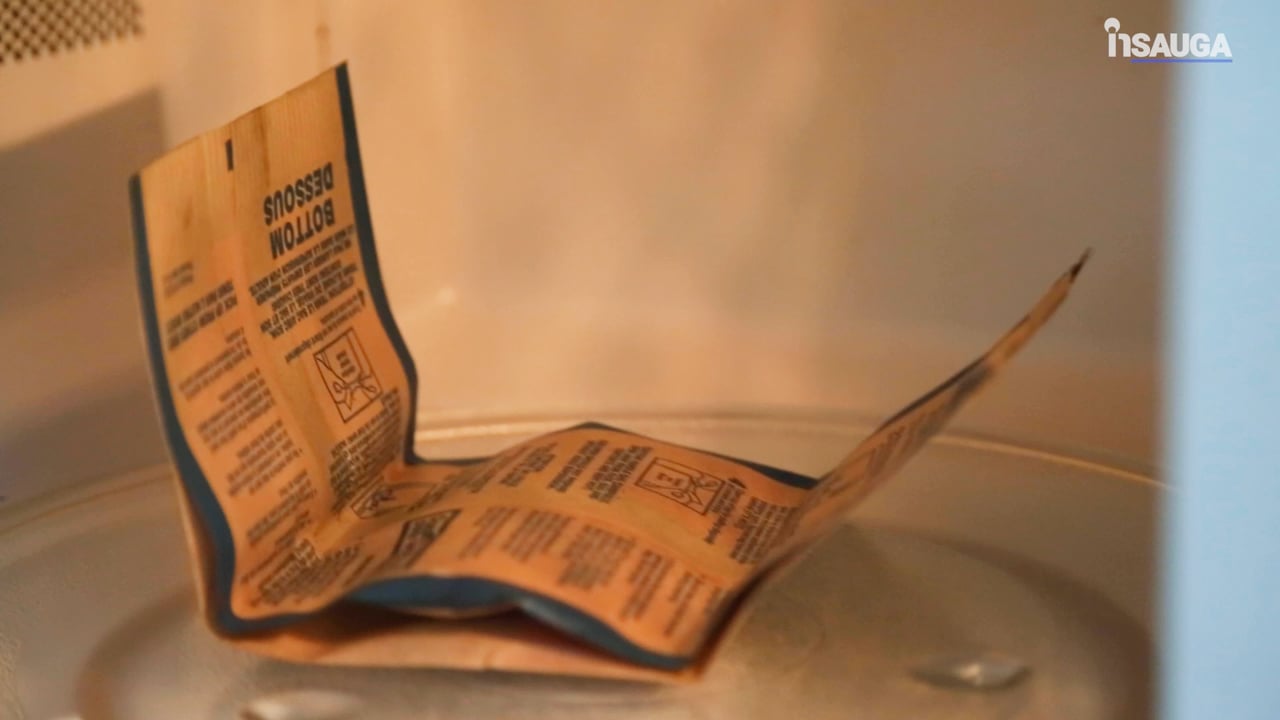 A Cornish pasty is a meat pocket from Cornwall, England. It's traditionally filled with meat and vegetables such as beef, carrots and peas. The golden outer shell is made with a traditional fat typically used in British cuisine called suet (instead of butter). It is reminiscent of a Filipino and Latin version of a meat pocket called an empanada.
Aaron explains that pasties were a typical miner's lunch in Cornwall back in early 1900's. The left over dinner was made into these delicious hand pies that could easily be packed and eaten without cutlery. The ends of the pie were thick so that miners can use the ends to hold the pie and discard once they finished it (since their hands were dirty from mining).
The doughnuts are Sarah's baby. She's created unique flavours which have catchy names such as The Elvis, Bob Marley, He Shoots! He Skors, The Homer, maple bacon, strawberry & vanilla cream, salted caramel pretzel and lavender lemon & berries. She has turned this simple confectionary into a gourmet treat.
"We fresh bake all of the English goods daily and prepare the doughnuts the night before. We don't use any preservatives and the meat is freshly ground for the sausage rolls", says Aaron, "we also use local produce, meat and coffee".
The origins of this underestimated dessert was sometime in the 1800's and something you can find across many cultures. The gourmet doughnut movement made its way into the mainstream culinary scene in the late 90's and early 2000's when they started making its way onto restaurant menus and when Krispy Kreme and indie gourmet bake shops started to popping up in major food cities eventually making its way into Toronto at joints like Beast Restaurant, Bar Raval, Glory Hole Doughnuts and Von Doughnuts.
Food Menu: 15 different doughnuts which will rotate on a daily basis. The English baked goods include pasties, malt bread (sticky raisin bread), empire biscuits (short bread cookies with a raspberry filling and vanilla glazed), sausage rolls, bakewell tarts (shortcrust pastry shell with layers of jam and an almond filling and topped with almonds), eccles cakes (cake make with a flaky pastry, filled with currants and topped with sugar), and Chelsea buns (currant bun).
Drink Menu: Coffee based bevy's and standard cold bottled drinks.
What's Up and Coming? New flavours and recipes. English crusty rolls and English loaf. New Cornish patti flavours. They will also be at the Port Credit Farmers Market sometime again this summer.
Seats: 6
Patio: No
Licensed: No
Type of Restaurant: Quick service
---
insauga's Editorial Standards and Policies
advertising