New Mississauga long-term care home will have 128 beds
Published February 7, 2022 at 7:53 pm
Another new long-term care home has been announced for Mississauga, although construction is not expected to begin for more than three years.
On Monday, the province announced plans to build VMSA-Mississauga, an LTC home that will add 128 more beds for elders in the city and offer culturally appropriate services to the Coptic Christian community. The Ontario government media release said that construction is expected to begin in the fall of 2025.
The new home brings the tally of new and upgraded bed that are either in development, under construction or completed in Mississauga to 1,880. The breakdown is 1,251 new beds, and 629 that are being upgraded.
"Our government has a plan to fix long-term care and a key part of that plan is building modern, safe, and comfortable homes for our seniors," Long-Term Care Minister Paul Calandra stated. "When the renovations at this home are complete, it will be a place for 128 local seniors to call home, near their family and friends in Mississauga."
The government's long-range goal is to create 30,000 new beds and 28,000 upgraded ones provincewide by 2028.
Mississauga Mayor Bonnie Crombie noted that VMSA-Misssissauga will be a welcome addition in the city.
Videos
Slide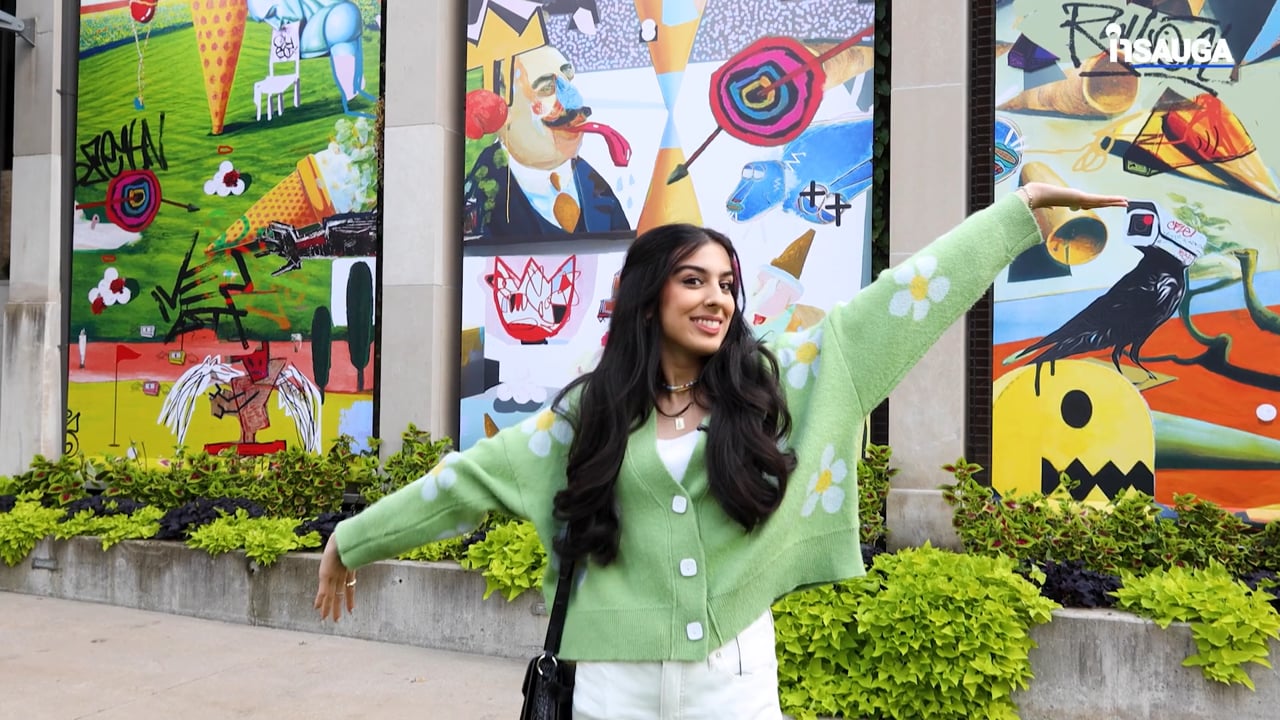 Slide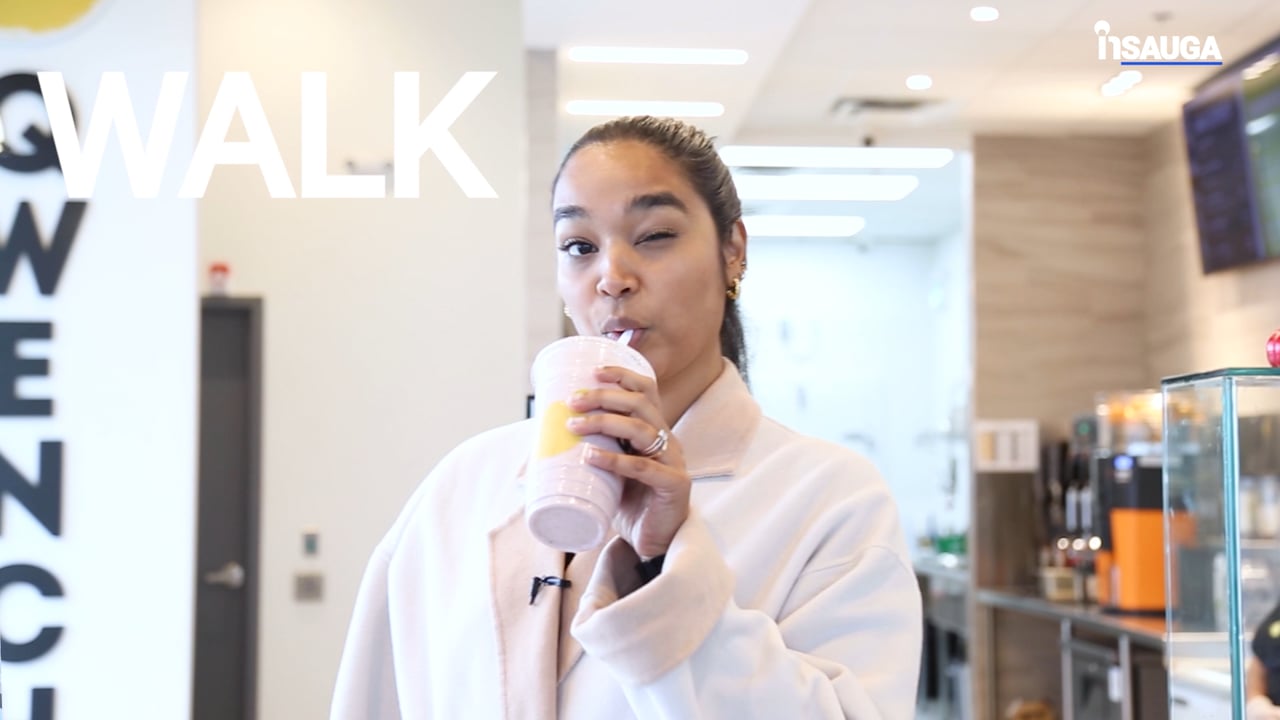 Slide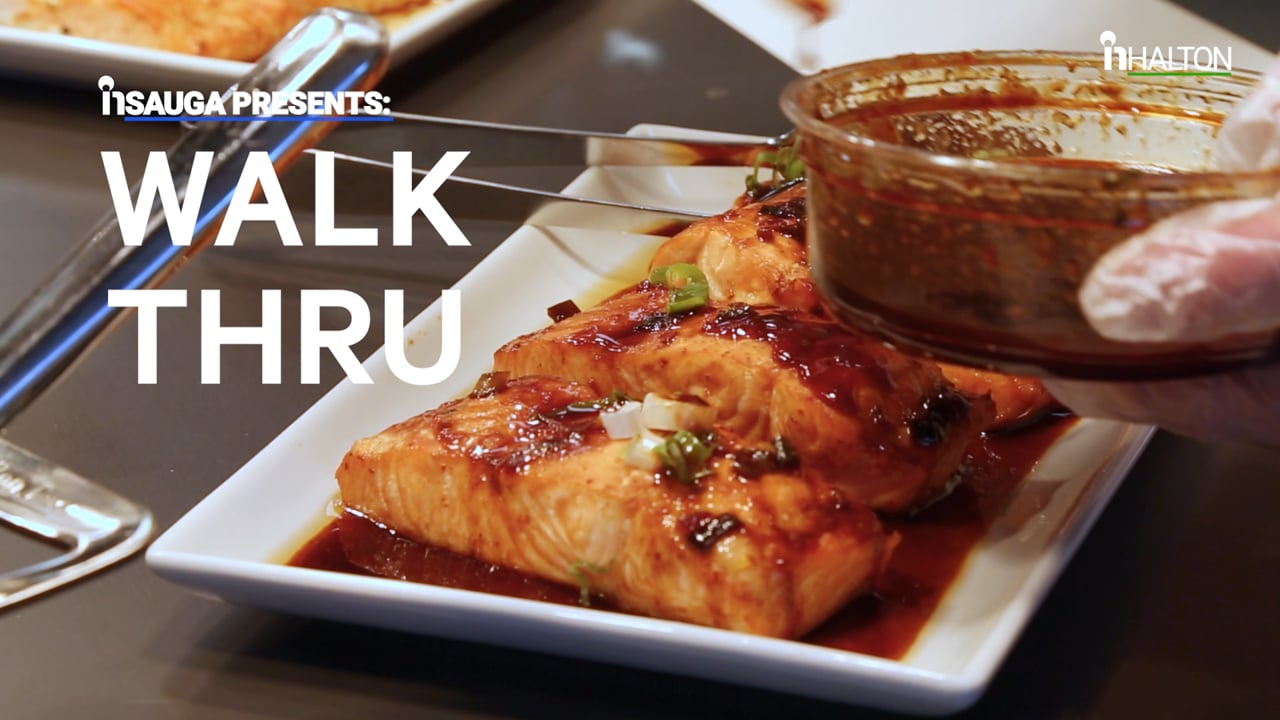 Slide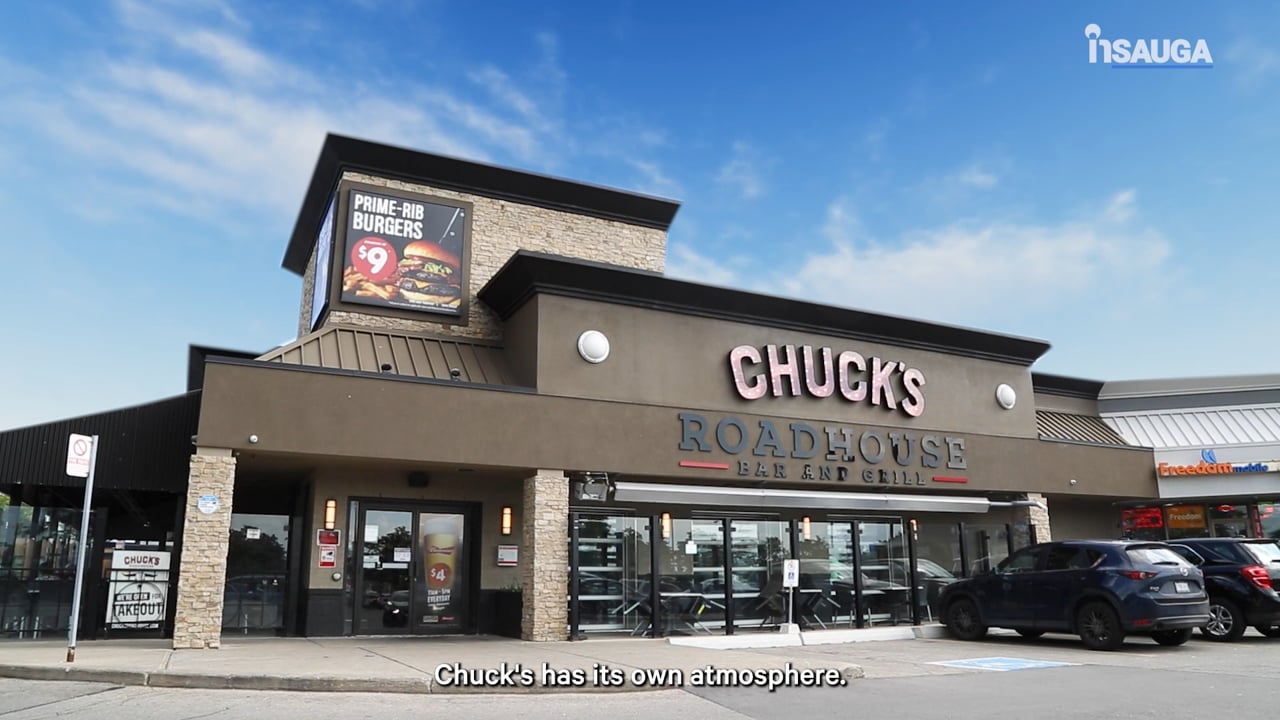 Slide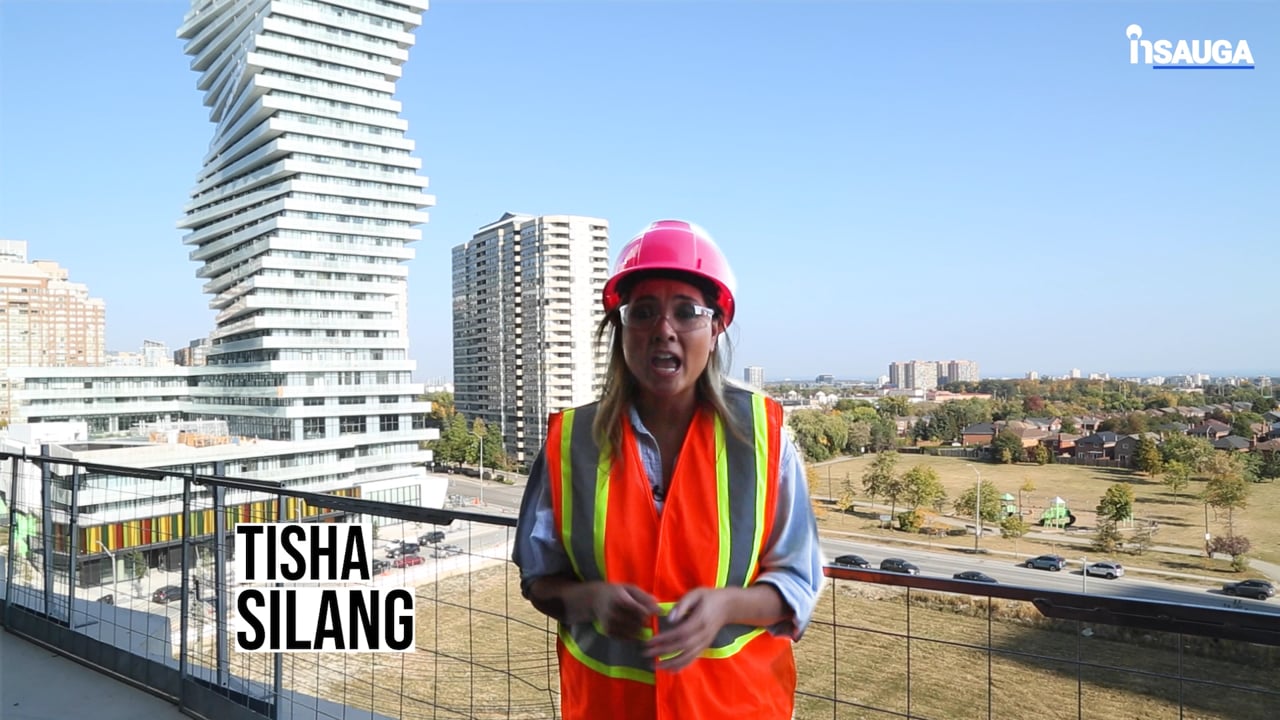 Slide
Slide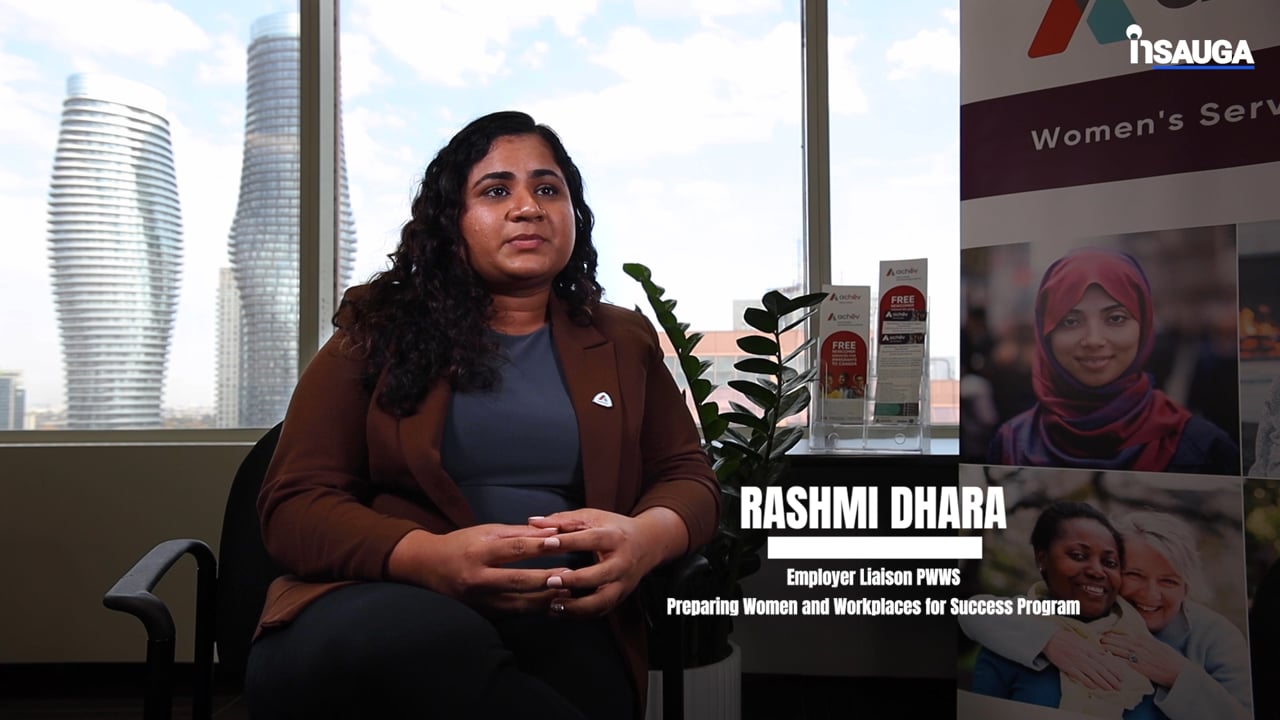 Slide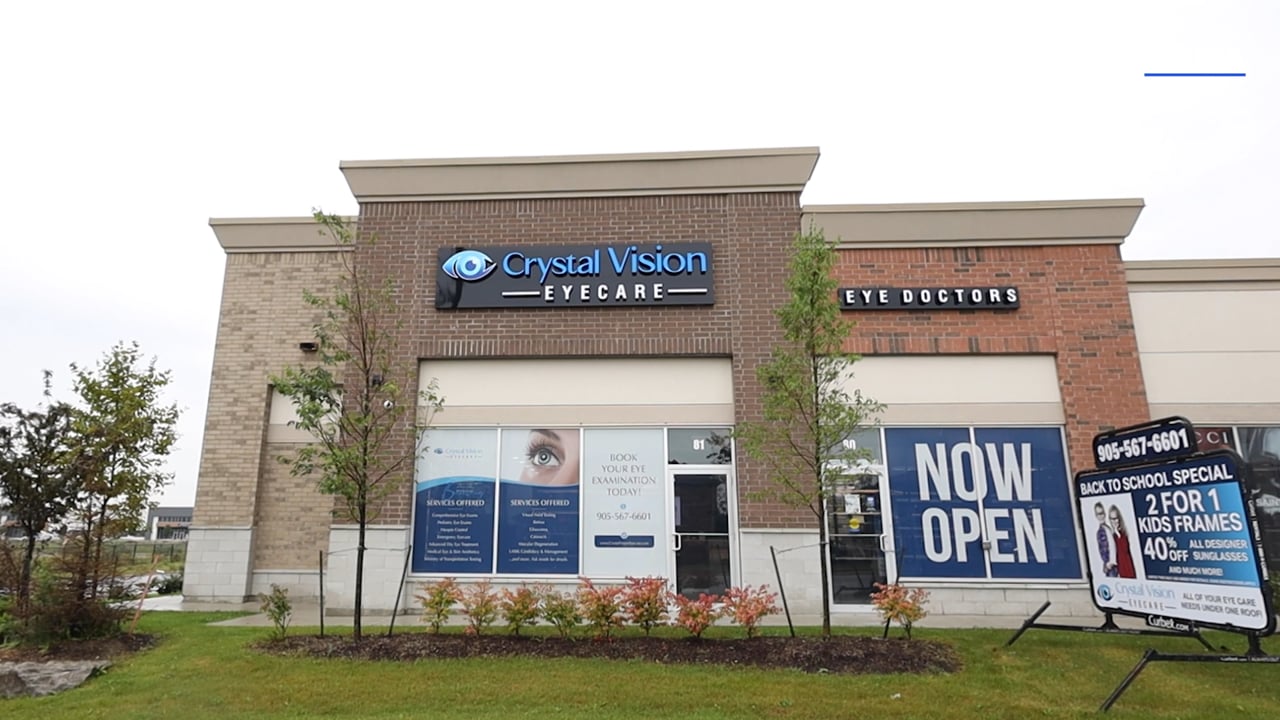 Slide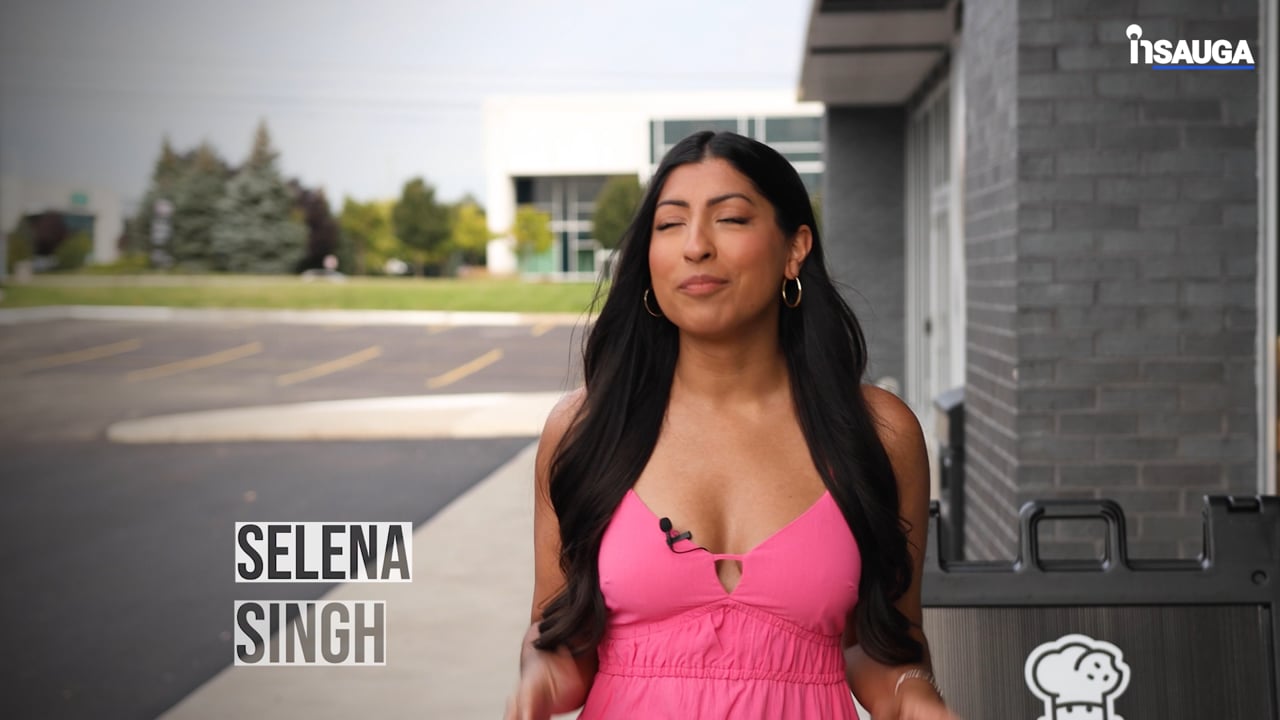 Slide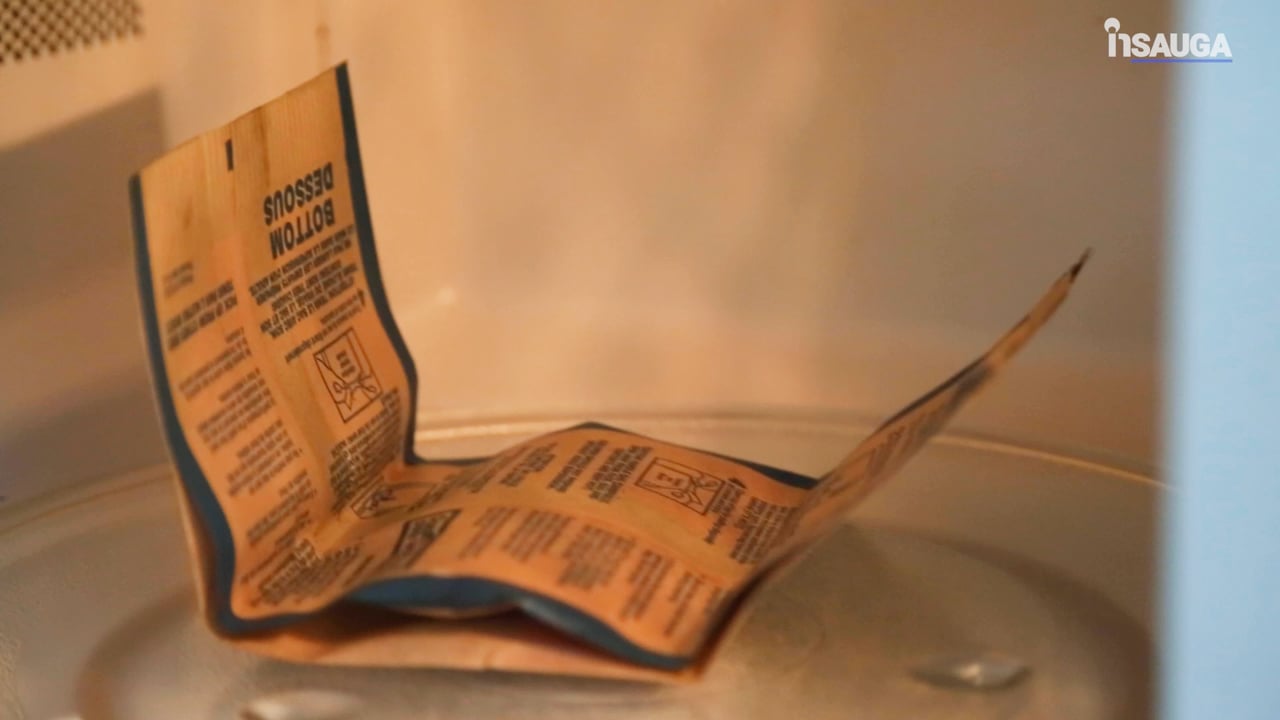 "I want to thank Minister Calandra, Premier (Doug) Ford and the Ontario government for these important and timely investments in Mississauga and our senior community. Mississauga has a growing senior population, and it's only by building safe and comfortable homes that we can ensure that all Mississaugans are able to age with dignity."
Other long-term care expansion projects in Mississauga that are underway, in development or completed include:
Trillium Health Partners — Speakman Site: 412 new, 220 upgraded
Schlegel Villages — Mississauga: 137 new, 55 upgraded
Tyndall Seniors Village: 73 new, 151 upgraded
Ivan Franko Homes Village Development: 43 new, 85 upgraded
Mississauga Seniors Care Partnership: 320 new
Streetsville Care Community — Redevelopment: 138 new, 118 upgraded
Under Ford, the Ontario PC Party government created the long-term care minister portfolio in 2019. But it has had three MPPs in the role within the last 10 months, as the COVID-19 pandemic has exposed decades-long shortcomings in the sector.
In mid-2021, a thorough 426-page Long Term Care Commission Report detailed "chronic" understaffing, "inadequate" funding and "weak and ineffective" ministry oversight. During the first year of the COVID-19 pandemic, over 4,000 long-term care residents died, often from neglect rather than COVID-19.
The report's findings led to Ottawa-area MPP Merrilee Fullerton resigning last June and being replaced by Ajax MPP Rod Phillips. In early January, Phillips resigned. Calandra, who is also the legislative affairs minister, is now pulling double duty.
Further details about VMSA-Mississsauga are available at news.ontario.ca.
insauga's Editorial Standards and Policies
advertising