New legislation would render international travelers ineligible for government aid during quarantine
Published February 26, 2021 at 1:13 am
With many businesses still not fully operational due to restrictions related to the second wave of COVID-19, many Canadians are still out of work.
In an effort to help those struggling to find work, the Government of Canada has introduced legislation that would extend the benefits offered through employment insurance (EI).
On Thursday (February 25), Minister of Employment, Workforce Development and Disability Inclusion, Carla Qualtrough, introduced Bill C-24, which would extend EI benefits for workers to a maximum of 50 weeks for those who lose their job as a result of the pandemic.
Additionally, the new legislation would allow those who are self-employed and opt in to the EI program to access special benefits to use the 2020 earnings threshold of $5,000, rather than the previous $7,555—this change would be retroactive to claims from January 3, 2021, and would apply until September 25, 2021.
Further, those who are required to quarantine upon returning from international travel, particularly those returning from vacation, would be made ineligible to receive support from any of the Canada Recovery Benefits for the length of their mandatory quarantine period—these changes would be made retroactive to October 2, 2020.
However, the ineligibility for government support would not apply to those who would normally be exempt from the mandatory quarantine requirements under the Quarantine Act, such as health care workers who need to cross the border for work and truck drivers.
Videos
Slide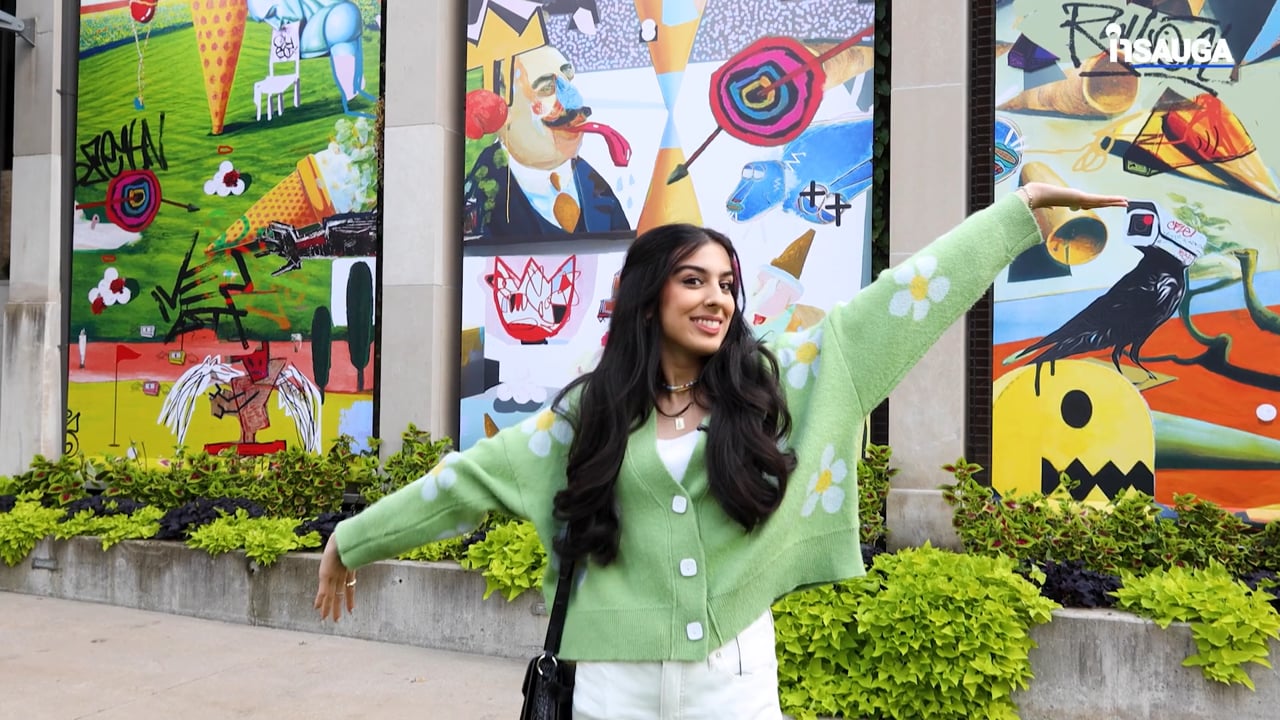 Slide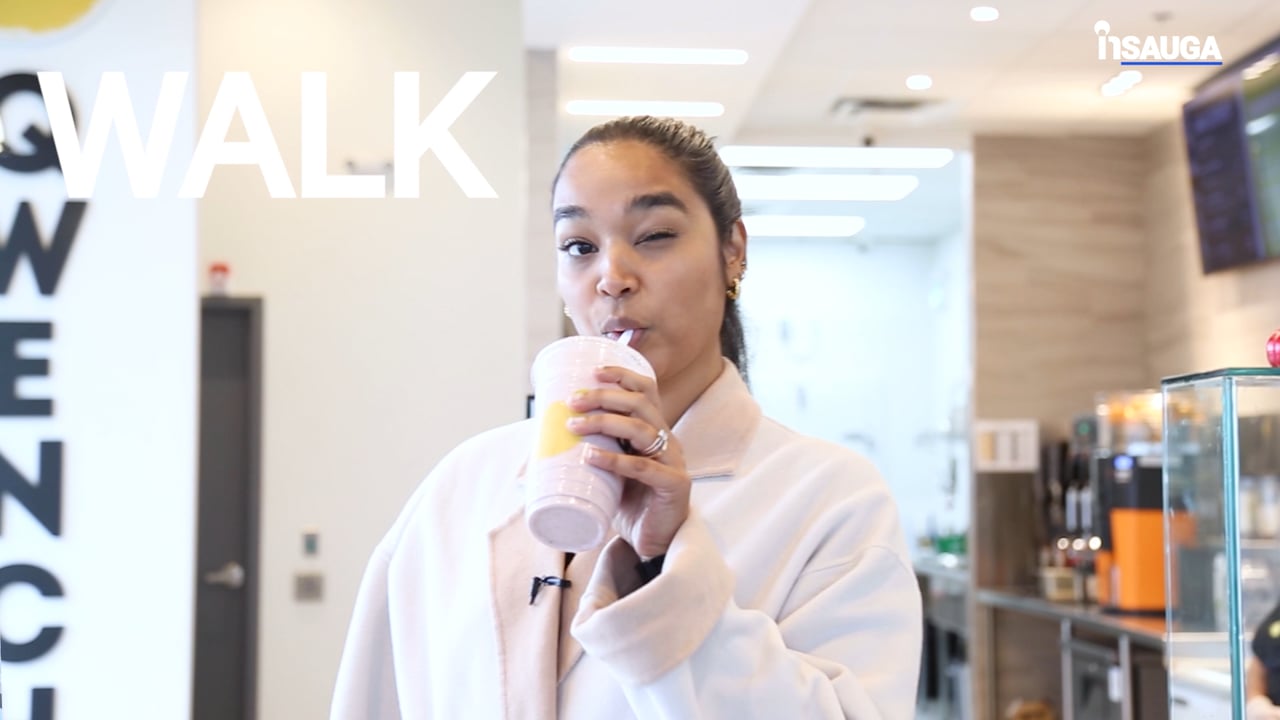 Slide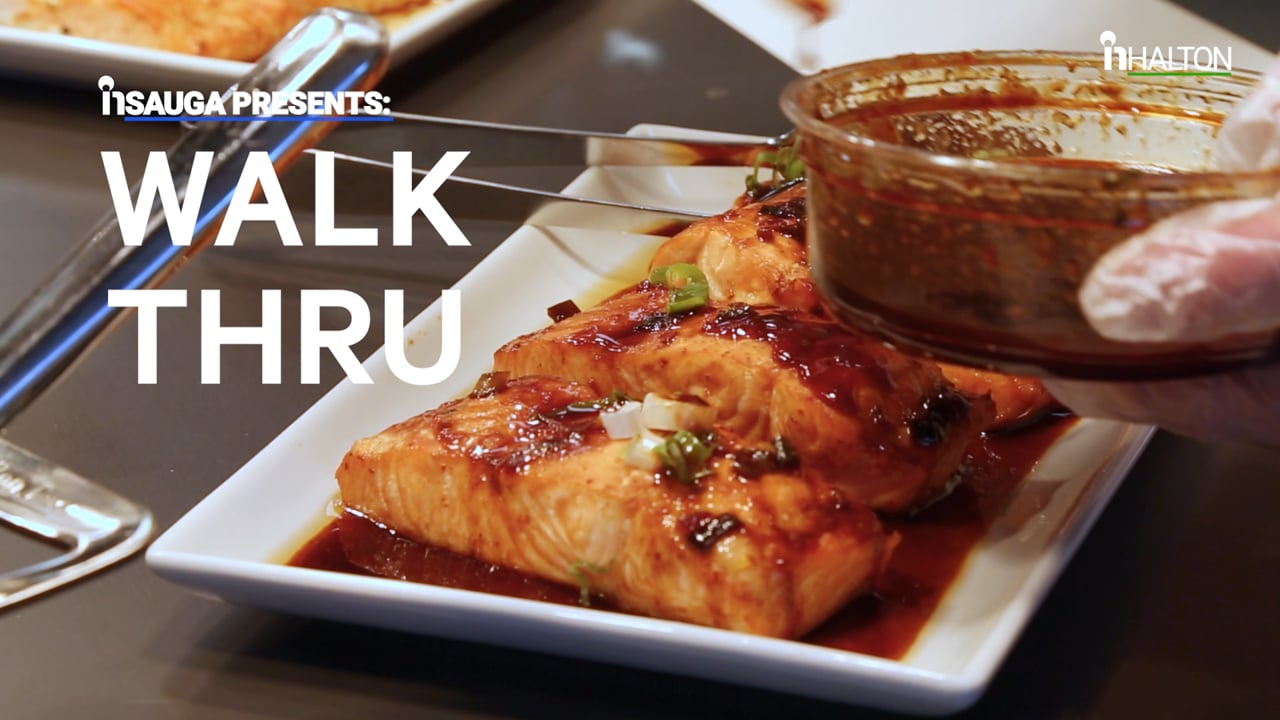 Slide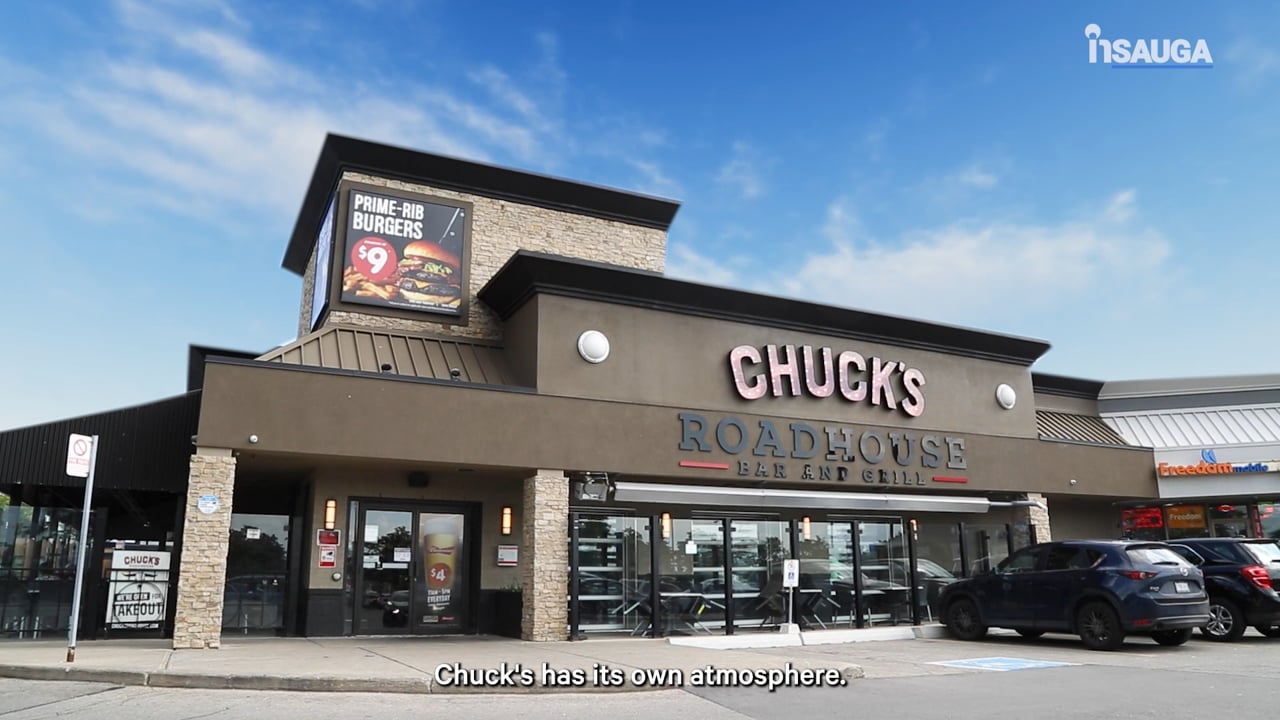 Slide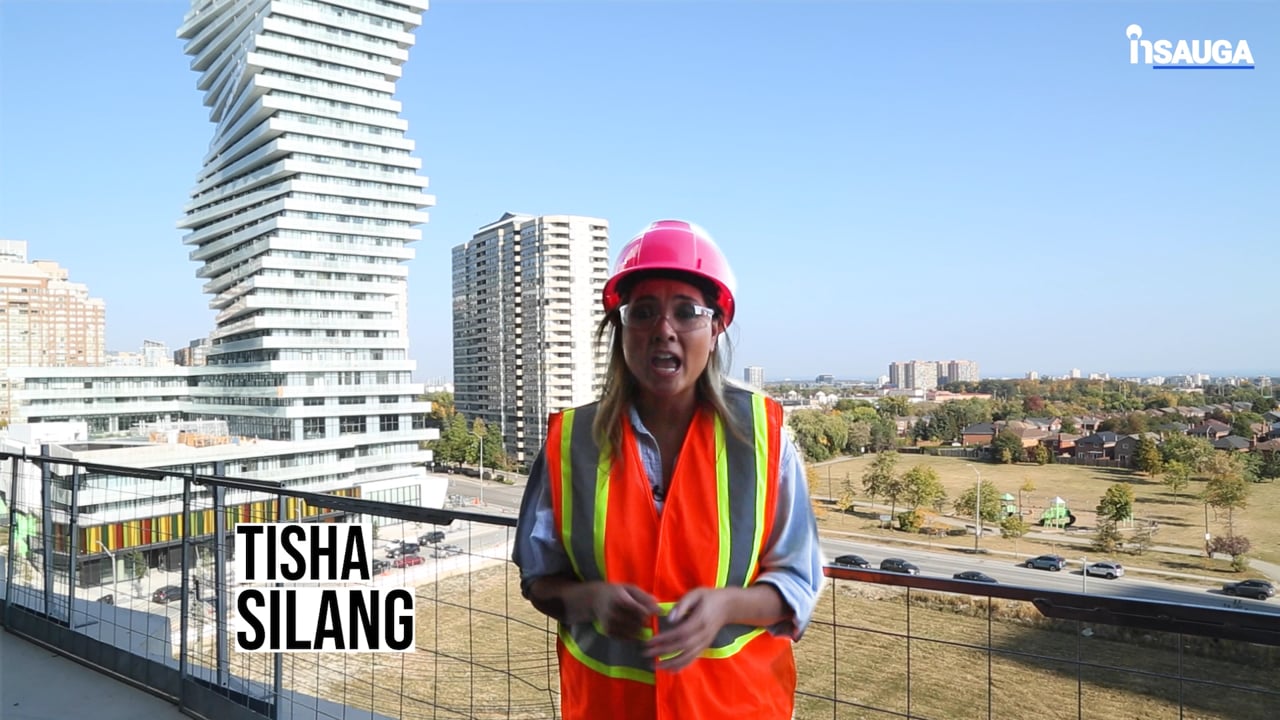 Slide
Slide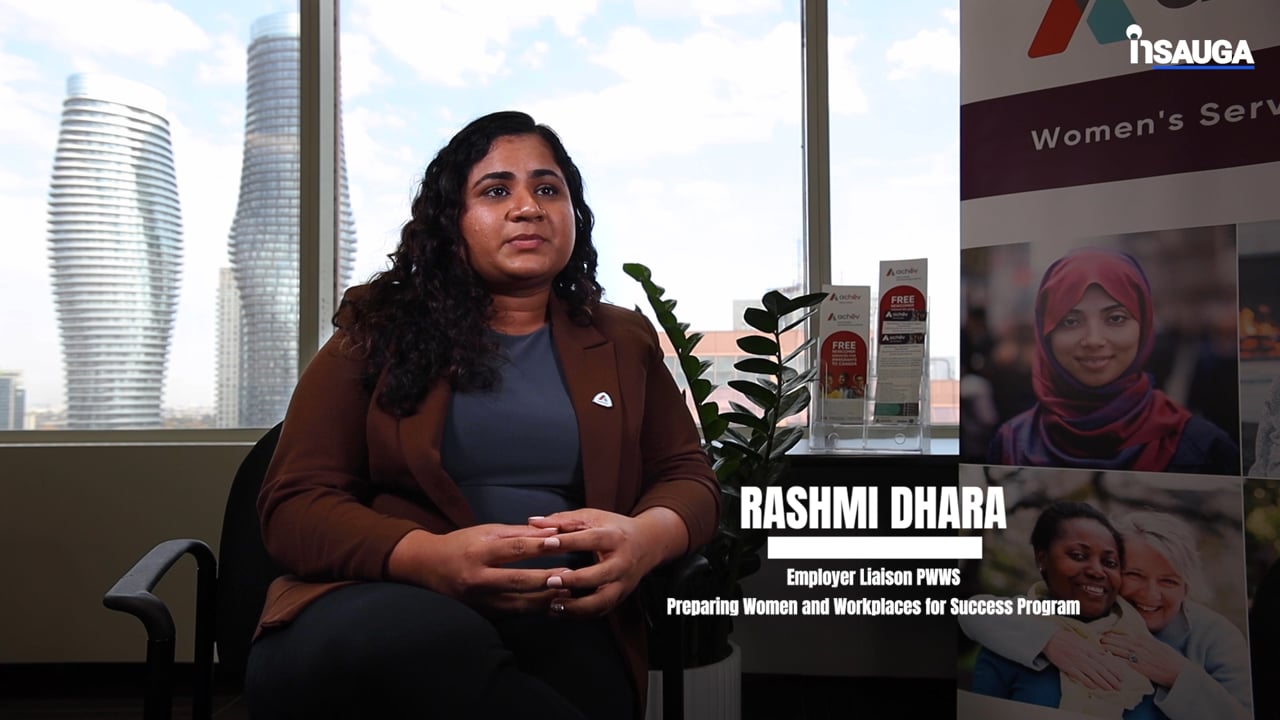 Slide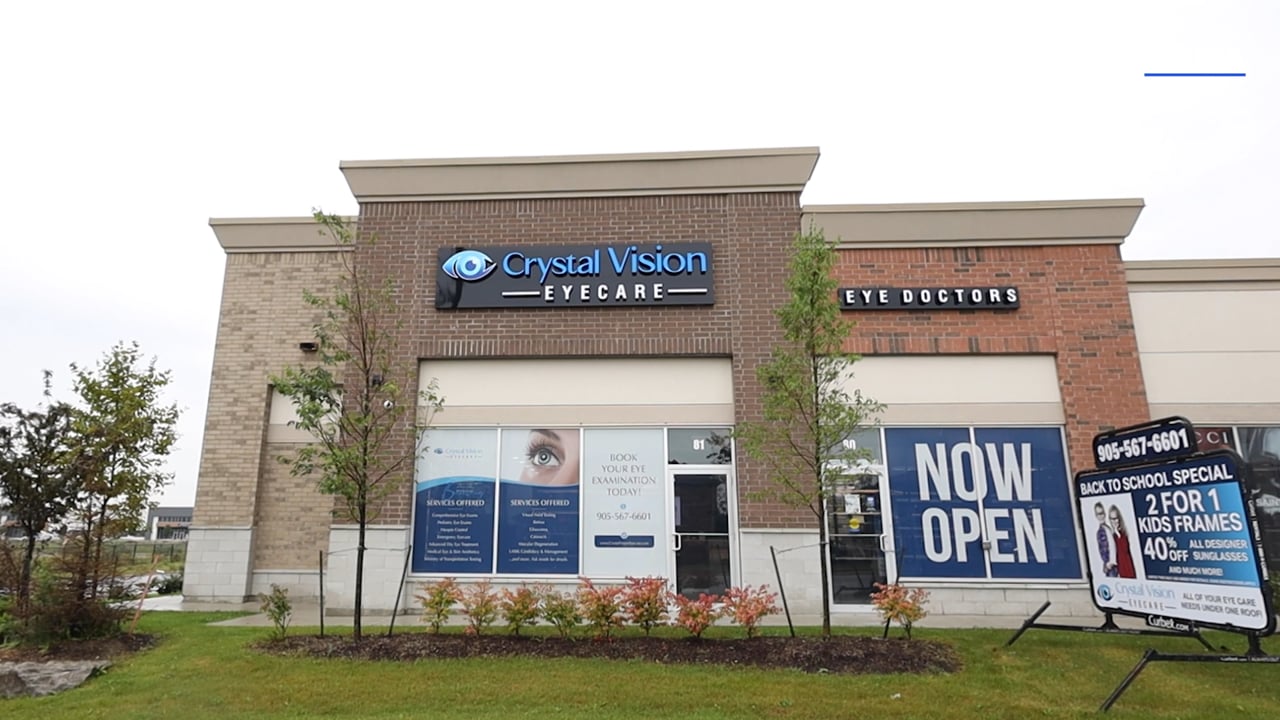 Slide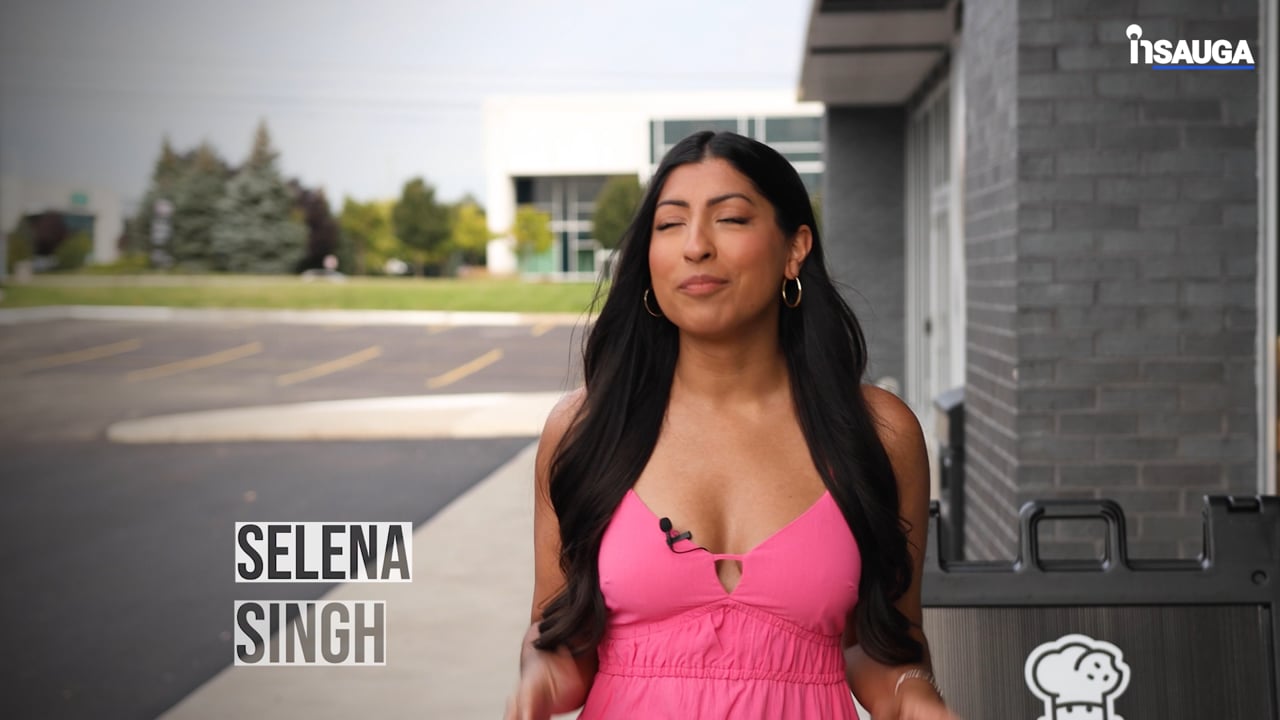 Slide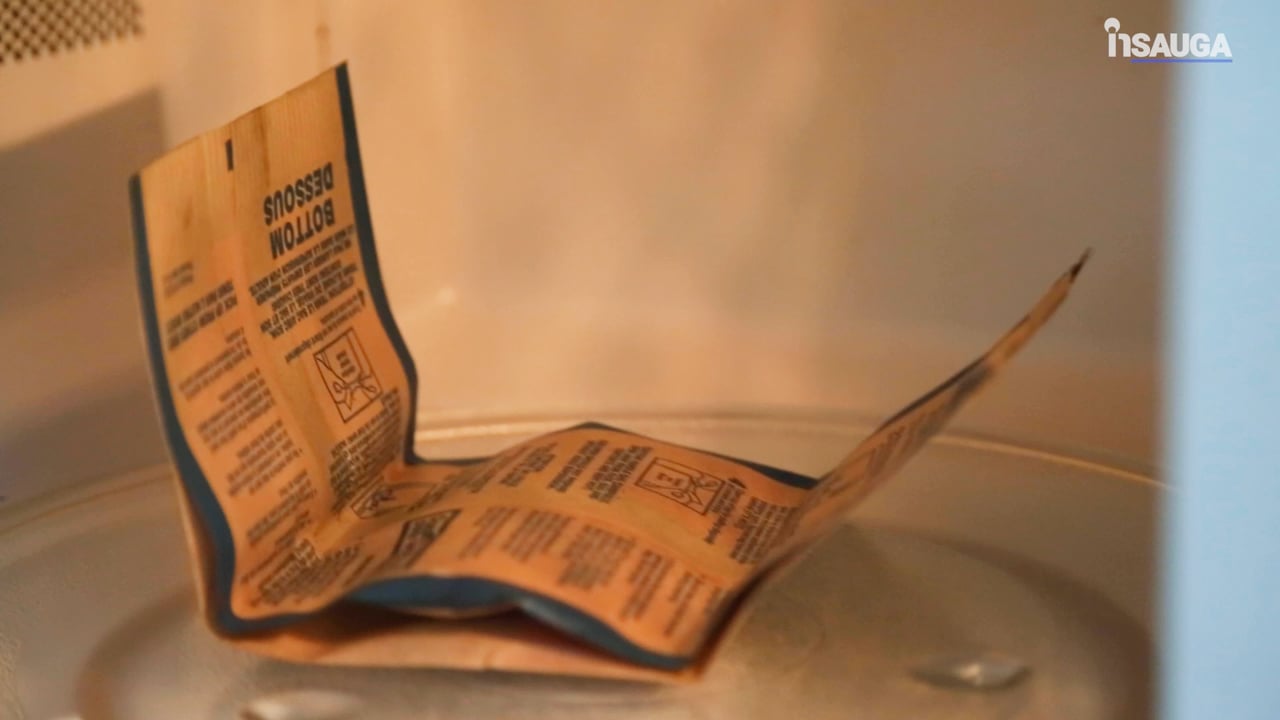 Additional exemptions may be made for those traveling to receive a specific form of medical care or treatment, as well as those accompanying someone for this reason.
"Canadian workers can be confident that our government will always be there to support them through this pandemic, regardless of where they live in Canada or who they work for. The proposed legislation put forward today is yet another step our government is taking to ensure workers in hard-hit sectors, and their families, have the certainty they need as our economy recovers," Qualtrough said in a news release.
In addition, at a time when so many Canadians are making sacrifices, it is so important that our supports go to those who really need it. That is why we are tightening the eligibility criteria for our COVID-19 recovery benefits and ensuring that these important measures have no unintended consequences," she continued.
insauga's Editorial Standards and Policies
advertising