New electricity prices come into effect this fall
Published October 13, 2020 at 11:25 pm
The Ontario Energy Board (OEB) announced new electricity prices for households and small businesses, which come into effect on November 1.
The winter Time-of-Use (TOU) hours and the winter Tier threshold for residential customers, which were maintained for the summer 2020 period, will remain in effect on November 1, under the Regulated Price Plan (RPP).
This means the total bill for a typical residential customer who uses 700 kWh per month will increase by about $2.24 or 1.97 per cent, after accounting for the bill relief provided by the Ontario Electricity Rebate–which the Province has increased from 31.8 per cent to 33.2 per cent effective November 1.
The OEB is required by law to set RPP prices at least once every 12 months–the last time they did so was November 2019–and the latest increase in prices reflects a combination of factors, including those associated with the COVID-19 pandemic, that has affected demand, supply costs and prices in the summer and fall of 2020.
Videos
Slide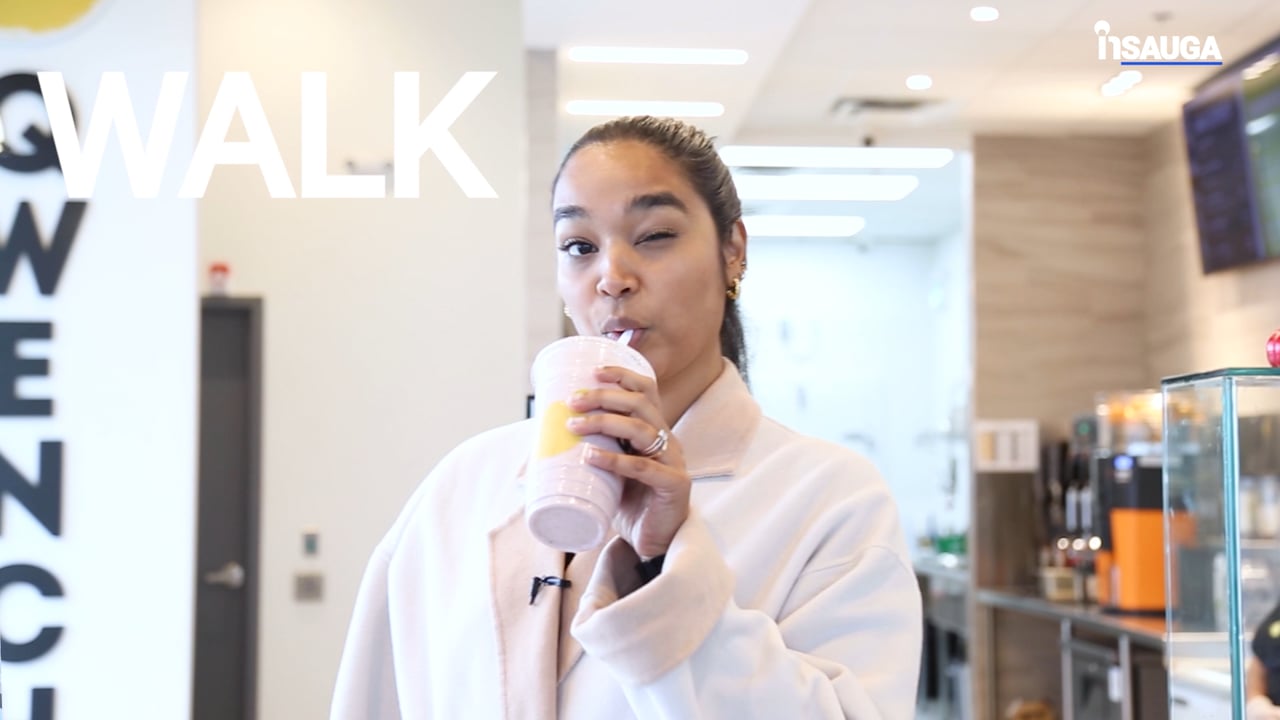 Slide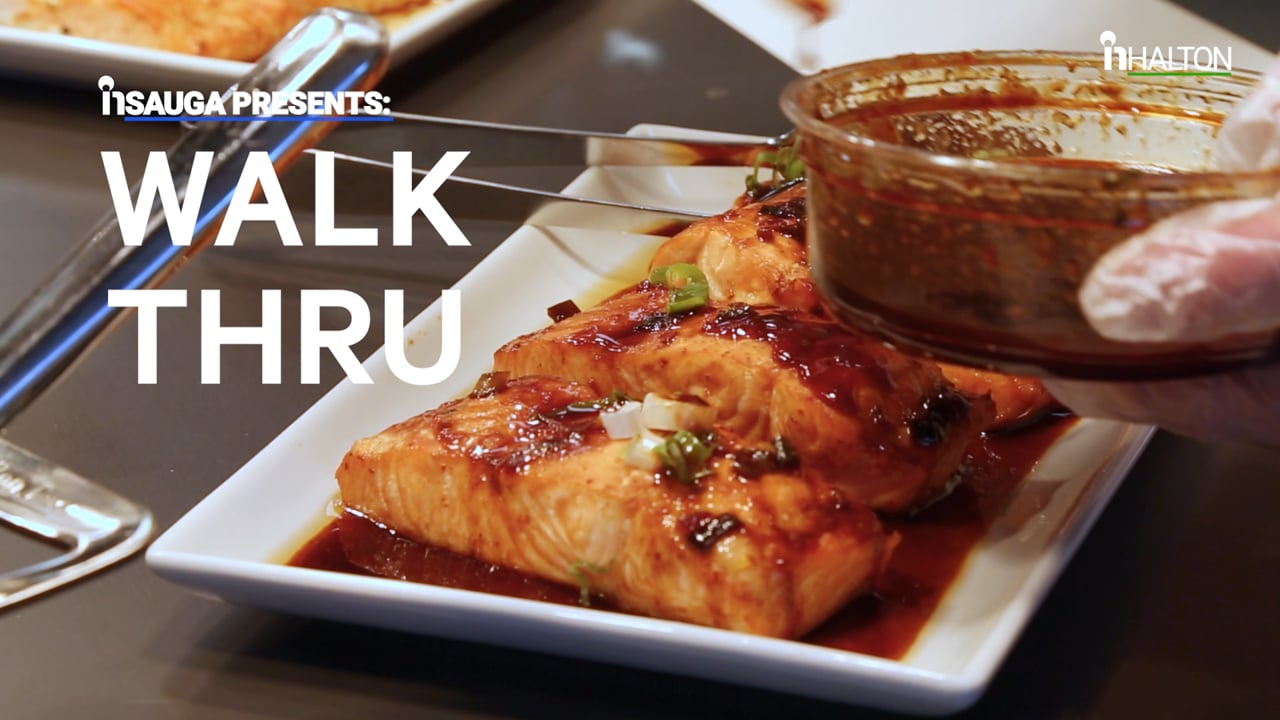 Slide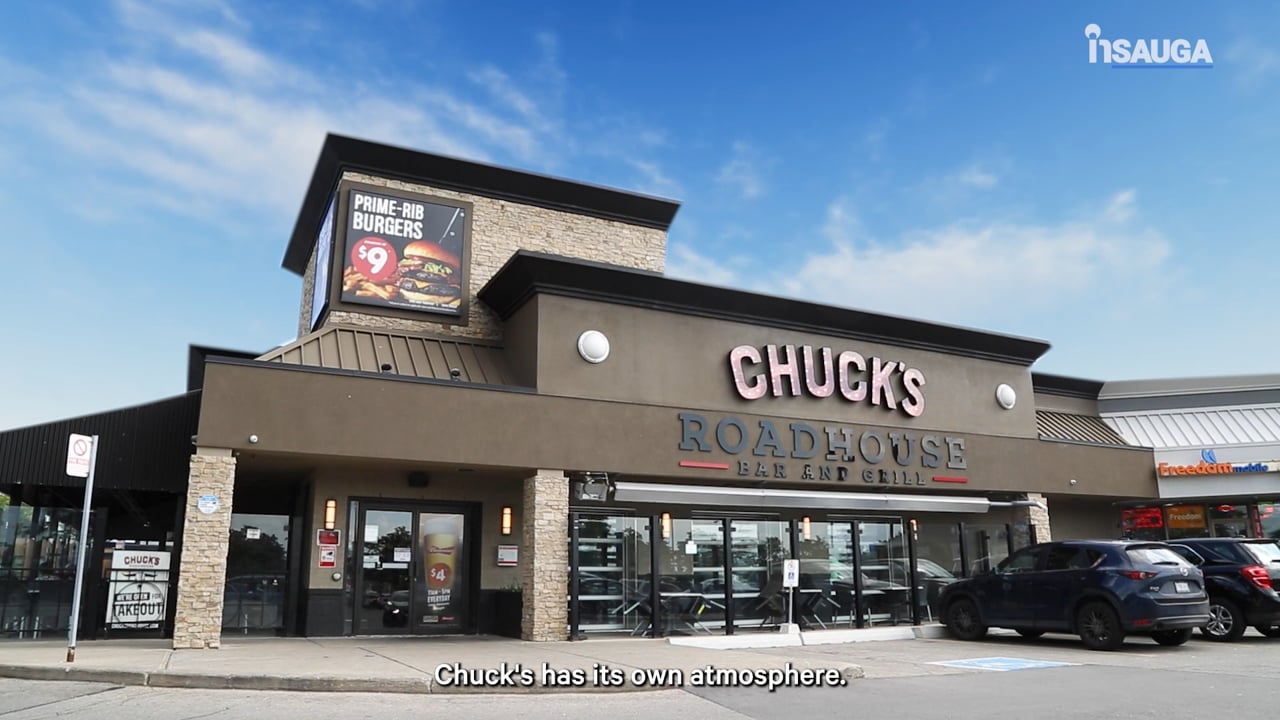 Slide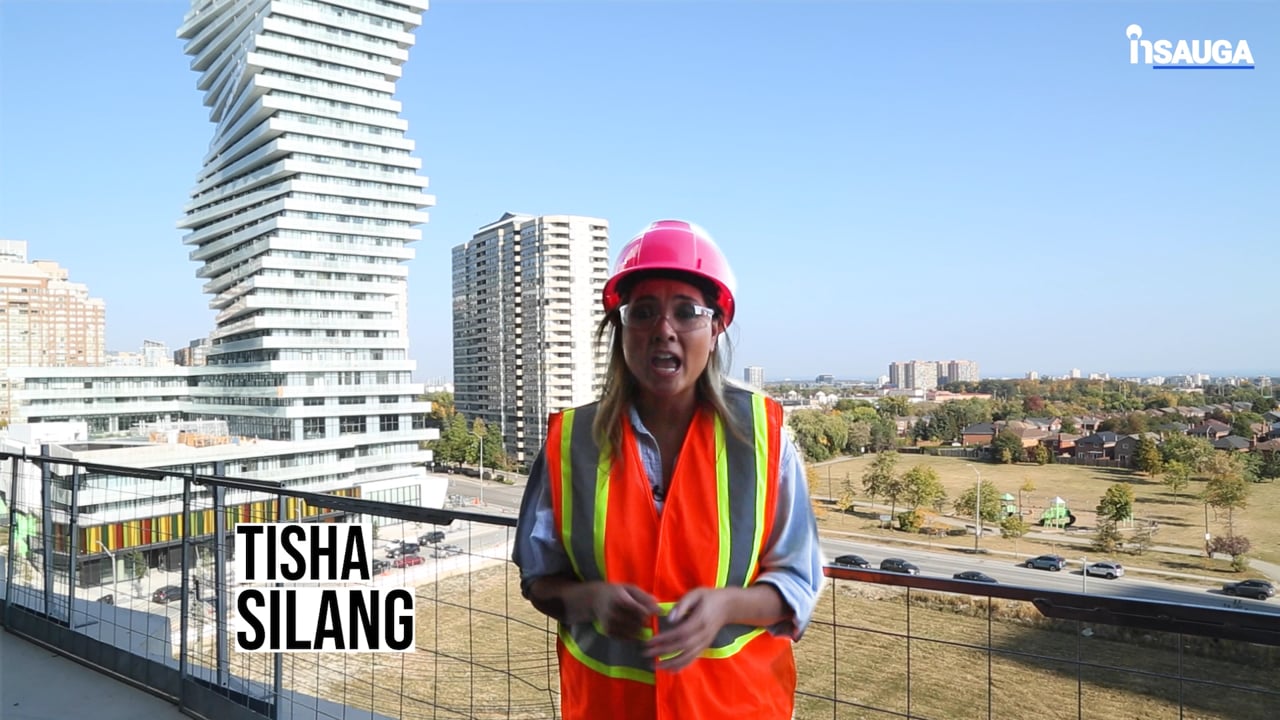 Slide
Slide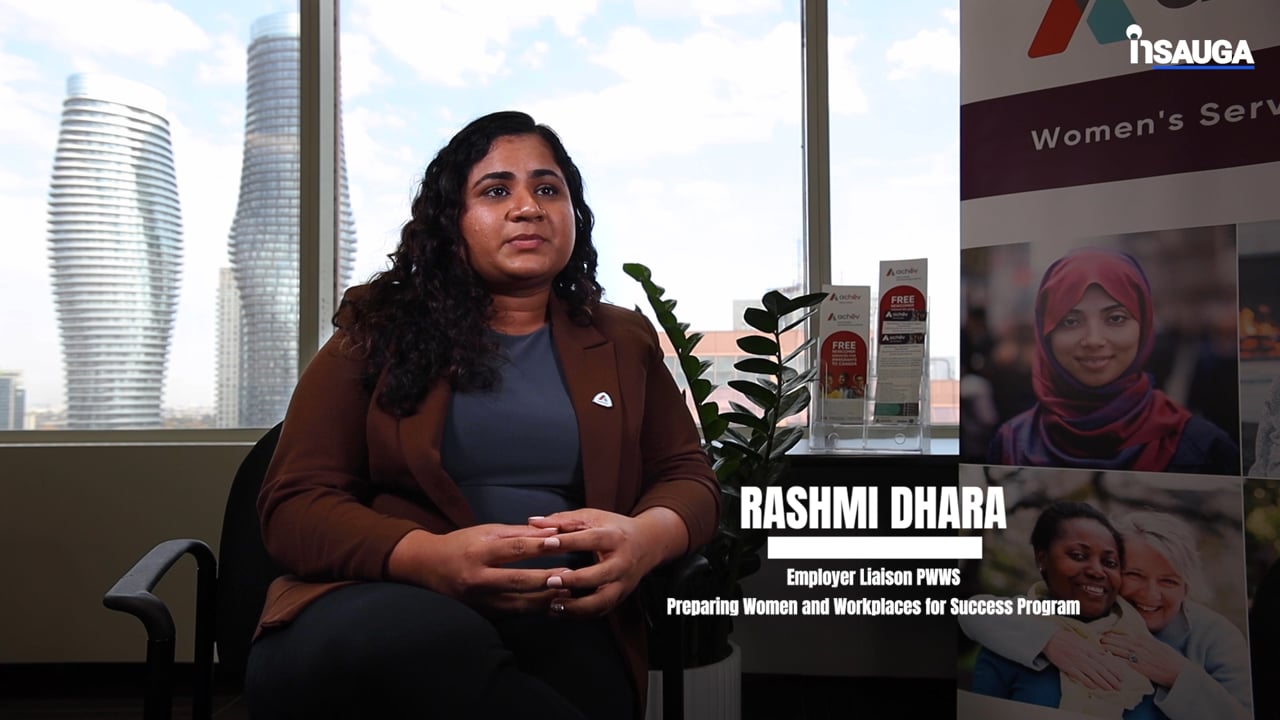 Slide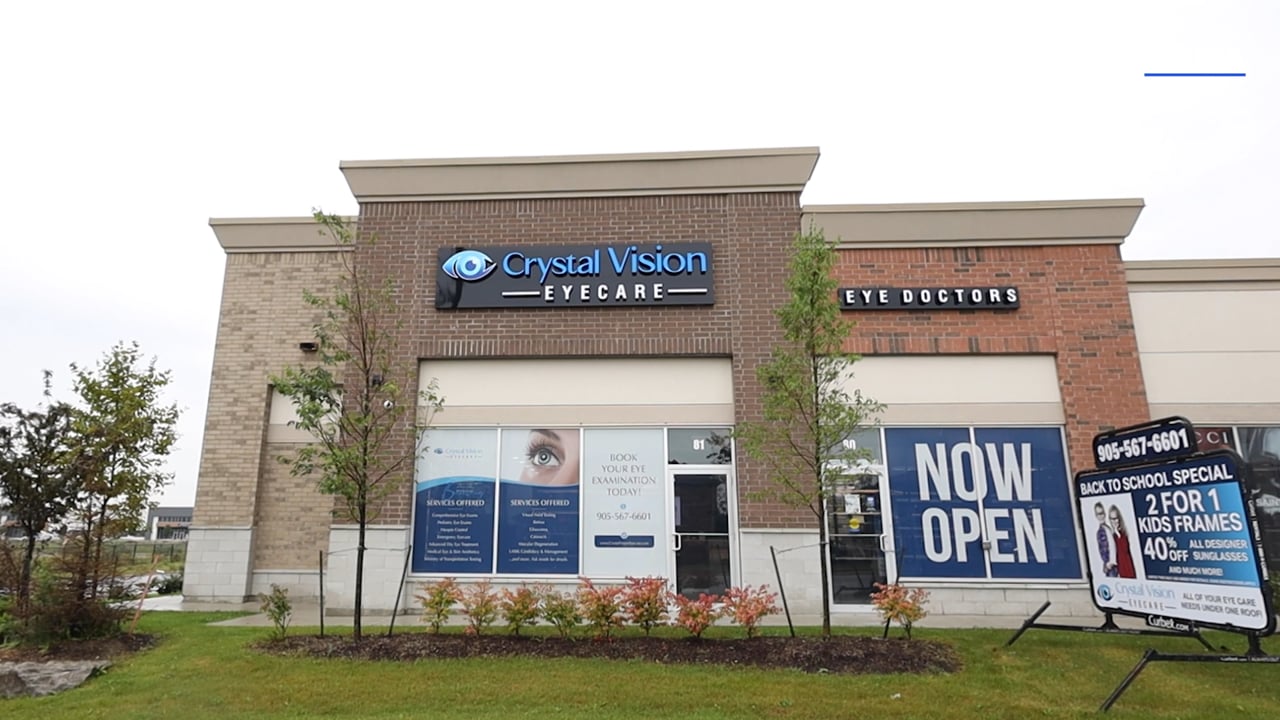 Slide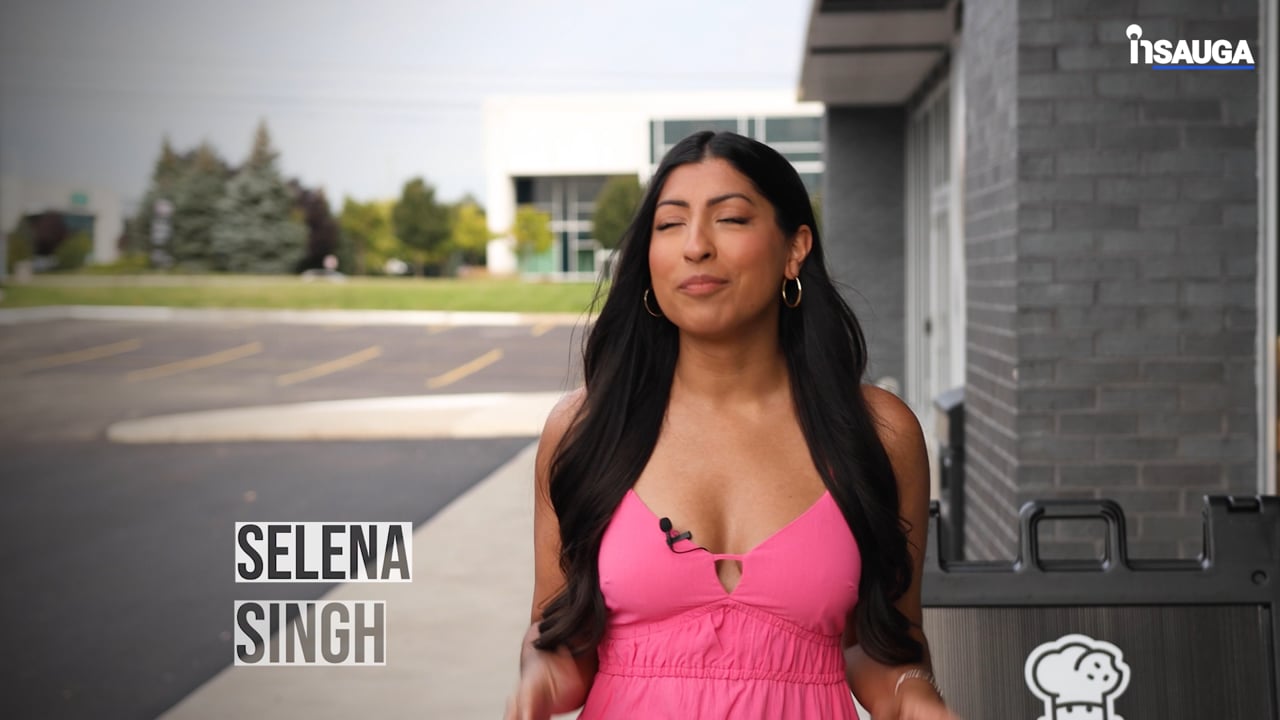 Slide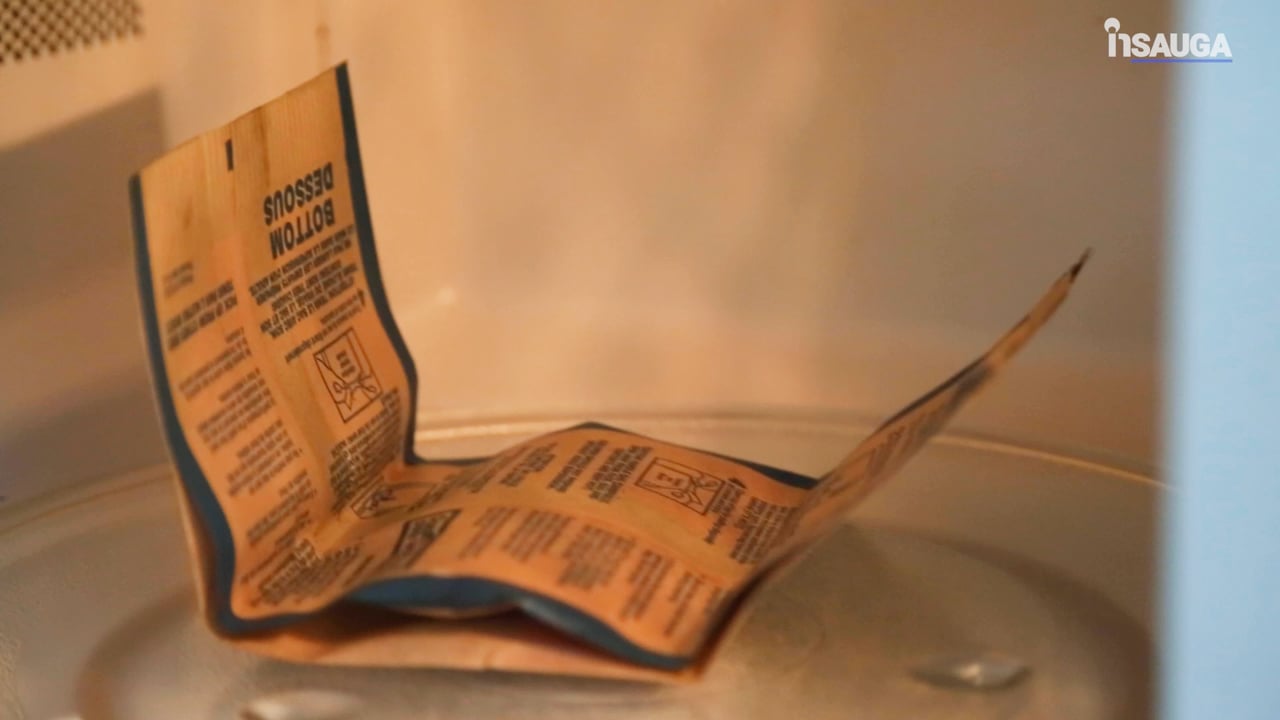 Slide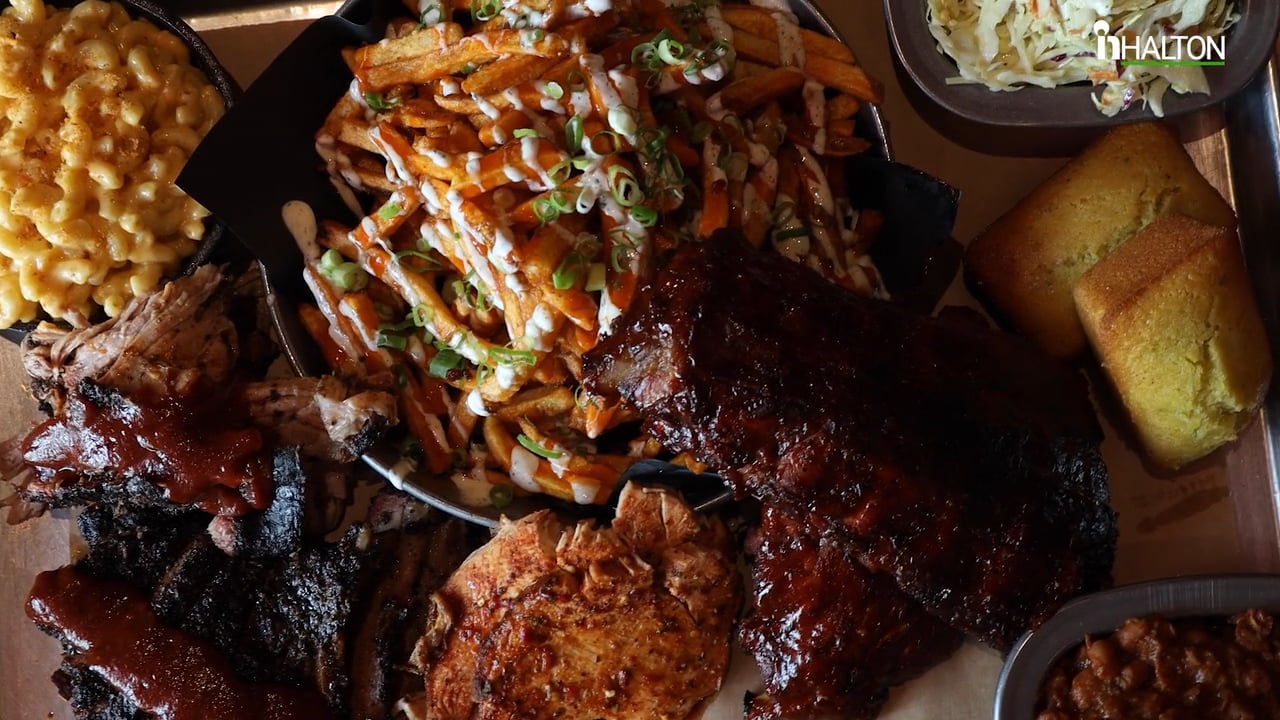 Slide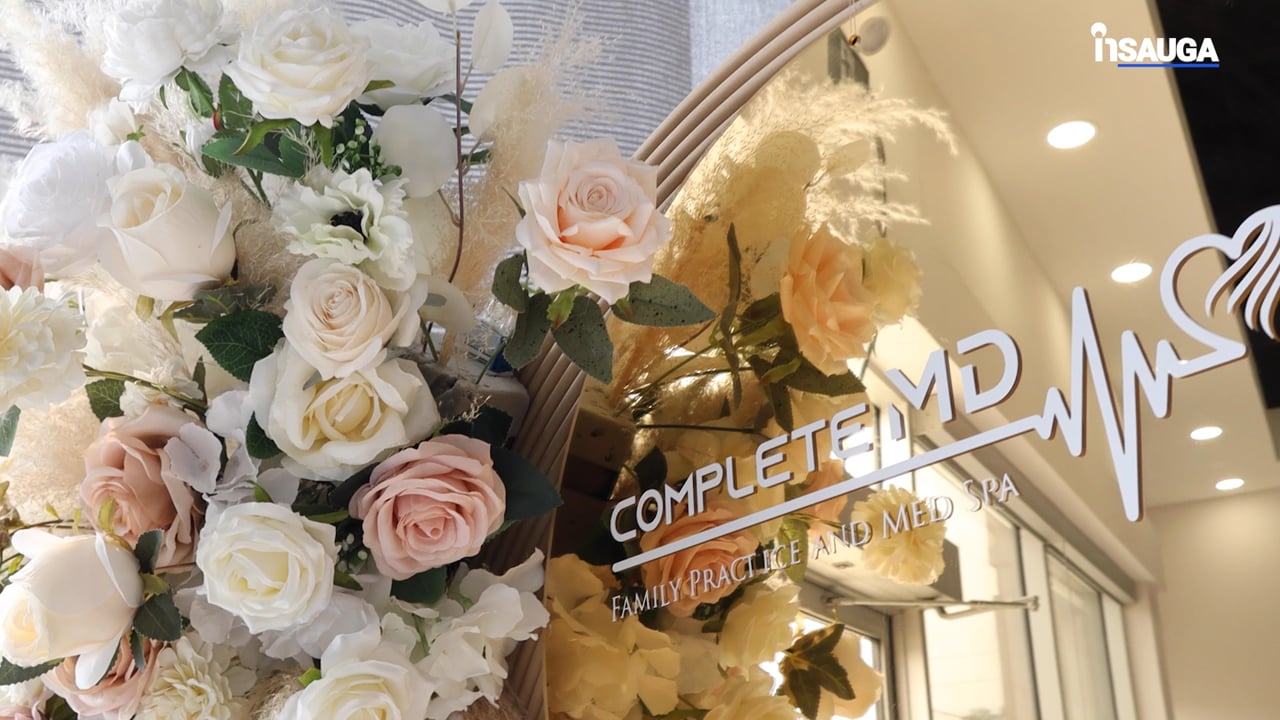 Given the impact on customers and ongoing uncertainty relating to the pandemic, the OEB decided that the difference should be recovered over a longer, two-year period. If the difference was recovered over one year, the electricity costs recovered through RPP prices would have been roughly 1.6 per cent higher.
insauga's Editorial Standards and Policies
advertising