New airline regulations mandate compensation for Canadians
Published December 10, 2019 at 4:35 pm
If you've ever flown anywhere during the holidays, you've probably experienced a delayed or even canceled flight.
If you've ever flown anywhere during the holidays, you've probably experienced a delayed or even canceled flight.
Starting December 15, airlines in Canada will now be required to provide compensation to customers whose flights are delayed or canceled.
According to a report from the Canadian Transportation Agency (CTA): "airlines will have to provide passengers with information on the applicable standards of treatment and compensation. They will also have to tell passengers about their recourse options, including the ability to make a complaint to the [CTA]."
After these new regulations come into effect on December 15, airlines will be required to compensate passengers for delays that are within their control and not related to passenger safety.
Videos
Slide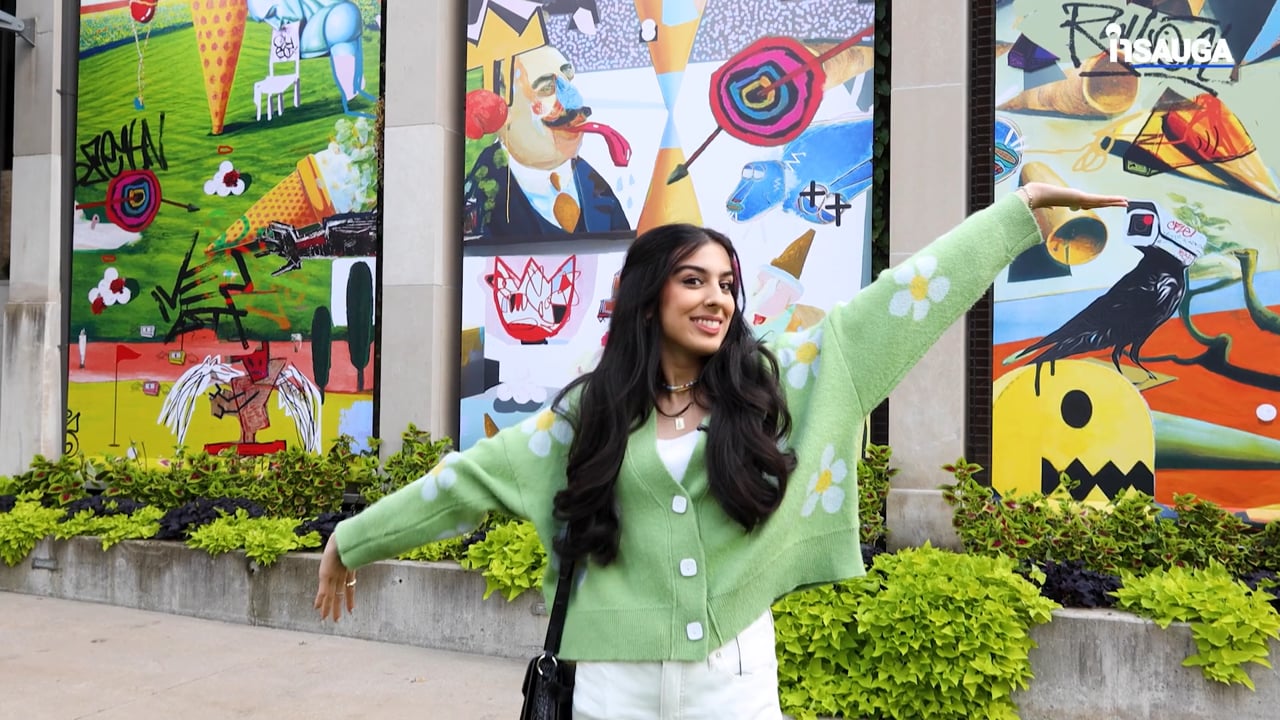 Slide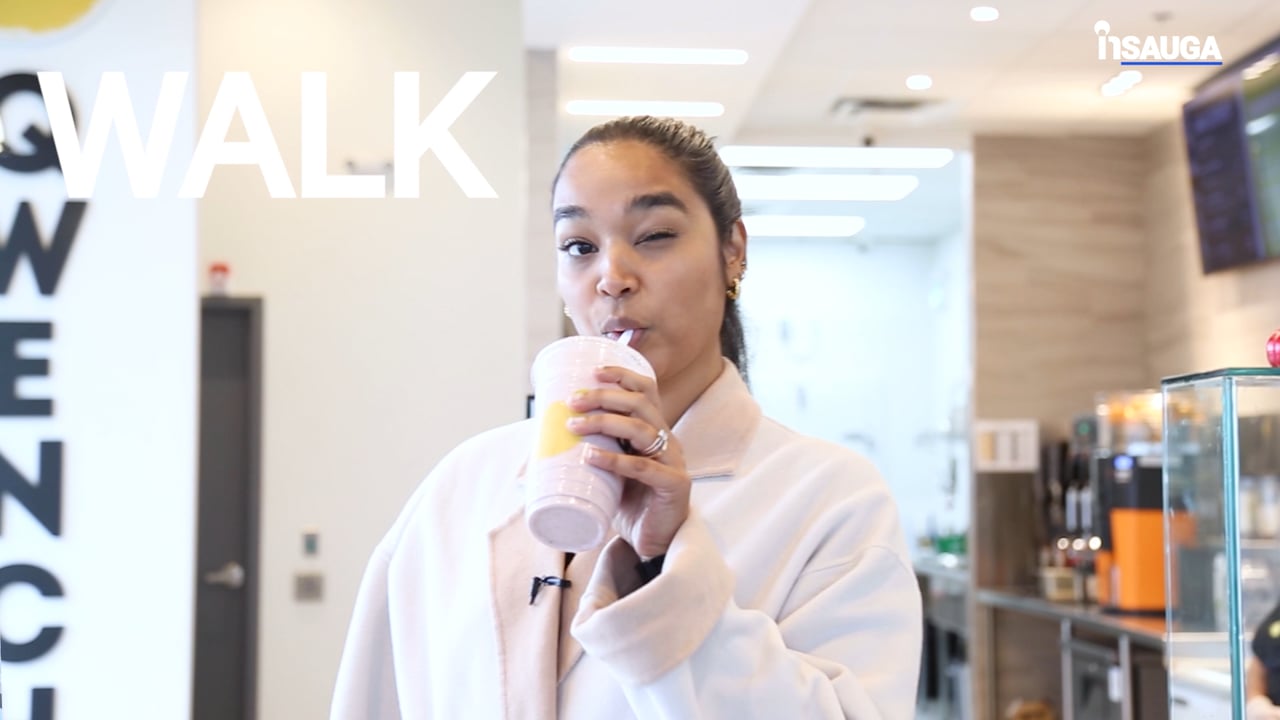 Slide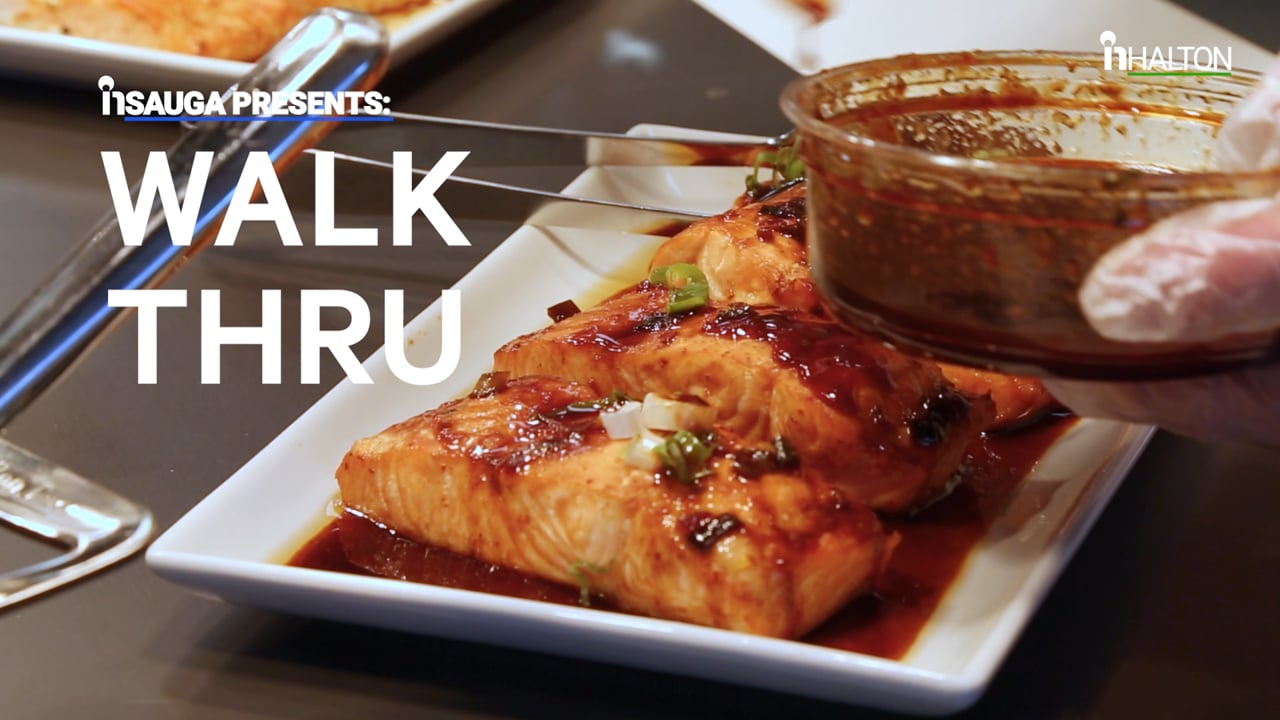 Slide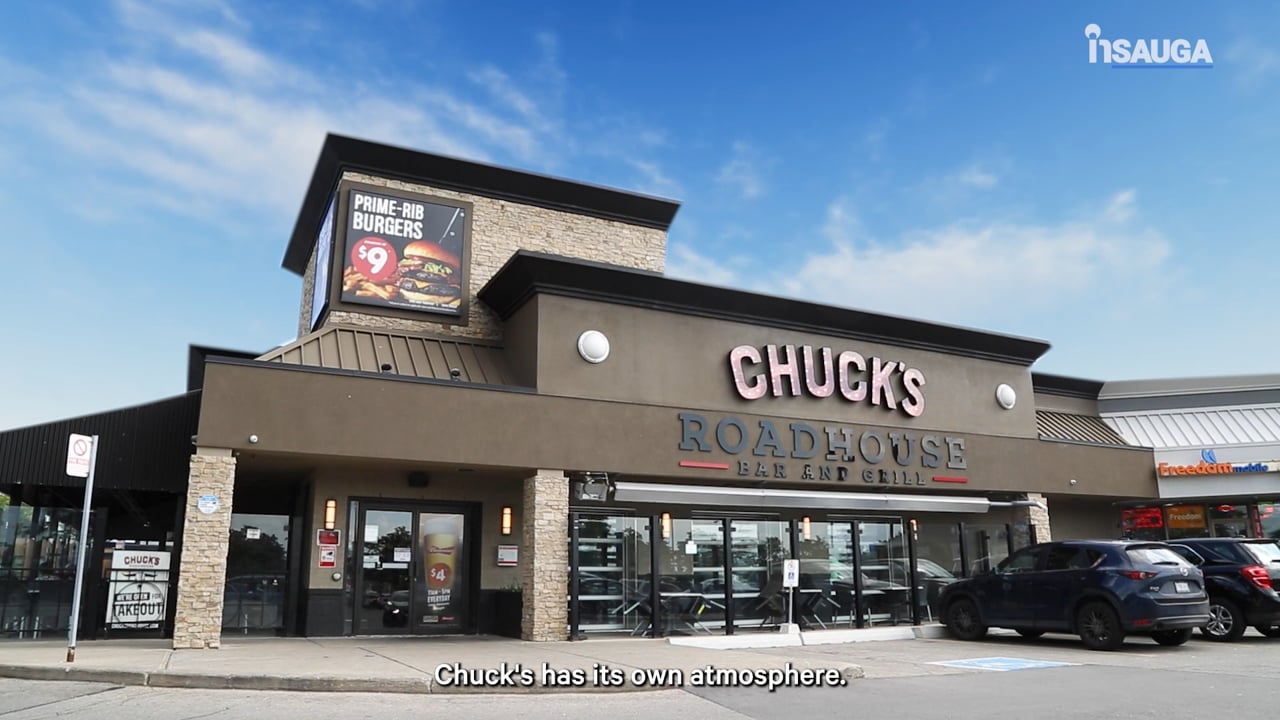 Slide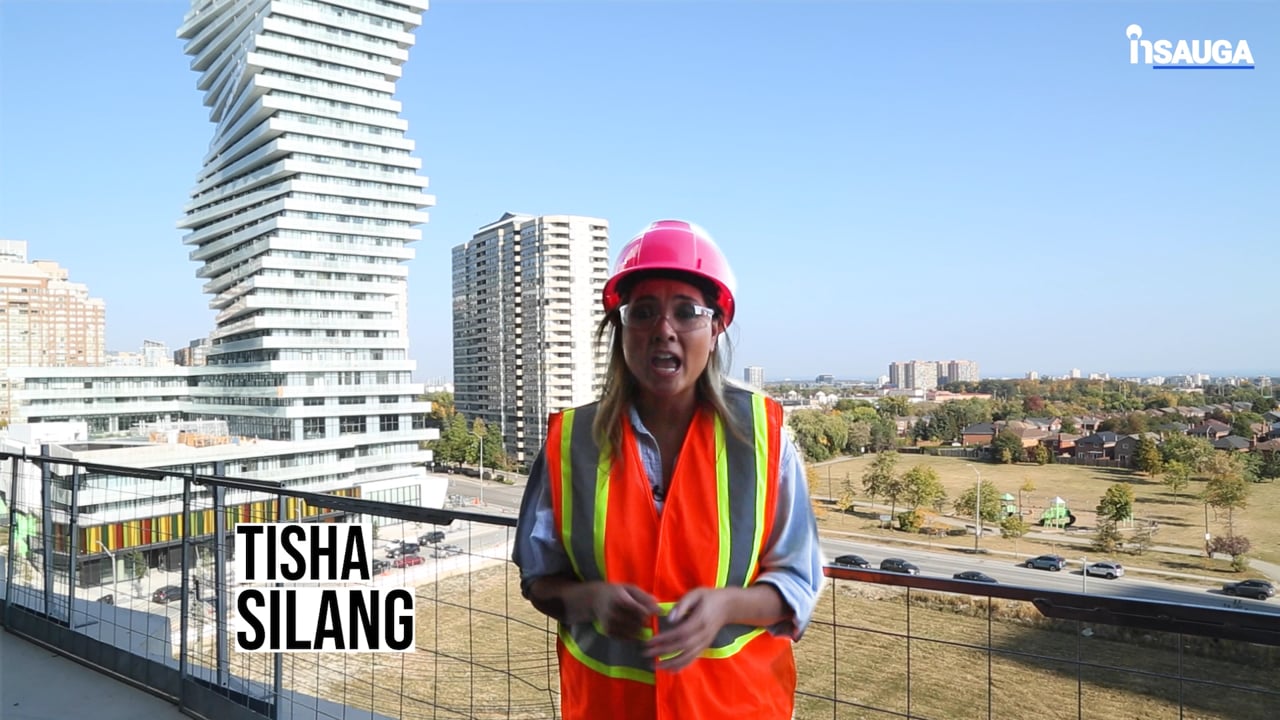 Slide
Slide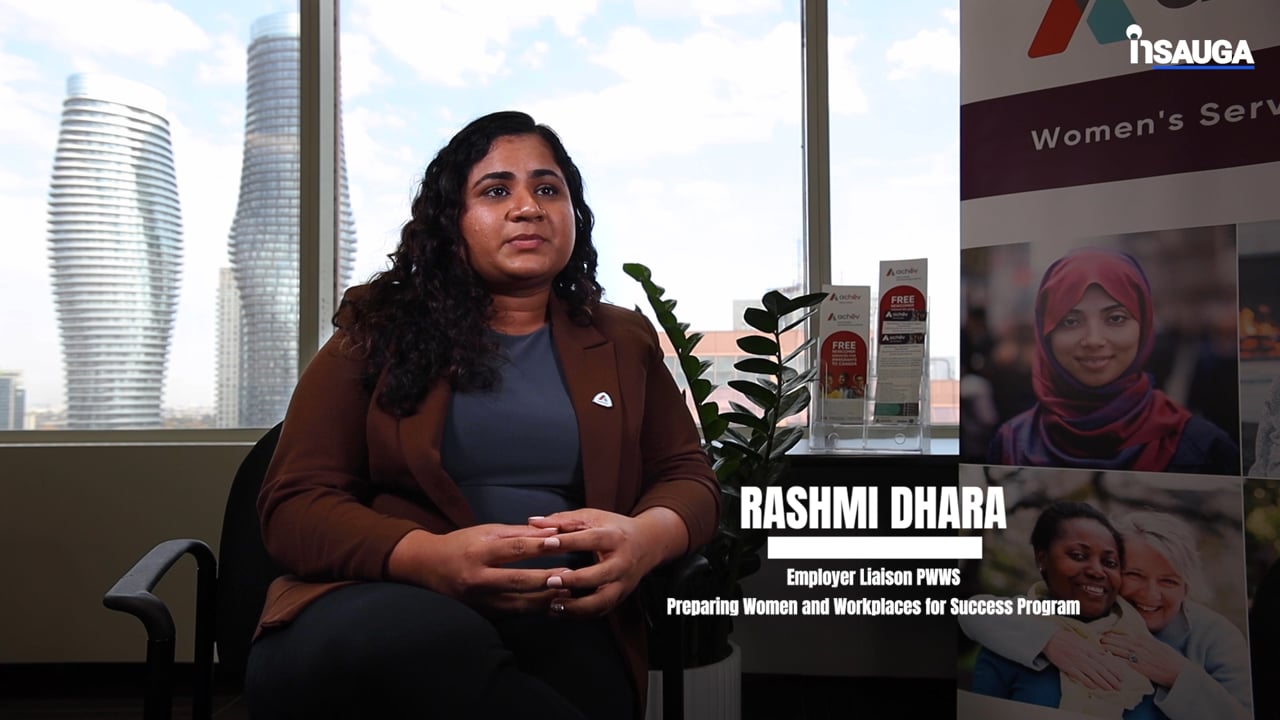 Slide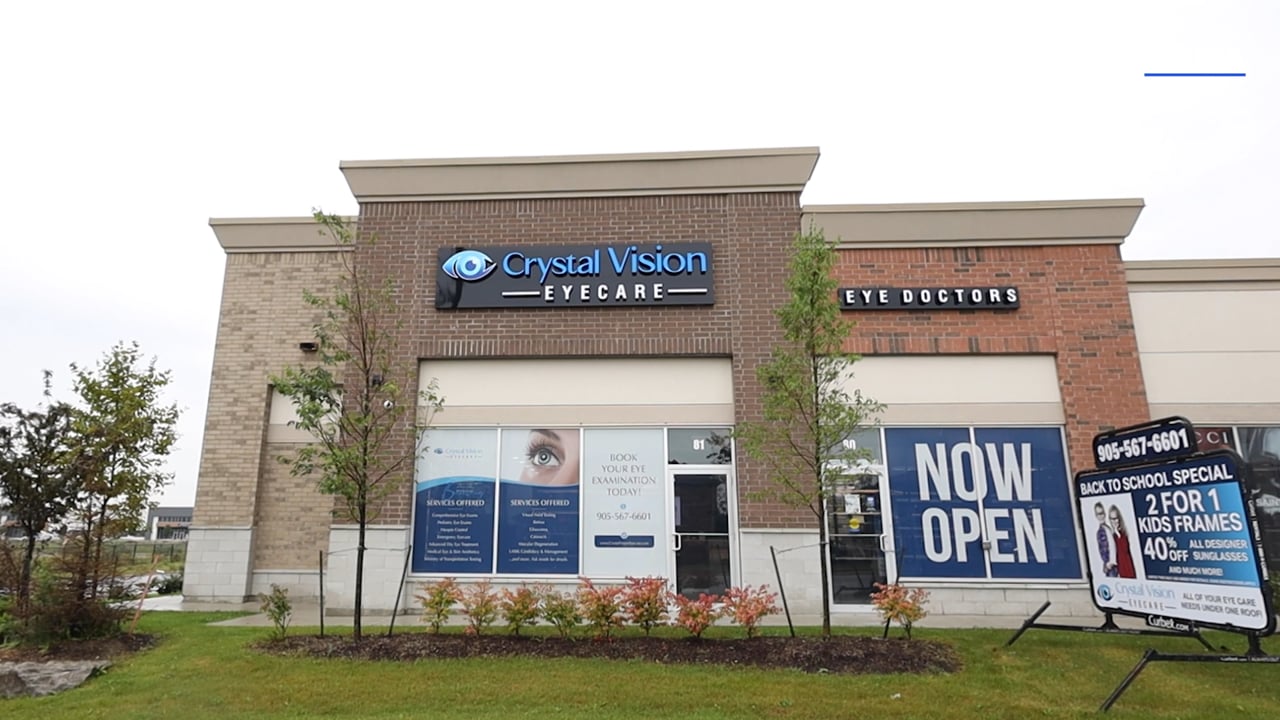 Slide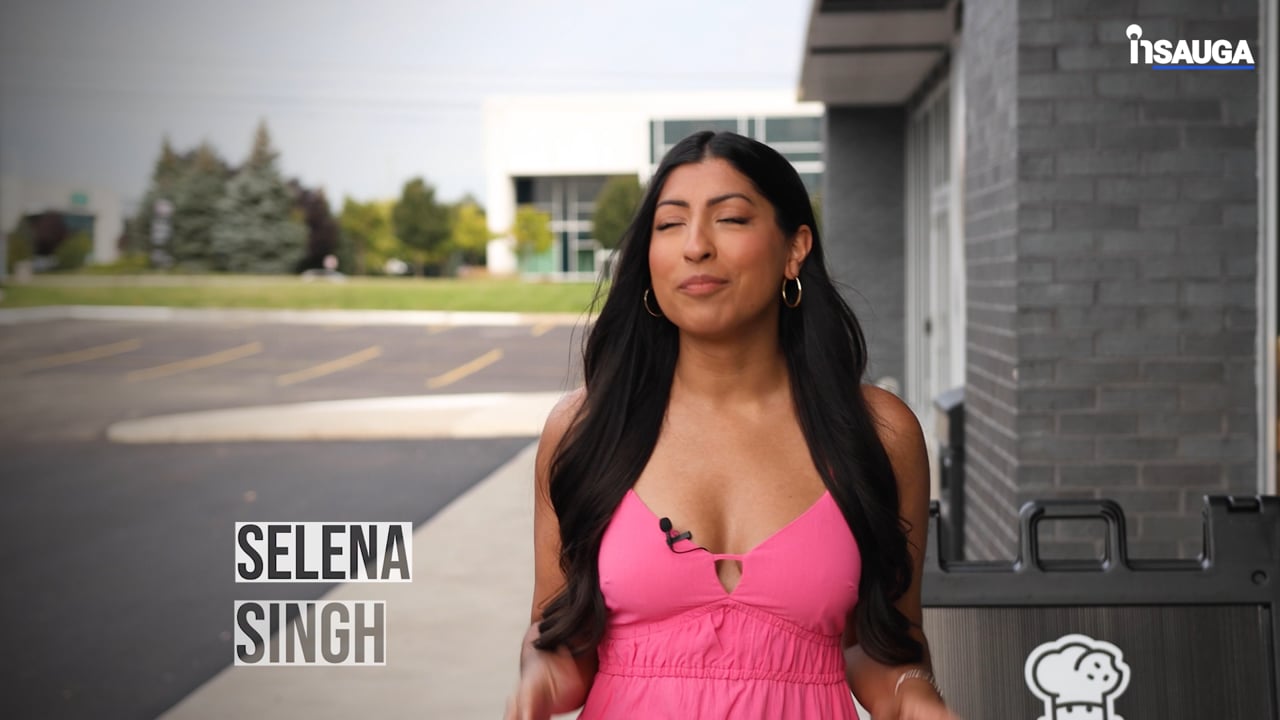 Slide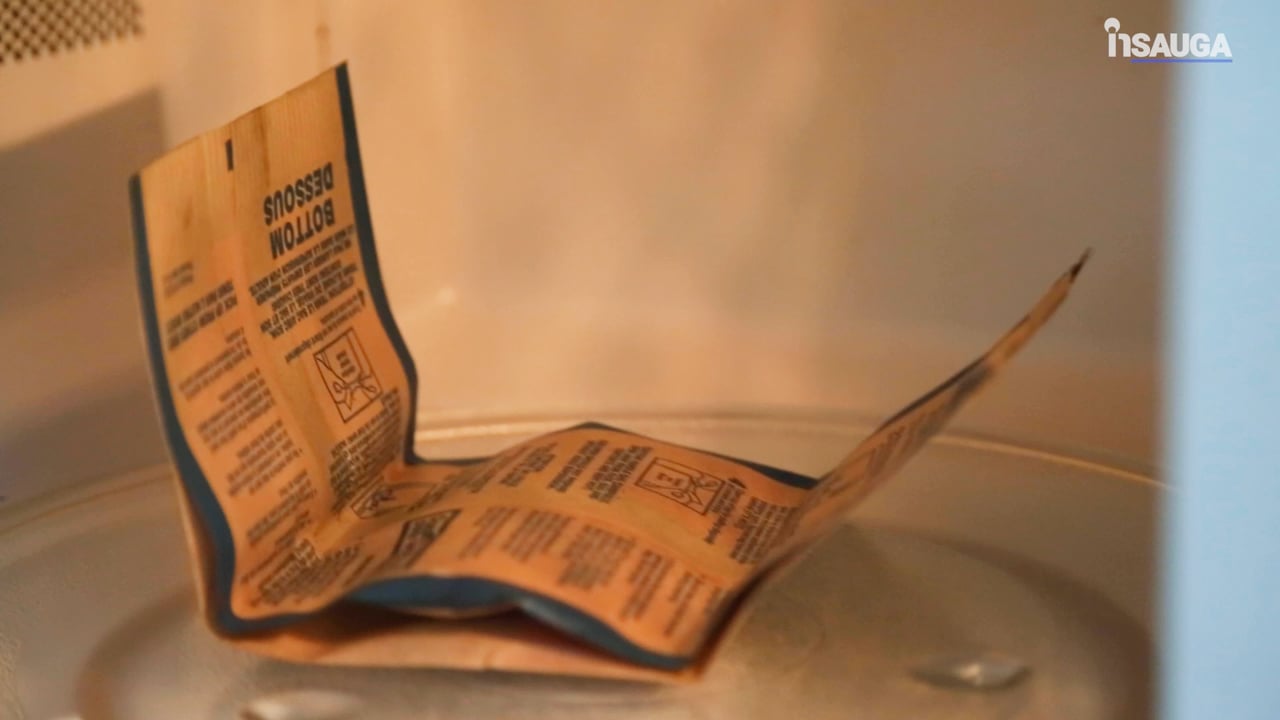 The compensation will be dependant on the length of the delay as well as the size of the airline–larger airlines will be required to provide more compensation than smaller airlines.
Passengers who are entitled to compensation will have one year to file a claim, after which, the airline will have 30 days to issue a payment or a statement explaining why they believe one is not owed.
Additionally, airlines must provide compensation in monetary form–they may offer passengers alternate forms of compensation, such as vouchers or rebates that do not have an expiration date.
However, if an airline chooses to offer alternate forms of compensation they must be worth more than the monetary amount that is owed, and passengers have the option to choose whichever option they prefer.
Further, part of these new regulations will require airlines to provide food and drink in reasonable quantities and electronic means of communication–such as WiFi–if a flight is delayed for two hours or more.
If a flight is delayed overnight, airlines must provide passengers with a hotel room as well as transportation to the hotel free of charge.
If a flight delay is within an airline's control and/or required for safety reasons, airlines must rebook passengers on the next available flight after the delay reaches three hours. If the next available flight is nine or more hours after a passenger's original departure time, large airlines must rebook them on a competing airline's next flight.
If a delay or cancellation occurs and the passenger is unable or unwilling to rebook–if there is no longer a reason for them to travel–they will be entitled to a full refund as well as compensation for the inconvenience.
If an airline refuses to abide by these new regulations, they could be subject to fines up to $25,000 per instance for non-compliance. If there is a dispute between a passenger and an airline that cannot be resolved, the passenger can file a complaint with the CTA.
Photo courtesy of the Canadian Transportation Agency's website
insauga's Editorial Standards and Policies
advertising