Nearly 4-in-5 Hamilton, Mississauga, Ontario residents say healthcare is in crisis; most blame Ford
Published December 20, 2022 at 2:22 pm
Residents of Mississauga, Hamilton and Ontario are five times as likely to agree than disagree that healthcare is in crisis — with the Ford government being the most to blame, says polling commissioned by Canada's largest labour group.
The Ontario Federation of Labour (OFL) released results from polling it commissioned from Environics Research that focused on issues of provincial jurisdiction, which also include cost-of-living/affordability, housing, long-term care and public education. A majority of respondents said four of those five sectors are in crisis. The only exception was education, which was split down the middle between yes/no responses.
Seventy-nine per cent of respondents agreed there is a crisis in health care. Only 15 per cent disagreed. Over the last several months, hospitals have been over-capacity. Many hospitals have had nursing shortages, with labour representatives pointing to the wage caps of Bill 124. Pediatric health care has been affected to the point that McMaster Children's Hospital has had to transfer patients as young as four years old hundreds of kilometres away.
Respondents to Environics' poll were four times as likely to agree than disagree there is an affordability crisis (77 per cent-19 per cent), nearly three times as likely to concur there is a housing crisis (70 per cent-24 per cent) and more than twice to agree there is one in long-term care (61 per cent-28 per cent). Slightly more respondents disagreed that public education is a state of crisis in Ontario (49 per cent no, 44 per cent yes).
The margins for the health care crisis question were somewhat in line with "attitudinal statements" about for-profit privatization of health care. That same 79 per cent agreed with the statement, "Allowing private for-profit companies to offer health care services means people with more money will get health care faster than the rest of us," while only 16 per cent disagreed.
Videos
Slide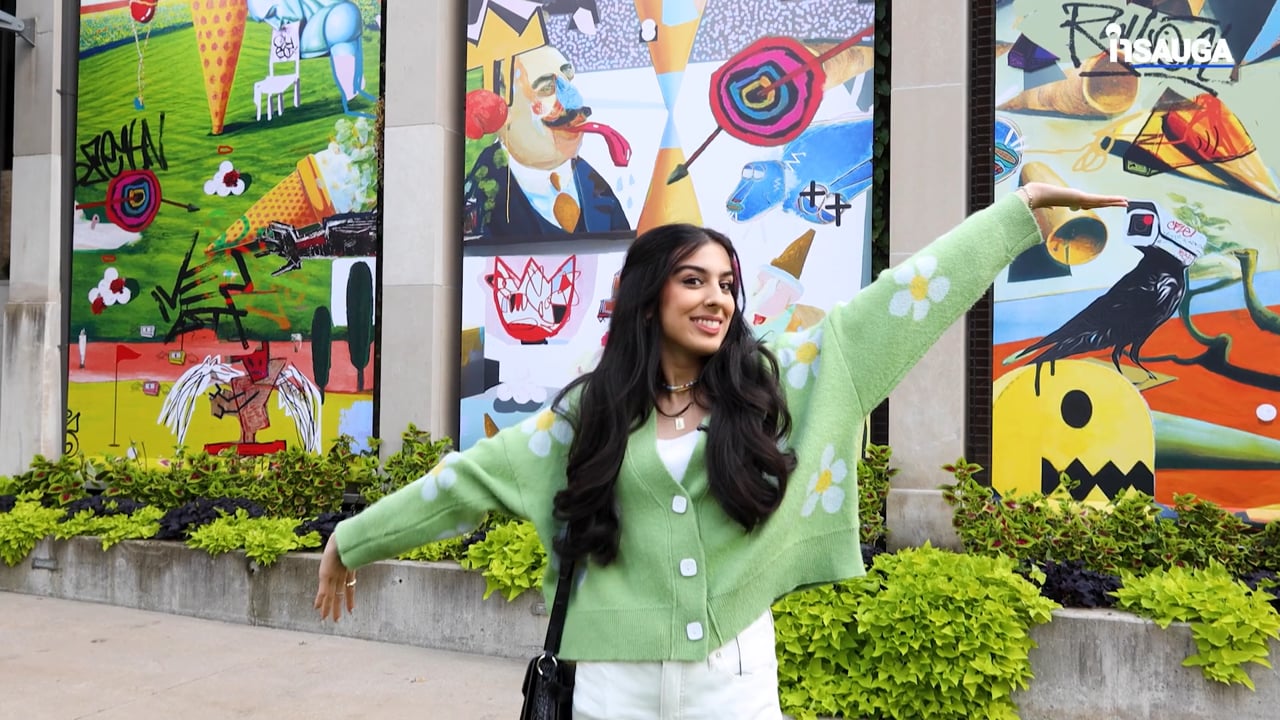 Slide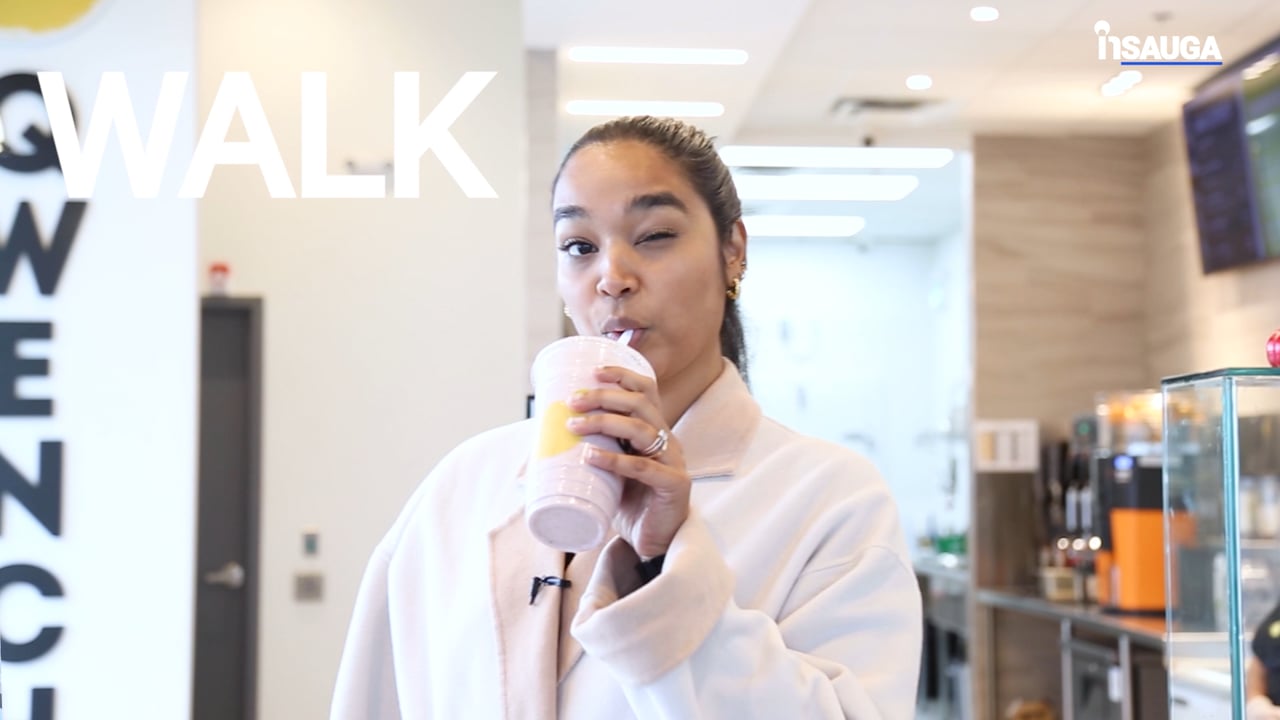 Slide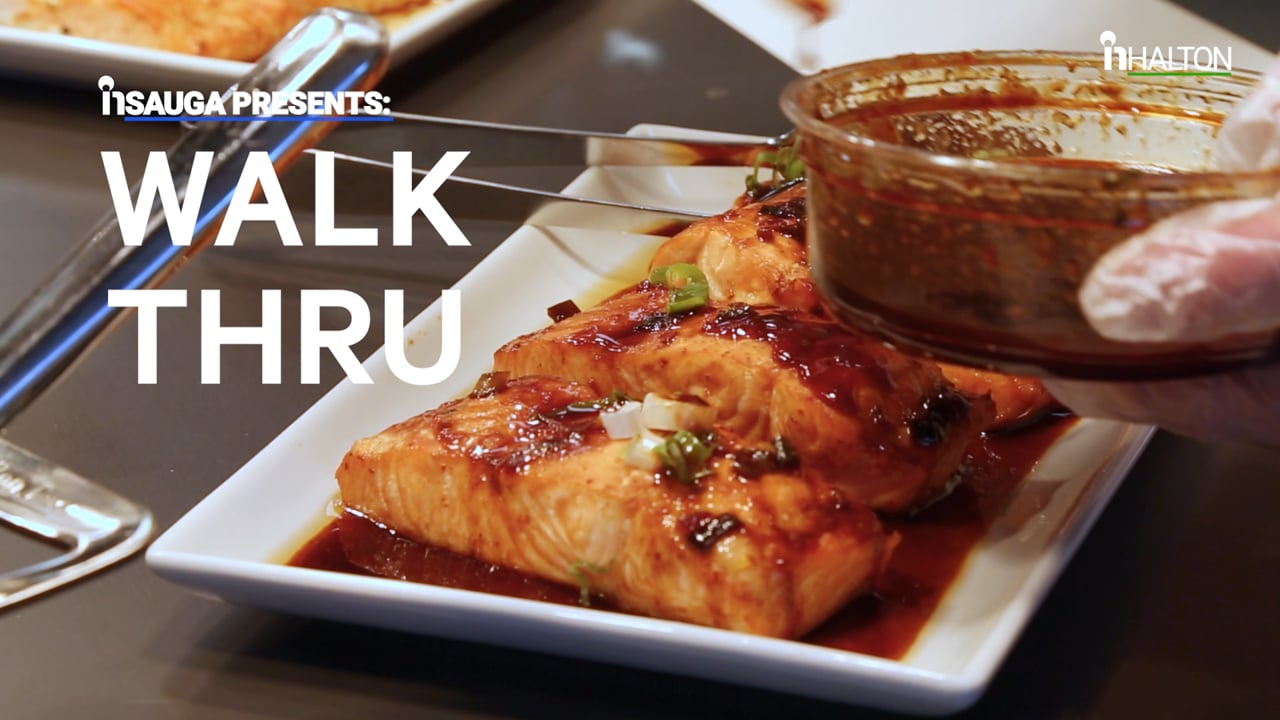 Slide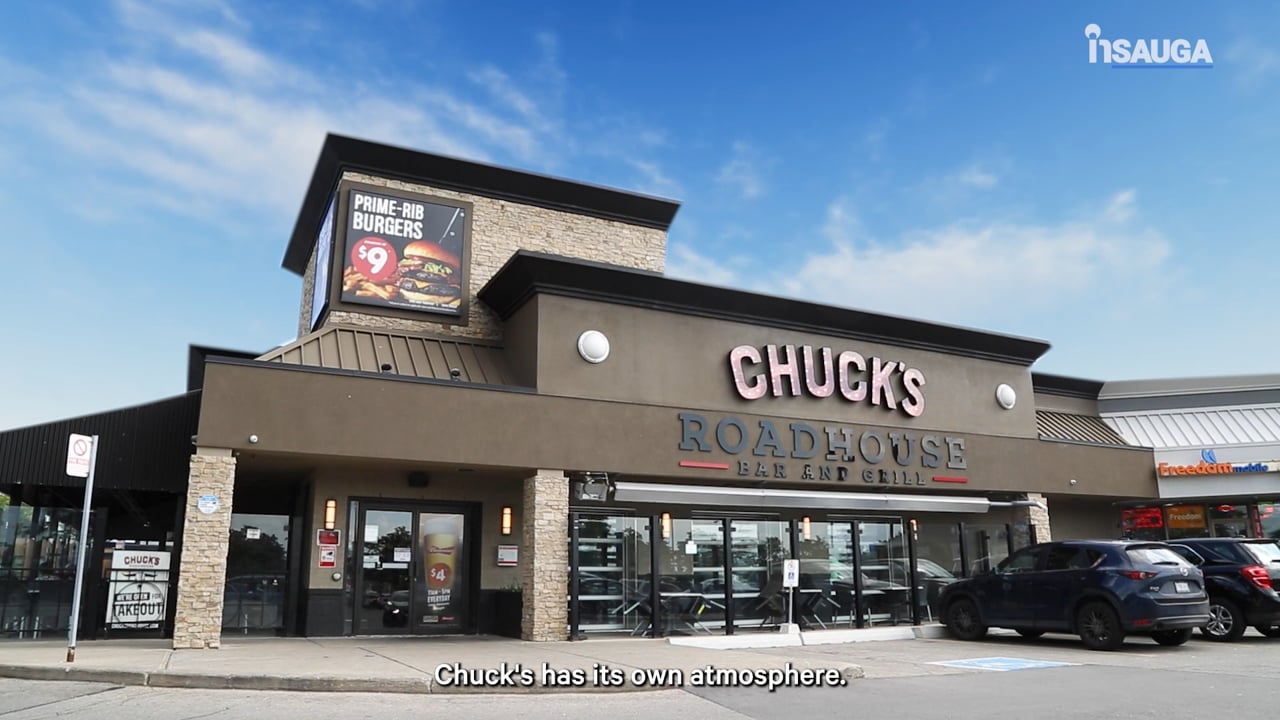 Slide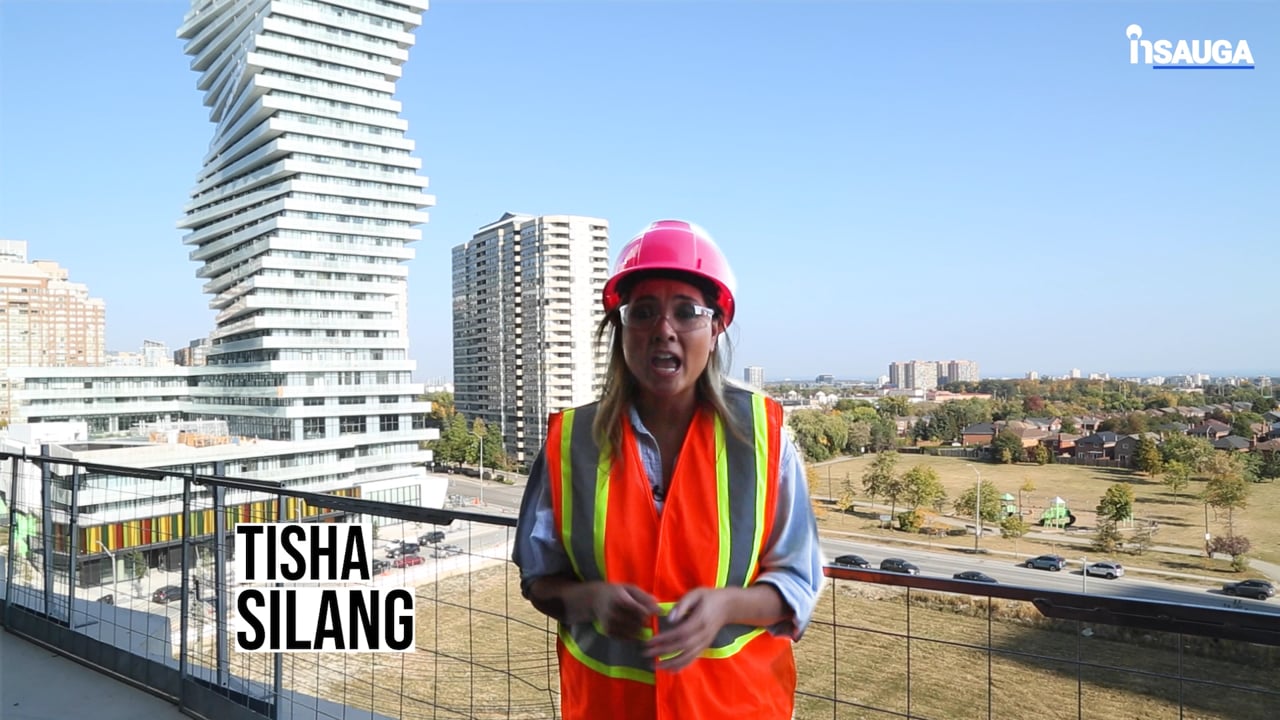 Slide
Slide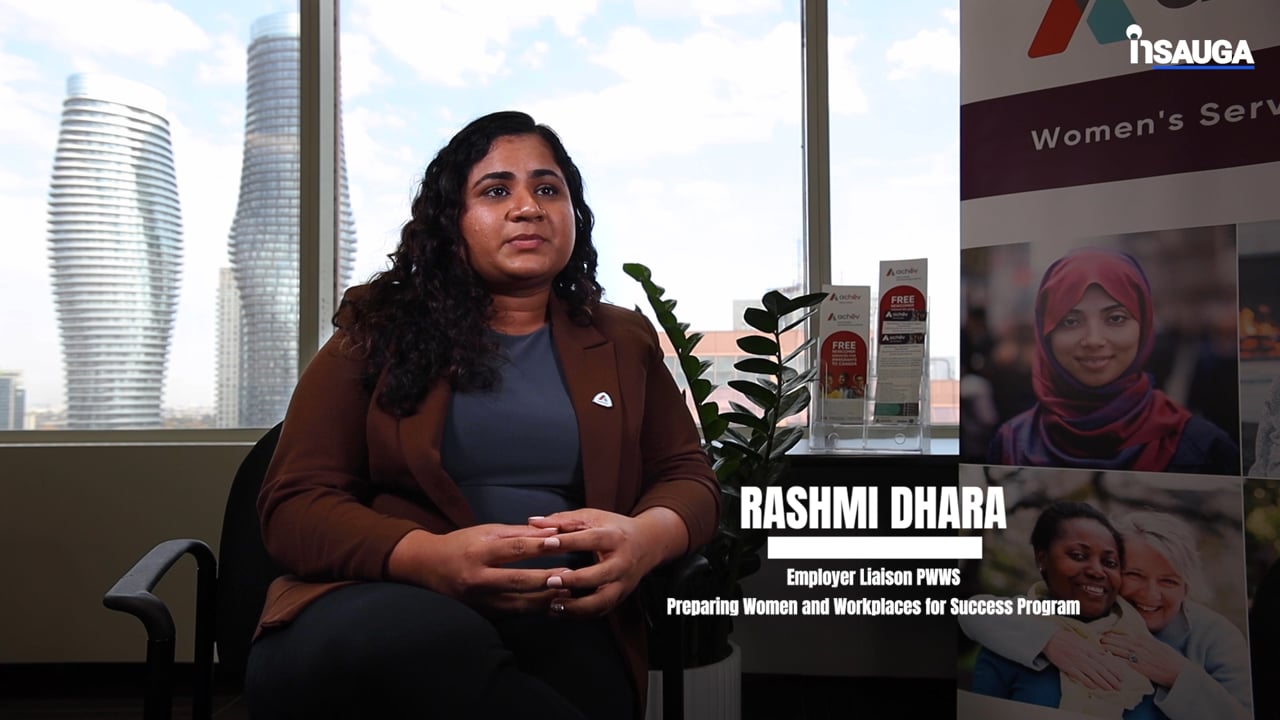 Slide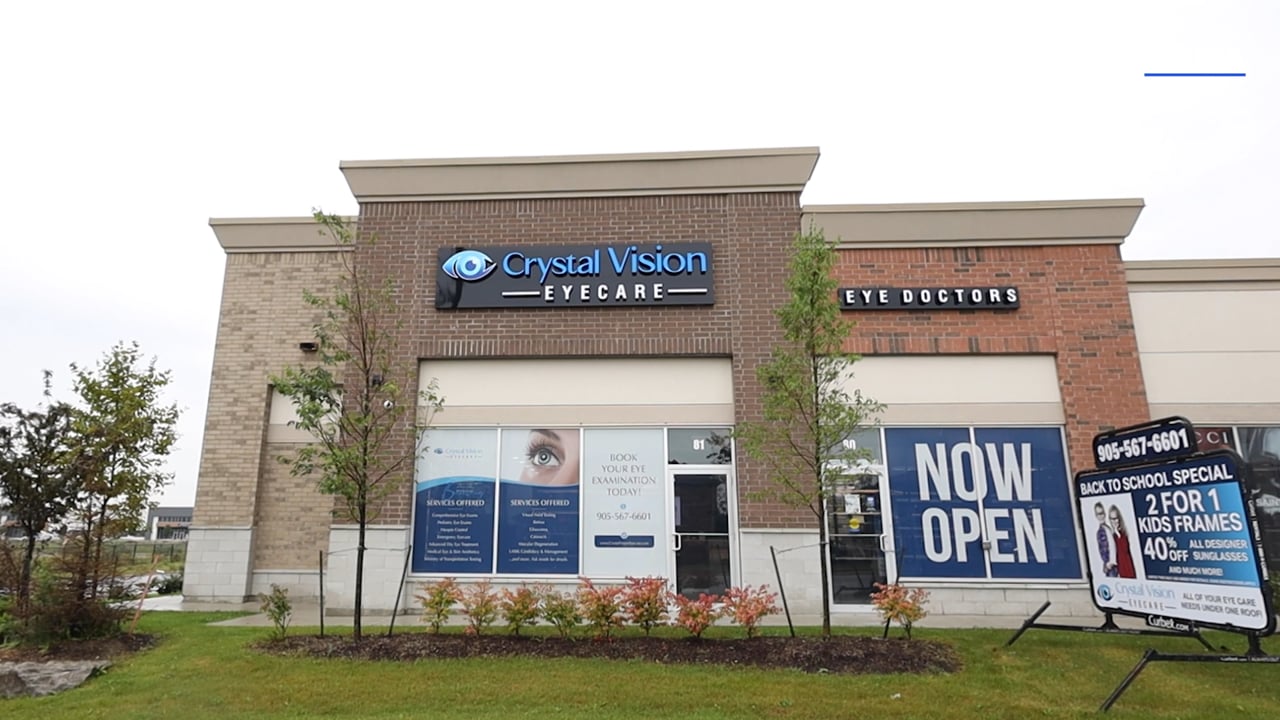 Slide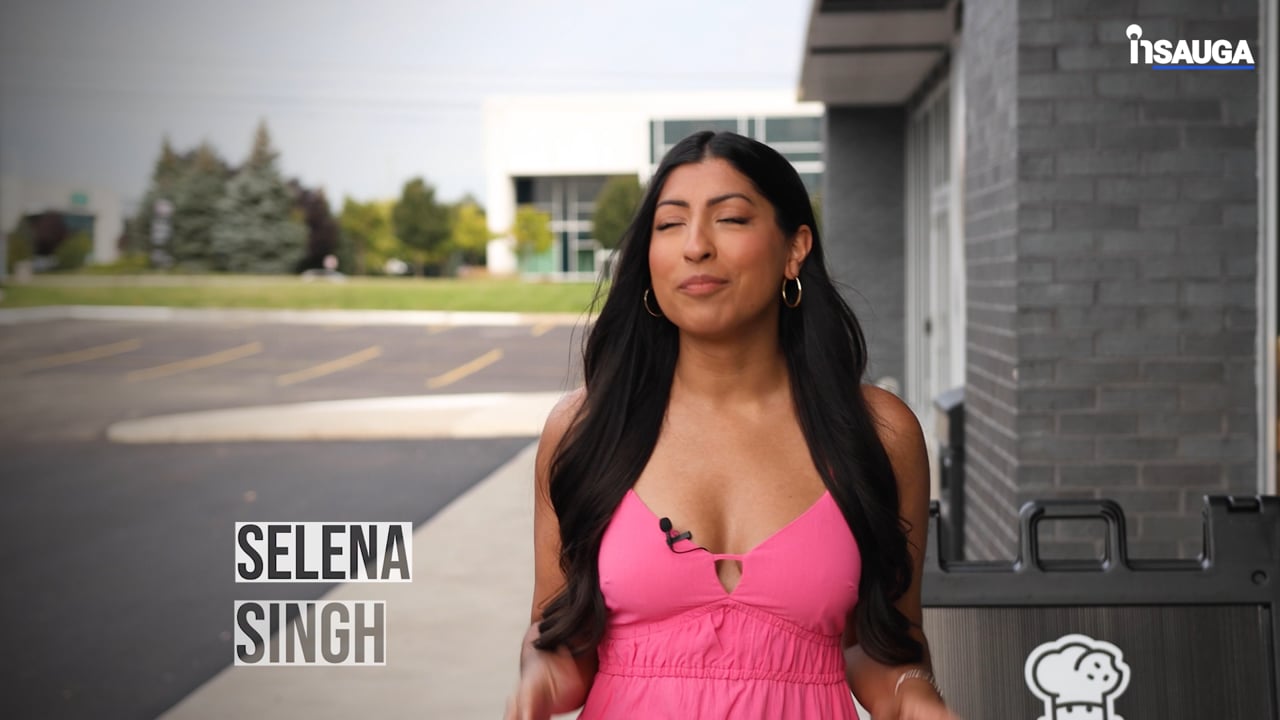 Slide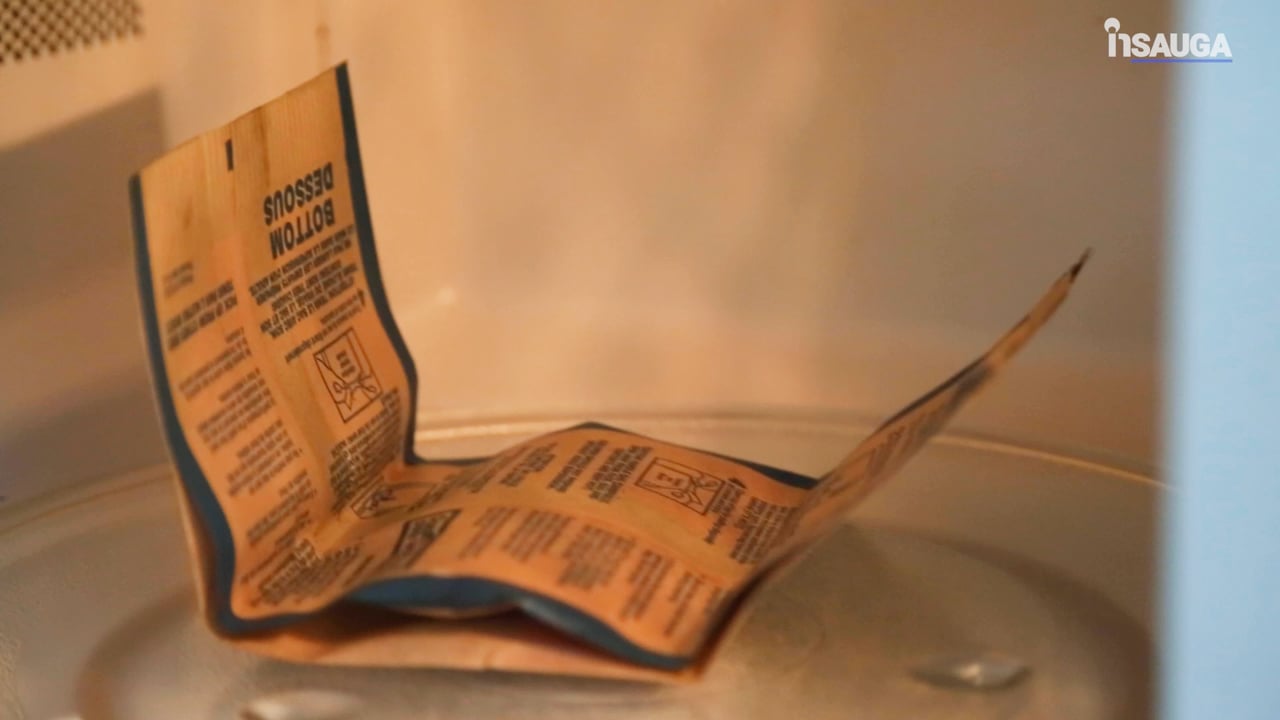 The response to the statement, "The main objective of private for-profit health care companies is to make more money for their owners and shareholders," was slightly more pronounced. Eighty-one per cent agreed, whereas just 12 per cent disagreed.
Health care in Canada is the responsibility of provinces and territories. Last month, the province's budget watchdog, the Financial Accountability Office of Ontario, said Ontario's overall health spending was $859 million less than expected — a 2.4-per-cent decrease — during the first two quarters of the government's fiscal year. The province also invested $1.3 billion less than expected in Ontarians' health care during the 2021-22 fiscal year.
However, Premier Doug Ford, leader of the PC Party of Ontario government, and other first ministers have called on Prime Minister Justin Trudeau to increase health transfers.
Per the poll, 55 per cent of respondents say Ford and the PCs are "most responsible" for the current Ontario health care crisis. That is about a 2-to-1 margin over the combined count of those who feel either the Trudeau-led federal Liberal government (14 per cent) or past Ontario Liberal governments (13 per cent) are most to blame. The Ontario Liberals were in power for 15 years, from 2003 to '18.
There is less of a firm majority when it comes to support of private involvement in healthcare. But 59 per cent of respondents oppose it, while just under one-third, 32 per cent, are in favour of it conceptually.
Environics Research says its data was weighted to ensure the final sample reflects the actual distribution of region, age and gender to the Ontario population per 2021 Census data.
The OFL represents more than one million Ontario workers belonging to more than 1,500 locals from 54 affiliated unions.
insauga's Editorial Standards and Policies
advertising