Nearly 30 catalytic converter thefts in Milton, Halton Hills over past 6 weeks
Published April 13, 2022 at 6:04 pm
Halton Hills and Milton is hardly immune from a North America-wide increase in the theft of catalytic converters, which are typically targeted for their value in scrap metals.
The Halton Regional Police Service says there has been an "observed spike" in thefts during the late winter and early spring. From March 1 and until yesterday (April 12) 29 catalytic converters were stolen in Milton and Halton Hills.
A significant portion of these thefts are occuring on weekends. Almost all of them occur overnight. Thieves are targeting vehicles parked in quiet industrial lots and large apartment buildings, but HRPS cautions these thefts can occur anywhere.
Officers from HRPS are conducting targeted patrols in industrial areas, self-storage units and parking lots throughout the region. In addition, residents are urged to step up precautions and report any suspicious activity to police.
Police recommend taking the following steps, if possible:
Vehicles should be parked in locked, well-lit areas;
Parking vehicles in a way that makes it harder to access their underside, for example, against a wall or by other vehicles;
Vehicle alarms and CCTV cameras can also act as a deterrent to thieves.
Anyone with information regarding this investigation is asked to contact the 1 District Criminal Investigations Bureau at 905-825-4777 ext. 2416.
Videos
Slide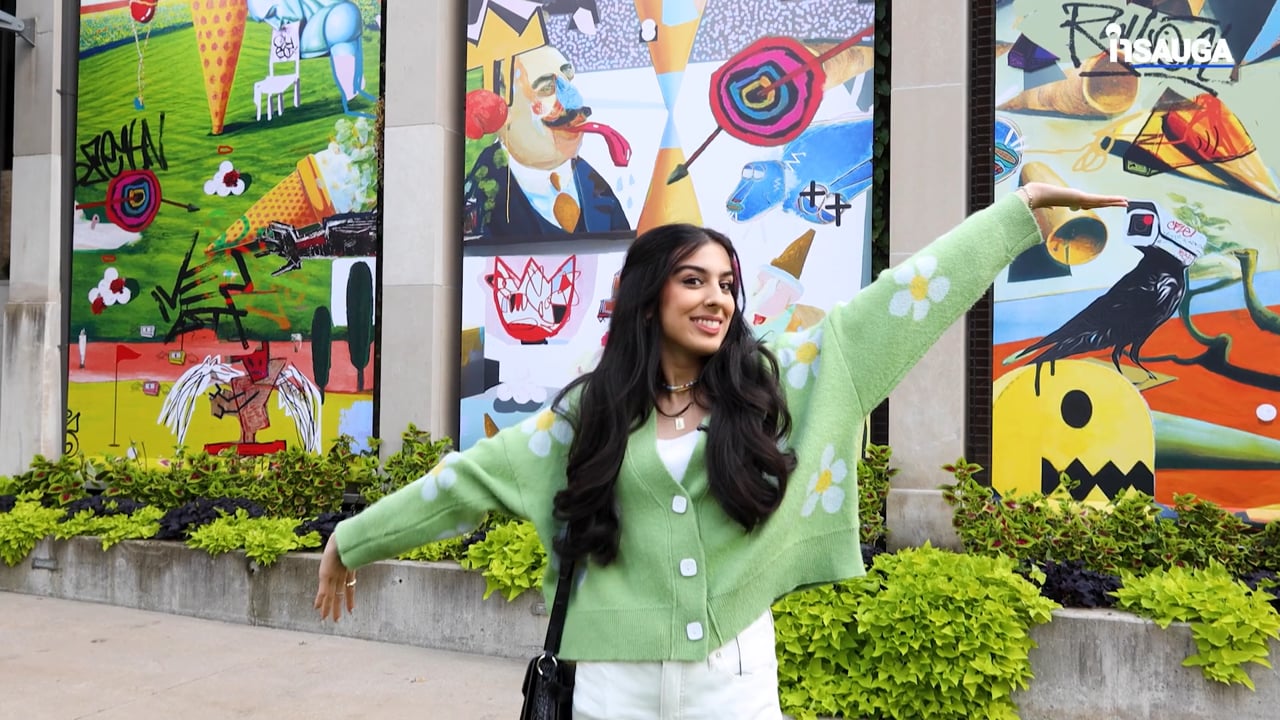 Slide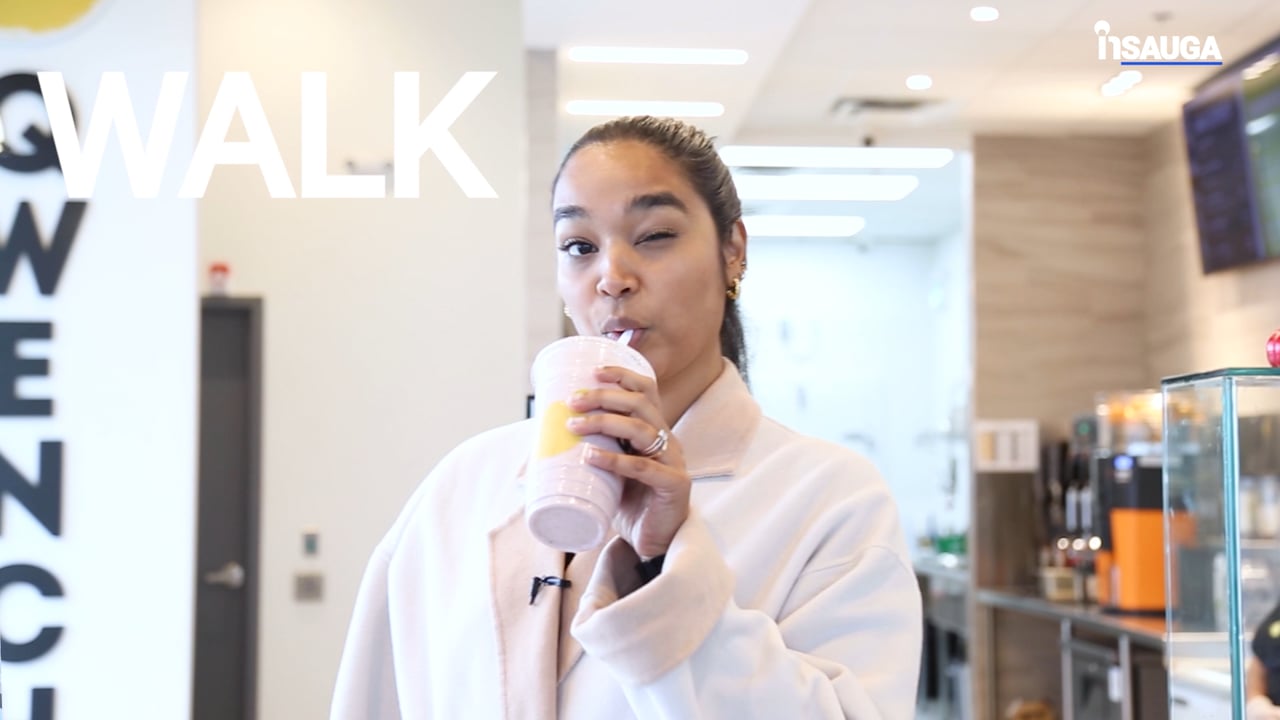 Slide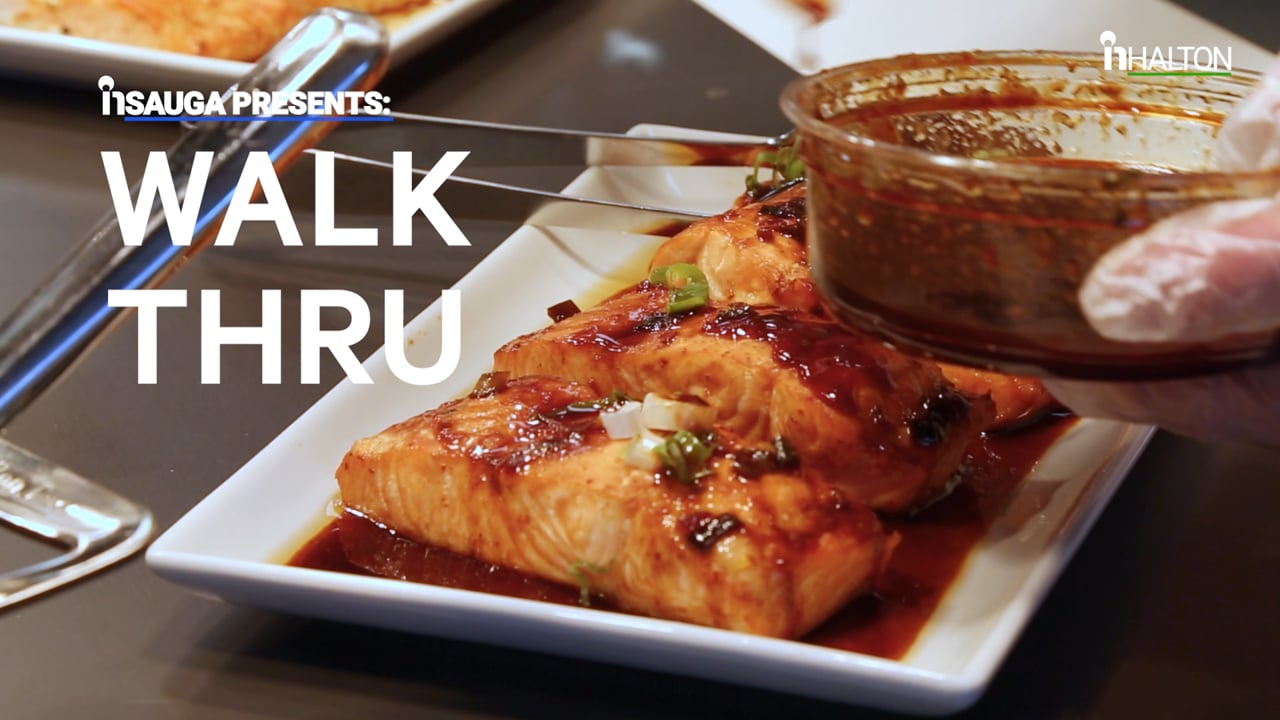 Slide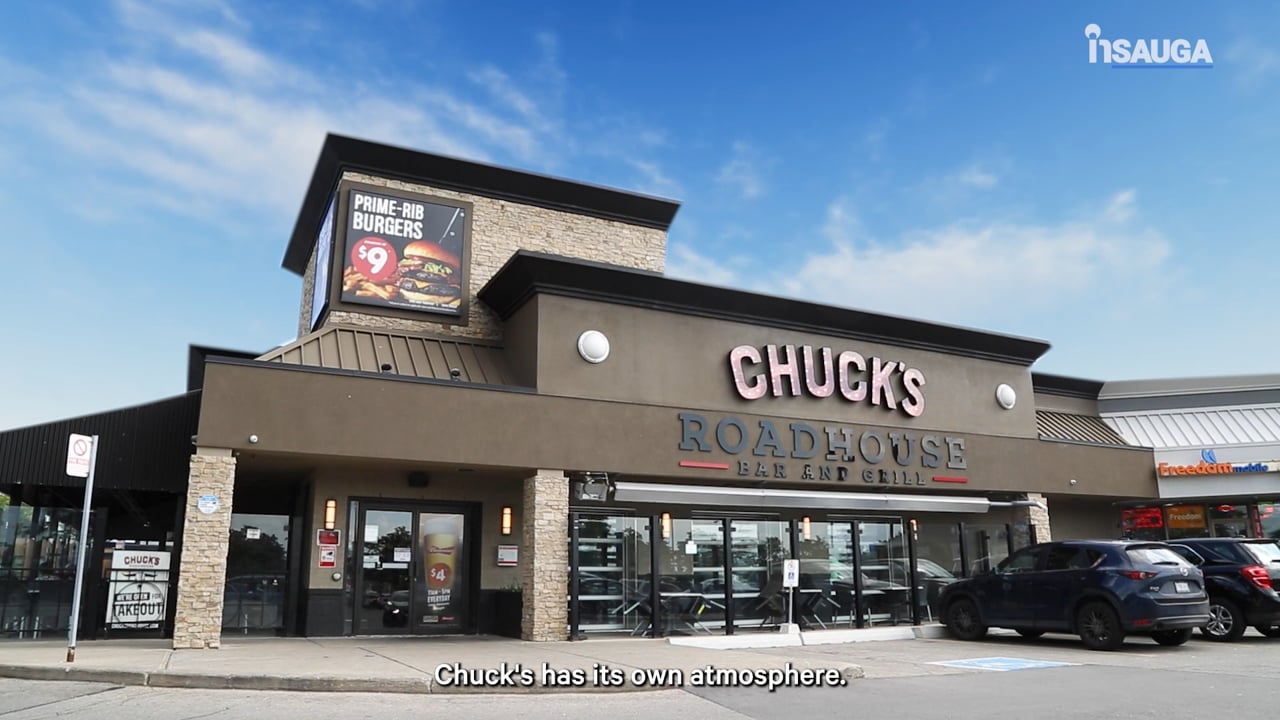 Slide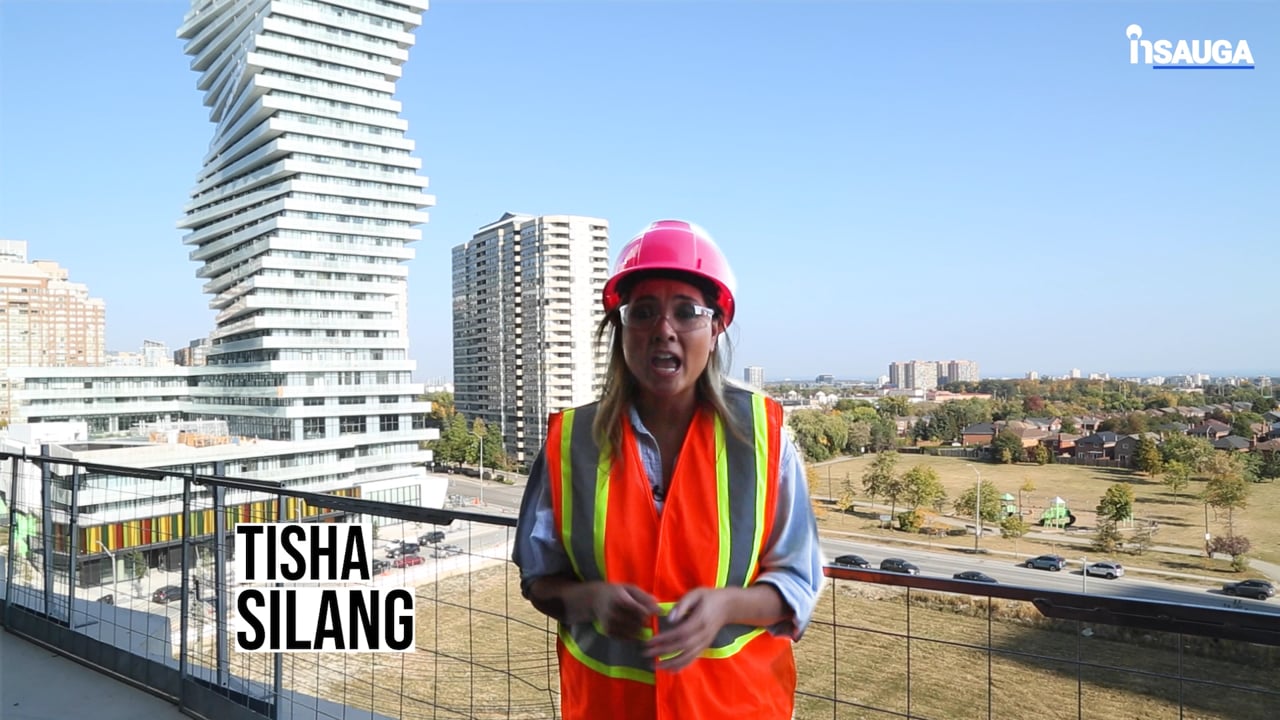 Slide
Slide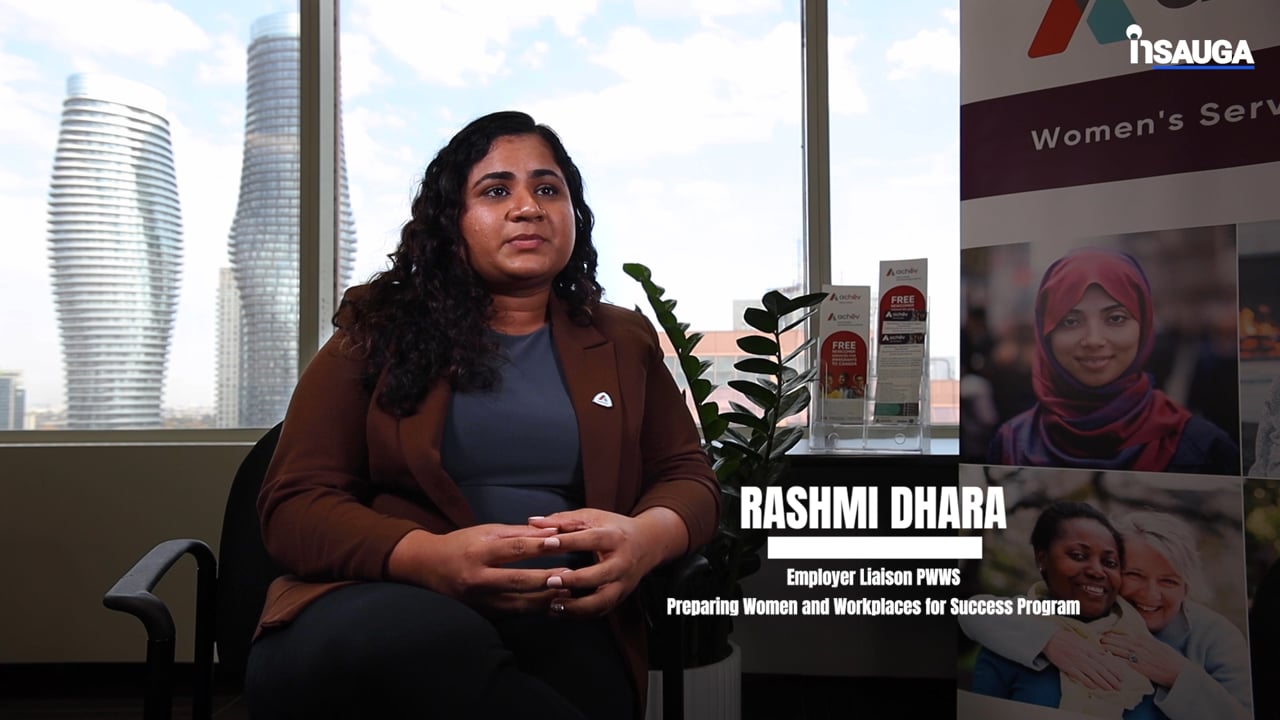 Slide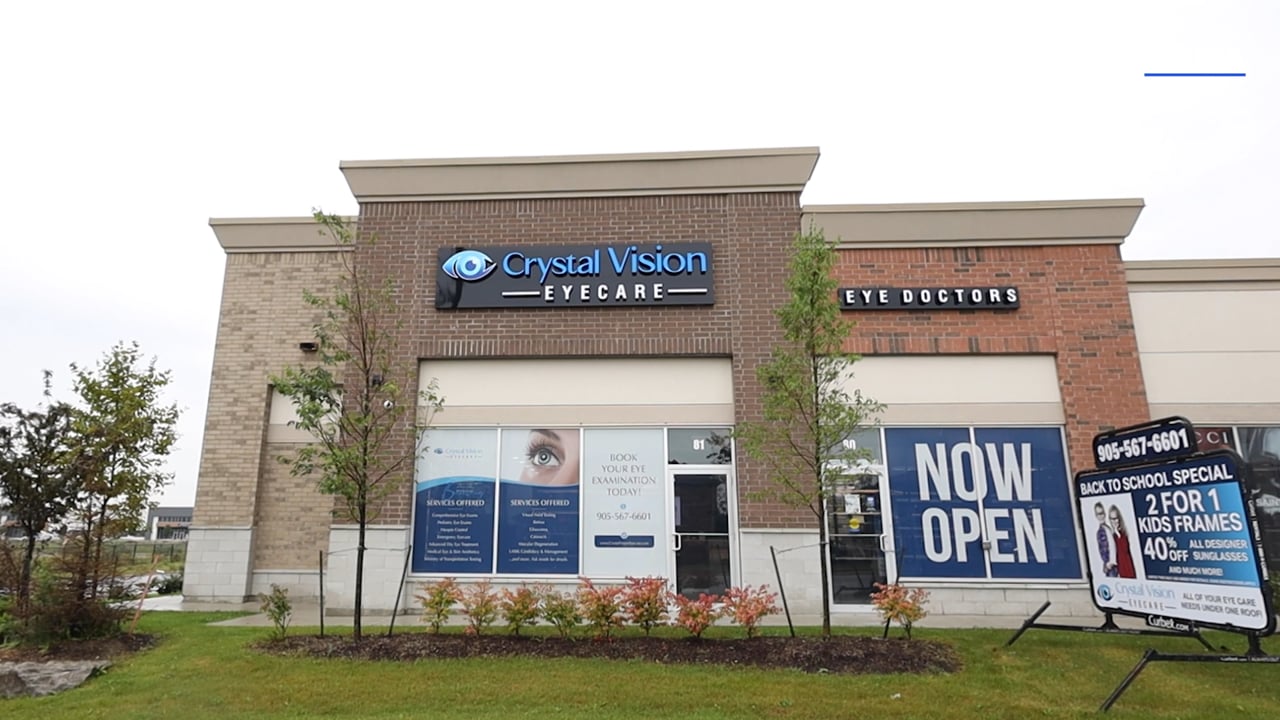 Slide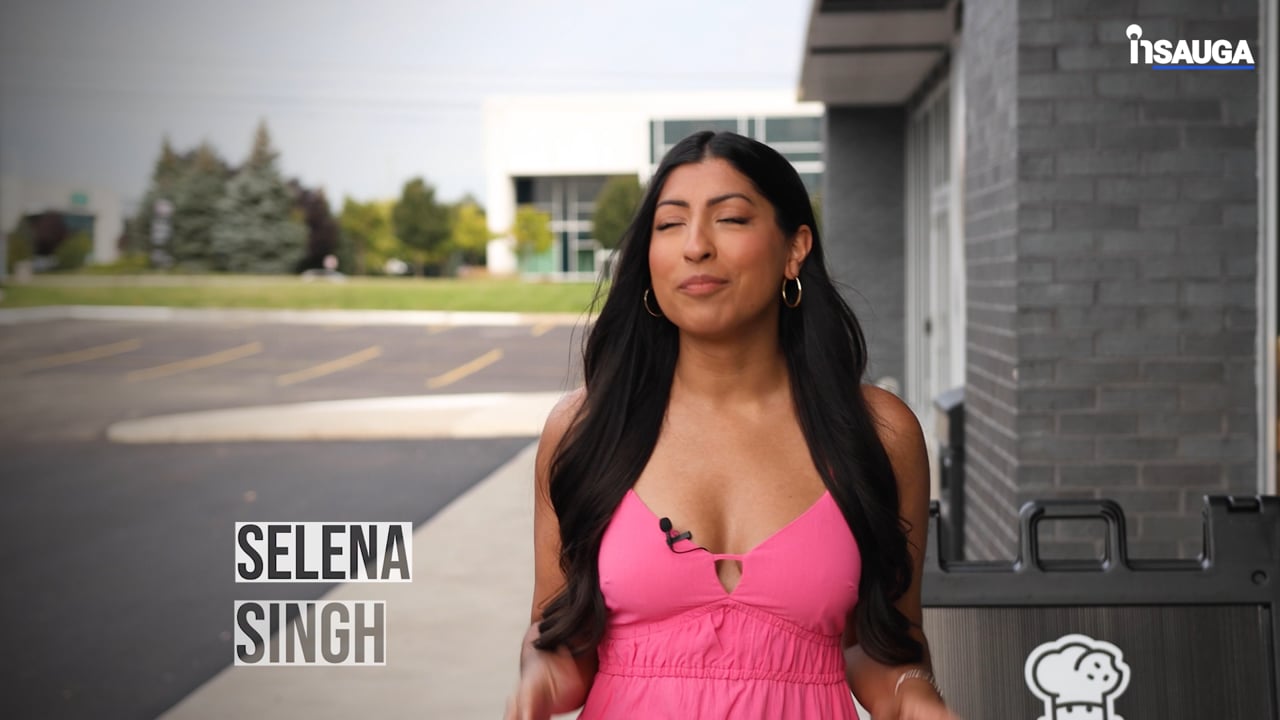 Slide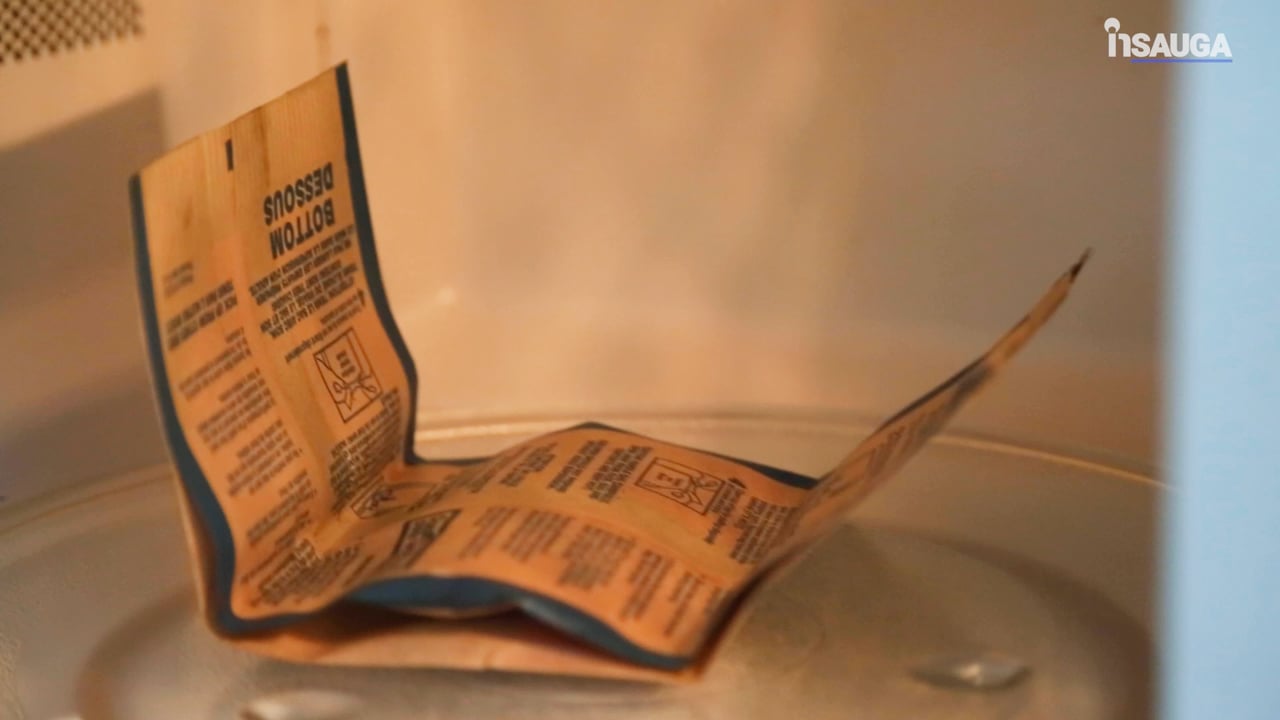 Tips can also be submitted anonymously to Crime Stoppers at 1-800-222-8477 (TIPS) or online through the web at haltoncrimestoppers.ca.
insauga's Editorial Standards and Policies
advertising