Natural burials may soon be legal in Hamilton. What does that mean?
Published February 24, 2021 at 7:44 am
The City of Hamilton is poised to approve an amendment to the cemeteries bylaw that would allow for natural burials at Mount Hamilton Cemetery.
City Council will meet Wednesday morning (Feb. 24) to discuss the issue that has already been endorsed by the Public Works Committee.
If Councillors give the bylaw change the greenlight, Mount Hamilton Cemetery, located on Rymal Road on the Central Mountain, will be one of five cemeteries in Ontario that allow for this kind of burial and it will be one of the largest of its kind in the province so far.
So what are natural burials?
Return to the earth
According to the Natural Burials Association of Ontario, these kinds of burials return one's "body to the earth in a protected green space so the body can contribute to the earth's renewal."
Essentially, an unembalmed body is buried at a depth of two to three feet, depending on a cemetery's bylaws (in Hamilton, the proposed depth is two feet), in a biodegradable shroud or casket.
Videos
Slide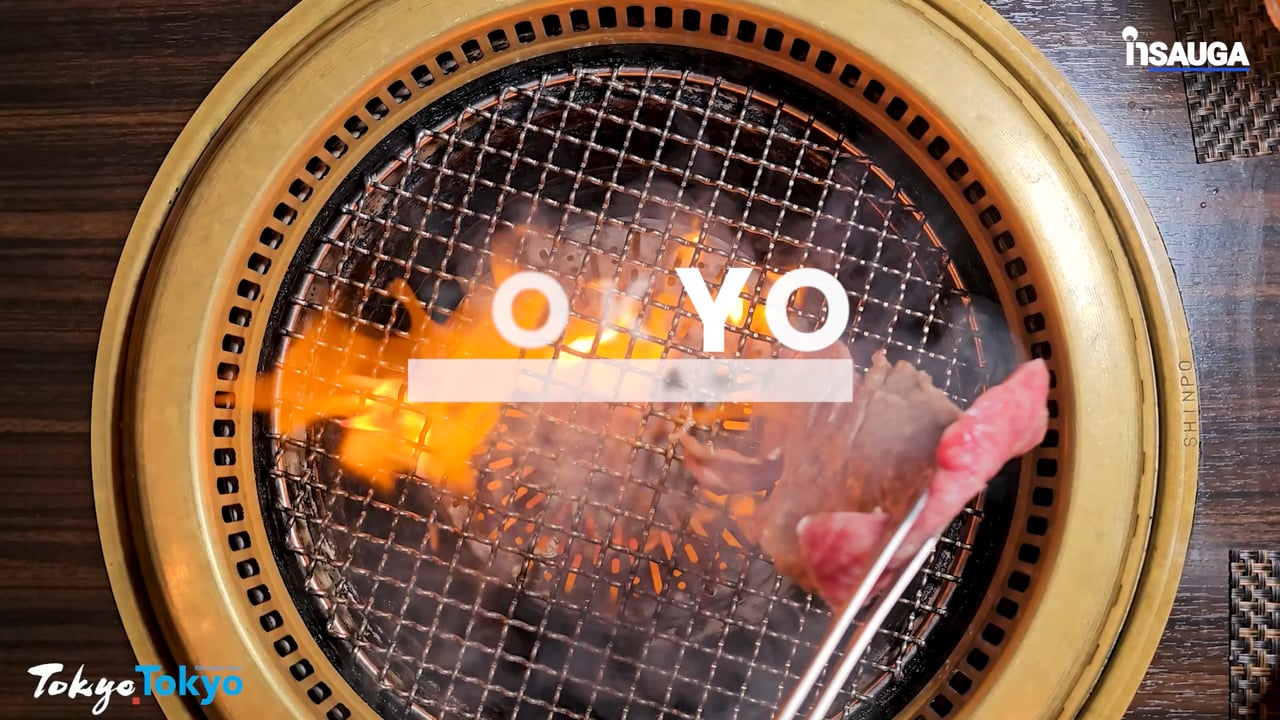 Slide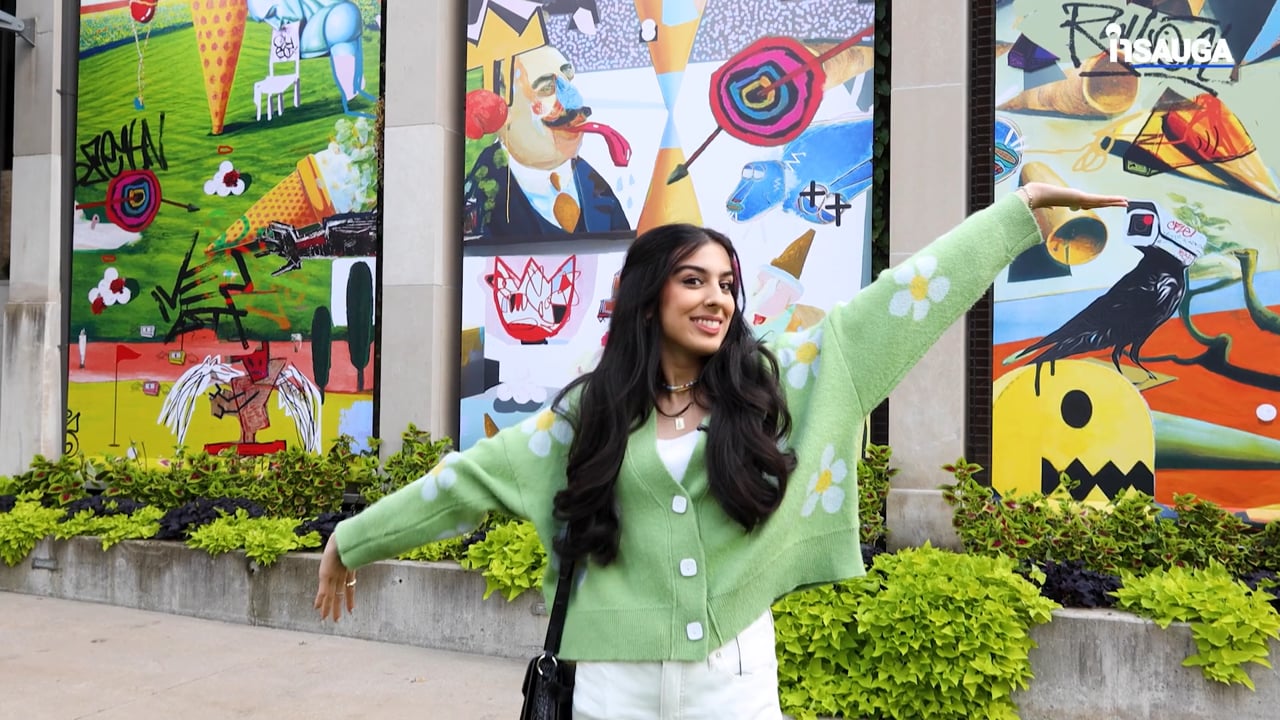 Slide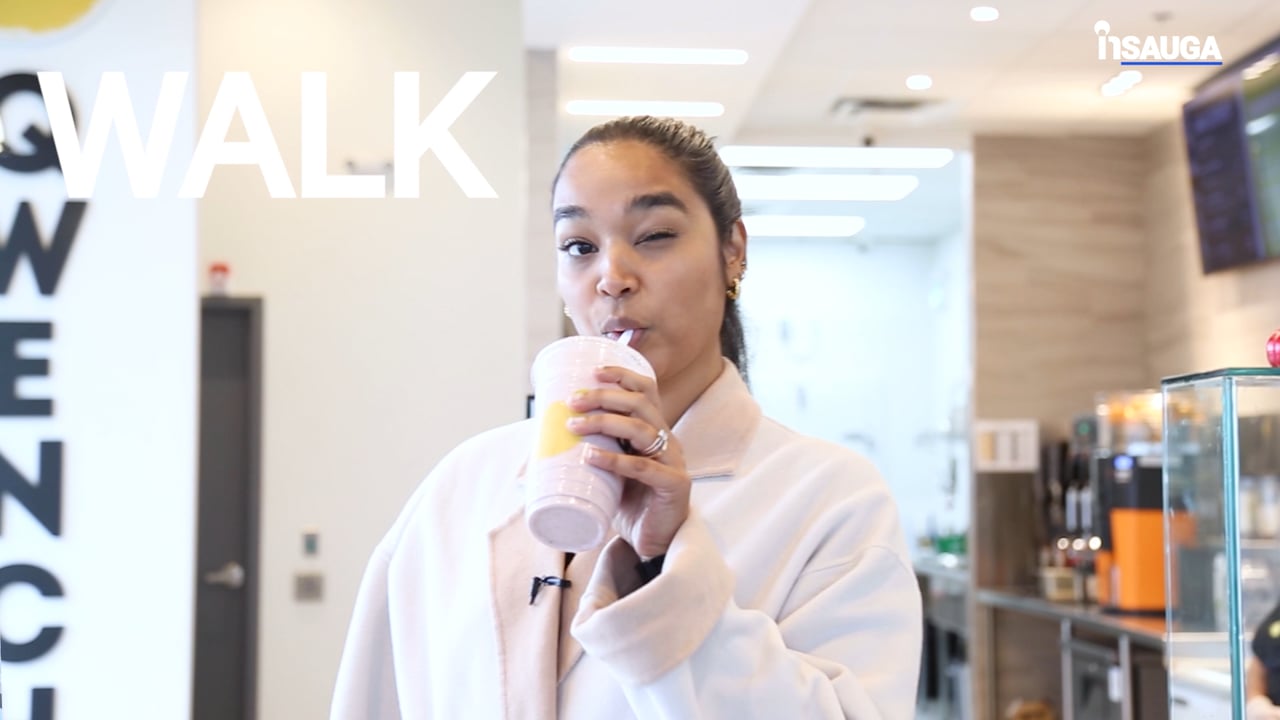 Slide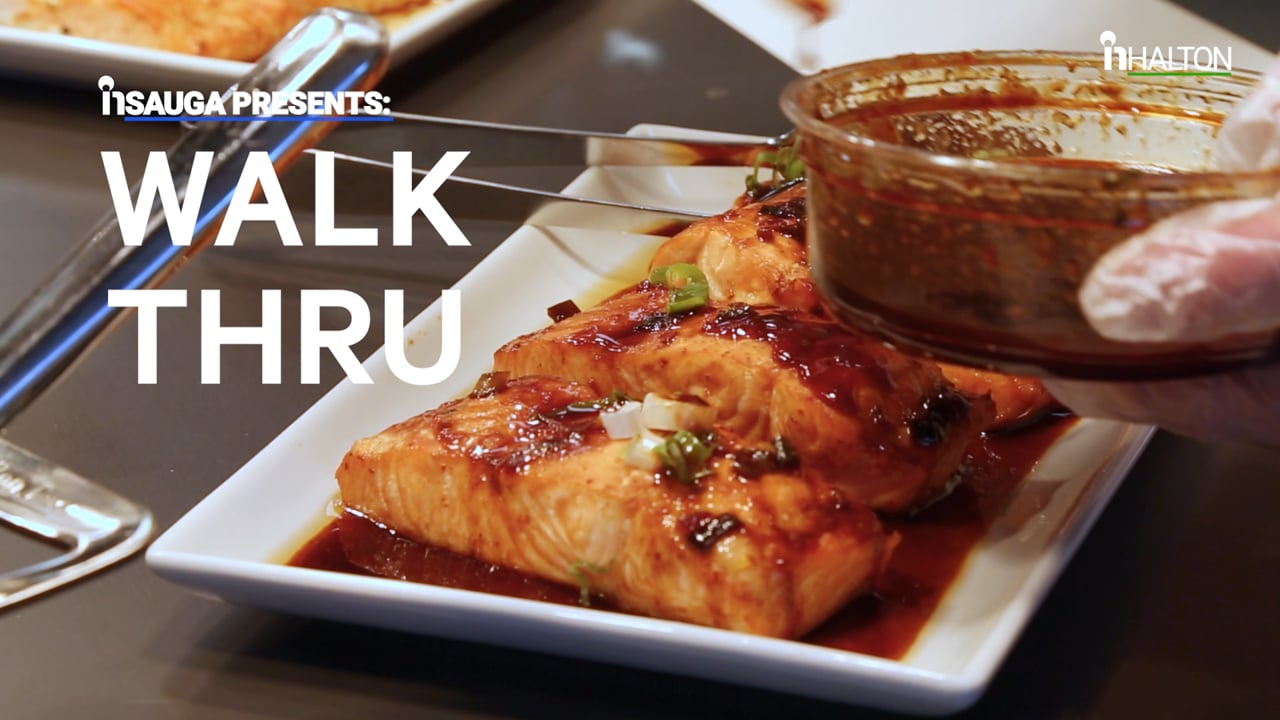 Slide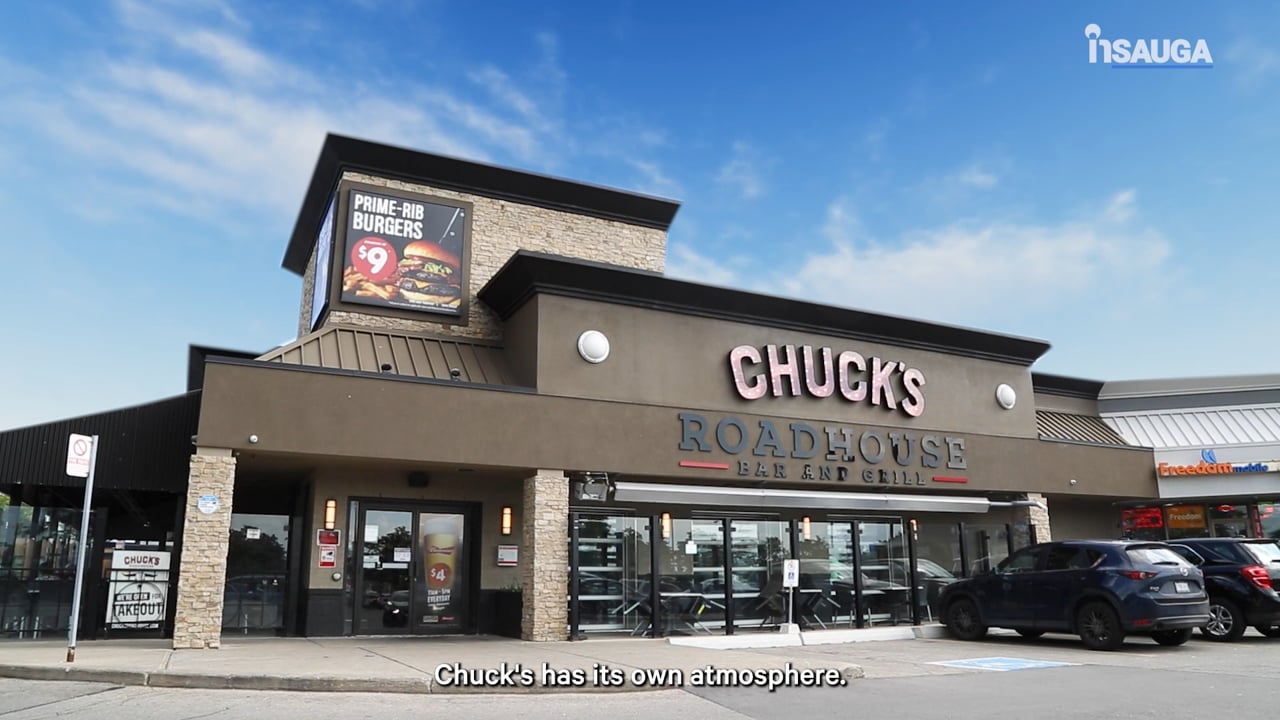 Slide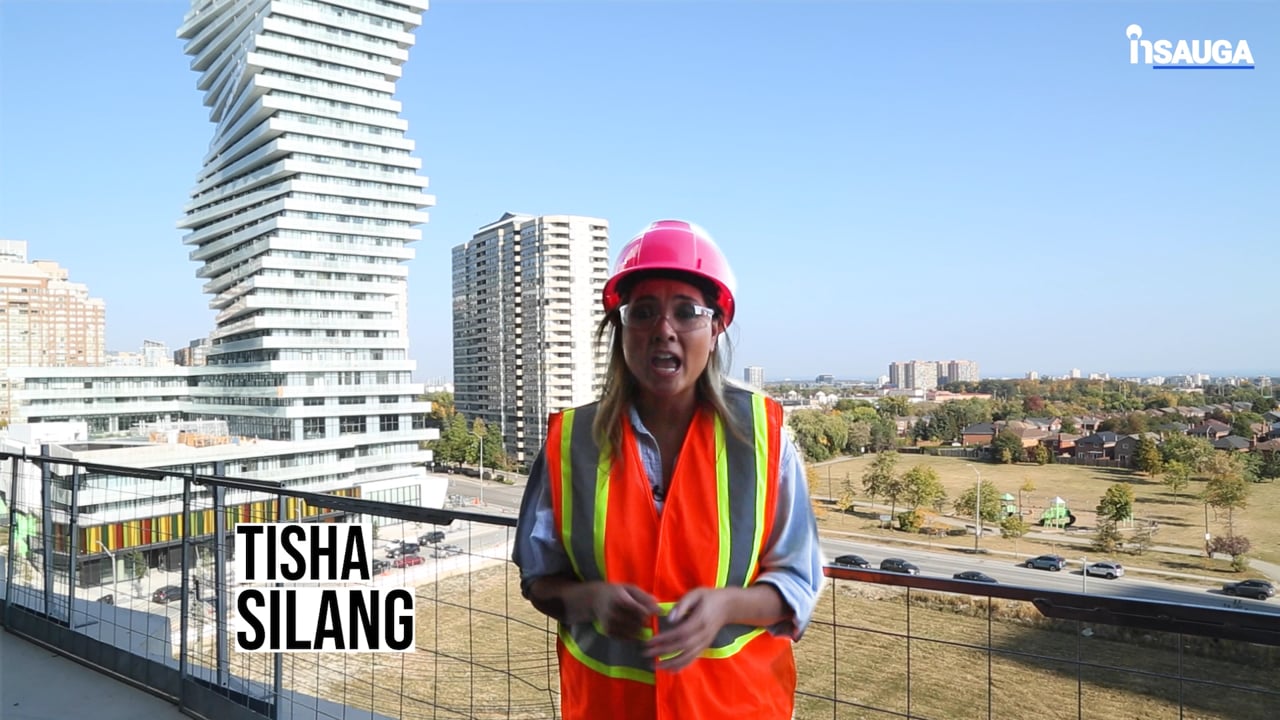 Slide
Slide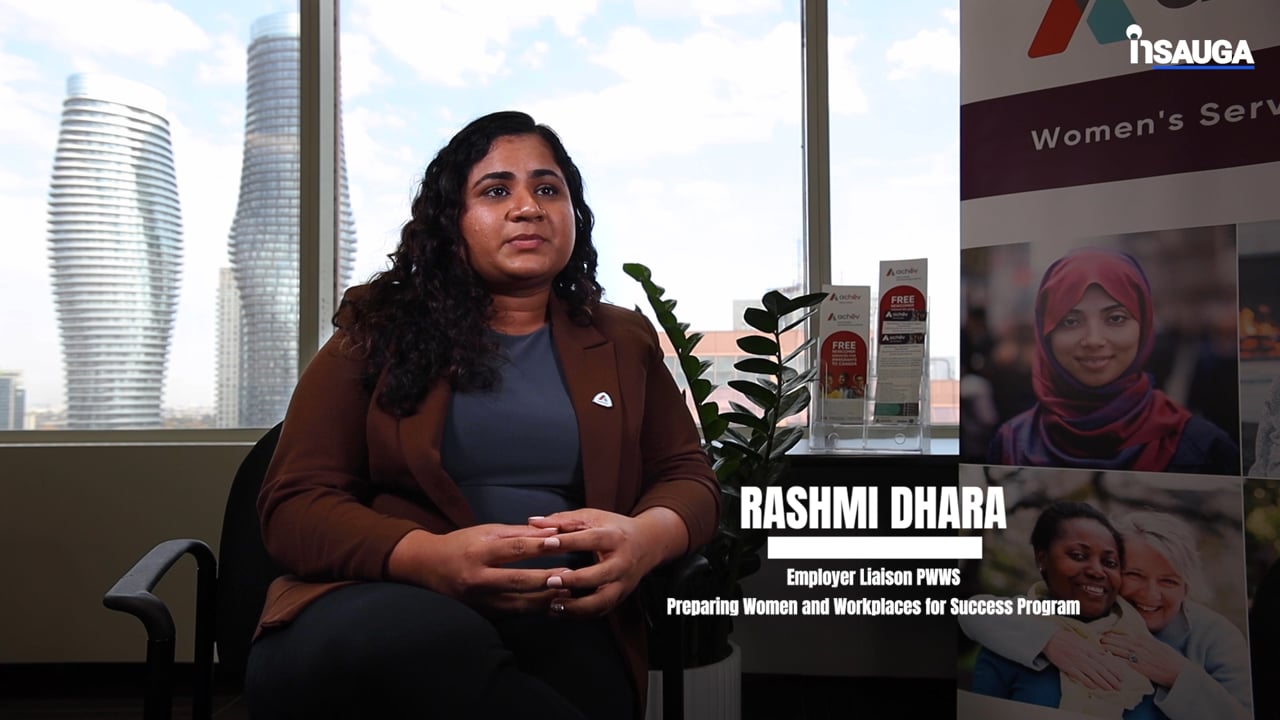 Slide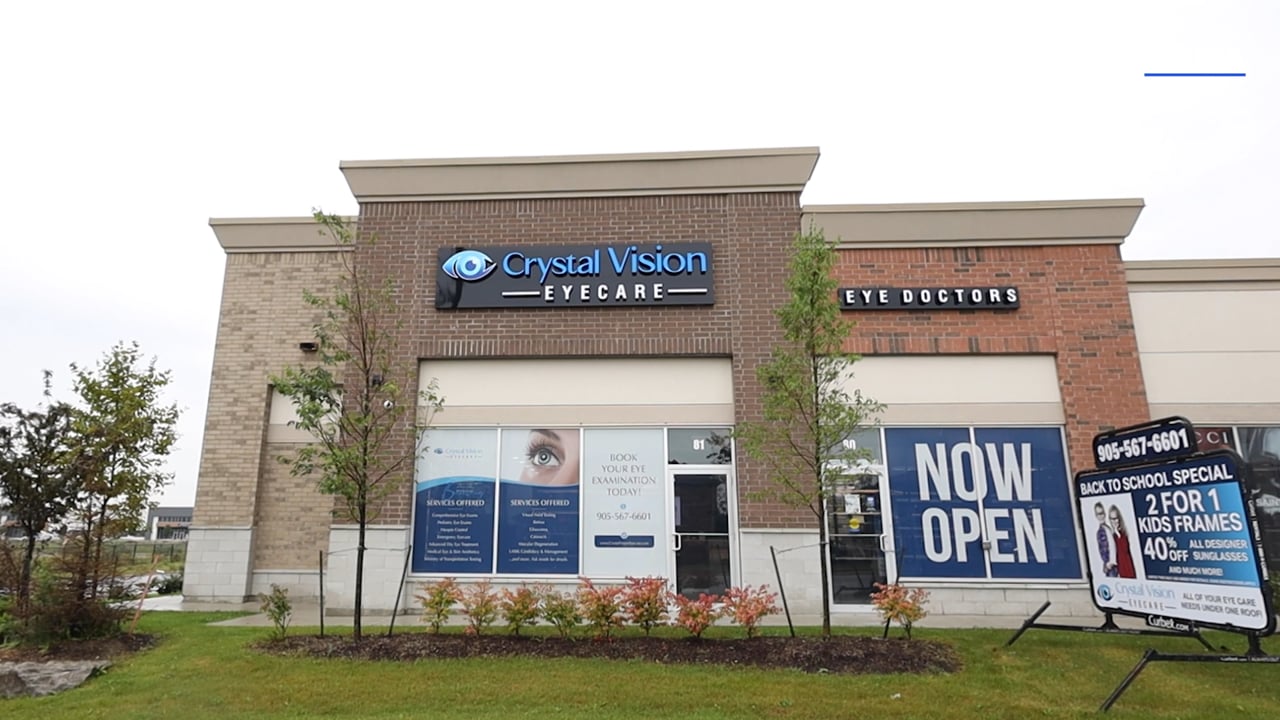 Slide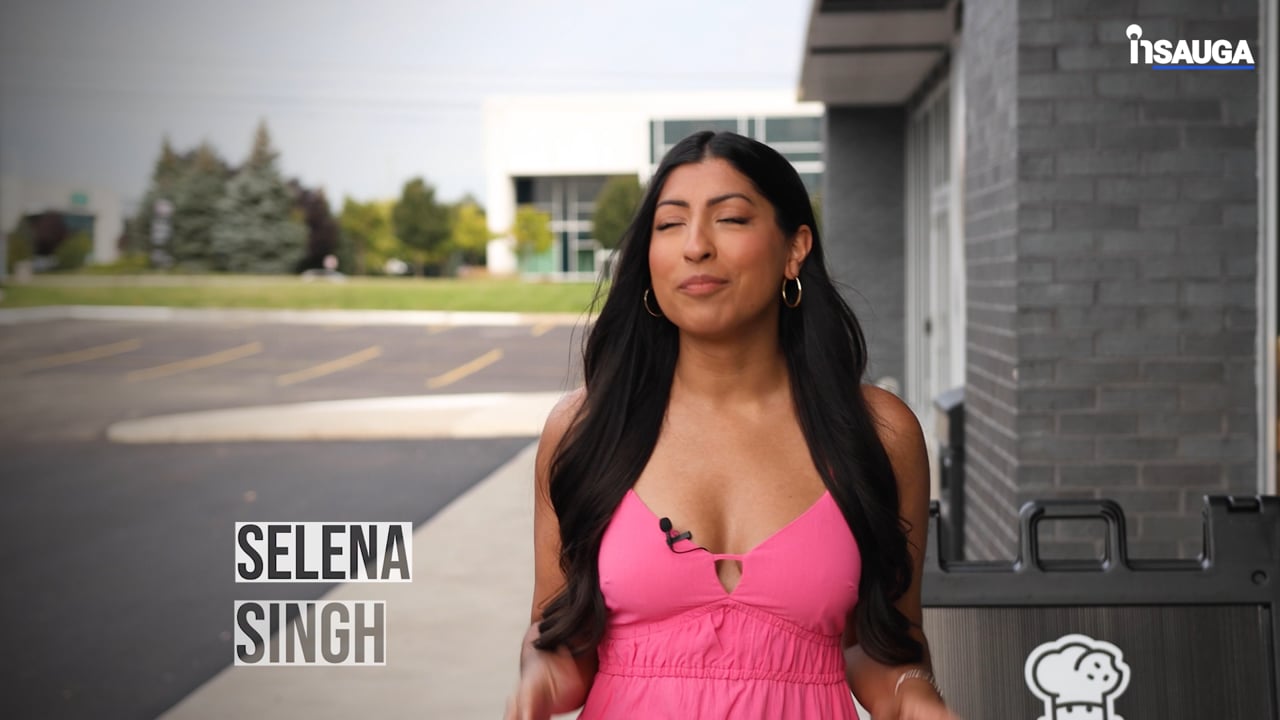 Slide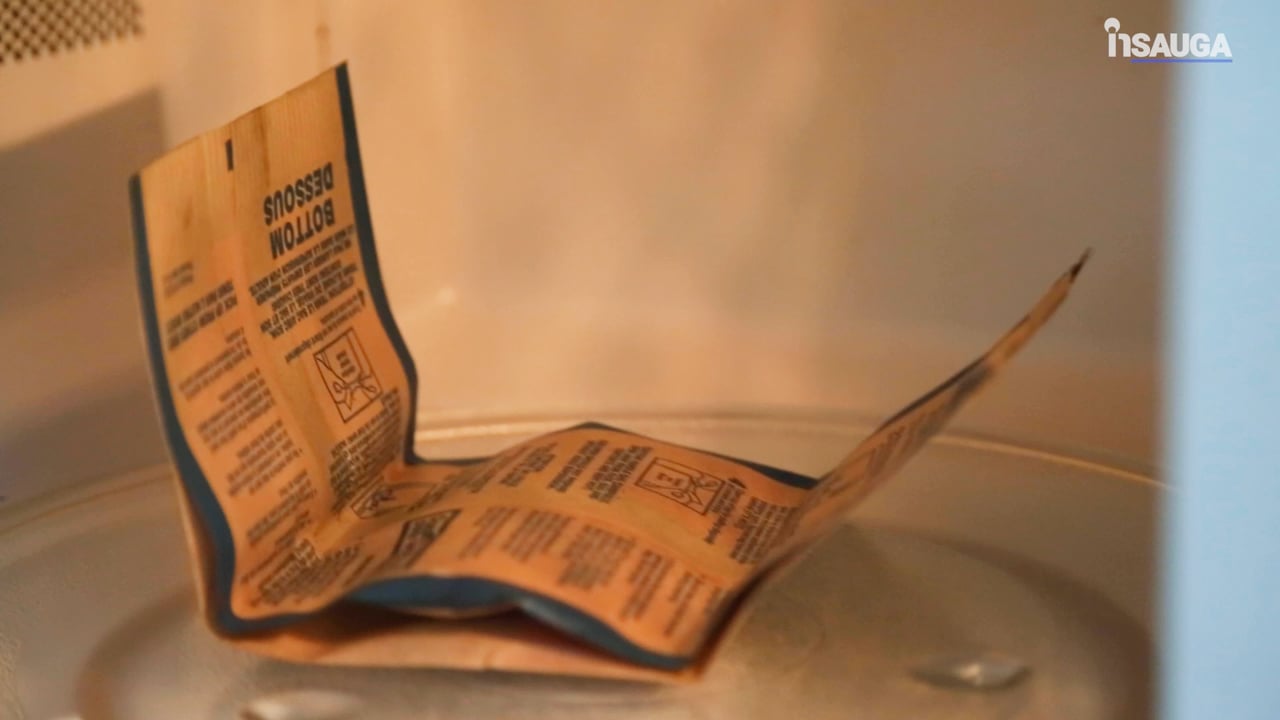 "While below ground the body is nourishing the earth that fed it through life, above ground, the land is restored to its natural eco-habitat," the Association says on their website.
There are no stone markers or any indications as to who is buried in a particular spot, and instead of just grass, like what is found in most cemeteries, the designated lands are planted with wildflowers and trees and ideally become a habitat for pollinators and a sanctuary for the living.
"People use them as parks," said Jenna Parascandalo, a Hamilton-based natural burials advocate whose work supports the Natural Burial Association. "They become these beautiful places for people to come and reflect."
There is an option to be buried in a regular cemetery in a similar fashion, but in a traditional cemetery, bodies are buried at a depth of six feet and at that depth, Parascandalo explained, the body doesn't decompose as quickly or have the same impact on the lands around it.
"The body doesn't break down as it should," she said.
So while natural burials provide an environmentally friendly means of returning us to the earth upon death, there are some elements of the practice that will certainly challenge our notions of traditional death practices.
Firstly, purchasing a burial plot for you and your family isn't really an option.
Sarah Sunnucks, a licensed funeral director and pre-planning and aftercare specialist for Smith's Funeral Homes, explains that with the goal of preserving and cultivating the habitat of natural burial grounds, it's therefore unnatural to keep specific plots of land in a holding pattern until the person or persons have died.
"It doesn't make sense to go back and dig up land that has already been returned to its natural state years before," she said. "They want to keep the land as natural as possible."
Smith's, with locations in Stoney Creek, Burlington and Grimsby, is the first funeral home in Canada to be certified by the Green Burial Council (GBC) and they offer several 'greener' burial options.
These include embalming with plant-based products and interments in conventional cemeteries in a biodegradable casket.
"We have been doing this [green burials] for quite a while and we've been waiting for [the bylaw change] for Mount Hamilton," Sunnucks said.
"It really comes down to choice, and this [natural burials] can be a really beautiful thing especially if people understand the process and understand its legacy."
Going green comes at a cost
In theory, natural burials are less expensive but they still don't come cheaply. The cheapest way to handle one's remains is, in fact, cremation, but if you're looking to go green, that is not the way to go.
"Cremation creates a lot of emissions," said Parascandalo. "It is definitely not a 'greener' alternative."
If you're working with a funeral home for a natural burial, there are still costs associated with transporting one's remains, which also results in emissions, but far less than cremation, and procuring the proper casket. Funeral homes also provide behind-the-scenes services like registering the death and obtaining proper permits for burial.
Also, purchasing a natural burial plot costs the same as purchasing a conventional burial plot despite the fact that it's much smaller.
"The cost is not less expensive as the cemetery still requires regular maintenance, the wildflowers must be maintained and invasive species removed and trails and spaces kept clean and safe," said City of Hamilton Parks and Cemeteries staff in an email.
"While the burial is not as deep it is still time-consuming to layout and manage. This is not a cost savings solution it is an environmental initiative."
The somewhat shallow depth of the burial also raises the concern that animals might be able to disturb the remains.
"This will not be an issue, with a two-foot cover of soil we do not have to worry about animals disturbing the site and this level of burial also allows for microorganisms, insects and good bacteria to work on the decomposition process," City staff said.
While natural burials address a major modern concern for the environment, they also represent a return to the death practices of our ancestors, before funerals became commercialized.
"This is a recent trend to move towards green burials as people seek alternative methods of burial and they work towards the protection of the environment," said City staff.
"We currently have a waiting list of individuals interested in our new location being developed at Mount Hamilton Cemetery."
If City Council approves the updates to the current cemeteries bylaw, natural burials will start being offered in Hamilton by next year.
UPDATE: Council supported the recommendation of the Public Works committee and natural burials will be offered in Hamilton soon.
insauga's Editorial Standards and Policies
advertising