National Steel Car in Hamilton fined $140,000 over crane operator's death
Published December 22, 2022 at 10:53 am
Two years after Fraser Cowan was killed on the job at National Steel Car, the Hamilton manufacturer has been fined for failing to follow Ontario workplace safety regulations.
A decision released yesterday (Dec. 21) by the province also shares the sequence of events that cost Cowan, a 51-year-old crane operator and father of two daughters, his life on Sept. 2, 2020. That day, he was connecting a lift-assist device, known as a turnover pick-up, to the end of a railcar. He was using an overhead crane to lift the device into position. While he was trying to attach the device to a coupler box at the end of the railcar, the crane's hoist chain slackened.
Its hook slipped out of the pickup, which fell downwards and fatally struck Cowan. He was pronounced dead at the scene.
Following a Ministry of Labour investigation, it was determined that National Steel Car (NSC) was non-compliant with an Ontario law that requires "that the hoisting controls for an overhead crane, when operated from a place other than a cab or stage, be located so they can be operated at a safe distance from the load being lifted." The company entered a guilty plea in provincial offences court.
Last week, Justice of the Peace Dan D'Ignazio imposed a $140,000 fine on NSC, along with a 25-per-cent surcharge ($35,000) that goes into a special provincial government fund to assist victims of crime. That decision was rendered on Dec. 15.
Videos
Slide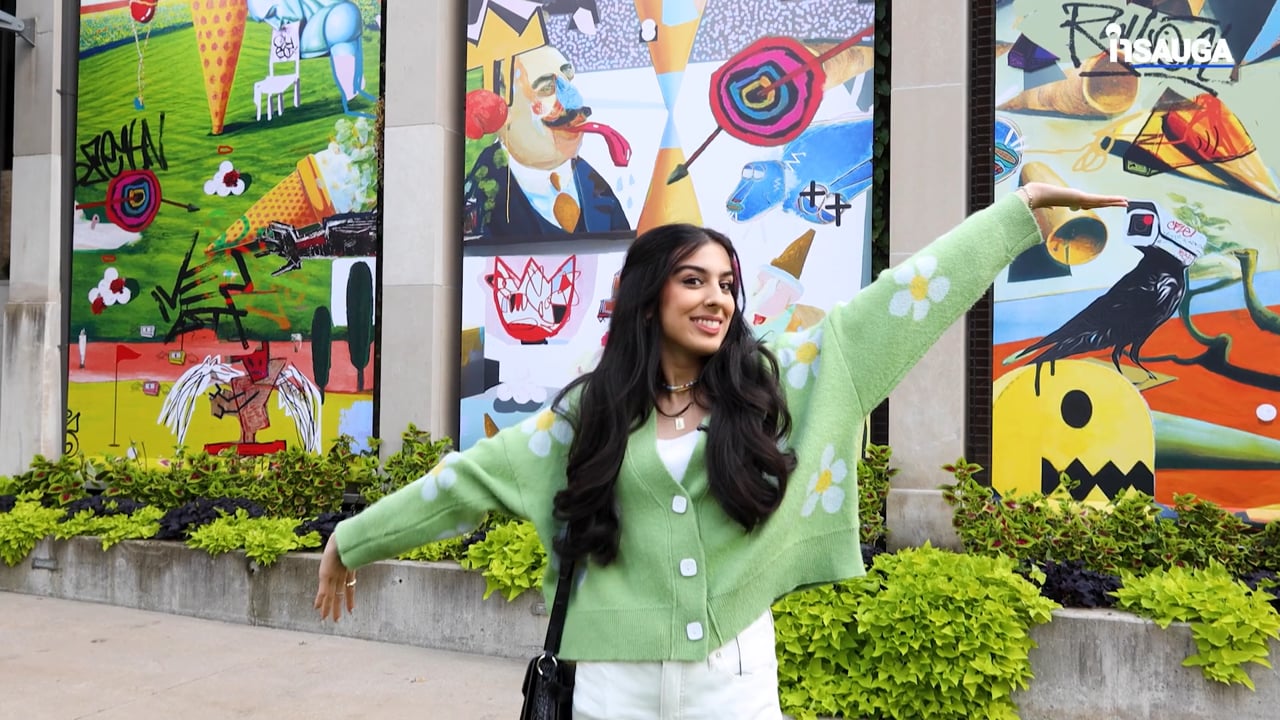 Slide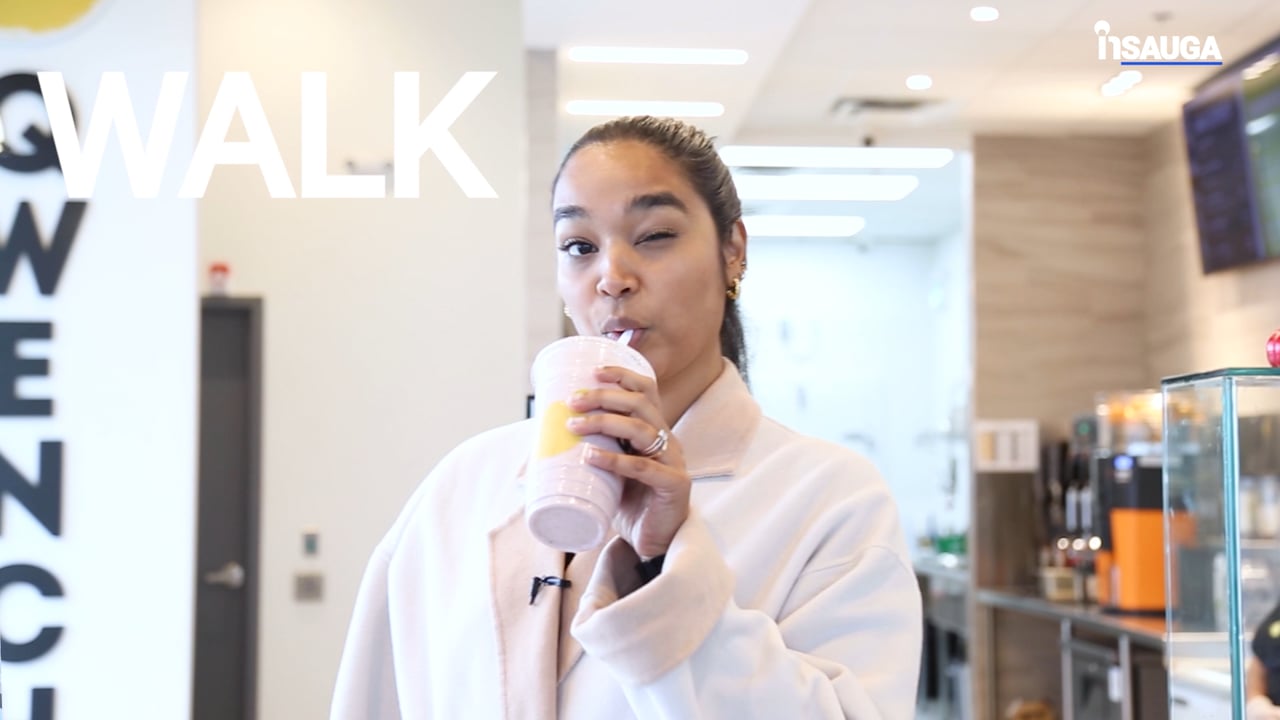 Slide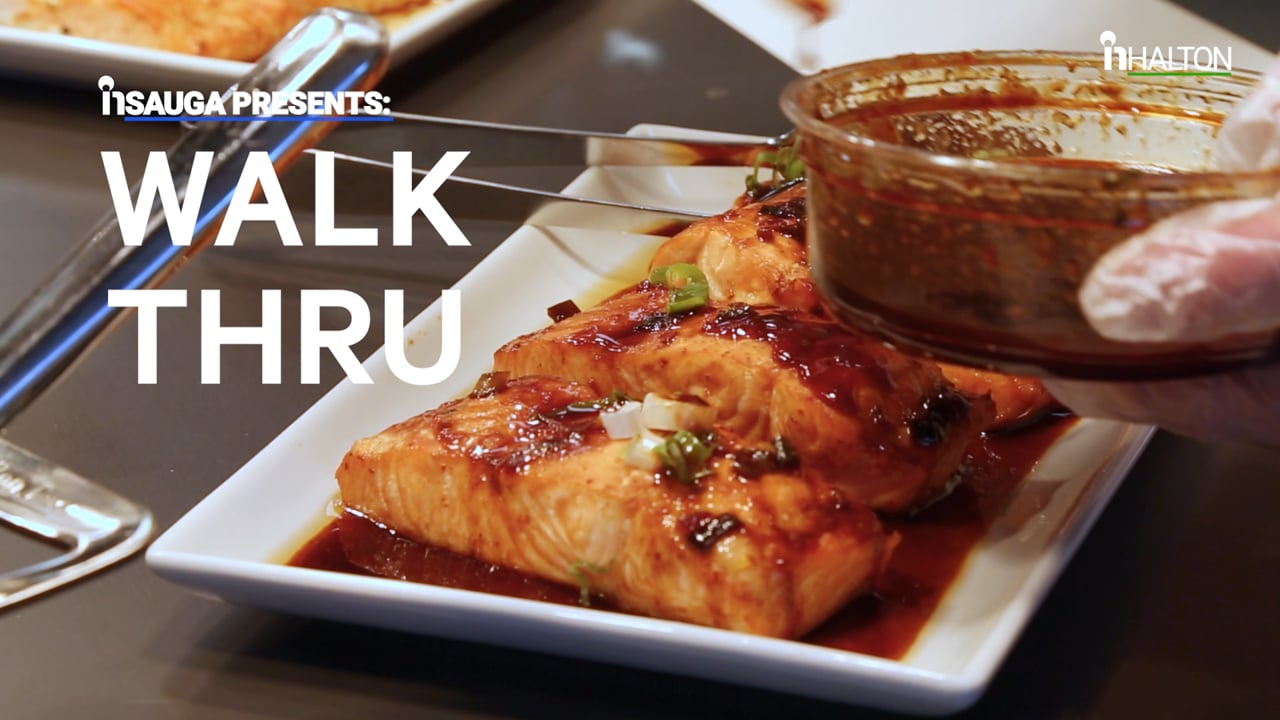 Slide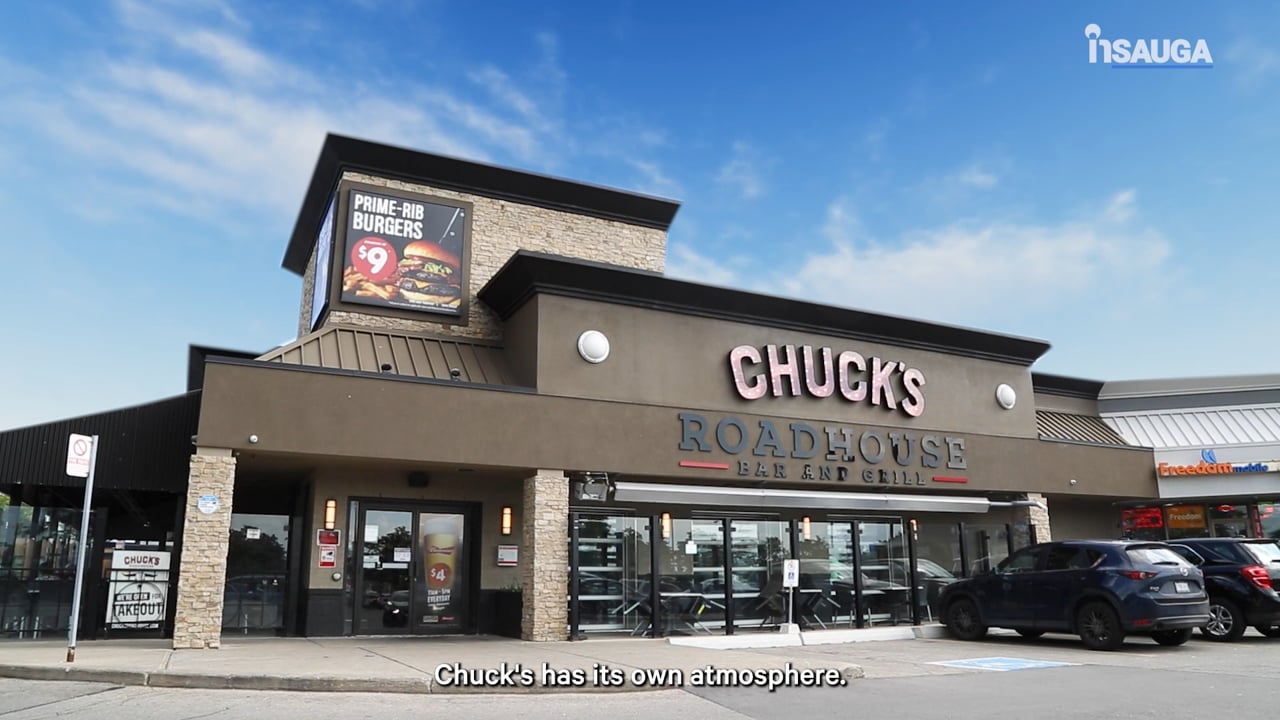 Slide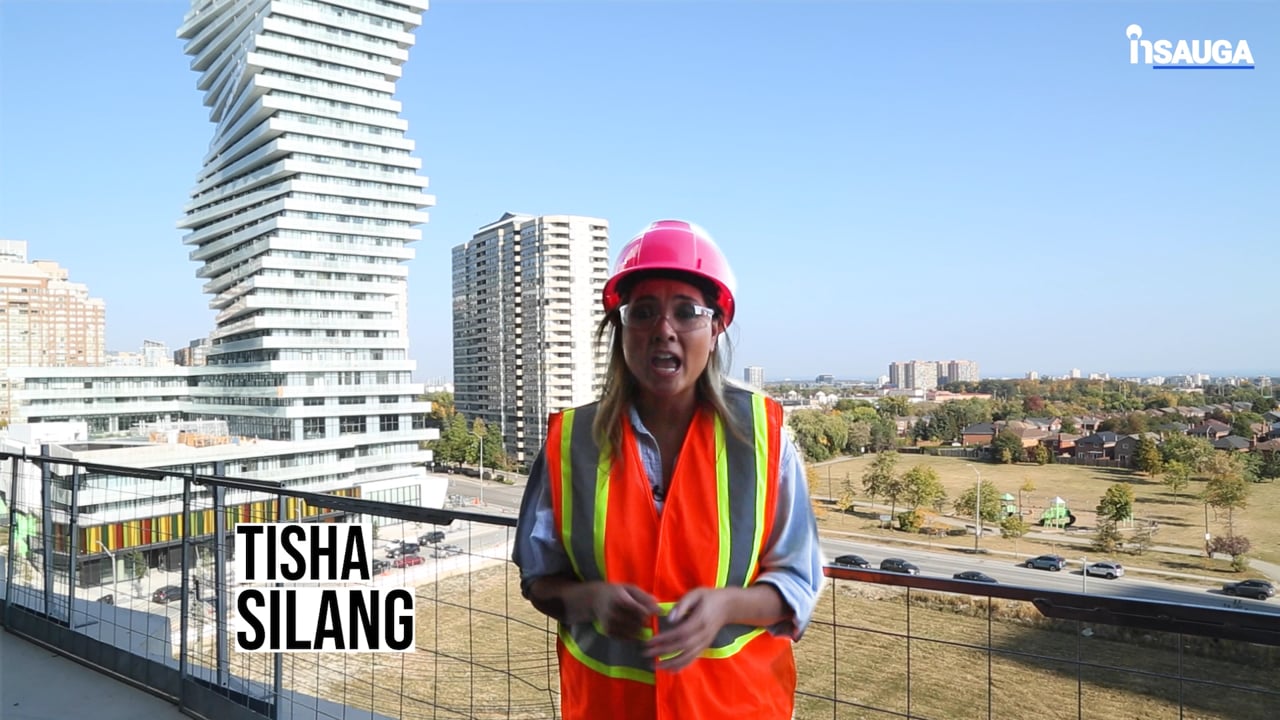 Slide
Slide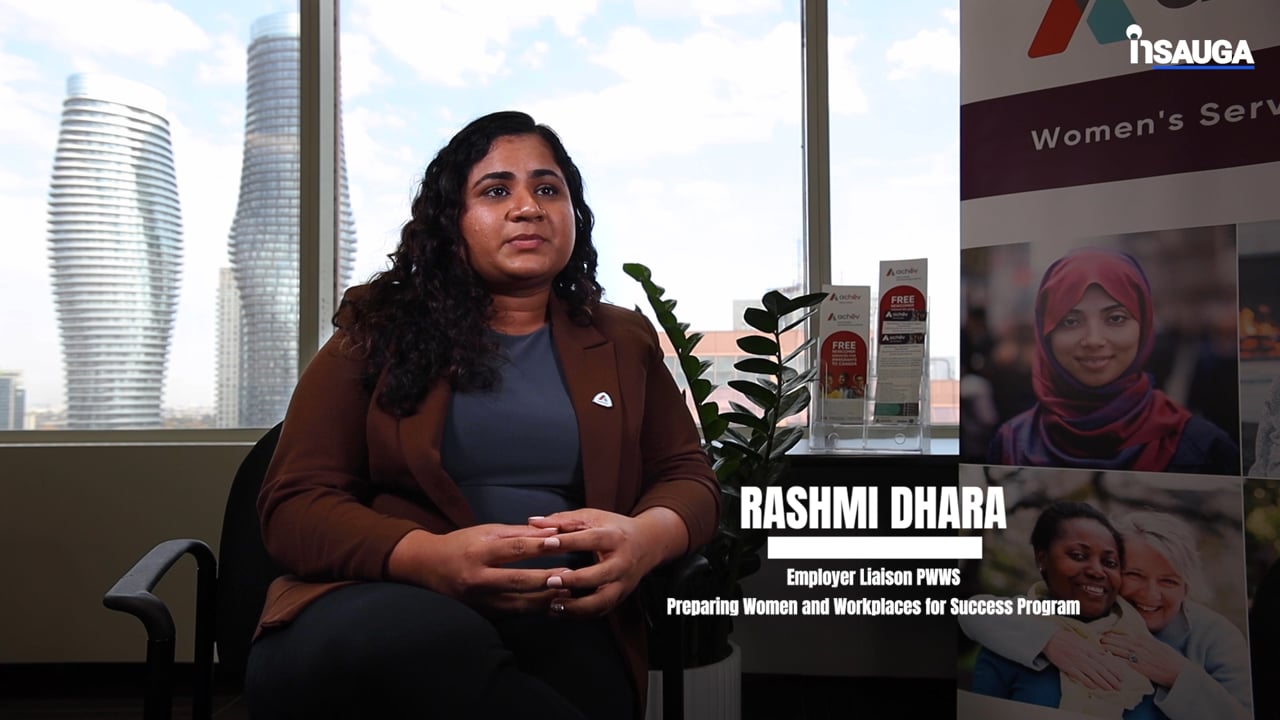 Slide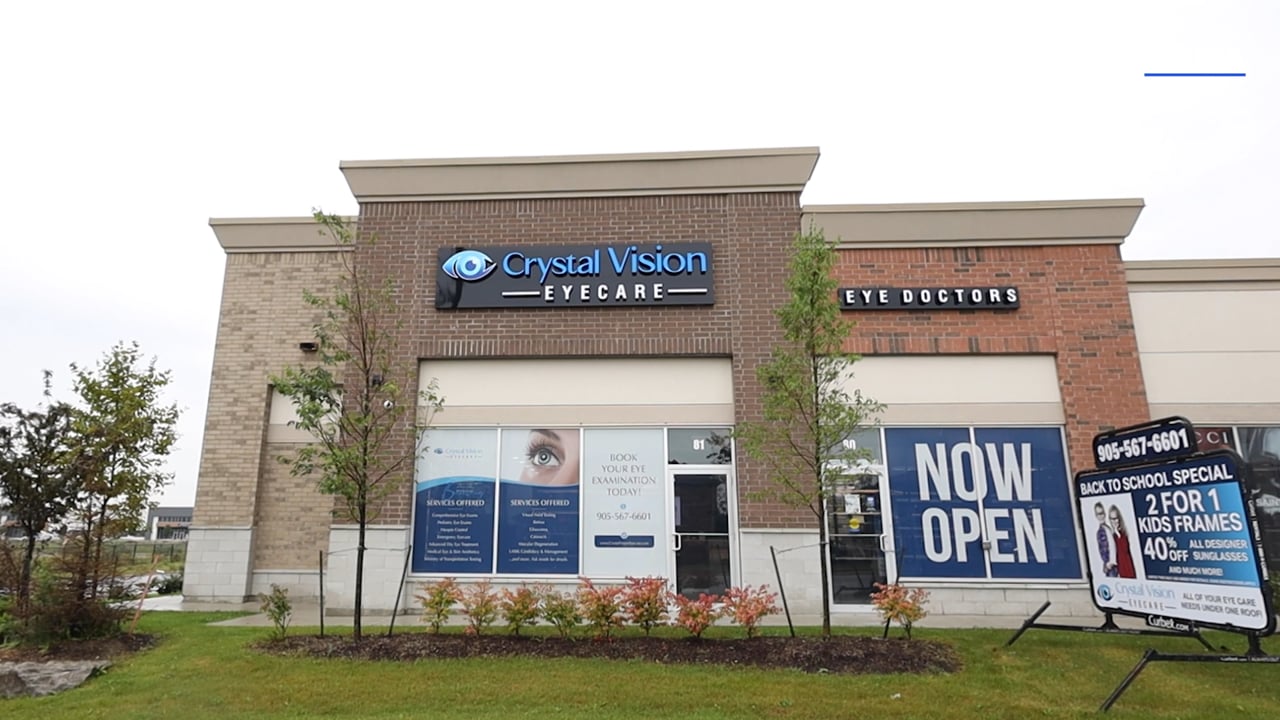 Slide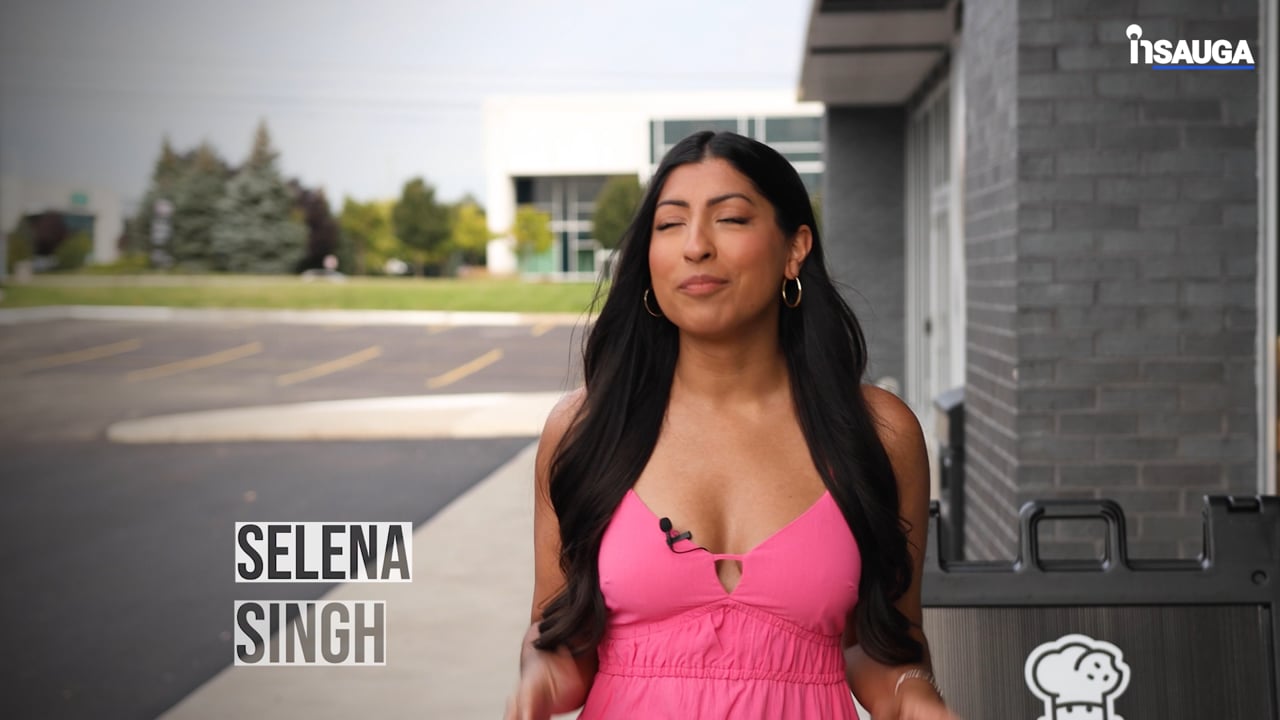 Slide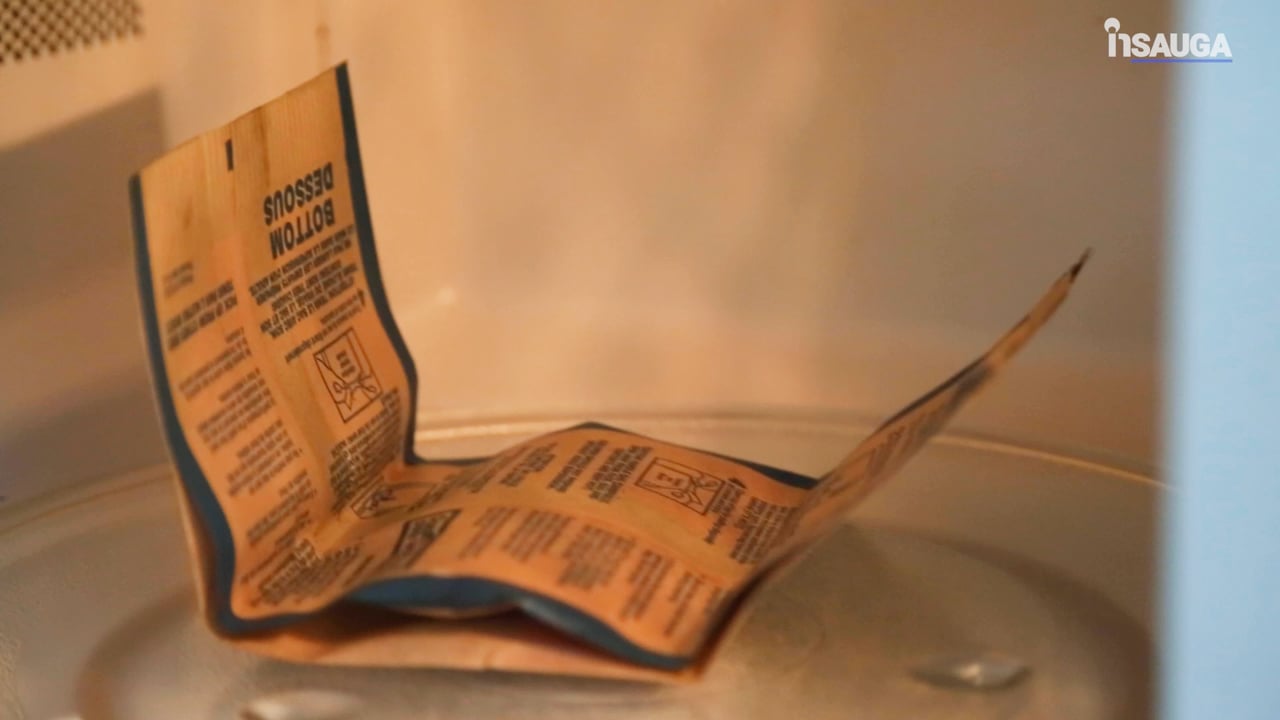 National Steel Car was closed for several days in early September 2020 while the labour ministry investigated the death of Cowan. The police determined that the cause of the fatality was not criminal in nature.
A GoFundMe campaign was created in memory of Cowan to help his family. It has collected $22,580 from 202 donors and remains active.
The full text of the province's decision is available at news.ontario.ca.
insauga's Editorial Standards and Policies
advertising