Must-Have Gifts Available at MUJI in Square One This Holiday Season
Published December 2, 2019 at 7:01 pm
The holiday season is officially upon us, so now is the perfect time to start shopping for all your loved ones.

The holiday season is officially upon us, so now is the perfect time to start shopping for all your loved ones. Fortunately for you, there are a ton of exciting products that are perfect for every person on your list at MUJI at Square One in Mississauga.
December is all about finding those perfect gifts and MUJI–the popular Japanese brand that's known for creating high-quality products that suit anyone's lifestyle–will offer incredible products that will make anyone winter's more pleasant.
The store also offers gift wrapping supplies!
Videos
Slide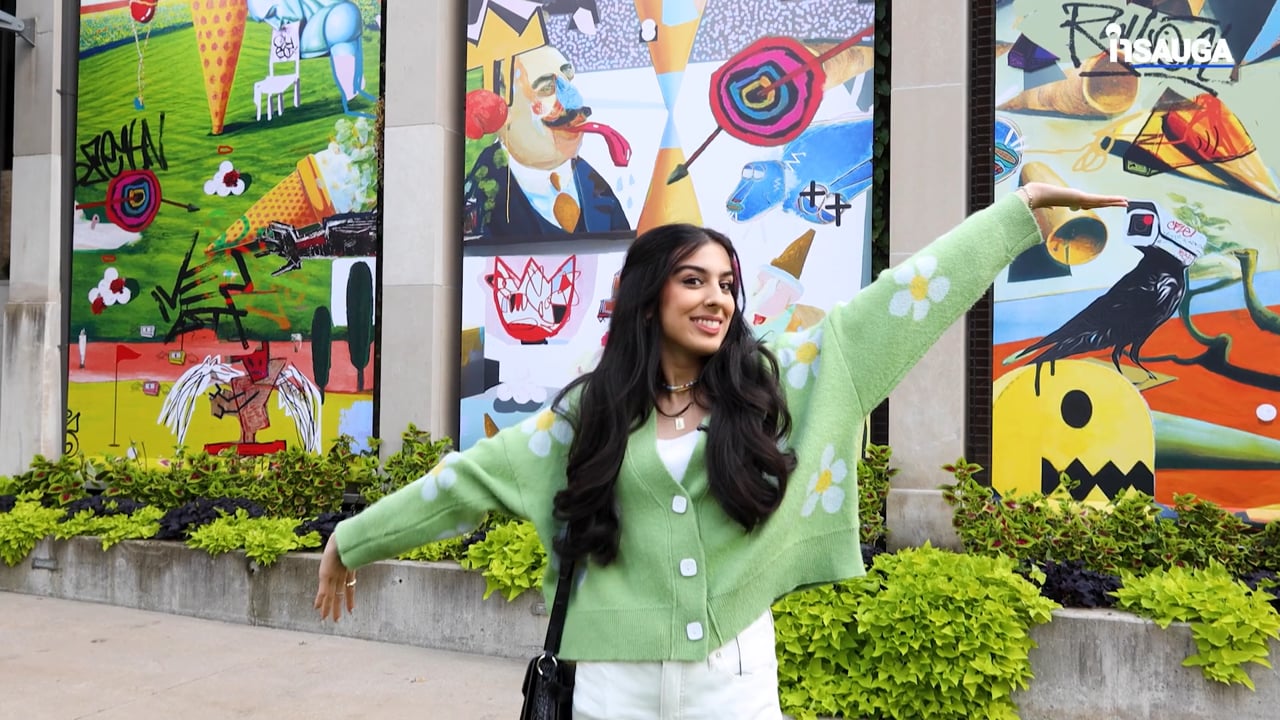 Slide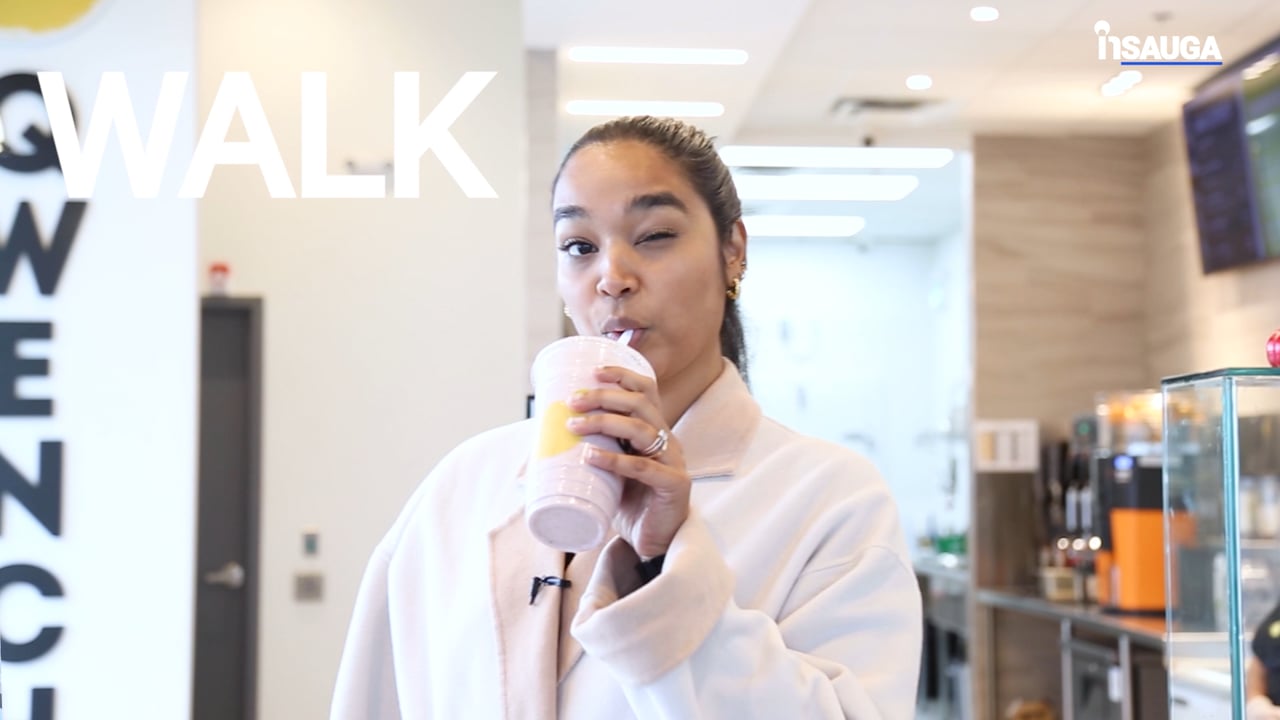 Slide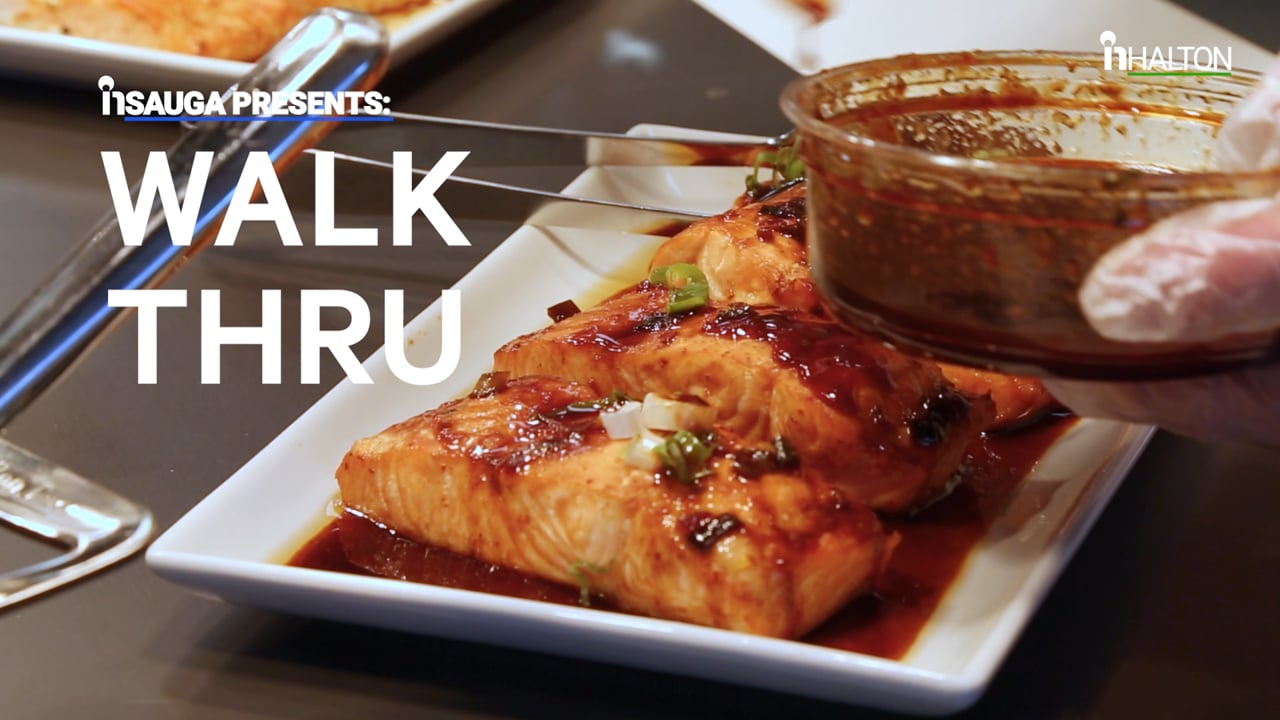 Slide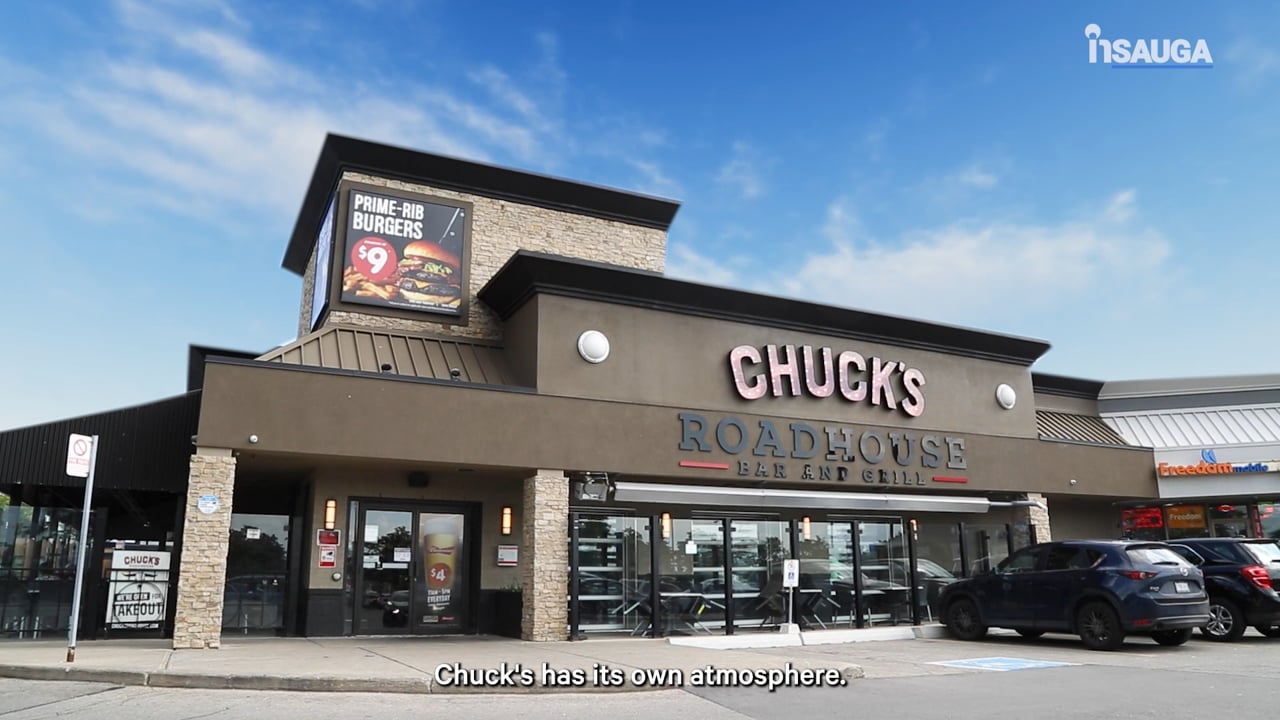 Slide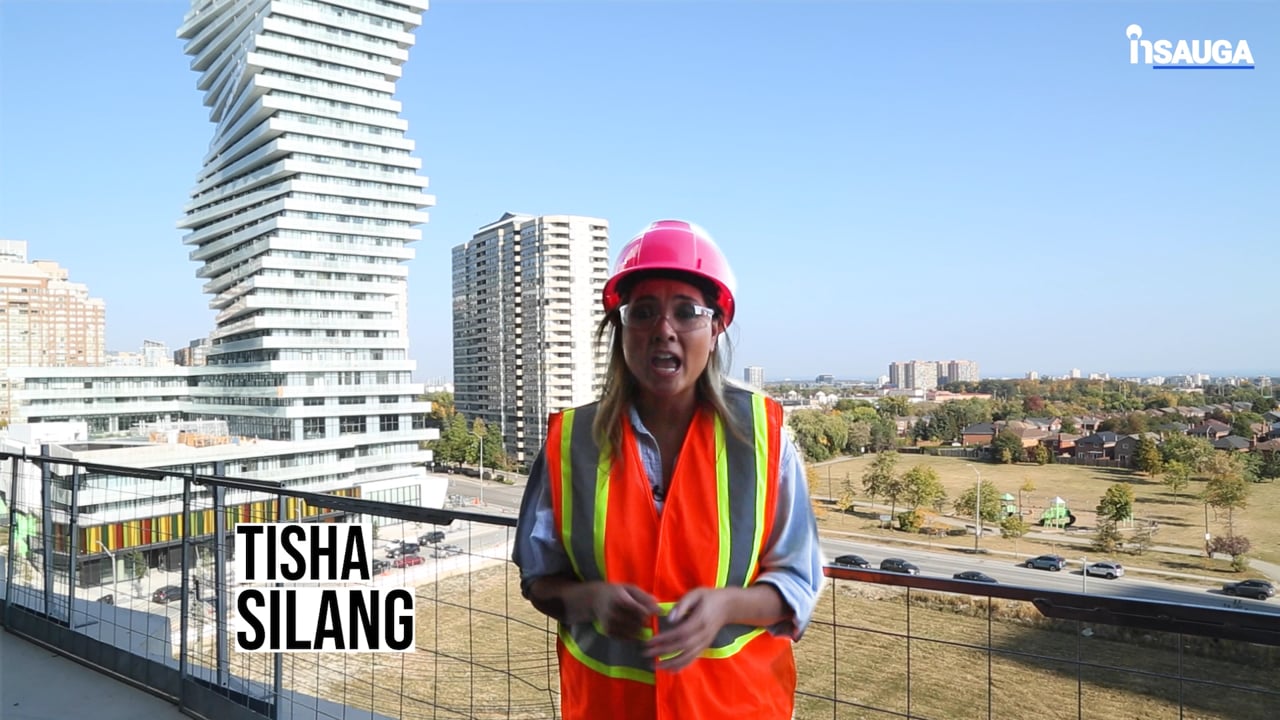 Slide
Slide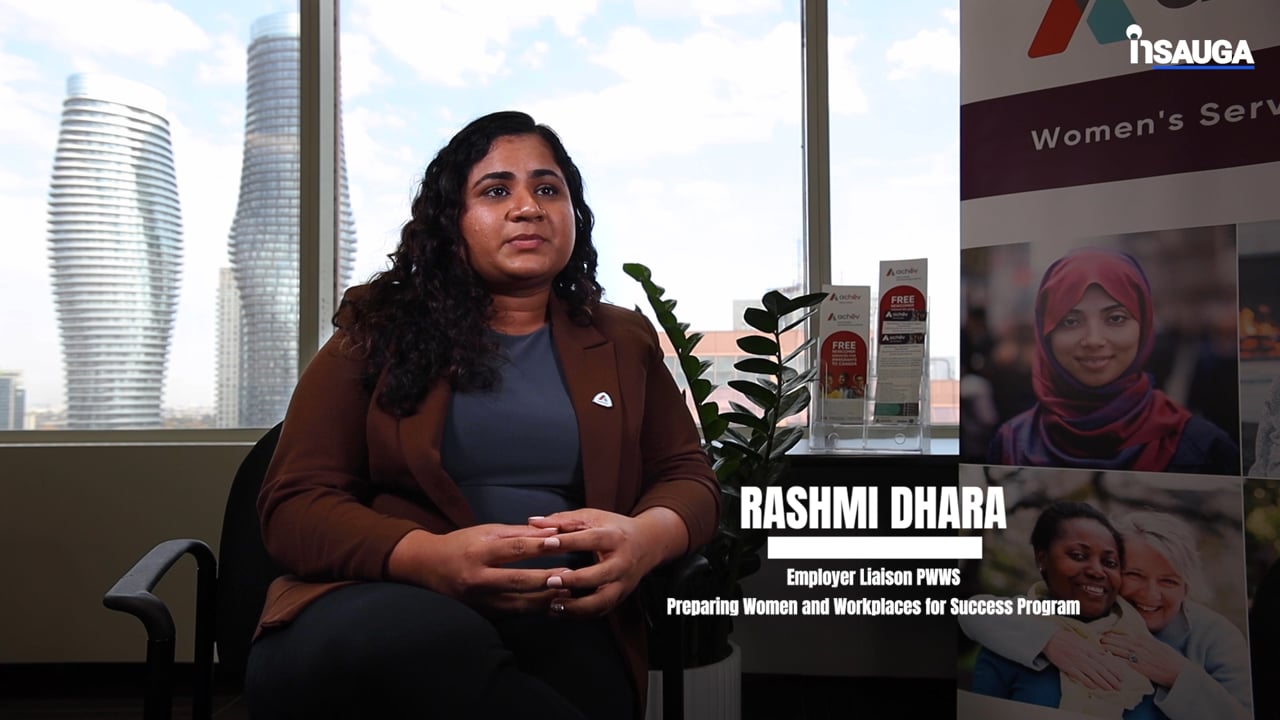 Slide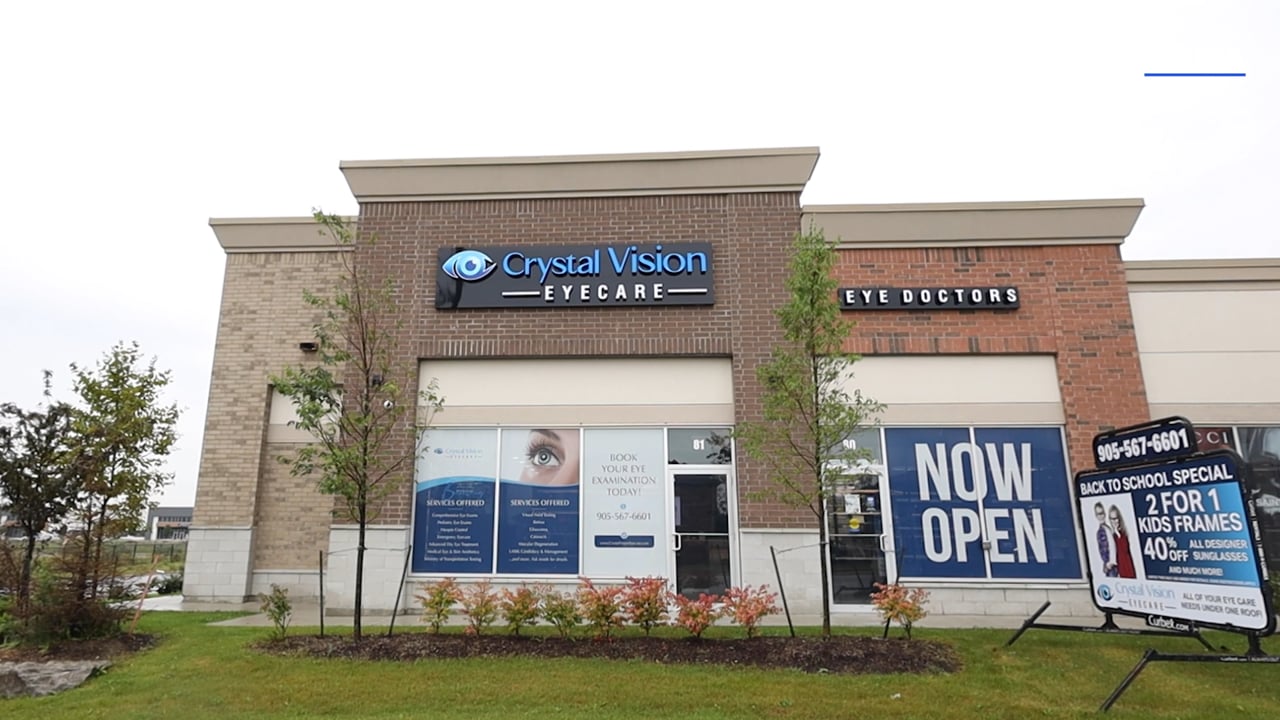 Slide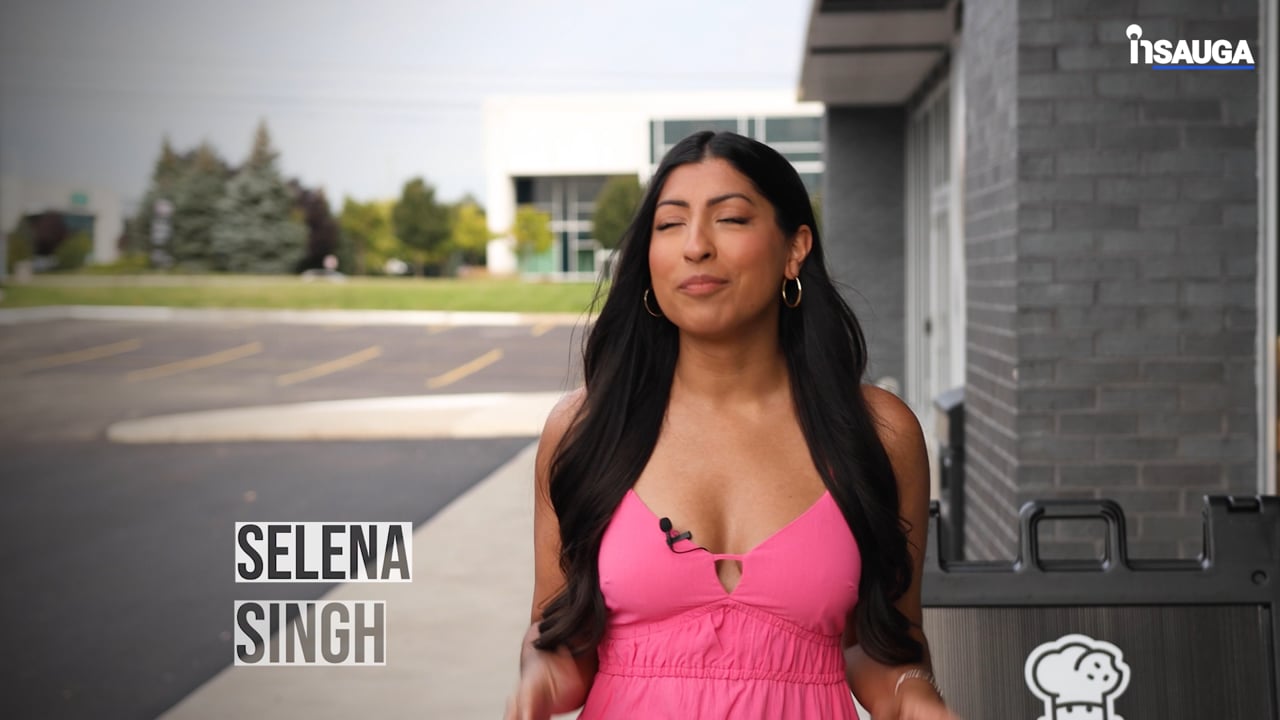 Slide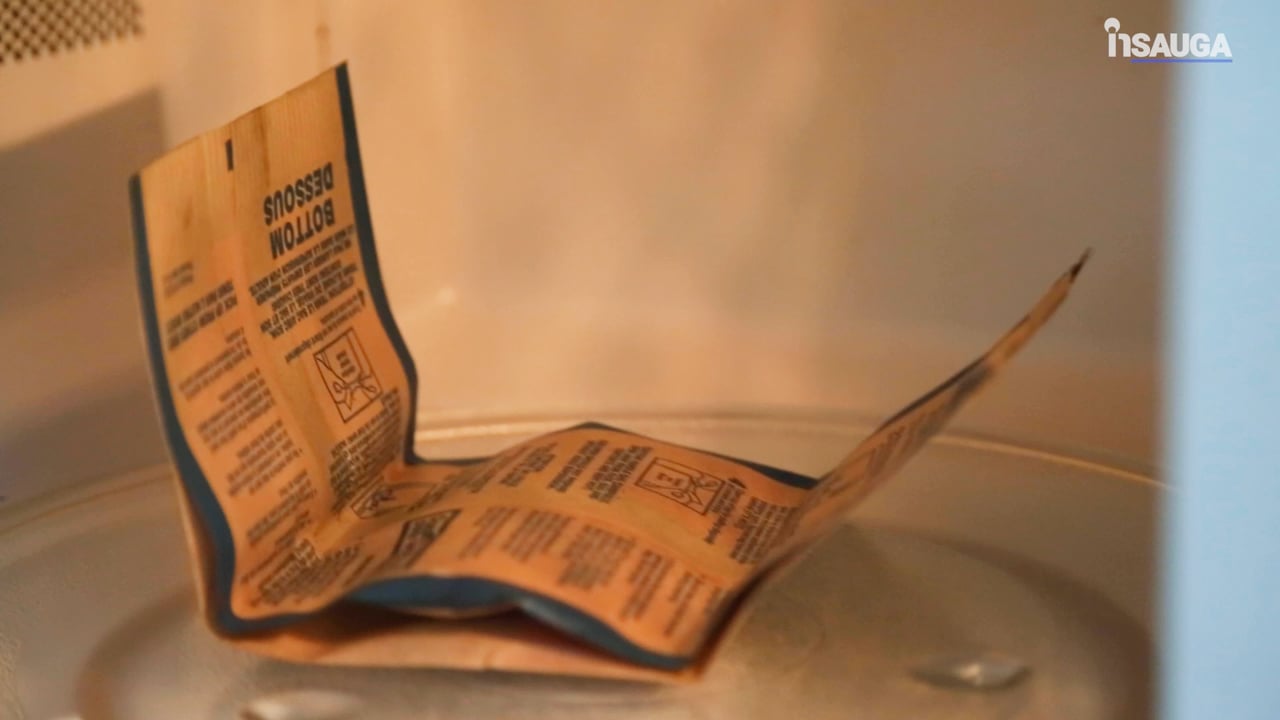 While Christmas shopping can be challenging because there are often many people to purchase for, MUJI makes shopping because easier because the brand's products are simple, functional and well-designed. Home products can match any decor, and the apparel appeals to lovers of every style.
Here are some products worth checking out:
---
Ultrasonic Aroma Diffuser
The diffuser uses ultrasonic waves to effectively diffuse and disperse a fragrant mist around the room. It's also equipped with a relaxing ambient light. It is designed with two adjustable LED light levels and four different timer settings and can be used with MUJI essential oils for relaxation, energy, focus, and more. It's available in two sizes, and also in a portable version.
---
Well-Fitted Beads Sofa
MUJI's comfy Beads Sofa is designed with microbeads to adjust to the natural curve of your body for maximum comfort and effortless relaxation.
---
Less Itchy Turtleneck Sweaters
MUJI's Less Itchy Turtleneck Sweaters are made of wool but designed with a polyester-organic cotton blend for the neck to avoid discomfort and itchiness.
---
Yak Wool Right Angle Socks
MUJI socks are designed for the perfect fit as they're sewn at a 90° angle to follow the natural curvature of the heel to avoid bunching and slipping, so they will stay in place. Ideal for winter, these socks are made of a yak wool blend, which is an eco-friendly material known to be warmer than merino wool and softer than cashmere.
---
Cuckoo Clock
A modern take on the simple cuckoo clock with a light-sensitive singing cuckoo bird that calls every hour and half hour only while exposed to light to ensure you aren't disturbed while sleeping. The sounds are produced by handmade pressure bellows.
---
Fukukan
Fukukan is Japanese for "Lucky Can" and is a gift item that contains a surprise handmade traditional Japanese charm. This seasonal item brings you good fortune in the New Year (note that every product contains a different charm, so you won't necessarily receive the one pictured)!
---
Gel Ink Pens Sets
Made from smooth polycarbonate, MUJI's Gel Ink Pens use smooth ink that glides easily and are designed for a comfortably smooth writing experience. They are sold individually or in a convenient six-colour pack.
---
To learn more about MUJI, click here.
Follow MUJI Canada on Instagram, Facebook and Twitter
insauga's Editorial Standards and Policies
advertising