MUJI Week Headed to Square One in Mississauga
Published April 24, 2017 at 4:11 pm
If you're in the market for craft workshops, free food and drink samples, exclusive promotions and Mother's Day gift ideas, you are in luck–MUJI Week is set to kick off in all participating locations (including Square One in Mississauga) starting on April 28.
WhatisMUJI_mp4 from insauga on Vimeo.
What is MUJI Week, you might ask?
In short, it's a way for the company to introduce customers to all things MUJI–the unique and diverse Japanese clothing, home goods, craft and decor store that recently came to Canada to provide shoppers with everything from summery linen outfits to unique snacks to stylish aroma diffusers.
This week, the brand will be kicking things up a notch by offering discounts for members and a ton of other perks, including in-store craft workshops, a strawberry jelly marshmallow giveaway and food and drink sampling (so you can try the MUJI tea series and the brand's green tea latte).
Videos
Slide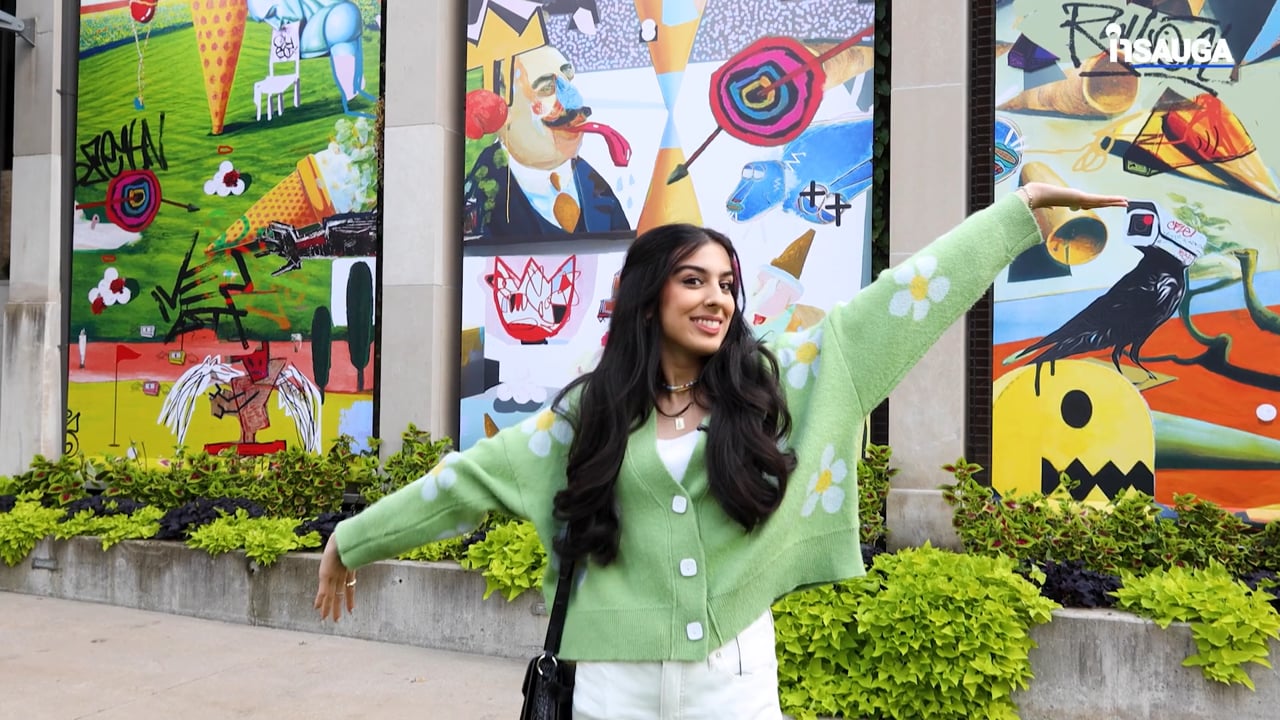 Slide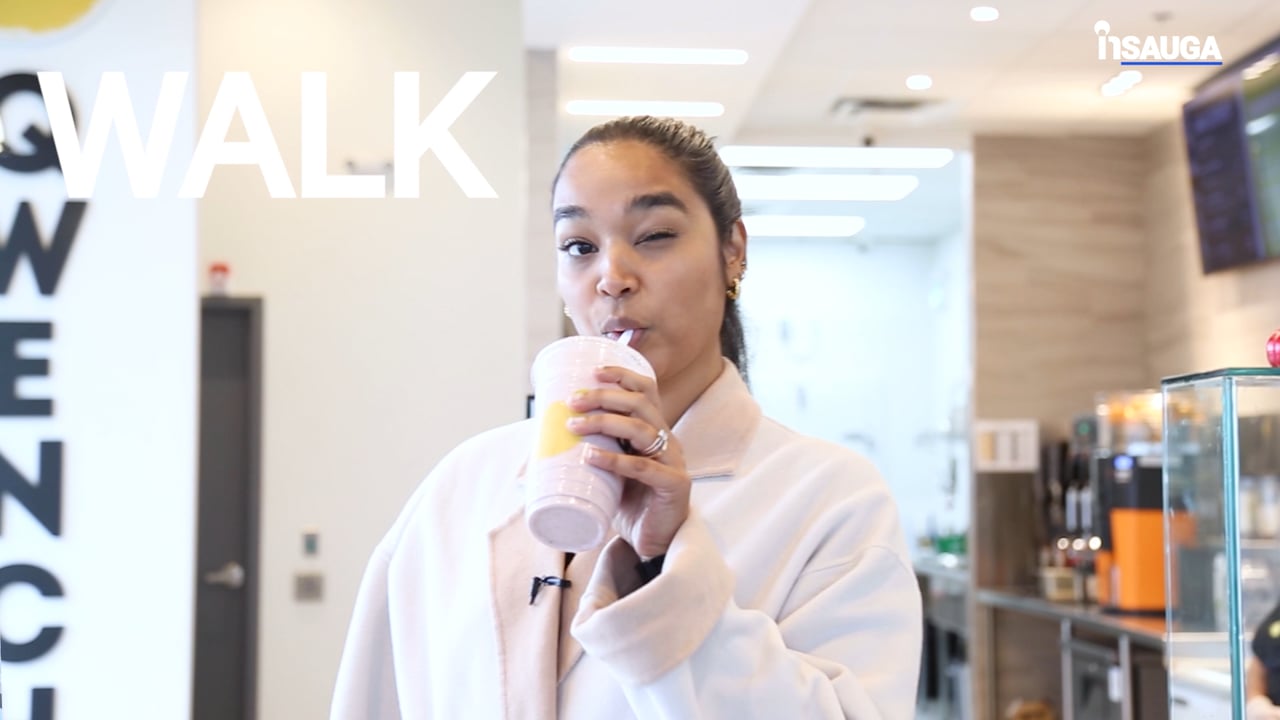 Slide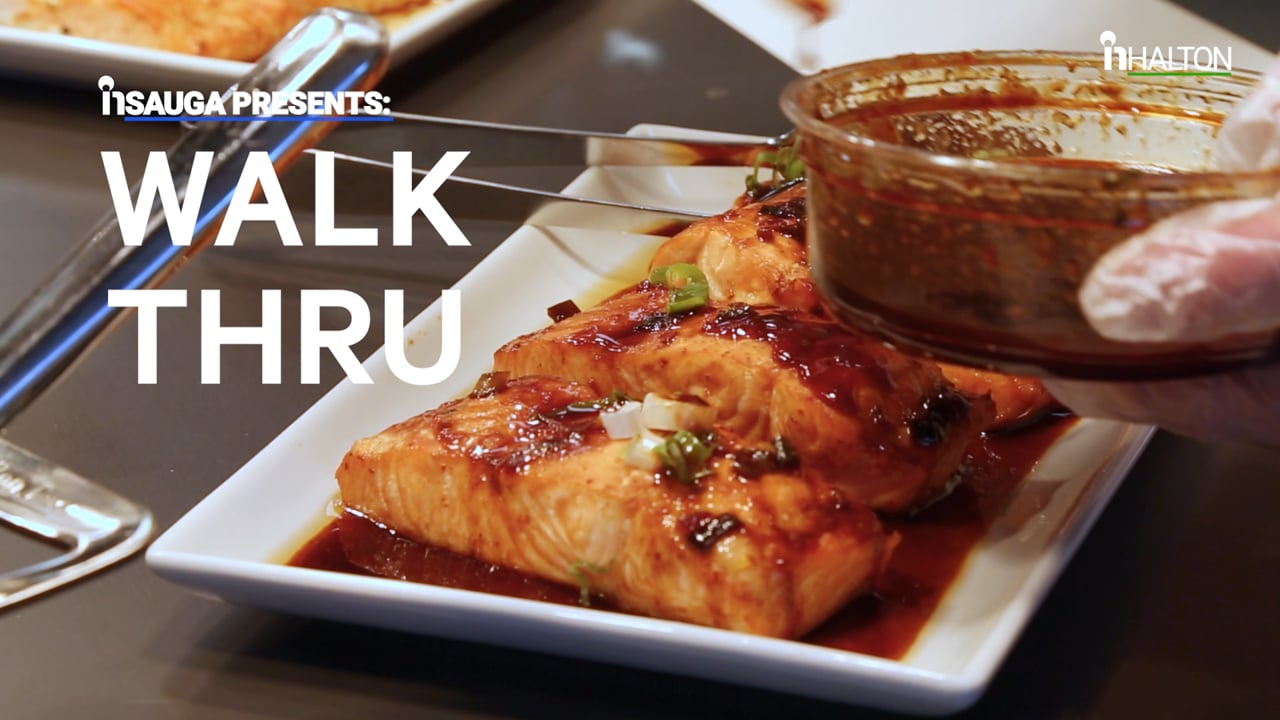 Slide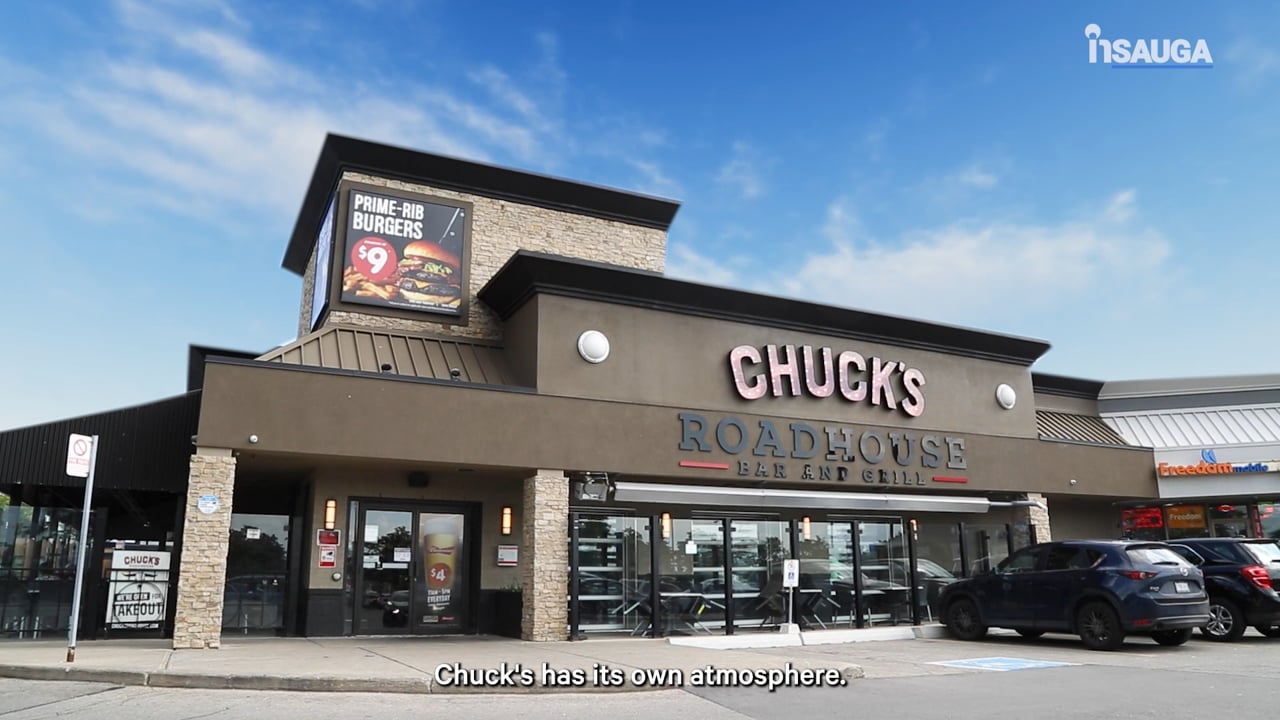 Slide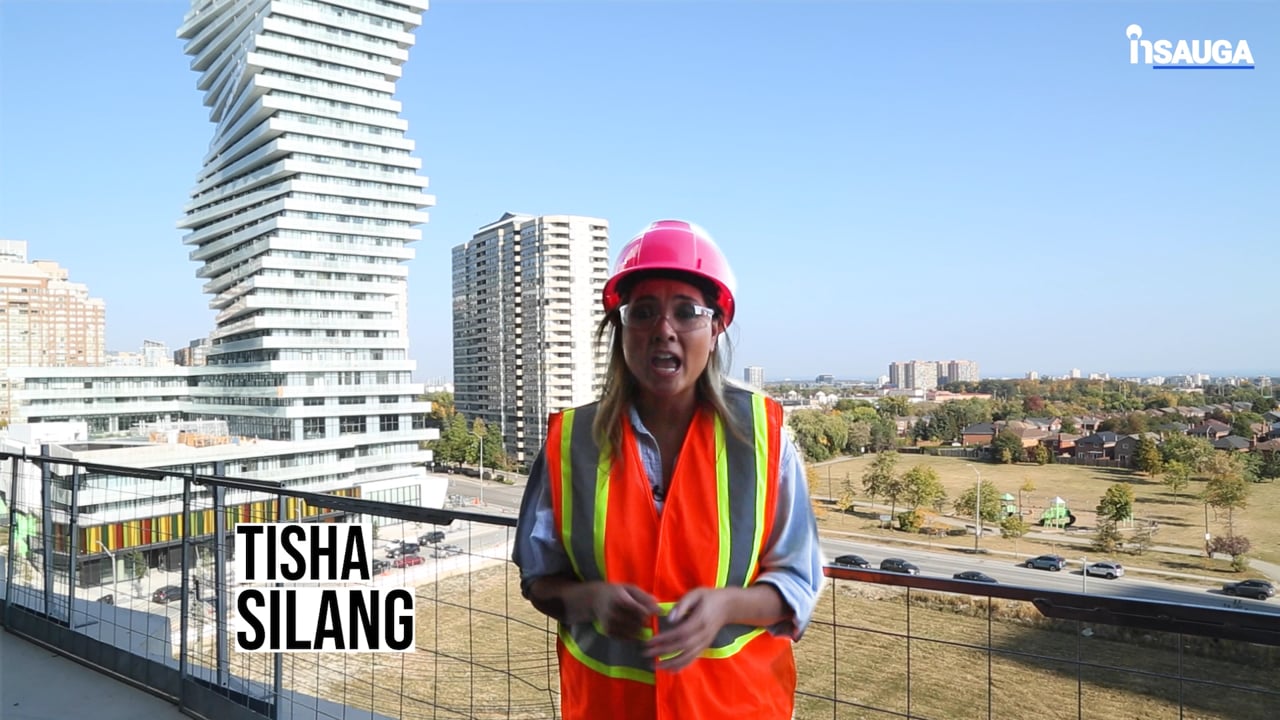 Slide
Slide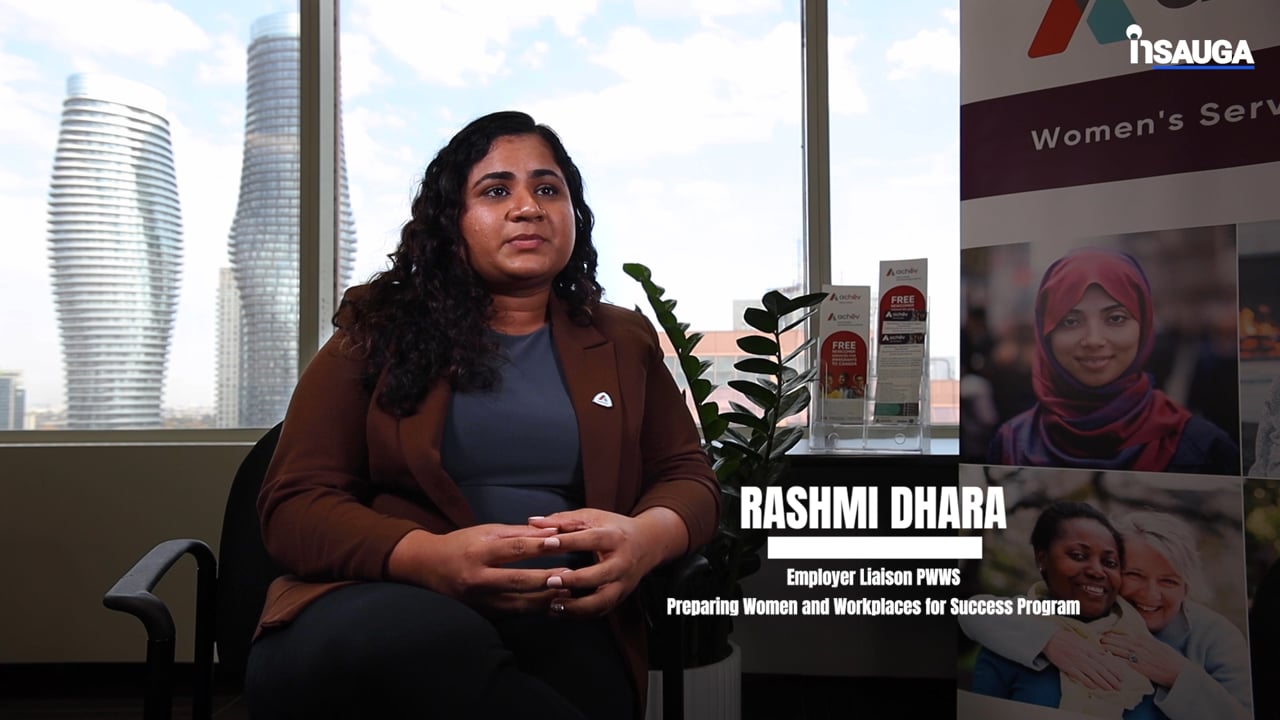 Slide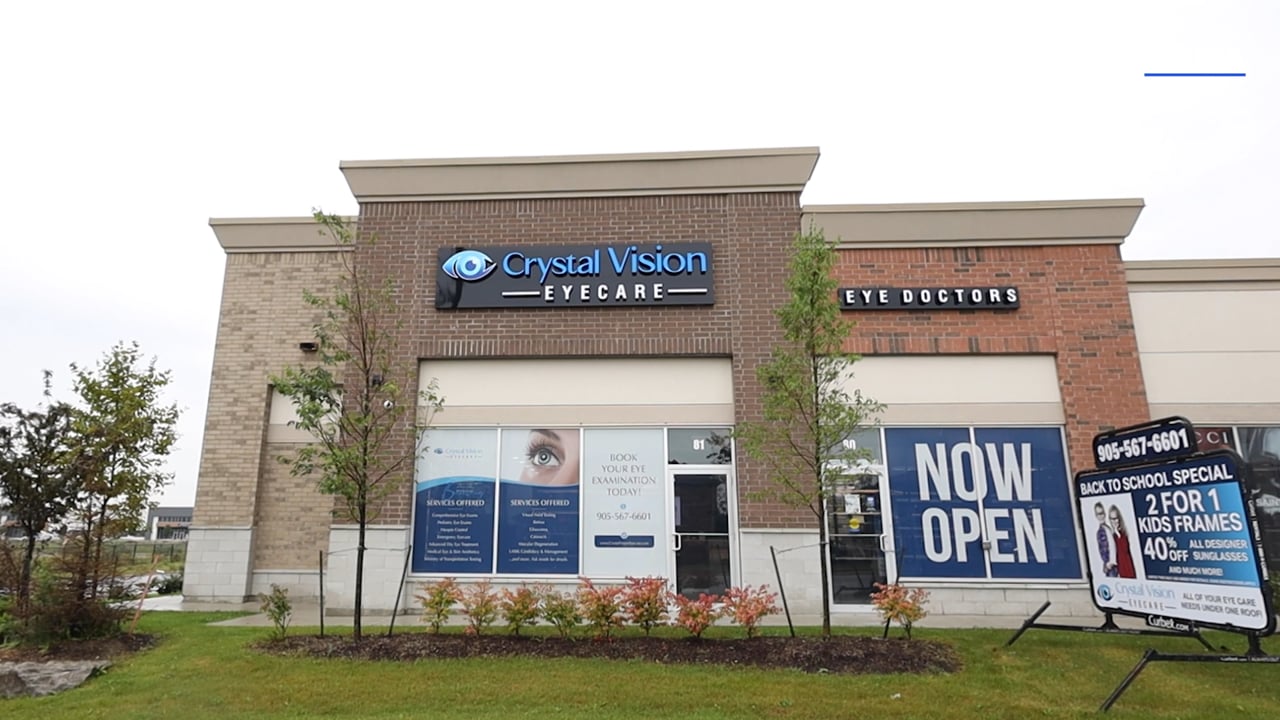 Slide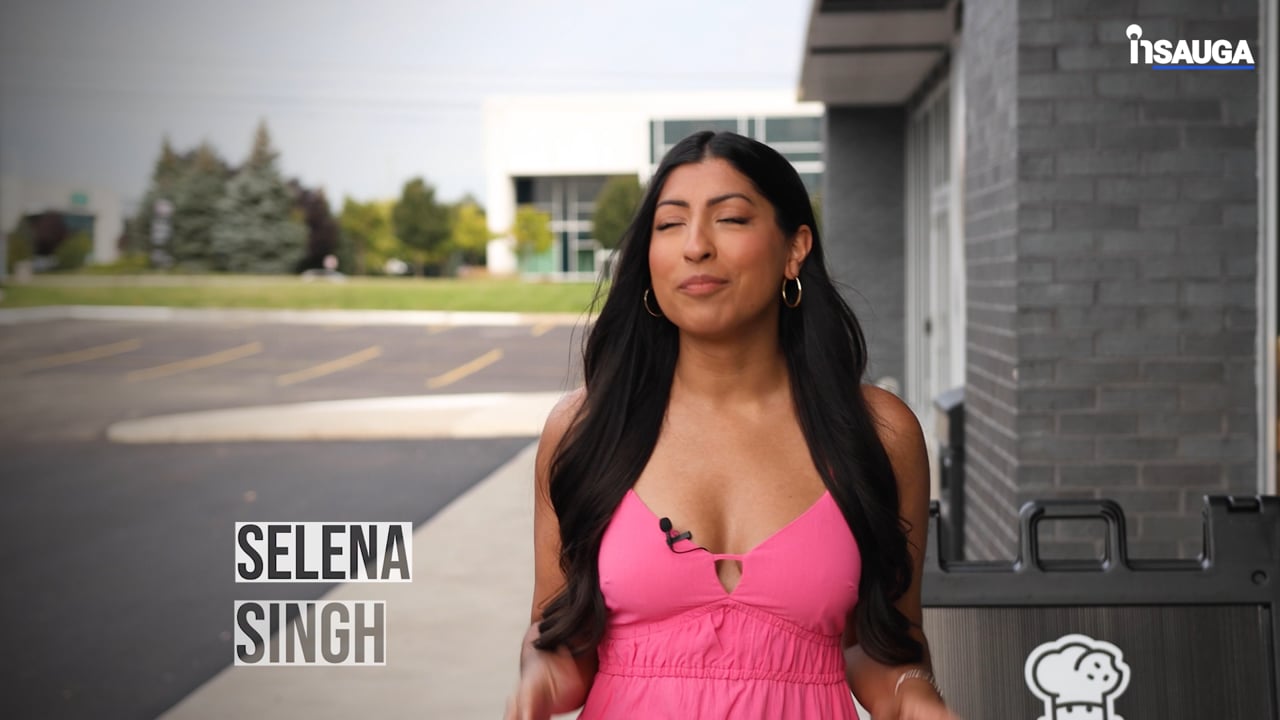 Slide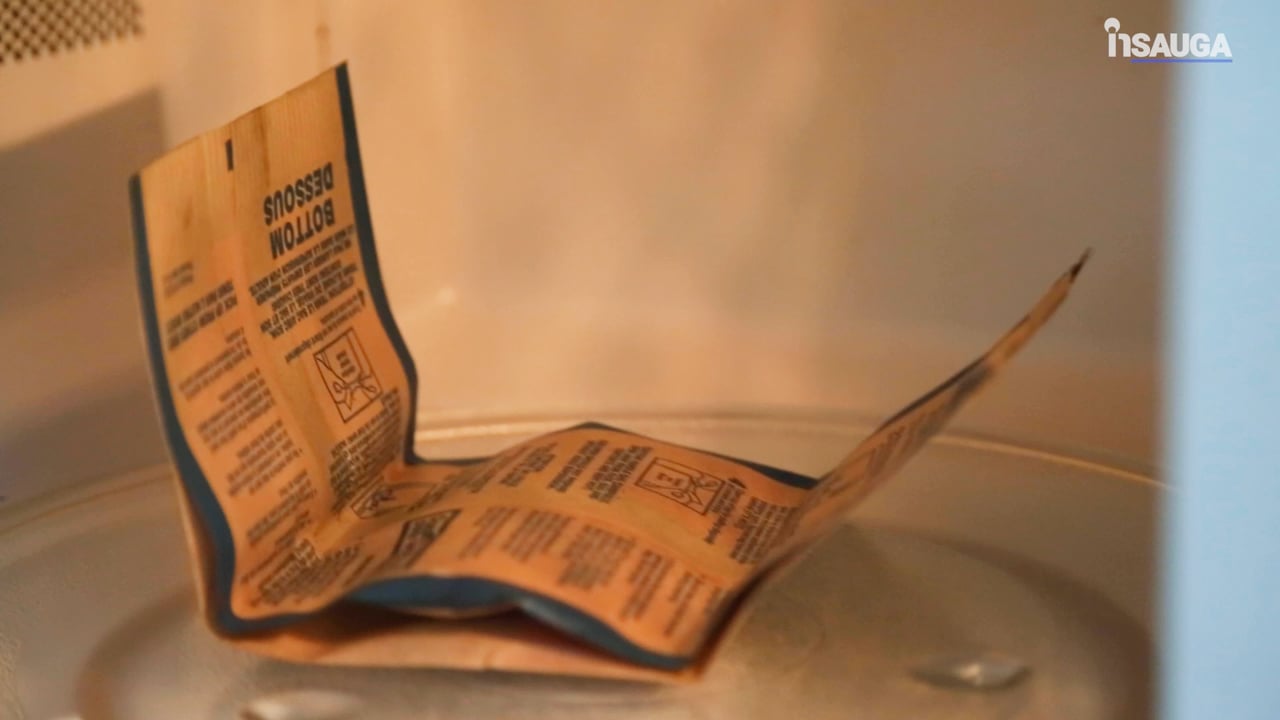 MUJI Week is as unique as MUJI itself.
While MUJI is new to Mississauga, it's been around for quite some time and currently operates over 800 stores worldwide. The brand was founded in Japan in 1980 and it's known for offering a wide variety of good quality products, including household goods, apparel and food. In Japanese, it translates to "no-brand quality goods."
As far as the Square One location goes, it was actually MUJI's second Canadian store and the first MUJI store to sell food items and children's apparel in Canada.
MUJI Week, which is actually longer than a week (it runs from April 28 to May 8), allows the brand to thank MUJI members for their support by giving them something special.
"We want to encourage customers to visit a store and discover things about MUJI," says Takashi Matsumoto of MUJI Canada Ltd. "A lot of our products have stories behind them. They are functional and well designed, but at the same time simple and reasonably priced. MUJI has a philosophy–we want to make customers' lives a little better and more pleasant. MUJI Week is an occasion for us to get closer to our customers."
While anyone can enjoy the week's activities, MUJI members who sign up here can get 10% off all regular-priced merchandise in Canadian stores.
"We provide exclusive offers to MUJI members," Matsumoto explains. "Subscribers to our email newsletter will get information about our products, promotions, new store openings and new information from Japan. They can see what we do in Canada and overseas."
While there are perks to becoming a member, anyone who walks into a MUJI store during MUJI Week will get to experience something extra special. Beyond food and drink tastings, guests will also be welcome to participate in an in-store workshop (that they can register for here) that will take place during the first week of May where they'll get to decorate a porcelain mug–something Matsumoto says could make a perfect Mother's Day gift.
If you aren't a confident artist, no need to worry–staff is there to help you with your mug.
As for what food you'll get to sample, the store sells a variety of tasty packaged foods and desserts. And speaking of food, MUJI members will receive a complimentary bag of strawberry jelly marshmallows with any purchase.
The MUJI in-store experience is very important for the company: as they believe that visiting a MUJI store is the best way to feel and discover the MUJI philosophy. There's a very distinct, pleasant atmosphere in the stores and during MUJI Week, there are even more reasons to visit!
insauga's Editorial Standards and Policies
advertising