MUJI Introducing Unique New Winter Clothing Collection at Square One in Mississauga
Published October 18, 2017 at 4:29 am
One of MUJI's principles is to carefully select materials that will be used in their products. For their apparel line, natural fabrics are predominant all year round. As winter is coming, MUJI is introducing various collections featuring different types of wool.
It's also offering a pretty exciting sale. Shoppers should note that they can enjoy some new limited time offers for fall. People who head over to MUJI can save up to 20% on various products in all departments, from October 20 to October 30.
---
Yak Wool: An Ethical and More Affordable Alternative to Cashmere
For the first time this year, MUJI created a collection made of a blend of yak wool. An eco-friendly material, it is known to be warmer than merino wool and as soft as cashmere.
17AW_muji_yak from insauga on Vimeo.
Videos
Slide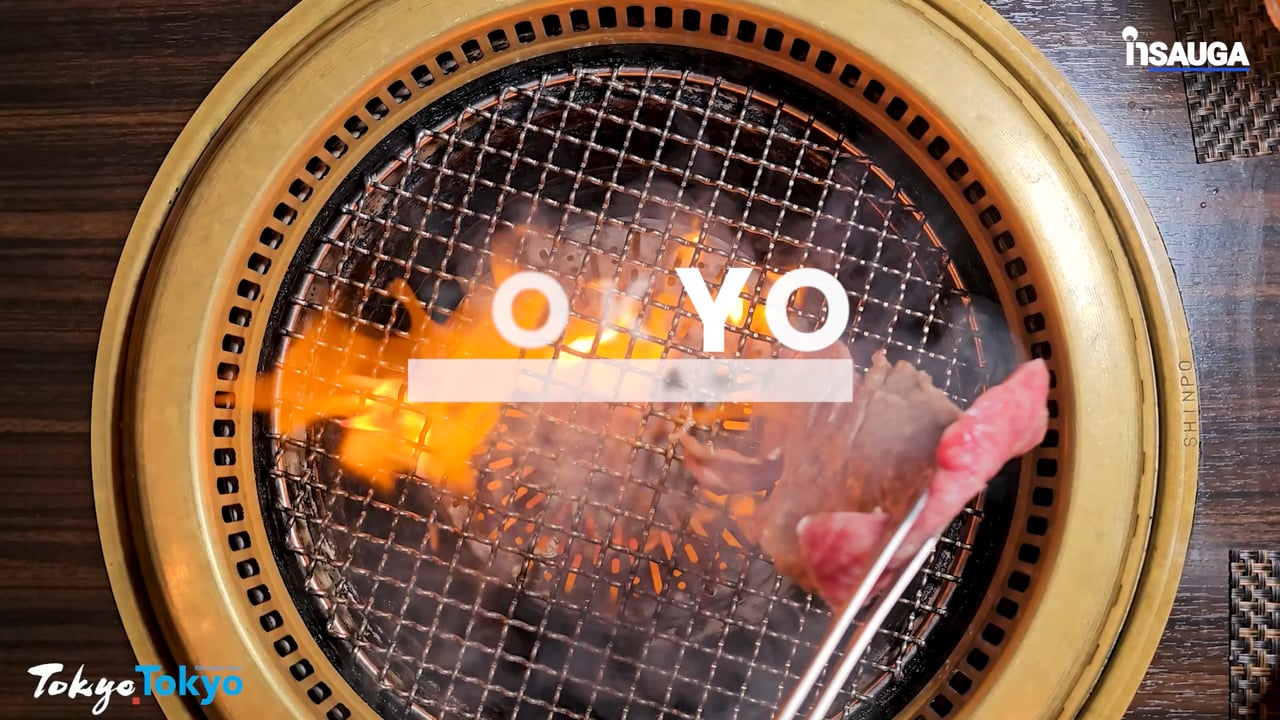 Slide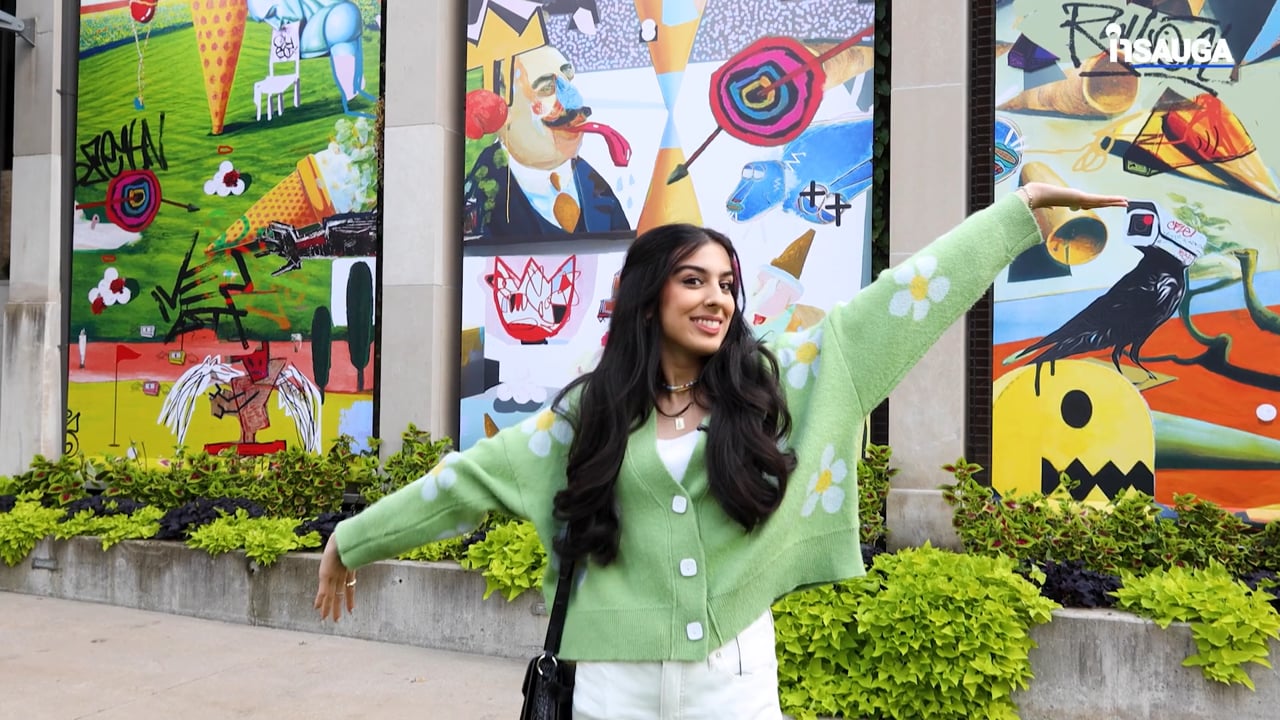 Slide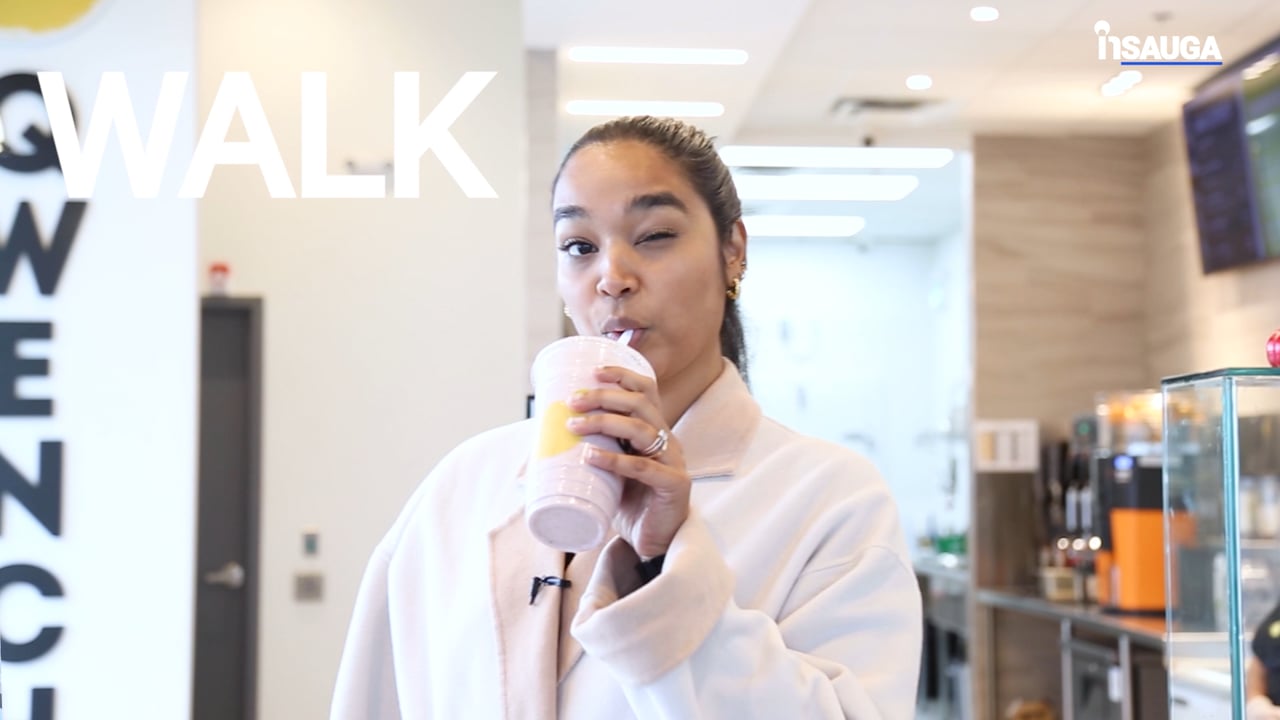 Slide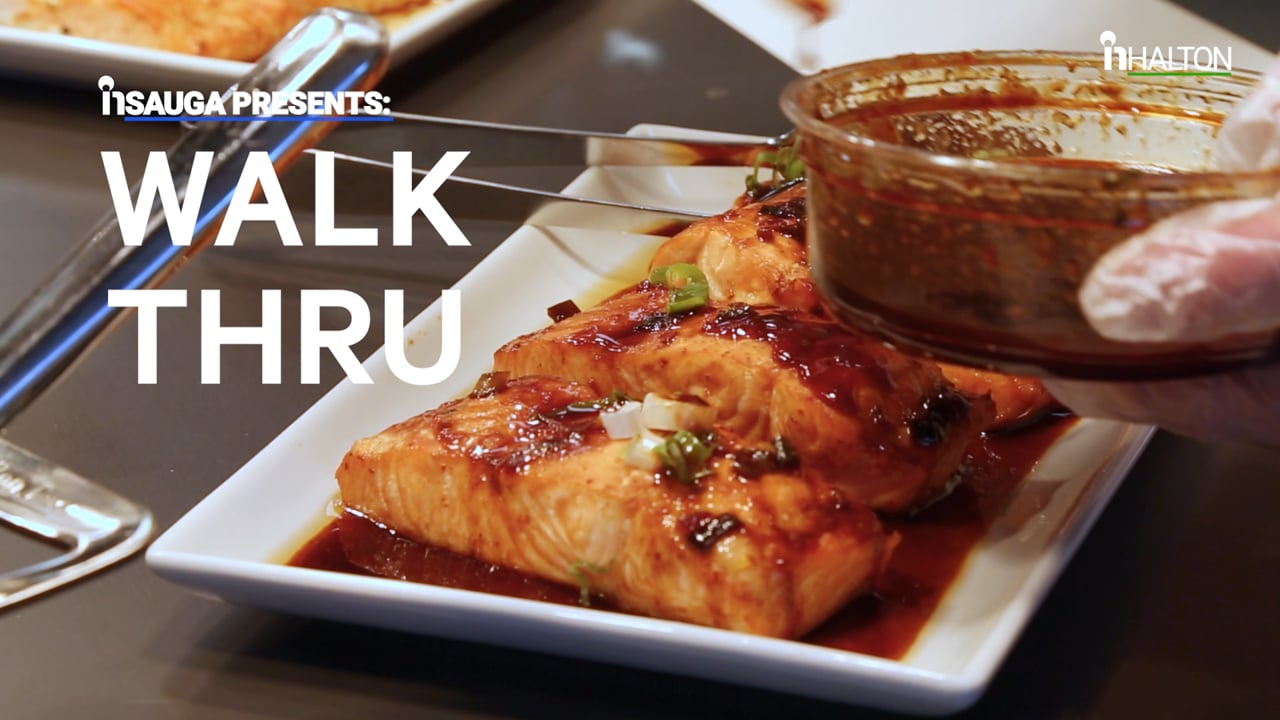 Slide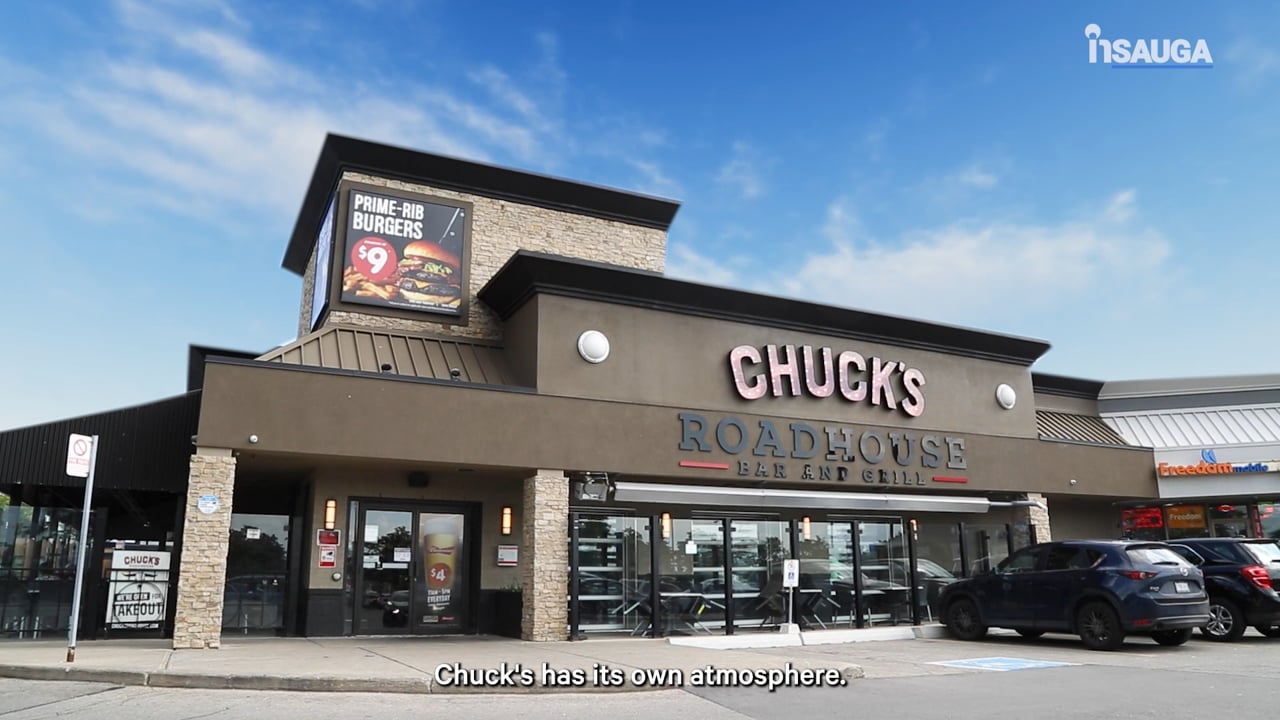 Slide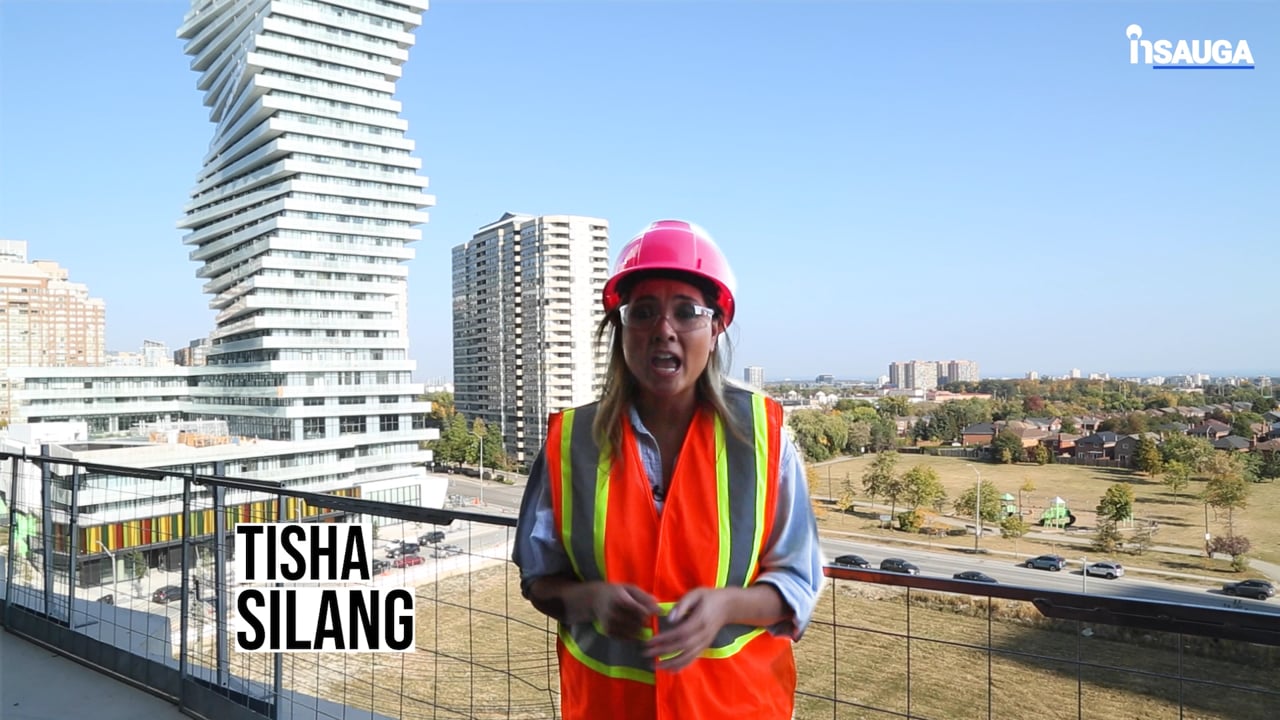 Slide
Slide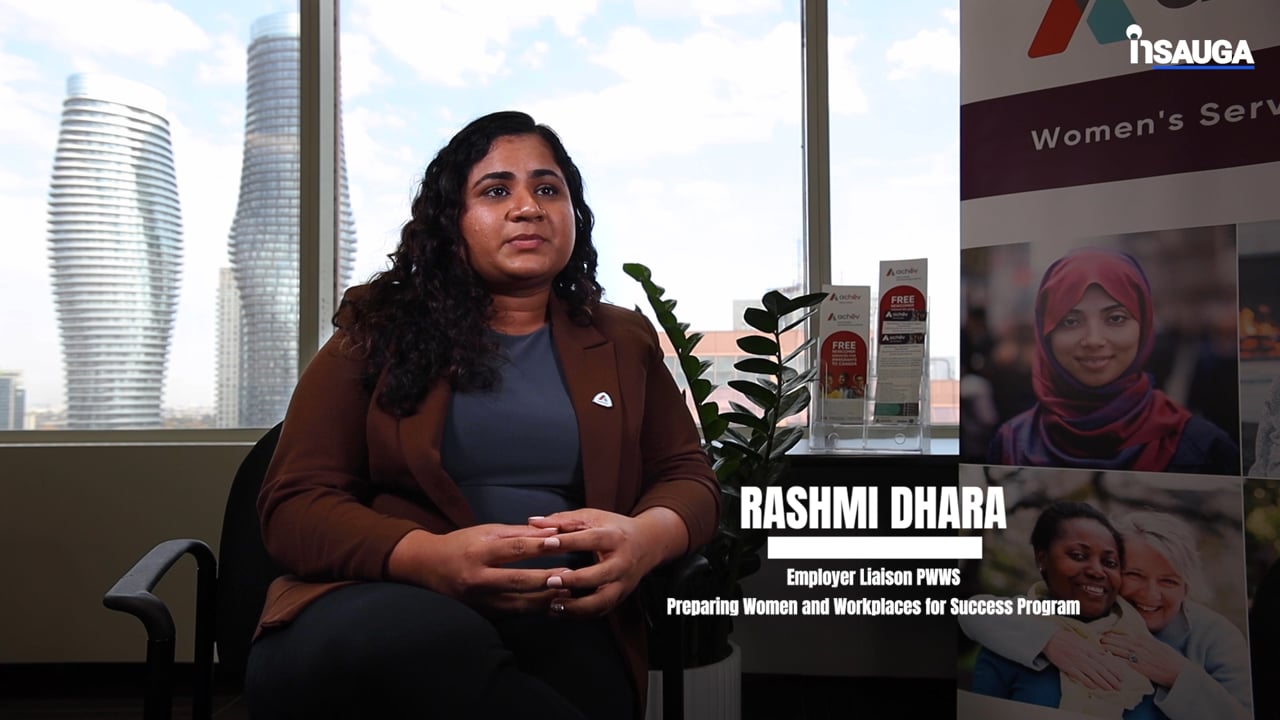 Slide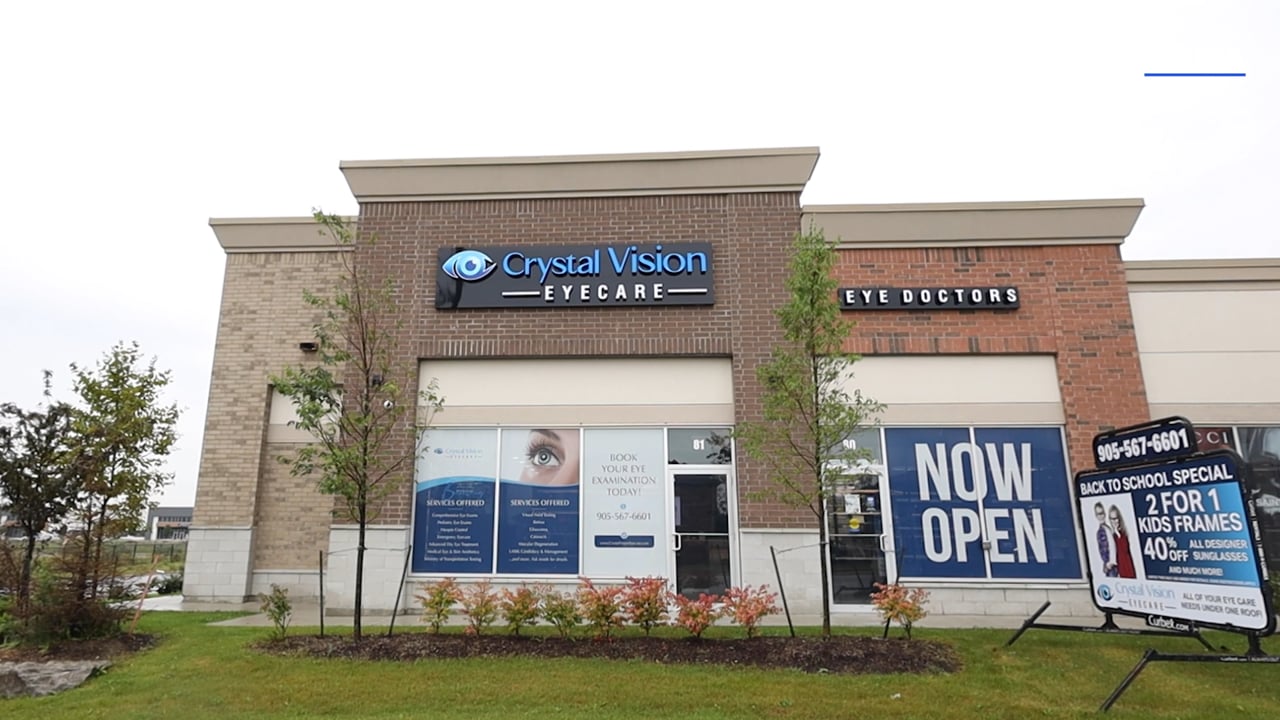 Slide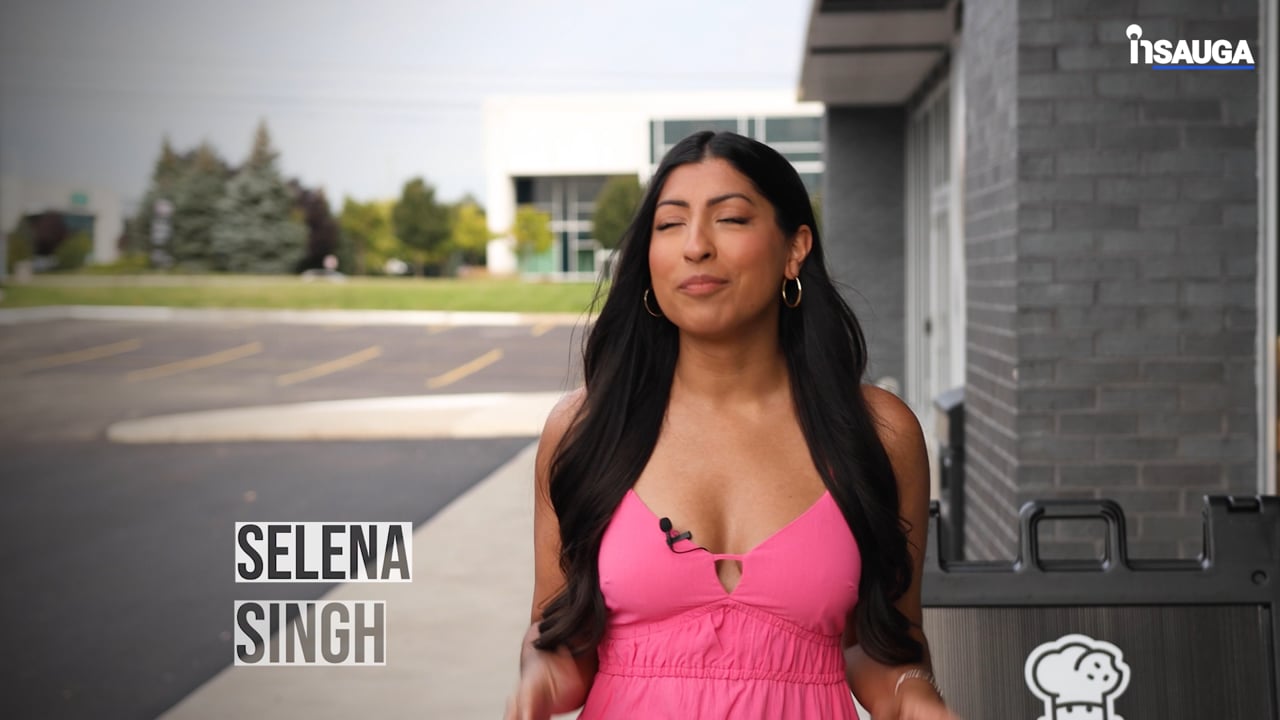 Slide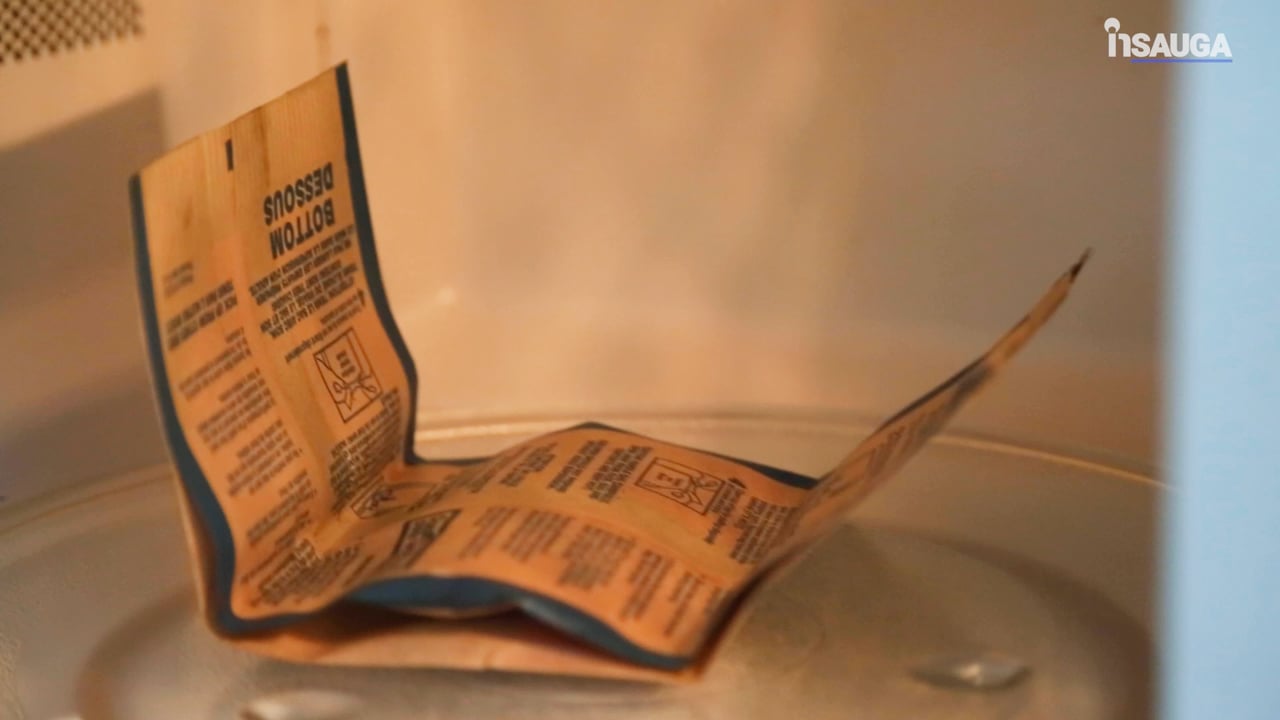 Yaks live in the harsh environment of the Tibet Plateau, where altitude is between 3,000 to 5,000 meters above sea level. Yak coat has three different types of fibers, with the down one being the finest. Only this thin and soft down is used for apparel.
These fibers are between 15 and 23 microns. In comparison, cashmere fibers are 14 to 19 microns, and merino wool fibers are 18.5 to 23 microns. Therefore, yak wool's softness is similar to cashmere.
The wool gathering process is sustainable and ethical: a stable usage of yak wool can contribute to the local economy.
Yak Wool Crew Neck Sweater (left) and Yak Wool V-Neck Sweater (right)
Yak Wool Cape Stole
---
Reclaimed Wool: Giving a Second Life to Fabrics While Reducing Waste
Widely used in 19th century Japan, this material is made by collecting and recycling leftovers from wool products. MUJI works with Japanese artisans to produce the highest quality reclaimed wool.
Clothes made with reclaimed wool have a unique unevenness that make each item even more special.
Reclaimed Wool Crew Neck Sweater
Reclaimed Wool Chester Coat (left) and Reclaimed Wool Duffle Coat (right)
---
Less Itchy Turtleneck Sweaters: For People Who Don't Like Turtlenecks
All Less Itchy Turtleneck Sweaters will be on sale from October 20!
A staple of MUJI's winter collection, the Less Itchy Turtleneck Sweater, is made of 100 per cent wool, but the collar is a blend of cotton and polyester, so the fabric doesn't make the neck itchy. Moreover, it's almost impossible to see the difference between the collar and the body. The best part? They are machine-washable!
Less Itchy Turtleneck Sweaters come in different styles, colors and thicknesses, for men and women.
Less Itchy Turtleneck Sweater
Less Itchy Wide Rib Turtleneck Sweater (left) and Less Itchy Striped Turtleneck Sweater (right)
There are many more wool items that can be found at MUJI, including wool silk, merino wool and cashmere. With a vast selection of sweaters, cardigans, outerwear and winter accessories, MUJI wool will keep you warm this winter.
insauga's Editorial Standards and Policies
advertising