More frightening (and sometimes convincing) scams on the rise in recent weeks
Published April 17, 2020 at 4:26 pm
Most people know not to respond to an unsolicited text, email or phone call with private or sensitive information, but with the COVID-19 pandemic making people more anxious than usual, everyone is more vulnerable to frauds and scams.
While fraudsters are typically able to part people from their money through phishing or other scams in good times, they're uniquely good at preying upon people's fears during times of uncertainty or unrest–and nothing causes unrest quite like a global pandemic.
Over the past month, people have reported receiving unsolicited text messages (sometimes from email addresses–not phone numbers–that appear to be associated with legitimate financial institutions) promising them money from the Canada Emergency Response Benefit (CERB) or other government programs.
People have also reported receiving emails and phone calls from people claiming to be from the CRA telling them that they could be in for a large return. The scammers are asking people to supply their address, social insurance number, and often times their banking information and passport number.
The Peel Regional Police Fraud Bureau, in conjunction with the Canadian Anti-Fraud Centre (CAFC), recently warned residents to be on high alert for new and emerging scams related to the COVID-19 pandemic.
"With the spread of COVID-19 globally, fraudsters will be aiming to profit through the exploitation of community concern in our region, throughout the Greater Toronto Area and the country," Peel police said in a statement.
Videos
Slide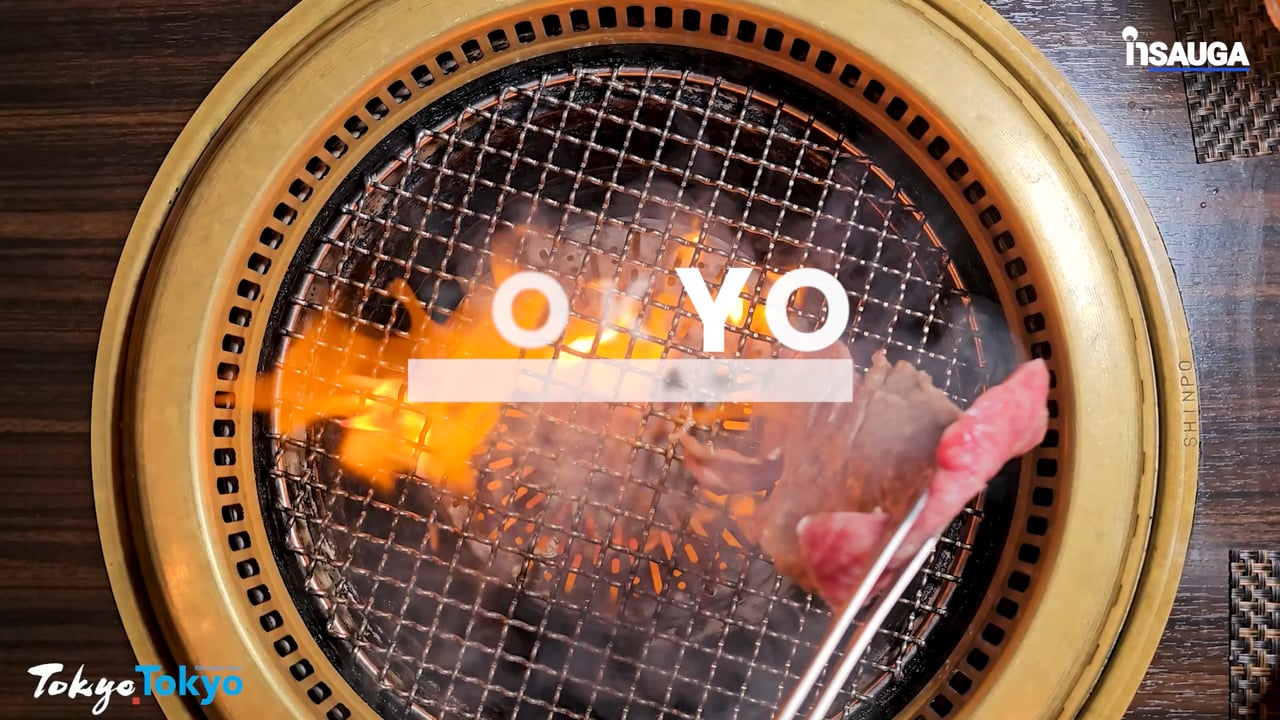 Slide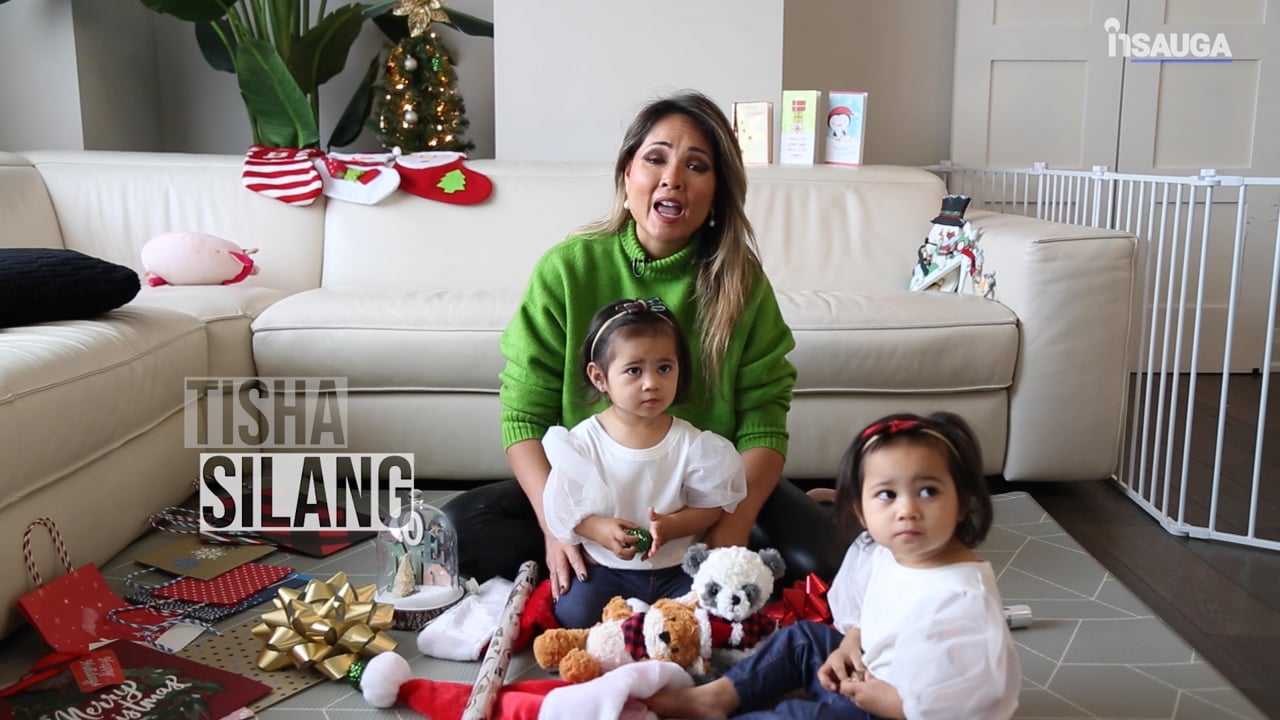 Slide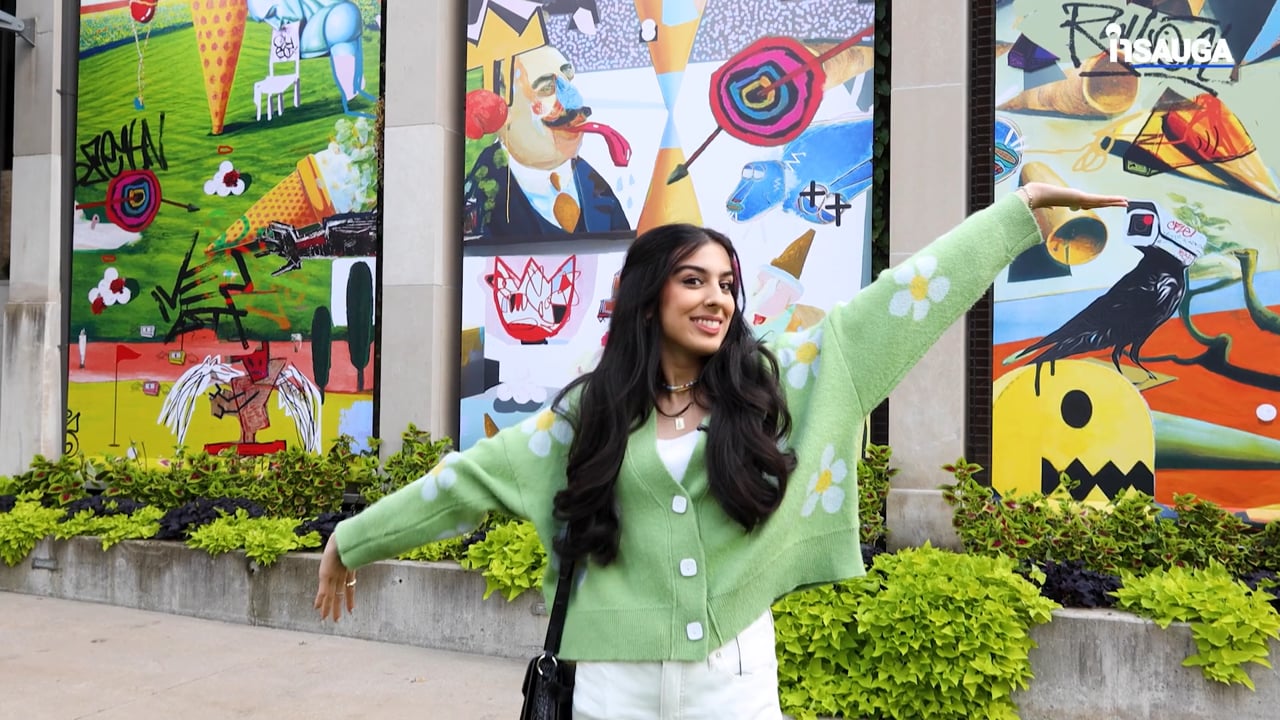 Slide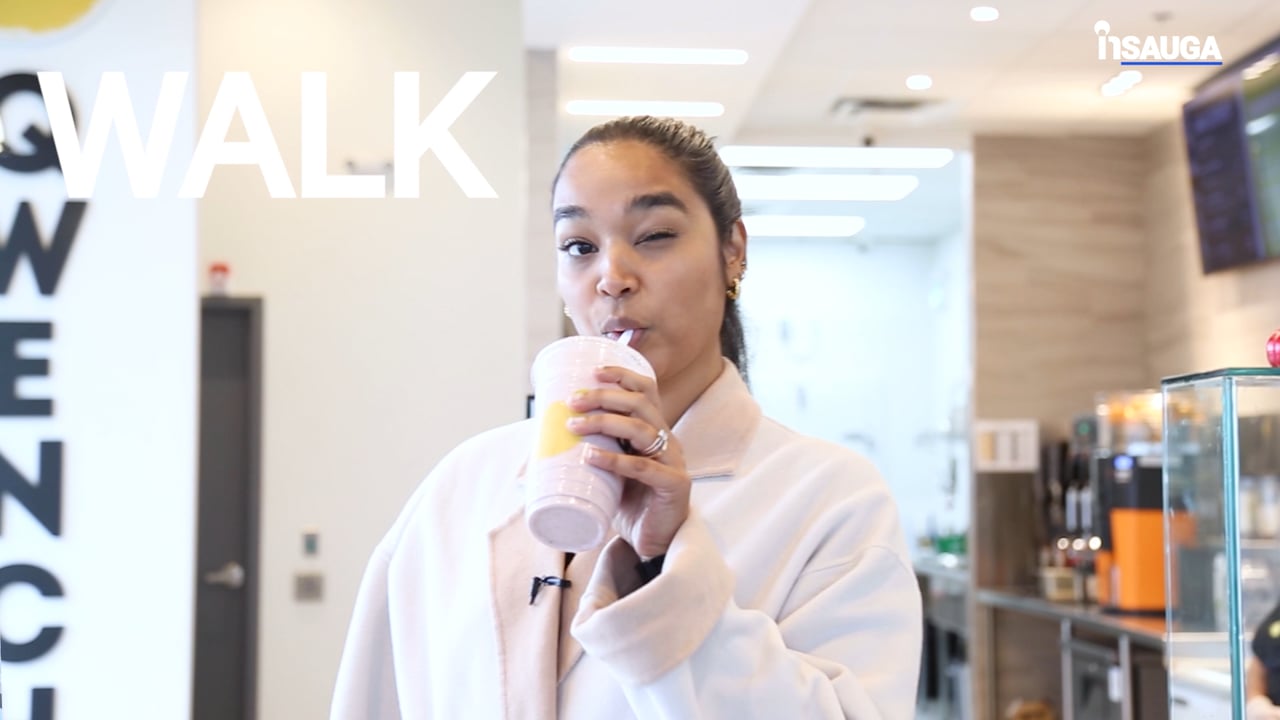 Slide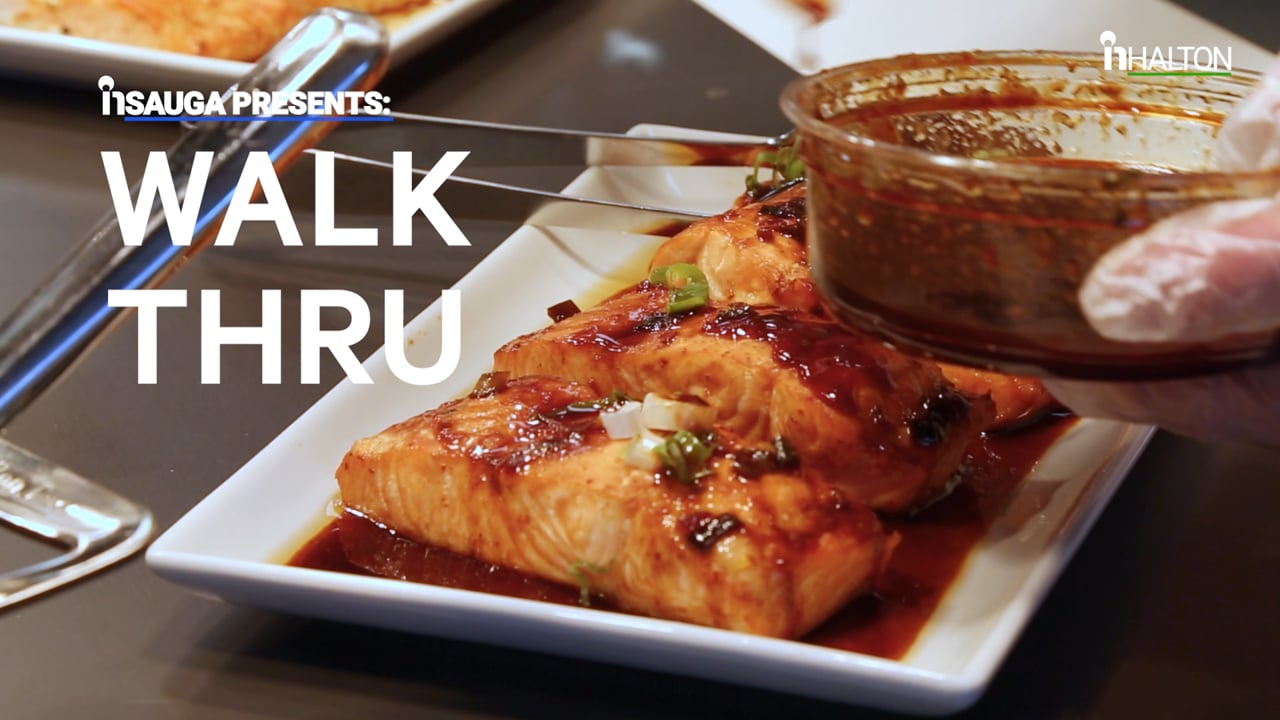 One scam that appears to have started making the rounds in April is the new CERB scam, which typically involves a text message from someone purporting to work for the CRA, federal government or a legitimate financial institution.
"Be aware of CERB scams," the CRA website reads.
"If you get a text message saying you received a deposit for the Canada Emergency Response Benefit. Beware it is a scam! Do not reply or click on the link, delete the text and warn others."
If you have not applied for the benefit (which you can do online or by phone at 1-800-959-2019), you should be suspicious of any communication that says you are eligible to receive funds. If you receive a text, email or call that you believe could be legitimate, remain vigilant and contact the organization to confirm before providing any sort of personal information.
If it sounds too good to be true, it almost certainly is.
Beyond the CERB scam, police say there are a number of COVID-19 scams that have already been reported to the CAFC at a national level including:
Companies offering duct cleaning or home decontamination services to protect from COVID-19.
Fictional public health agencies saying you have tested positive for COVID-19 and asking for your personal/financial details.
Suspects purporting to be from known charities asking for donations in exchange for masks or other medical products.
Financial advisors pressuring people to invest in stocks related to COVID-19 or offering loans/financial support.
Private companies selling fast and accurate COVID-19 tests.
Scotiabank also released tips to avoid financial scams amid the pandemic and is advising residents to never respond to any unsolicited email or text message that requests personal information. Canadians are also warned against clicking links or opening attachments in suspicious emails and text messages.
Residents also are asked not to trust unusual or high-pressure telephone calls, especially if the caller is requesting personal information.
The bank is reminding people not to share banking passwords with anyone, adding that legitimate financial institutions will never call or send unsolicited emails asking for passwords, PINs, credit card numbers, or account numbers. Scotiabank is also advising people to refrain from calling numbers in suspicious emails or text messages.
If you receive a call, text message or email from someone who purports to work for your bank or financial institution, call your bank to confirm its legitimacy before taking any action.
Because many organizations are in need, police are also advising people to exercise caution when being solicited for donations from organizations that might be looking to take advantage of people's goodwill.
Residents are advised to do their research and verify the legitimacy of the organization or person and say no if they feel uncomfortable making a donation.
"Any requests for money should be treated with caution," police say.
Peel police say it has not received reports of fraud related to COVID-19 to date but is encouraging vigilance nonetheless.
insauga's Editorial Standards and Policies
advertising