More COVID-19 isolation spaces set to open in Mississauga
Published November 26, 2020 at 7:52 pm
Mississauga is getting more isolation spaces for people battling COVID-19.
Today (Nov. 26), the federal government announced that Peel Region will receive $6.5 million to expand the program for those who cannot safely isolate at home. The spaces will be open to people across Peel.
Federal Health Minister Patty Hajdu said the funding is forthcoming based on the increased levels of COVID-19 in the region.
"The federal government early on knew this might be a challenge and stepped up to fund these isolation sites for communities exactly like Peel that have very dense housing situations in sometimes large, multigenerational families that live in one home or in situations where people are sharing rooms…there are a bunch of situations where people are really struggling," Hajdu said. "This means that if someone is diagnosed with COVID or at risk, the municipality will have a location where that person can isolate safely to protect the community and thereby break the transmission of COVID-19."
Under the plan the money will first go to expanding the current number of isolation spaces to 40 rooms, but can grow to 80 if necessary.
Dr. Lawrence Loh, Peel's Medical Officer of Health (MOH), said the funds will be used to expand the existing spaces.
Videos
Slide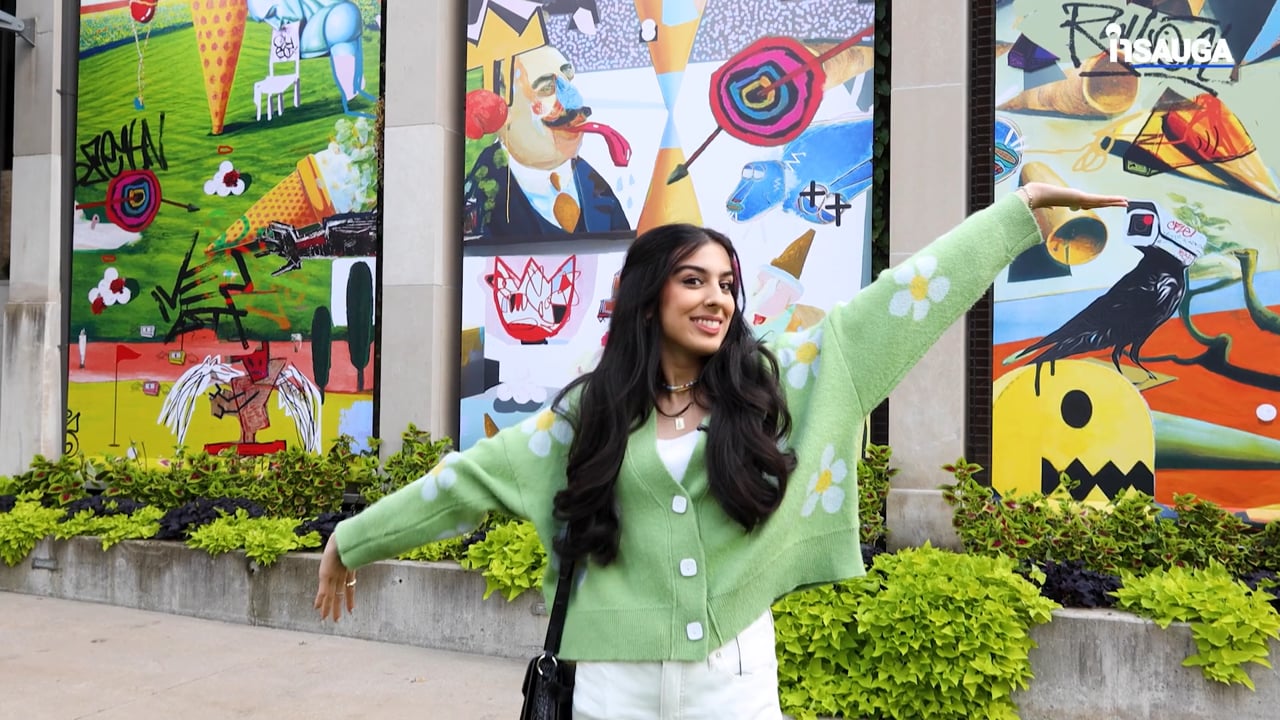 Slide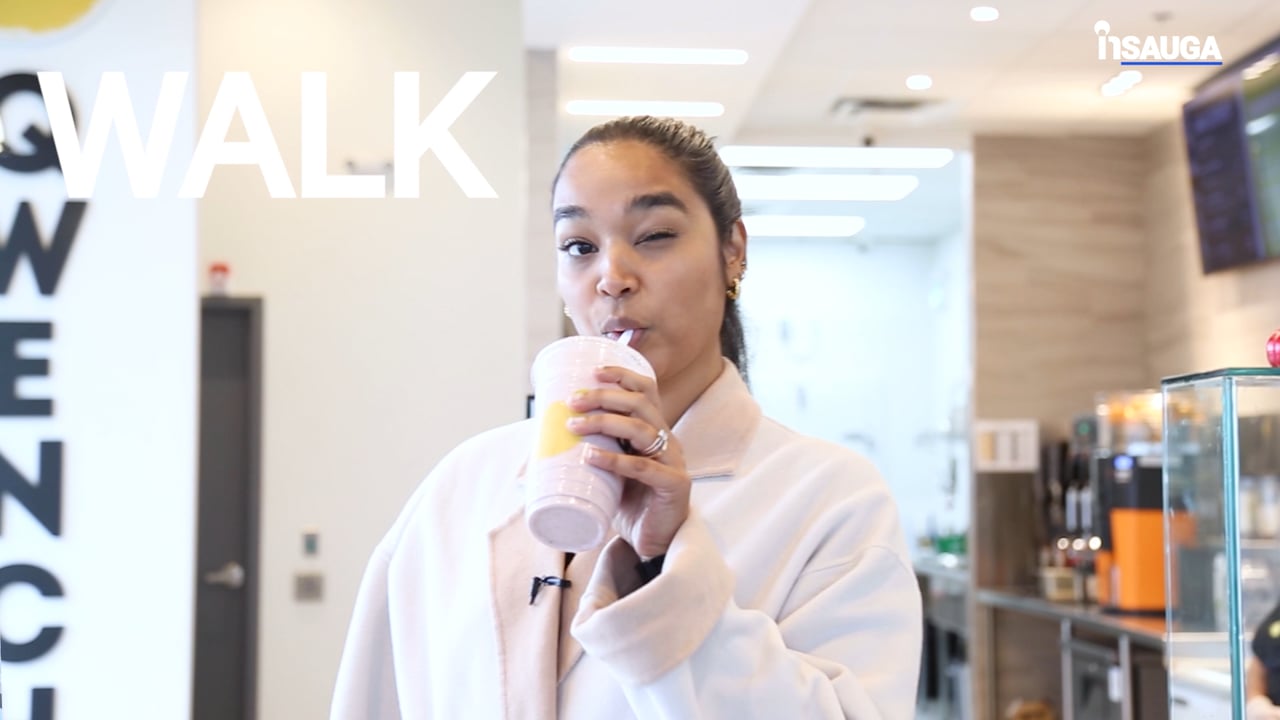 Slide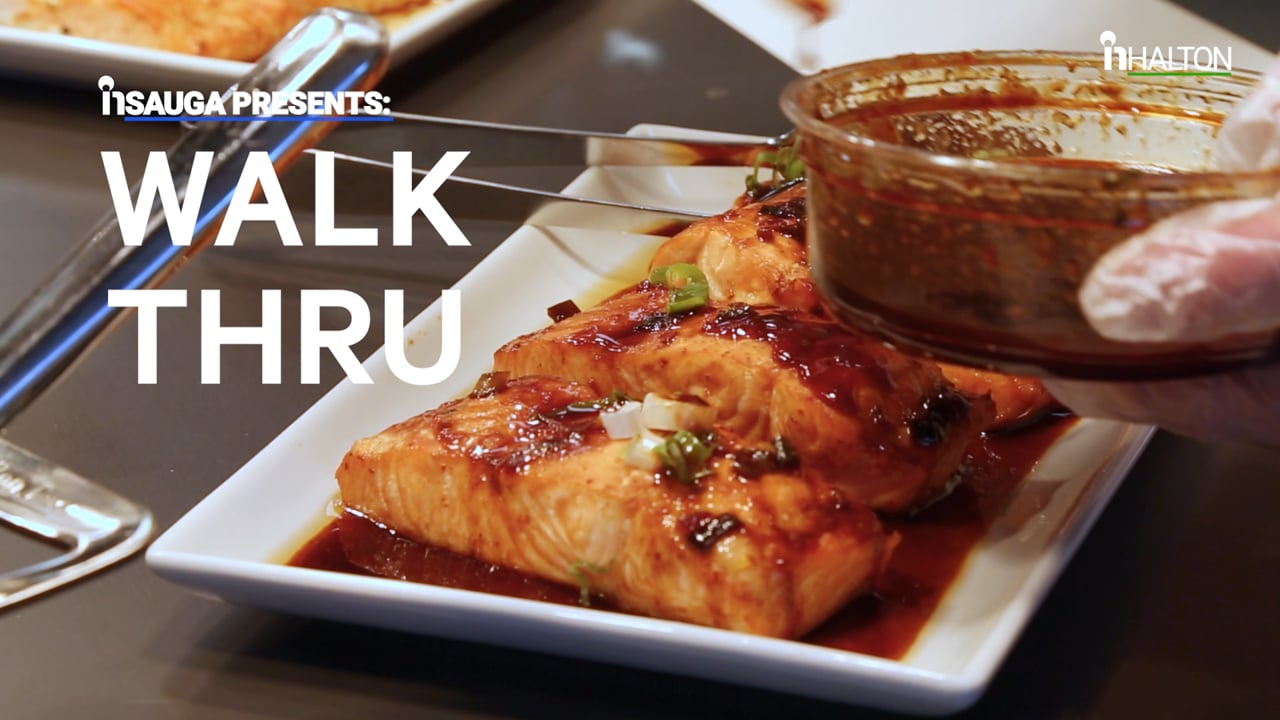 Slide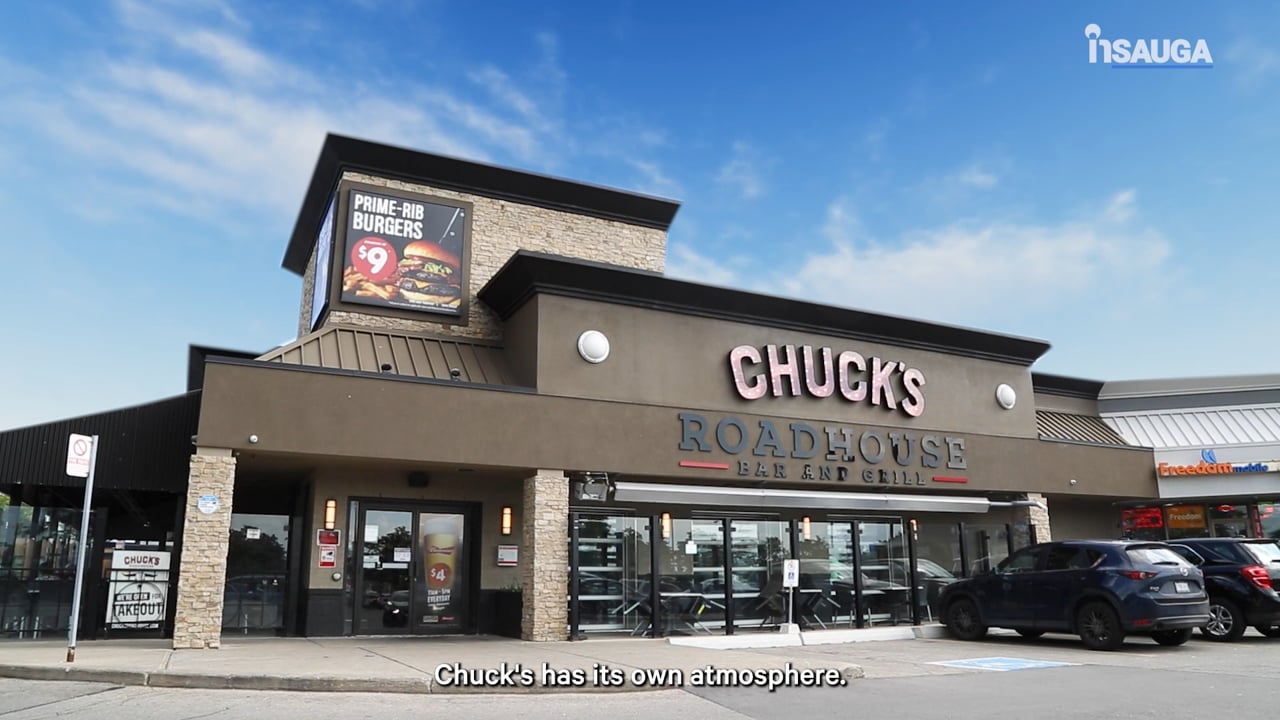 Slide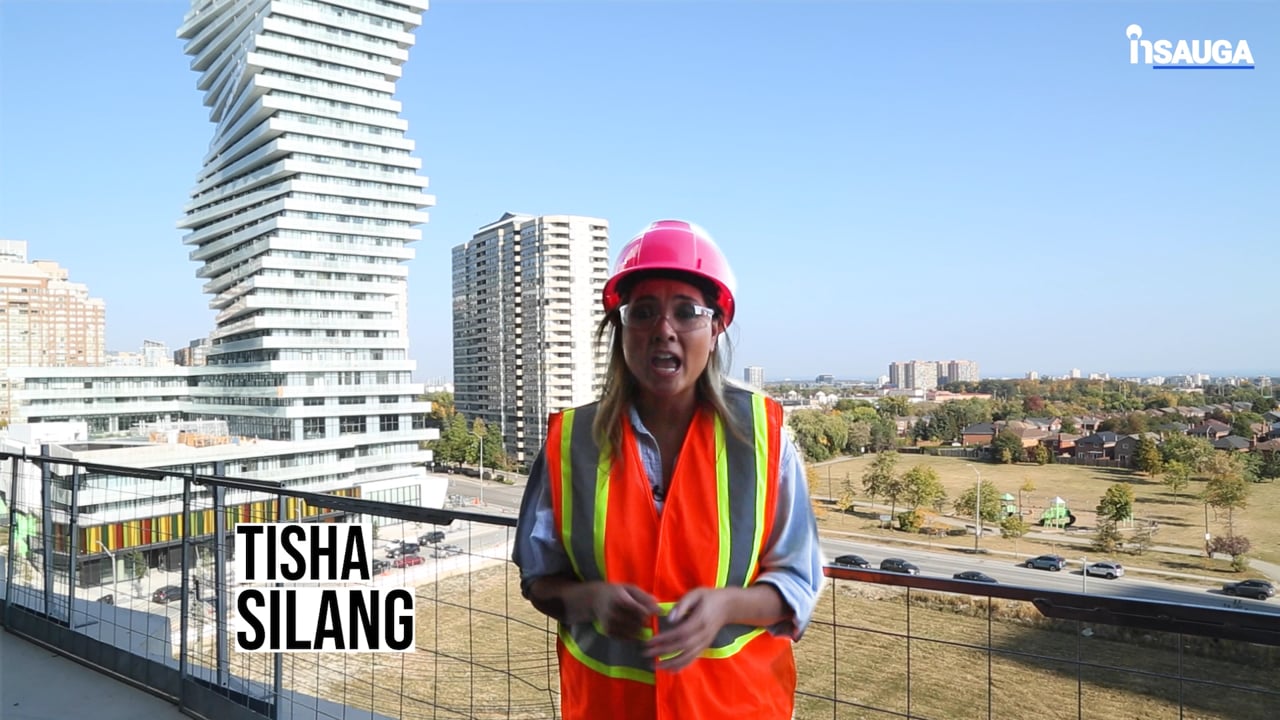 Slide
Slide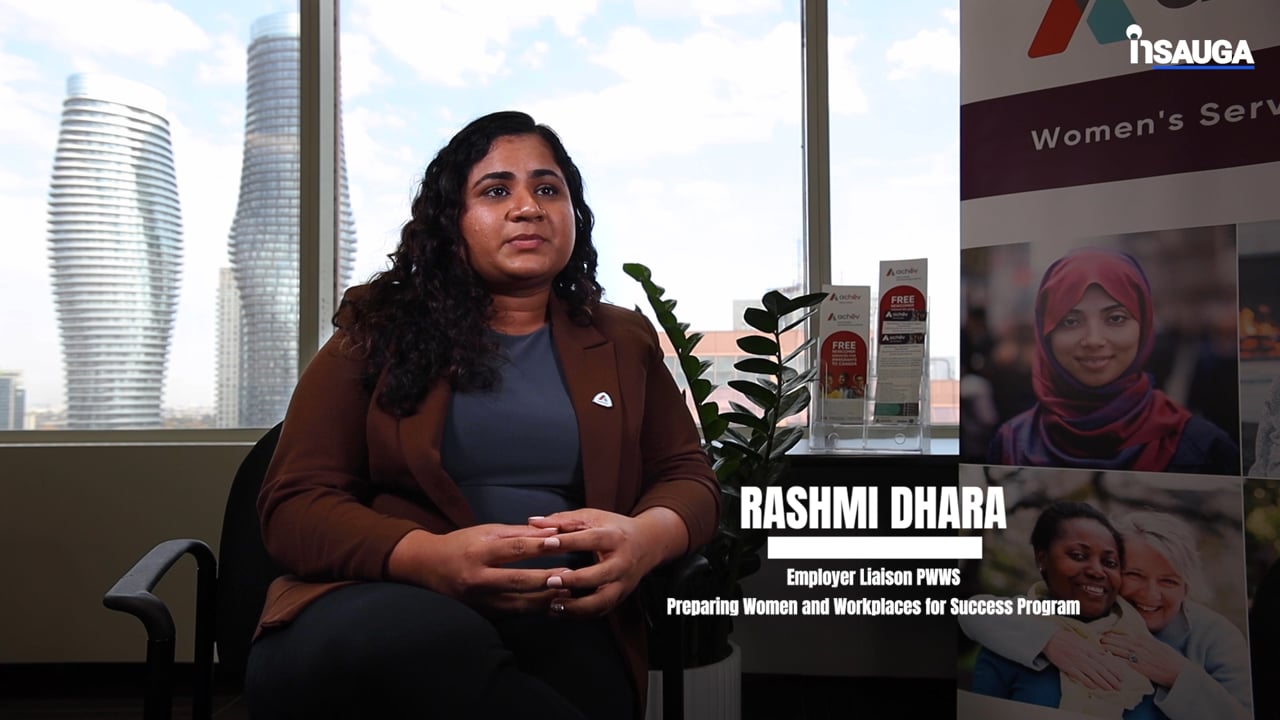 Slide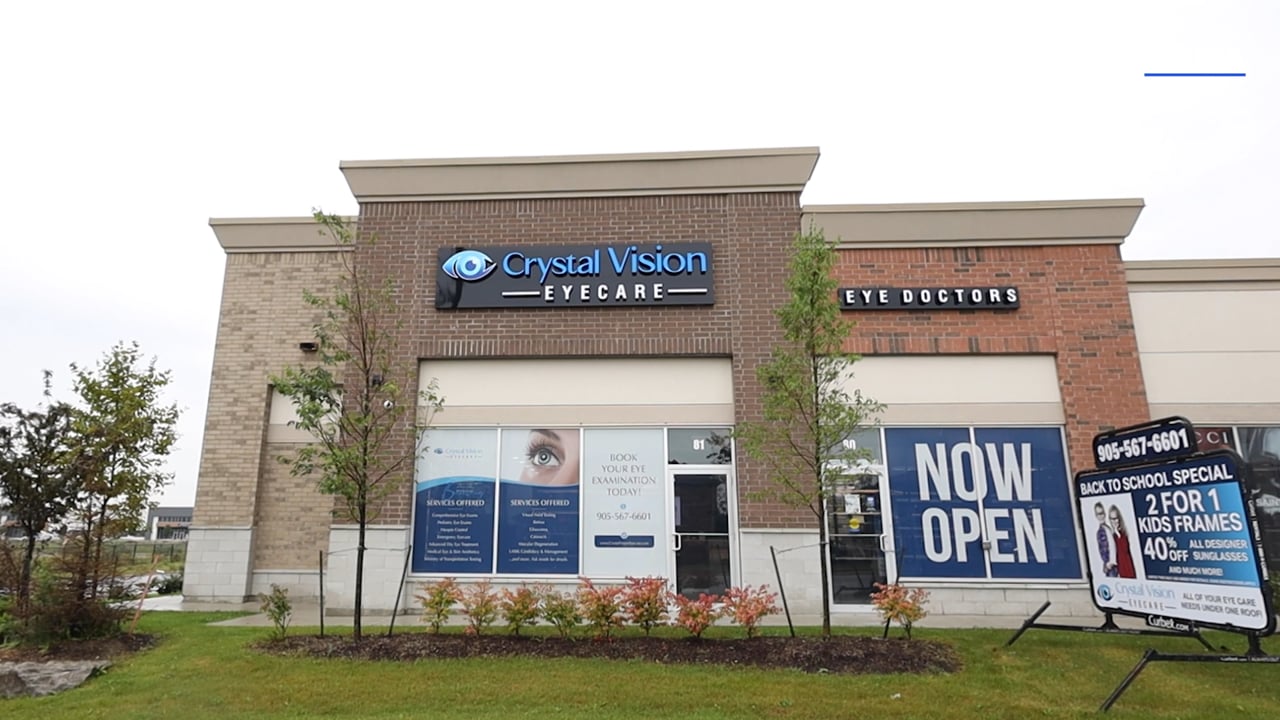 Slide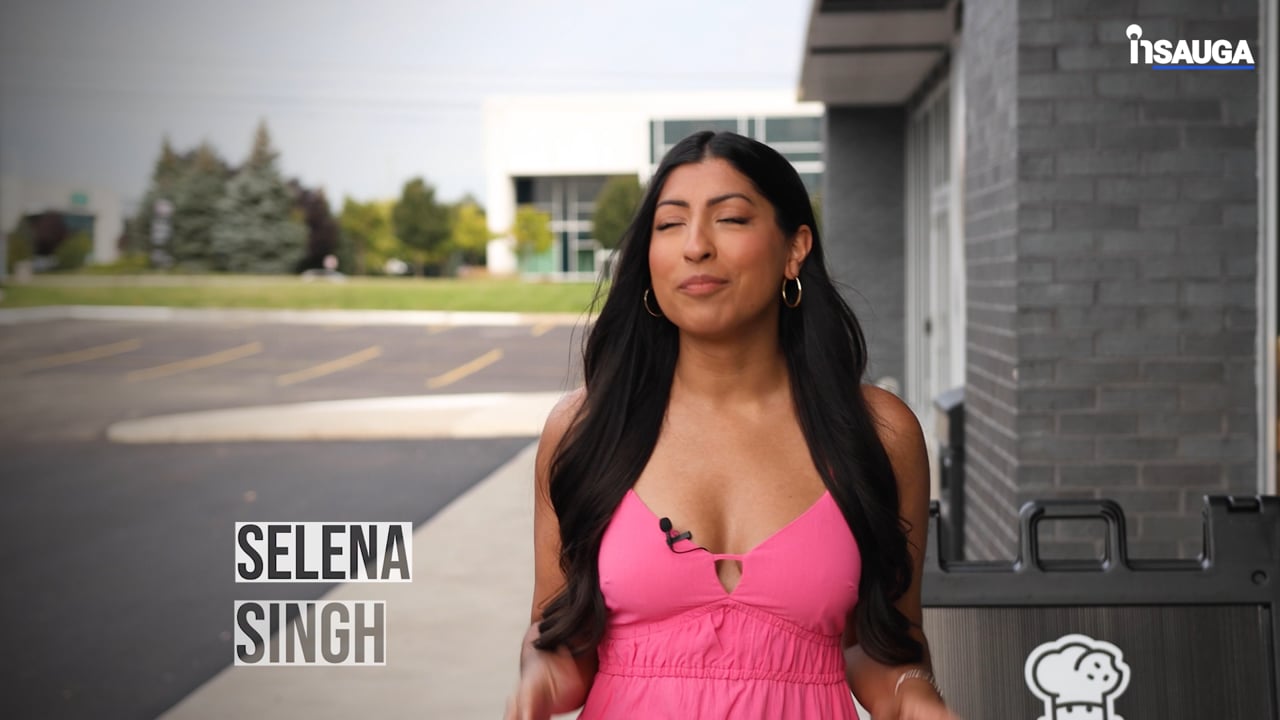 Slide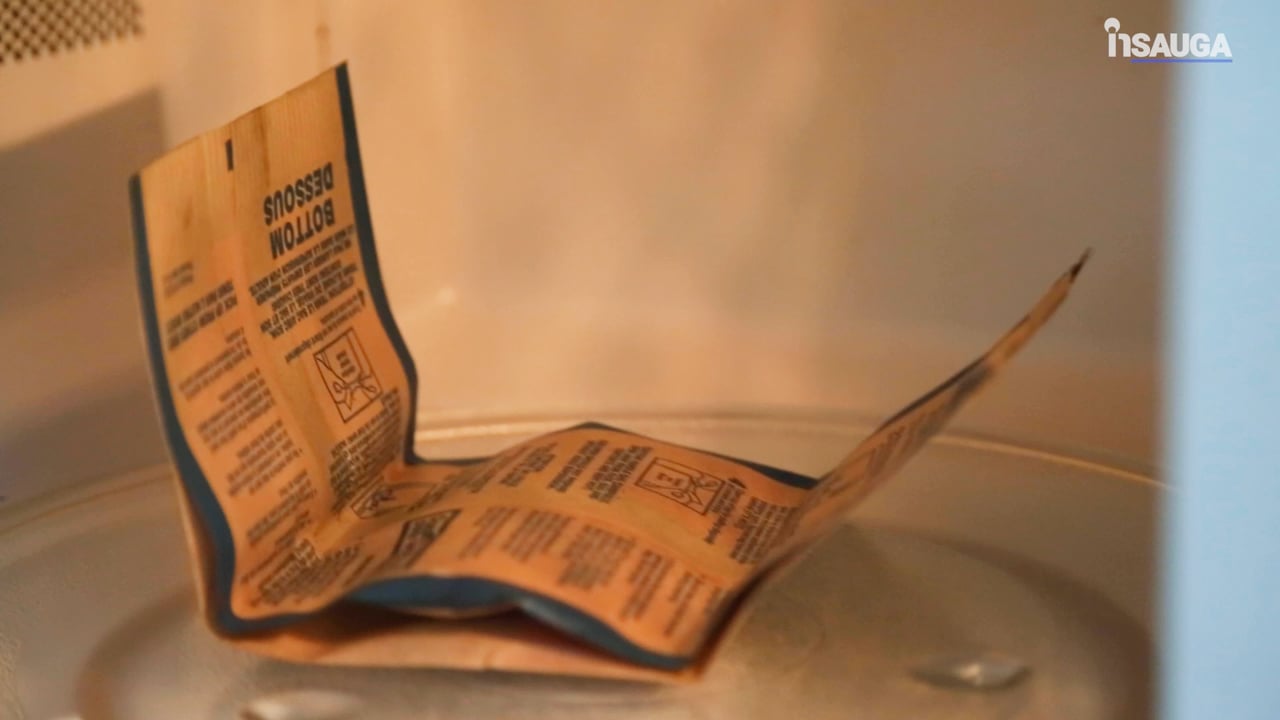 Dr. Loh explained that enhancing the current program is the best use of the funds as the infrastructure is already in place.
He did suggest that more isolation centres could open in other Peel locations in the future.
"As a matter of expediency we are expanding an existing site that has been used for isolation and recovery and we are continuing consultations with the community and reviewing data to determine where additional sites may be placed and we are hoping to place them there in the days and weeks to come," he said adding that transportation is provided to the Mississauga location for those who live in Brampton or Caledon.
Eligibility to go into an isolation unit is based on the inability of a person to safely isolate on their own if they have tested positive for COVID-19 or are waiting for results. The person then has to be referred by a hospital or health care unit.
insauga's Editorial Standards and Policies
advertising