More Beds are Coming to Long-Term Care Facilities in Mississauga
Published July 24, 2019 at 8:15 pm
One of the most challenging issues the healthcare system in Mississauga faces is accommodating the number of people who need long term care.
According to the government, there are over 34,000 people in Ontario waiting to get into a long-term care home.
On Wednesday (July 24), Dr. Merrilee Fullerton, the Minister of Long-Term Care, announced that the government is investing in three long-term care homes across Mississauga.
"Our government is creating a 21st-century long-term care system that is resident-centred and builds capacity and access for residents and caregivers," said Fullerton. "We want to ensure that Ontarians get the care they need when they need it and investing in more long-term spaces across the province is a key part of our plan."
The government hope to improve access to long-term care by:
Allocating 220 long-term care beds for Trillium Health Partners.
Allocating 320 new long-term care beds to a seniors' care partnership project between Indus Community Services, Trillium Health Partners and the Yee Hong Centre for Geriatric Care.
Allocating 137 new beds to Schlegel Villages – Mississauga project and upgrading 55 long-term care beds.
"In Mississauga, our government has allocated 457 new and 275 upgraded long-term care beds. Adding new long-term care beds and upgrading older beds is key to our transformational strategy to end hallway health care in Ontario," said MPP Sabawy. "We committed to the people of Ontario that we would end hallway health care, and we are acting swiftly on that promise. In just over a year, our government has fulfilled almost half of our promise to add 15,000 new long-term care spaces over the next five years."
Videos
Slide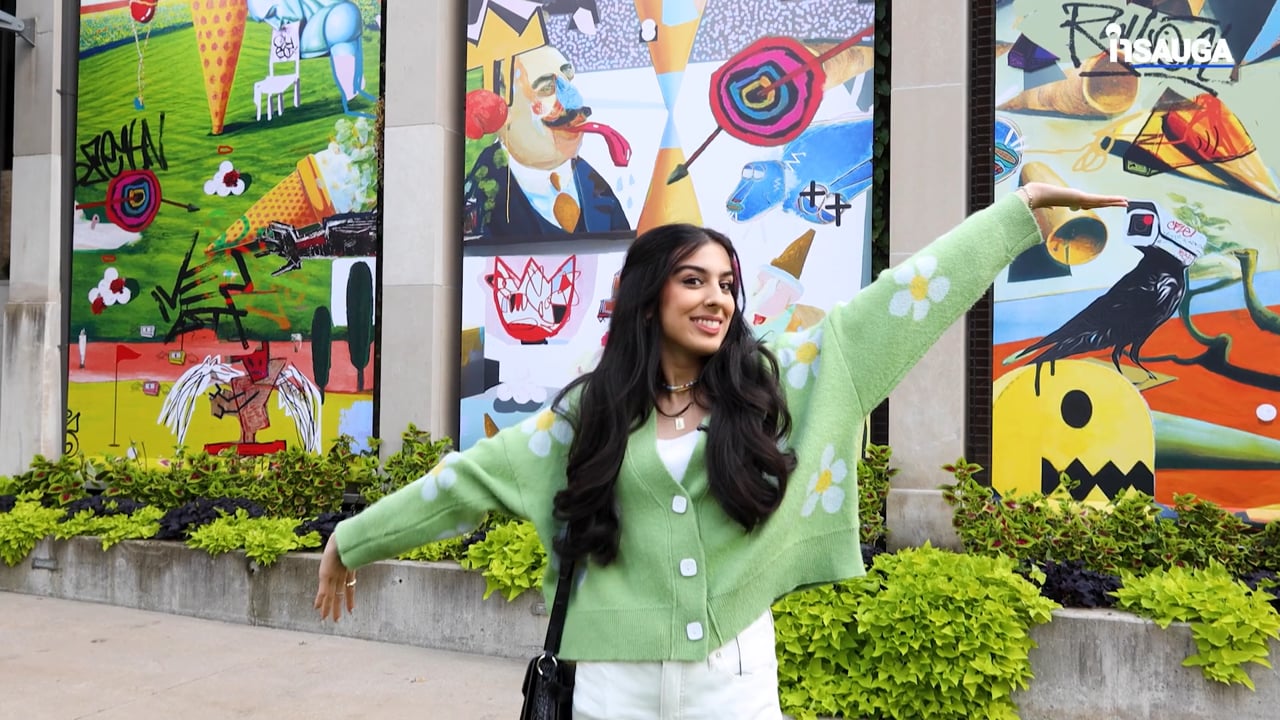 Slide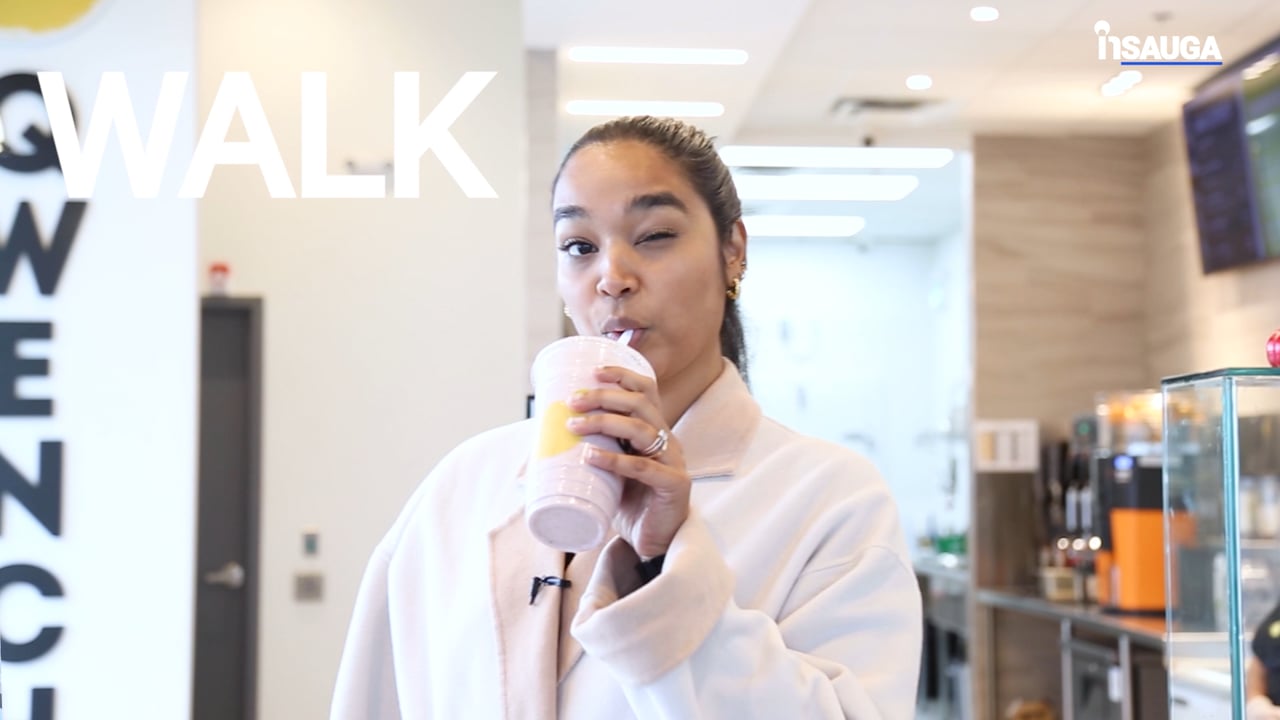 Slide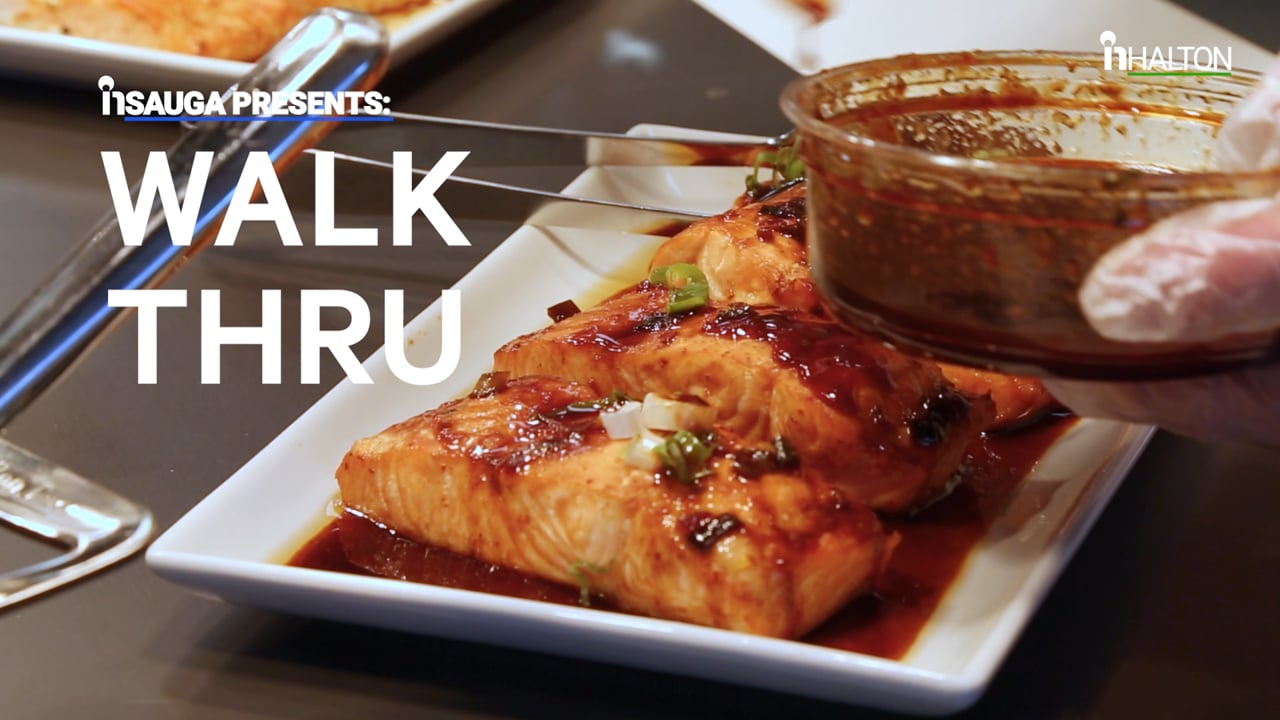 Slide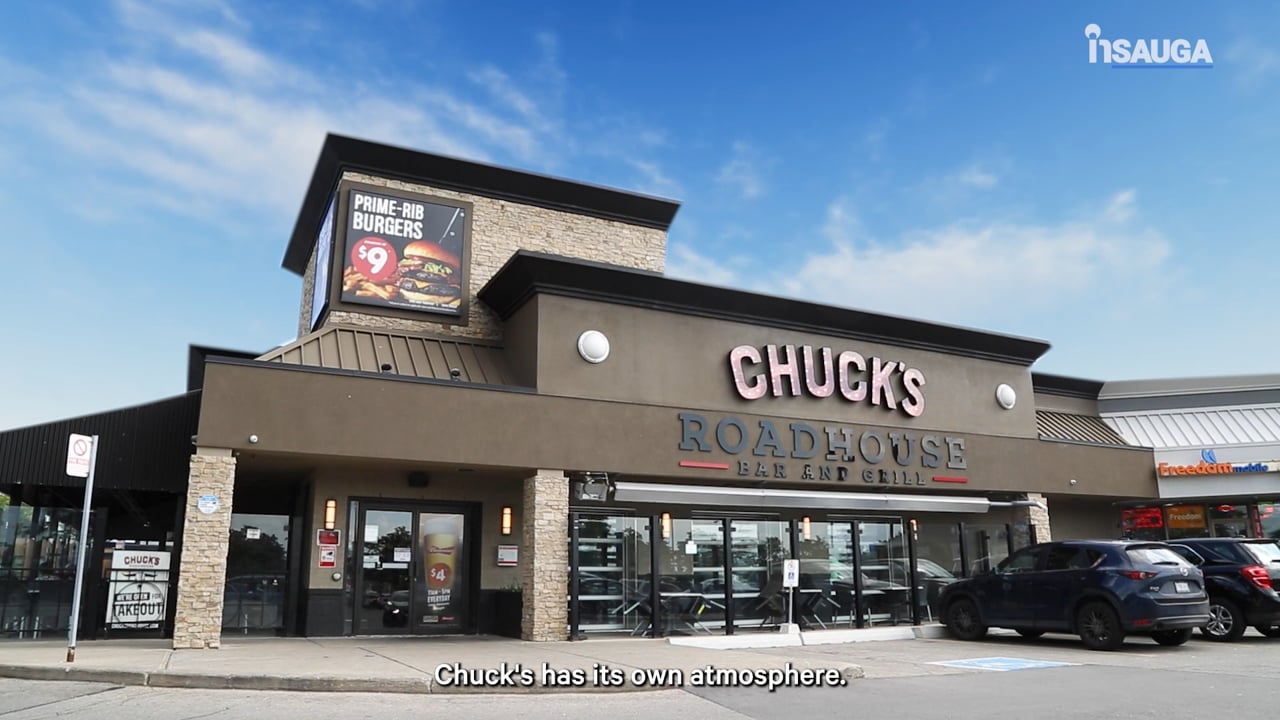 Slide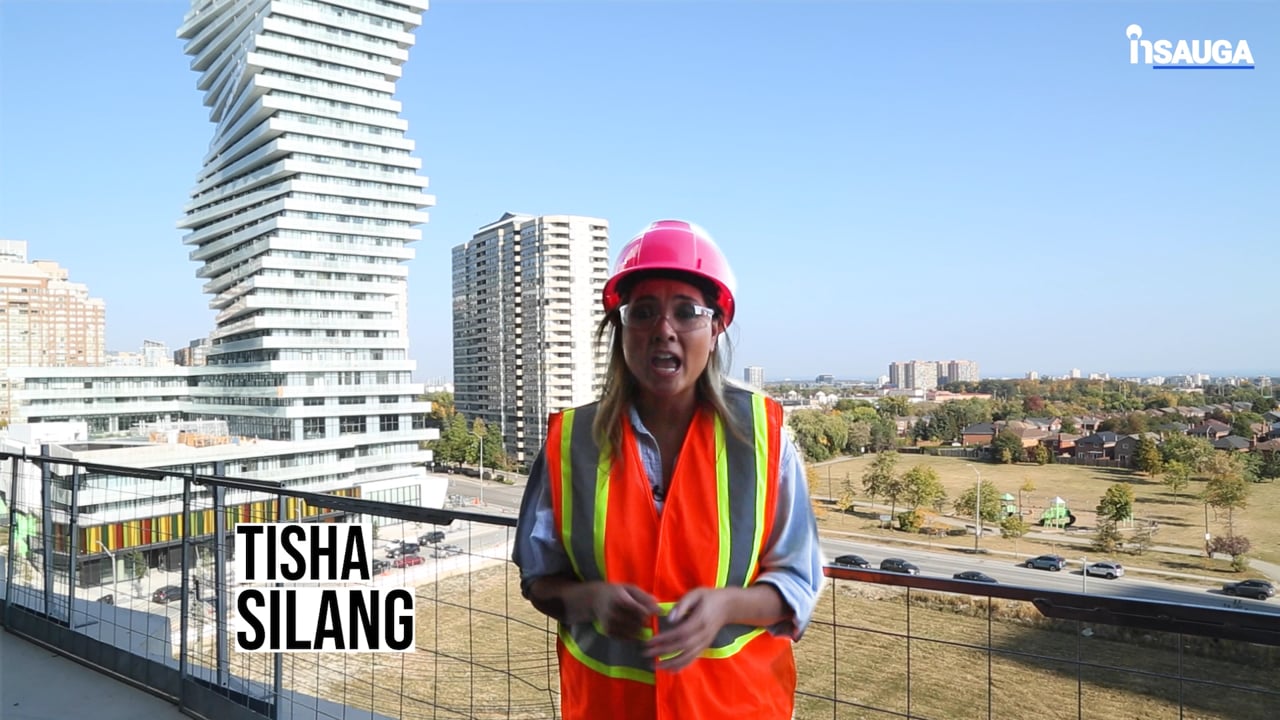 Slide
Slide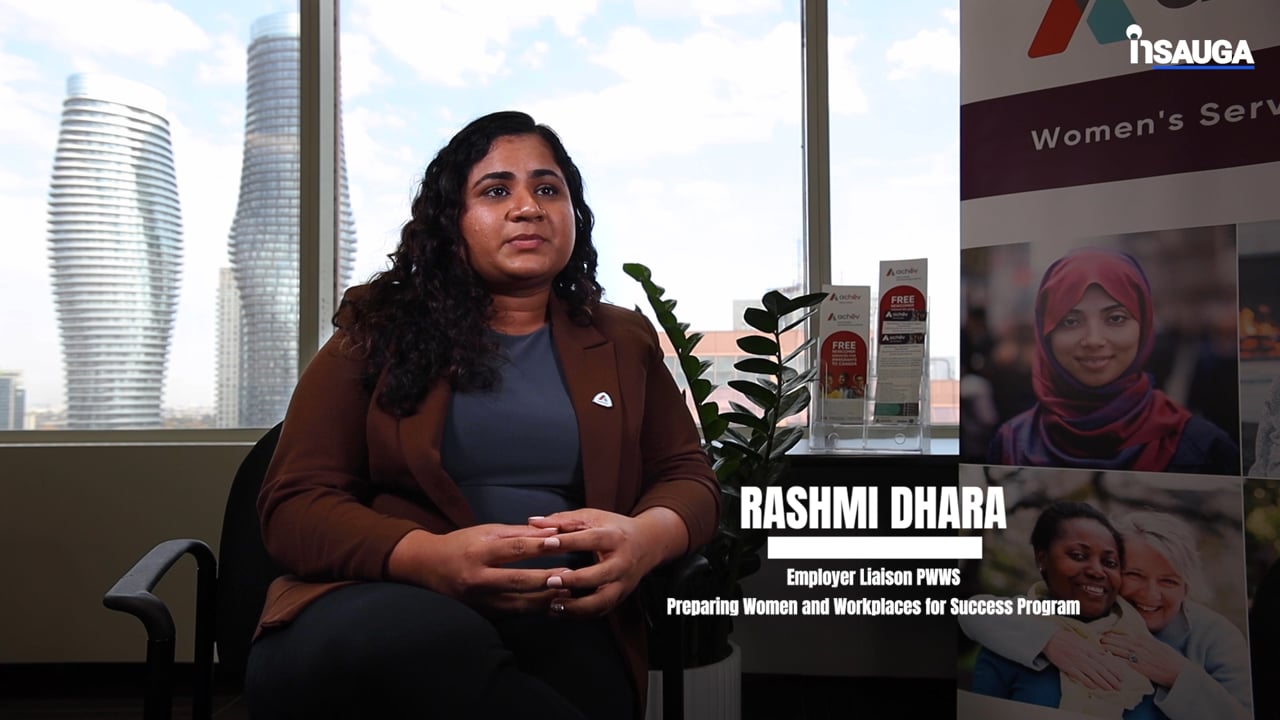 Slide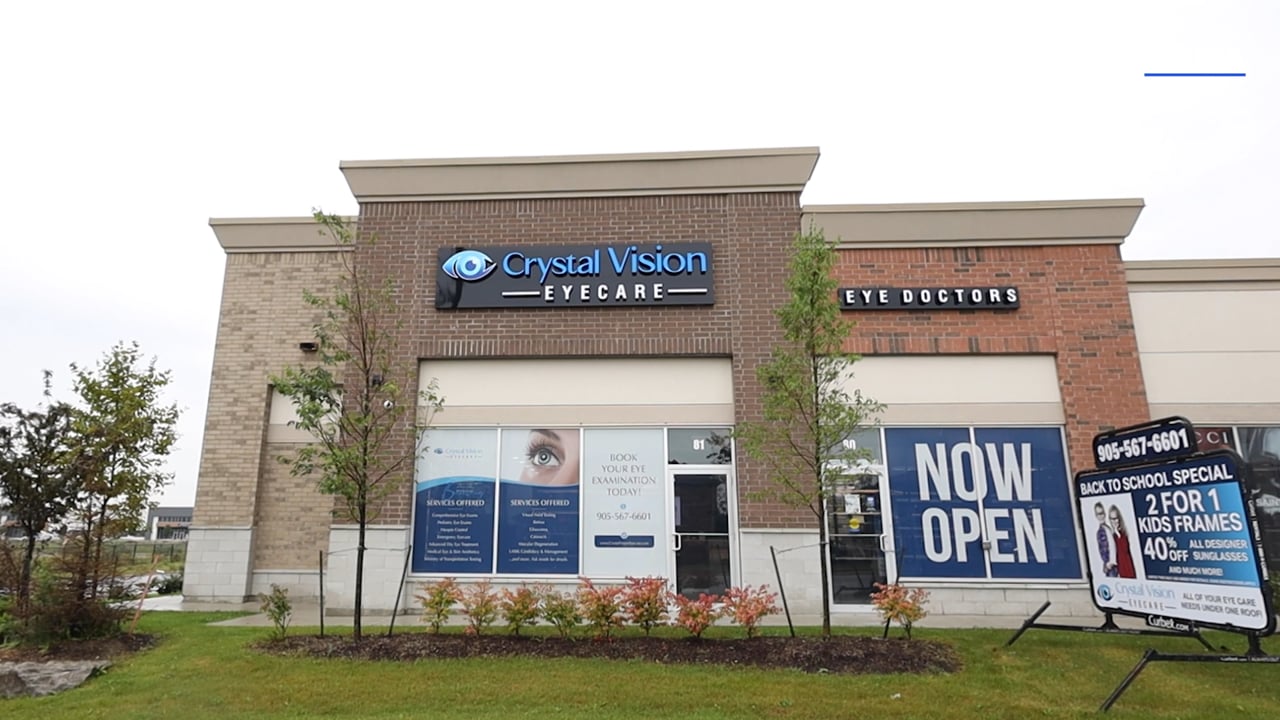 Slide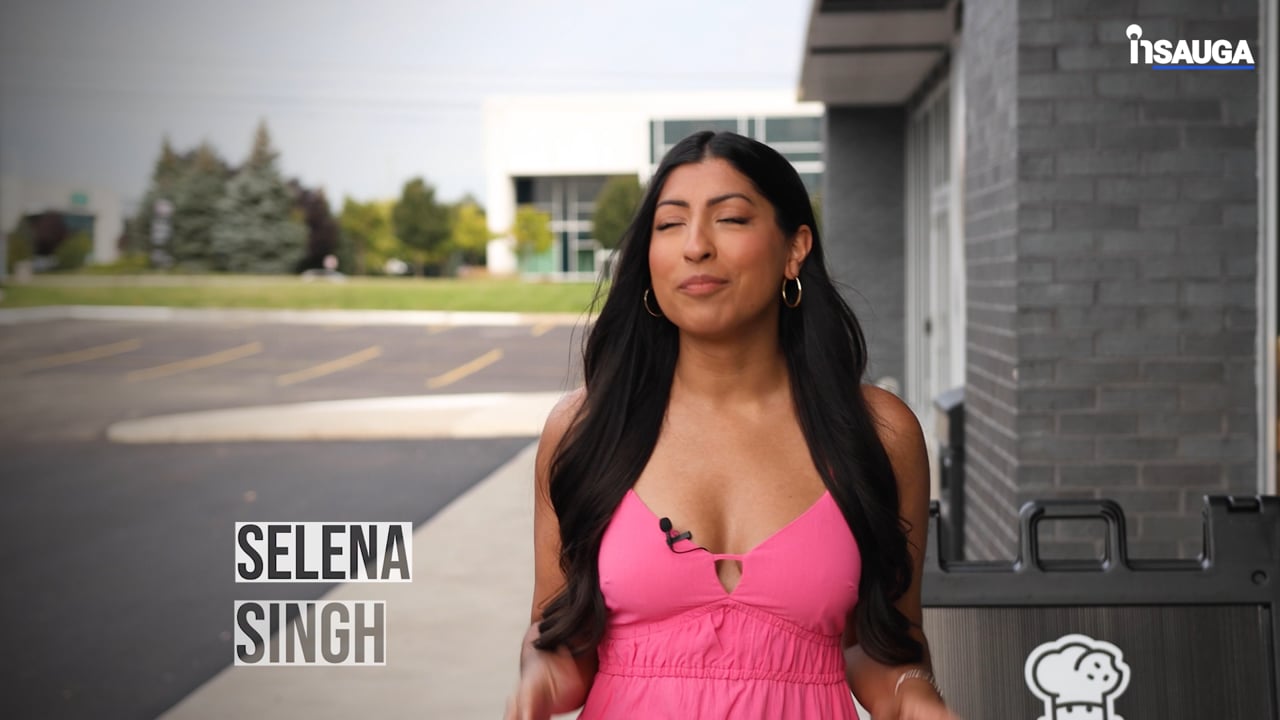 Slide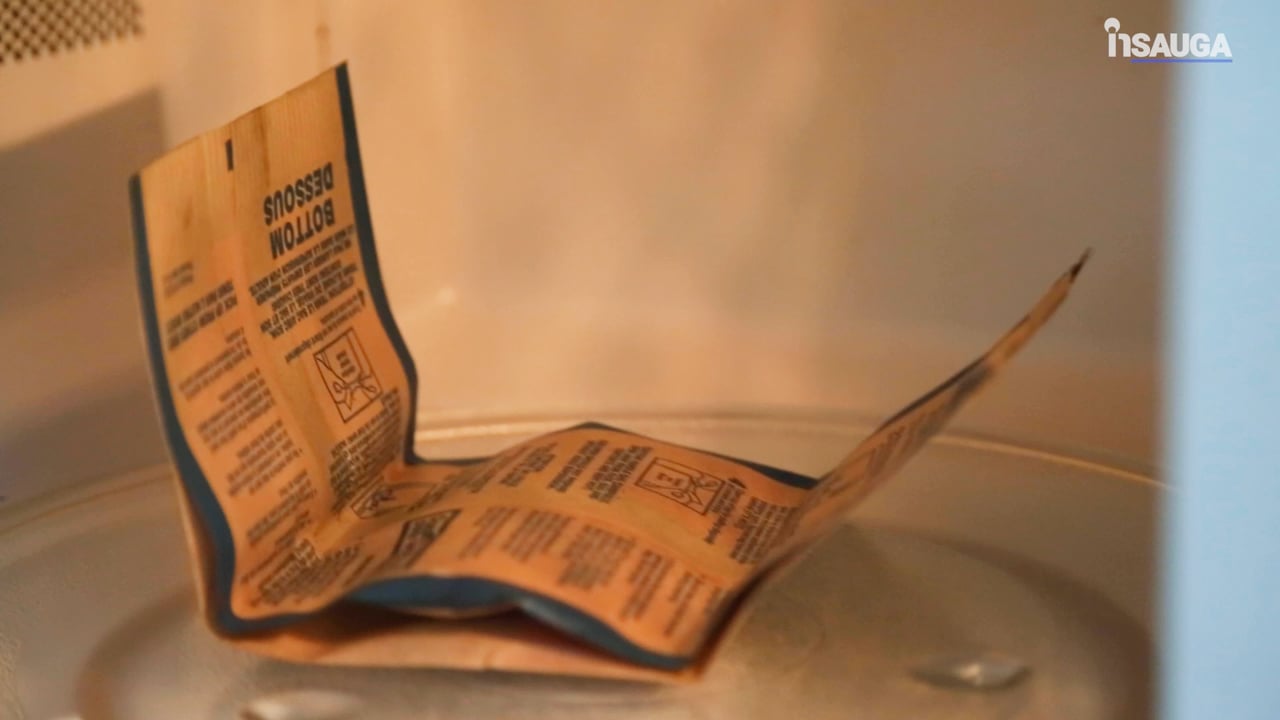 The government hopes these beds will help take the pressure off hospitals and provide proper care for patients.
Do you think of these addition long term care beds will help hospitals?
insauga's Editorial Standards and Policies
advertising