More Affordable Wireless Service May Be Coming to Halton
Published June 12, 2017 at 4:35 pm
Many people across Canada, including in Oakville, Burlington, Milton, and Halton Hills, often complain about the high costs of virtually everything.

Many people across Canada, including in Oakville, Burlington, Milton, and Halton Hills, often complain about the high costs of virtually everything. But one of the most persistent complaints is about the lack of affordable mobile and Internet services. A number of people simply don't buy data or have limited data plans because of said high costs.
If this was still ten years ago, having a smartphone would have been considered a luxury item that was nice to have. But today everybody has a smartphone in one form or another. And many people conduct business through mobile devices that require effective and affordable wireless Internet services.
Minister of Innovation, Science and Economic Development Navdeep Bains has been making various statements in his role that focus a lot on "the innovation economy" which may seem like an abstract idea to many, as it is hard to define what it means for jobs and the public at large.
Now, Bains' announcement that he is looking into reforming the telecommunications market, currently dominated by Bell, Rogers and Telus, may be music to many smartphone users.
"The prosperity of Canadians depends on their access to affordable Internet and wireless services. These services are no longer luxuries," Bains said in his statement. "They are basic tools for all Canadians regardless of where they live. They need these services to do their jobs, conduct business, learn new skills and build communities. Our government is prepared to work with this country's telecom providers to ensure that Canadians have access to the services that allow them to compete in a global and digital economy. Together, we can ensure that Canada remains a global leader in the development and adoption of new telecom technologies."
Videos
Slide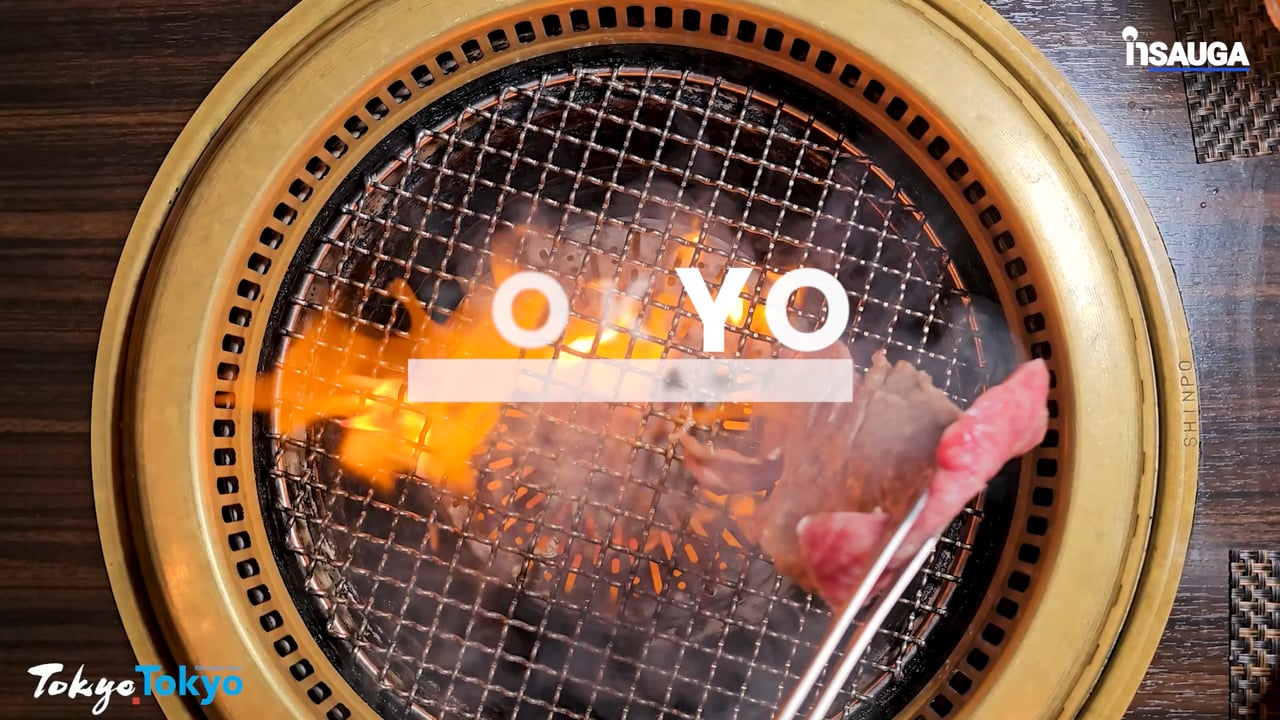 Slide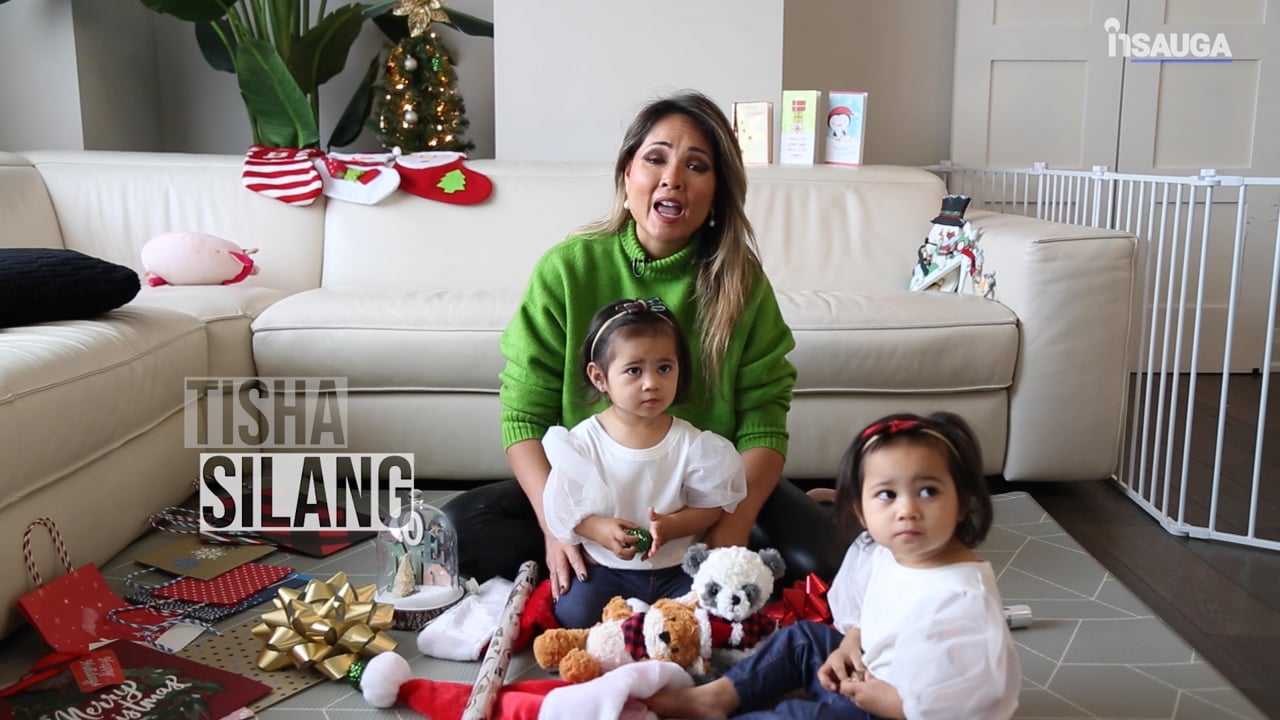 Slide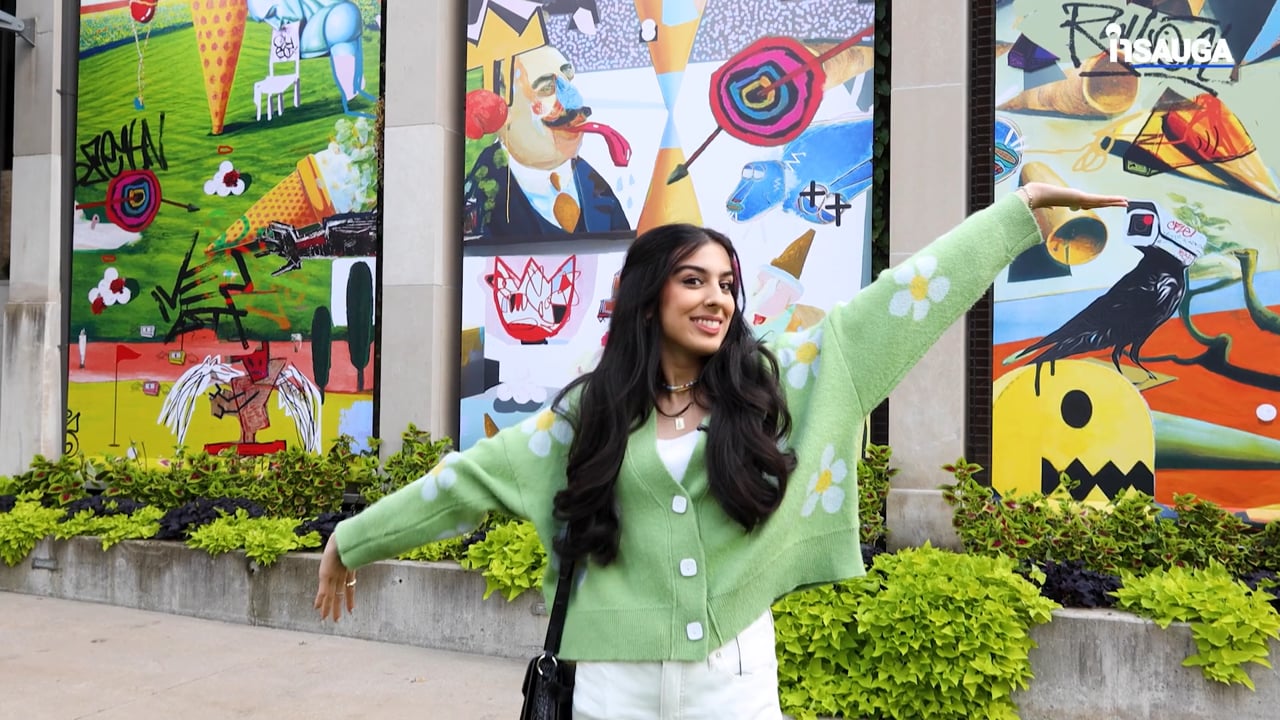 Slide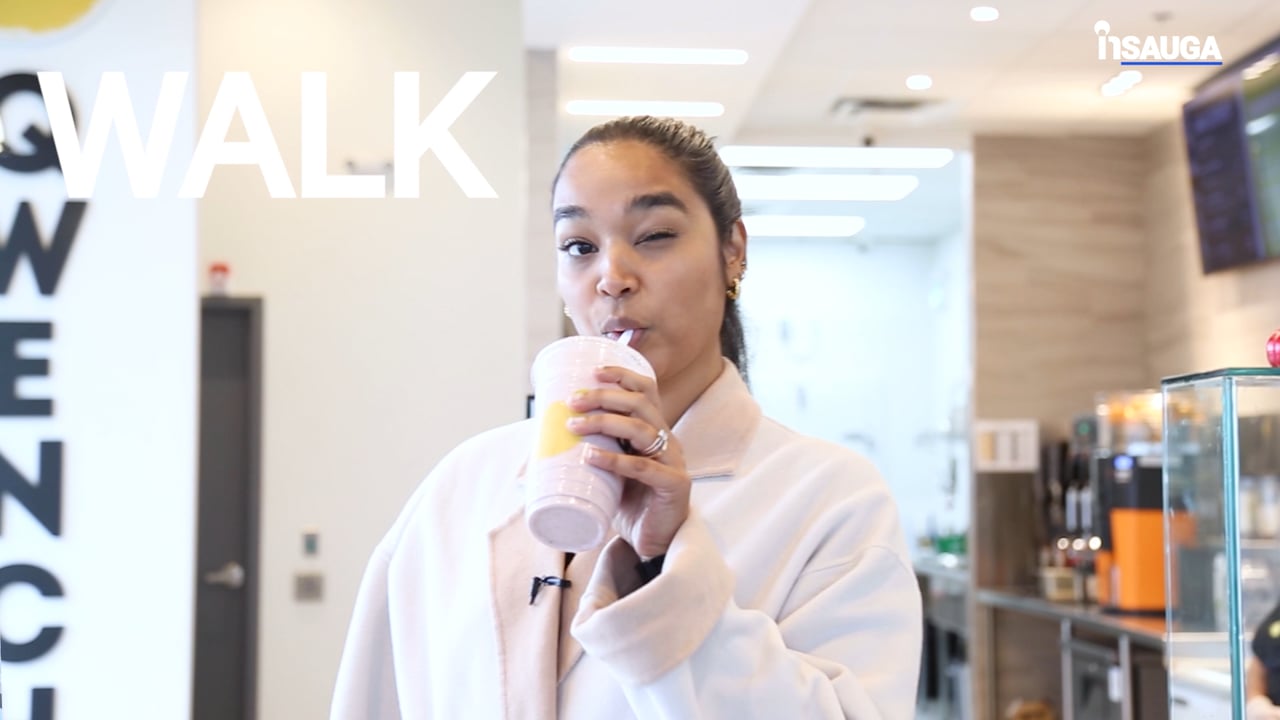 Slide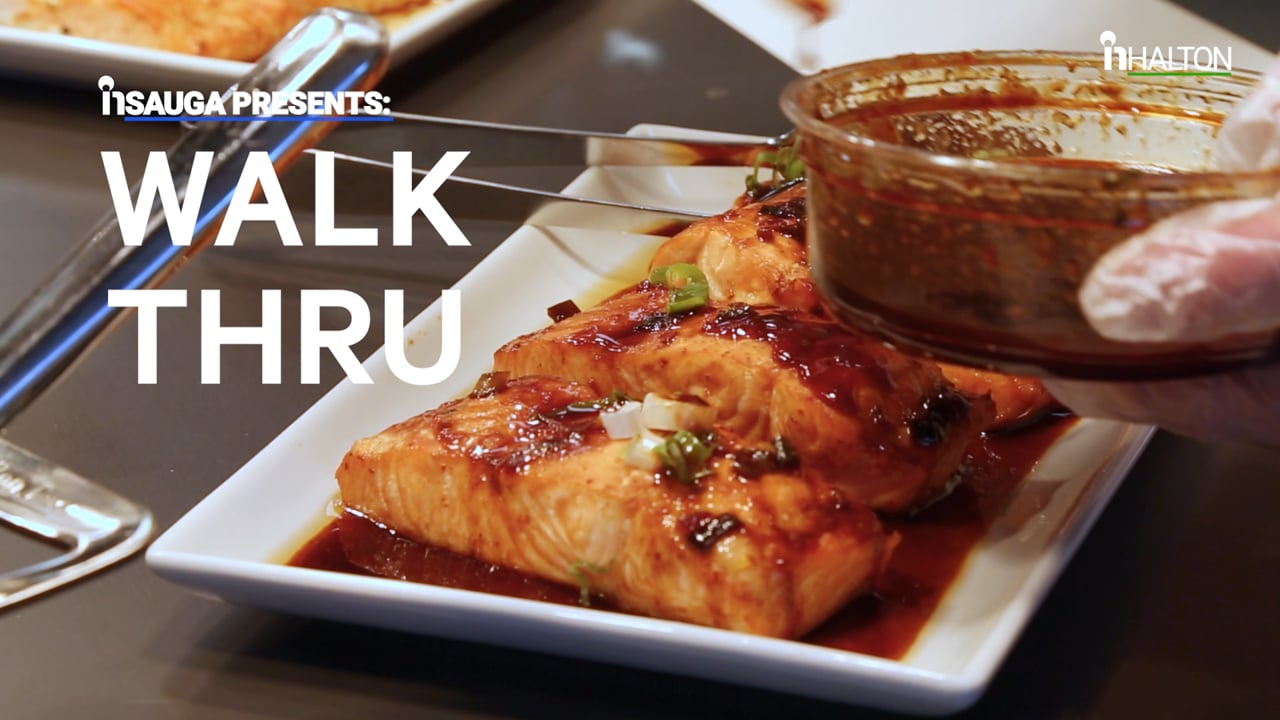 The federal government government is encouraging providers to offer all Canadians:
More options at better price points: The Government is directing the CRTC, which regulates the industry, to reconsider a recent decision to exclude Wi-Fi-based service providers from access to roaming services. This action could potentially open the door to companies that use innovative solutions to provide Canadians with more affordable wireless service options.
Better coverage: The Government is releasing its decision on a streamlined licensing framework to support the deployment of next-generation satellites. This action will allow more satellite-based providers to enter the market and extend high-speed Internet services to Canadians in rural and remote communities across the country.
Faster networks: The Government is launching a public consultation on the release of spectrum to support the deployment of 5th generation (5G) wireless networks. 5G is an emerging technology that has the potential to meet the explosion in consumer and industrial demand for faster and higher-capacity mobile networks.
Politically speaking, this move should receive enough cross party support, as this essentially was a policy pursued by the previous Conservative government with little success. As for the New Democrats, they have for the last few years railed for policies designed to better protect the consumer, such as elimination of ATM fees. A measure designed to lower costs for the public for a generally used service should not be much of a divisive issue politically.
Bains made his remarks last week at the Canadian Telecom Summit in Toronto, as part of his wider Innovation and Skills Agenda. We will keep readers up to date if any specific legislation comes out for a vote in Ottawa.
Follow me on Twitter at @thekantastic
insauga's Editorial Standards and Policies
advertising