More Affordable Housing Could be Coming to Brampton
Published April 17, 2018 at 7:29 pm
It's no secret that housing can be expensive in Brampton, and not everyone can afford to live here comfortably.

It's no secret that housing can be expensive in Brampton, and not everyone can afford to live here comfortably. Now, the province has introduced some new regulations that aim to change that problem in the near future.
What's changing, you ask?
Well, municipalities now have the ability to require affordable units to be built in new residential developments, reads a recent release from the province.
The new regulation revolves around a practice called inclusionary zoning, which requires developers to include affordable housing units in residences.
"Under the new regulations, municipalities will be able to mandate that affordable units for low- and middle-income families are included in new housing developments to create mixed-income communities," reads the release.
Videos
Slide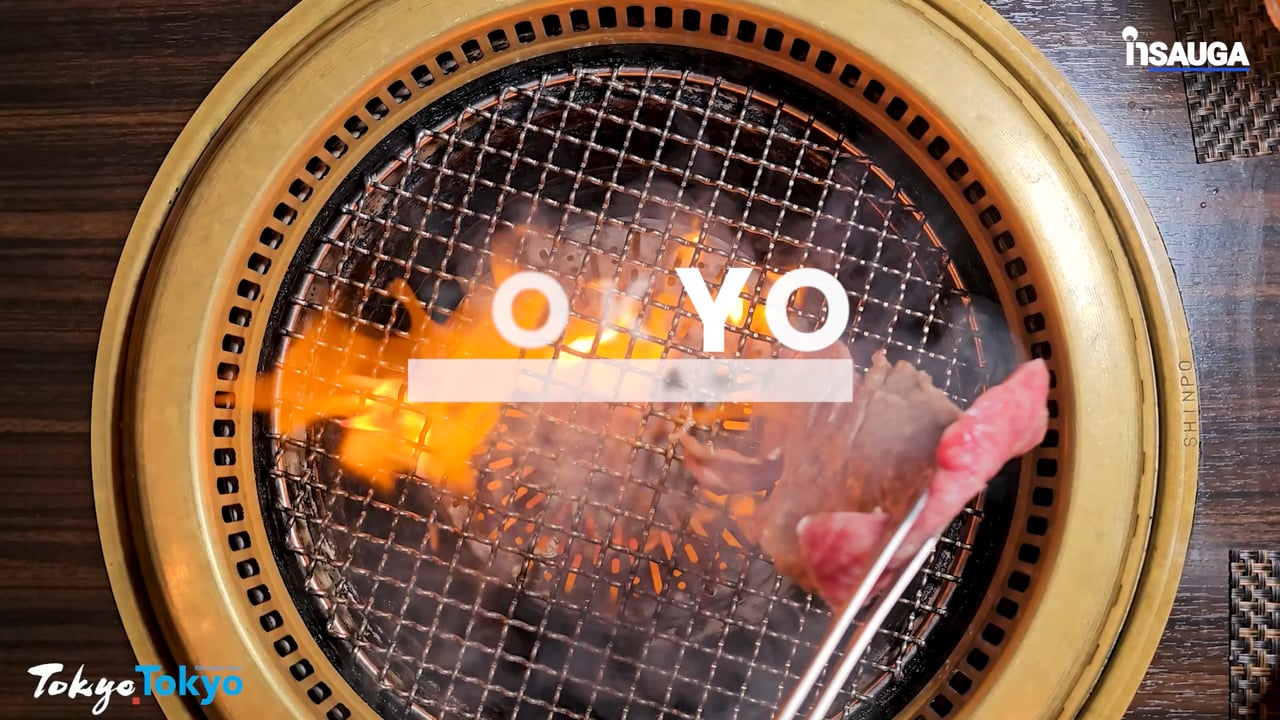 Slide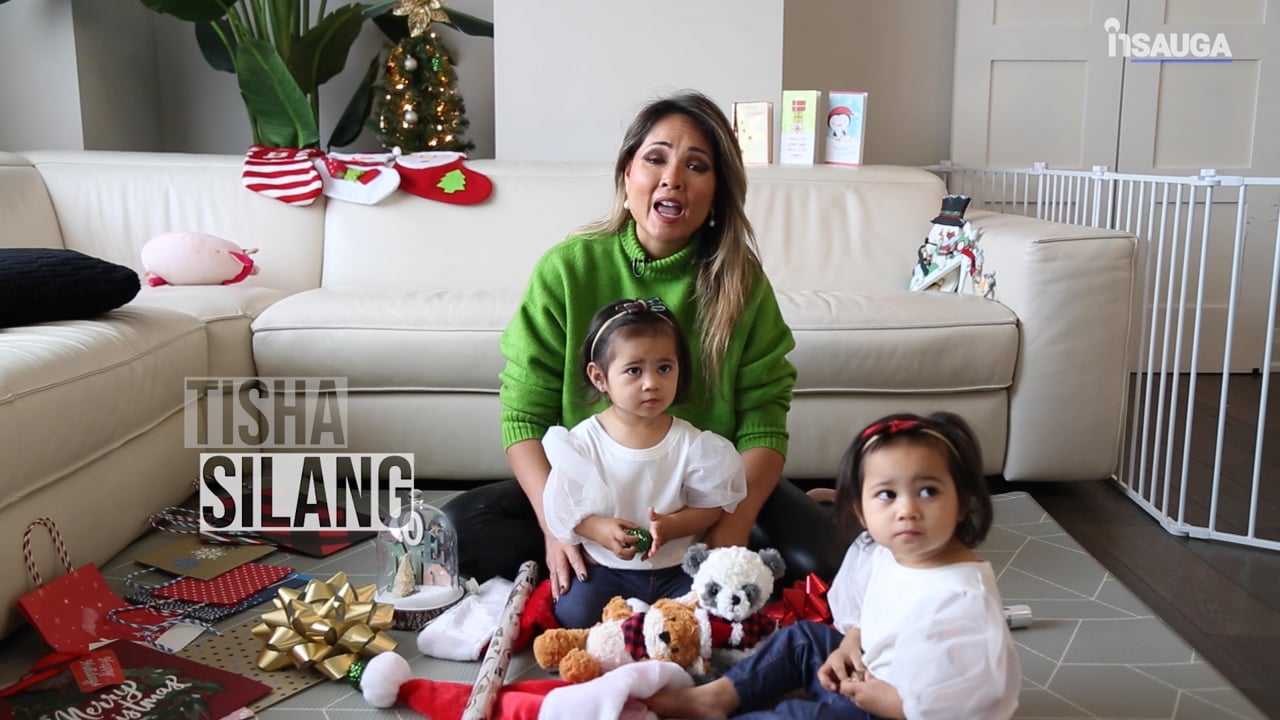 Slide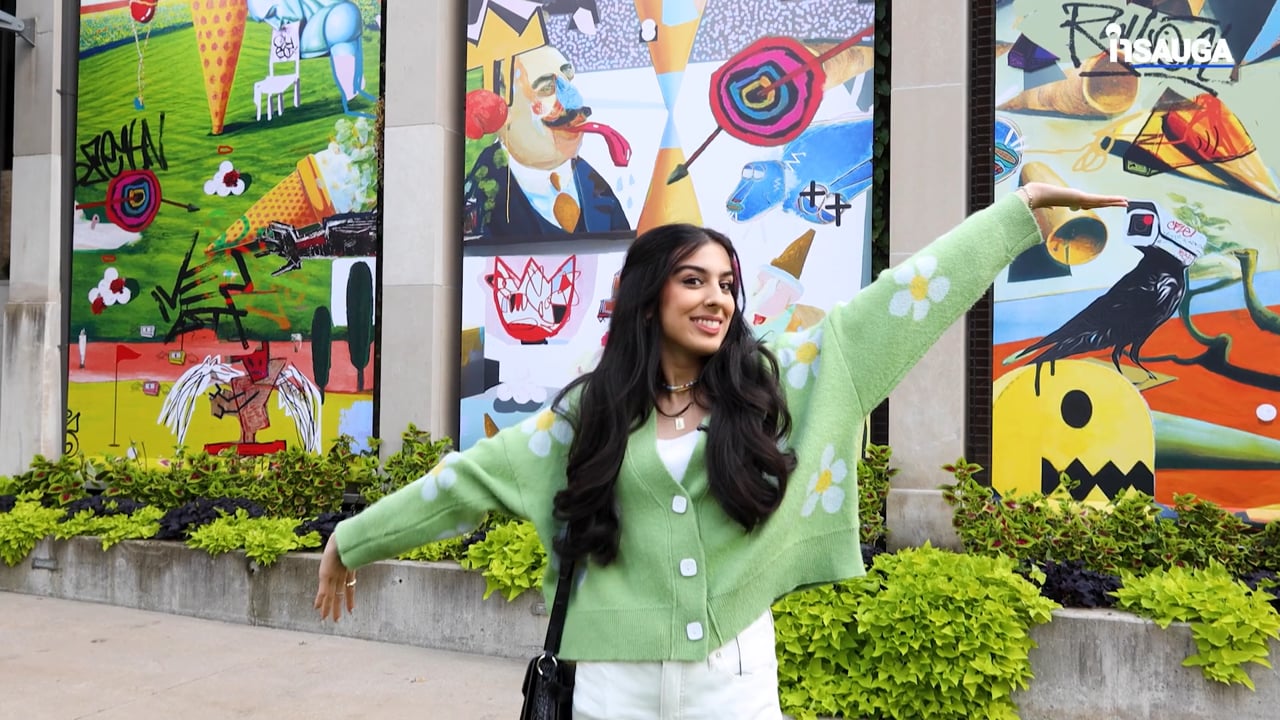 Slide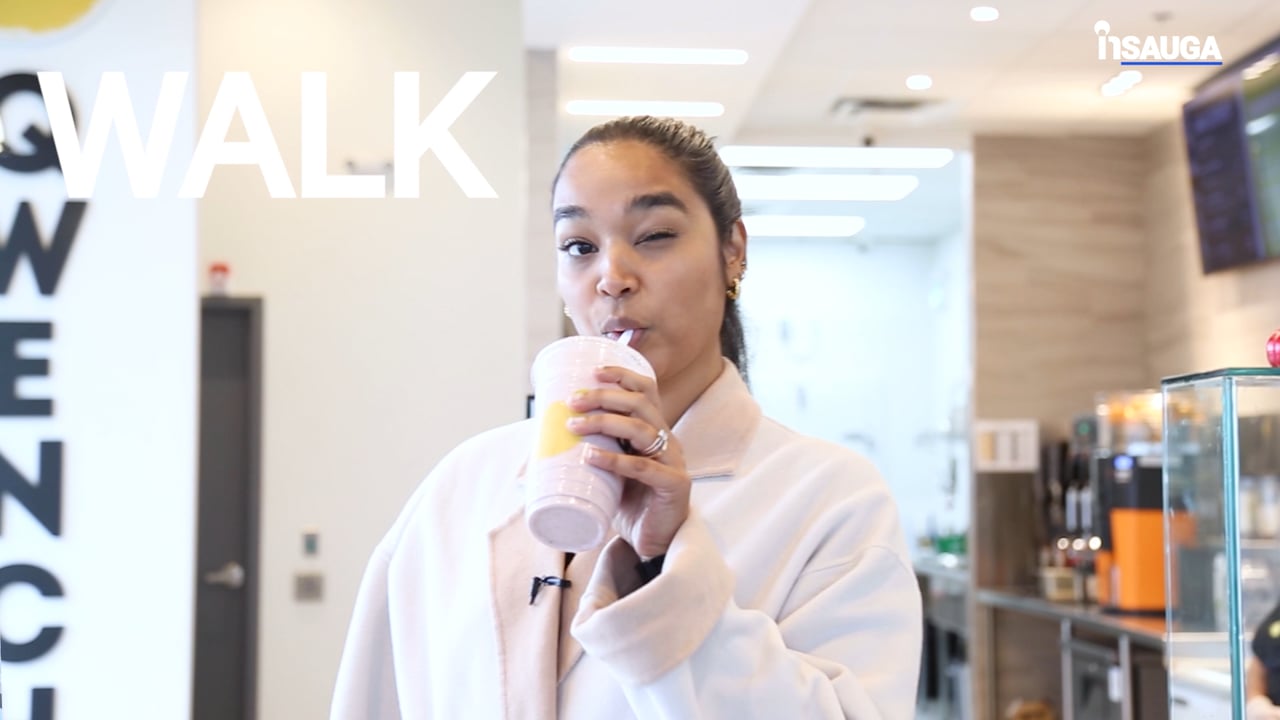 Slide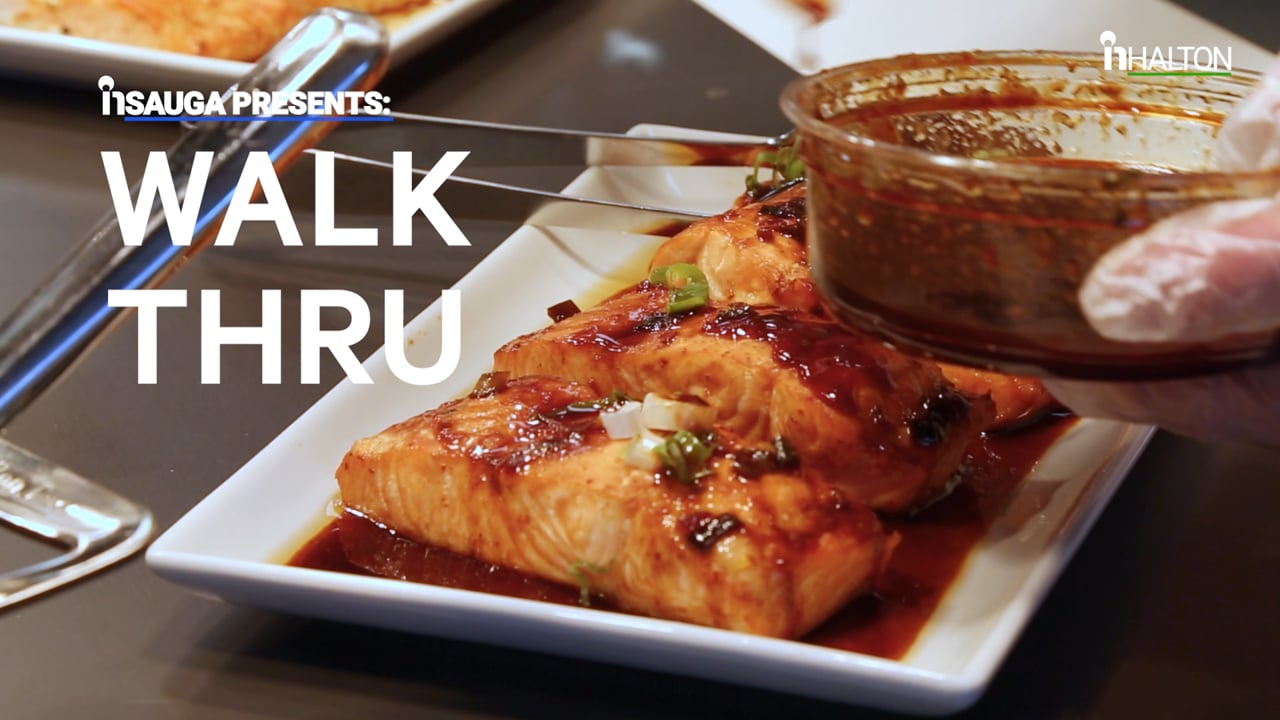 Affordable housing is definitely a big issue in our region. If you were wondering, ownership and rental housing are considered "affordable" when the home costs less than 30 per cent of a household's pre-tax income.
Income inequality and income polarization are concerns here, too. More of our neighbourhoods are considered low-income now than ever – 52 per cent of neighbourhoods in Peel Region, in fact – so the new regulations aim to help some current and future residents.
How does inclusionary zoning work?
As of April 12, 2018, municipalities can make more decisions tailored to their residents' needs around affordable housing. Municipalities can decide how many affordable housing units will be included in some resident developments, how long units will remain affordable, and what measures will be used to offset the cost of developing affordable units.
Municipalities can also detemine if any affordable housing units can be built on another site, and expand housing options and ultimately increase the supply of affordable housing in the community.
New inclusionary zoning bylaws apply to developments of 10 or more units, and to any type of residential developments, both ownership and rental.
For those who are unaware, inclusionary zoning was introduced in 2016 as a way to increase affordable housing for middle-income earners.
It's not a brand new concept, either.
"This tool has been used extensively by communities around the world, including in the United Kingdom and more than 800 municipalities in the United States," reads the release.
It remains to be seen whether Brampton incorporates inclusionary zoning in its new residential developments.
What do you think of this concept?
insauga's Editorial Standards and Policies
advertising