MiWay Fares Set to Rise in Mississauga
Published April 4, 2019 at 8:05 pm
If you regularly use transit in Mississauga, you should note that some fares are set to rise next month.
The City of Mississauga recently announced that changes to MiWay fares will go into effect on May 1, 2019. That means that commuters will see a small increase on all MiWay fares besides the cash fare.
Children and youth fares were last increased in 2009.
"We continue to invest in providing MiWay customers with efficient, reliable and accessible transit," said Geoff Marinoff, director of transit, in a statement.
"Fare increases help us to offset necessary service improvements such as building stronger transit corridors, adding off-peak service hours and to manage the rising costs of doing business which includes higher Presto operating fees and maintaining our buses."
MiWay is encouraging riders to transition to PRESTO as the main method of payment.
Videos
Slide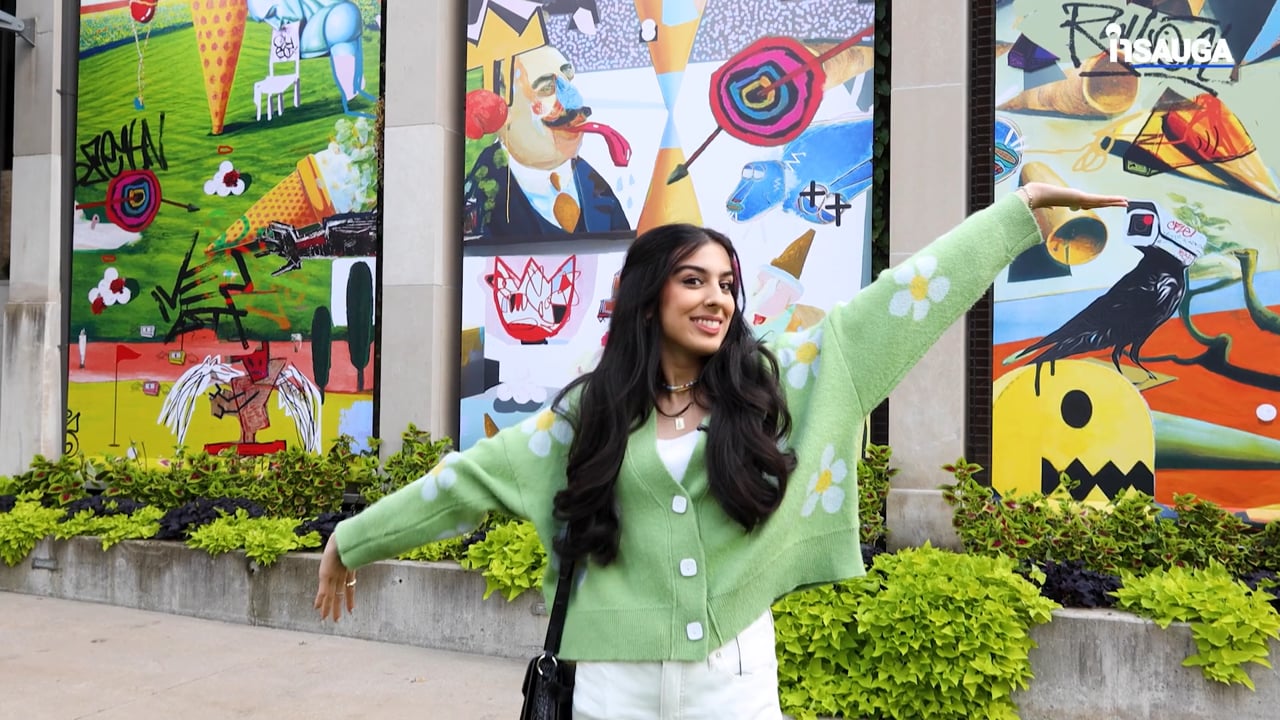 Slide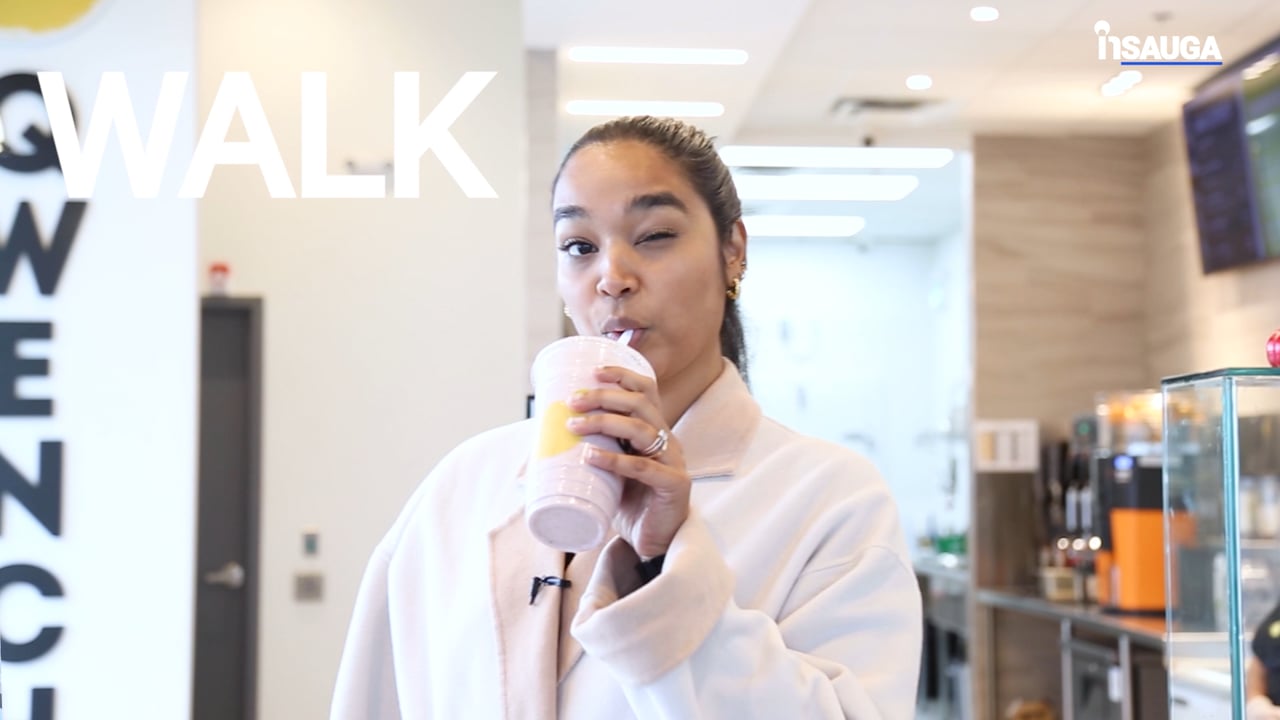 Slide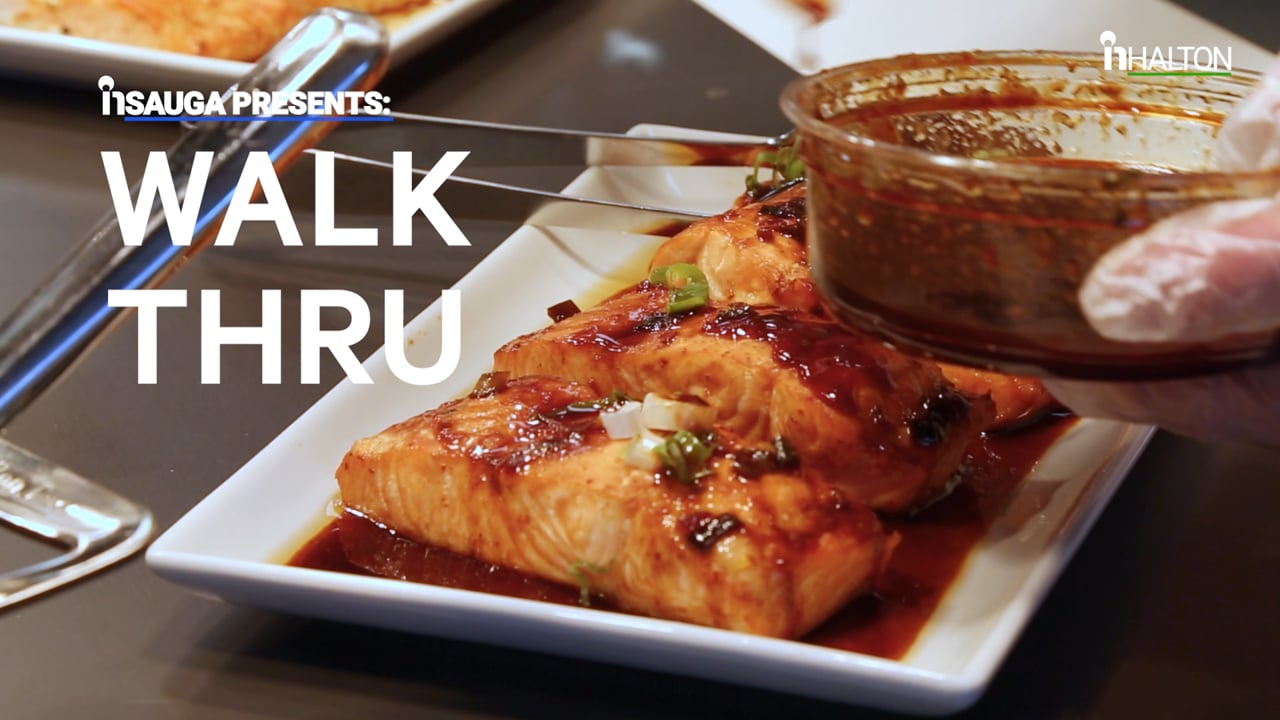 Slide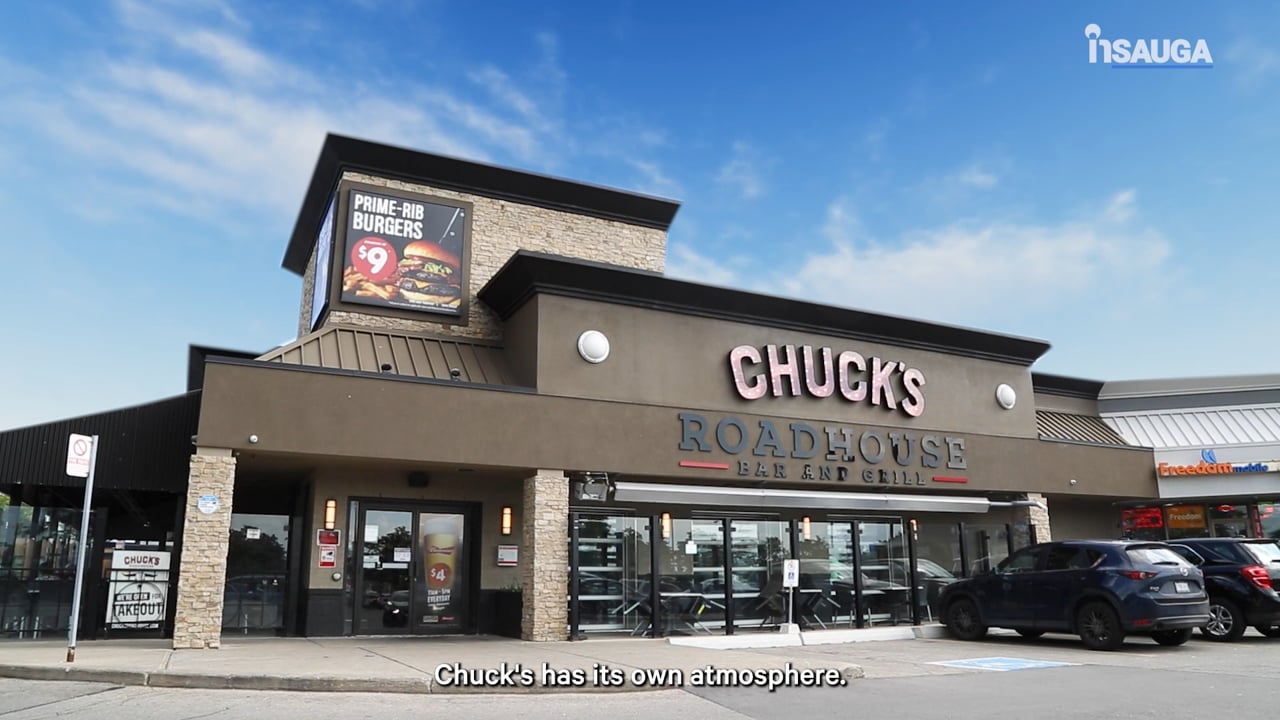 Slide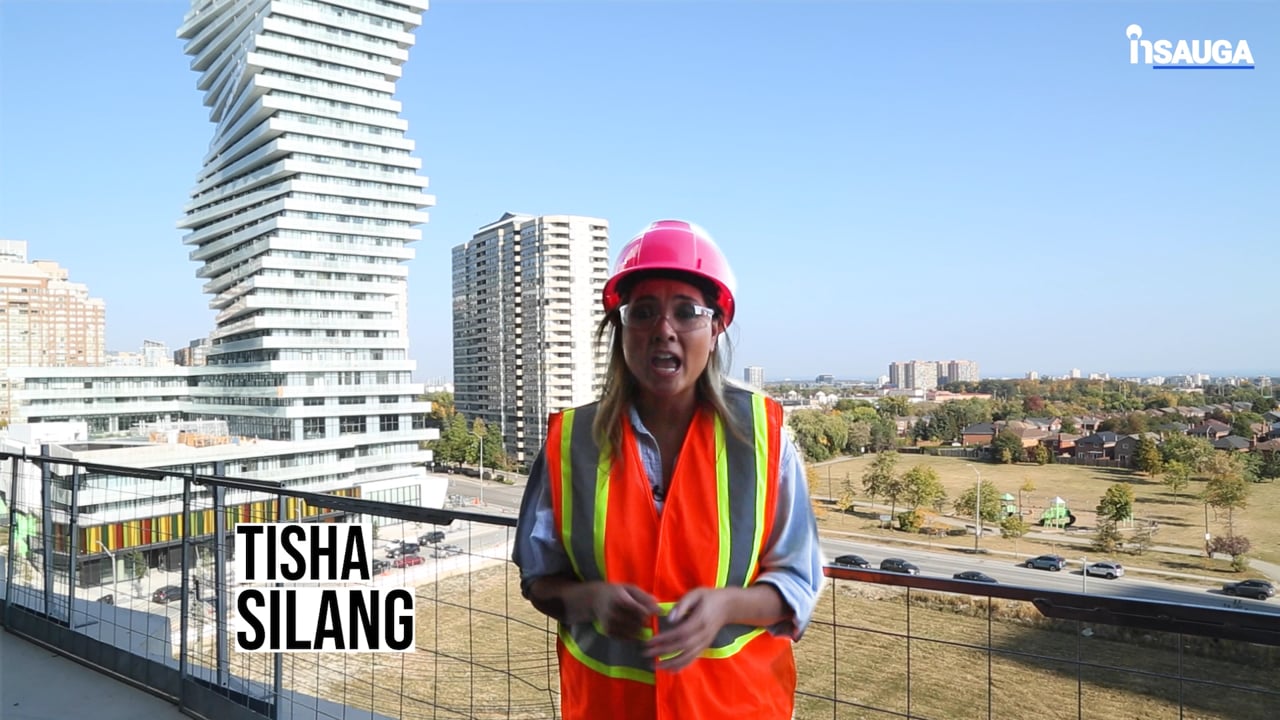 Slide
Slide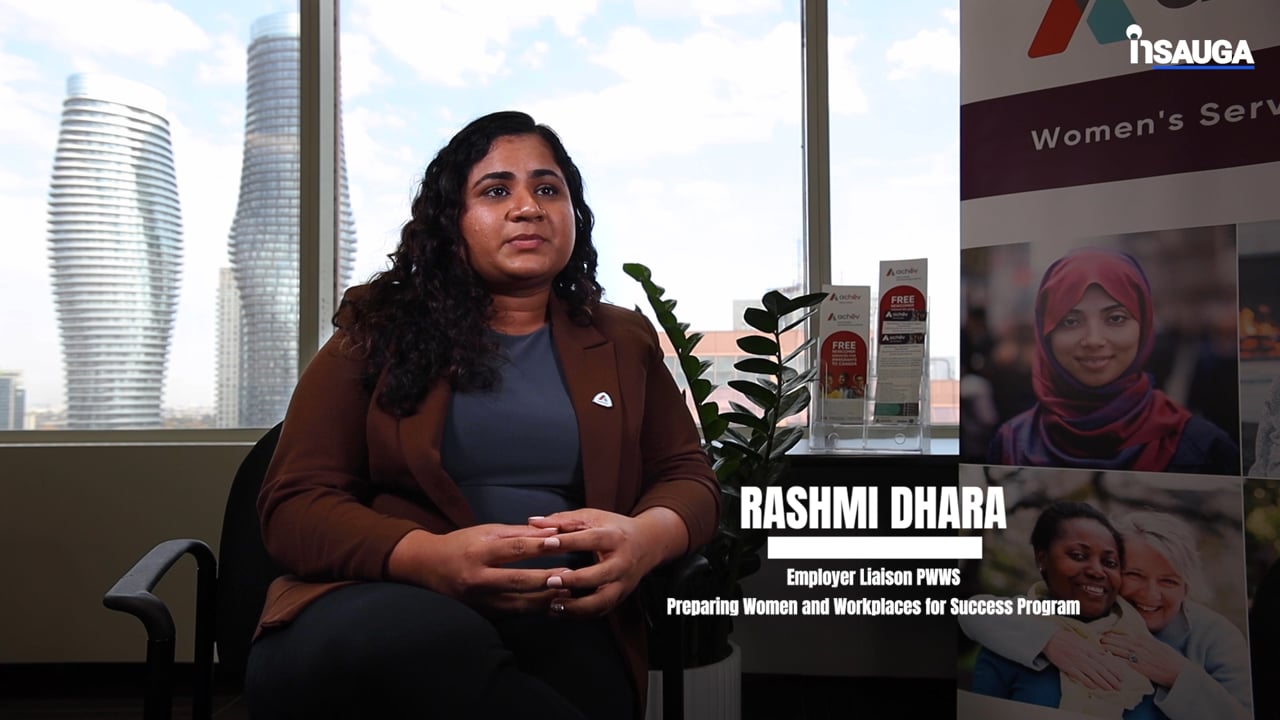 Slide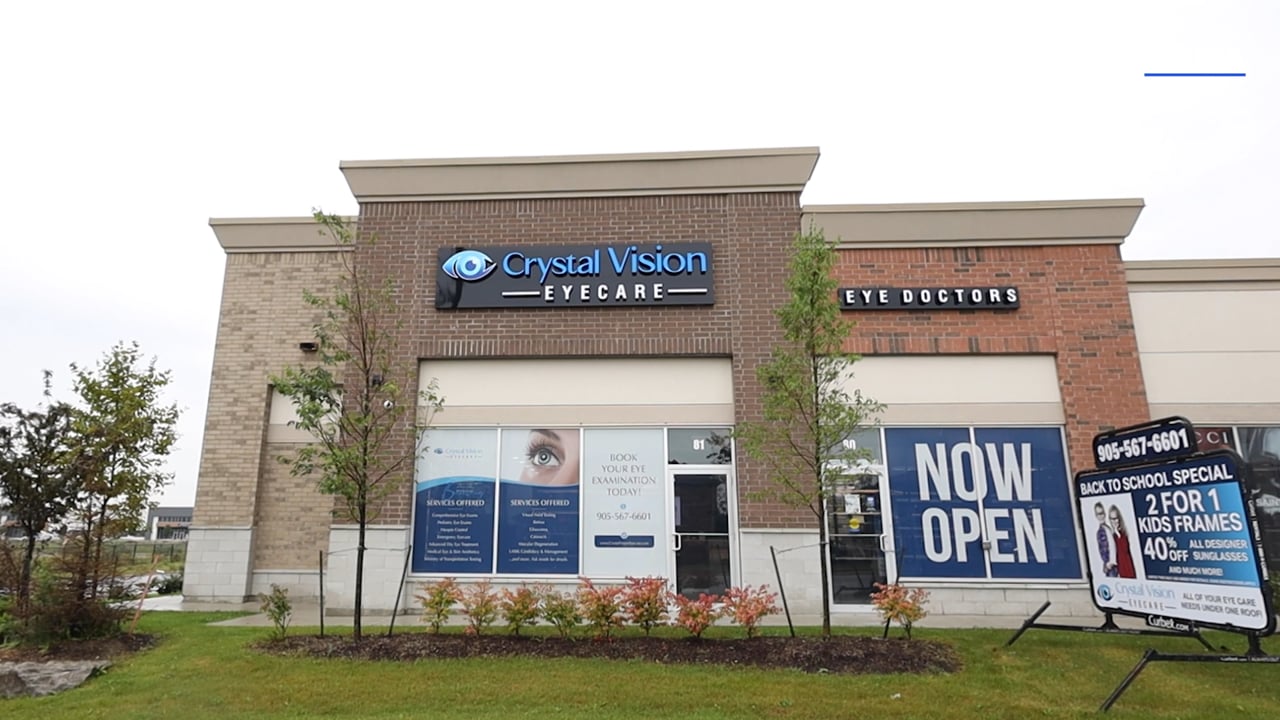 Slide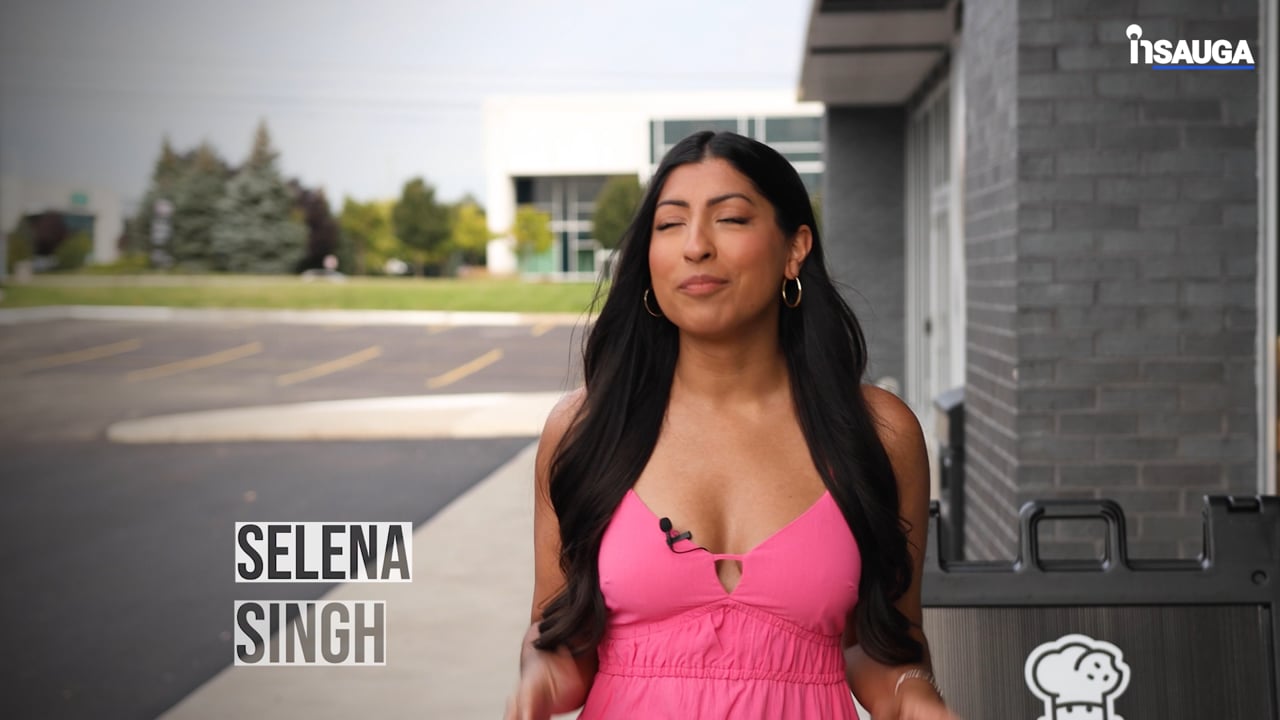 Slide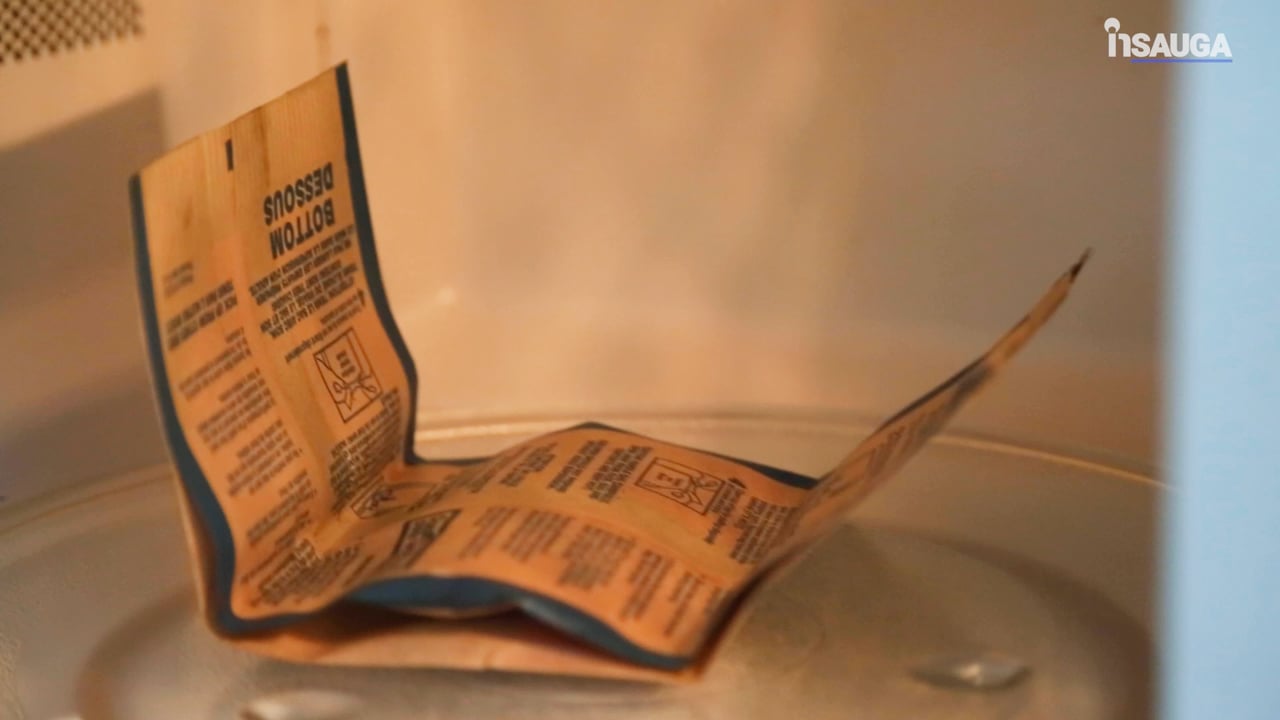 Riders should also know that, effective May 1, MiWay will no longer sell tickets at the City Centre Transit Terminal or through ticket agents. PRESTO Service Locations – where you can buy a PRESTO card or load funds – are now available across the GTA, including 29 Shoppers Drug Mart locations in Mississauga.
"This is both a business decision and the natural result of how the transit sector is evolving. Most of our customers are already using PRESTO when taking MiWay. It is the easiest and most convenient way to pay a fare – you can load your card through the PRESTO website, using the new PRESTO app, or anywhere PRESTO is sold, then tap and ride," Marinoff said.
MiWay tickets are not refundable. However, anyone who still has tickets will be able to use them until December 31, 2019.
The senior $1 cash fare will be available an hour earlier on weekday mornings. Seniors will be able to ride MiWay for $1 cash from 8:30 a.m. to 3:30 p.m., Monday to Friday.
insauga's Editorial Standards and Policies
advertising