Mississauga flight crew fear return to Dominican prison
Published August 19, 2022 at 5:51 pm
After more than four months, a Mississauga flight crew remains stuck in the Dominican Republic with a court date coming up next week.
The crew, and seven others onboard the flight, have been either in jail or under house arrest after a large cache of drugs was found in hidden compartments of the plane before it was about to return to Pearson Airport from Punta Cana on April 5.
Maintenance engineer Bal Krishna Dubey found black duffel bags in the maintenance bay, and the crew promptly reported this to Canada's RCMP and local authorities.
Dominican Republic's National Directorate for Drug Control said in a press release that they seized 200 packages of cocaine and were detaining nine people.
But the weeks passed and the crew remained detained and were not questioned. The Dominican Republic authorities have not interviewed the crew, and Pivot said they have no sense of when the investigation will begin or conclude.
"The Pivot Airlines crew were witnesses of an alleged narcotics crime, in a country that has been recognized by Transparency International for a complete lack of whistleblower protections," Eric Edmondson, CEO of Pivot Airlines told inSauga. "For more than 130 days, they have been arbitrarily detained without any charges or evidence against them. They miss their families, their lives, and have continued to receive explicit death threats."
Videos
Slide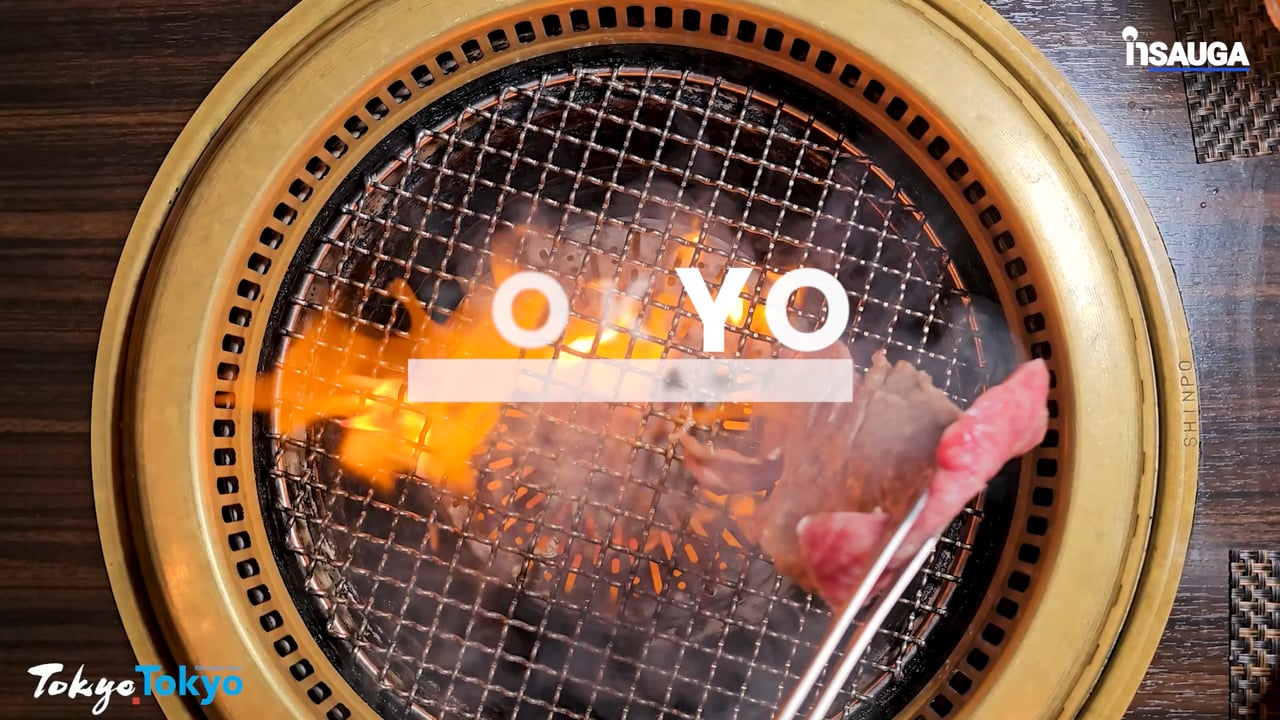 Slide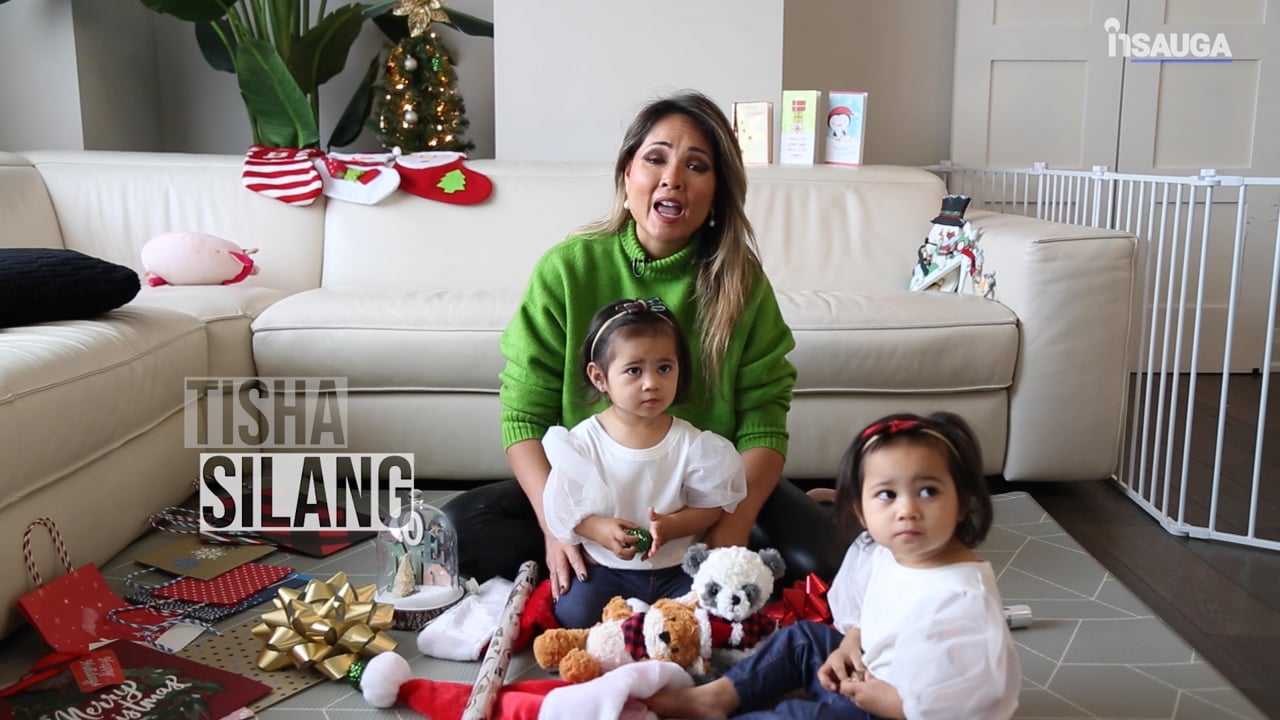 Slide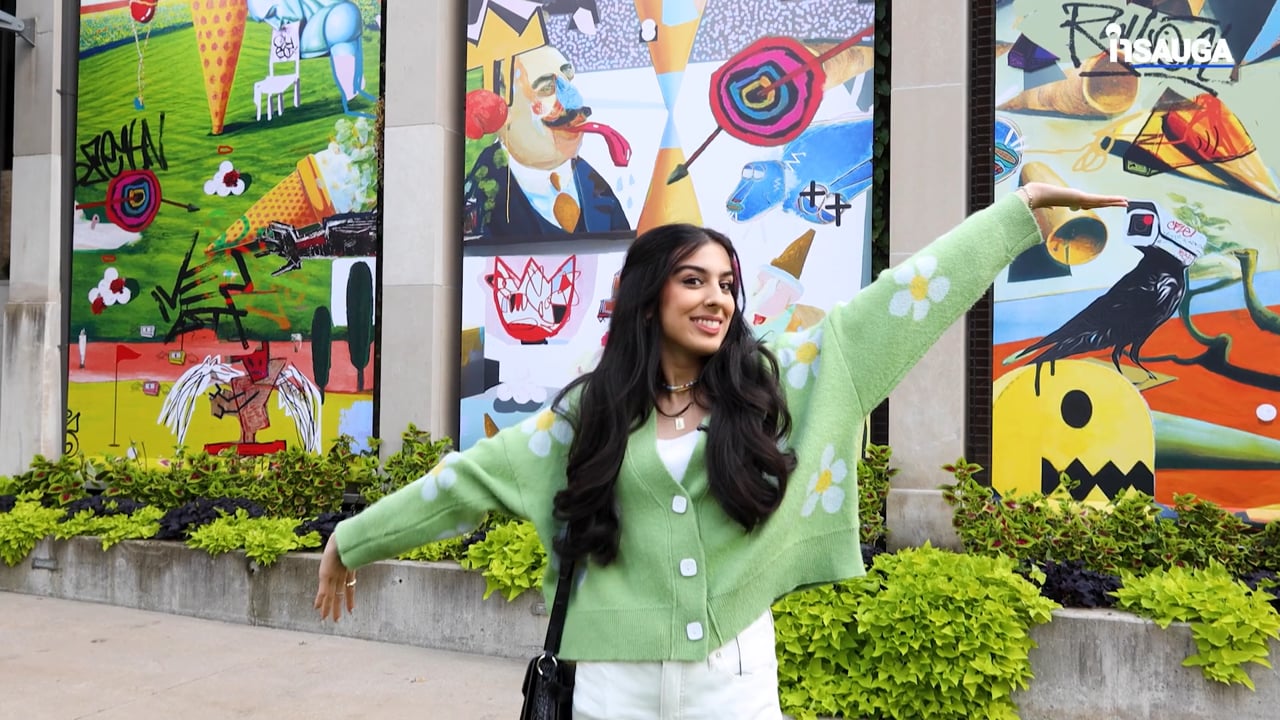 Slide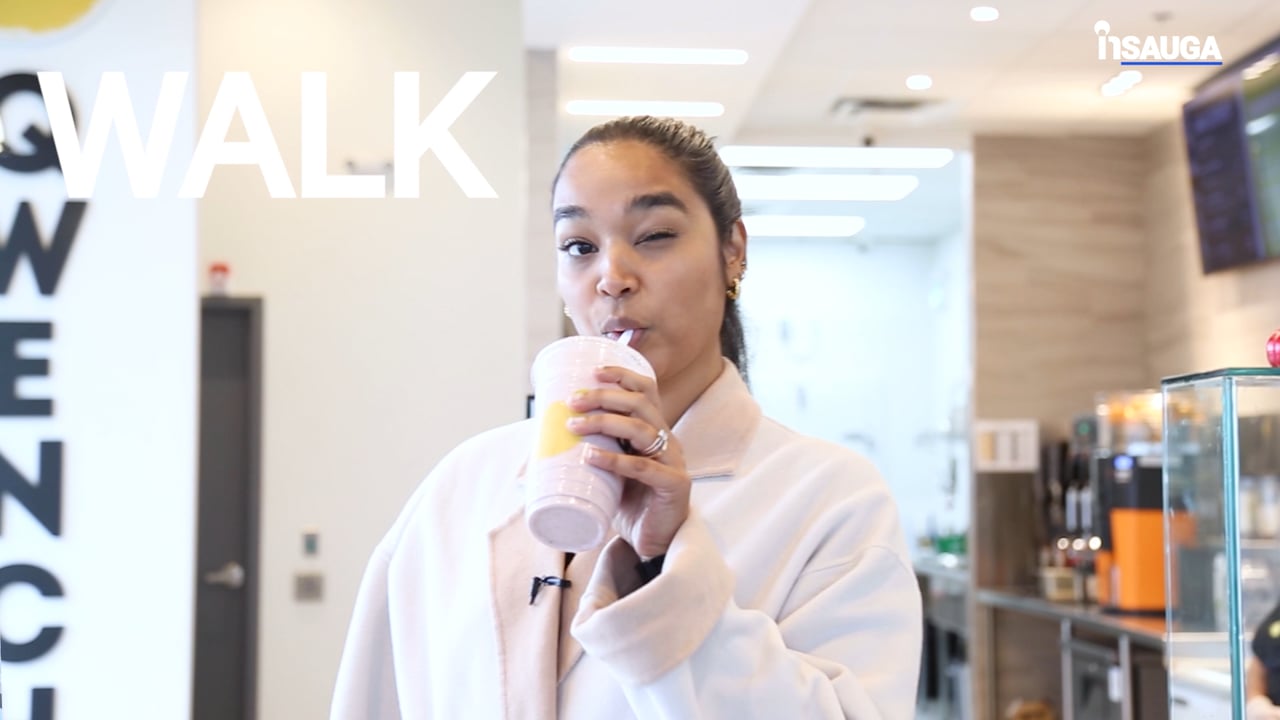 Slide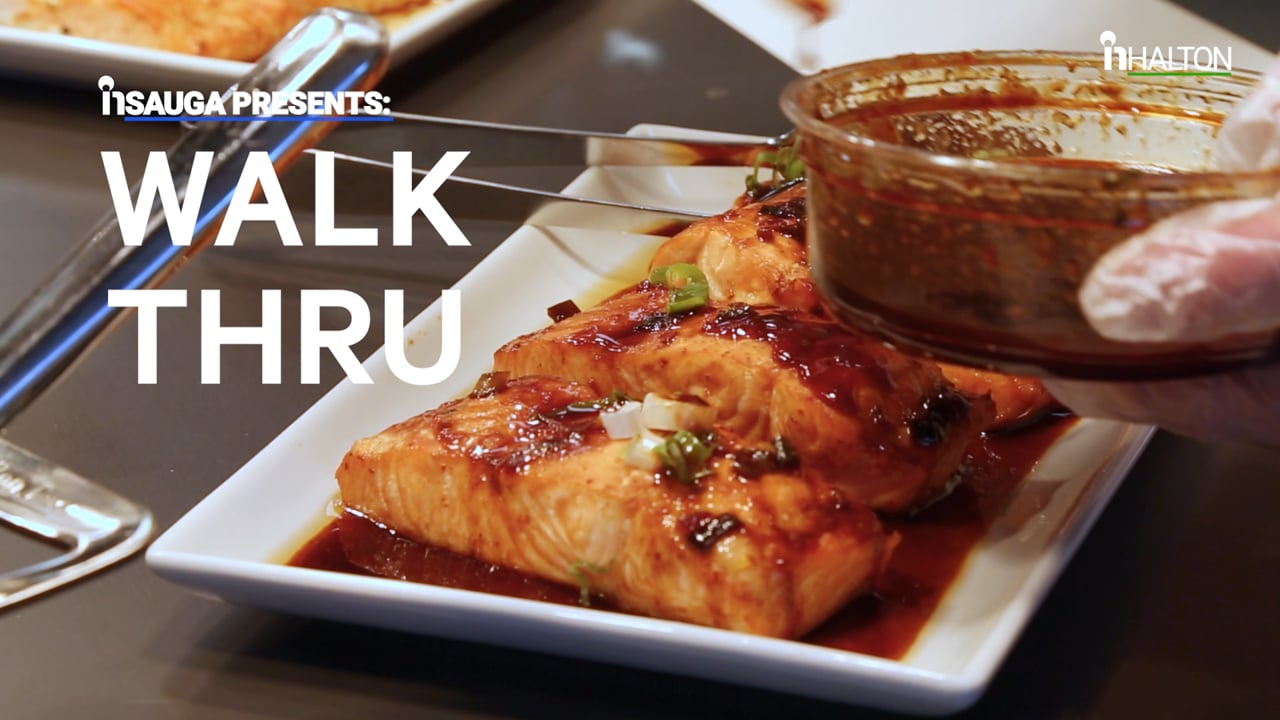 On July 8, at a regular court check-in, the crew received direct threats against their lives by a "prison boss" who had extorted them in prison, Pivot said.
In June, after the crew was released from jail, the crew released a video pleading for Canada's help to leave the country but so far they are still stuck, and now they face the possibility of returning to dangerous jail conditions.
#BringThemHome @JustinTrudeau @luisabinader #SummitAmericas #SummitoftheAmericas pic.twitter.com/P7UyQ44gfI

— Pivot Airlines (@flywithpivot) June 10, 2022
On July 21, a Dominican prosecutor attempted to reverse the crew's bail. The hearings were adjourned and now the crew is expected to return to court on Aug. 25 in an appeal to reverse the crew's bail.
"We remain deeply concerned for our crew's safety, as they continue to be arbitrarily detained in the Dominican Republic," Edmondson said. "They have continued to receive death threats, and on August 25th, the court will consider whether to return the crew to unsafe and inhumane prison facilities. We have no reason to believe the Dominican courts will be just or fair."
Meanwhile a third-party investigator, hired by Pivot, completed their initial investigation, finding no evidence linking the Pivot crew to the crime in question.
And a joint campaign by CUPE, Unifor, and ALPA has generated more than 3,500 signatures calling on the government to do more to support the Pivot crew.
Unifor said the union is continuing to support their impacted member.
"Now is the time to bring the crew home," Unifor said in a statement sent to inSauga. "We are urging the Government of Canada to formally intervene and protect the safety of these Canadians – a message that has been shared by more than 800 Unifor members."
Canadian officials "continue to monitor the situation closely, are engaging with local authorities, and providing consular assistance," said Global Affairs Canada spokesperson Charlotte MacLeod.
MacLeod added that due to privacy considerations, no further information could be disclosed.
But Edmondson is demanding more action from the Canadian government.
"Now is the time for the Canadian government to get our crew home. Together with the crew, their families, and their Unions, we continue to call on our Government to stand up for Canadian lives. It is entirely unacceptable for the Government of Canada to continue defending a legal process which has been internationally recognized as corrupt, and unsafe for whistleblowers."
insauga's Editorial Standards and Policies
advertising