Video: 'Lives in danger' Mississauga flight crew pleads for help
Published June 13, 2022 at 3:54 pm
Stating that their "lives are in danger', a Mississauga flight crew has released a video pleading with Prime Minister Justin Trudeau to use his influence to free them from incarceration in the Dominican Republic.
The five member crew of Mississauga-based Pivot Airlines, say they have been threatened and intimidated during the time they spent behind bars and had a dead body left outside their cell and told "that we would be next."
The crew, and seven others onboard the flight, have been either in jail or under house arrest after a large cache of drugs was found in hidden compartments of the plane before it was about to return to Pearson Airport from Punta Cana on April 5.
Flight captain Robert DiVenanzo does most of the talking during the video and is seated along with crew members Christina Carello, Aatif Safdar, Bal Krishna Dubey, Alexander Rozov.
"Mr. Prime Minister our lives are in danger and we need your help," DiVenanzo says. "We've been threatened with death by narco criminals, exhorted by inmates and lived in inhumane and humiliating conditions."
The flight crew say they were the ones that discovered the drugs and immediately notified the RCMP and Dominican authorities. However, after finding 200 packages of cocaine valued at $18-million stashed on the plane, officials from the Caribbean nation arrested all 12 connected with the flight and put them in jail as they investigated.
Videos
Slide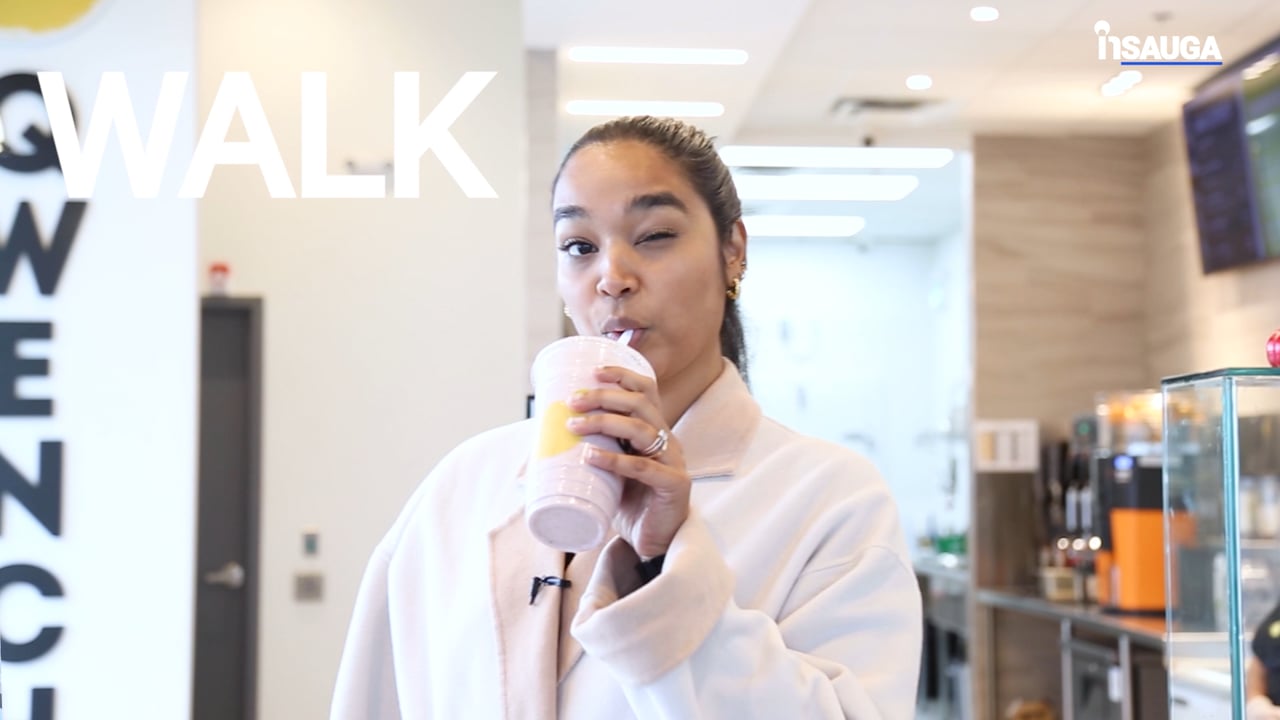 Slide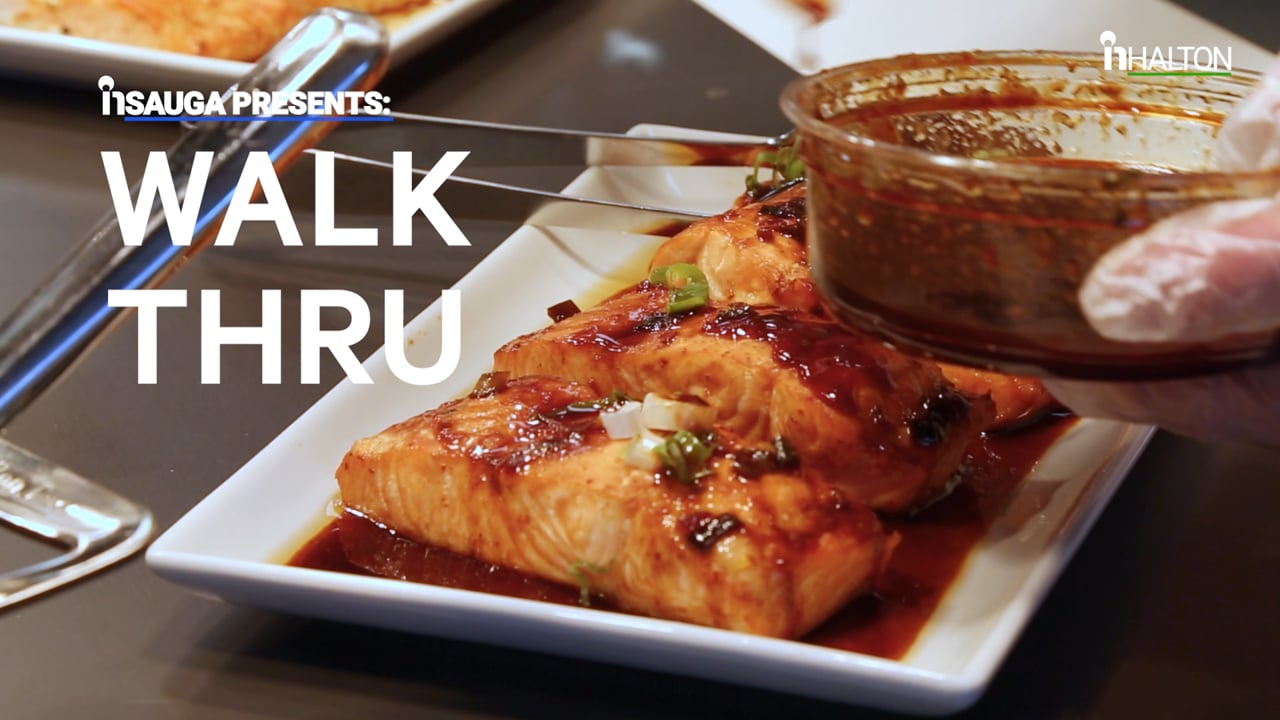 Slide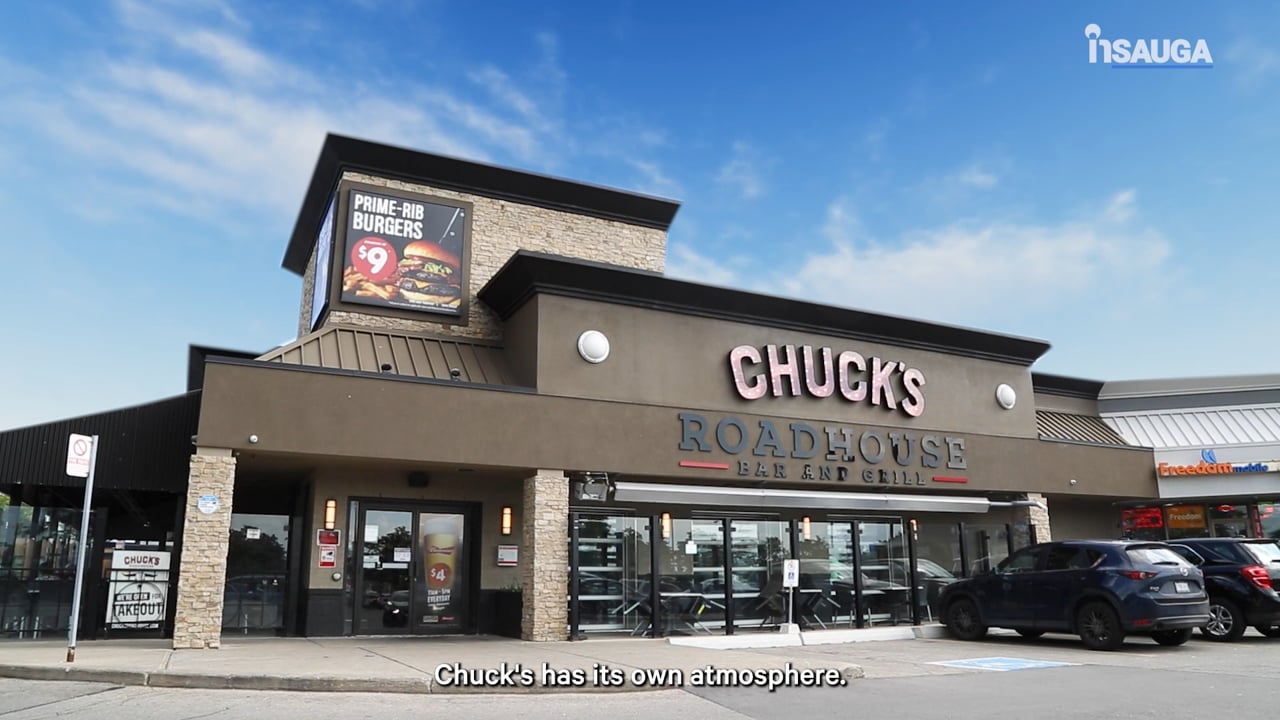 Slide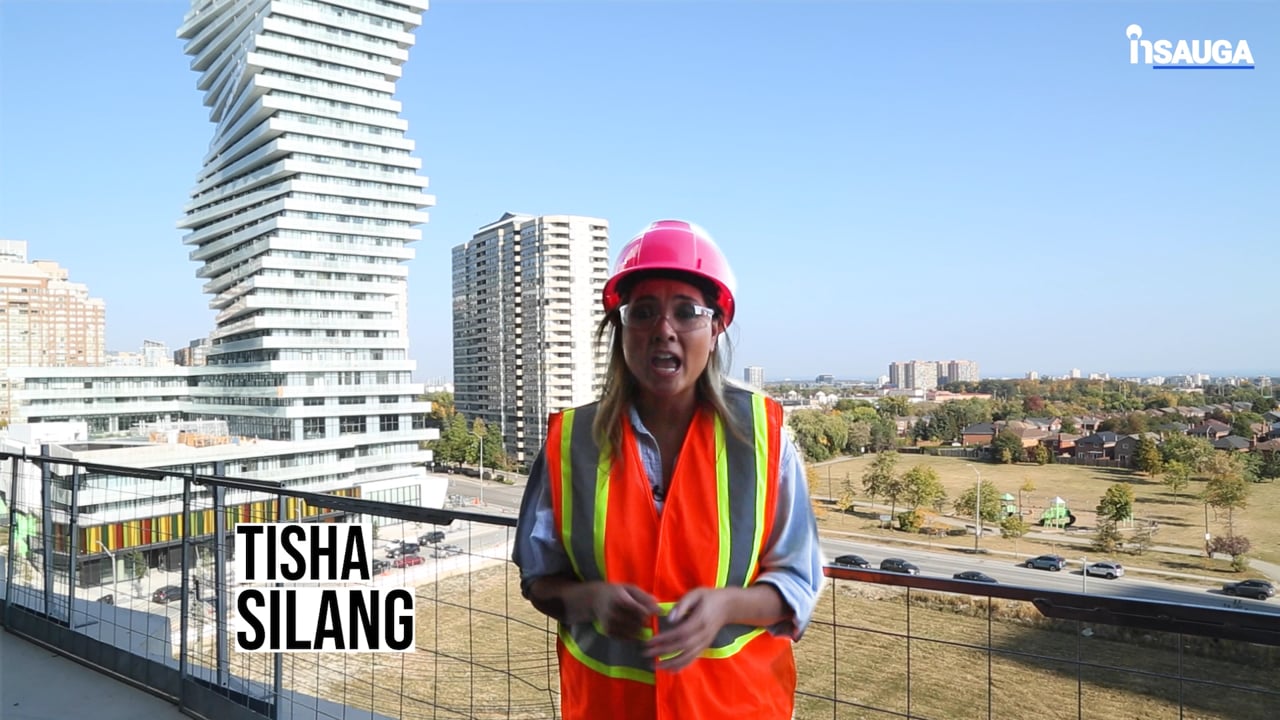 Slide
Slide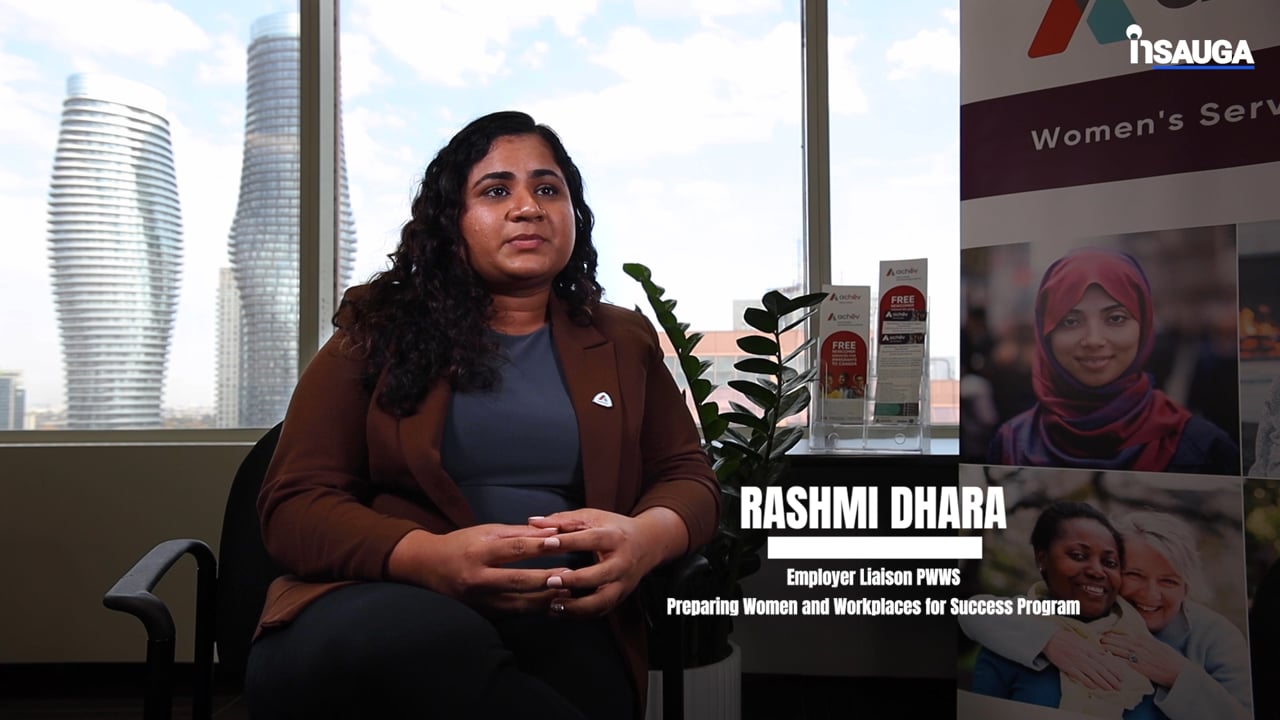 Slide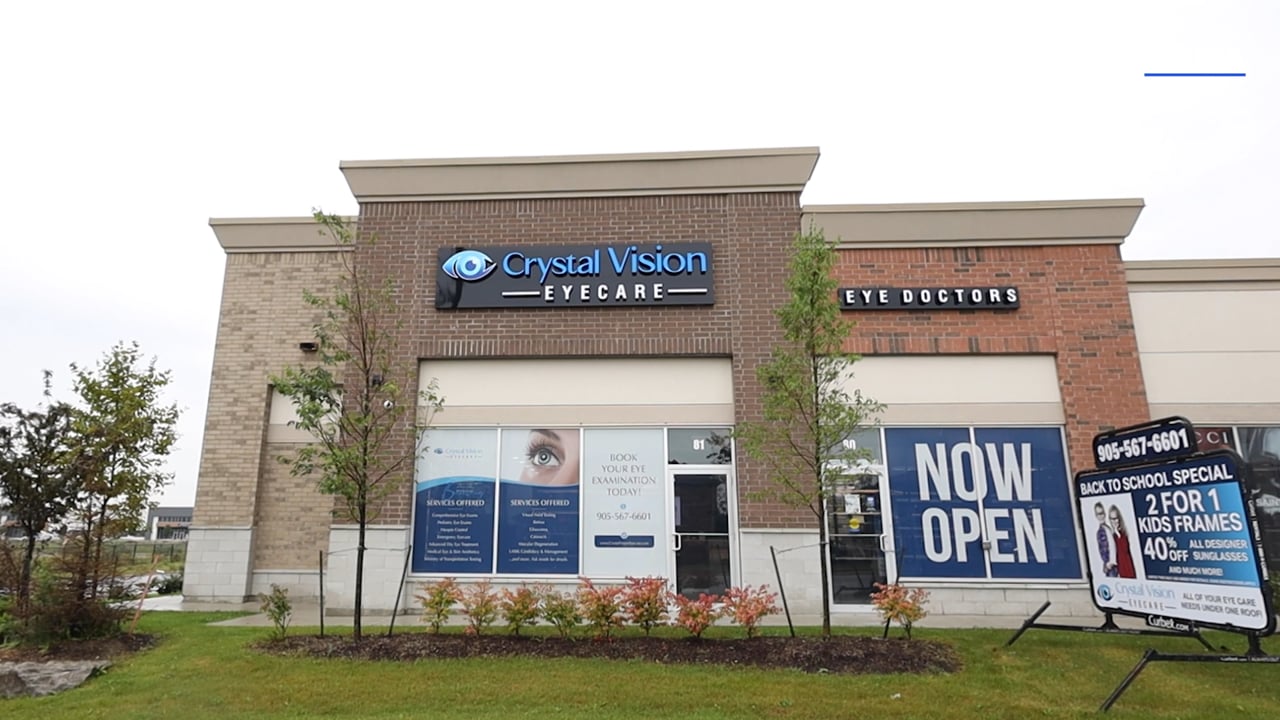 Slide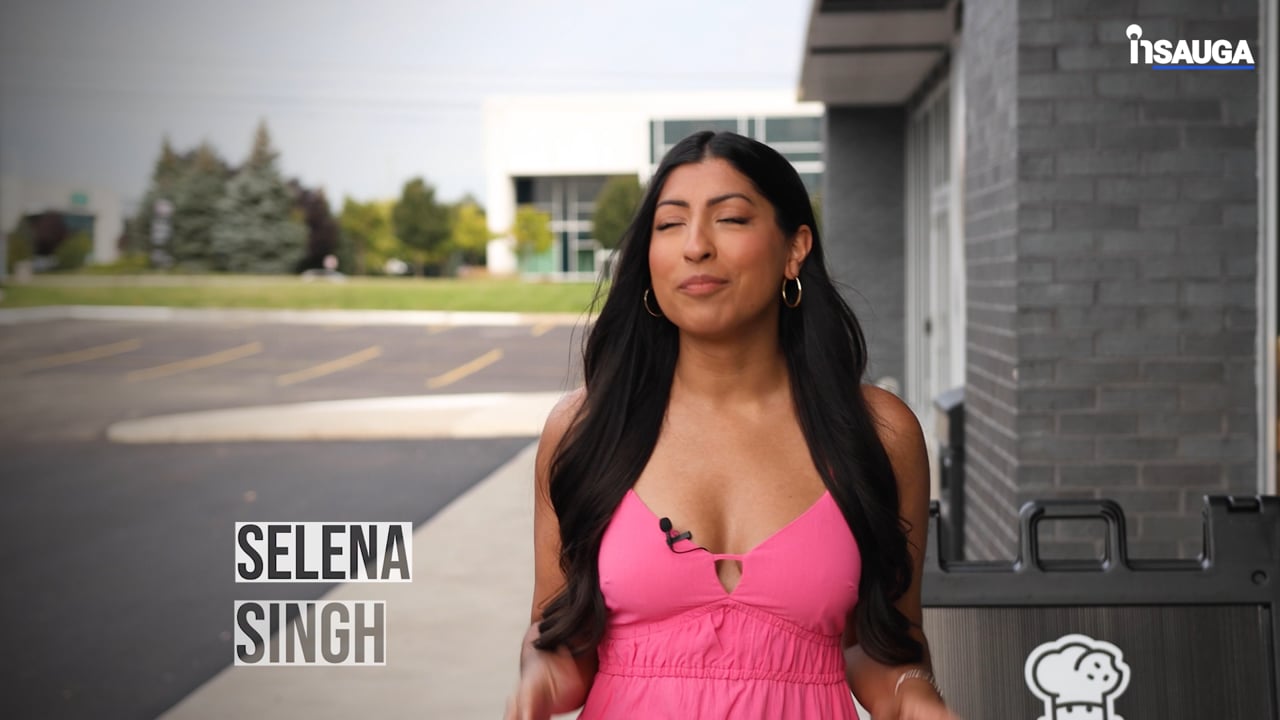 Slide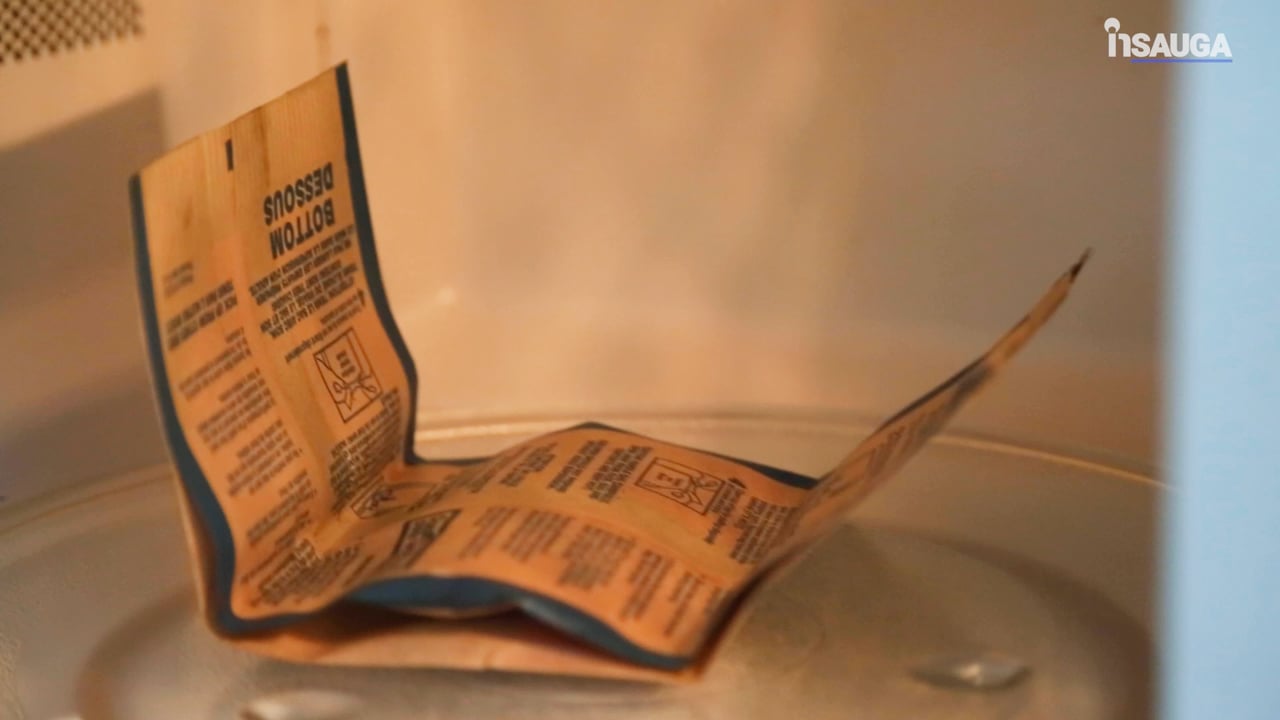 Slide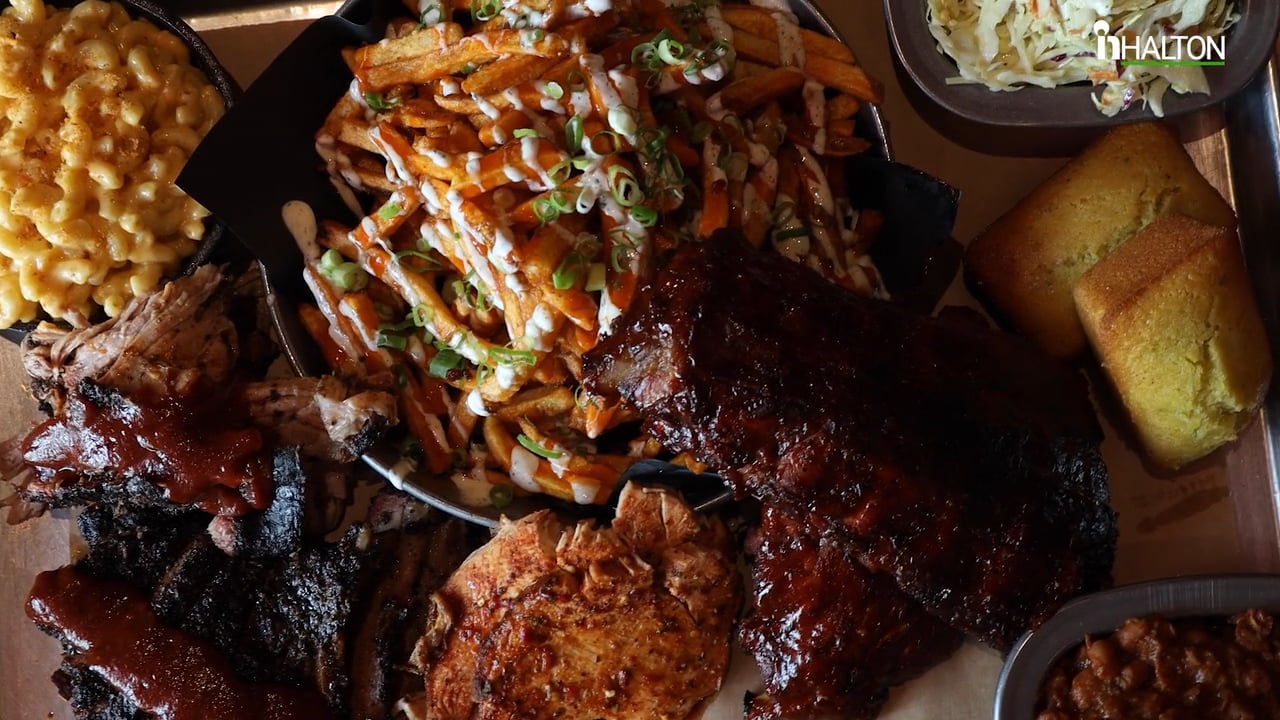 Slide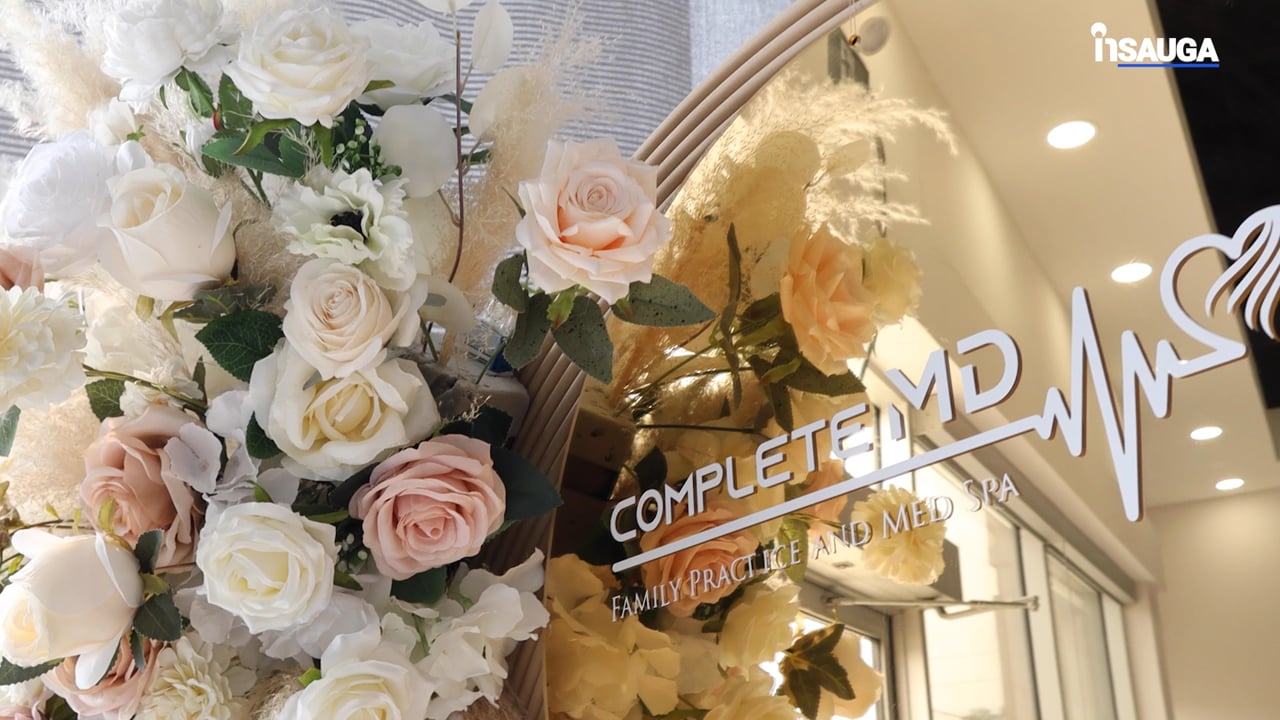 The Canadians were eventually given bail and released, but have been under strict detention orders with limited movement. Dominican prosecutors are also appealing the bail order and want the Canadians back behind bars.
Pivot Airlines, union officials representing the crews and relatives of those detained have complained the Canadian government has done little to help free the 12 who have yet to be charged with any crimes.
Dominican authorities insist they are following standard procedures and say their investigation is ongoing
"Someone loaded that plane with drugs, we are trying to find out who is behind it," one policing official in the Dominican Republic has said.
Still, the Canadians say they are frightened and fear if they go back to jail they will never come out.
In the video Carello says if they are allowed to return home they will co-operate fully with the investigation.

Canadian government officials say they are monitoring the situation and are in contact with counterparts in the Dominican Republic. However, they have not indicated if they are actively working to free the 12.
insauga's Editorial Standards and Policies
advertising