Mississaugas of Scugog Island voice support for Wet'suet'en protests
Published November 26, 2021 at 4:59 pm
Leaders from the Mississaugas of Scugog Island First Nations have declared their solidarity with ongoing protests by Wet'suet'en First Nation to protect the Wedzin Kwa, known in English as Morice River, in British Columbia from an oil pipeline development.
Some Wet'suet'en members occupied a Coastal GasLink (CGL) construction site on September 25, where a tunnel for the pipeline is set to run underneath the river.
Protesters erected barricades along the river, stranding 500 workers in the worker camps along the river creating water rations and fears of a food shortage for workers. Members of the Wet'suet'en Gidim'ten Clan said they were enforcing an eviction notice to the workers and they provided ample time for the workers to leave.
The RCMP removed the blockade on November 18.
RCMP raided the camp last week arresting 29 people on Thursday and Friday, some of whom were from the Six Nations of Grand River, for breaking a BC Supreme Court injunction that allows the project to move forward.
Two journalists were also arrested. The Narwhal photojournalist Amber Bracken and documentarian Michael Toledano were both taken into custody, leaving the Canadian Association of Journalists "deeply concerned."
Videos
Slide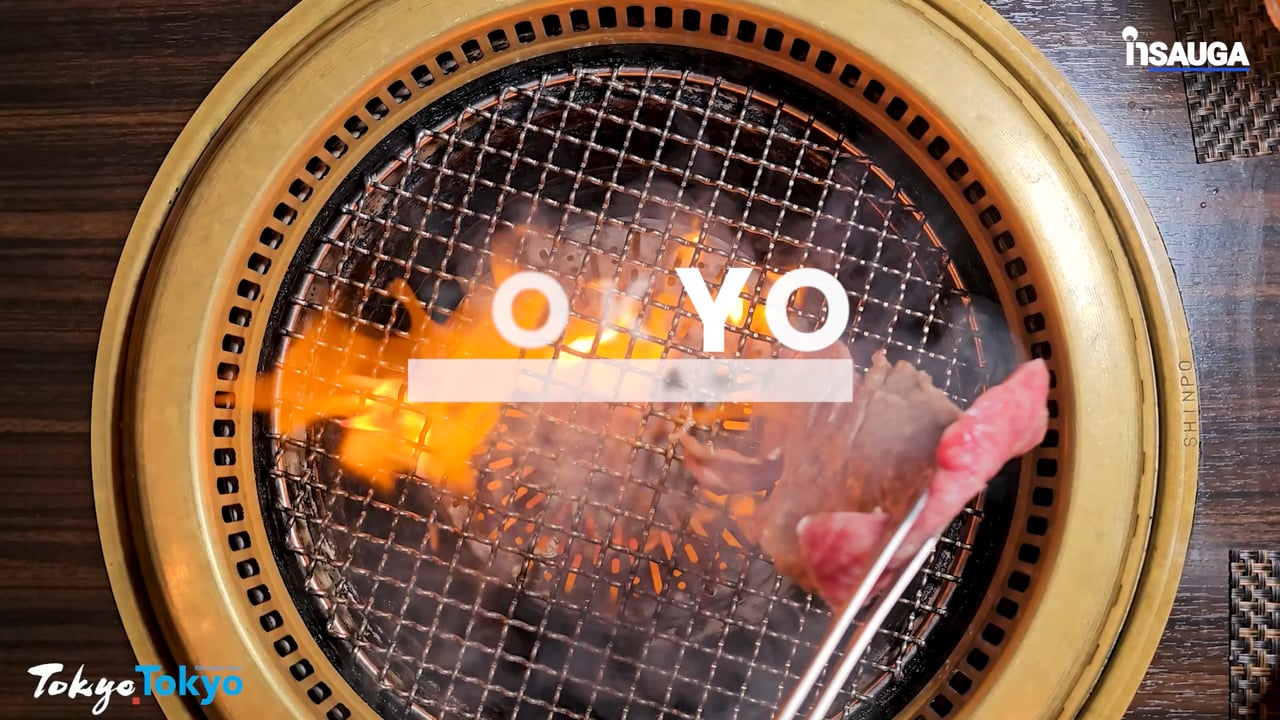 Slide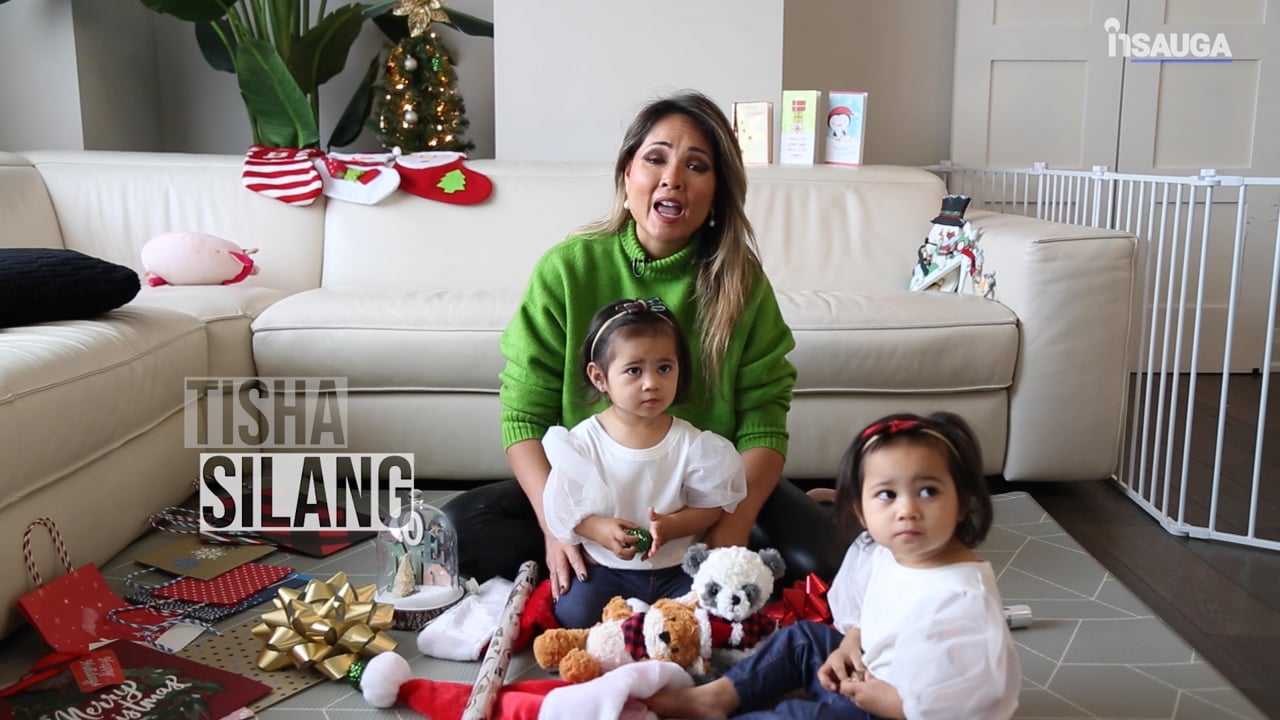 Slide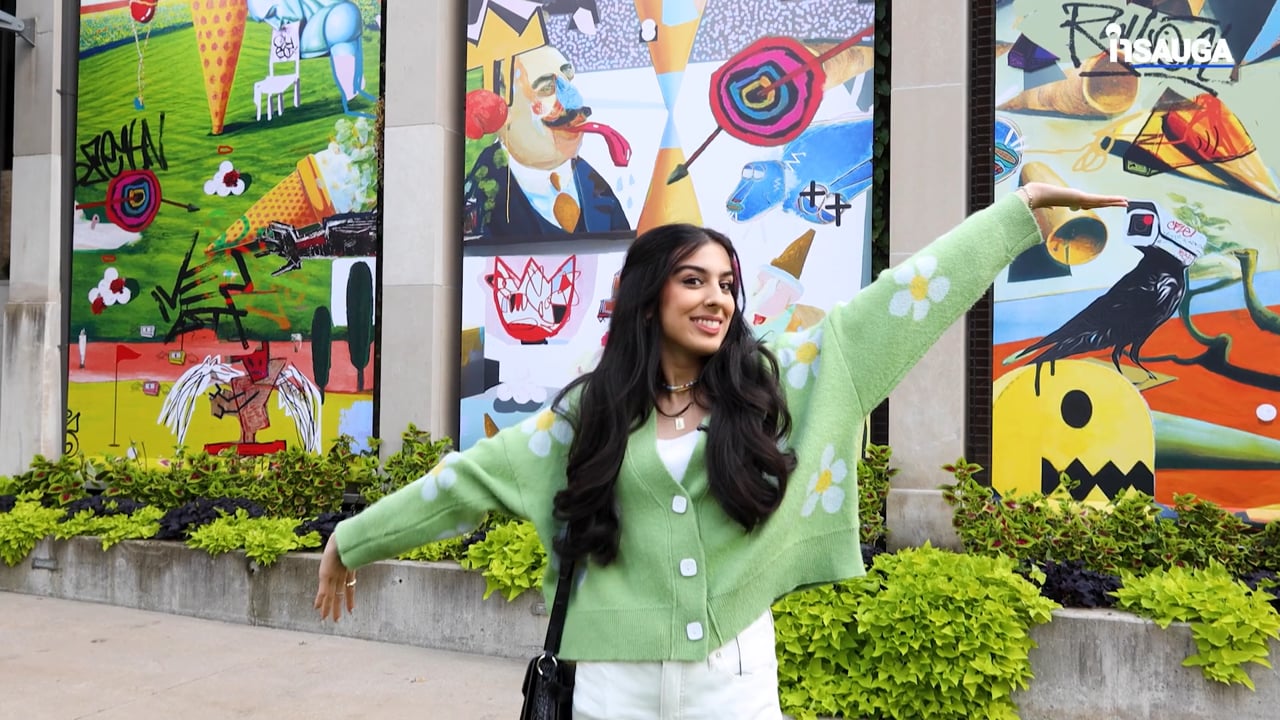 Slide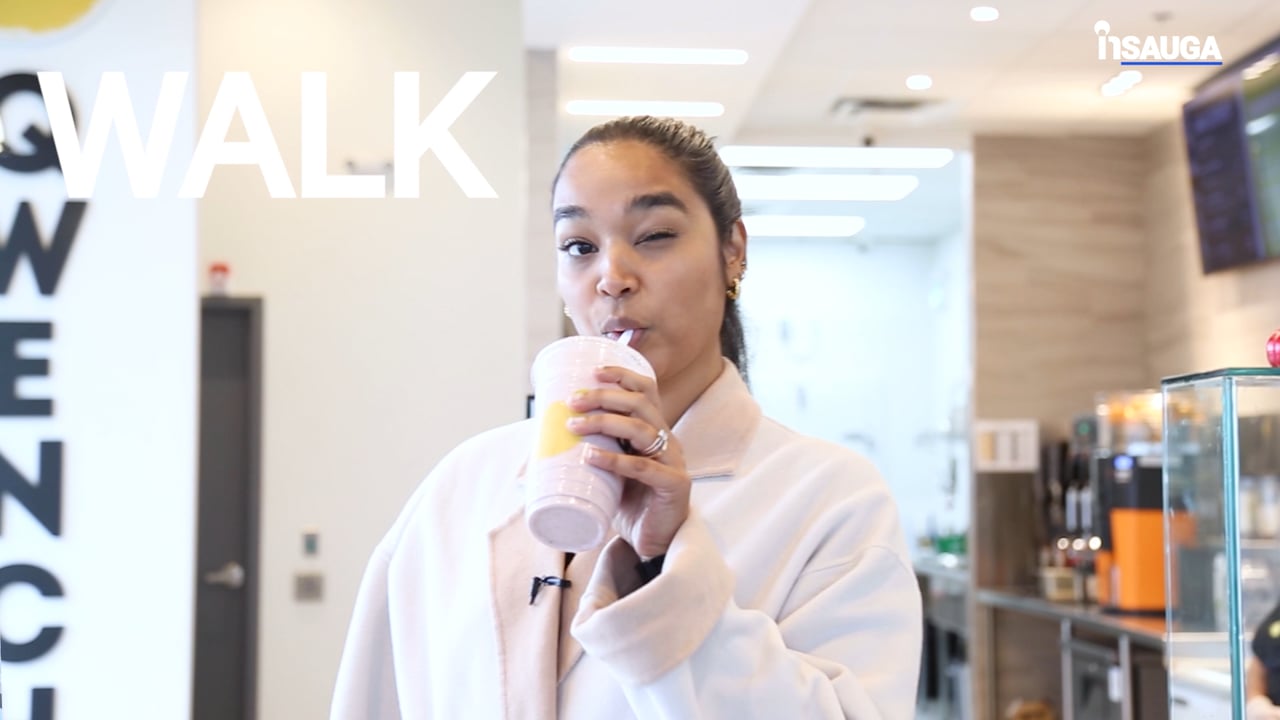 Slide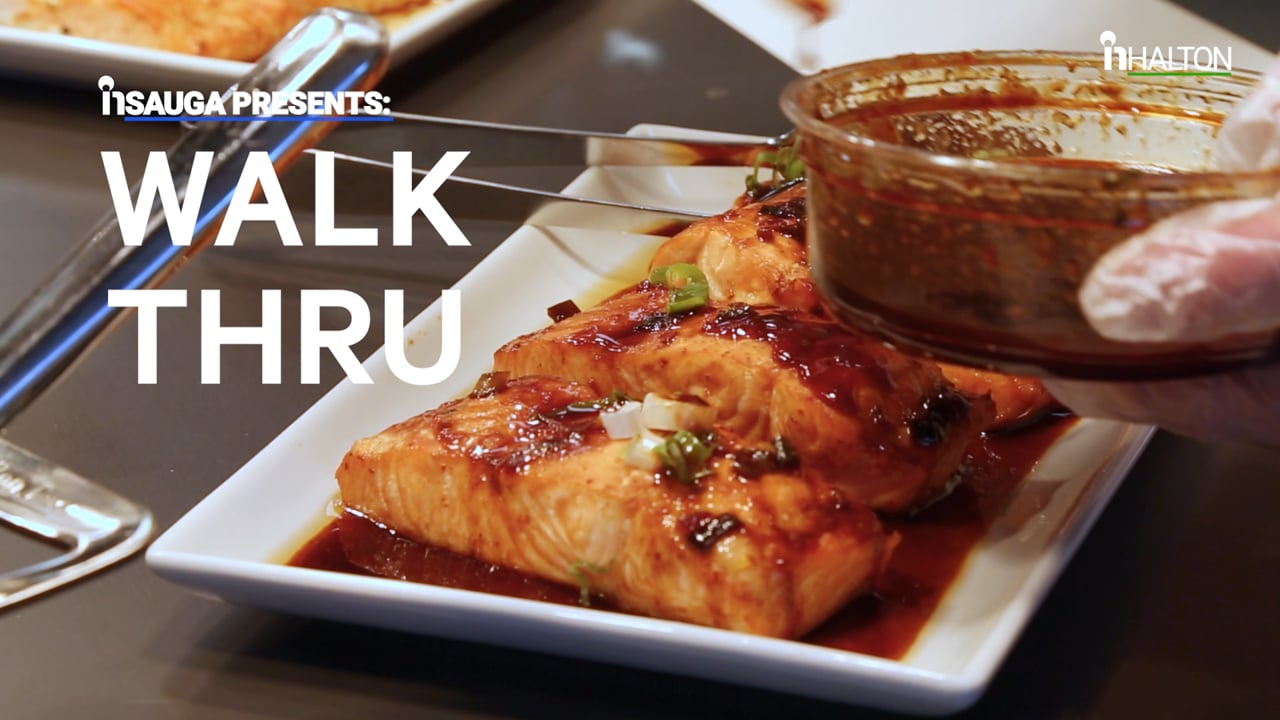 While CGL signed deals with 20 First Nations along the pipeline route, they have not received consent from the majority of hereditary chiefs, who issued this statement following the mass arrests: "We are outraged by yesterday's immense RCMP resources allocated to remove the water protectors."
"RCMP should be assisting flood victims and communities, not out invading our Territory and arresting our peaceful people and supporters," the statement continued. "We declare that RCMP are not welcome on our territories."
The still ongoing protests created solidarity protests across Canada, from comparatively nearby in Victoria all the way to Hamilton, which saw a mural painted on the street, and Toronto. The Highway 6 bypass was closed near Caledonia in solidarity as well.
Now the Mississaugas of Scugog Island First Nation leaders Chief Kelly Larocca and Councillors Laura Colwell and Jeff Forbes have added their voices to the calls for solidarity. "We support the Wet'suet'en people's demand for meaningful consultation.
"The ongoing and widespread disrespect for treaties and Canadian Law as it relates to consultation should not be tolerated."
They called wide-spread arrest and disparaging comments from public leaders "certainly not helpful," and added that it is, in fact, damaging to reconciliation efforts.
A message from MSIFN Chief and Council in support of the Wet'suwet'en people 👇 pic.twitter.com/A1AB7fWNgW

— MSIFN – Mississaugas of Scugog Island First Nation (@MSIFN) November 26, 2021
insauga's Editorial Standards and Policies
advertising