Mississaugas of Scugog host their 25th pow wow this weekend
Published July 11, 2023 at 12:20 pm
The Mississaugas of Scugog Island First Nation (MSIFN) are hosting their most significant cultural celebration this weekend, their 25th traditional powwow.
Typically every year, though with a few skipped due to the COVID-19 pandemic, the MSIFN invites the community to their powwow grounds at 22521 Island Rd in Port Perry. This year the powwow falls on Jul. 15 and 16.
The MSIFN describe their pow wow as featuring, "a variety of traditional ceremonies, dances, and songs, and it is an opportunity for Indigenous people to come together to celebrate life, honour people past and present, and share part of our culture with others from across North America
The powwow serves to celebrate Indigenous cultures as "dynamic events showcase the drums, dance, regalia, food and crafts of Indigenous Peoples and Nations all across Turtle Island, the land otherwise known as North America," according to Destination Indigenous.
While a celebratory event, the powwow is not a party. As such no drugs or alcohol are permitted inside the grounds. Attendees are expected to maintain a respectful air, particularly during the opening prayer. These are always performed by an Elder with a drum.
Secondly, guests should always ask before taking photos of any part of the event. Some elements, such as ceremonies and prayers, are not meant to be photographed. Drugs and alcohol are not permitted at any pow wows, "A Pow Wow is a cultural event, not a party," Destination Indigenous wrote, "Alcohol, drugs and firearms are never allowed on the premises" as they "are not part of the culture."
Videos
Slide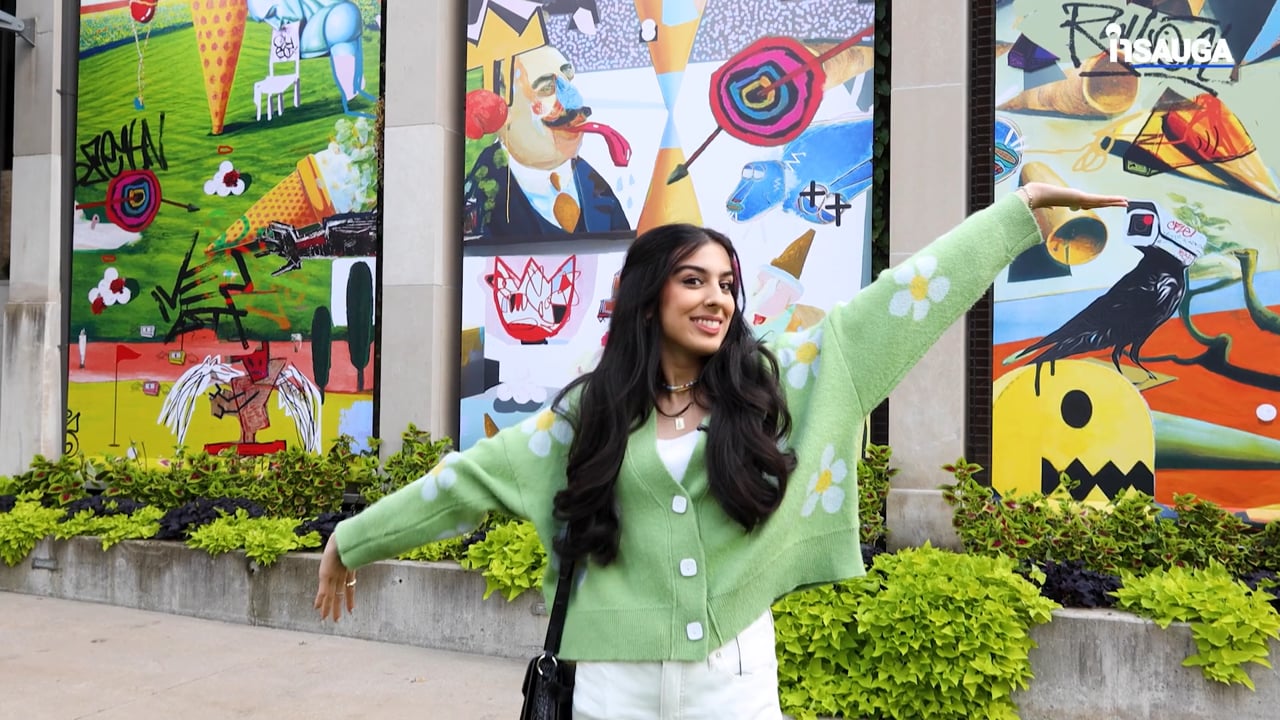 Slide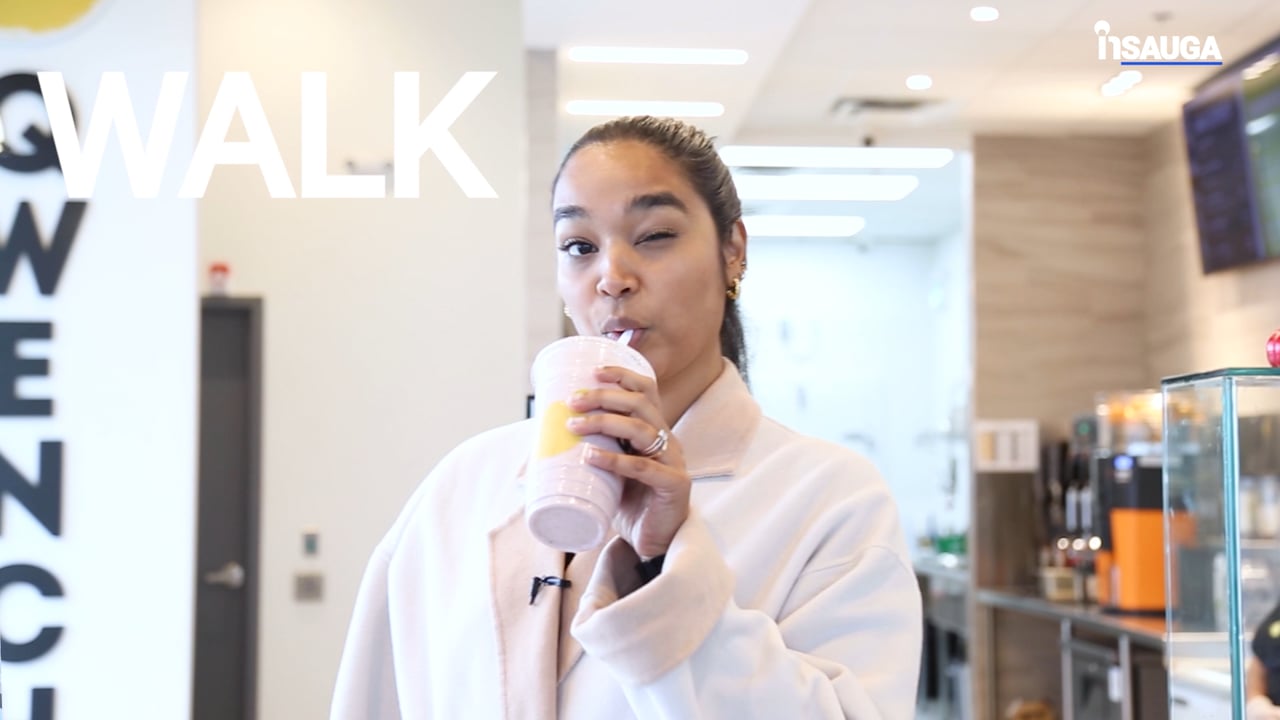 Slide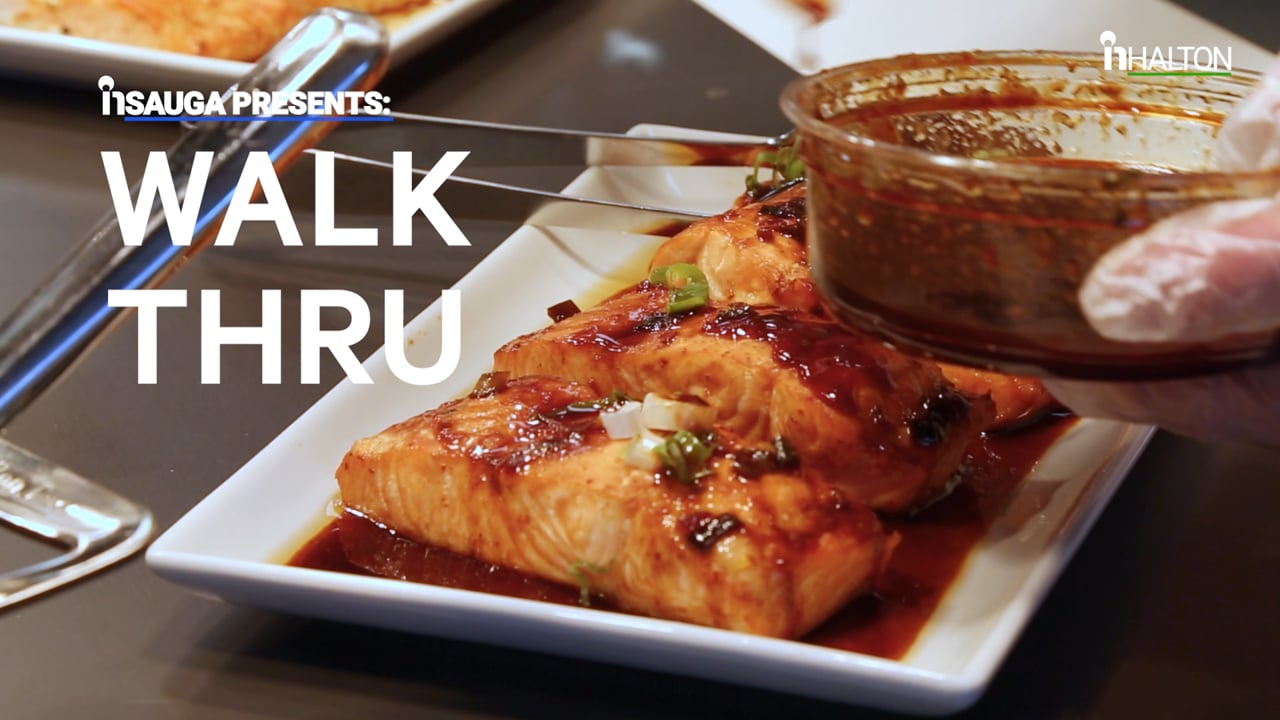 Slide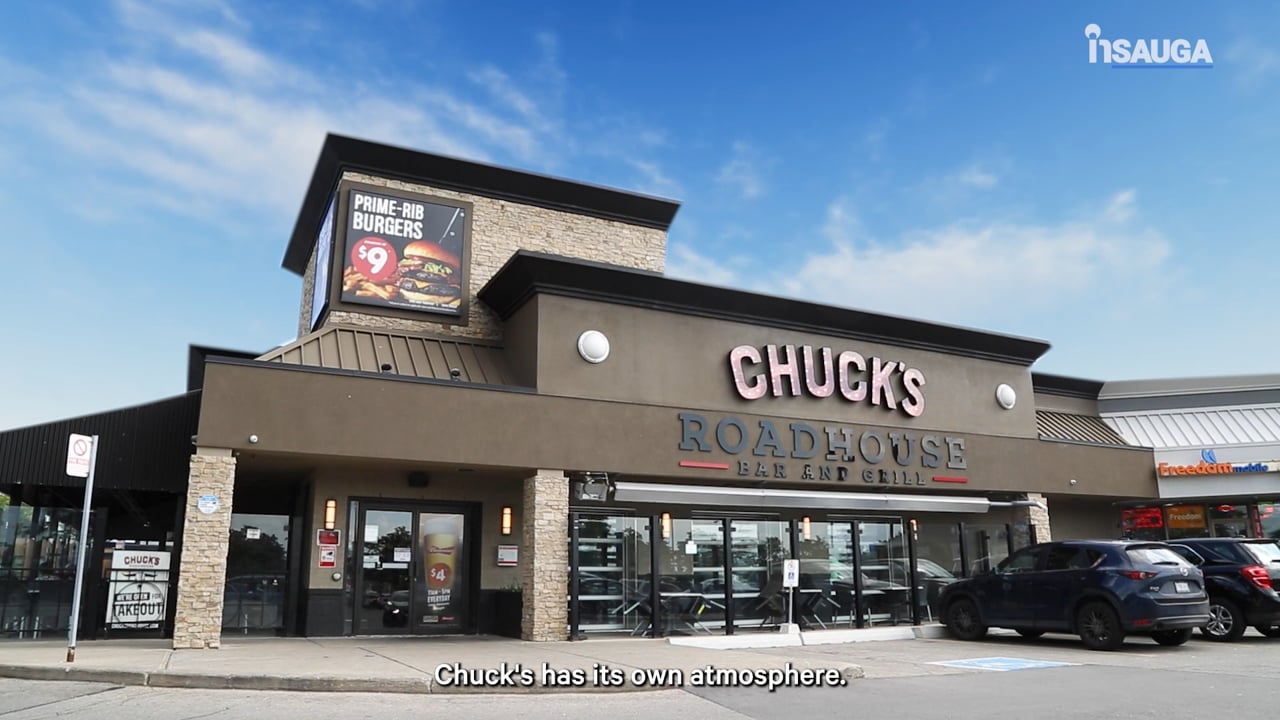 Slide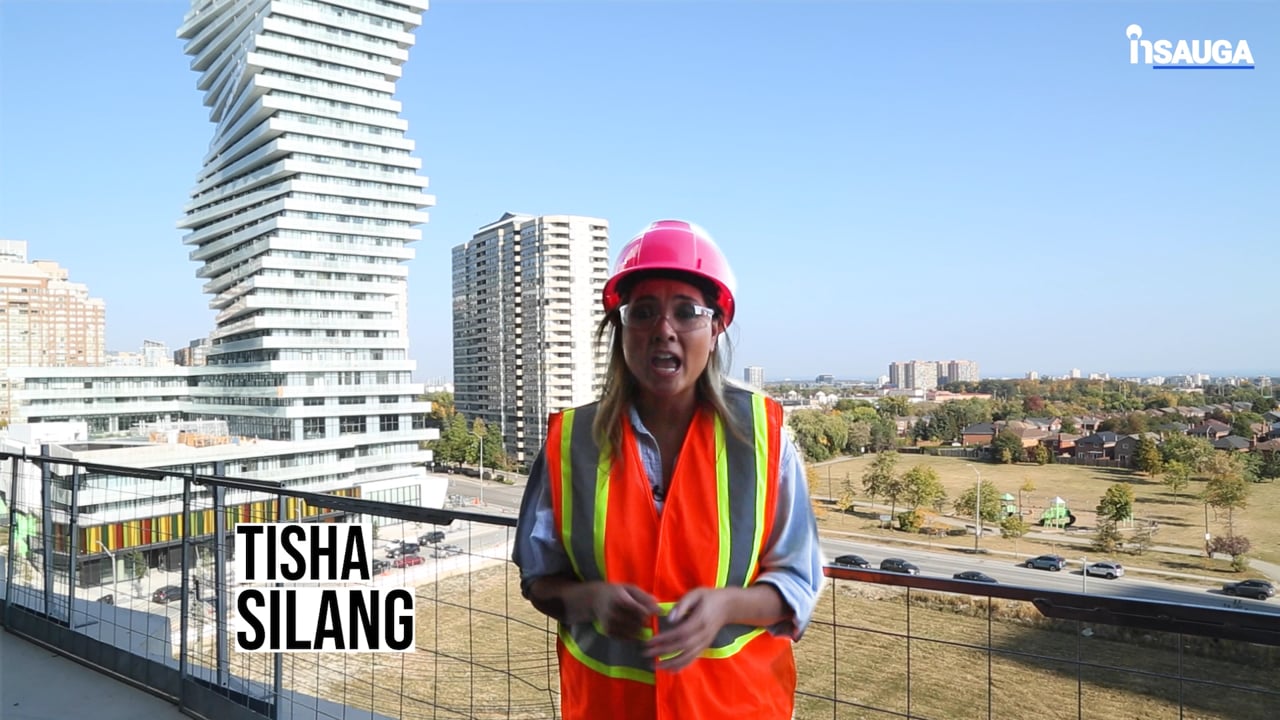 Slide
Slide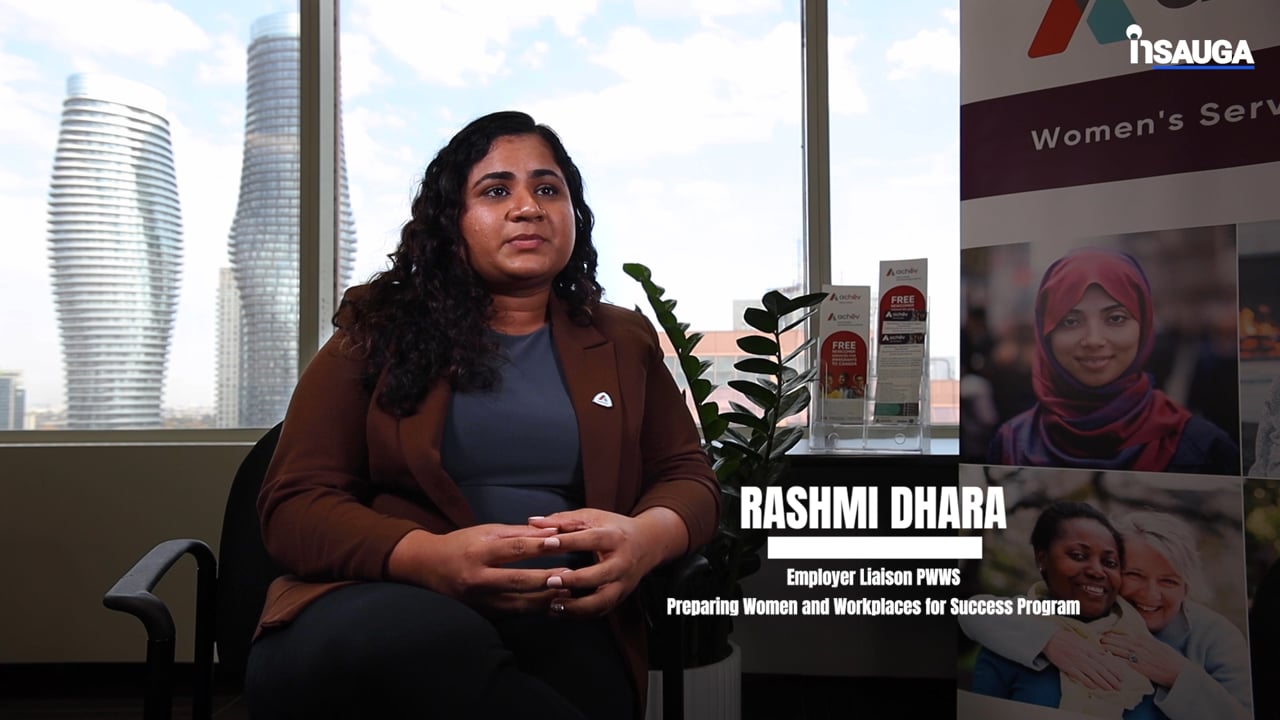 Slide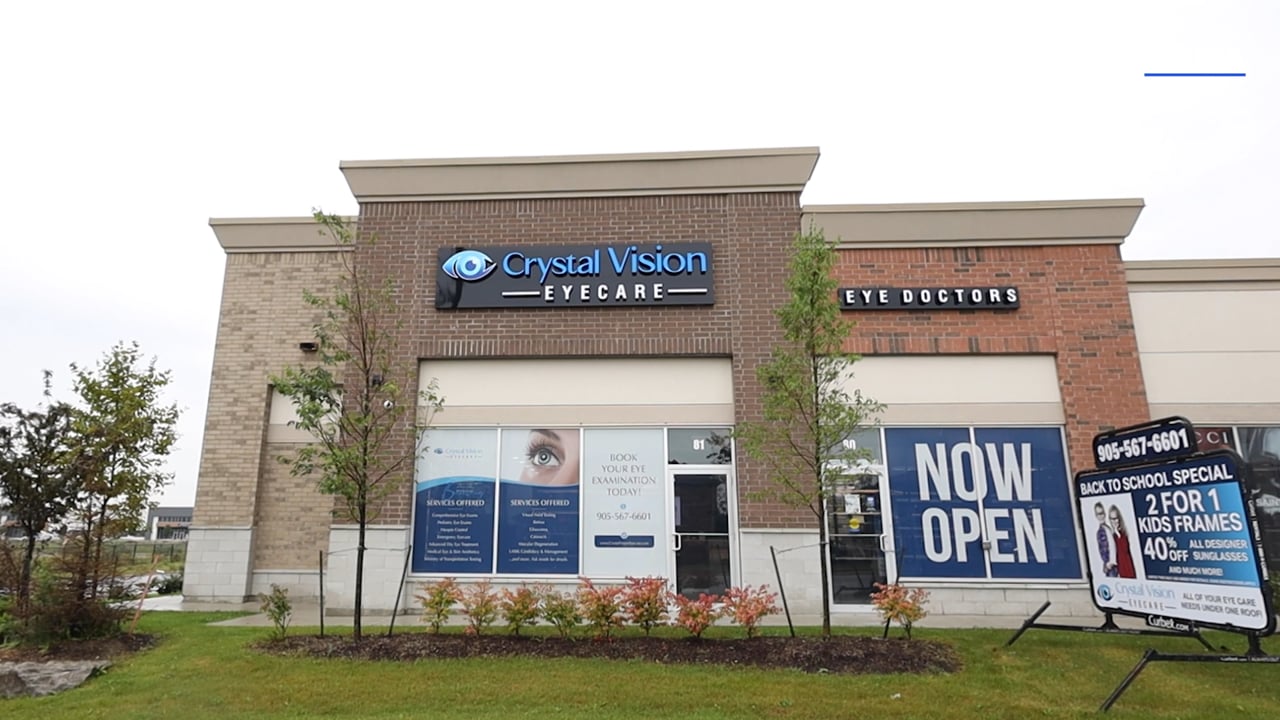 Slide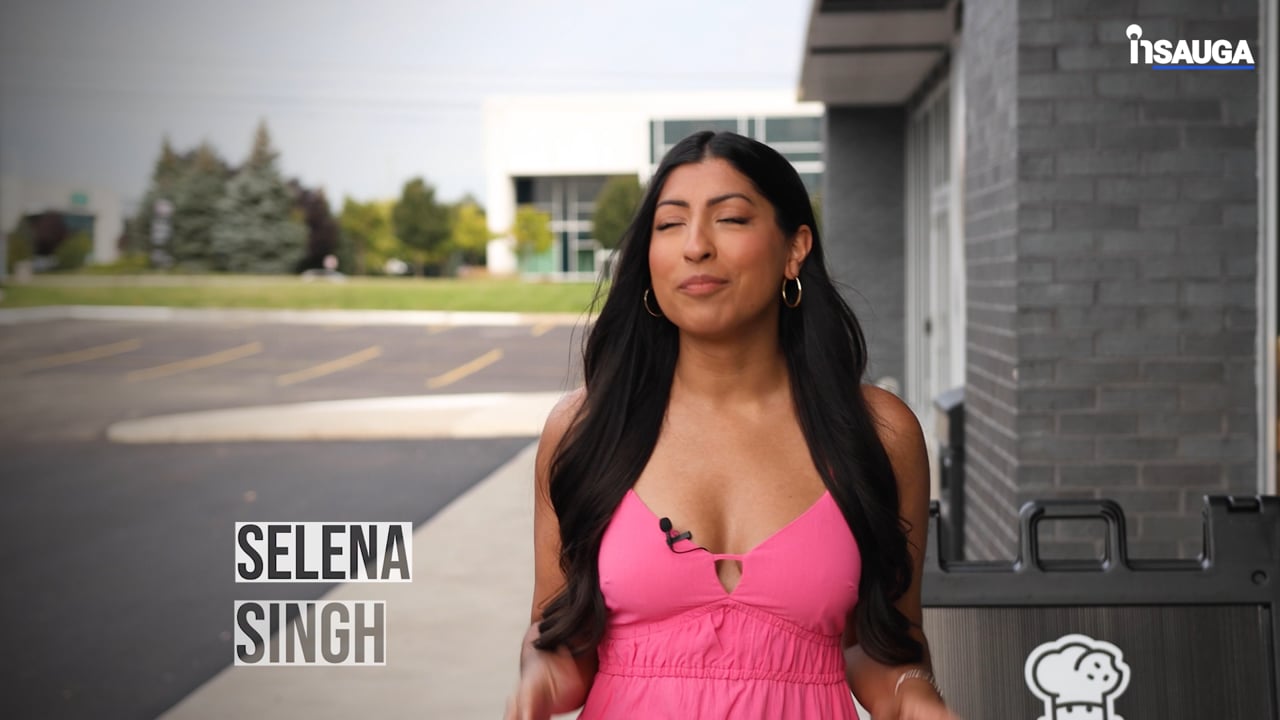 Slide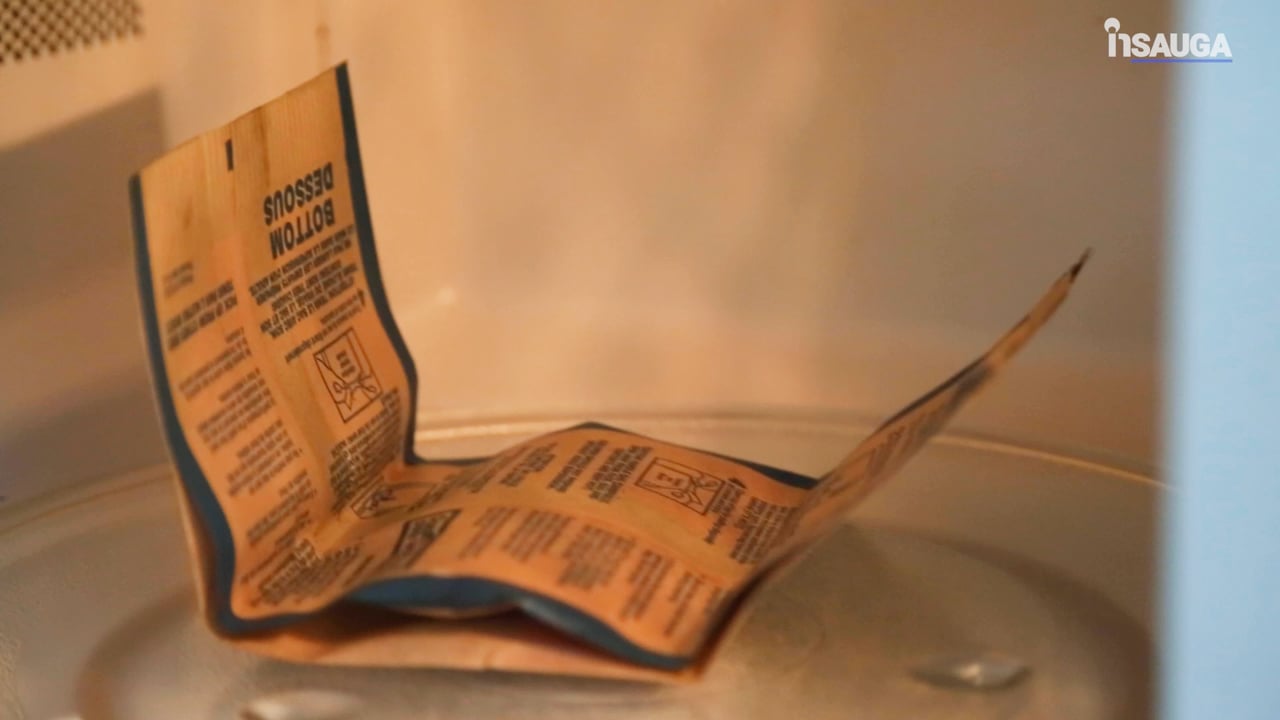 Additionally, guests are reminded to be respectful of the regalia worn by performers. This regalia should never be referred to as a costume. The MSIFN describes regalia as "an intimate and symbolic reflection of their spirit. These items hold special meaning to the dancers and should be treated with the utmost respect."
While each First Nation has its own traditions associated with regalia, in general, they are worn during important ceremonies such as political gatherings, births, funerals, religious events and pow wows.
"Regalia are significant to both personal and cultural identity. They tell a story, transmit heritage and serve as badges of honour. Regalia can reflect an individual's connection to their ancestors, family members and clan," per the Canadian Encyclopedia, "The making of regalia is a deeply personal and labour-intensive act that reflects the complex craft patterns and skills of Indigenous artisans."
Under the Indian Act, Canada's native peoples were largely forbidden from wearing or making regalia from the late 1800s until the 1950s. Much of the regaila seen today is the result of decades of activism starting in the 1960s to reclaim this cultural heritage and reconstruct designs.
One recently notable example is the headdress worn by Nipissing First Nation Chief Scott McLeod. "The headdress was reconstructed following more than two years of research by elders, academics, historians, and geographers all familiar with the resources available 100 years ago," says Nipissing First Nation. The headdress made headlines when it was stolen in Mississauga in the spring, though luckily it was returned a few days later undamaged.
The regalia is often hand-made by the performers themselves. They generally feature intricate designs and beadwork that, in some cases, take years to make. As such, guest should always ask before photographing or touching any of the clothing.
The MSIFN pow wow begins at noon on July 15 at 22521 Island Rd in Port Perry. Admission is $10 for adults but $5 for people over 55 years old and under 12 years old. Guest are encouraged to bring their own chairs as seating and shade are limited. The event will go ahead rain or shine. Free parking will be available at the Great Blue Heron Casino at 21777 Island Rd. and a shuttle bus will run from there to the pow wow grounds.
insauga's Editorial Standards and Policies
advertising