Mississauga Woman Starts Petition to Allow Dogs on GO Trains
Published August 23, 2017 at 2:33 pm
My girlfriend owns a small dog that fits on her lap when we go driving. If we were to take the dog with us on a trip to the CNE, she could easily carry the dog with her in a small cage if necessary. But if the dog was, say, a large German Shepherd, then the dog would most likely have to stay home.
According to GO Transit's own by-laws, no one can bring any animal on any GO Transit service unless it is in an enclosed container that must be secured and does not inconvenience other passengers. However this by-law does not apply when it comes to seeing-eye dogs accompanying a blind passenger, a hearing-ear dog for deaf passengers or a special skills dog accompanying any other disabled passenger.
However, one Mississauga woman doesn't believe that is a fair policy. Port Credit resident Kimberly Fleming started this online petition asking Metrolinx, the transit agency which oversees the GO Train system, to change its rules governing pets on trains. So far the online petition has garnered over 800 signatures.
Fleming is the owner of a large miniature Australian shepherd named Tess, who weighs 13.6 kilograms (or 30 pounds). She said for her to carry Tess in a crate up and down the stairs is pretty much impossible.
"I live in Port Credit and take the Lakeshore West GO train to visit my daughter who is living in downtown, and sometimes I take Tess to see a specialist in Scarborough," Fleming said in an interview with the CBC. Although she could drive, Fleming said she prefers public transit. "I want to leave the car at home."
Below is the full text from the online petition:
Videos
Slide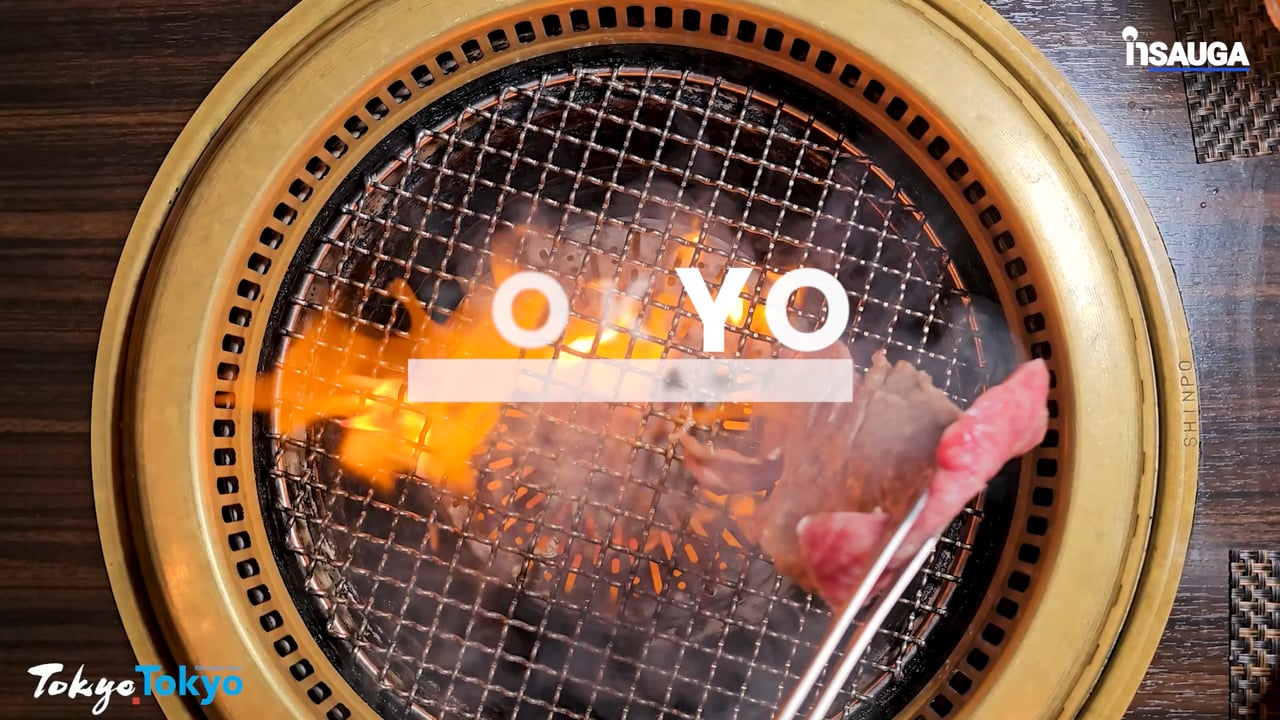 Slide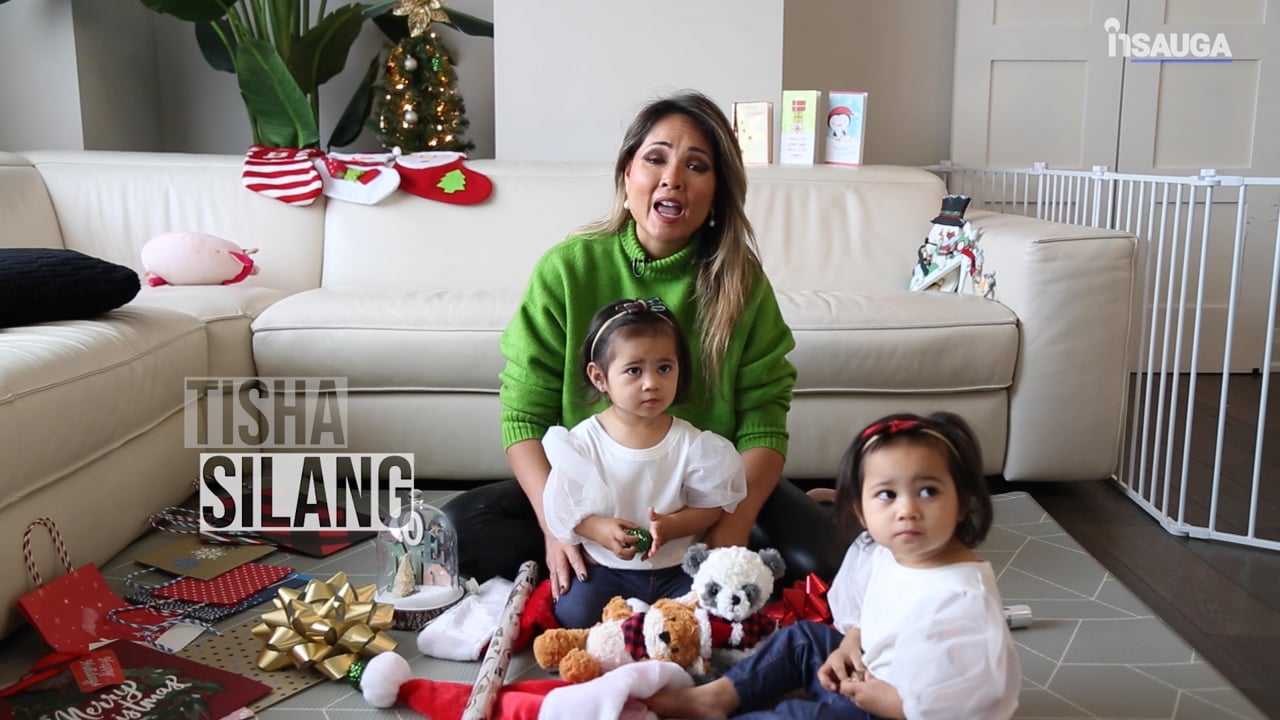 Slide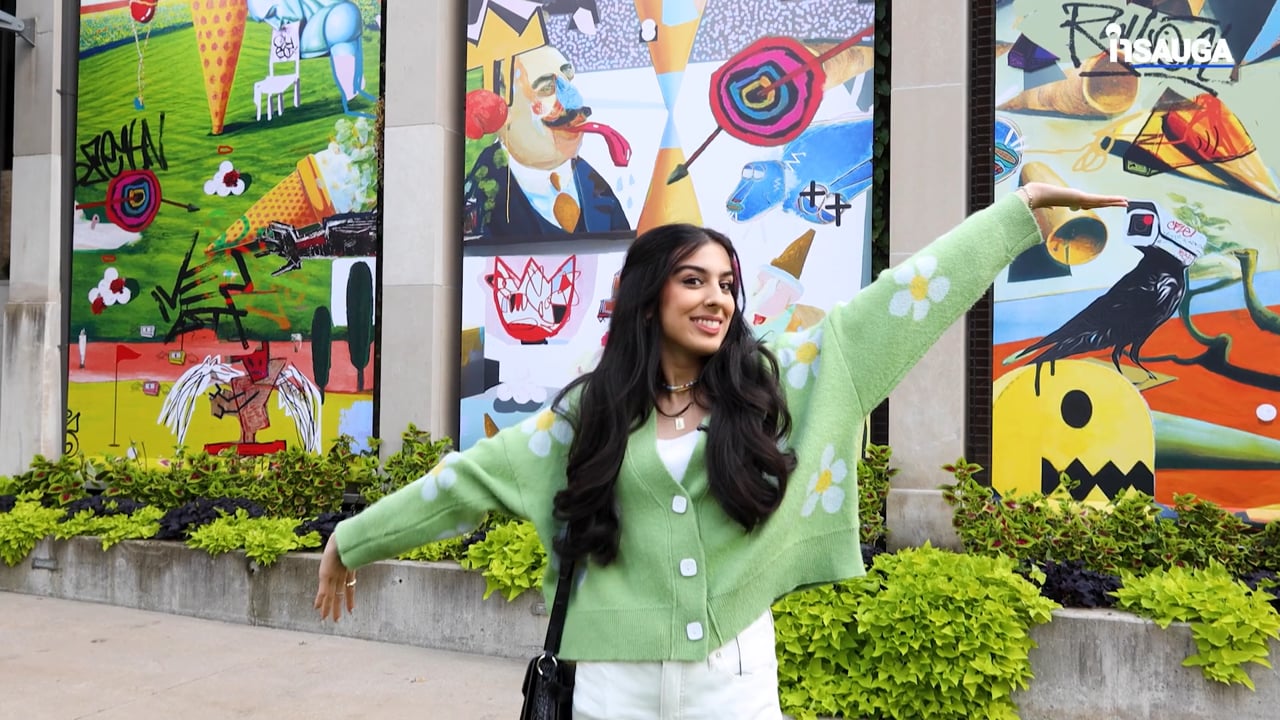 Slide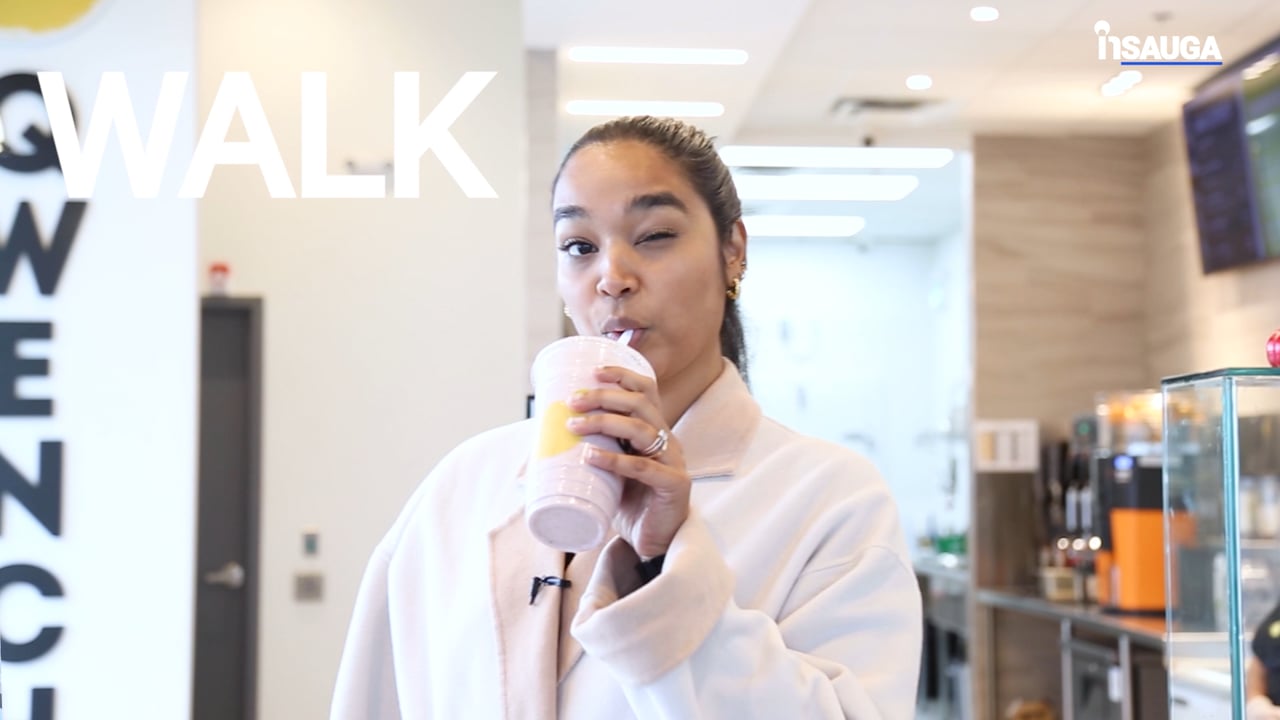 Slide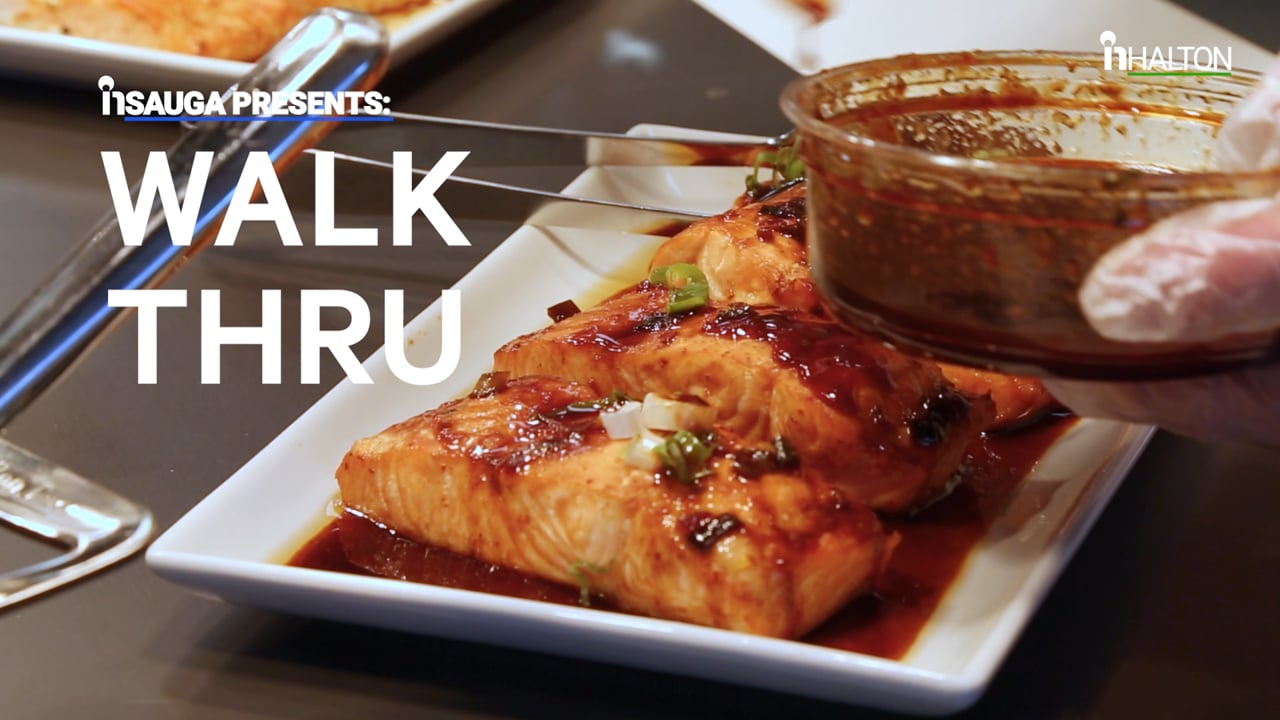 Dogs are not allowed to travel on GO Transit, A Division of Metrolinx unless they are crated or if the dog is a licensed service dog. The explanation for this policy is "due to liability reasons and for the safety of our customers". This policy does not serve GO customers and is short sighted.
Crating a dog is unrealistic because some dogs may be too large to crate in portable crates and are too heavy and owners will struggle to carry them or if they are in a crate. There is no place to store the crate when the owner arrives at their destination. Leashed dogs are allowed to travel on the TTC, allowing dog owners to travel within the city without a car.
With the growth of the GTA and excessive traffic congestion, GO Transit customers need to be able to move across the city and into surrounding communities without using a car. GO Transit could designate a car or two at the front of the train as "Dog Free", restrict leashed dogs to the first level, or find another solution that would address liability and safety concerns.
We want GO Transit to review its Dog Policy and establish a policy that allows customers to travel with their dog.
The petition didn't mention that, in the case of the TTC, they actually prohibit dogs on trains and buses during peak periods such as rush hours. So do the York Region and Mississauga Transit systems. At all other times, dogs are permitted on short leashes.
There is also the issue of making sure both animals and humans are comfortable and safe, according to Metrolinx spokesperson Anne Marie Atkins.
"Sometimes people will be on our trains for an hour and a half and that may be difficult for an animal. We want them to be secured and safe," Atkins said as reported by the CBC.
Atkins told the CBC that Metrolinx is aware of Fleming's petition and will be looking into it. But in my humble opinion, possible solutions could be putting in designated dog zones on each GO train car at the bottom level, or perhaps set a standard based on what type of dog.
If it's a tiny little thing like a Chihuahua that could fit on a person's lap while sitting down, then perhaps the agency could be somewhat more lenient on that front. But if you're dragging around a German Shepherd or a Great Dane on a GO train, do you really need to bring it to the upper level of the train?
There are other dogs that are in between the breeds I described, so perhaps there is some room for flexibility when it comes to what types of dogs can be on trains based on their size?
Follow me on Twitter @thekantastic
insauga's Editorial Standards and Policies
advertising