Mississauga Transit Receives Boost From Gas Tax
Published December 19, 2017 at 3:43 pm
Delays.
Congestion.
Long commutes.
The city of Mississauga is receiving more than $18 million from the province this year for transit.
Overall, the Ontario government is providing $ $357.2 million in gas tax funding to 105 municipalities to expand and improve public transit.
Minister of Transportation Steven Del Duca applauded the Wynne government's increase in funding of $22.7 million, calling it great news for Ontario municipalities.
Videos
Slide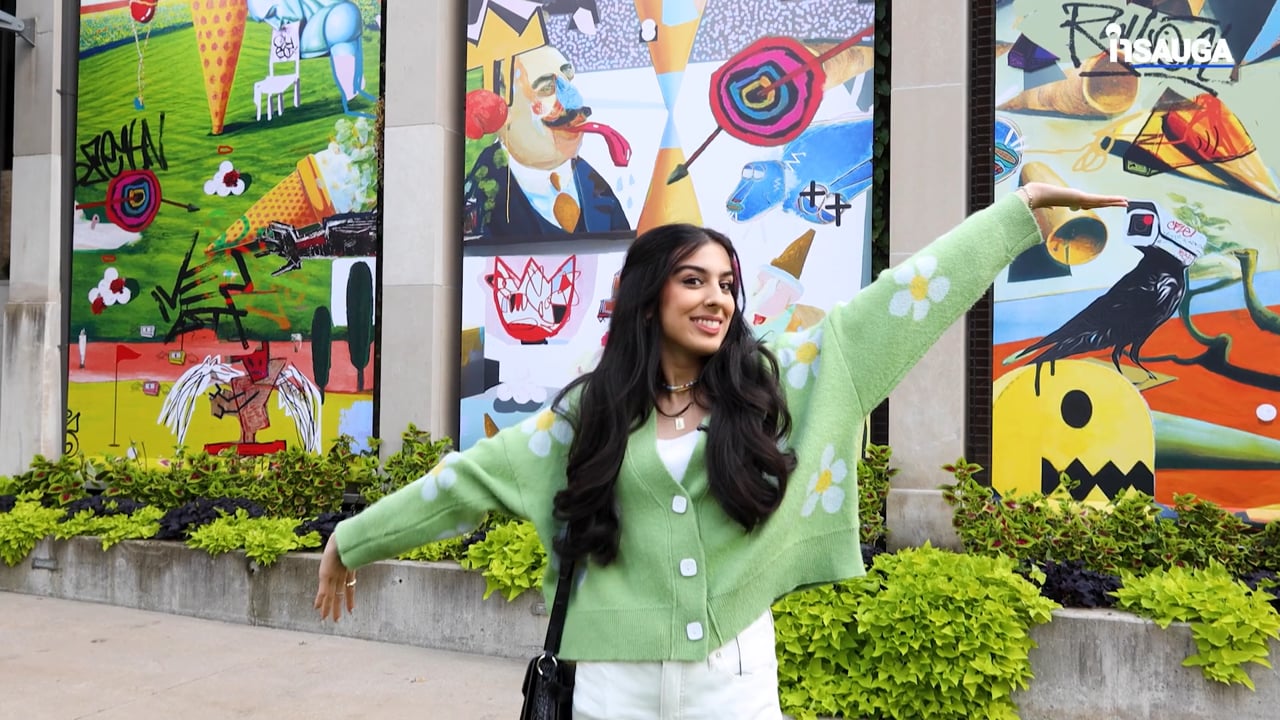 Slide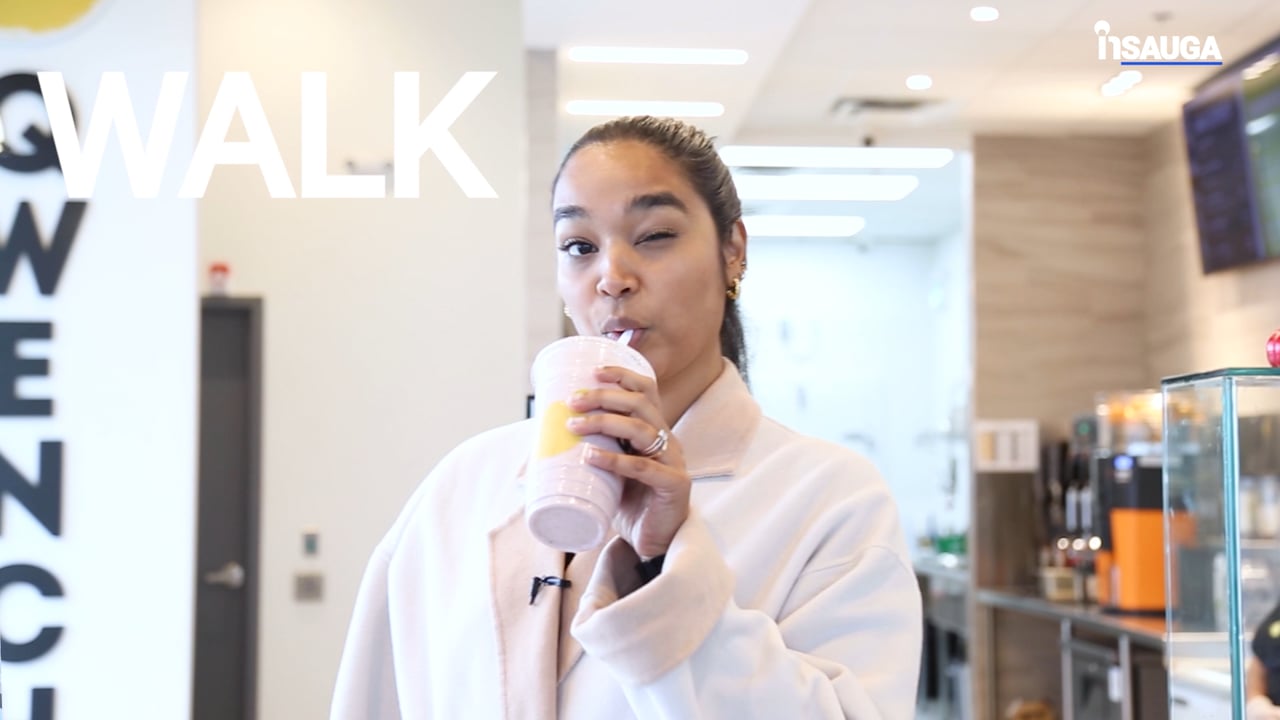 Slide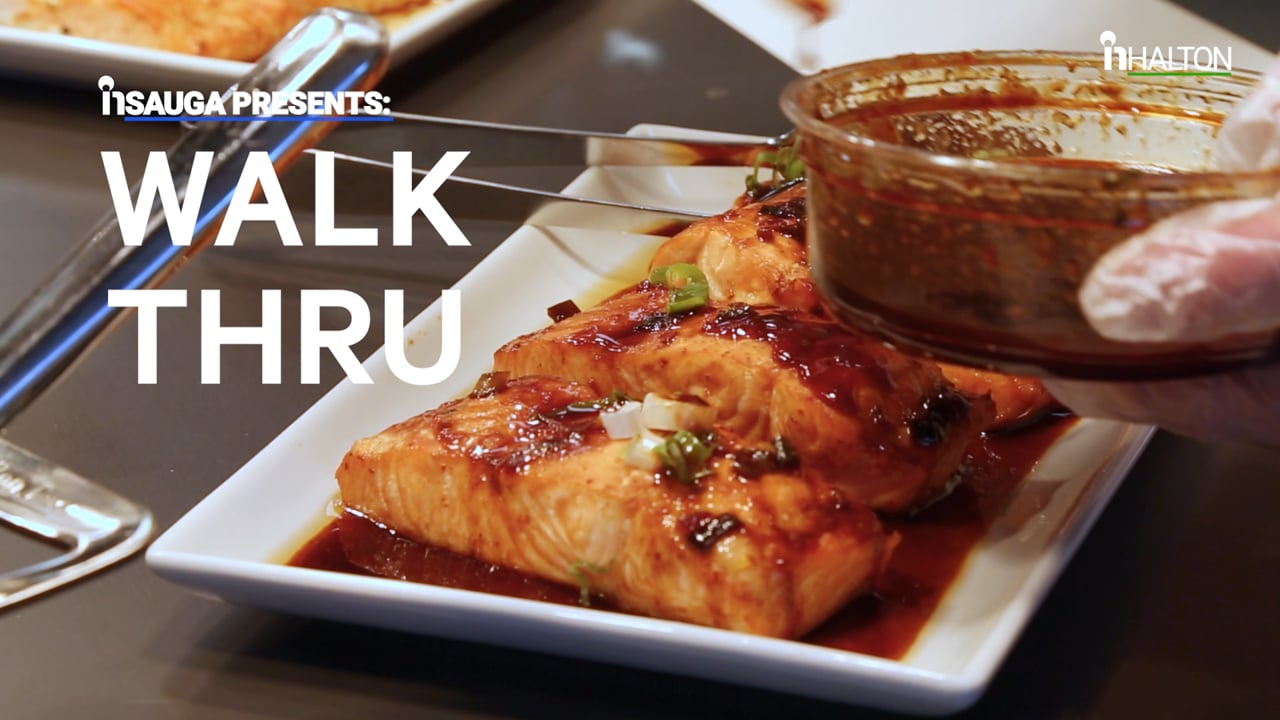 Slide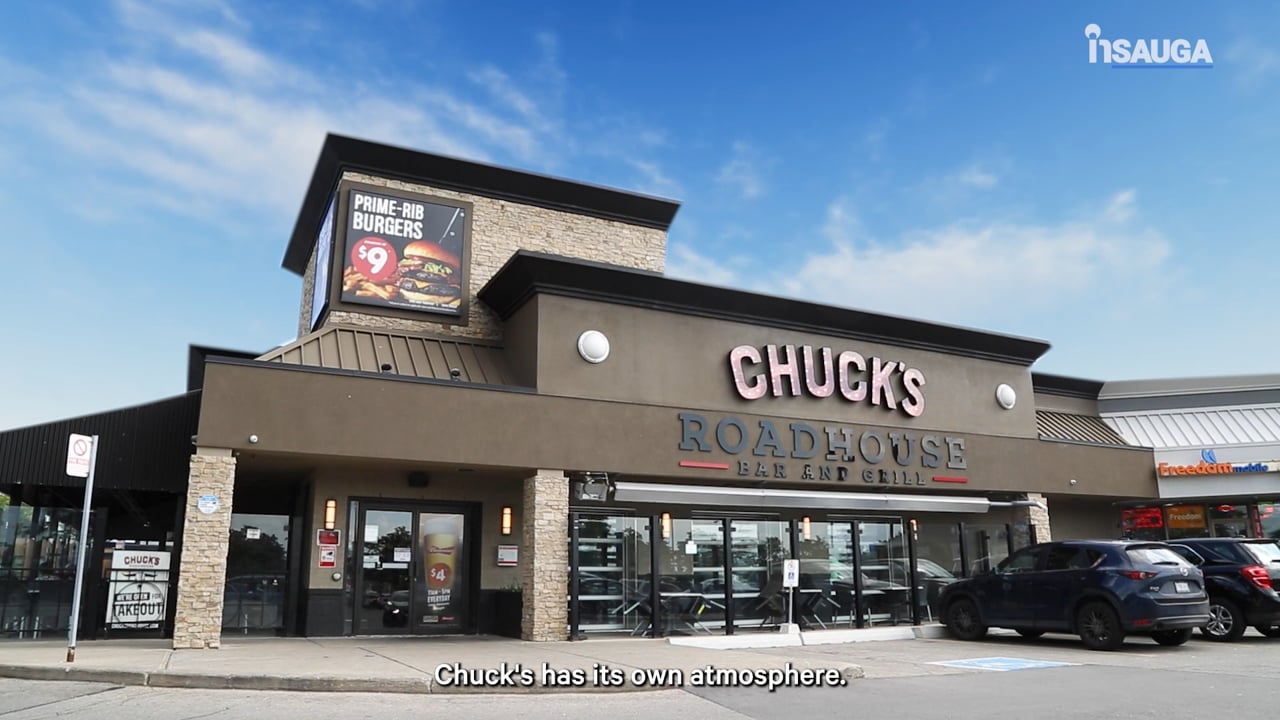 Slide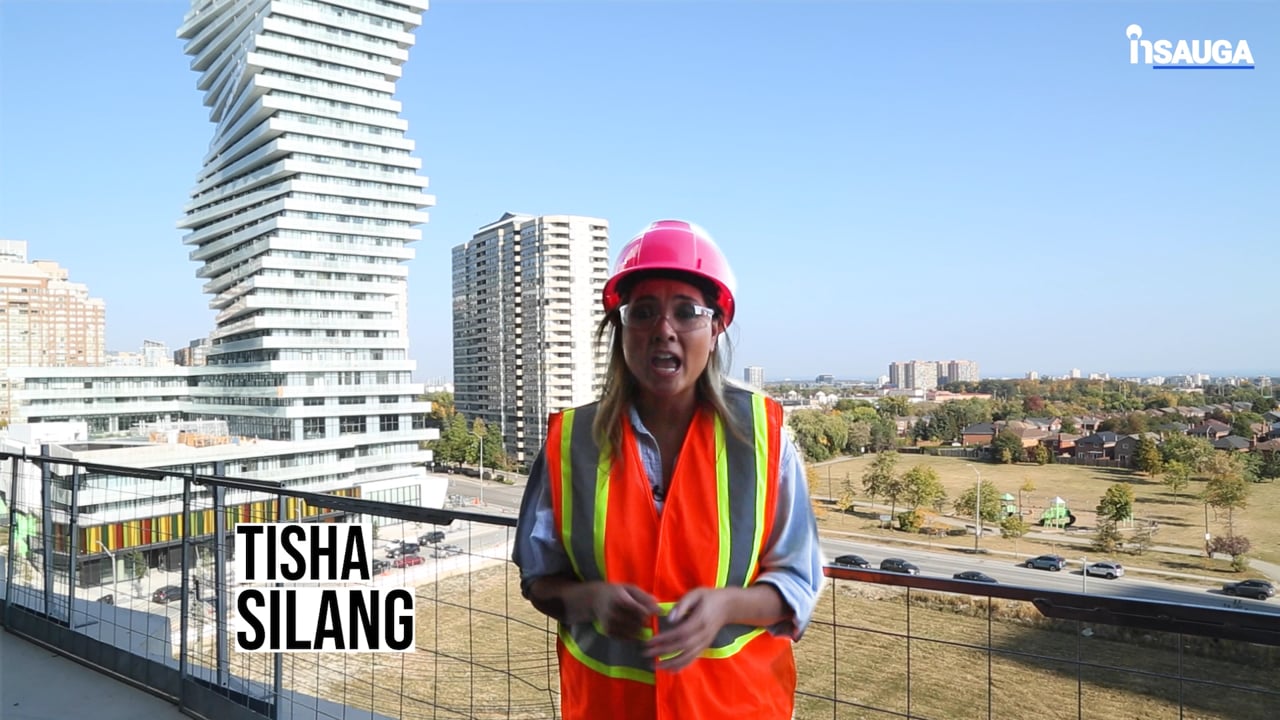 Slide
Slide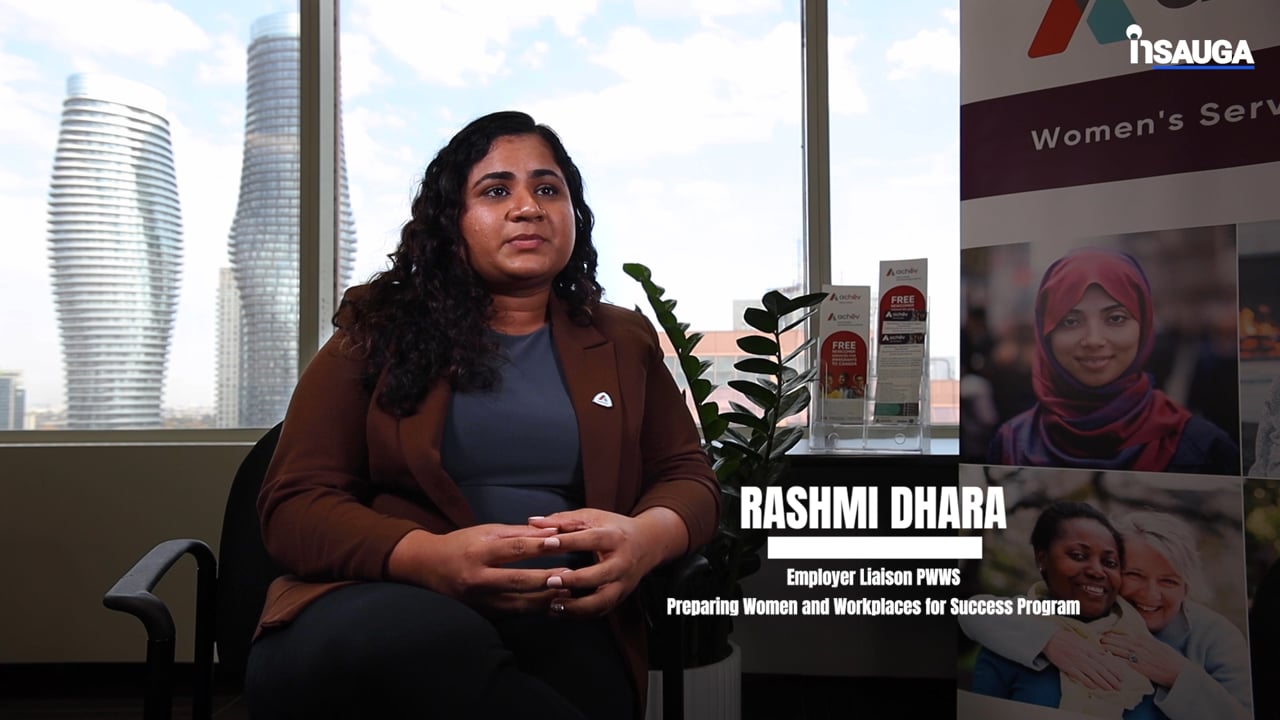 Slide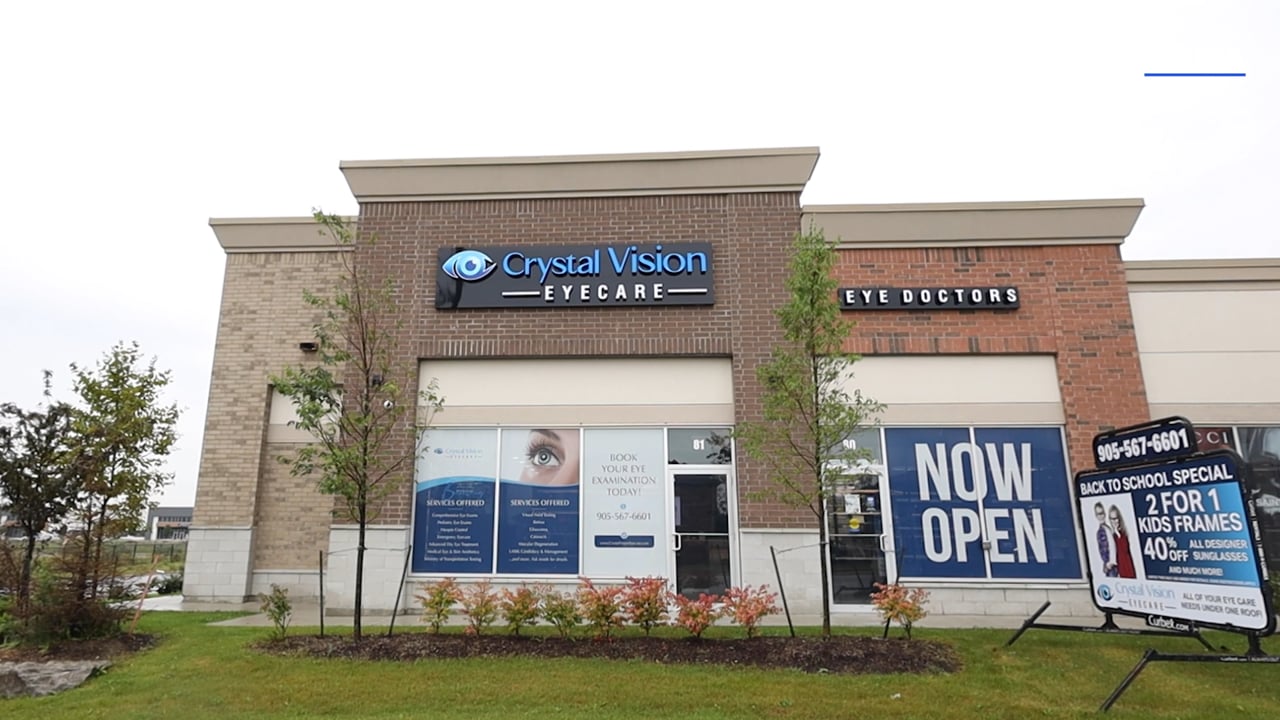 Slide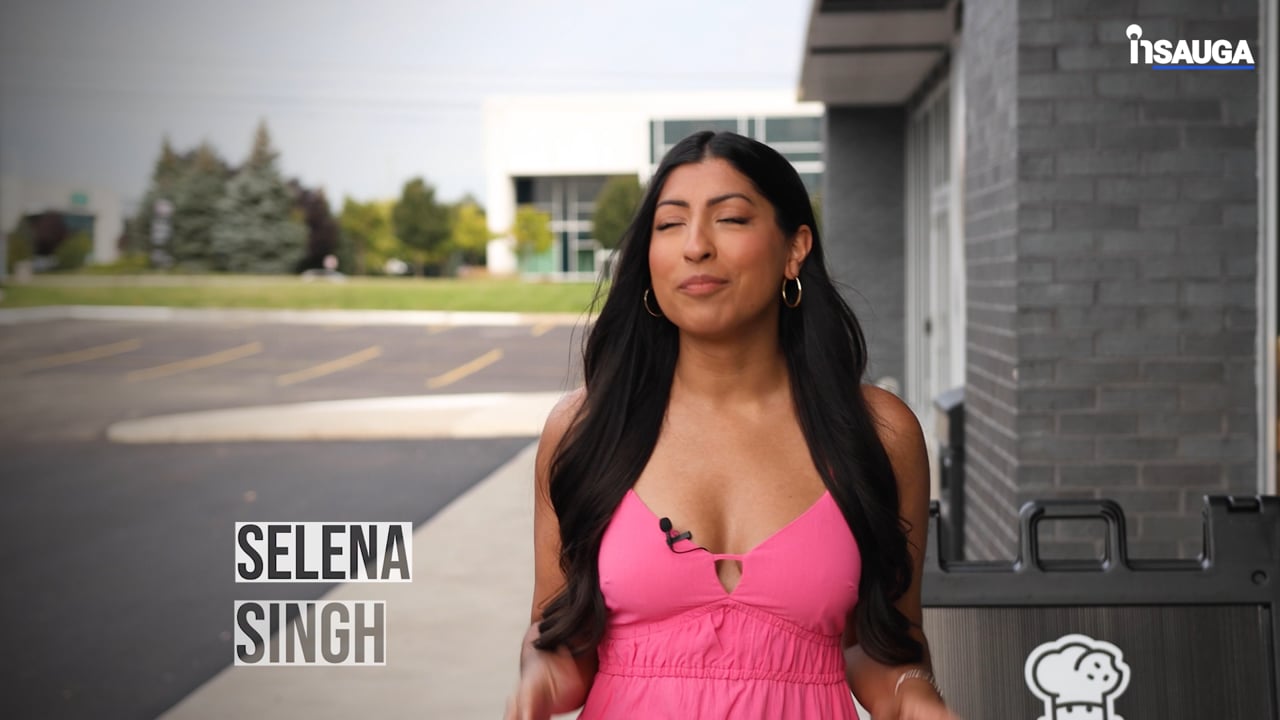 Slide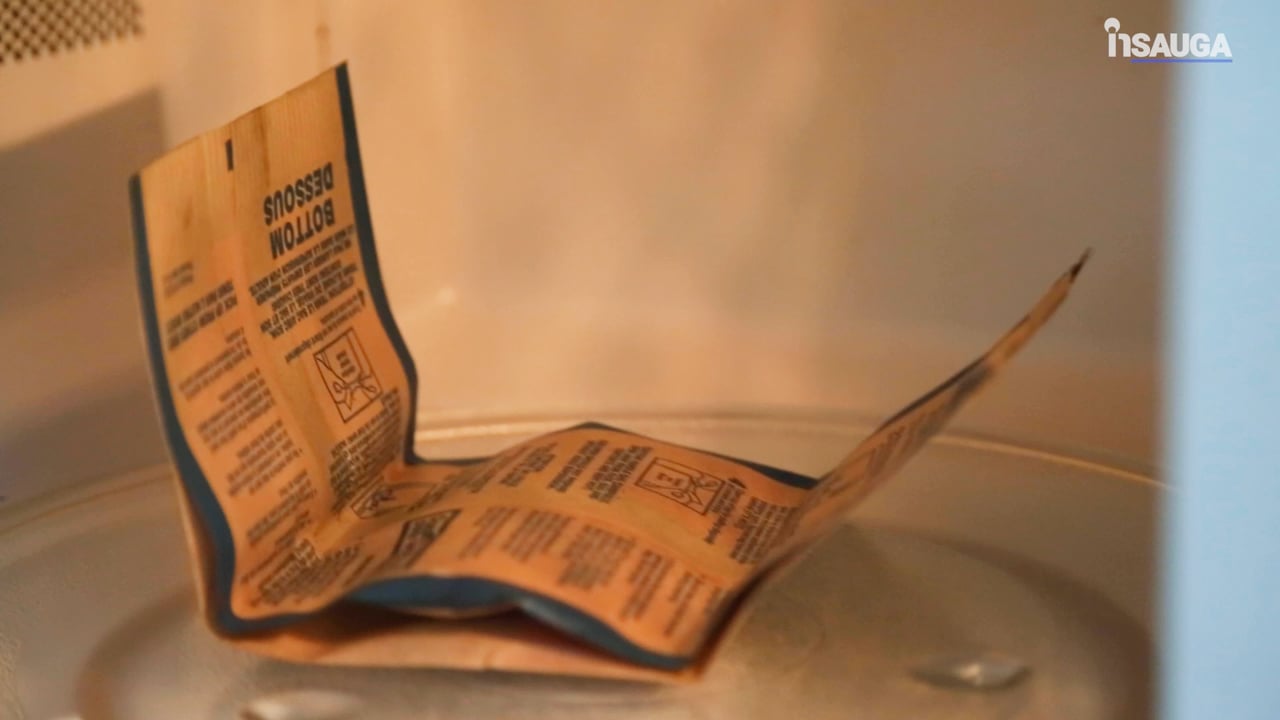 "This increase in sustainable funding for local transit across the province means that more than 90 per cent of Ontario's population will benefit from improvements to their daily transit service so that more people can get where they're going faster, " Del Duca said.
Del Duca made the announcement at the Sandalwood bus facility in Brampton on Tuesday morning.
The city is receiving $18 million to help combat gridlock — that's up from $16.6 million in 2016.
Statistics – including population and ridership – determine how the gas tax revenue is distributed.
Mississauga has an estimated 721,599 residents, according to 2016 Census data.
Brampton received more than $11 million.
One bus takes up to 40 vehicles off the road, according to the province, and keeps 25 tonnes of greenhouse gas emissions out of the atmosphere each year.
---
FIVE QUICK THINGS
Ontario's gas tax program provides municipalities with two cents per litre of provincial gas tax revenues. The province made funding for the program permanent in 2013 to provide a stable source of funding for municipalities.
In 2017, the province committed to increase funding to 2.5 cents per litre in 2019–20, 3 cents in 2020–21 and 4 cents in 2021–22. This is not an increase in the price paid at the pump by drivers.
This year the province committed $357.2 million in gas tax funding to 105 municipalities, providing service to 142 communities, the most since the program began in 2004. The funding is expected to increase to about $401.3 million in 2019–20, $481.5 million in 2020–21 and $642 million in 2021–22.
Six new municipalities were added to the program this year including: the Township of Atikokan, the County of Brant, the Township of Clearview, the Town of Innisfil, the Town of Pelham, and the Town of Tillsonburg.
Research shows that every $100 million of public infrastructure investment in Ontario boosts GDP by $114 million, particularly in the construction and manufacturing sectors.
insauga's Editorial Standards and Policies
advertising