Mississauga summit features Michelle Williams of Destiny's Child and Netflix star Deepti Vempati
Published August 22, 2022 at 3:45 pm
Grammy award-winning singer-songwriter, Michelle Williams and Deepti Vempati of Netflix's Love is Blind are the two keynote speakers of an upcoming Mississauga summit.
The Self Made Summit is a one-day event featuring speakers at Square One Shopping Centre on Sept. 24. Run the World Summit, an event series for female-identifying entrepreneurs, hosts the summit. This is the first time this type of conference has been held in a mall but Run the World Summit hosted a huge event at Ricardas in Toronto back in 2019. The lockdown restrictions delayed plans for another large event.
The summit will benefit "those looking to invest in themselves, connect with people, hear from high profile speakers and be part of exclusive experiences all in one room, this is the full-day event they need to be part of," Amanee Nassereddine, chief brand officer for Run the World Summit, told inSauga.
Organizers said they wanted to bring speakers to Mississauga who have never been to the city. They also wanted women who resonated with their theme – mental health.
"…our brains quickly jumped to powerful female speakers who have a story to share," said Nassereddine.
View this post on Instagram
Videos
Slide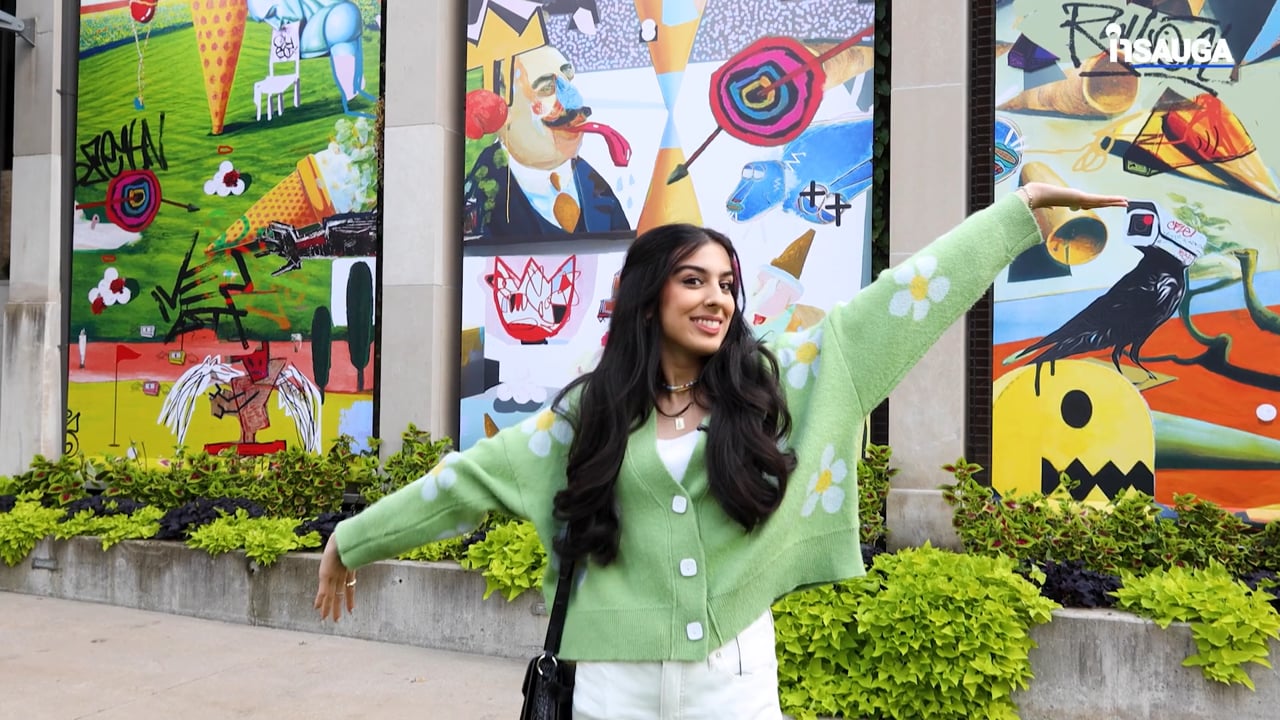 Slide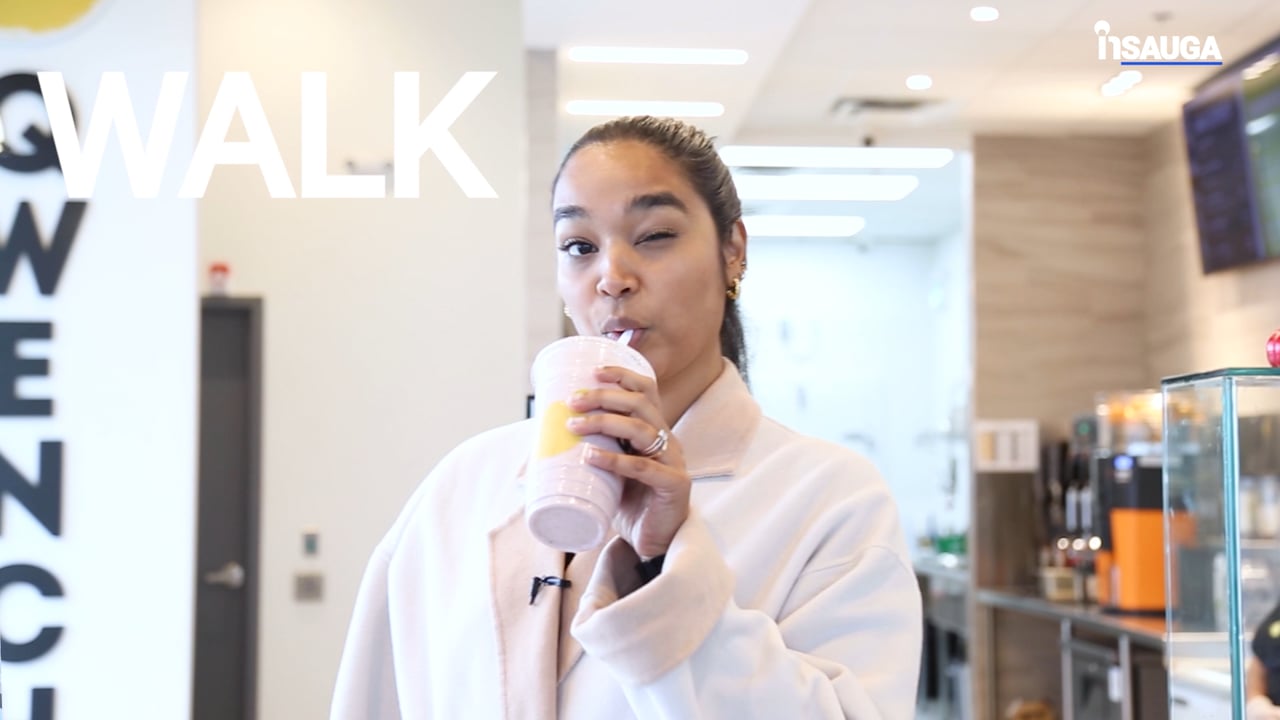 Slide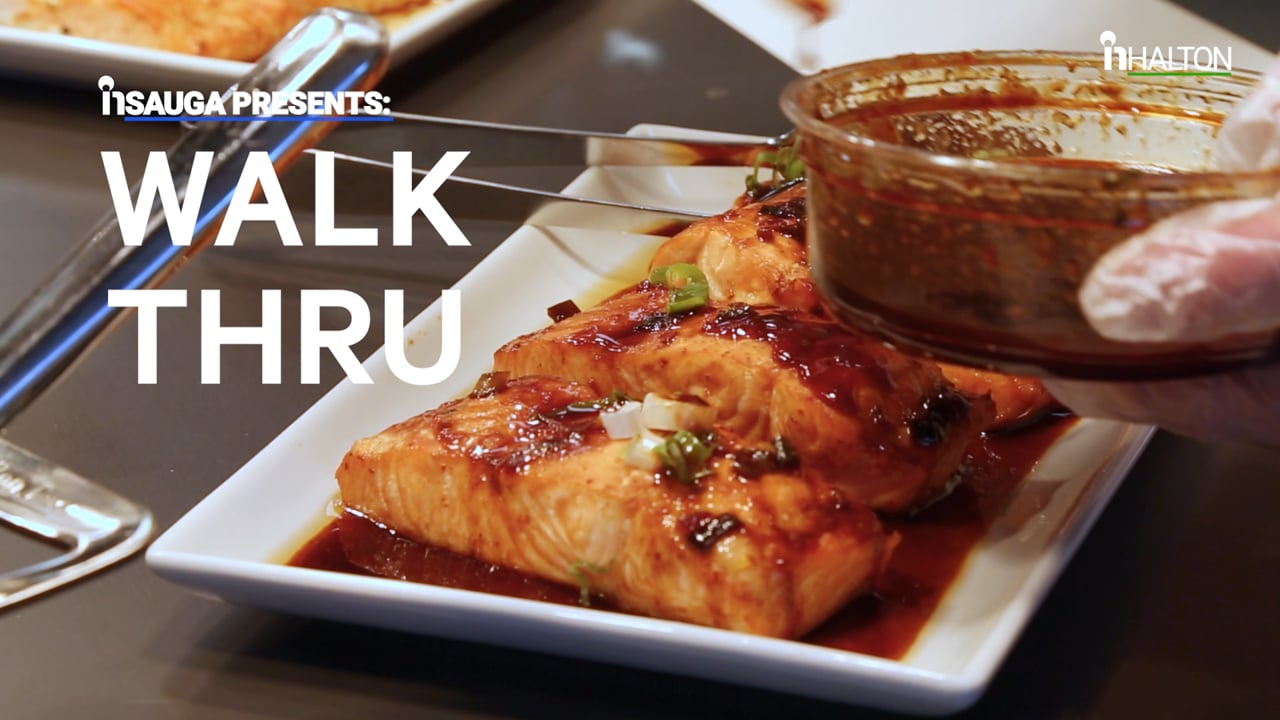 Slide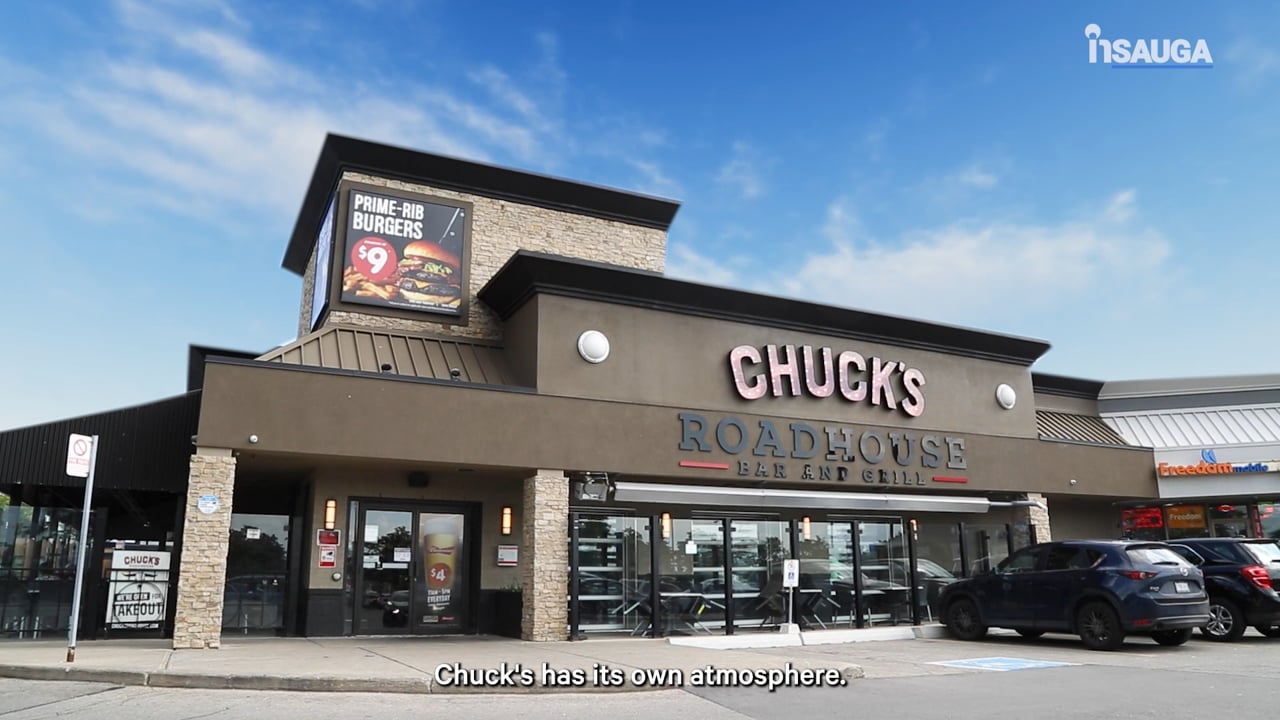 Slide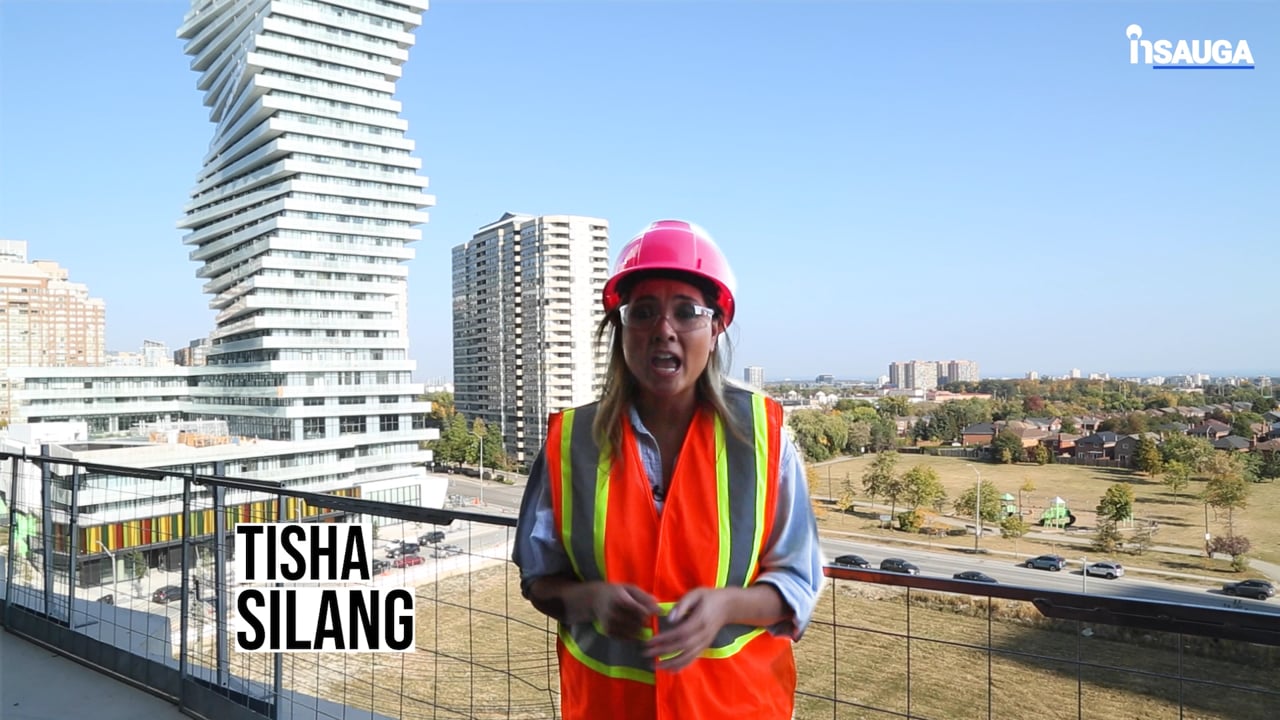 Slide
Slide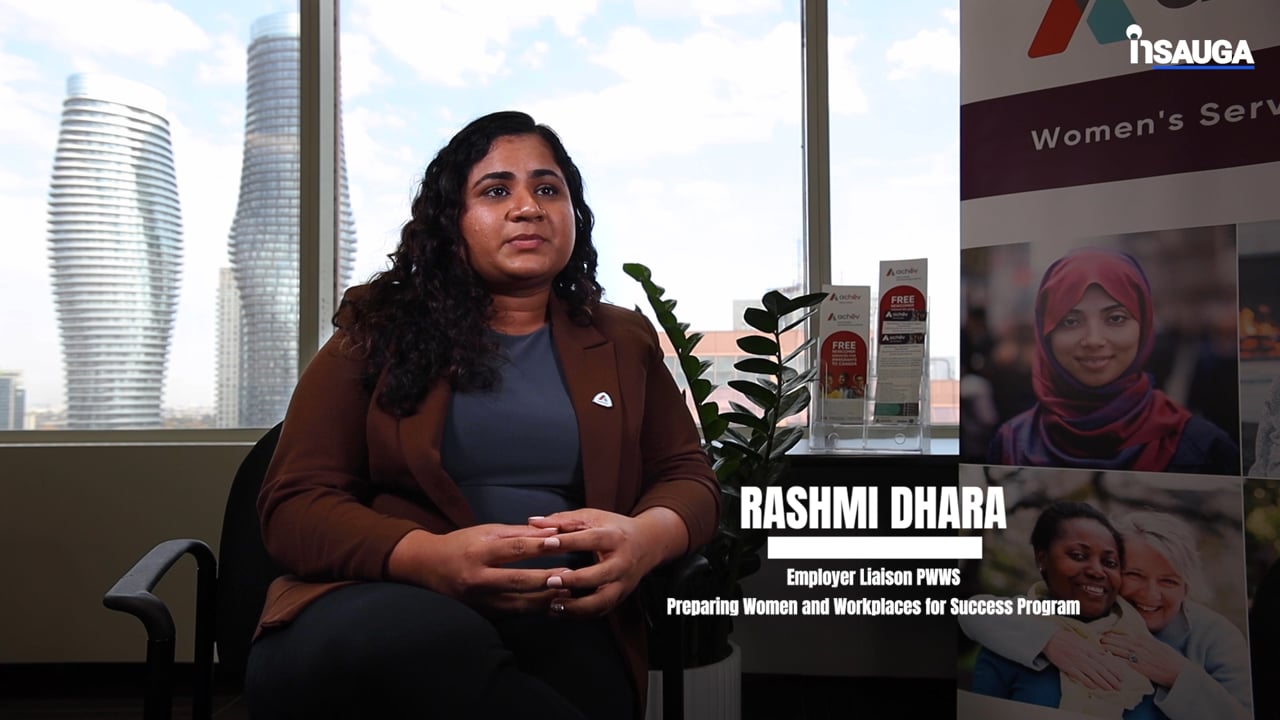 Slide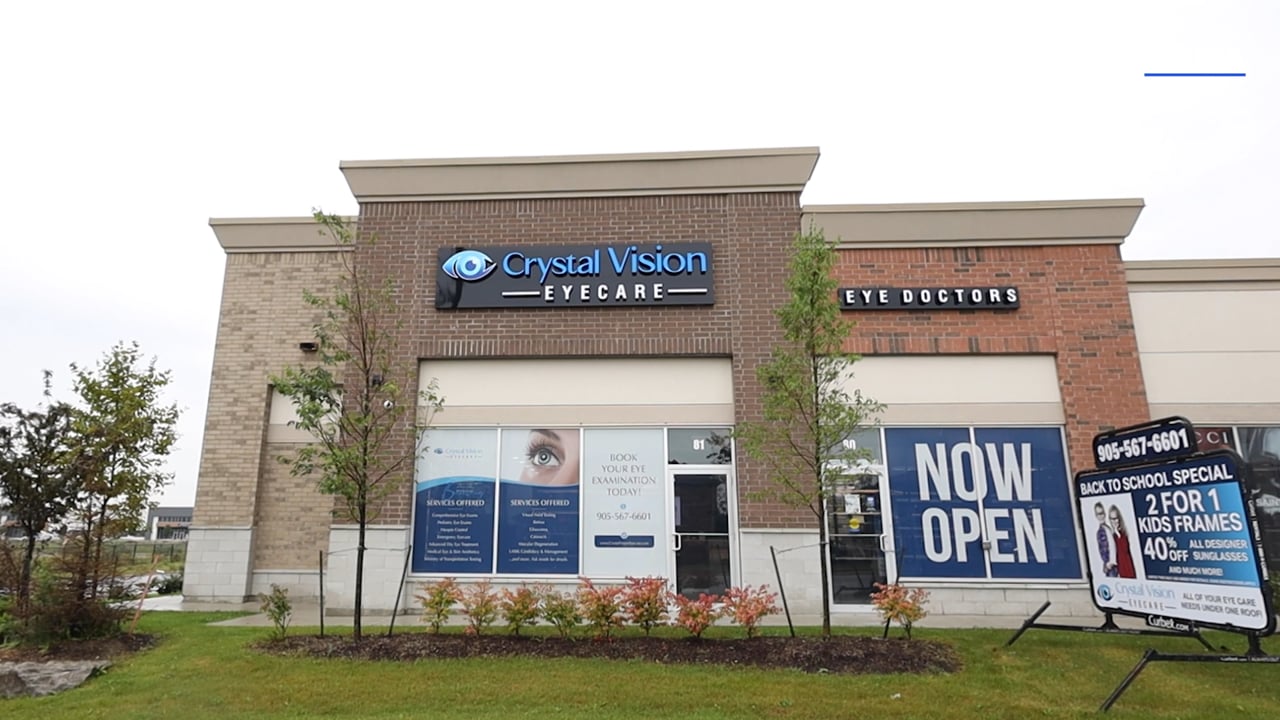 Slide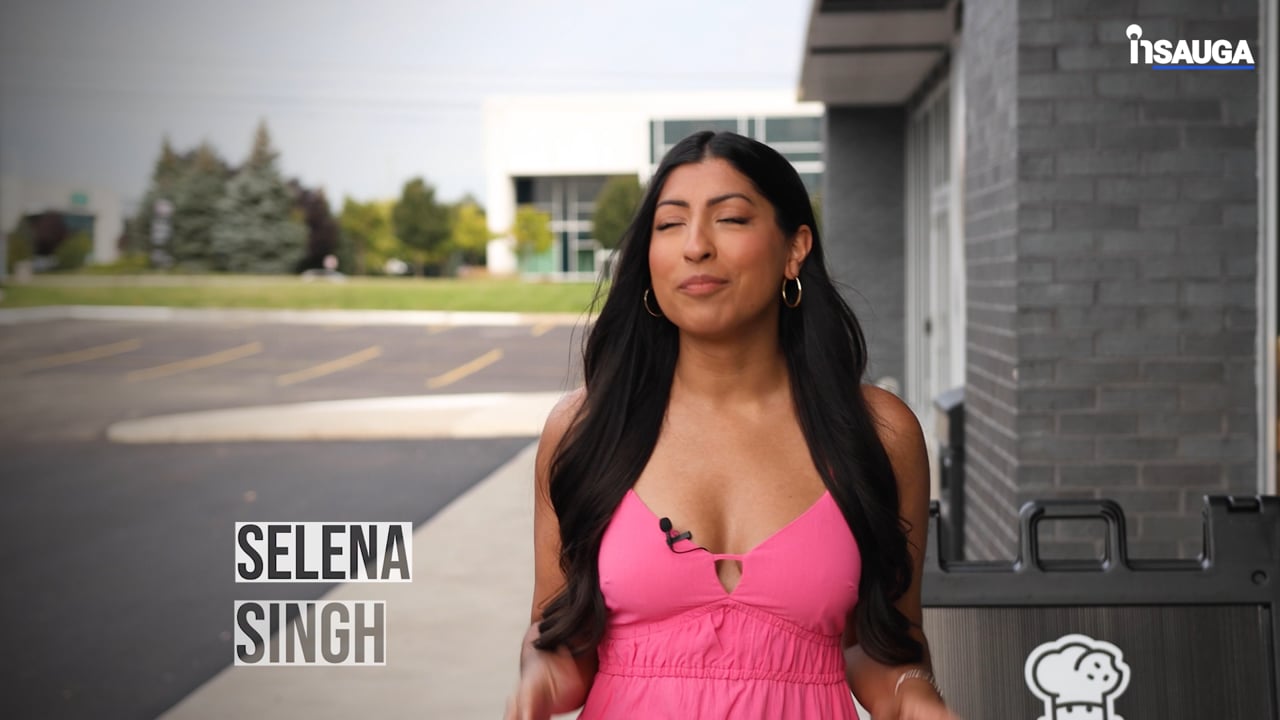 Slide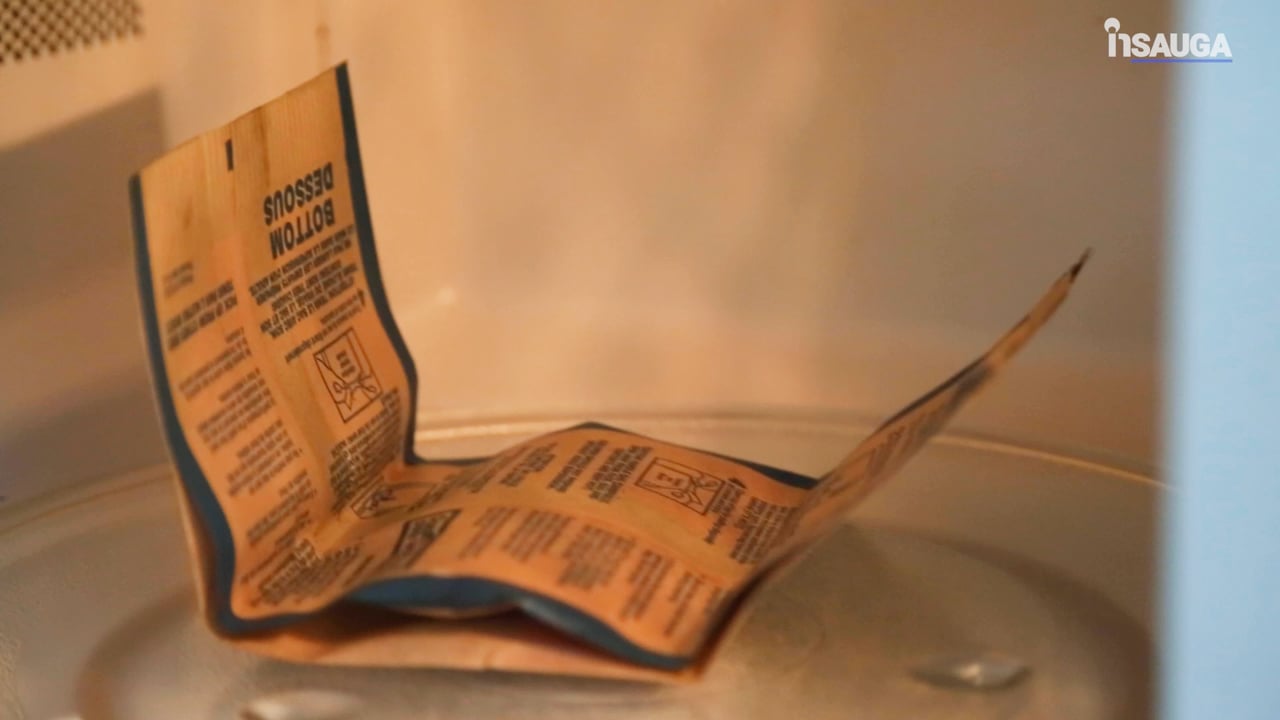 Williams recently released her book called Checking In: How Getting Real about Depression Saved My Life–And Can Save Yours.
"Her impactful story on struggling with anxiety and depression and how she overcame her struggles was a story our community needed to hear," Nassereddine said. "That and the fact she's a Destiny's Child legend."
Williams seems excited to join the event.
"It's going to be a jam-packed day highlighting some incredible speakers on topics of mental health, and entrepreneurship," Williams wrote on Instagram. "I can't wait to be a part of it."
View this post on Instagram
It was an easy choice to bring Netflix's Love is Blind 2 star Deepti Vempati star. On the show, Vempati boldly left her fiancé at the altar.
"I deserve somebody who knows for sure. So, I'm choosing myself and I'm going to say 'no,'" she famously said on her wedding on the show.
"The Run the World Summit team was so moved by her self love on Netflix's Love is Blind 2, she was a timely choice for people looking for a story that will lead them to choosing themselves above anyone else," said Nassereddine said "Deepti has strength in self awareness and self love, and we wanted our community to remember to 'choose themselves.'"
In addition to the two keynote speakers, the summit has a full lineup of panel discussions. Topics include "Anchoring your 'ships': building relations that don't sail", "The Power of 'No', "Un-filtered: Getting raw with your story", "Female Fortune: A guide to taking charge of your finances with TD Bank", and "Hab-it your way: The little things matter".
View this post on Instagram
Nassereddine said this event is a chance for women to invest in themselves.
"We want them to really take this as an opportunity to invest in themselves and grow professionally, and personally," she said. "So it's not just a full day of meals, valuable information, exclusive experiences, and free luxury products, it's really a full day about you. "
"We want women to leave with a book filled with notes, with ideas brewing, and a better sense of themselves than when they first walked into the room."
General admission for the summit is $375 and it includes a swag bag said to be worth $600, breakfast, lunch and snacks, in addition to the vendor hall and day of speakers.
For a $475 VIP pass, you get an exclusive VIP experience at Holt Renfrew, a private book signing with Michelle Williams at Alaia Café and more perks, services and products in their swag bags.
There are 200 general admission tickets and 40 VIP tickets and tickets are selling out fast, said Nassereddine.
To find out more, visit the Run the World Summit, Self Made Summit.
insauga's Editorial Standards and Policies
advertising