Mississauga Sports Teams Accused of Racist Names and Logos
Published August 17, 2016 at 2:28 pm
An elementary school teacher from Brampton believes she is fighting the good fight by calling attention to school teams in Ontario that may perpetuate racism and stereotypes.
Calling it cultural appropriation, Debbie White plans to put forth a motion on Wednesday during the annual meeting for the Elementary Teachers' Association of Ontario, according to a Toronto Star article.
"The more that we are vocal and speak out and lobby school boards to address that issue… then that mushrooms out to the community teams," White told The Star. "So if it's in the newspaper that Peel's changing their (team) names, the community teams are going to start to look at that, and then perhaps in a larger picture, the national teams."
Mississauga's Port Credit Secondary School has already made efforts to change its team logo — an aboriginal chief with feathers in his hair — after an indigenous advisory committee deemed it disrespectful.
White isn't the only person fighting this battle, however. Brad Gallant, a concerned parent, launched a human rights complaint against the City of Mississauga over their financial support of sports teams with names and logos that he believes are offensive to indigenous people.
Gallant took issue with five teams in particular: the Mississauga Braves, Mississauga Chiefs, Lorne Park Ojibwa (since renamed to the Lorne Park Wild), Meadowvale Mohawks, and Mississauga Reps.
Videos
Slide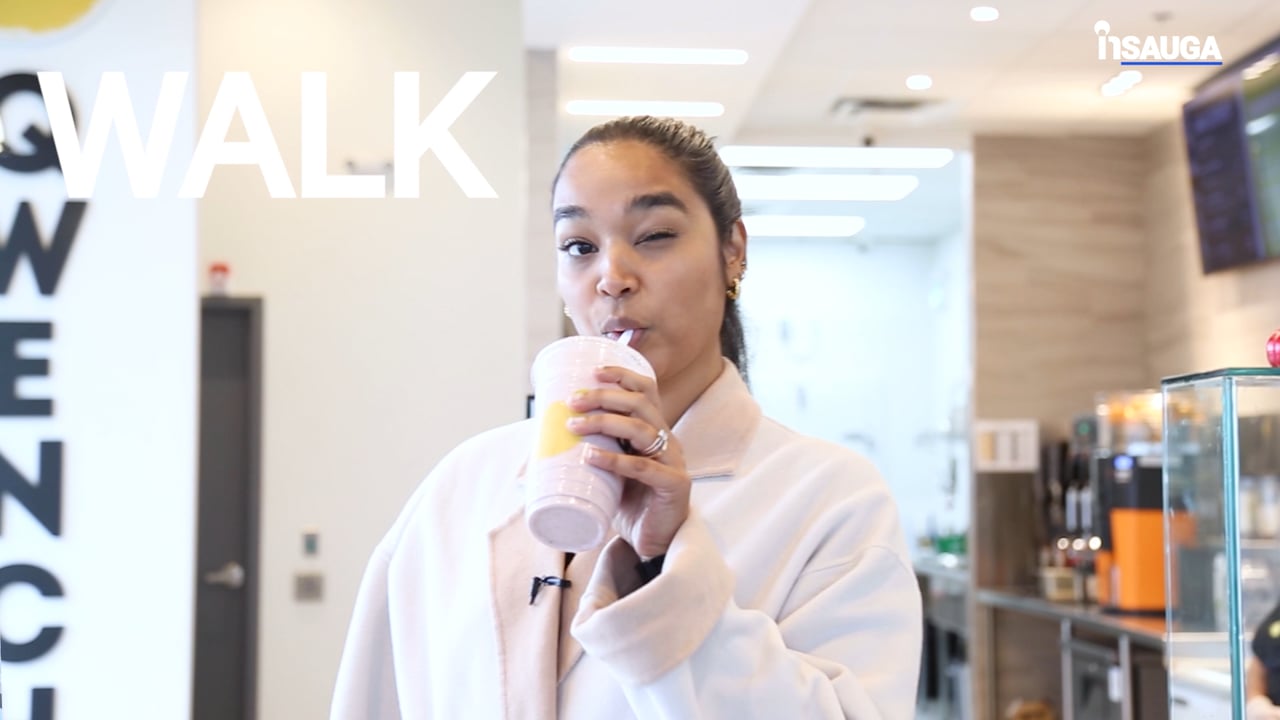 Slide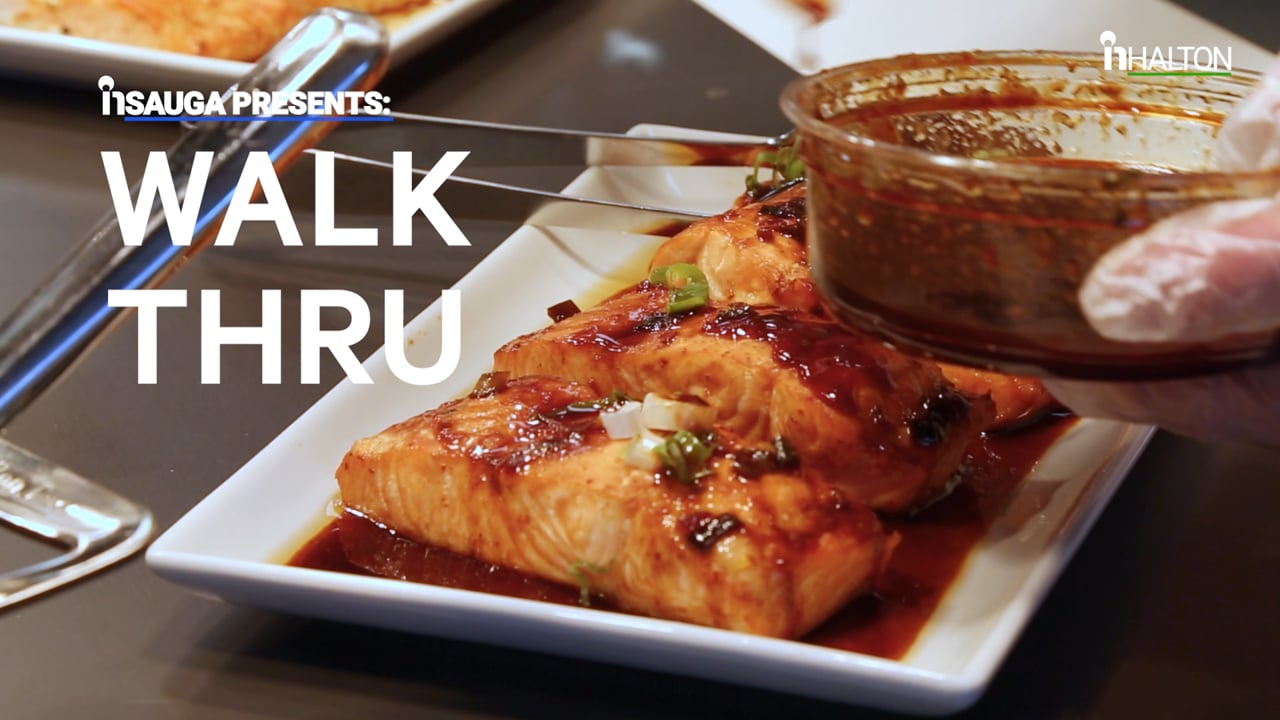 Slide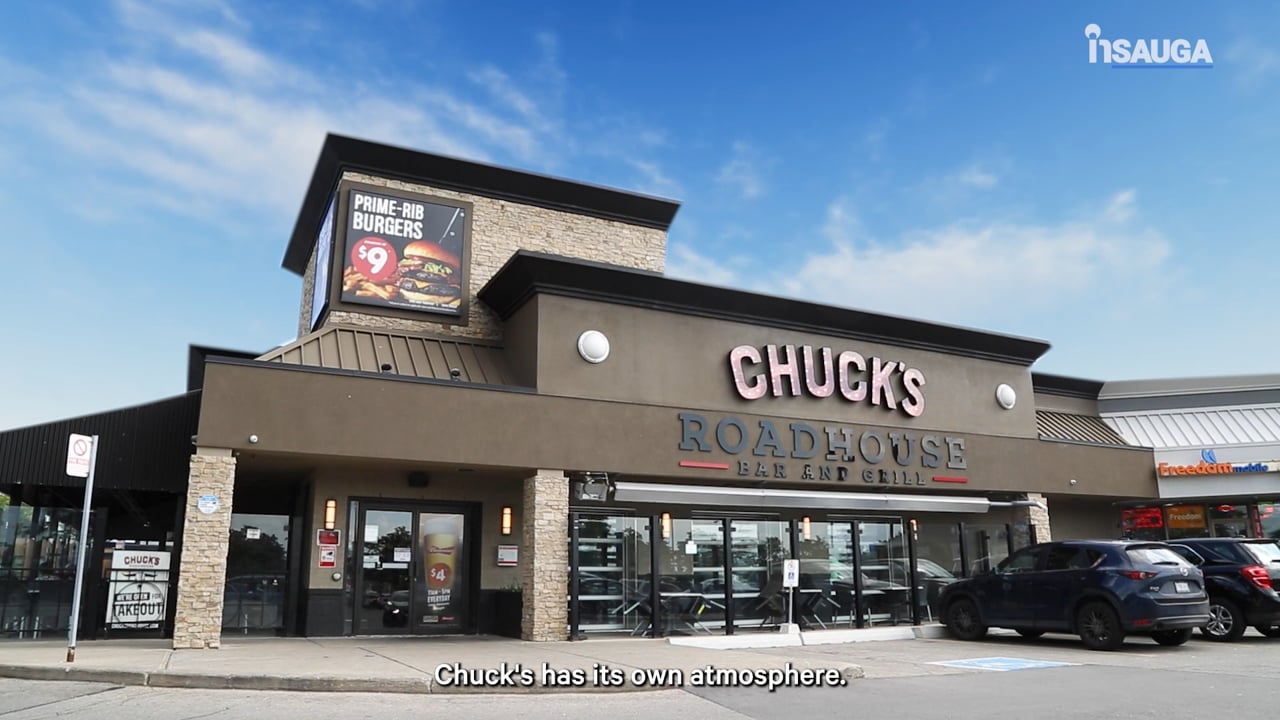 Slide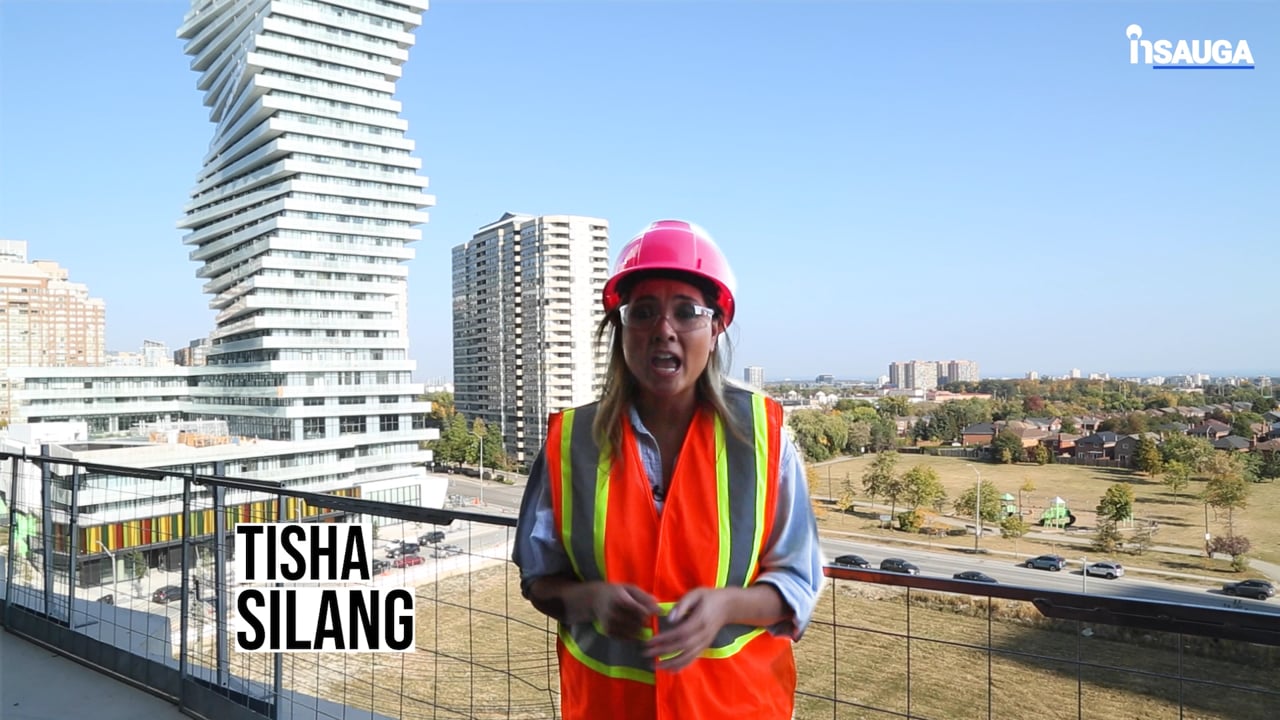 Slide
Slide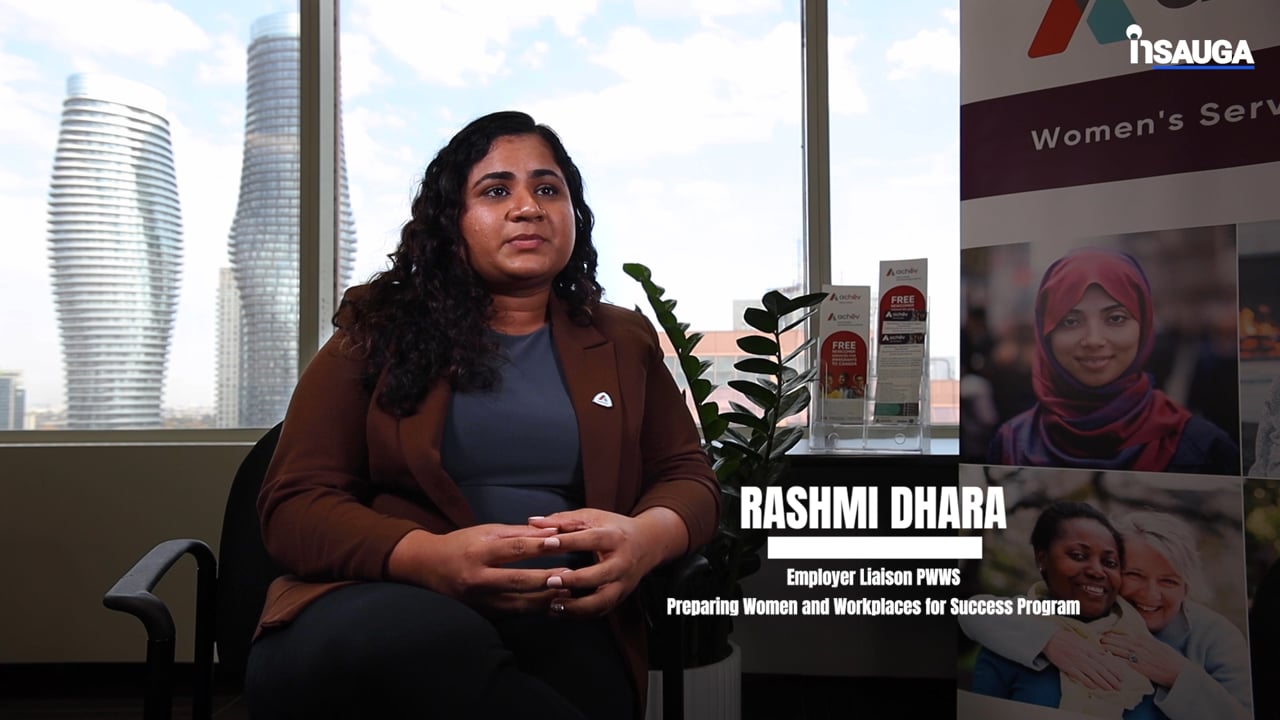 Slide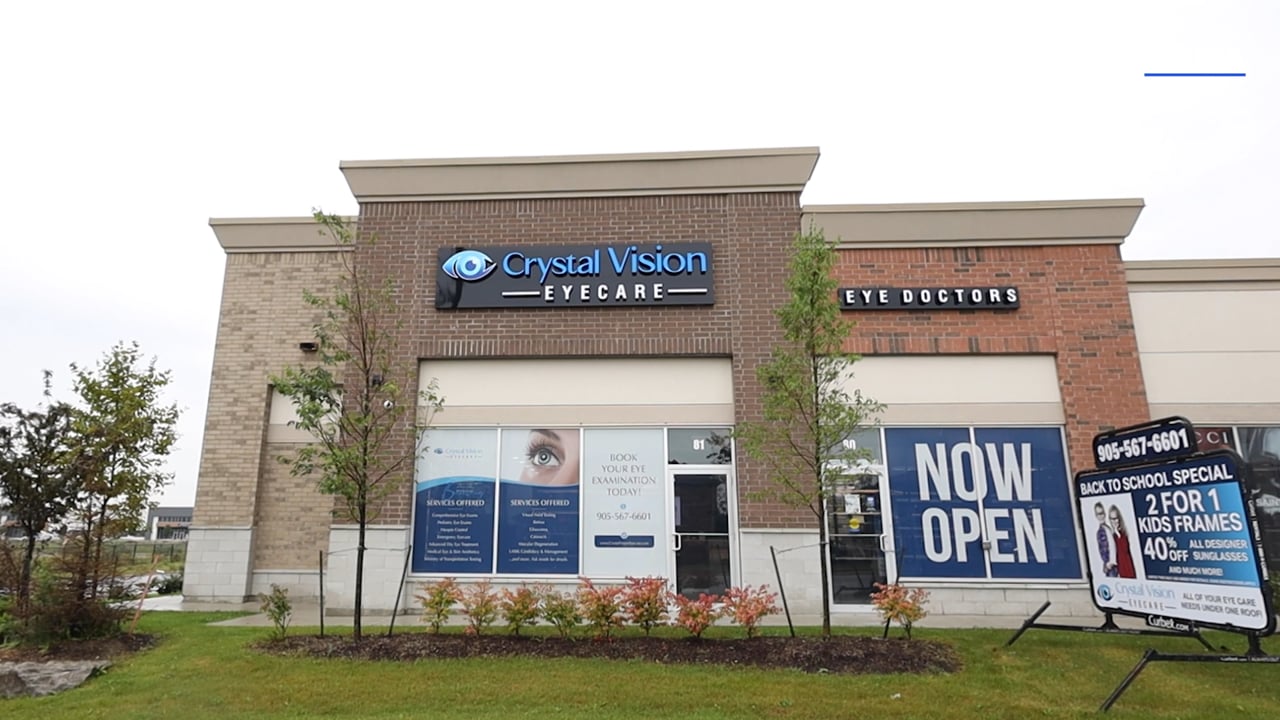 Slide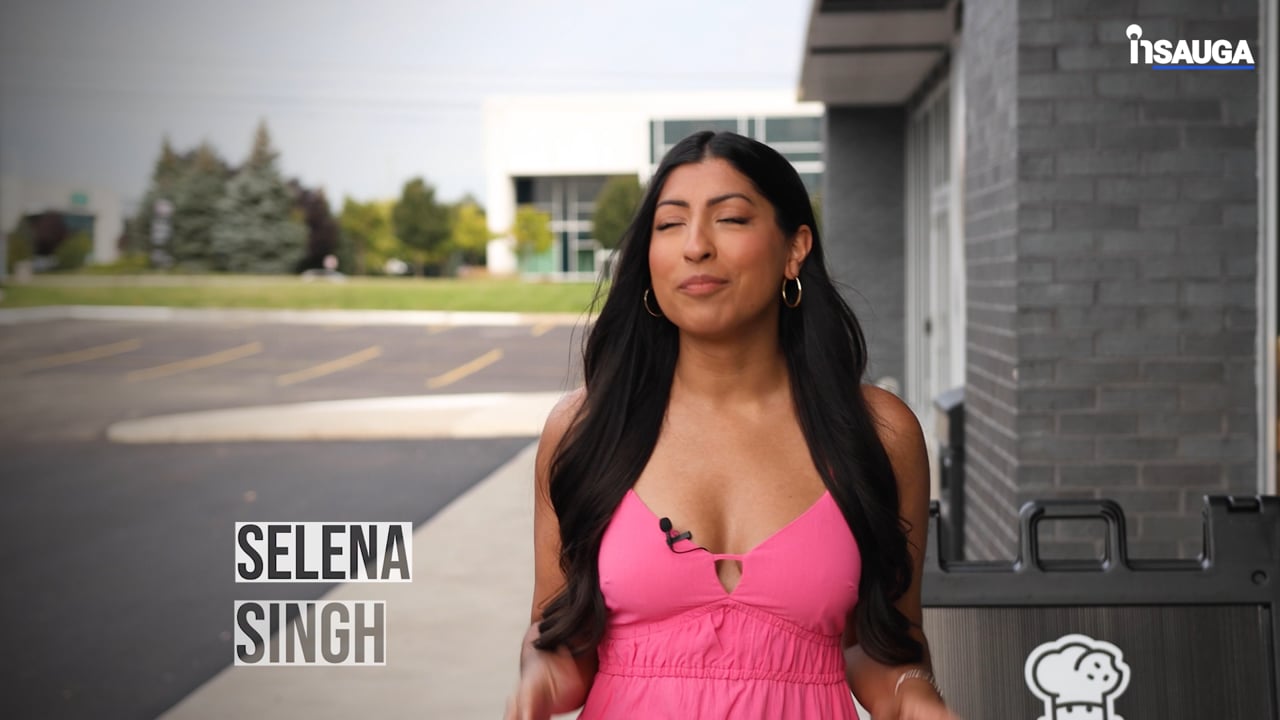 Slide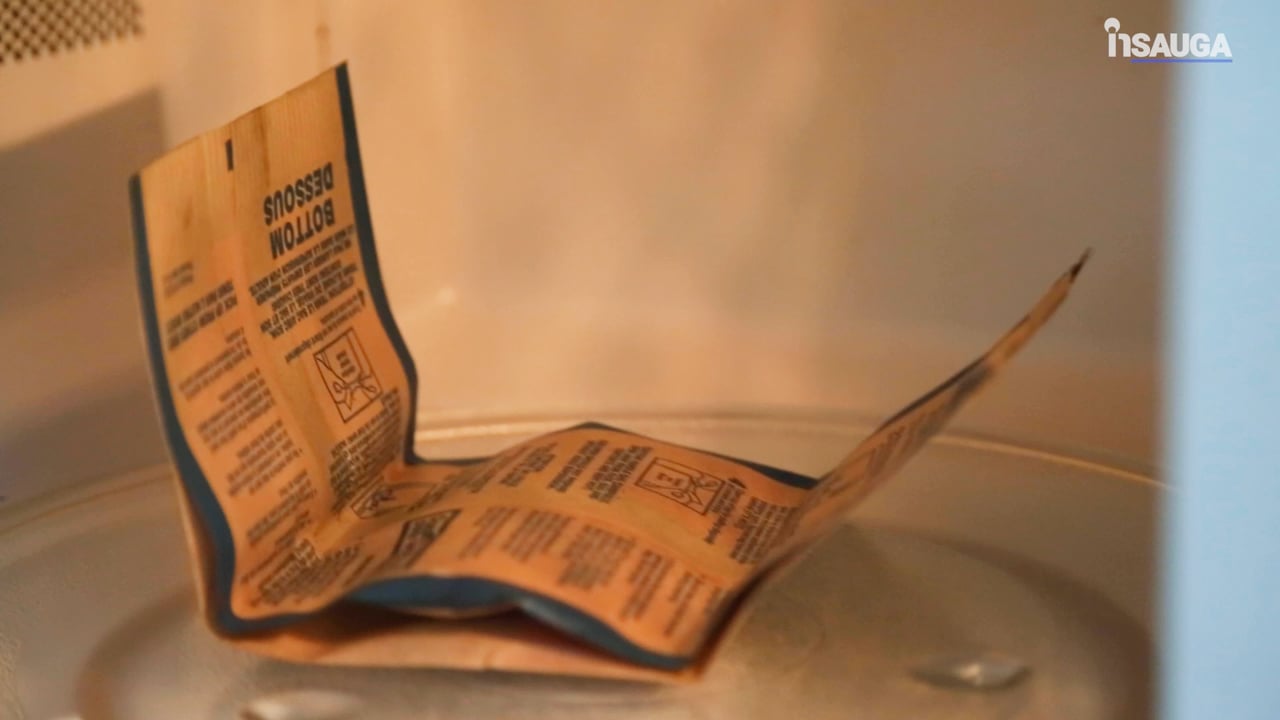 Slide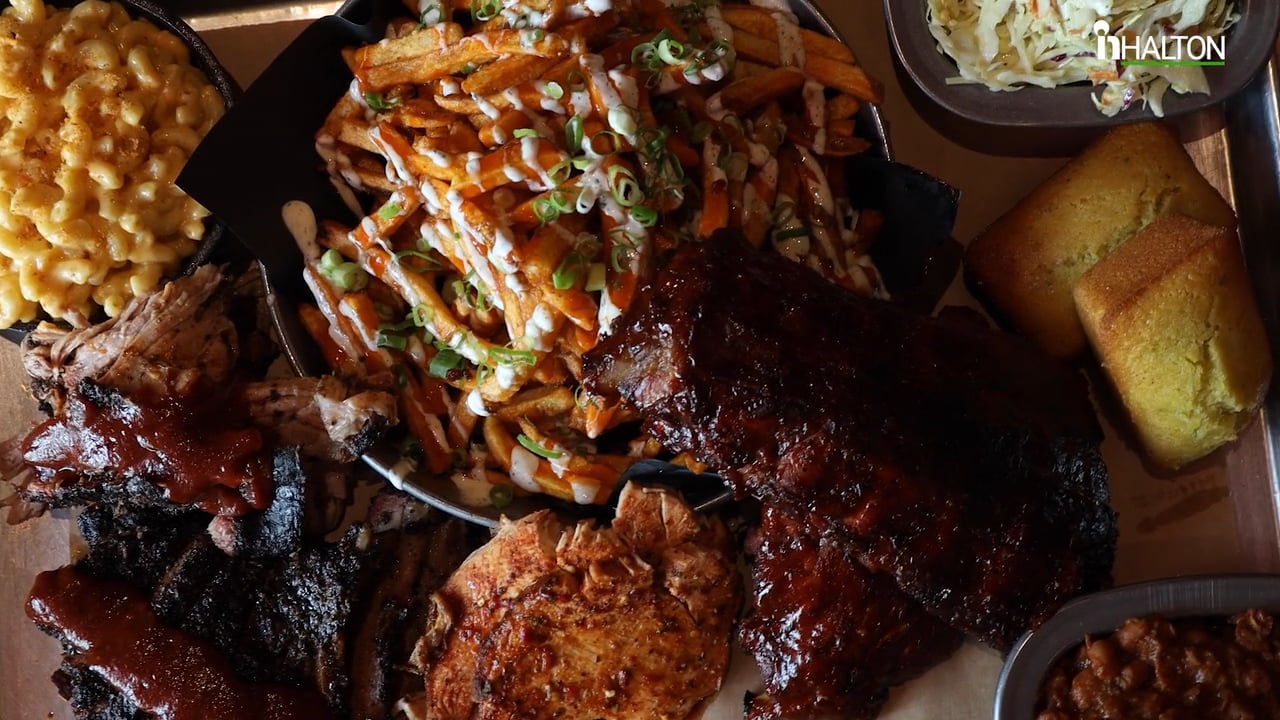 Slide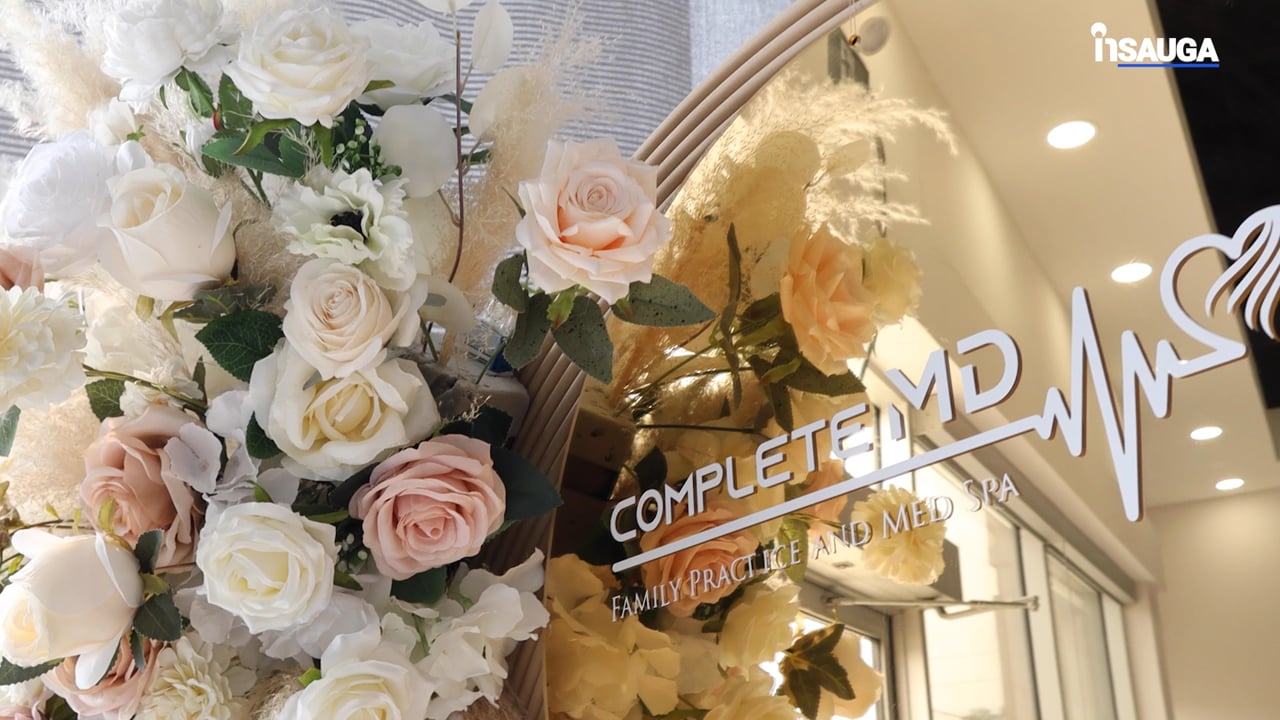 Gallant supports White's motion to stop schools from promoting racist stereotypes, but doesn't think lobbying should be necessary, as he says schools should know to stop appropriating.
Do you agree with White and Gallant on this issue, or do you think there's another side to this? Let us know your thoughts.
insauga's Editorial Standards and Policies
advertising