Mississauga Residents Invited to Visit Local Mosques in Wake of New Zealand Terrorist Attack
Published March 20, 2019 at 4:59 pm
Ahmadiyya Muslim Jama`at Canada is asking Canadian residents of all backgrounds to consider visiting a local mosque in the wake of the horrific terrorist attack against Muslim residents in Christchurch, New Zealand.
The Visit a Mosque campaign, which aims to teach Canadians a little more about the often embattled faith, was launched after 28-year-old Australian man Brenton Harrison Tarrant allegedly gunned down 50 Muslim residents during Friday prayers on March 15.
According to Canterbury police, 50 people were killed and dozens more injured following shootings that occurred at two New Zealand mosques during Friday prayers. Police say 42 people were killed at the Deans Avenue mosque, and seven at the Linwood Avenue mosque.
One of the victims was a three-year-old boy.
Ahmadiyya Muslim Jama`at Canada says dozens of mosques and prayer centres across the country will be open for visits–including Baitul Hamd in Mississauga, Masjid Mubarak in Brampton and the mosque located at 1456 Bronte St. S. in Milton.
"From British Columbia to Newfoundland, the community is inviting Canadians from all walks of life to visit a mosque and learn more about the true and peaceful teachings of Islam," the campaign website reads. "As Muslims who believe in the Messiah, Mirza Ghulam Ahmad, we aim to unite people under the banner of 'Love for all, Hatred for none.'"
Videos
Slide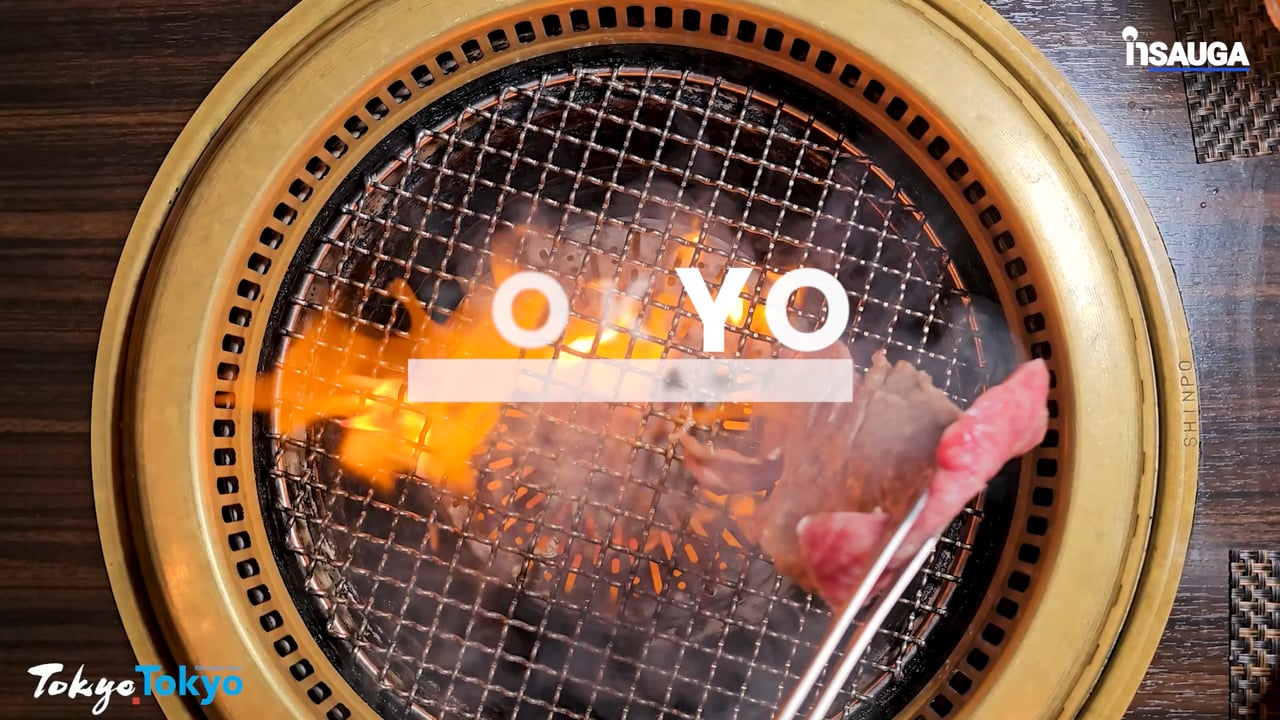 Slide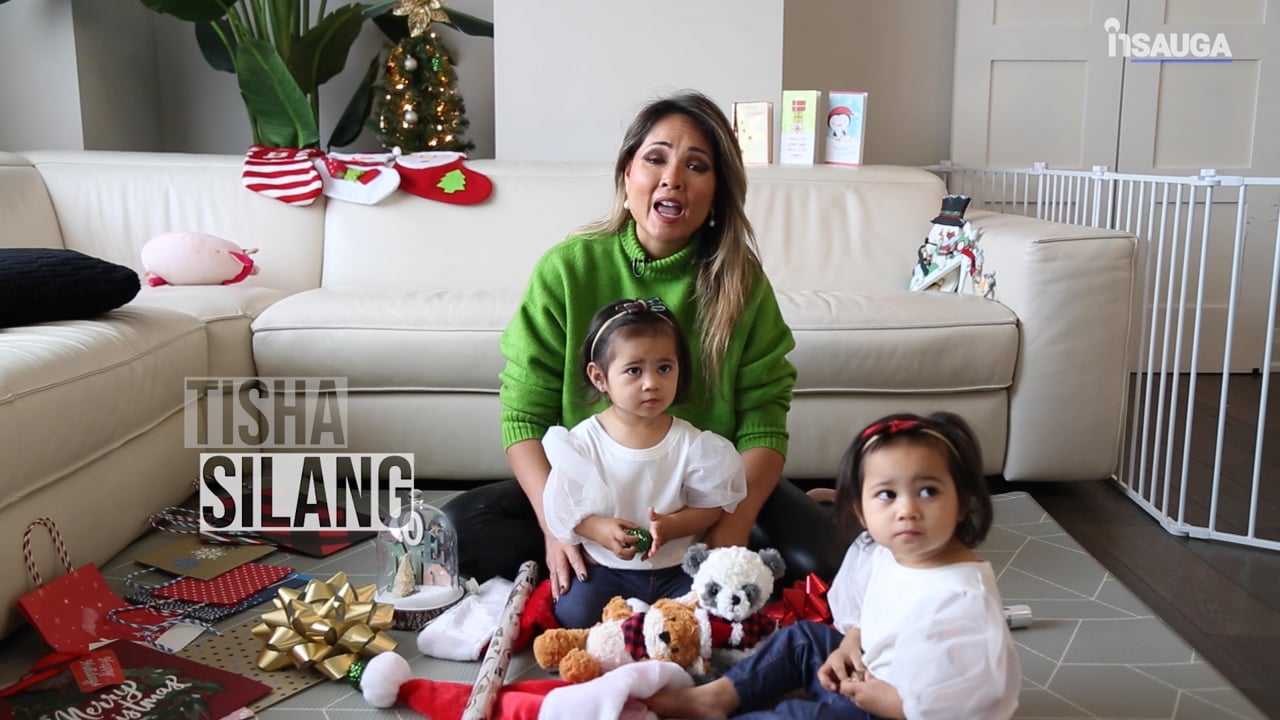 Slide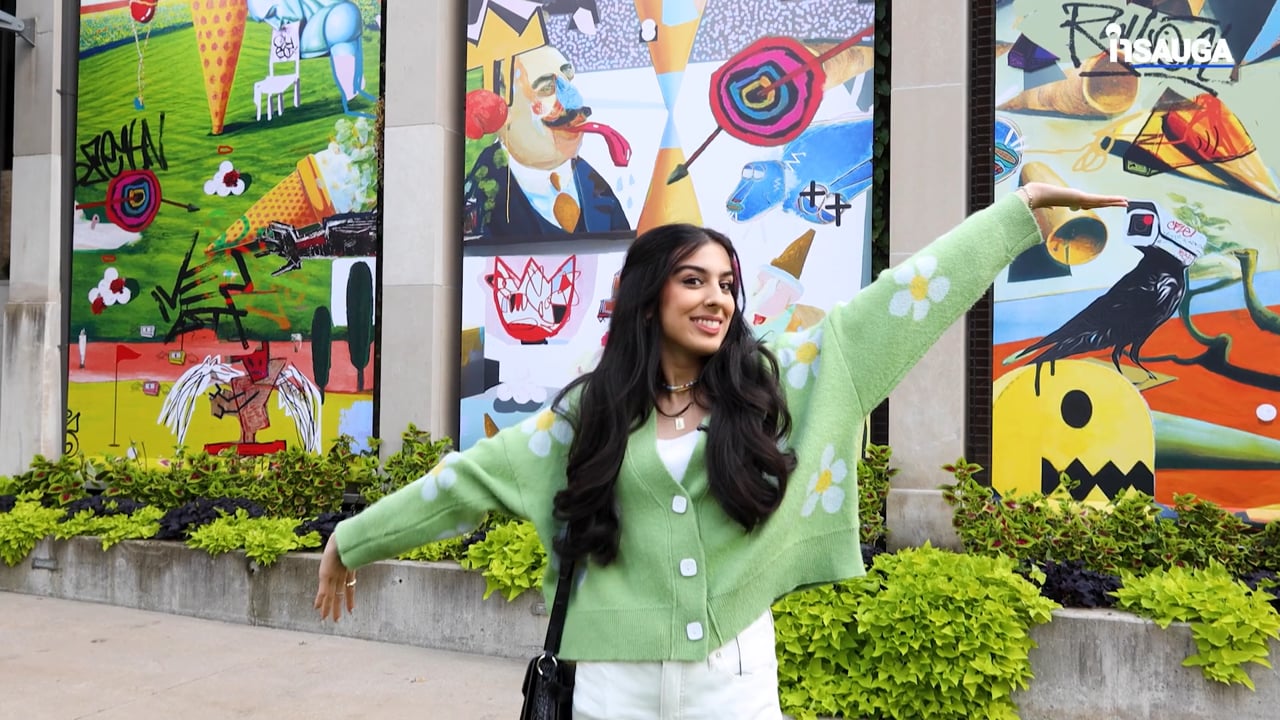 Slide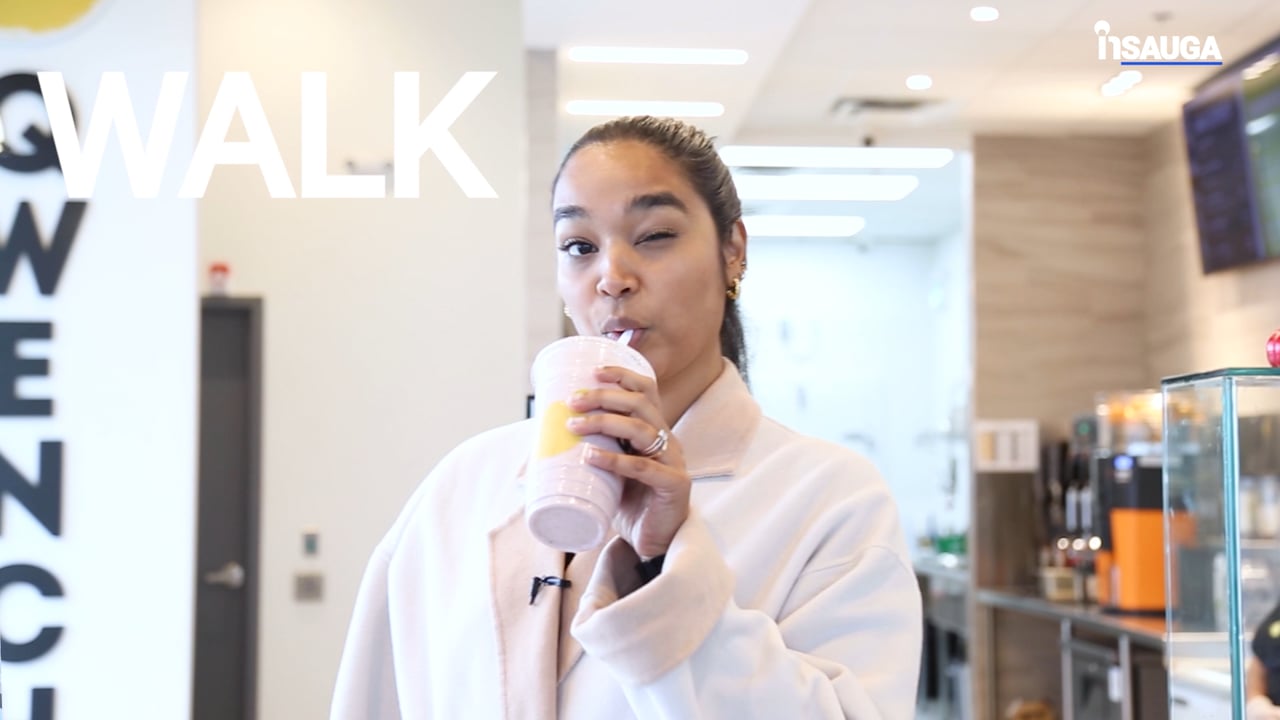 Slide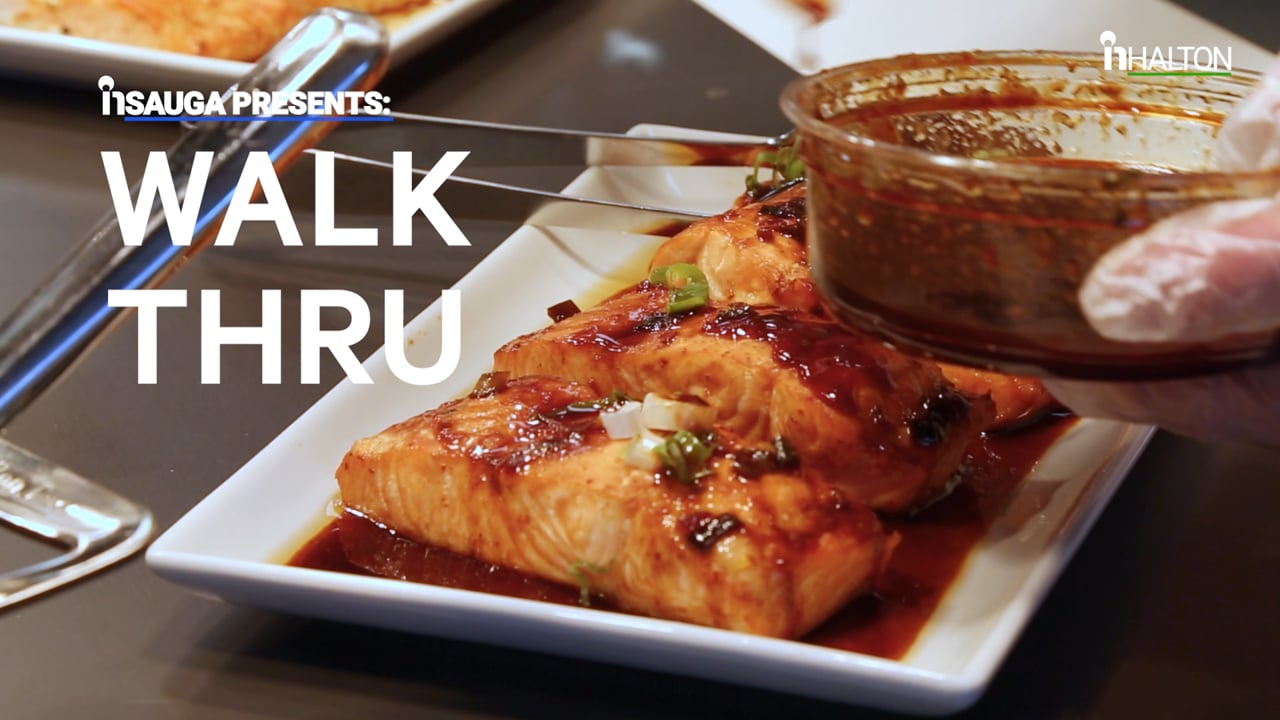 Organizers say they believe that true security in mosques will not come from guards, but rather from compassionate citizens "that demonstrate unconditional love for one another's freedoms."
Organizers say that, in the spirit of Mirza Ghulam Ahmad–the founder of the Ahmadiyya Muslim Jama`at–they will be spreading the Islamic teaching of love and compassion.
"This is a message and commitment from the Ahmadiyya Muslim Jama`at that we will continue to work together with our friends and neighbours and offer them any support and protection that they may ever need. And in this time, we are very appreciative of the love that we have seen and the overwhelming support from Canadians during this tragic time."
"Through this campaign specifically, we feel that the Visit A Mosque initiative provides an opportunity for Canadians to meet their Muslim neighbors, friends and fellow citizens, and learn how Muslims truly live and practice their faith. Many misconceptions have crept into the minds of people due to the rise of Islamophobia. This initiative allows Canadians to meet and interact with Muslims on a personal level and truly understand the beliefs."
Other local mosques participating in the campaign include Baitul Afiyat in Scarborough and Baitun Nur in Hamilton.
A full list of participating mosques can be found here.
insauga's Editorial Standards and Policies
advertising