Mississauga resident with disability was told to pay $750 City fee for driveway widening
Published August 18, 2022 at 4:06 pm
A Mississauga woman confined to a wheelchair who was initially told she'd have to pay a $750 bylaw fee after widening her driveway out of necessity has had the fee waived by City council.
Ward 9 Councillor Pat Saito brought the matter to council after being alerted to the situation last week.
She said the Meadowvale resident, a senior with multiple sclerosis (MS), had the upper part of their driveway widened by 19 inches beyond what is allowed so they could more comfortably move between their car and wheelchair.
"They widened the upper part of the driveway so her wheelchair could fit," Saito told council and City of Mississauga staff. "She has MS and she can't walk on an unstable surface, so they needed that for her to get out of the car and into the wheelchair and maneuver."
After the driveway work was done, Saito continued, someone complained about the driveway being too wide. Subsequently, the City bylaw department issued a notice of contravention and said the woman had to pay $750 to the City's committee of adjustment in order to get a variance to allow the wider driveway.
"And it got me wondering," said Saito. "Is there no way that we can do an exemption to the bylaw for a reason like this, where someone needs that space for a disability, without making them pay a $750 fee?
Videos
Slide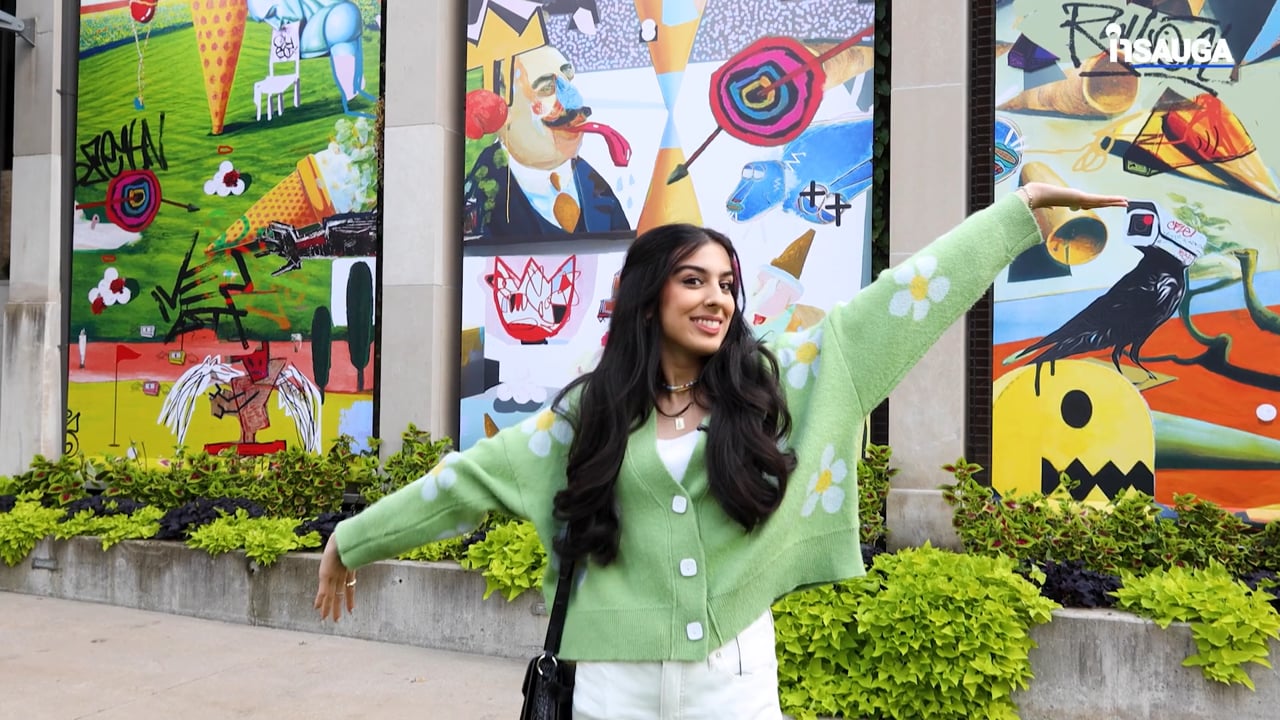 Slide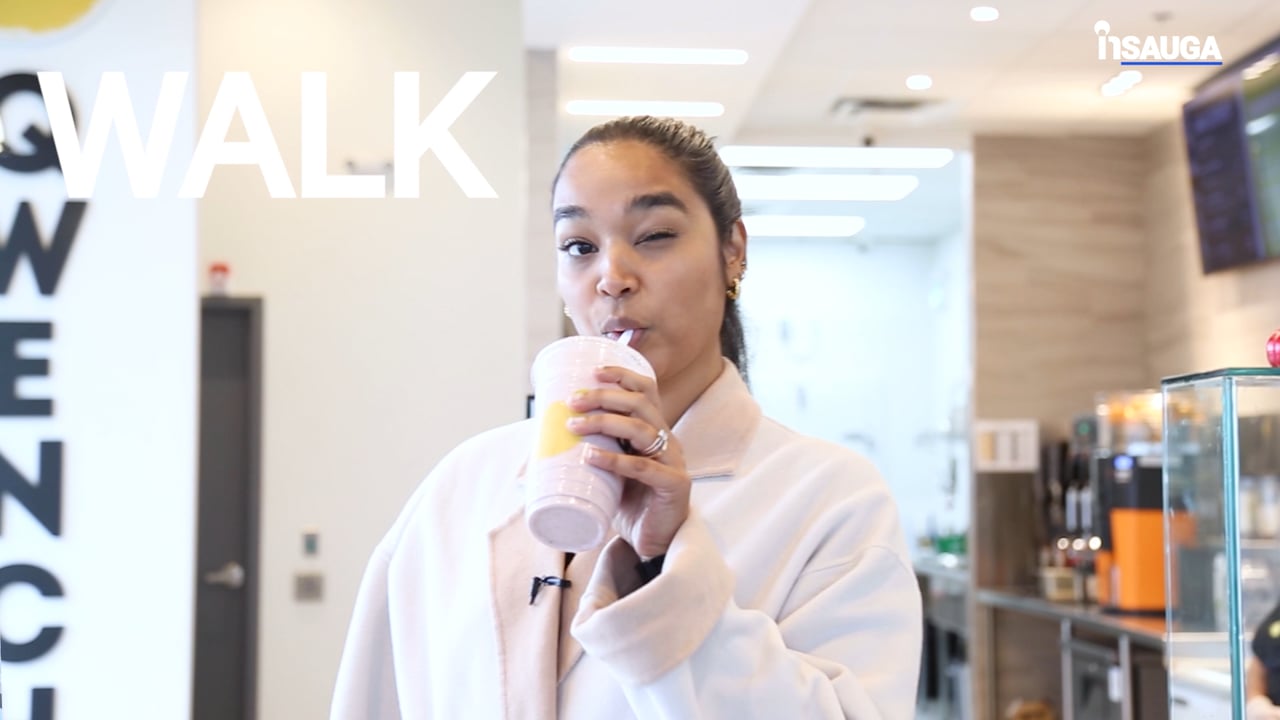 Slide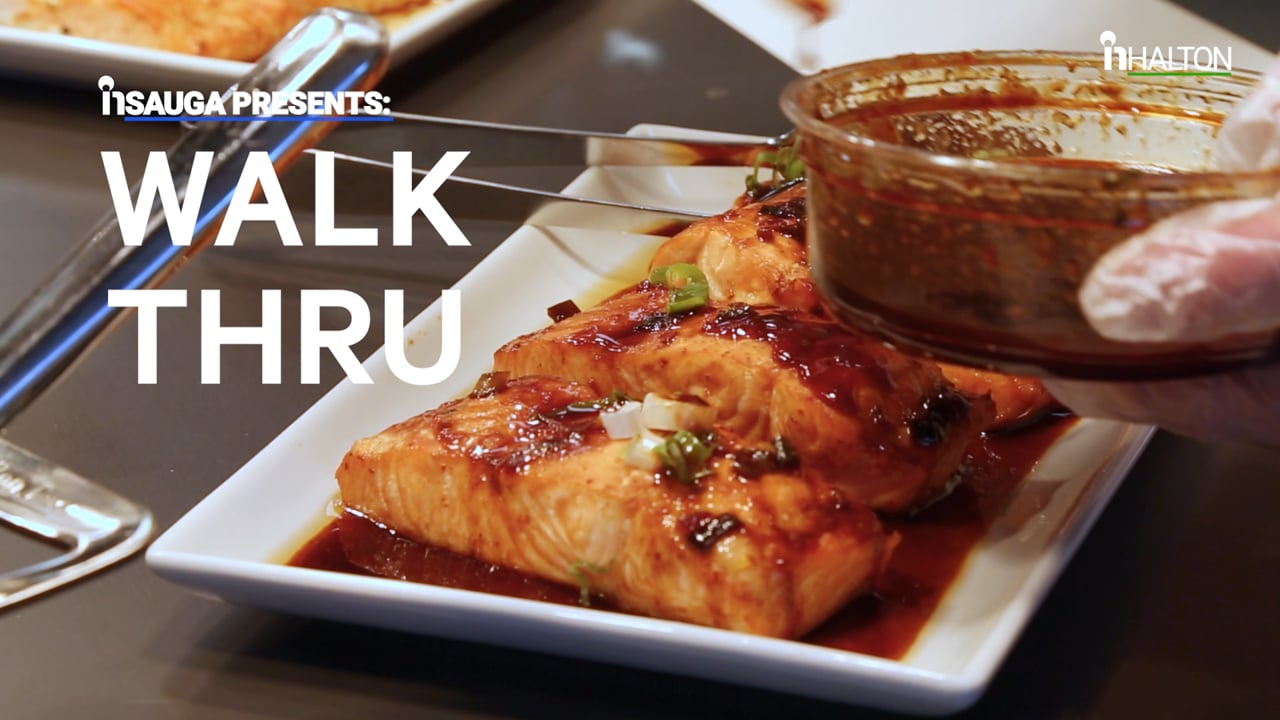 Slide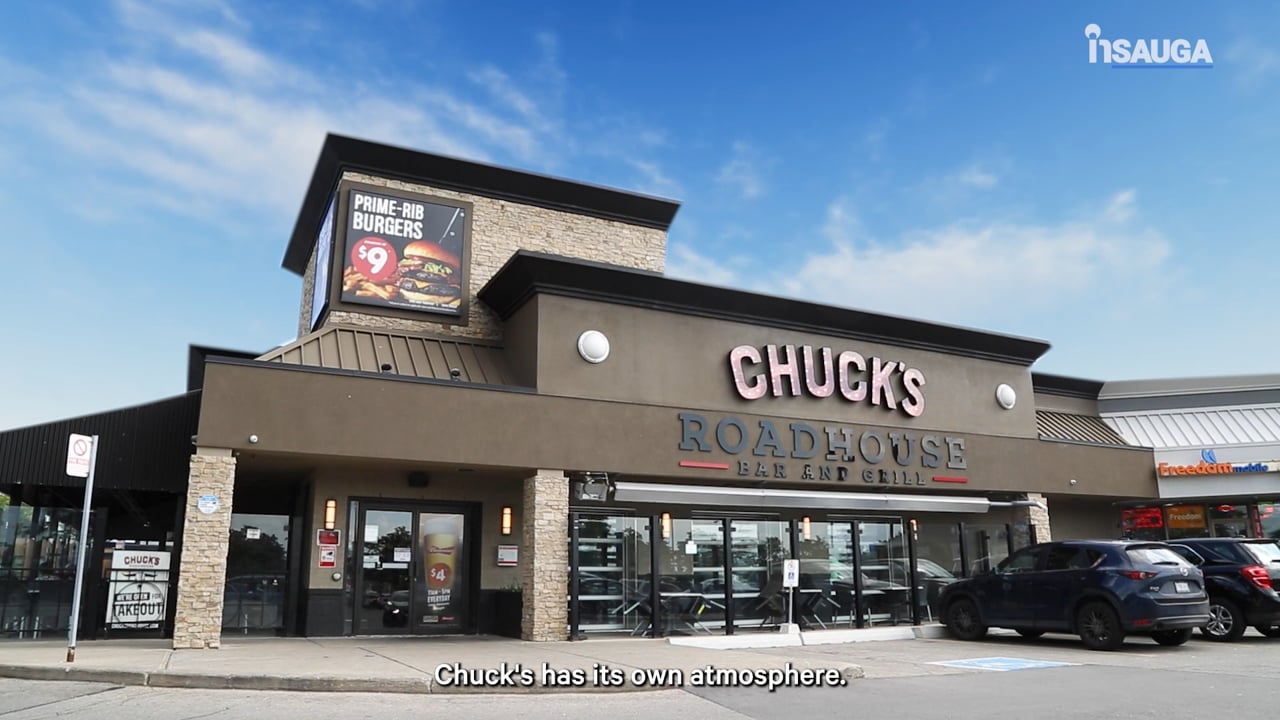 Slide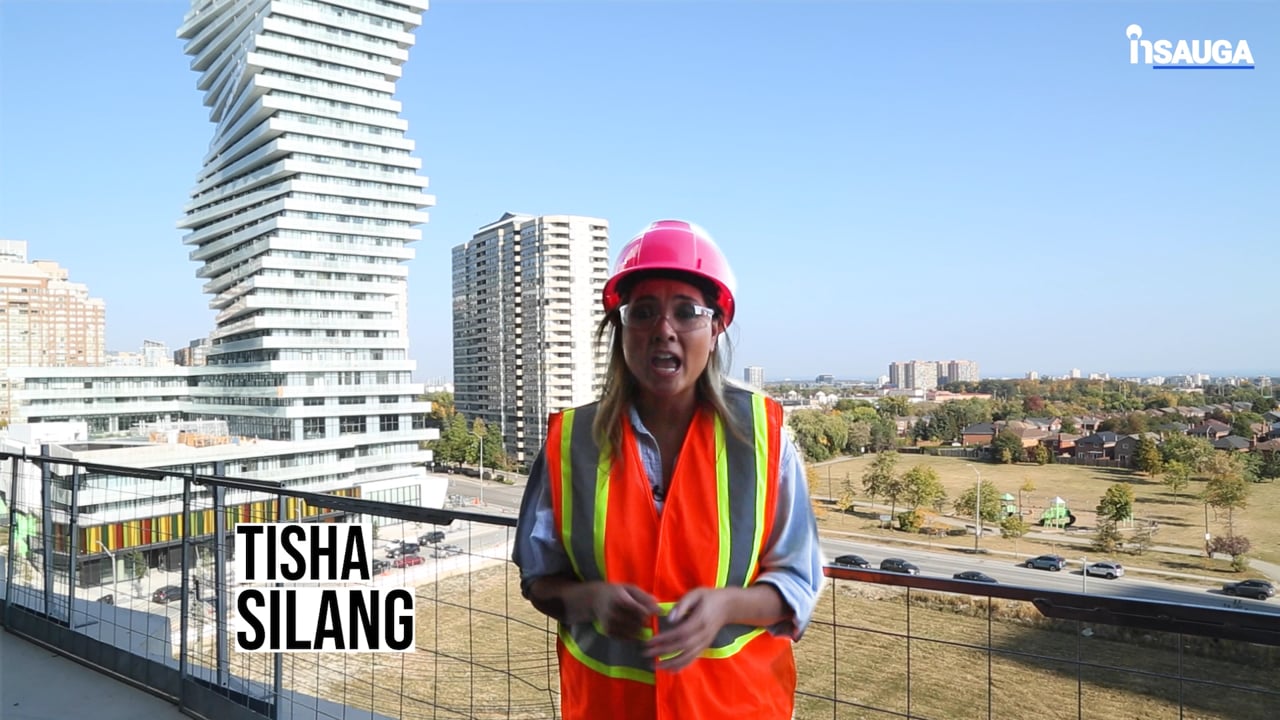 Slide
Slide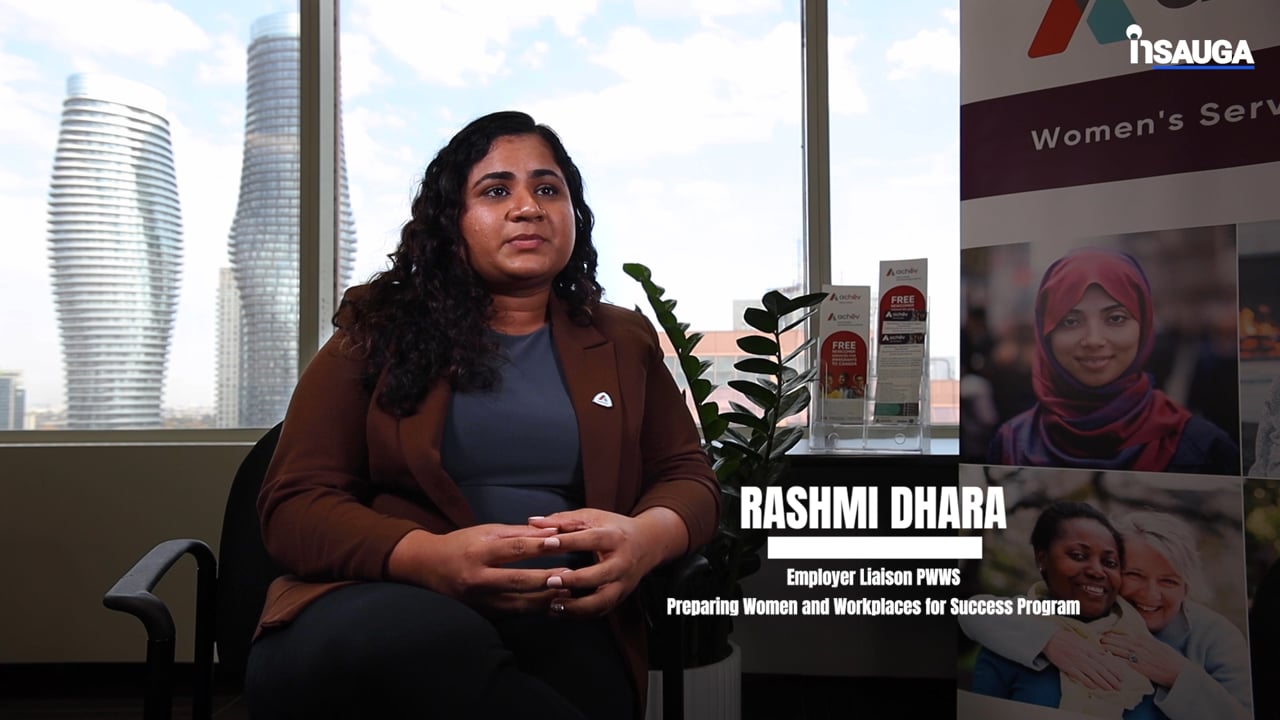 Slide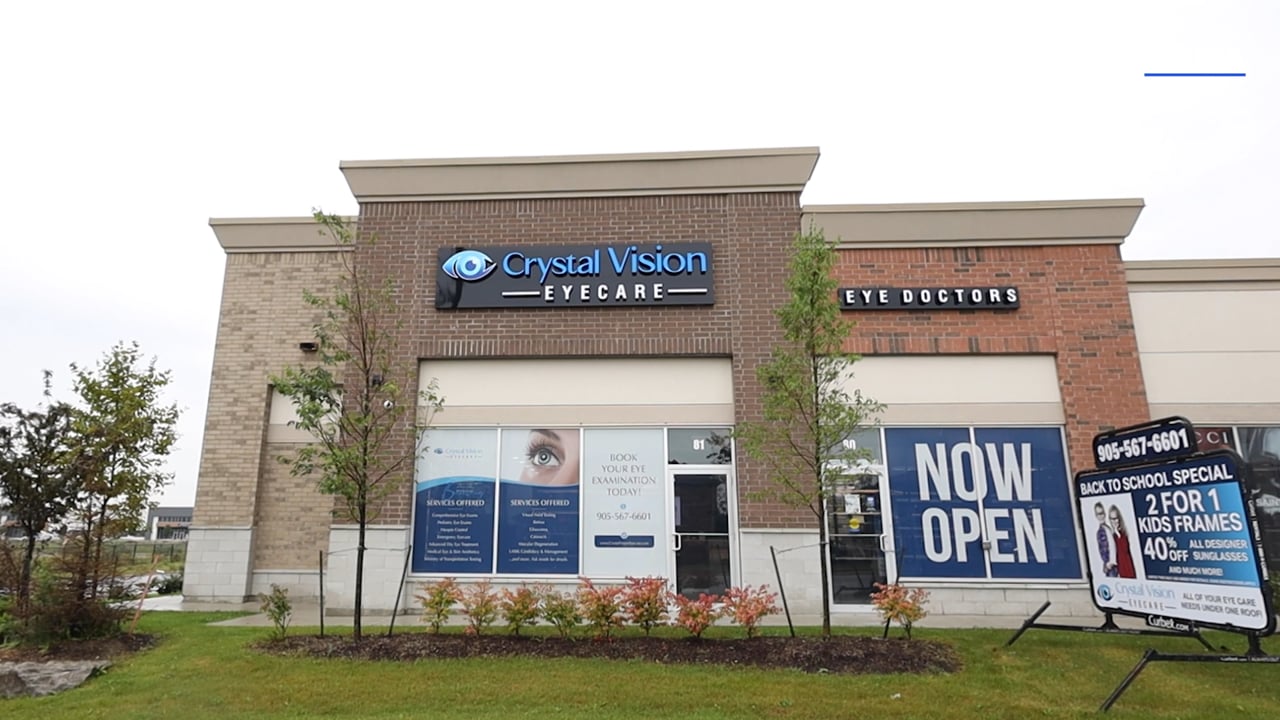 Slide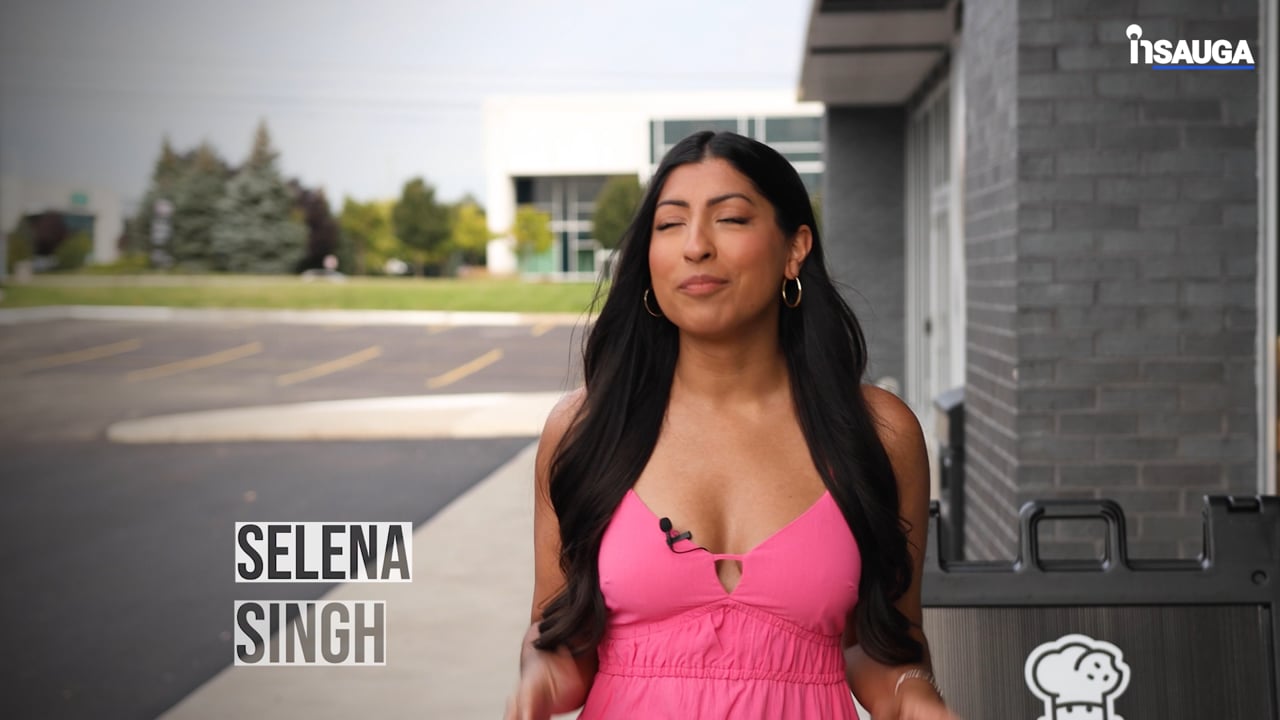 Slide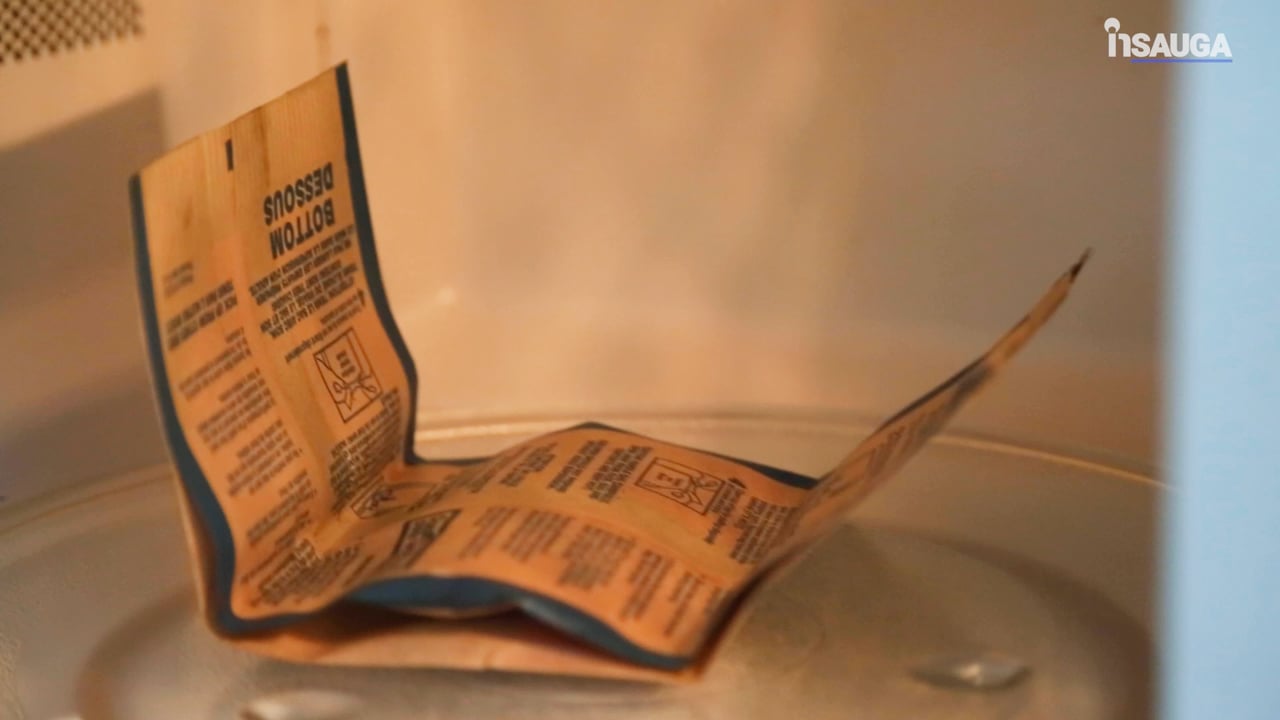 "It just doesn't seem very supportive…we keep saying that we're making the city accessible."
City staff said that while such zoning bylaw requirements need to stay on the books as is, council can pass a resolution to waive the committee of adjustment fee.
Council did so unanimously.
The subject of widening residential driveways has come up at council several times this year.
Three months ago, while talking about another driveway widening in Saito's north Mississauga ward, councillors were led into a discussion concerning the fairness of how such zoning bylaws are enforced across the city.
insauga's Editorial Standards and Policies
advertising