Mississauga Recalls of the Week – Potential Bacteria Contamination
Published December 20, 2016 at 5:14 pm
Although most foods and products are safe, some edibles and items slip through the cracks and when they do, it's good to be aware so you can fix or avoid them.
Here's a list of products with recall notices.
Duncan Hines brand Apple Caramel Cake Mix
This cake mix is being recalled due to possible salmonella contaminaton. Consumers are advised to either return this product or throw it out. Remember: Food contaminated with salmonella may not look or smell spoiled but can still make you sick. Symptoms include fever, headache, vomiting, nausea, abdominal cramps and diarrhea.
Videos
Slide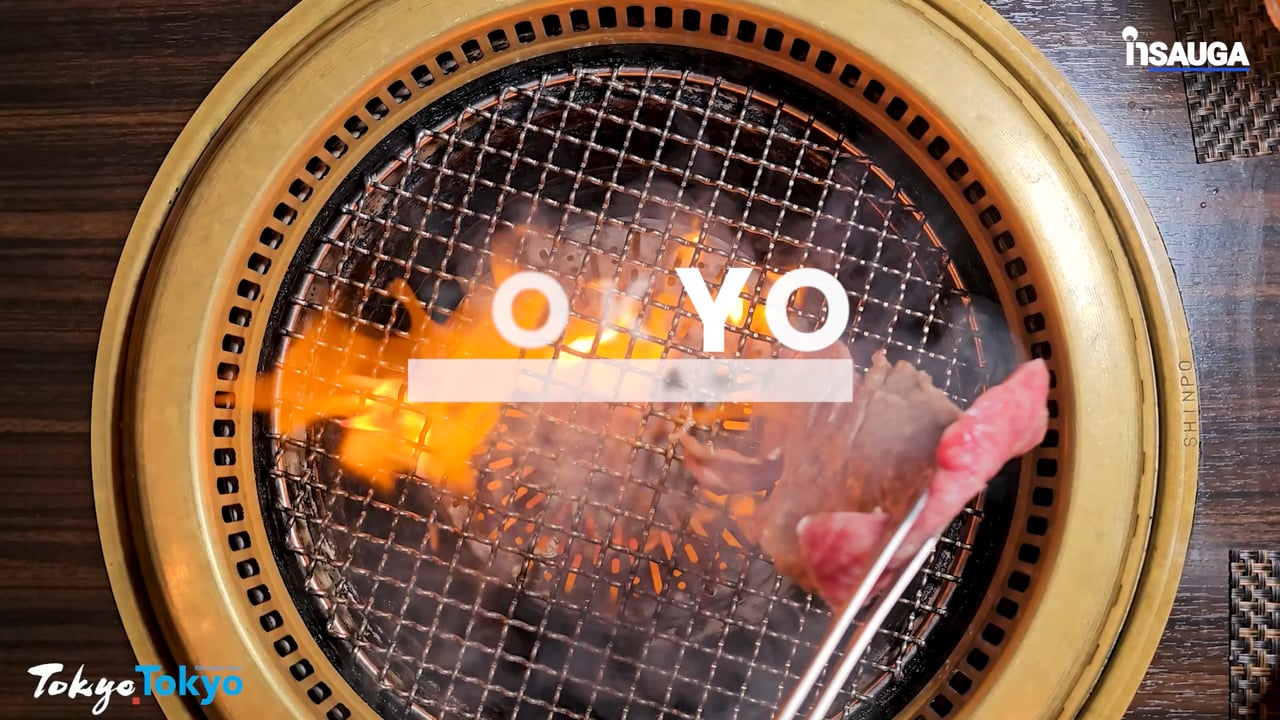 Slide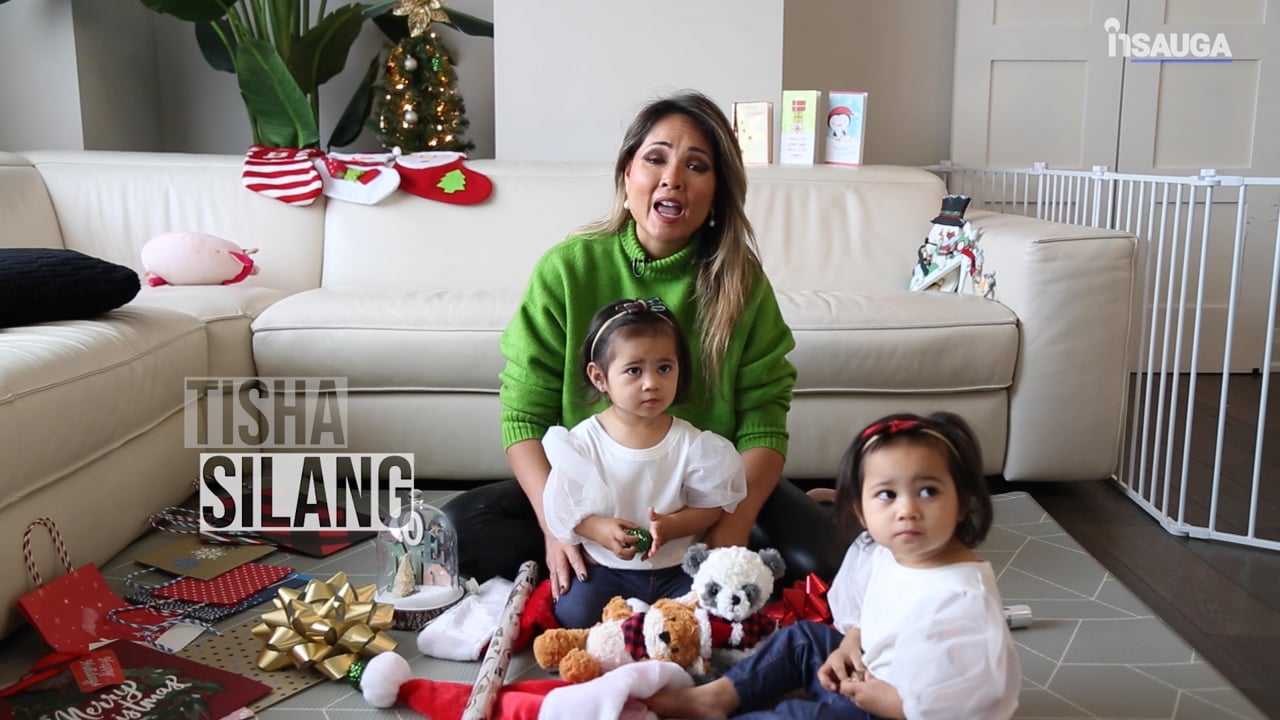 Slide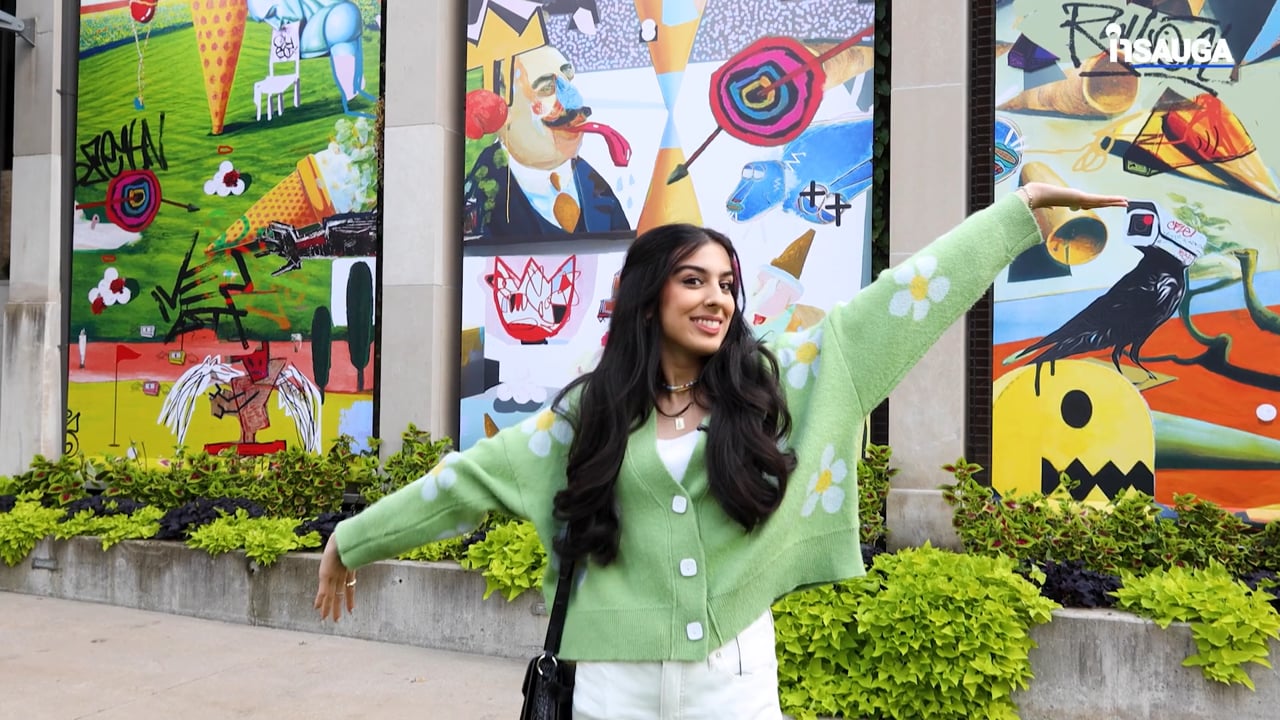 Slide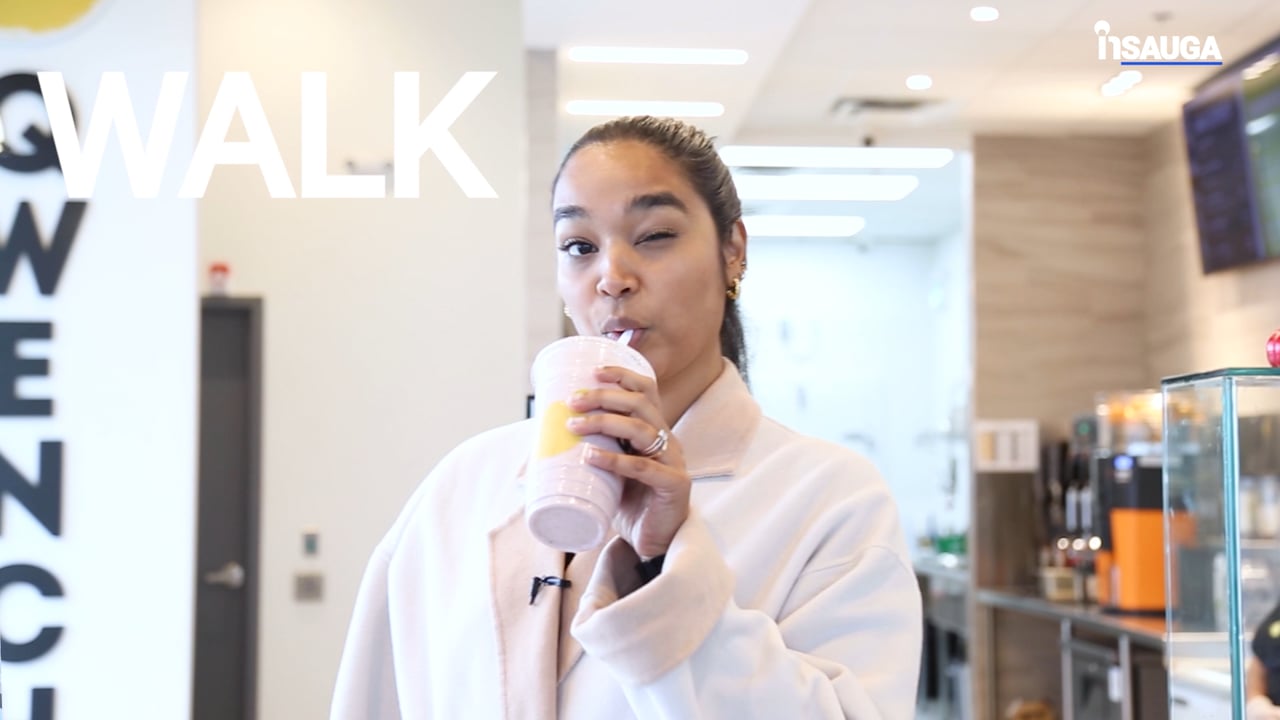 Slide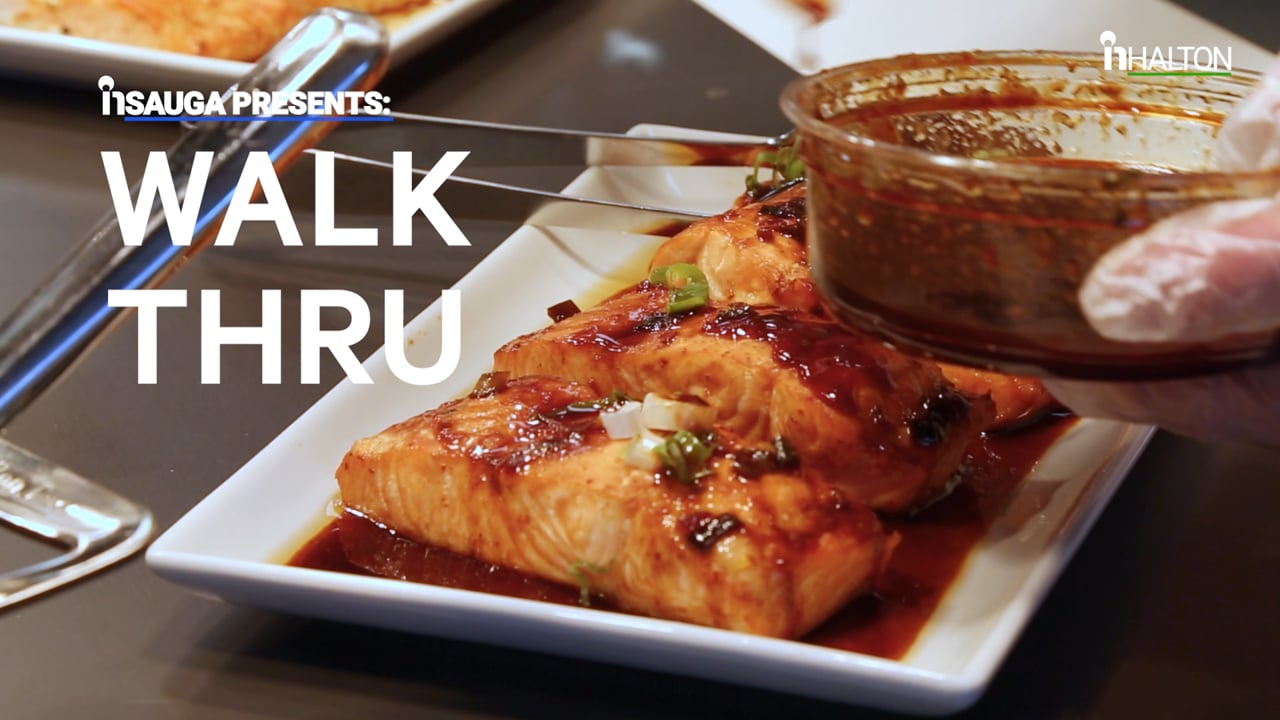 Lenny and Larry's The Complete Cookie brand chocolate chip cookies
These cookies may contain milk which is not declared on the label, making it potentially hazardous for consumers with milk allergies.
President's Choice brand Smoked Atlantic Salmon
This product is being recalled because it may permit the growth of Clostridium botulinum, bacteria that can make consumers sick with a variety of symptoms such as nausea, vomiting, fatigue, dizziness, blurred or double vision, dry mouth, respiratory failure and paralysis. This product was sold only at the Valu-mart location on 1125 Bloor Street East, Mississauga.
LG Electronics brand Portable Air Conditioners
This product can potentially overheat, posing a fire hazard. The recall applies to LG portable air conditioners with the following model numbers: LP0711WNR, LP0813WNR, and LP0814WNR. Consumers owning a recalled air conditioner should contact LG for a free repair.
For more information on these and all current recalls, click here.
insauga's Editorial Standards and Policies
advertising