Mississauga Recalls of the Week – Food Products and Children's Toys
Published December 6, 2016 at 4:19 pm
Although most foods and products are safe, some edibles and items slip through the cracks and when they do, it's good to be aware so you can fix or avoid them.
Here's a list of products with recall notices.
Trader Joe's brand Mediterranean Hummus
This product is being recalled due to possible Listeria monocytogenes contamination. Consuming contaminated food may result in symptoms such as vomiting, nausea, persistent fever, muscle aches, severe headache and neck stiffness. Those who purchased this product are encouraged to return it or throw it out.
Videos
Slide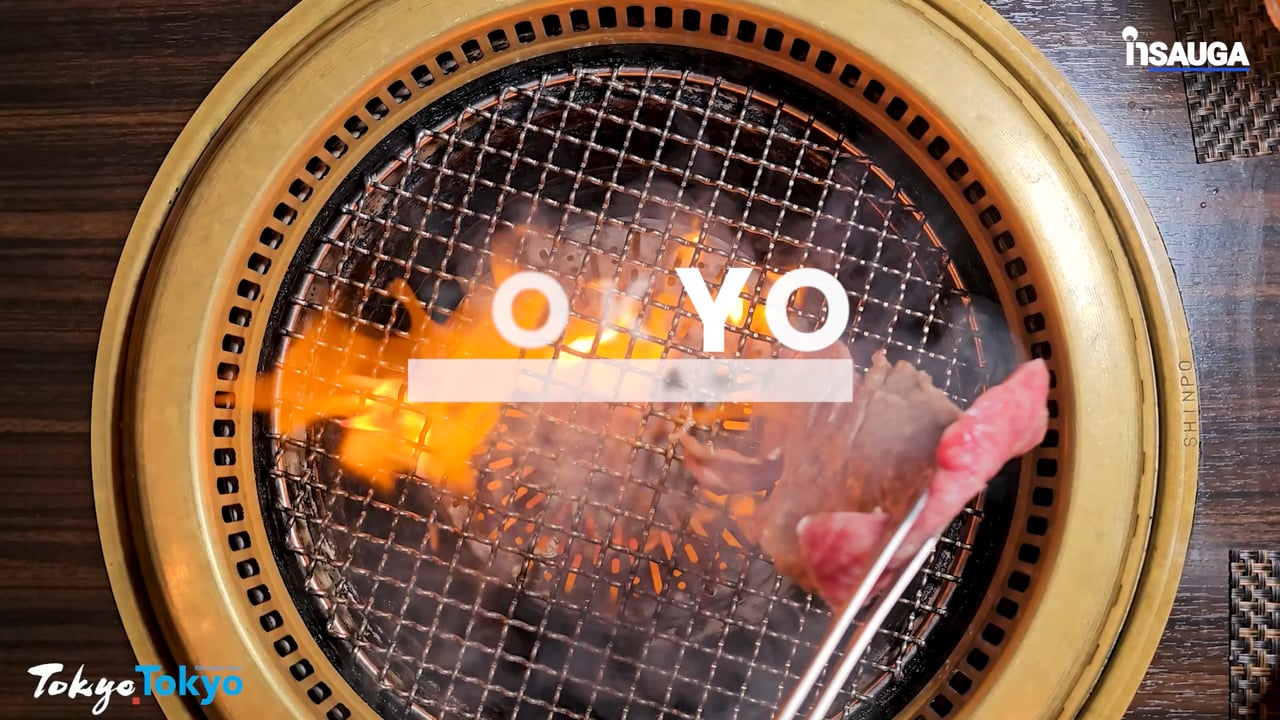 Slide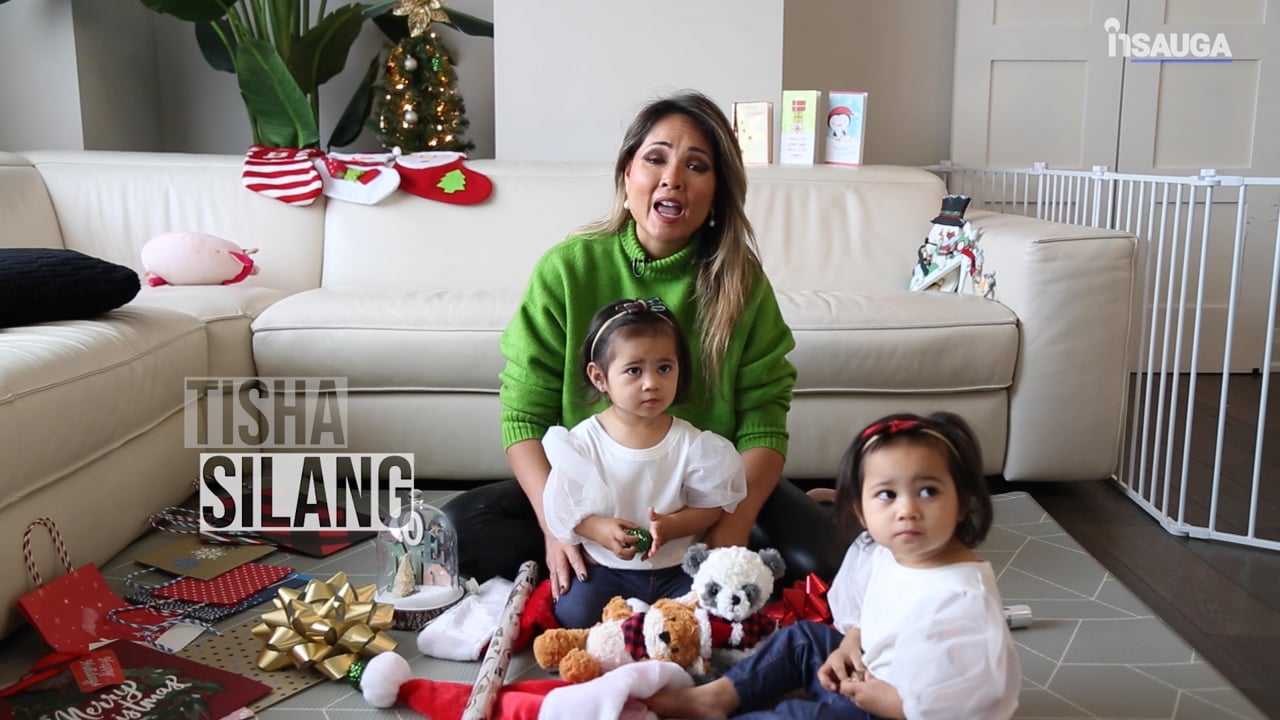 Slide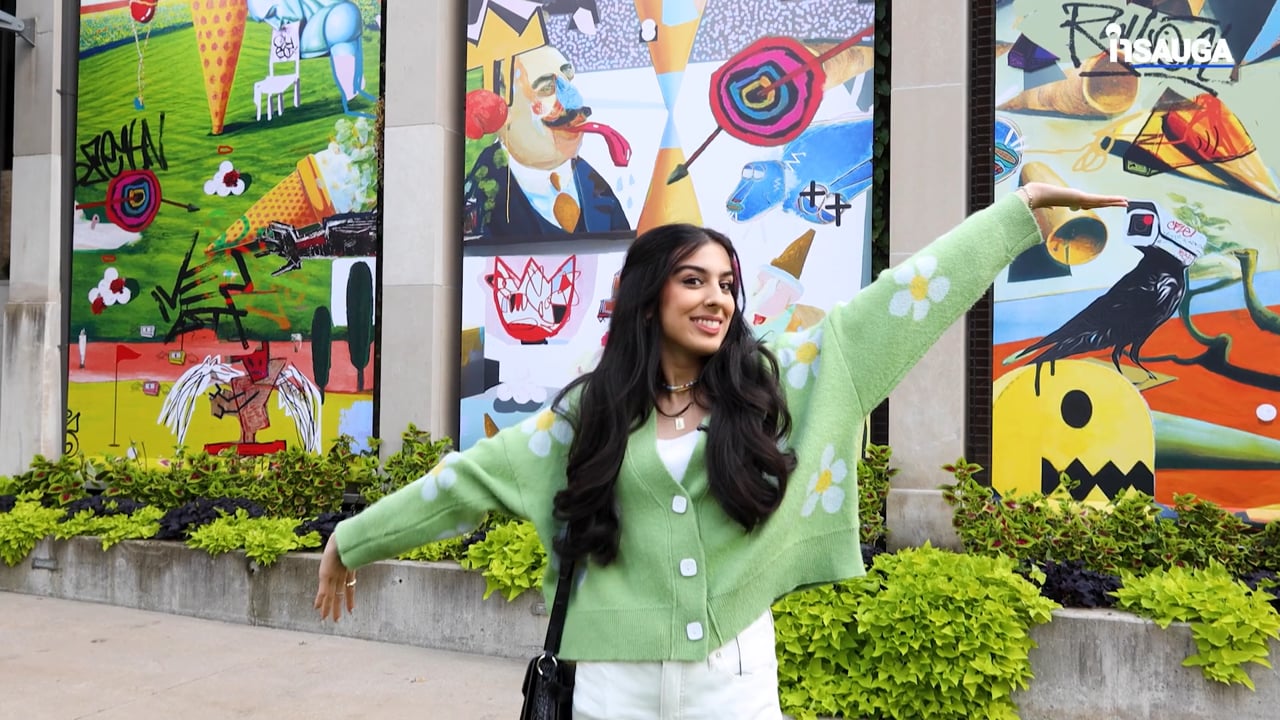 Slide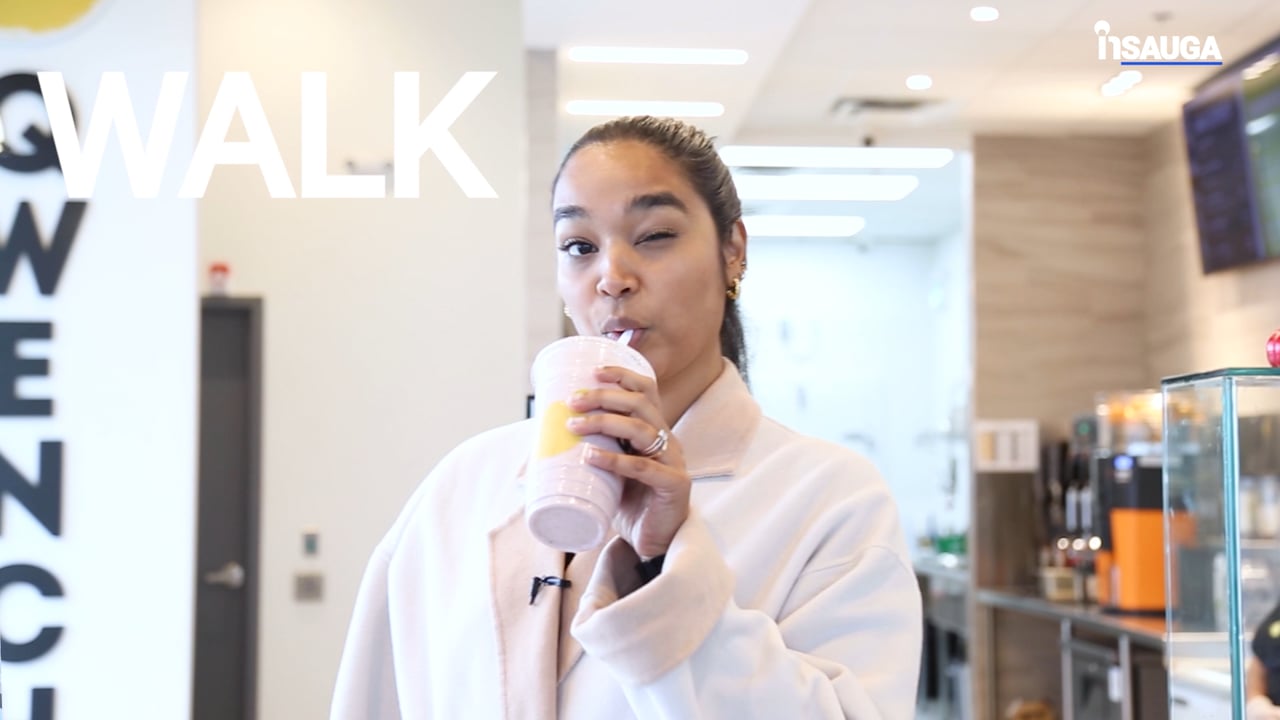 Slide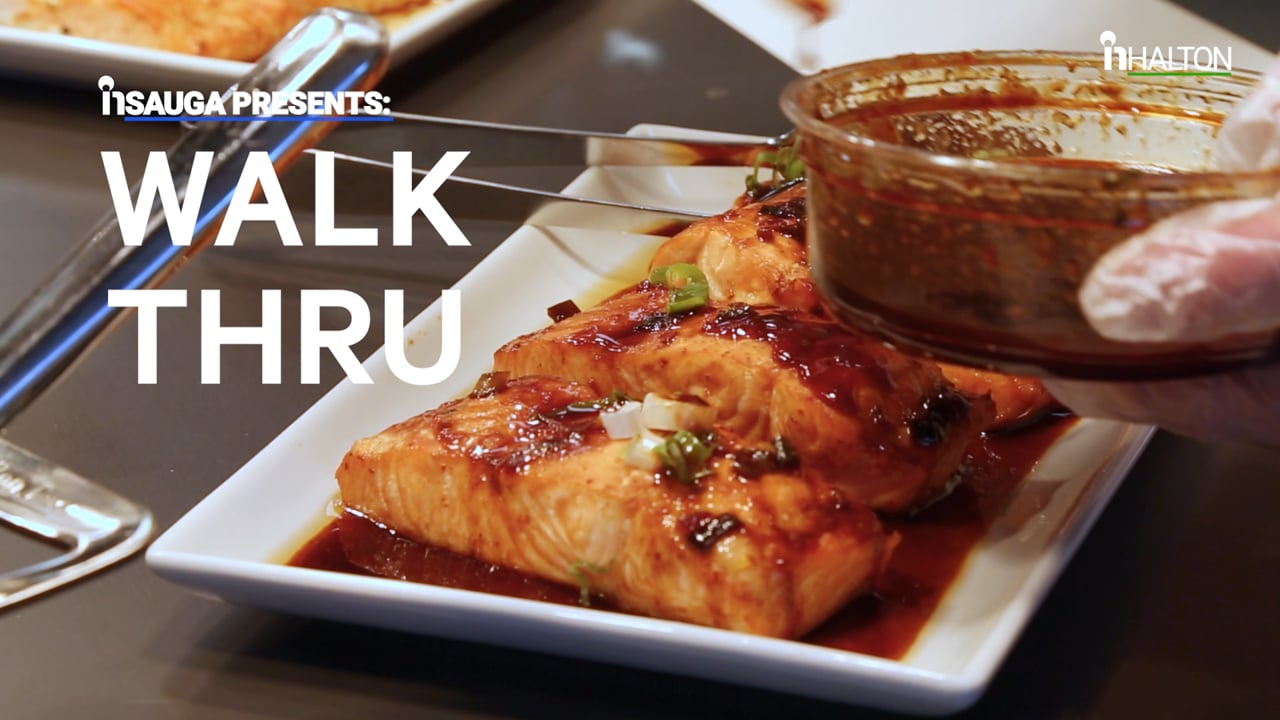 Oatey Co. No. 95 Lead Free Tinning Flux
Health Canada's inspection program found that this product is not provided with the required child-resistant closures and does not have proper hazard labelling. Consumers are advised to make sure this product is out of reach of children, and contact Oatey Co. to obtain a refund.
Party City Smile Maracas
These mini plastic maracas contain small colourful balls that may spill out if the plastic is broken, posing a choking hazard to young children. Consumers are advised to keep this toy away from children and return it to their nearest Party City location for store credit.
Roylco Ltd. Educational Light Cube
This product is an early childhood educational tool meant for creative learning involving light. However, the lithium polymer battery it contains may potentially overheat and catch fire, posing a fire hazard. Consumers are advised not to use the product and contact Roylco Ltd. for a free battery replacement.
Coconut Town brand Coconut Cream Powder and Q.One brand Mixed Powder for Churros
Both of these items contain milk/milk ingredients which are not properly declared on the label. Those with milk allergies should avoid consuming either of these products.
For more information on these and all current recalls, click here.
insauga's Editorial Standards and Policies
advertising