Mississauga rapper John River calls provincial government racist following serious issues with health care system
Published December 20, 2019 at 4:58 pm
A popular Mississauga rapper who recently released a new album after battling a devastating illness has spoken out against the provincial government, accusing the province of neglecting the needs of Black patients in need of medical care in the province.
"The Black community thinks Doug Ford is a racist man and that Doug Ford doesn't care about Black people," River said during a press conference held by the provincial NDP. The Dec. 19 conference was held to press the province to collect race-based data in health care to identify and combat anti-Black racism.
"I did not come to Queen's Park to ask white people to please treat us equally. I think the time for asking is over. There's a war against black men, black children and most egregiously, black women who need protection. The days of killing us without retribution are over."
John River (real name Matthew John Derrick-Huie), 25, who is best known for his critically acclaimed 2015 sophomore mixtape The Storm, took to social media in early 2018 to say he was suffering from serious medical issues, including vision loss and chest pain.
In a lengthy series of tweets, the popular hip hop artist explained his symptoms—which were stumping medical professionals throughout the city—and asked if anyone could recommend a doctor or specialist who might be better apt to deal with his persistent illness.
According to an Instagram post, River was officially diagnosed with intracranial hypotension (a condition characterized by negative pressure within the brain cavity) by a neurologist in January 2018.
Videos
Slide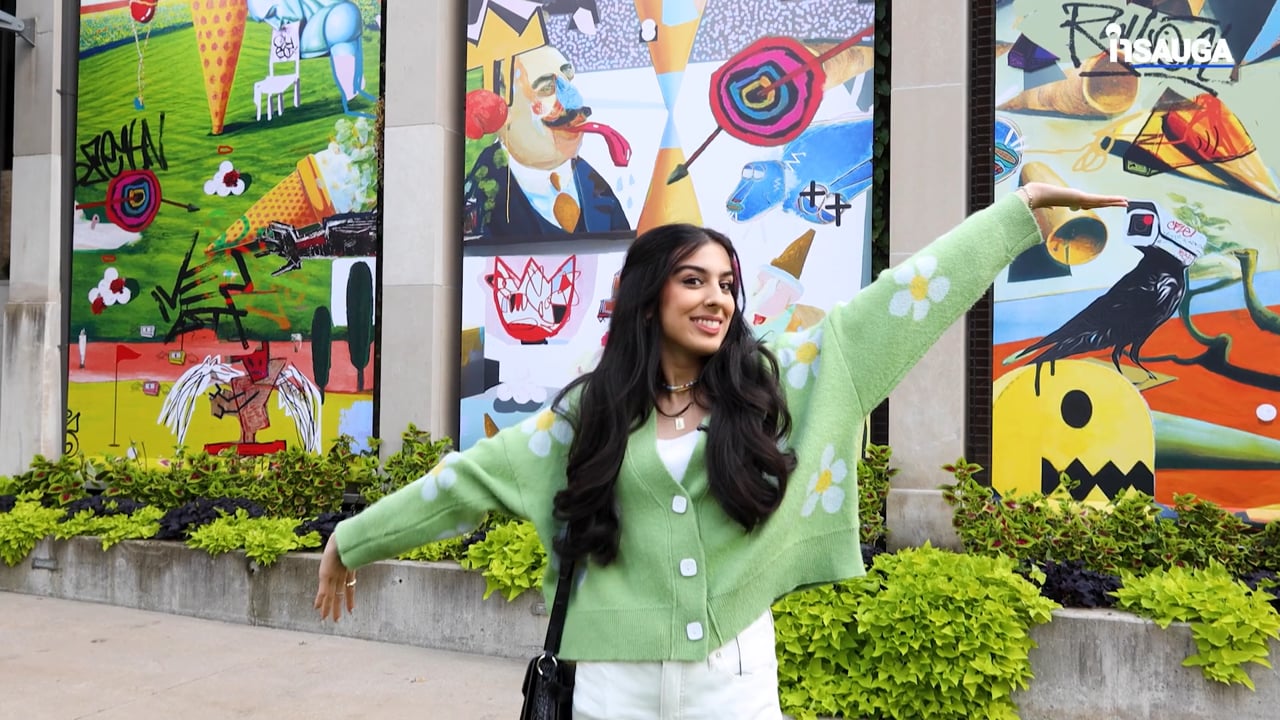 Slide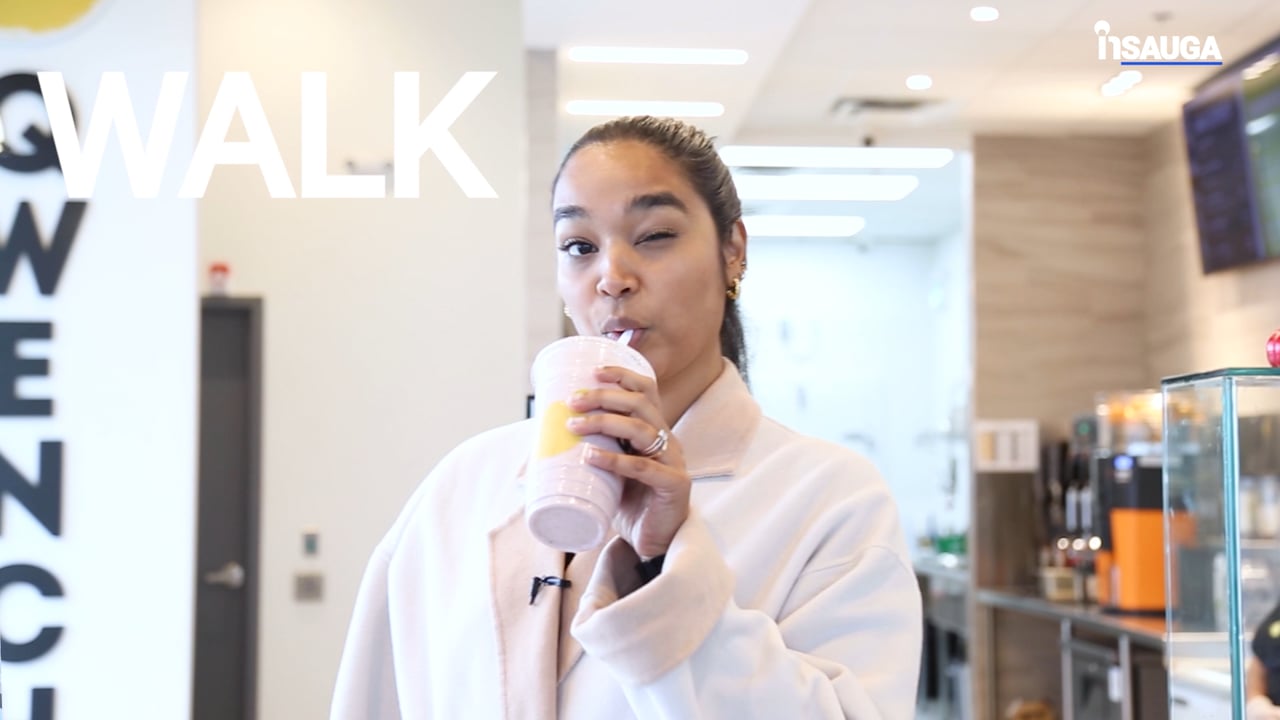 Slide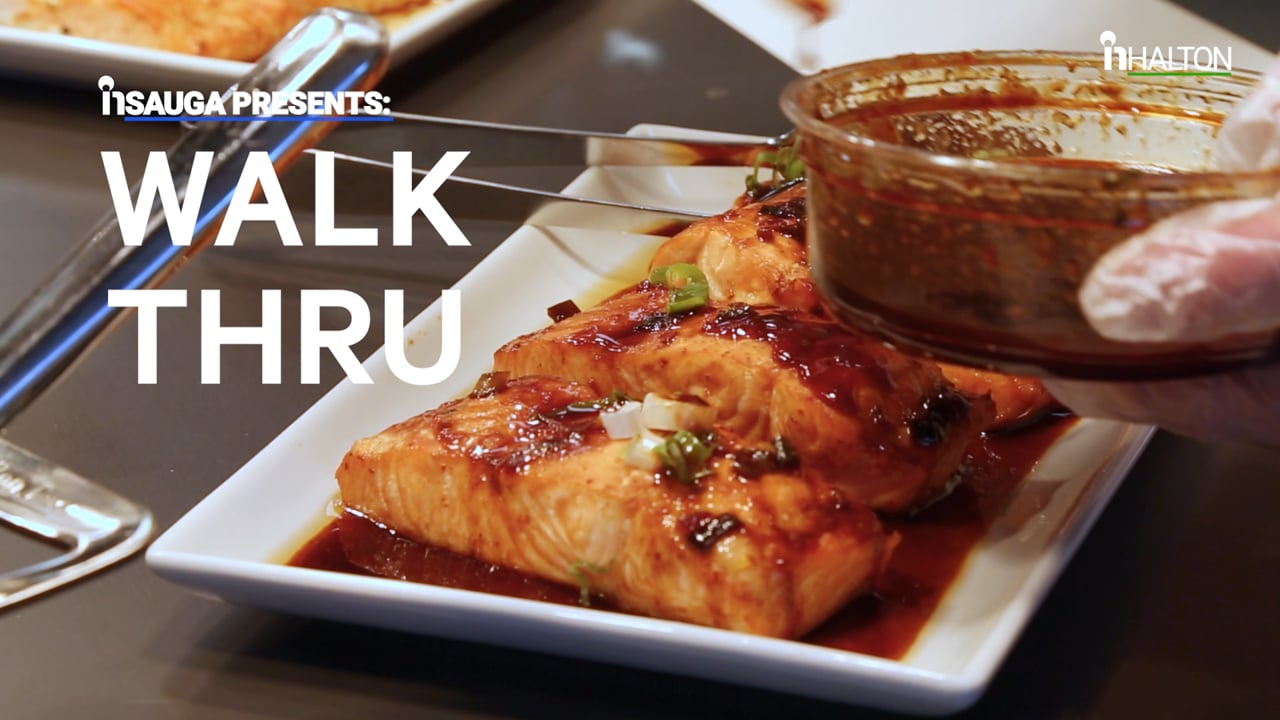 Slide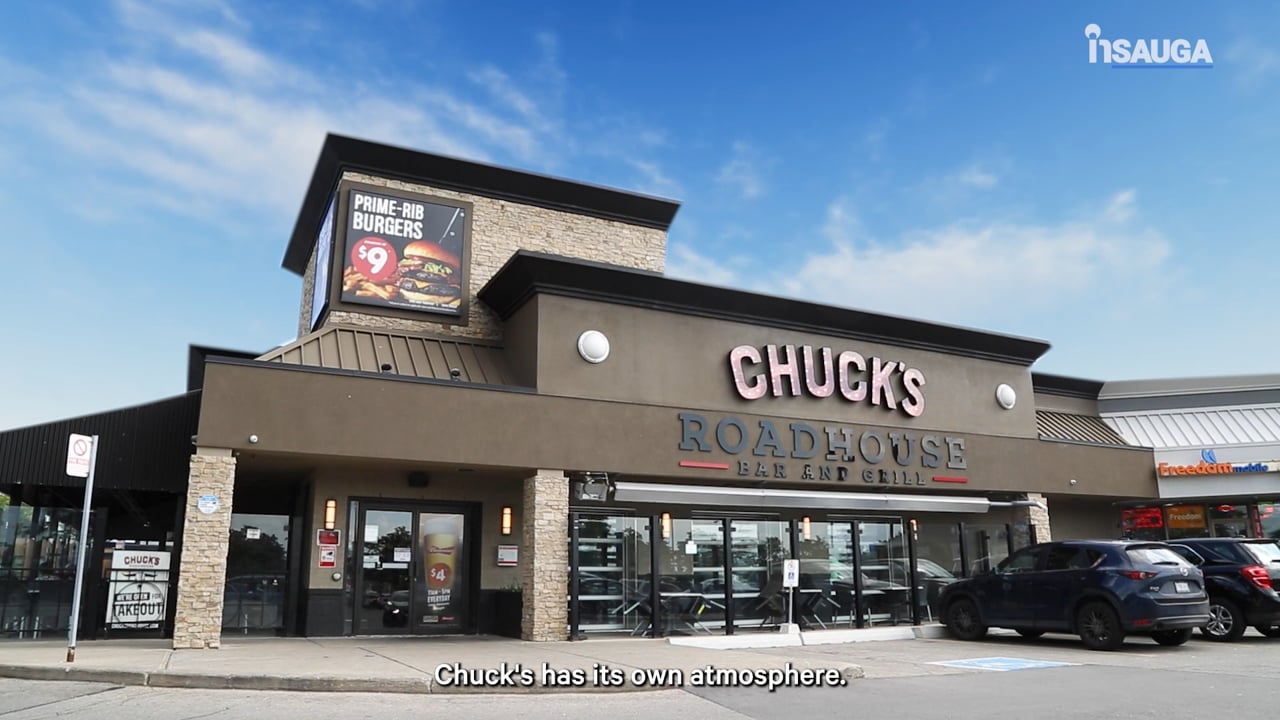 Slide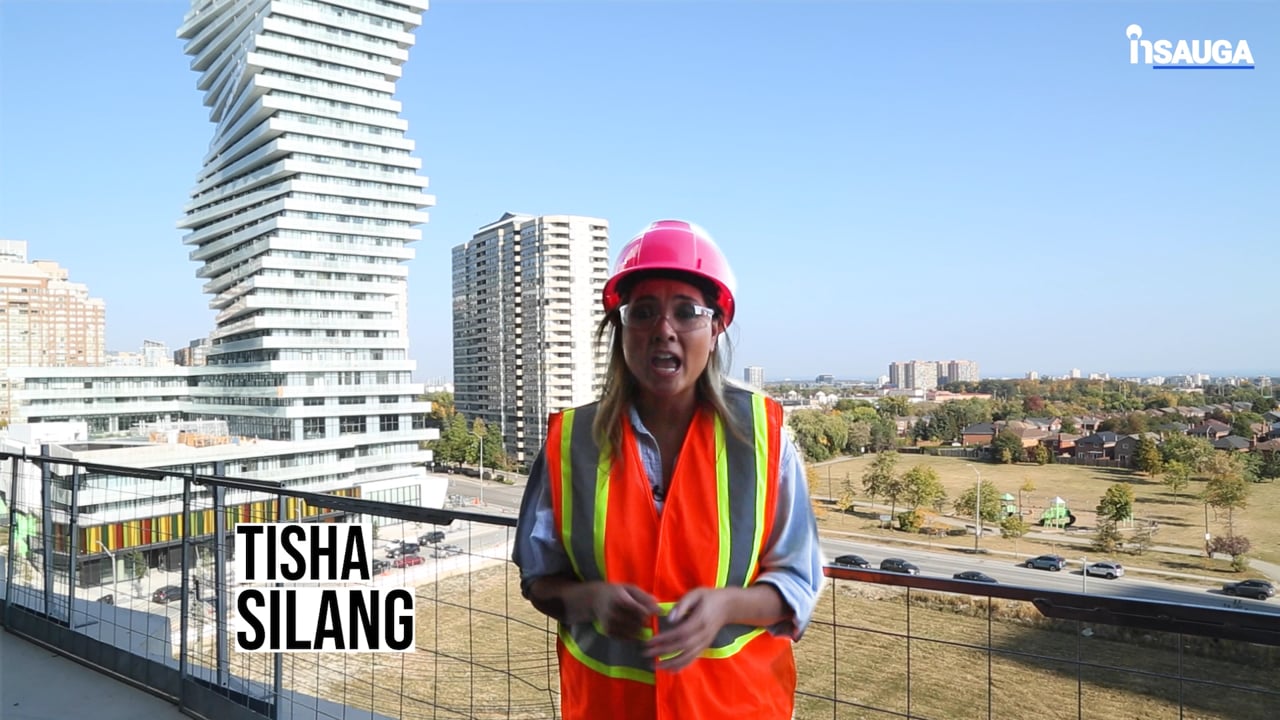 Slide
Slide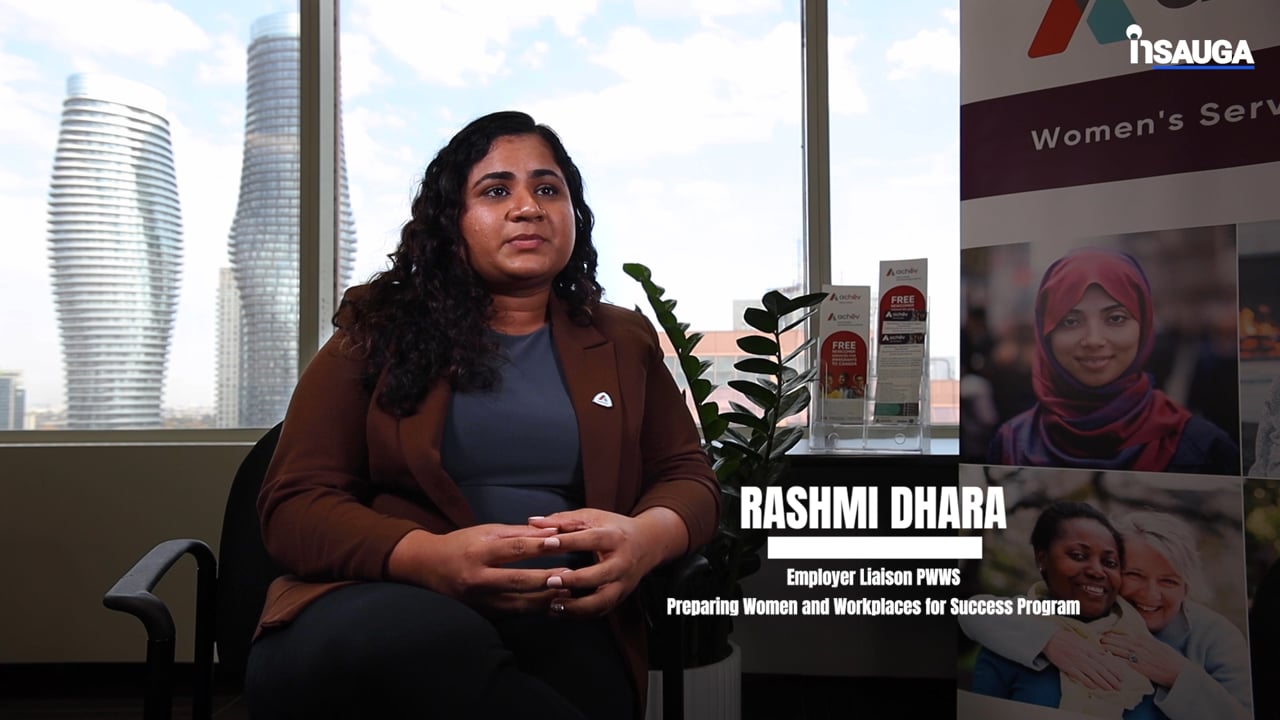 Slide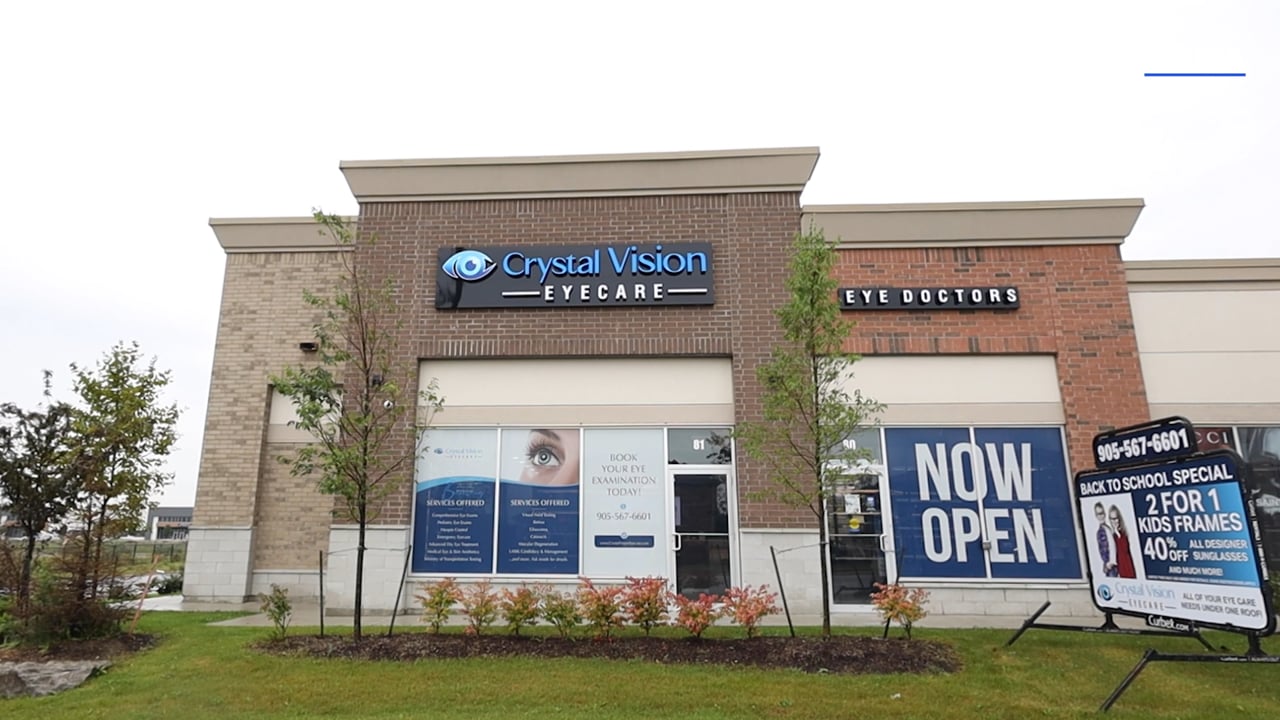 Slide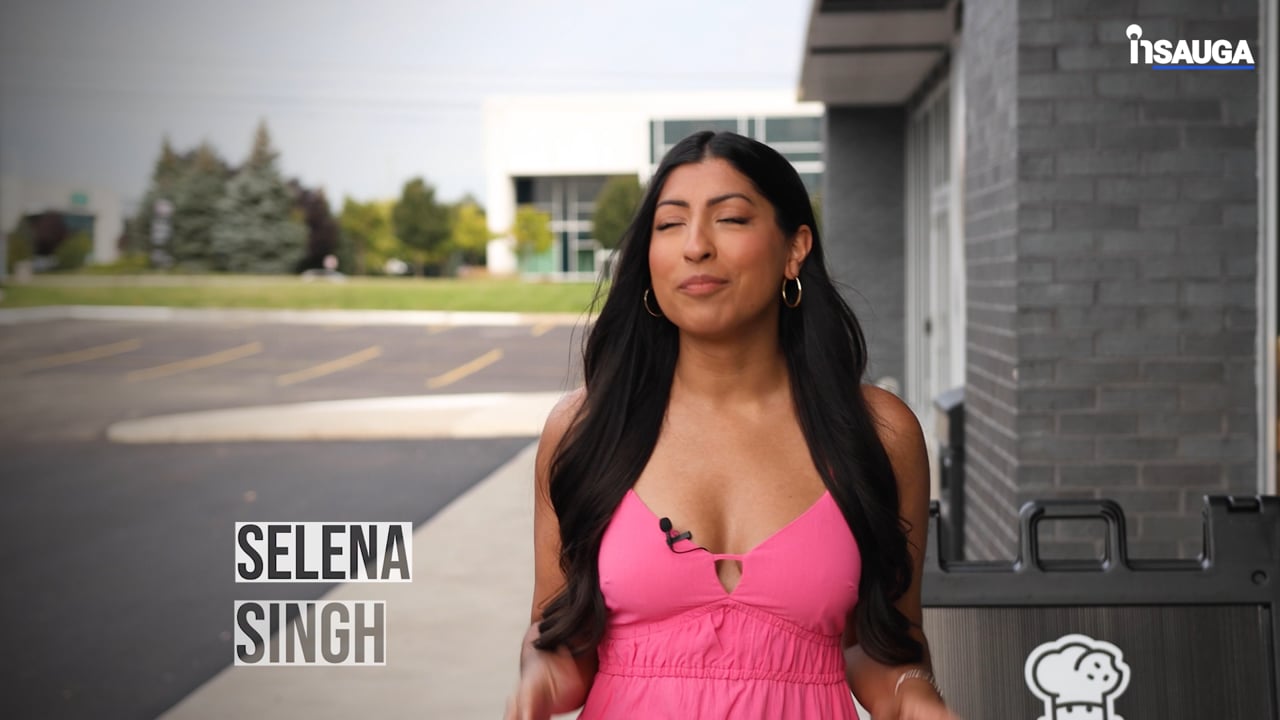 Slide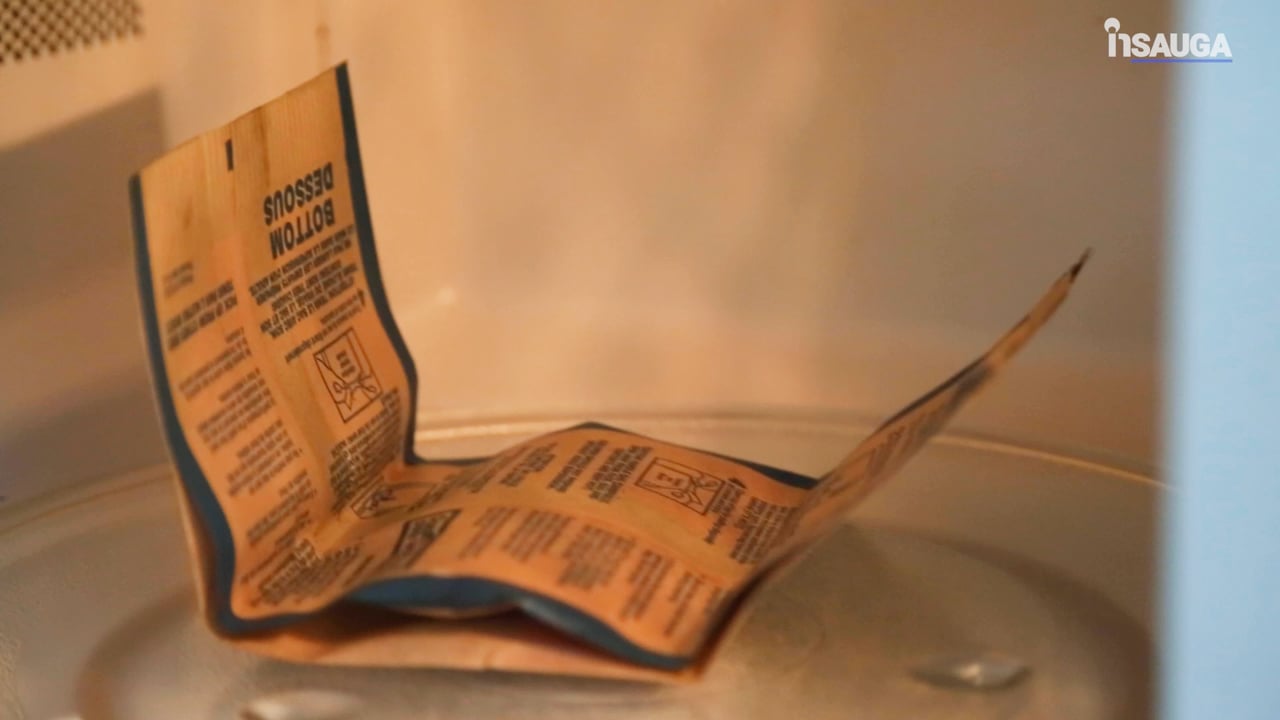 The condition can be caused by a leak following a lumbar puncture, which River did undergo previously while doctors were investigating his previous symptoms.
On April 9, 2018, River's brother took to Twitter to announce that the musician had finally undergone two surgeries to correct a brain fluid leak.
According to a CityNews article, River waited for 60 days for proper treatment.
While his illness is behind him, River is speaking out against a medical system that he believes failed him because it does not take concerns raised by Black patients as seriously as it should.
"I feel like I was stereotyped, abused, assaulted, dismissed and humiliated by our health care system," River told CityNews earlier this month. "They kept telling me I had anxiety or depression … and I was imagining a problem."
River also told CityNews that medical professionals accused him of faking his pain for access to drugs.
"People ask me why I experienced racism in the health care system and it's the same reason I'm four times more likely to be stopped by the police than any white citizen in this room," he said during the press conference.
The NDP says it's crucial to understand why racism in general–and anti-Black racism in particular–operate in health care in order to achieve health equity in Ontario.
River is also asking the government to increase funding to encourage Black students to study medicine and become doctors. In the meantime, he says it's important for doctors to complete training to combat anti-Black biases.
Cover photo courtesy of John River's official Facebook page
insauga's Editorial Standards and Policies
advertising