Mississauga Ranked One of Ontario's Most Expensive Cities for Car Insurance
Published October 11, 2017 at 6:11 pm
Mississauga has done it again.
We've once again hit one of the top spots on a concerning list for having some of the highest car insurance premiums in all of Ontario, according to the popular online car insurance marketplace Kanetix.ca's InsuraMap.
Of all the cities with the most expensive car insurance, Mississauga is number three on the list, sitting just behind Brampton (number one) and Vaughan (number two).
Yes, it's expensive to own a car here.
First on the list is Mississauga's Region of Peel neighbour Brampton, where premiums sit around $2,268. Second on the list of the most expensive cities to insure your car in Ontario is Vaughan at an estimated $1,825, followed by our very own city at $1,788, and Markham at $1,785.
We even have a more expensive premium than Toronto, where the estimated premium is $1,743 according to Kanetix.ca (laughable, right?).
Videos
Slide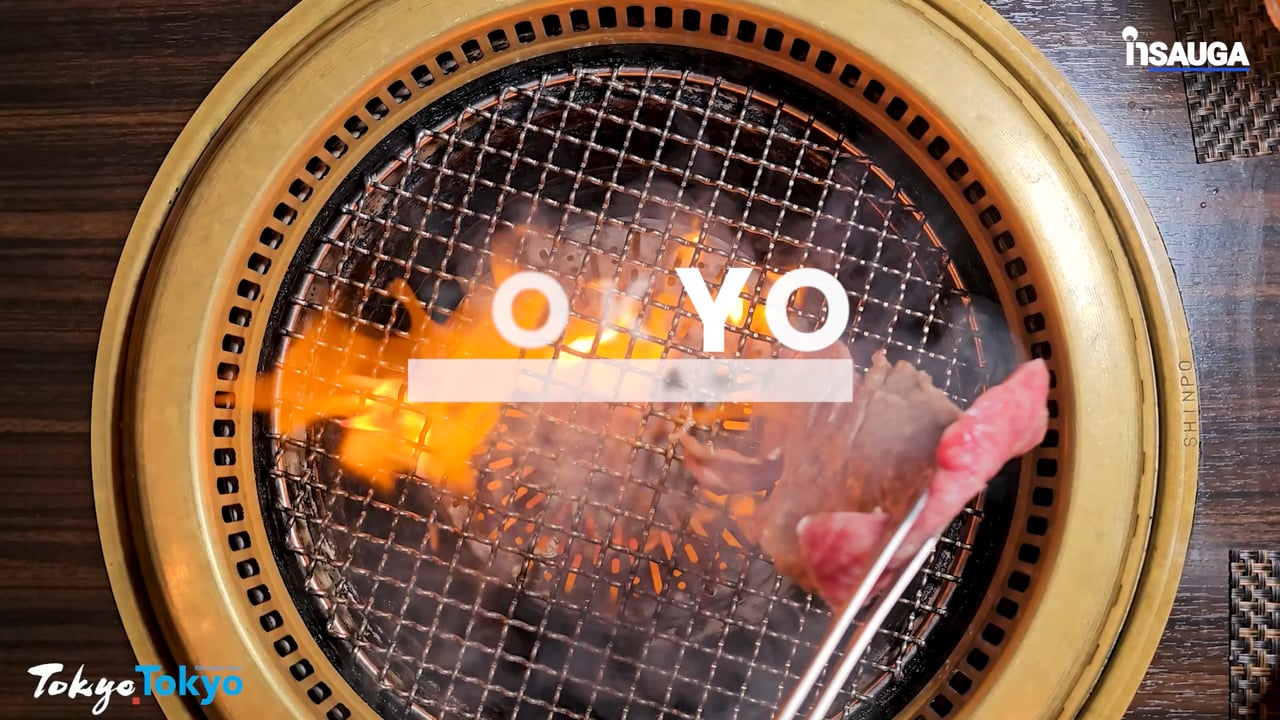 Slide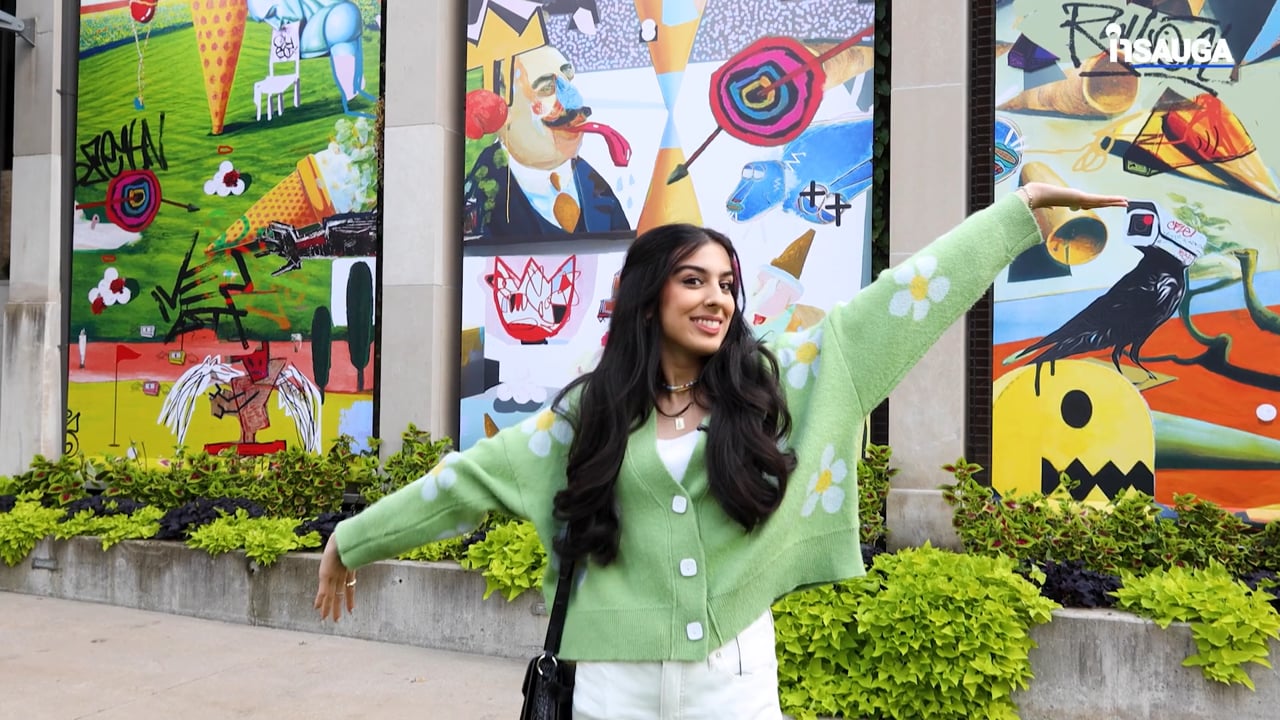 Slide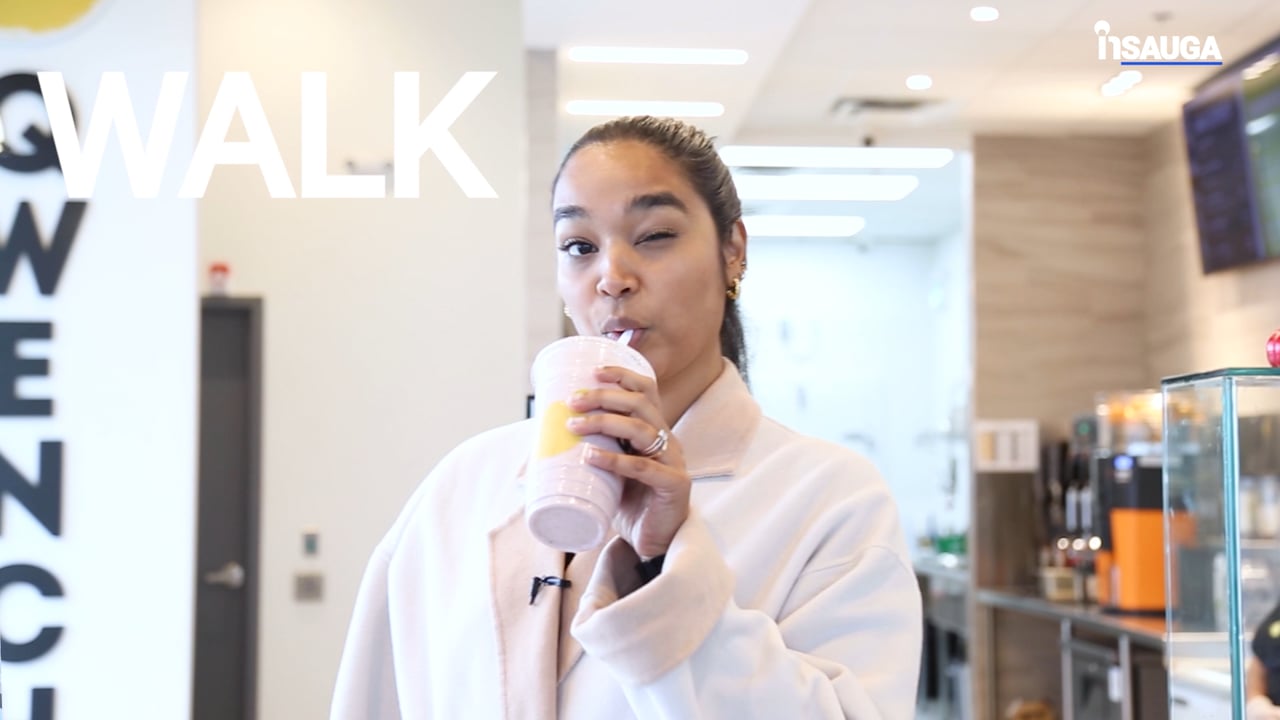 Slide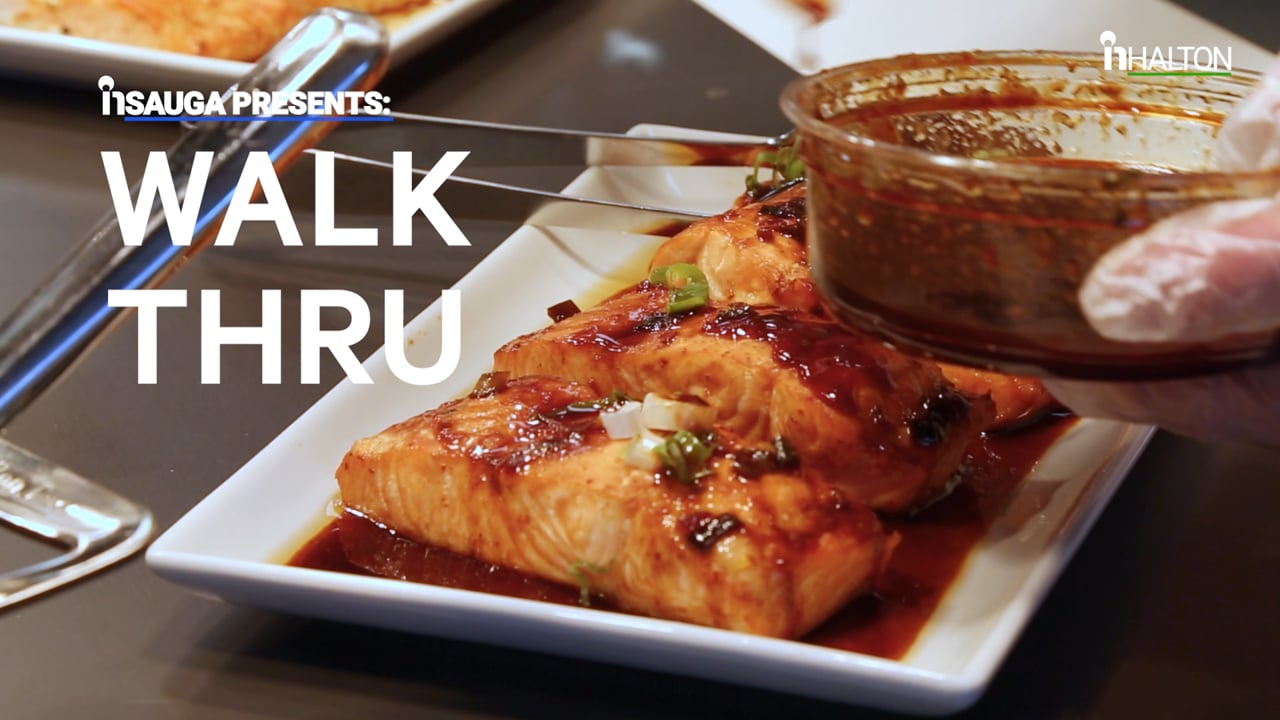 Slide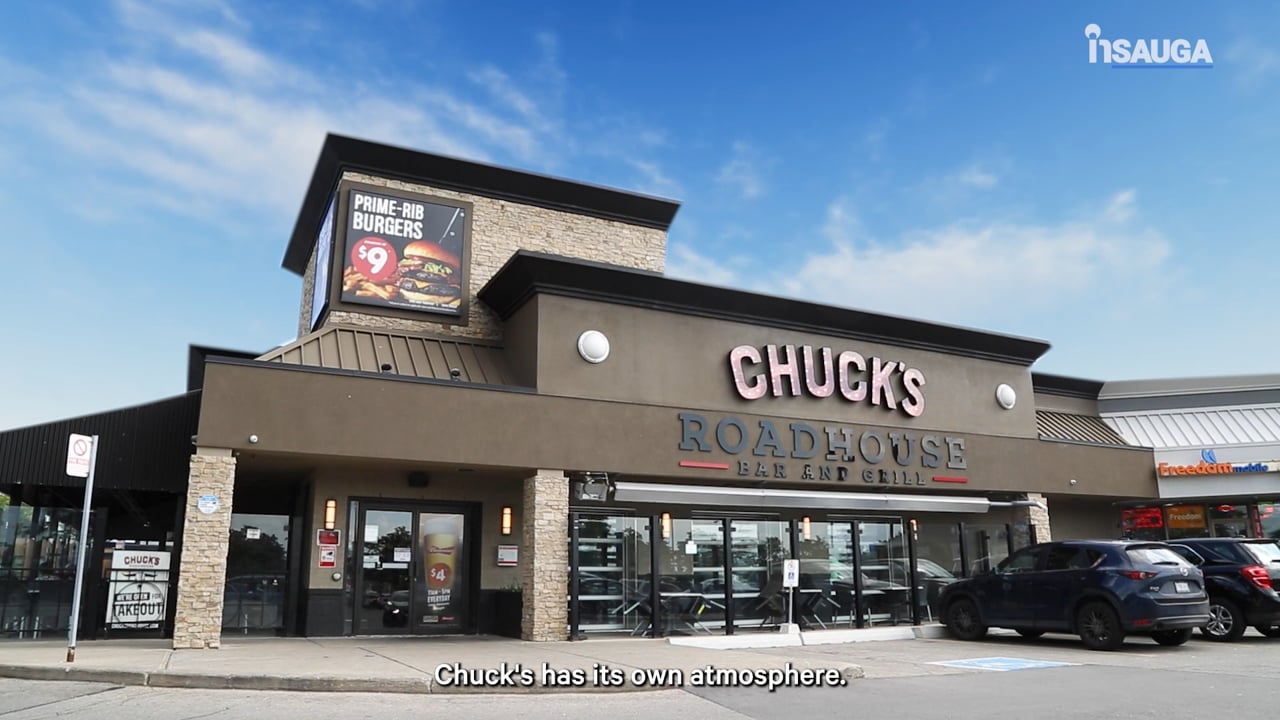 Slide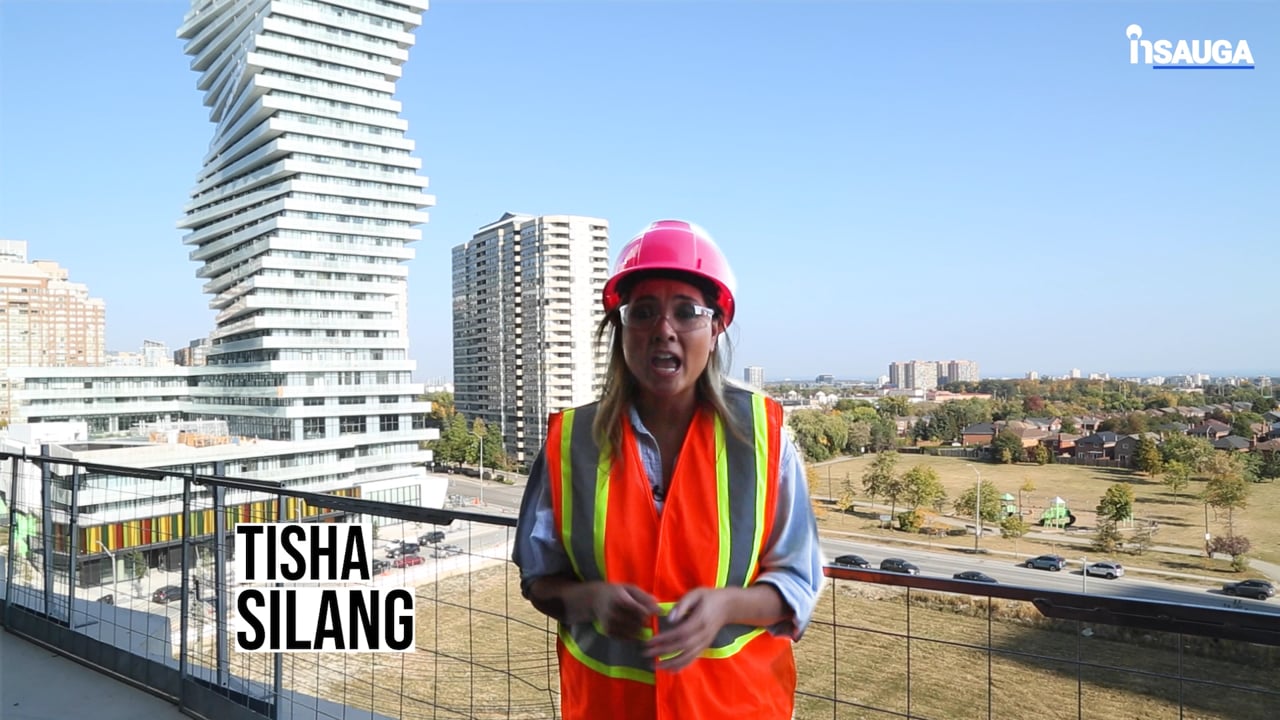 Slide
Slide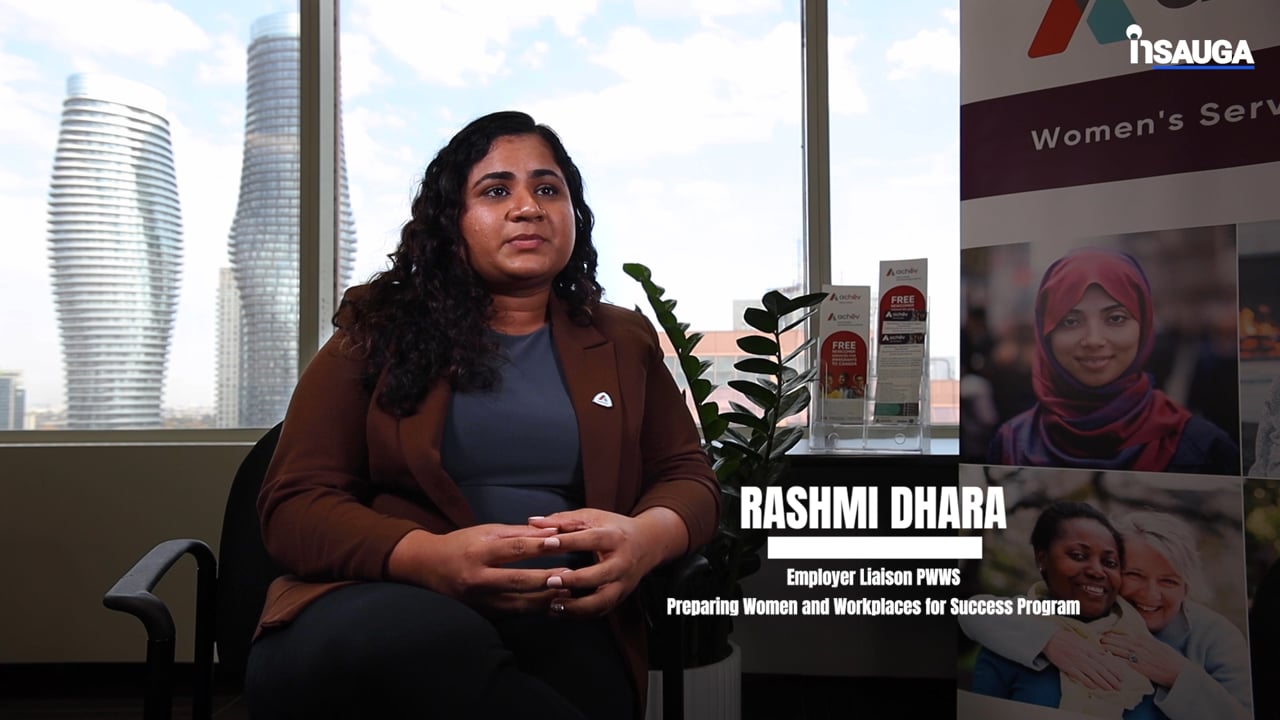 Slide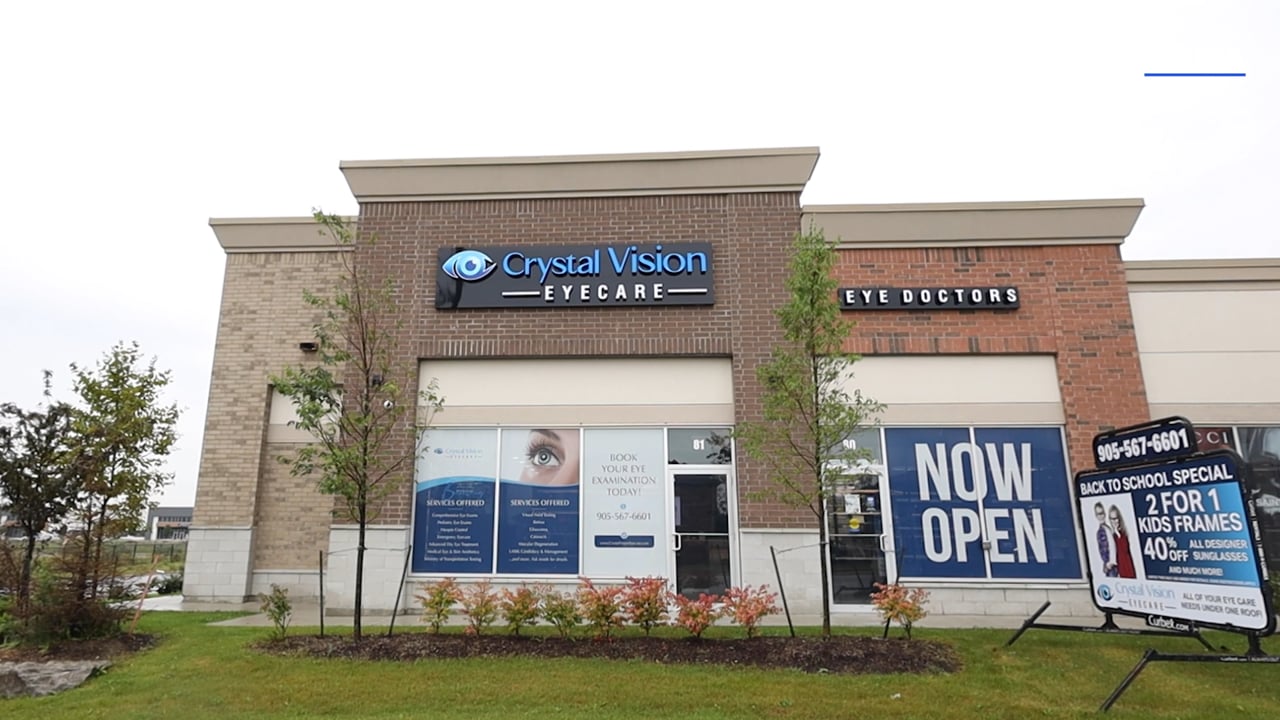 Slide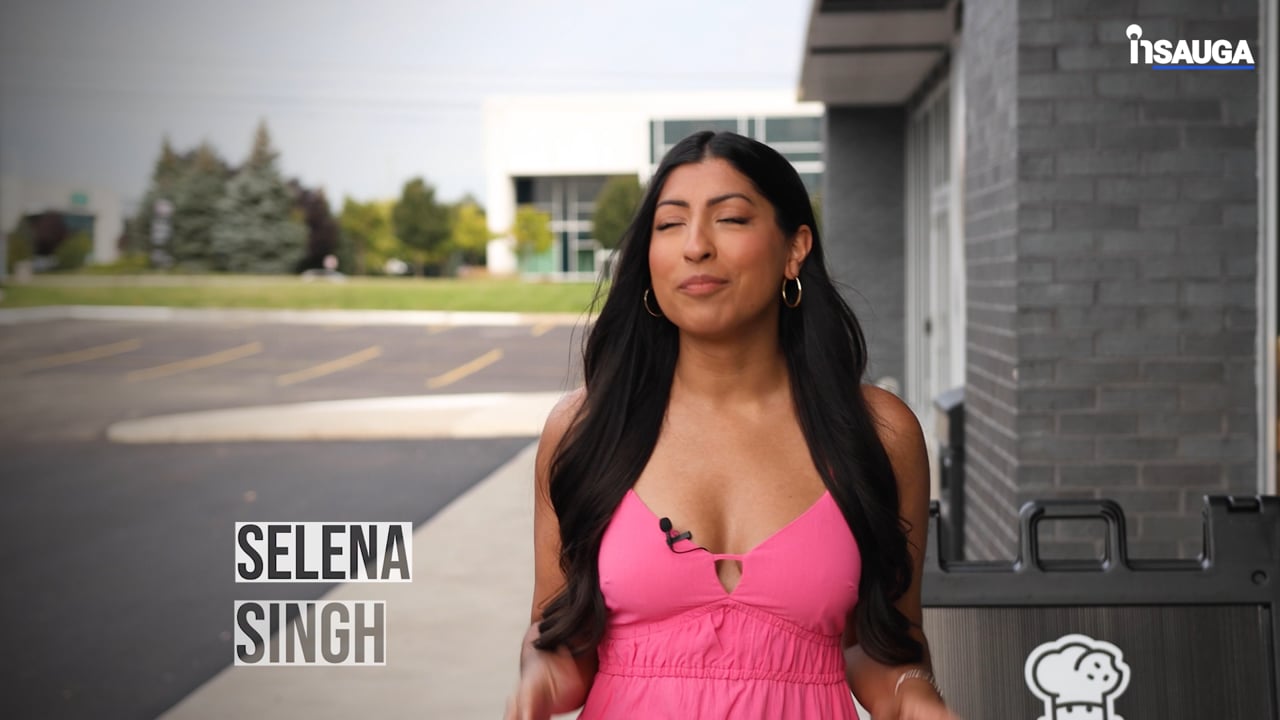 Slide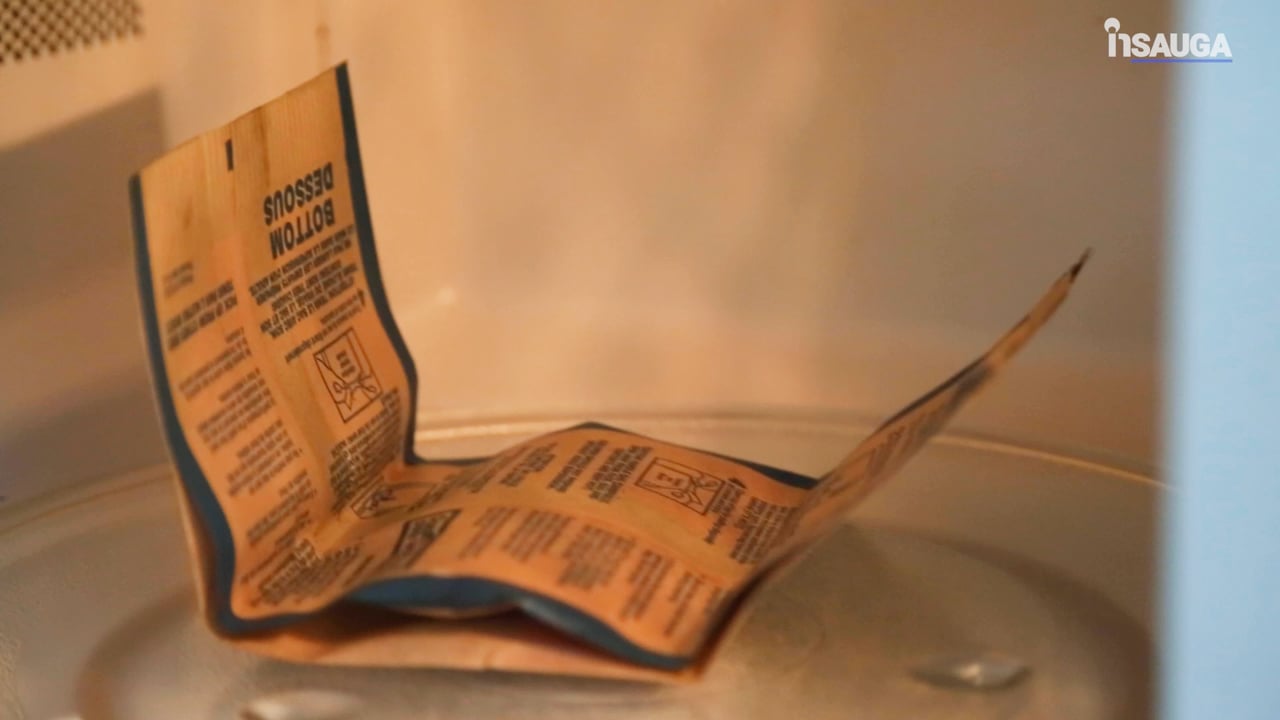 Also in Kanetix.ca's top ten most expensive cities to insure your car in Ontario as of October 2017 are Richmond Hill ($1,709), Ajax ($1,519), Hamilton ($1,497), Pickering ($1,450), and Whitby ($1,399).
Several factors go into determining car insurance premiums, like "your driving record, insurance history, the make and model of your vehicle, and how likely it is to get stolen," says Kanetix.ca.
The estimates are based on a 35-year-old driver of a 2014 Honda Civic, which is Canada's best-selling car if you didn't know that fun fact, with a clean driving record. So, your insurance rates could be higher or lower depending on your situation.
Most cities in the GTA actually exceed the provincial average of insurance premiums, which is about $1,316.
If Mississauga boasts more expensive car insurance, where can you find the lowest premiums in Ontario, you ask?
According to Kanetix.ca, some of the lowest premiums in Ontario are found in Kingston, Cornwall, Brockville, Trenton, Port Hope, Picton, Napanee, Cobourg, Belleville, Parry Sound, Huntsville, Gravenhurst, and Bracebridge. The estimated premiums for these places ranges from about a mere $850 to $900 a year according to InsuraMap information.
Here are Kanetix.ca's tips on lowering your car insurance rates in Brampton and beyond:
Maintain a clean driving record.
Bundle your auto insurance and home insurance policies to see savings of five to 15 per cent.
Install winter tires and save up to five per cent.
Increase your deductibles and save up to 10 per cent; just make sure you can cover the amount in the event of a claim.
Pay your premiums annually, in one lump sum, instead of monthly to avoid the extra fee that many companies charge to administer payments each month.
Hopefully, you'll find a way to have lower car insurance rates than the rest of Brampton with those nifty tips!
insauga's Editorial Standards and Policies
advertising