Mississauga Passes Motion to Provide Relief for Hickory Drive Explosion Victims
Published March 2, 2017 at 3:36 pm
Recently, word got out that Mississauga City Council decided not to waive the payment of property taxes for the residents displaced by the Hickory Drive house explosion. Mississauga Mayor Bonnie Crombie defended the decision at the time, saying that there were many avenues available to the residents for compensation and that the city had never waived property taxes in the event of a disaster (flooding, fire, etc) before.
However, during an interview with Newstalk 1010 host John Moore, she also said that she wasn't quite confident a motion introduced by her colleague, Ward 3 Councillor Chris Fonseca, to provide a grant for those residents affected by the explosion, would pass.
On the contrary, Mississauga City Council did just that, passing Fonseca's motion by a vote of 10 in favour and one against. Mayor Crombie, along with most of her council colleagues, voted in favour and she issued this statement afterwards. The lone dissenting vote was Councillor Nando Iannicca from Ward 7.
Here is the text of Councillor Fonseca's motion, as sent to Insauga by city staff. The councillor messaged Insauga later and indicated that three additional properties along Hickory were added because they were not on the first assessment from 2016.
"That the City of Mississauga provide a grant under Section 107 of the Municipal Act equivalent to the City portion of the property taxes to property owners displaced by the Hickory Drive explosion as identified in resolution 0134-2016 from the date of displacement until the date of occupancy, unless the property has been sold, including the following three properties."
The entire meeting can be seen here, and begins with Fonseca speaking on her motion at the 2:23:00 mark. What followed were other councillor's and the Mayor's comments, see if you can spot an overall developing theme, which I will get to momentarily.
Councillor Fonseca brought up how in the aftermath of the massive ice storm that swept through the GTA a few years back, she and Councillor Jim Tovey passed a motion requesting relief funds that was rejected. It took former mayor Hazel McCallion and a number of GTA municipal leaders gathering in Mississauga to request ice storm relief funds from Queens Park. Fonseca also blamed the local MPP, Amrit Mangat, for saying the city–not the province– should be carrying the heavy water in this unprecedented situation.
Videos
Slide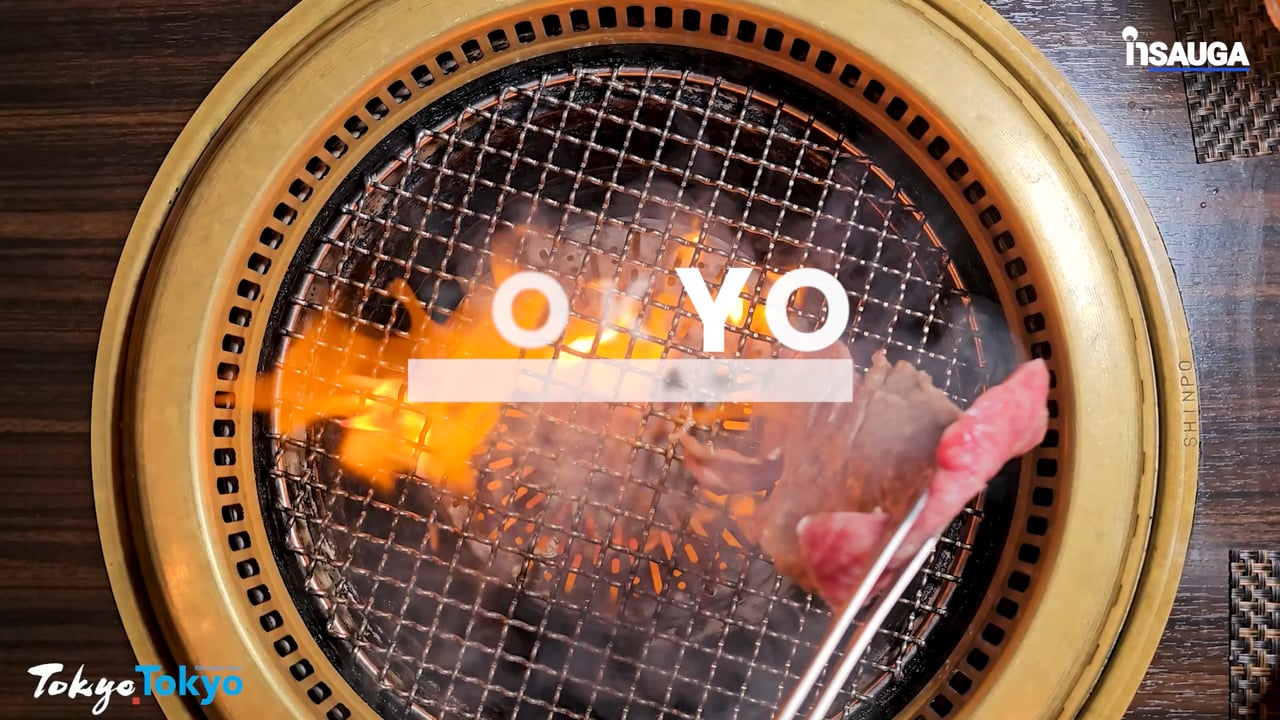 Slide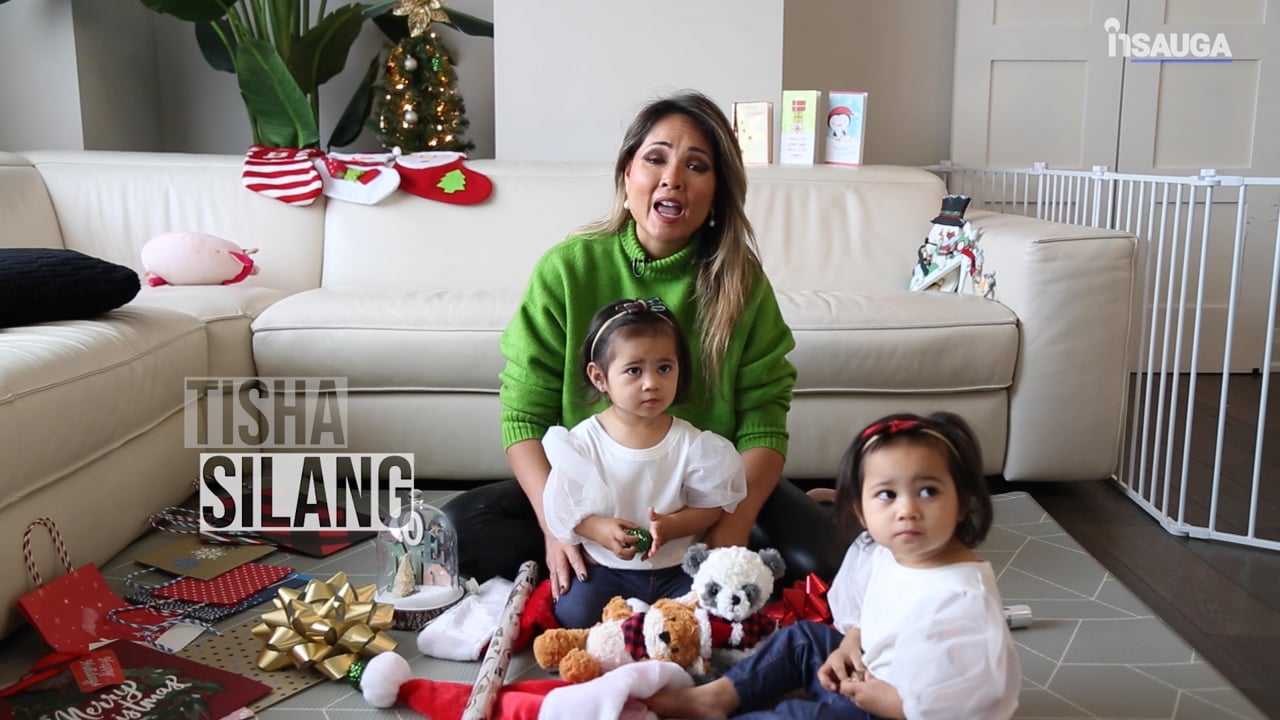 Slide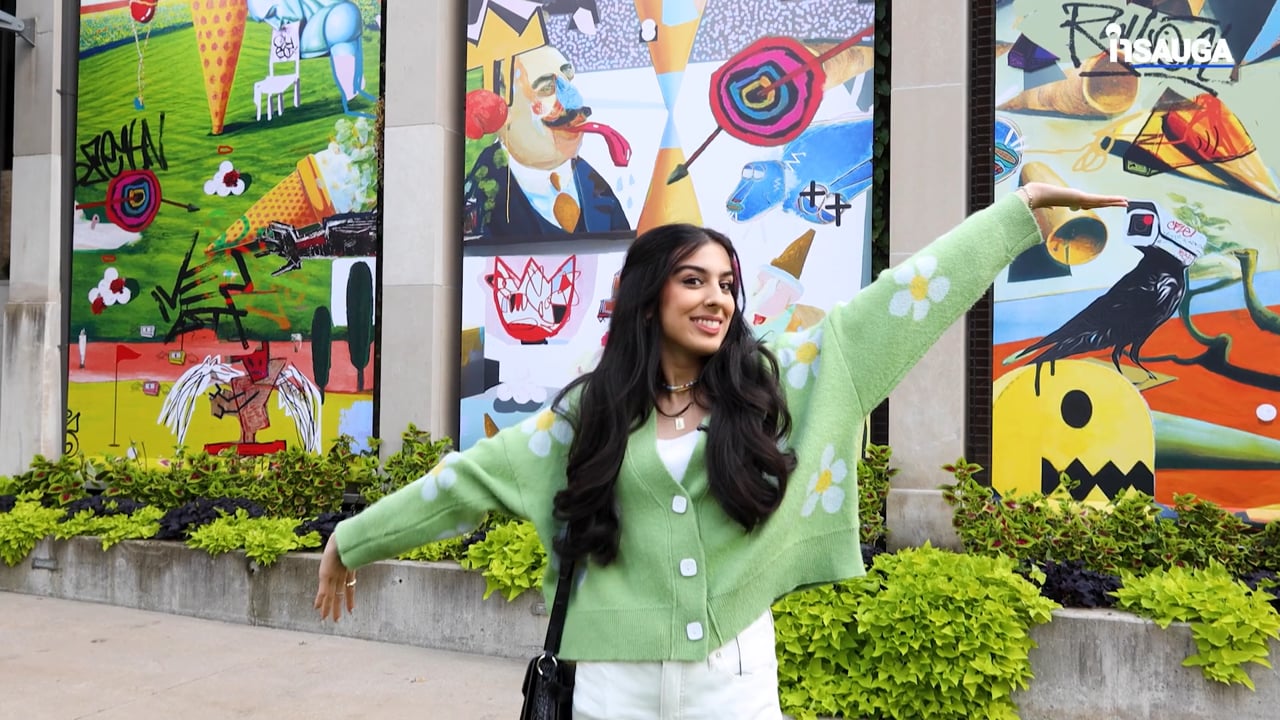 Slide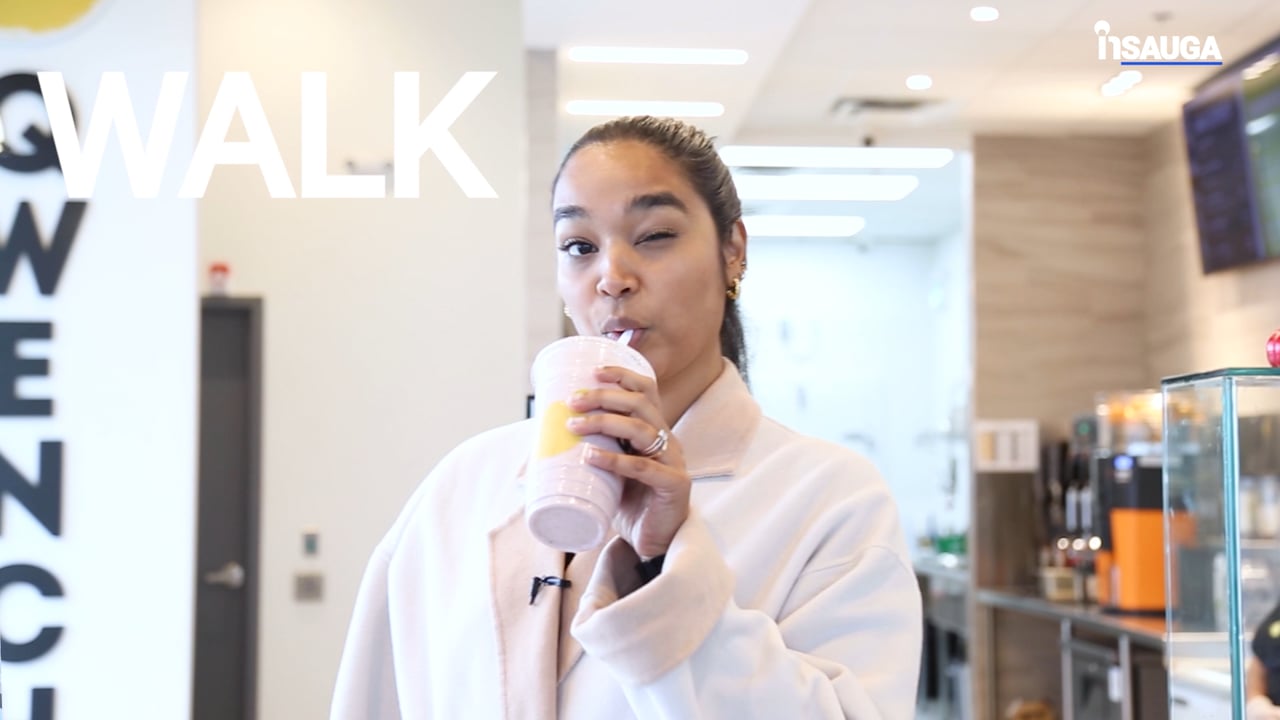 Slide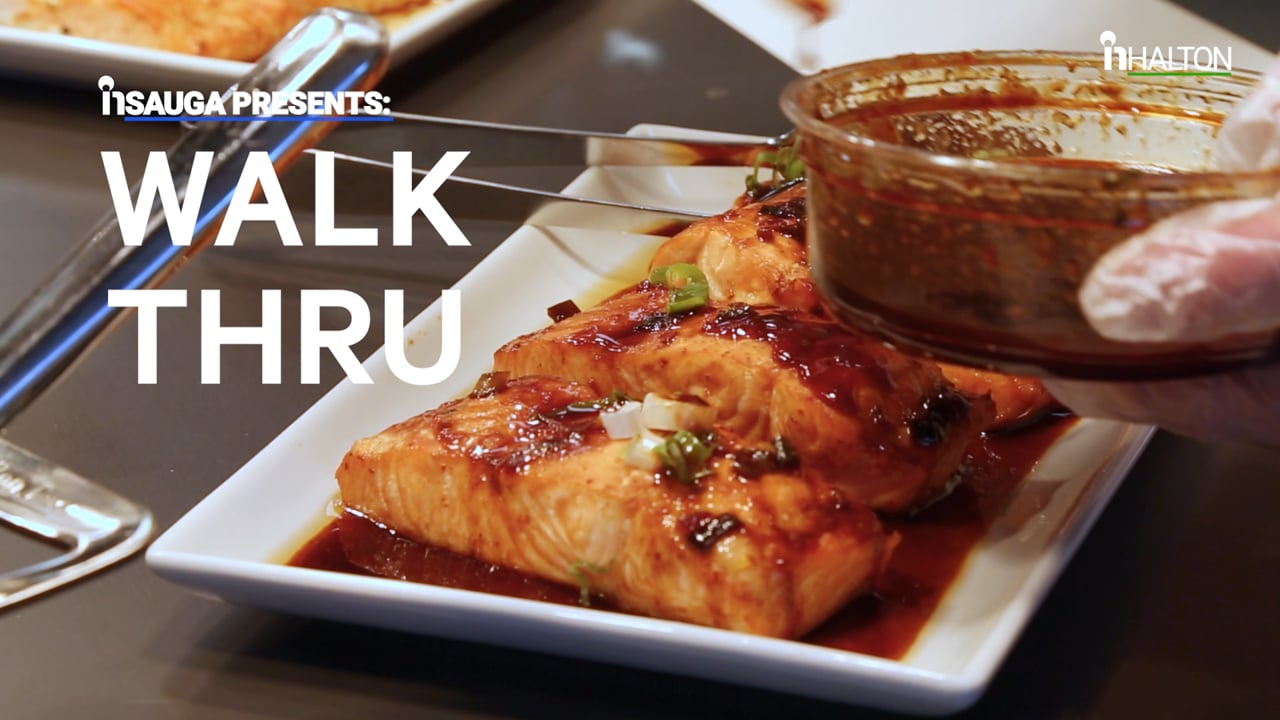 Fonseca also said the MPP should look into amending the Ontario Disaster Assistance Program so that it is easier for municipalities to access funds, and that a review of insurance be done to address these 'Catch 22' situations.
Ward 7 Councillor Nando Iannicca explained his opposition based on the principle of the slippery slope theory. Councillor Iannicca brought up how the Cooksville Creek flooding was also no fault of the residents affected as well. He gave another farfetched example; what if a terrible accident happened with an airplane crashing onto the tarmac at Pearson International? Will the city have to whip out its checkbook again to compensate people? So Councillor Iannicca, while praising Fonseca for the passion she had in bringing the motion forward, voted against it, saying "I just can't put this on the tab of my other taxpayers."
The ever vocal and colourful Ward 5 Councillor Carolyn Parrish recalled that, during the 1979 train derailment, Hazel asked the province and CP rail to pay people for each day they were out of their homes. She asked the city manager how much actual money that would be on each homeowner's' tax bill; it was 30 cents. At that amount Parrish, was convinced that Mississauga residents would pay that in a heartbeat.
Parrish also responded to Iannicca's comparison of the explosion to flooding along the Cooksville Creek, saying that flooding is natural for a waterway; the explosion was, as many people have said, 'unprecedented.'
If you thought Fonseca had criticisms of the local MPP Amrit Mangat, Parrish basically ripped Mangat apart, saying the MPP was too busy renaming Valentine's Day and doing nothing but show up for photo ops. The final point of note that Parrish raised was that she was through waiting around for the province to cough up relief funds, which explains her frustrations towards MPP Mangat. You have to at least respect Parrish for saying Mississauga is going to have to take care of its own residents, rather than going cap in hand to a provincial government more preoccupied with paying down debt and salvaging its reelection chances.
Overall, it was good that Mississauga City Council clarified their position in the council meeting. The next step is to have a similar motion at the next Region of Peel council meeting to cover the regional portion of those tax bills.
But this goes back to the overall theme I mentioned earlier; the assertion that the province should be doing more. On the radio, Crombie outlined some options, one of which included a hypothetical scenario where an MPP can introduce a private member's bill, which is really just wishful thinking on her part. Councillor Iannicca also does have a point that the city cannot keep pulling out its pocketbook every time some disaster occurs, and he's right that city coffers' purpose isn't to bail people out of every situation.
But this was such an (I'm going to use that word again) unprecedented circumstance (houses don't usually blow up in a populated suburban area) and so few homes were affected that the city was able to work out how much it could provide to compensate these people who are still, in the midst of all this back and forth in council, out of their homes. If the insurance companies aren't going to rush to help them–and they are not supposed to because that's not how their business operates–then it eventually falls to government to do what it can to alleviate their residents' current situation.
insauga's Editorial Standards and Policies
advertising