Mississauga organization for seniors receives significant funding from feds
Published September 3, 2020 at 11:13 pm
While the pandemic has been difficult for everyone, it has been especially devastating for members of long-term care facilities.
Some facilities were hit so hard military was called in to provide emergency assistance.
In order to provide for some of our more vulnerable members of society, Deb Schulte, Minister of Seniors, and Iqra Khalid, Member of Parliament for Mississauga—Erin Mills, announced over 1,000 new projects delivered by community organizations across the country to support seniors during the COVID-19 pandemic.
Funding for these projects will come from a $20-million investment from the New Horizons for Seniors Program (NHSP).
During the Sept. 3 announcement, Schulte said that Shubh Helping Hands in Mississauga will receive $25,000 for a project to design and facilitate physical distancing activities through virtual meetings including dance, exercise, yoga, and supportive educational training such as using personal protective equipment and supporting mental health in relation to COVID-19 isolation.
From this $20 million, other individual organizations will also receive $25,000 in funding to offer immediate COVID-19 relief or recovery activities to seniors, including activities such as:
Videos
Slide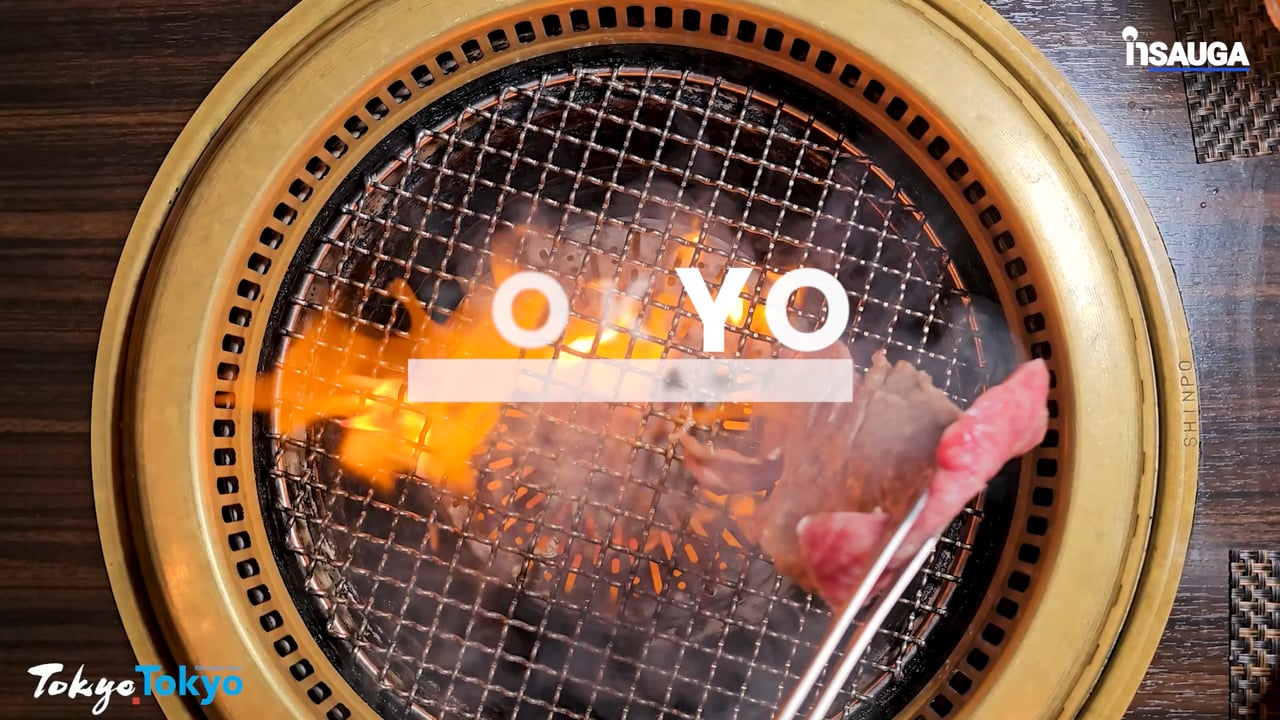 Slide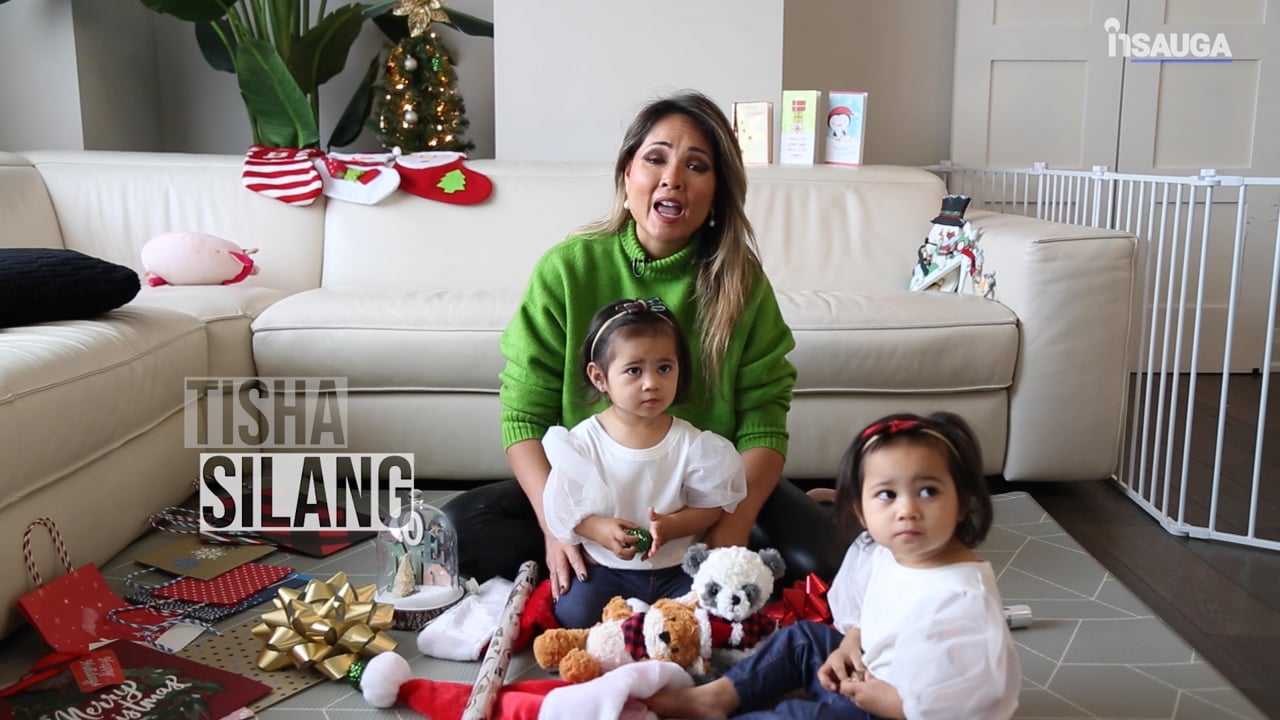 Slide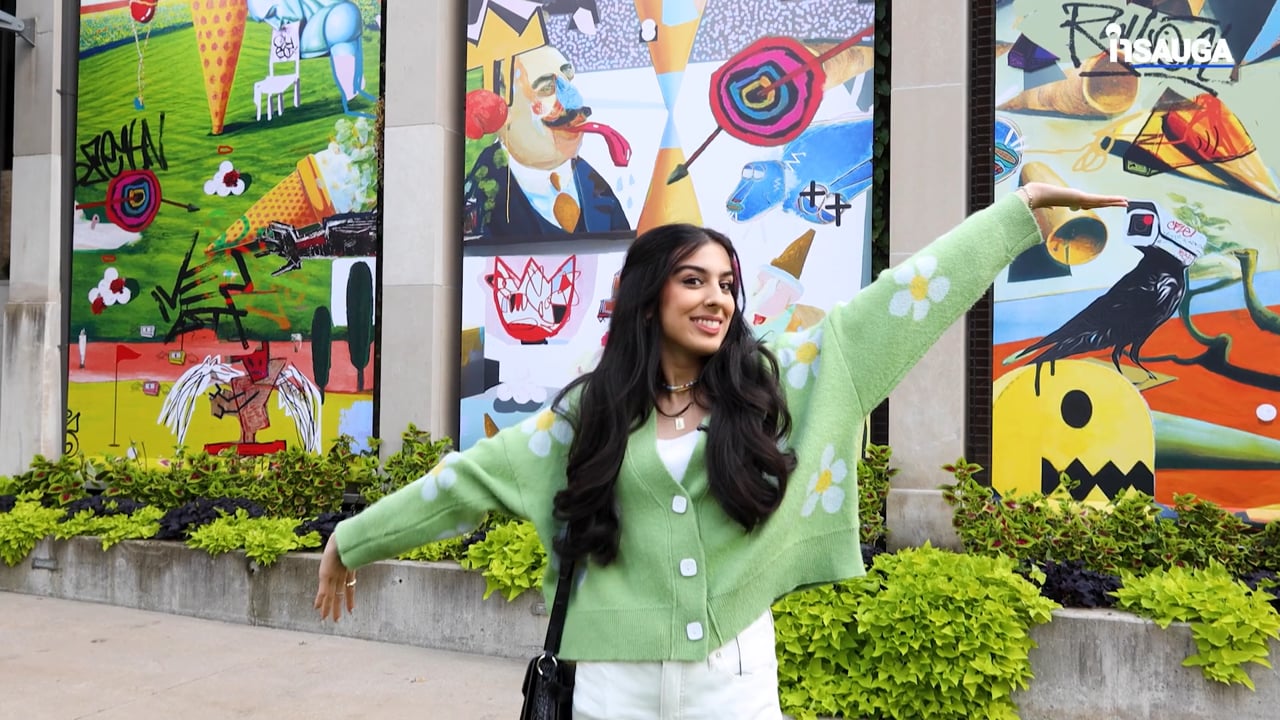 Slide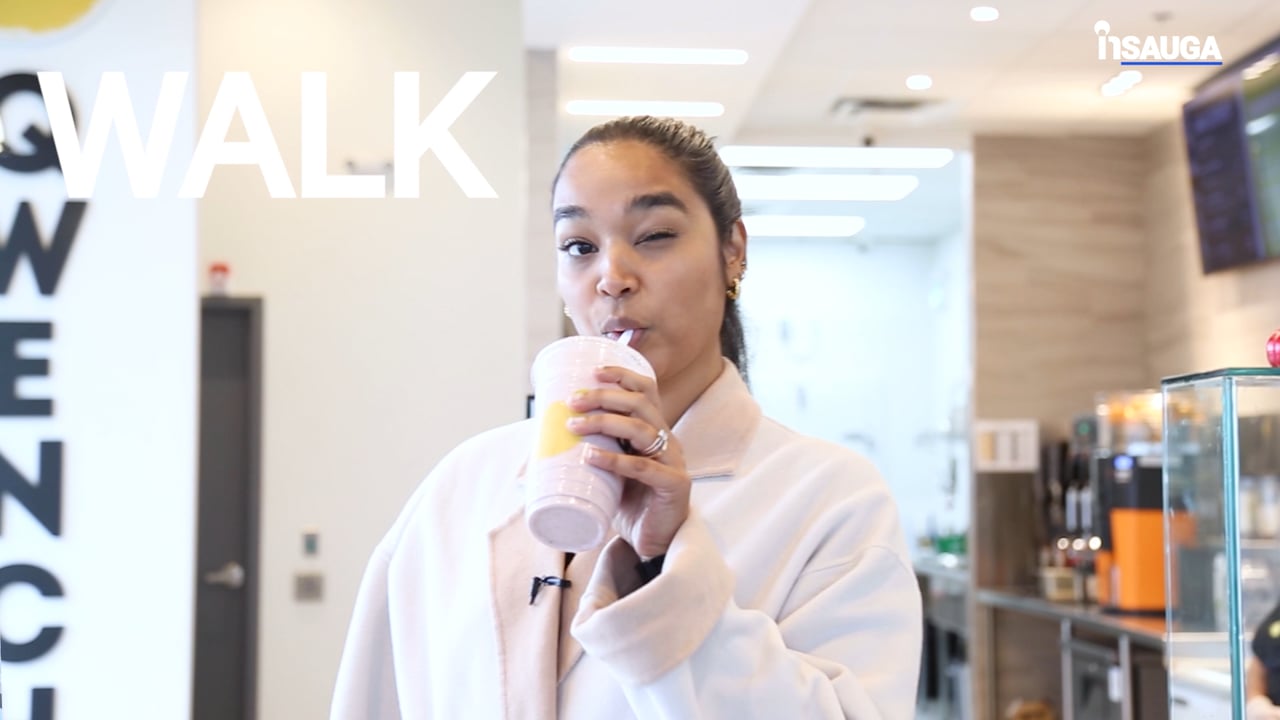 Slide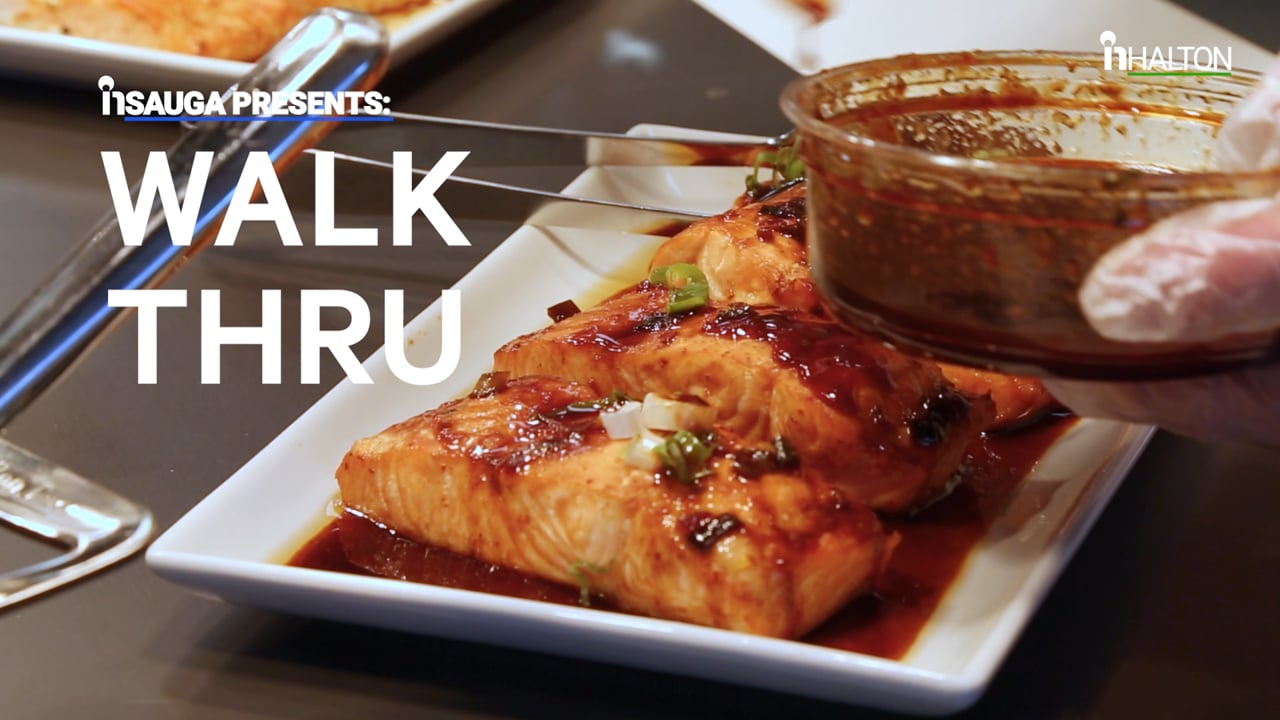 promoting computer literacy and virtual activities, such as exercise classes, among seniors;
supporting the delivery of food and medication or personalized monitoring of seniors by phone or by videoconference;
assisting seniors with essential activities, such as visits to the doctor;
hiring staff to replace a loss of volunteerism capacity due to the outbreak;
providing information to seniors regarding how to care for themselves in light of experiences relating to the pandemic; and
providing training on disease prevention and use of personal protective equipment.
Projects were chosen based on equitable distribution across the country, and priority was given to projects that focused on vulnerable populations or serving rural and remote communities.
"We cannot allow physical distancing to become social distancing. With this additional funding, we are helping ensure seniors in as many communities as possible across Canada get support and stay connected during the pandemic. We want to help seniors across the country as quickly as possible," Schulte said in a news release.
Cover photo courtesy of Deb Schulte via Instagram
insauga's Editorial Standards and Policies
advertising