Mississauga needs more trash cans to fight litter problem, councillor says
Published May 11, 2022 at 2:10 pm
A Mississauga councillor says a shortage of garbage cans and recycling bins in parks across the city is leading to some big messes.
Ward 5 Councillor Carolyn Parrish told colleagues and City of Mississauga staff today (May 11) at a meeting of general committee that an apparent lack of trash bins in parks seems to be a problem not only in her ward, but throughout Mississauga.
"Every park I go to, there are not enough garbage cans and there are no recycling cans next to the garbage cans," said Parrish. "I think we should do an evaluation of how many garbage cans (are in place) and how often when they're picked up you see debris around them" because people "try to be careful" and place garbage at the base of the can once it's full.
Parrish added that garbage cans and recycle bins need to be placed in pairs at parks, and in appropriate numbers to handle the demand.
"It's really a bad message to people, particularly those who want to do recycling. We're getting very good at it in the city, and I think people get very discouraged when they see piles of stuff at the base of the (filled) can," she said.
Jodi Robillos, the City's commissioner of community services, said with the transition from winter to spring, more trash and recycle bins are now being placed back in parks.
Videos
Slide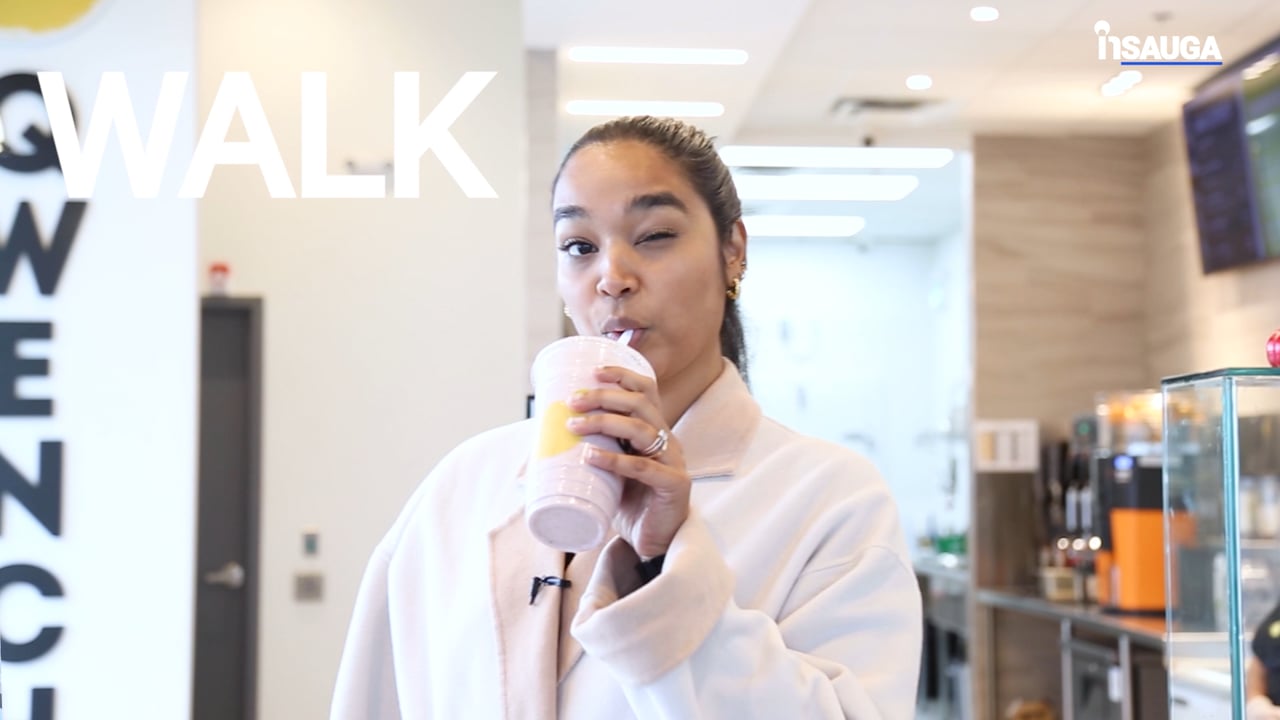 Slide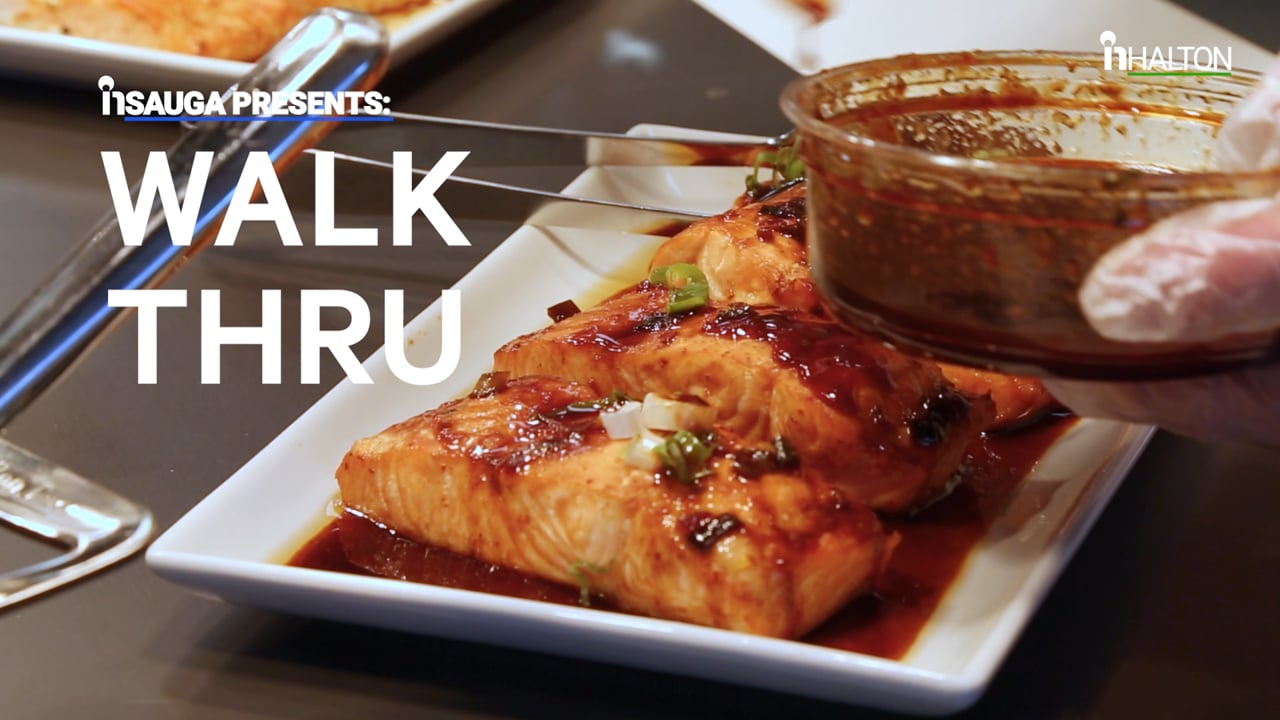 Slide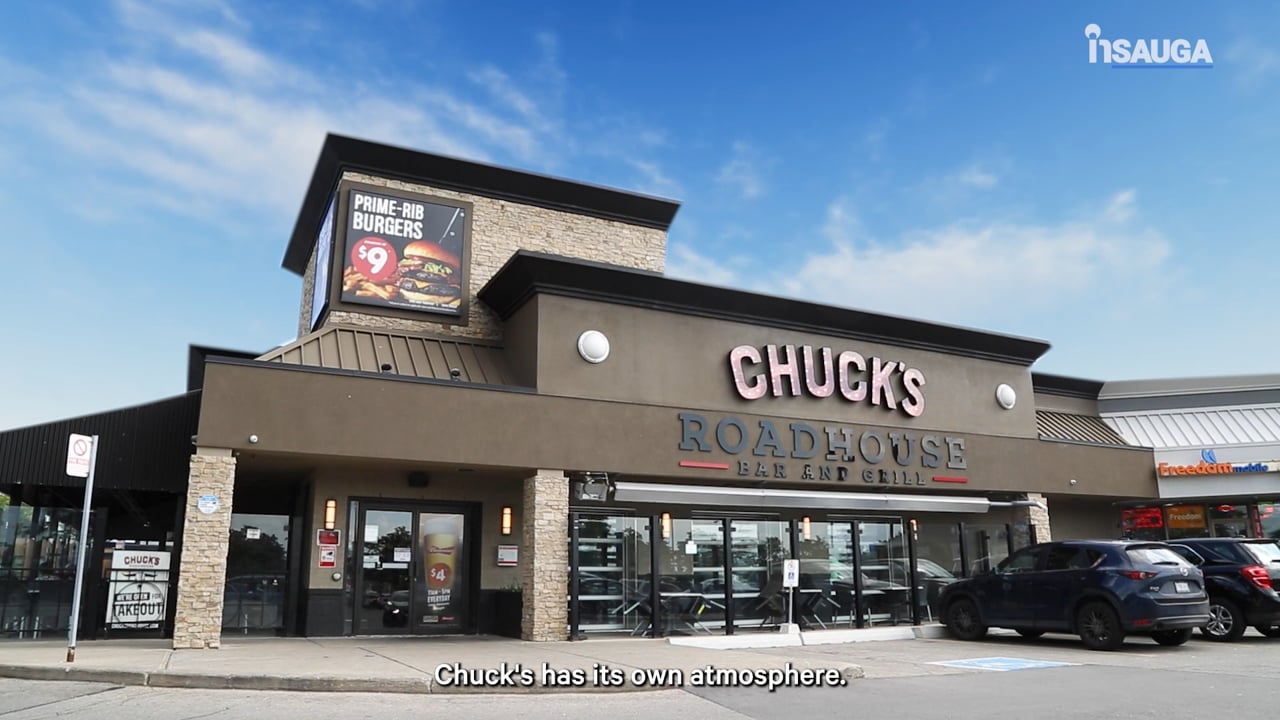 Slide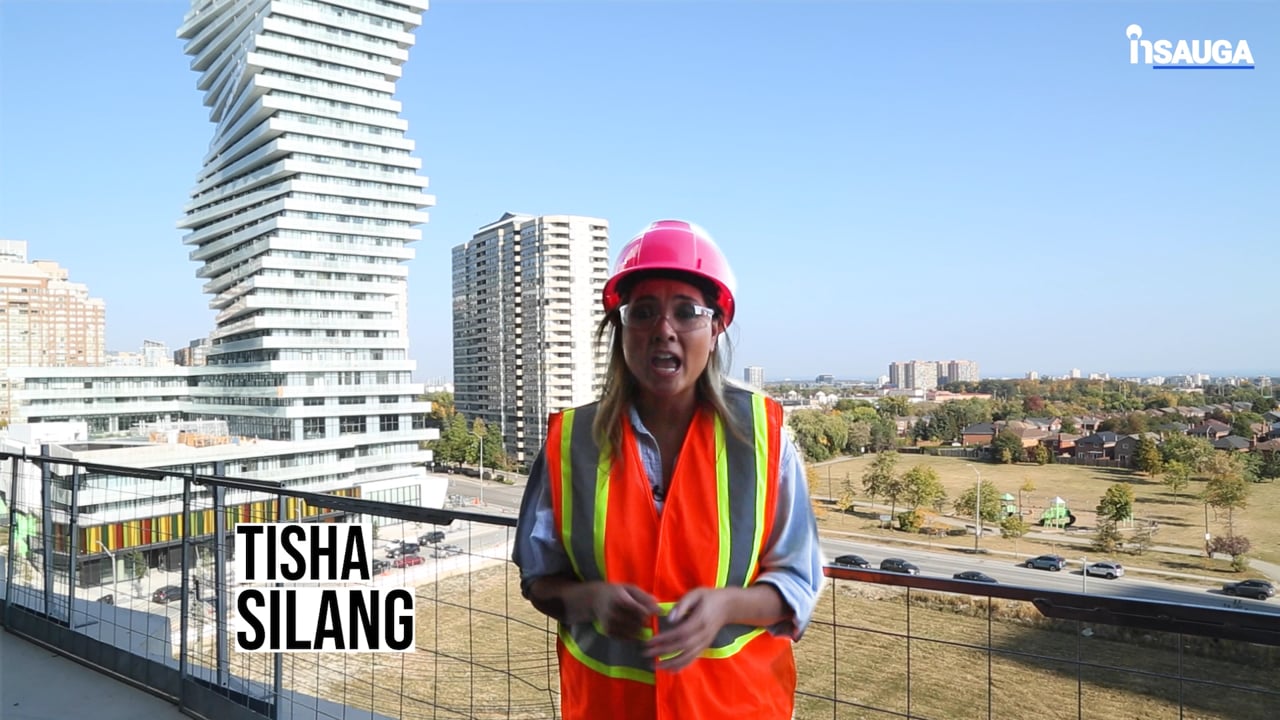 Slide
Slide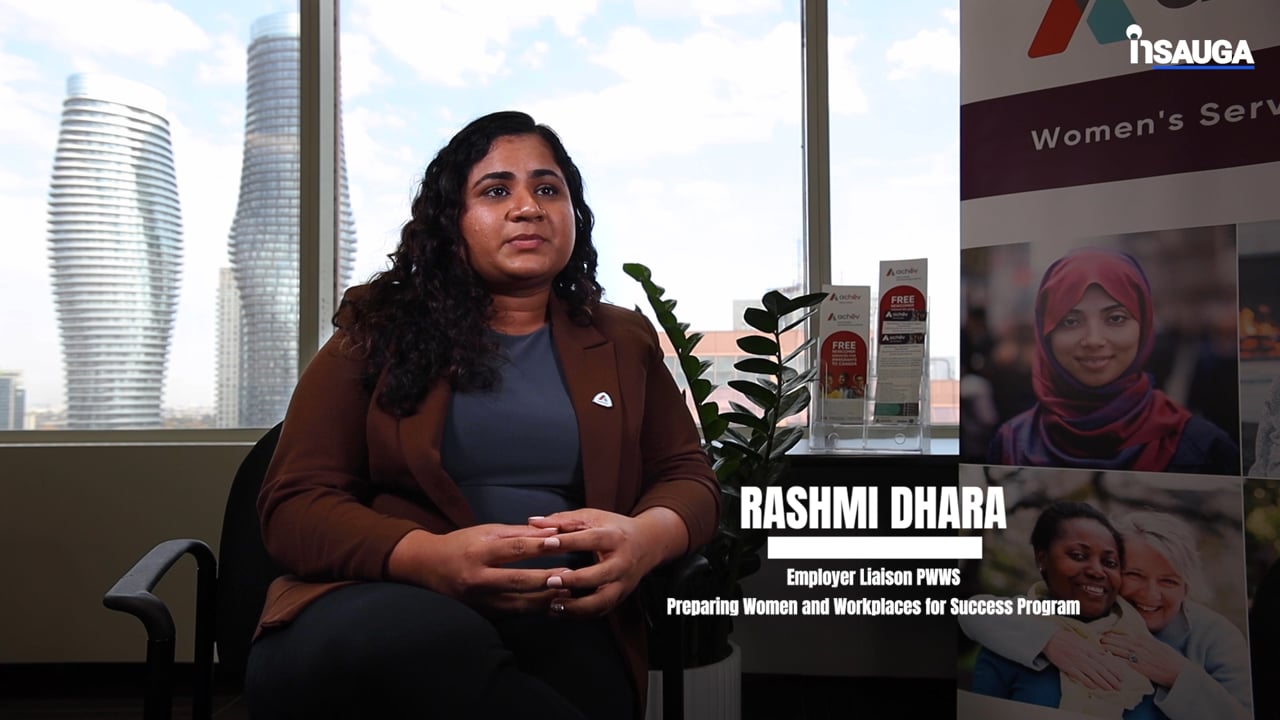 Slide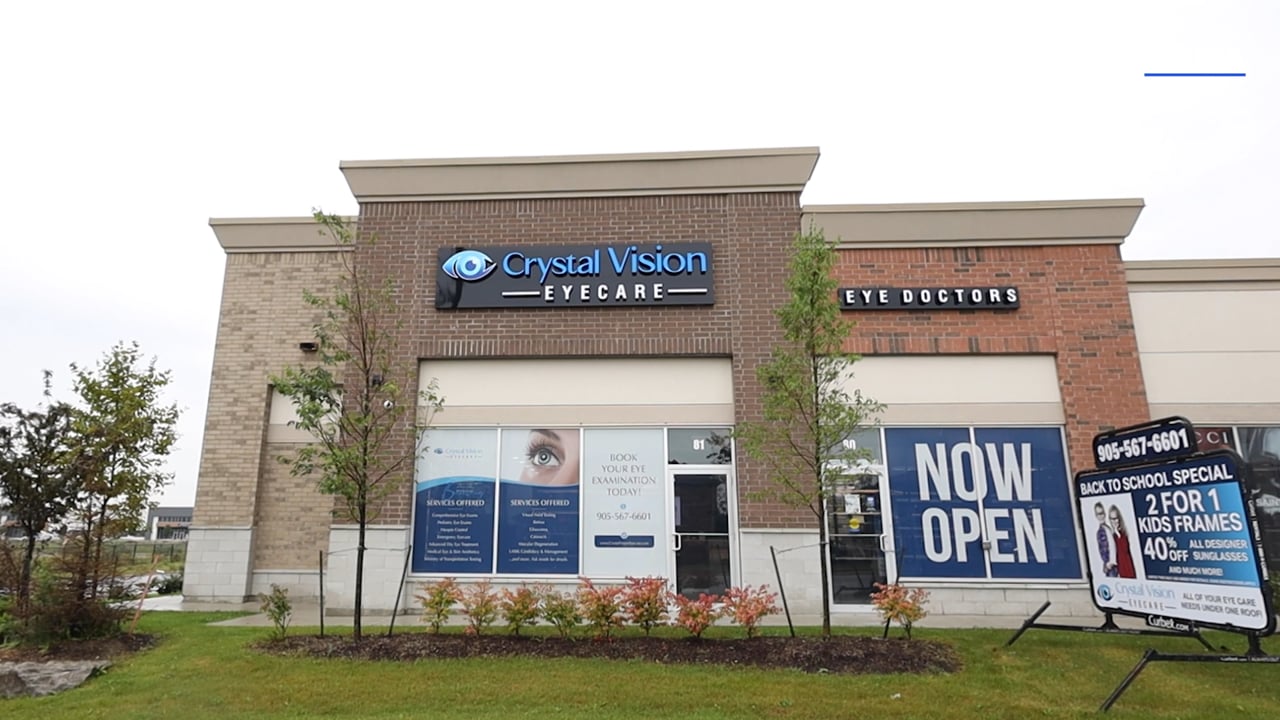 Slide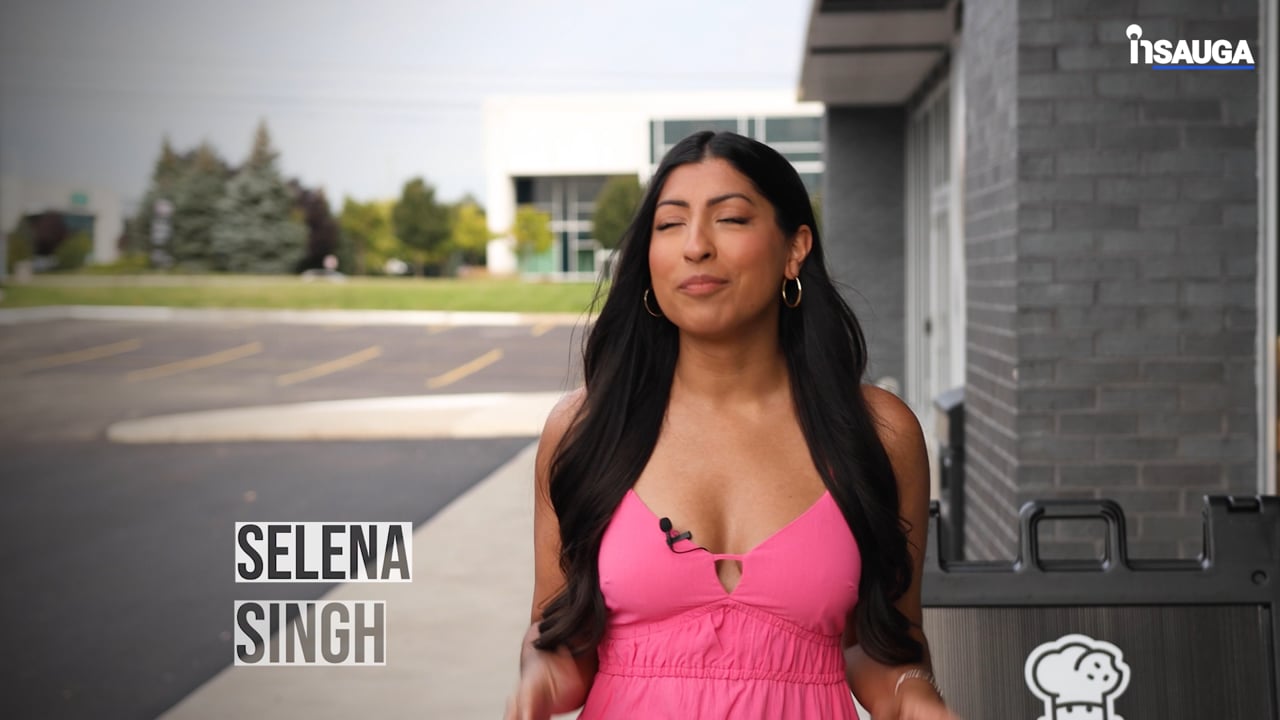 Slide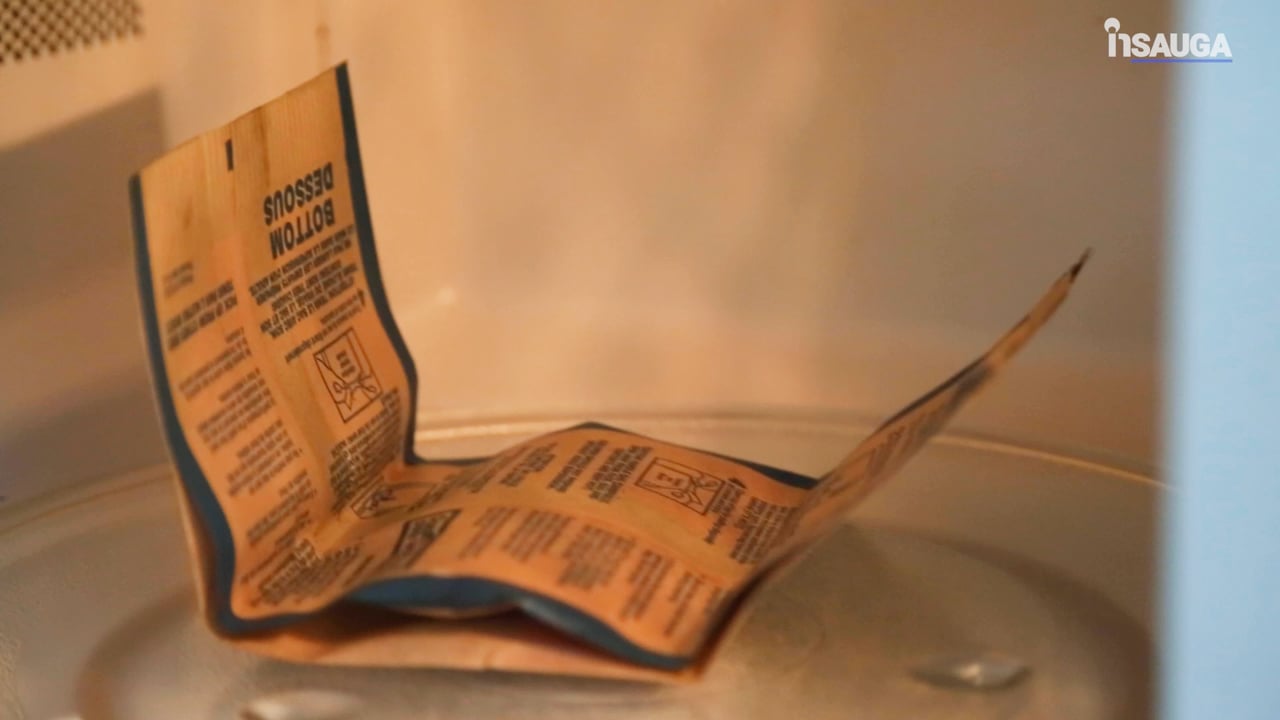 Slide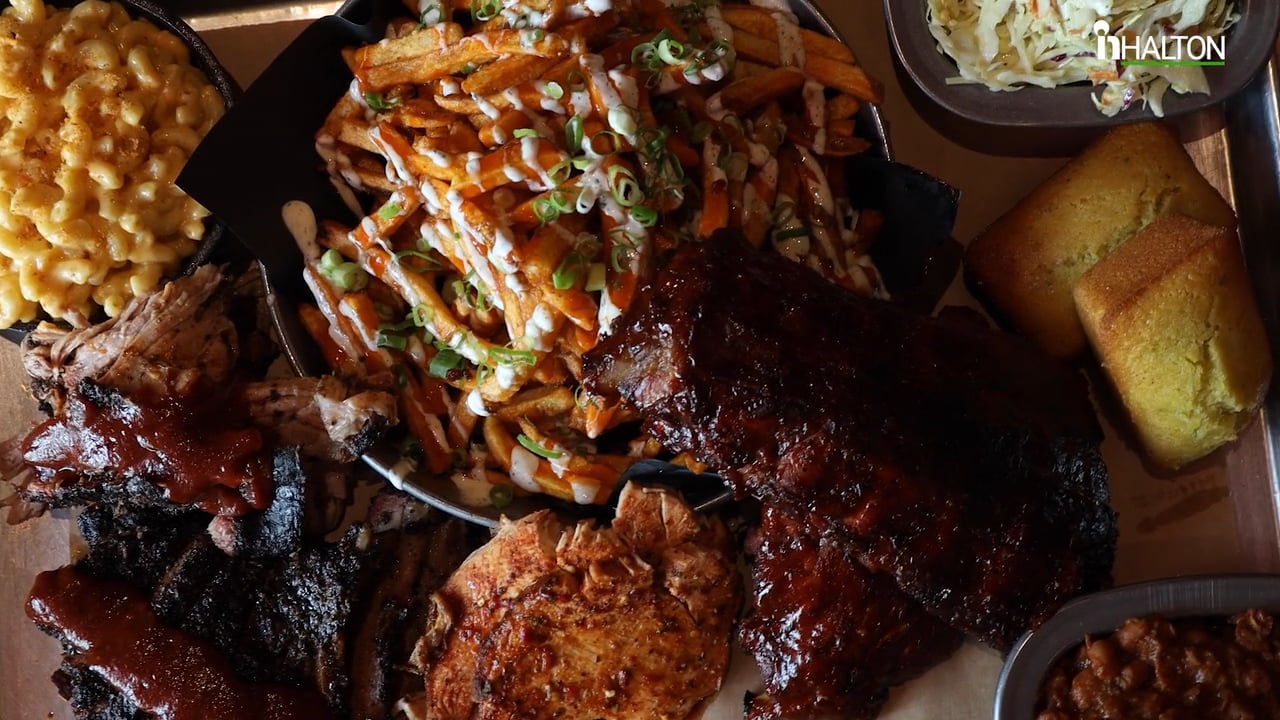 Slide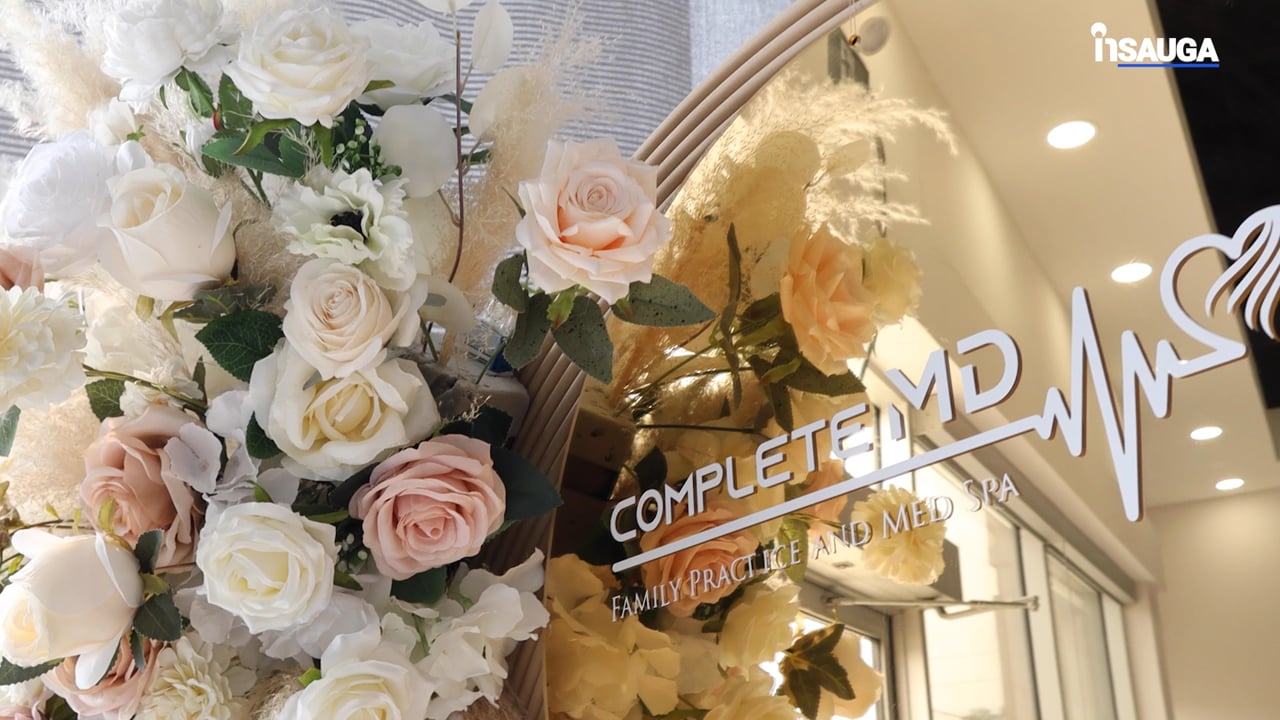 Many are removed during winter because City trucks and vehicles cannot access certain areas that time of year in order to empty the cans.
Additionally, she said, all City of Mississauga bins in parks are now "split cans," with garbage on one side and recyclables to be deposited on the other side.
"All of our spring cans are going out (to parks), so that should definitely help, but we will absolutely look at any locations where we can double up cans, and we have had requests previously to double up in certain locations and adjust our pickup of materials based on how full everything is," Robillos noted further.
"As staff goes out (to empty the cans), they report on every single can and what percentage that can is full at the time they pick it up to help optimize our routes. So, we definitely do that, but can certainly look at it again."
Ward 11 Councillor George Carlson, meanwhile, wondered why the City can't empty more garbage cans in parks during the winter.
He said, generally speaking, Mississauga receives much less snow than it used to while at the same time people are being encouraged to stay active outdoors in parks and on trails.
"With global warming and we keep bugging people to exercise, and the parks are busy and the garbage is everywhere," he said, wondering if the City can service at least some additional park garbage bins during the colder months. "I have a lot of trails in Ward 11 and there's always tons of garbage on them…With the three times a year, half an inch of snow we get now, it doesn't seem like we're battling east coast weather anymore here. And if they're using the trails all winter…maybe we can take a quick look.
"If we can build a new highway, maybe we can pick up the garbage along the trail system."
Wednesday's discussion came just a few weeks after Mississauga officials stated publicly that the city has a litter problem, and it's growing.
They noted that the melting snow turned up tonnes and tonnes of discarded trash on streets, in parks, rivers and streams, and elsewhere–even in places where plenty of garbage cans are available nearby.
City clean-up crews report a dramatic increase in the amount of litter since the start of the COVID-19 pandemic just over two years ago.
Relatively new litter items such as discarded face masks and other PPE (personal protective equipment) have been found on the streets and in parks in large numbers, officials say, many of the items hanging from trees and bushes.
Additionally, coffee cups, pop cans, water bottles, pieces of Styrofoam, old drywall, fast food wrappers/containers, cigarette butts and gum have all been found piled up in ditches, parks and elsewhere.
insauga's Editorial Standards and Policies
advertising