Mississauga Mosque Receiving Significant Money for Security Purposes
Published February 25, 2019 at 10:59 pm
A Mississauga mosque is receiving significant funding from the federal government to beef up its security measures.
Recently, Bill Blair, Minister of Border Security and Organized Crime Reduction and Iqra Khalid, Member of Parliament for Mississauga-Erin Mills, announced that the federal government will be providing over $93,000 in federal funding to the Muslim Neighbour Nexus.
Muslim Neighbour Nexus is constructing a mosque at 3520 Odyssey Drive.
The government says the funding will towards helping the organization protect against hate-motivated crimes. The funds will be provided through the Security Infrastructure Program (SIP).
According to the government, the funding will support security infrastructure measures for the new structure so that Mississauga's Muslim community is free to practise their faith in peace and safety.
Videos
Slide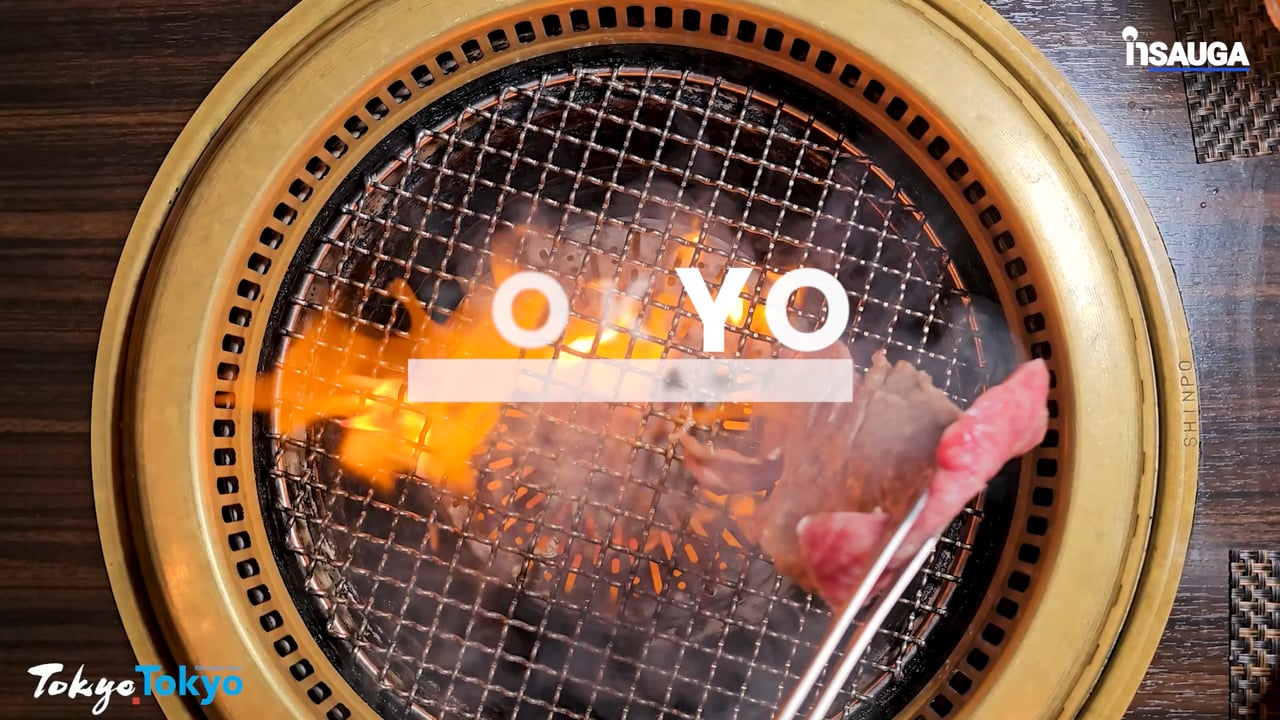 Slide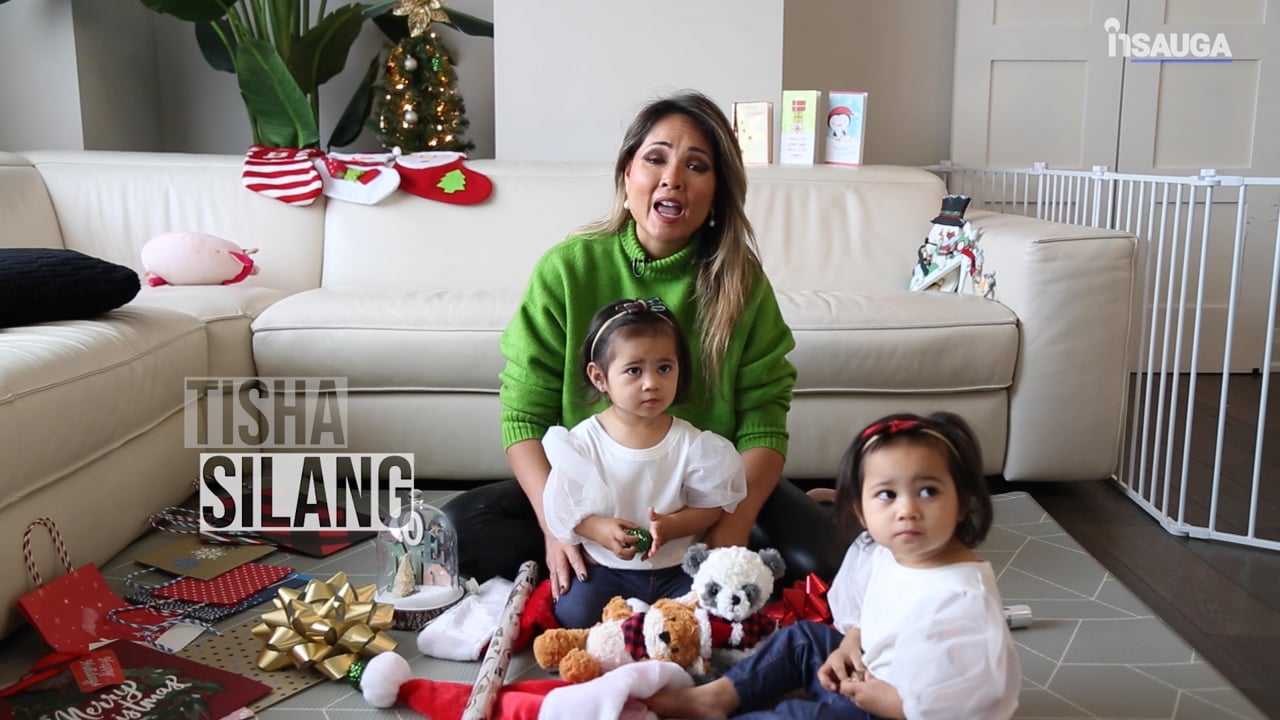 Slide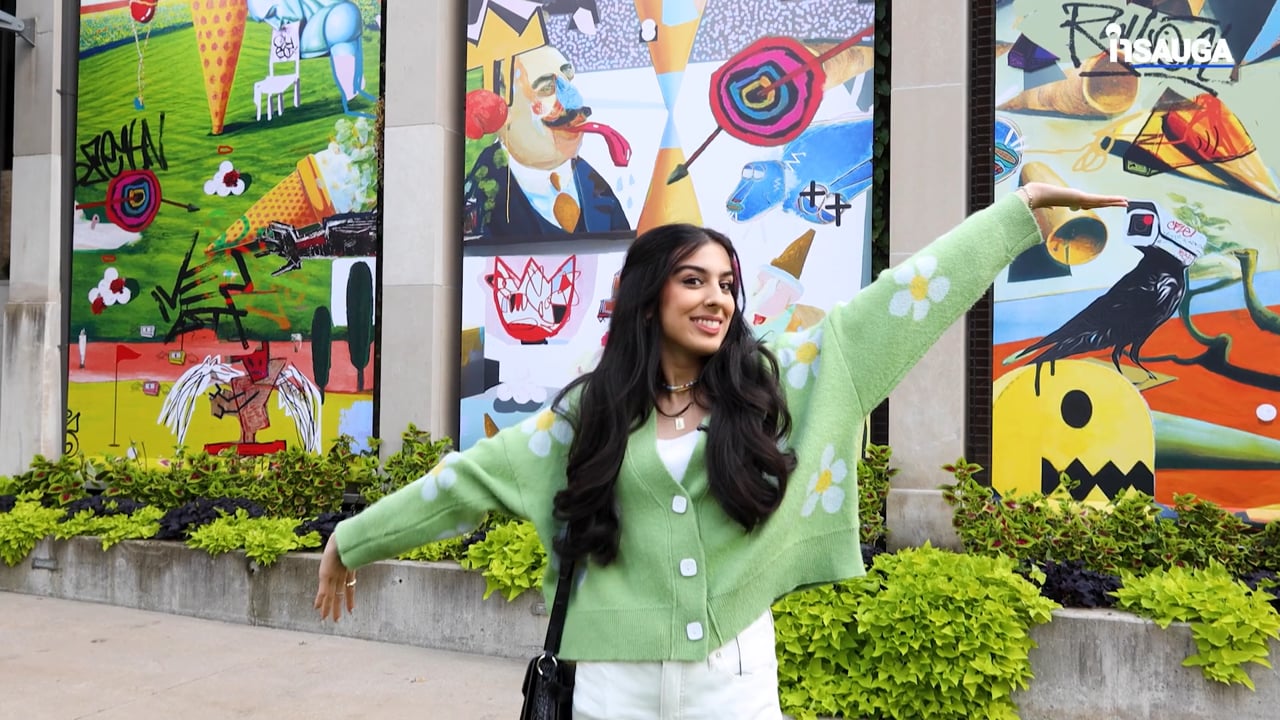 Slide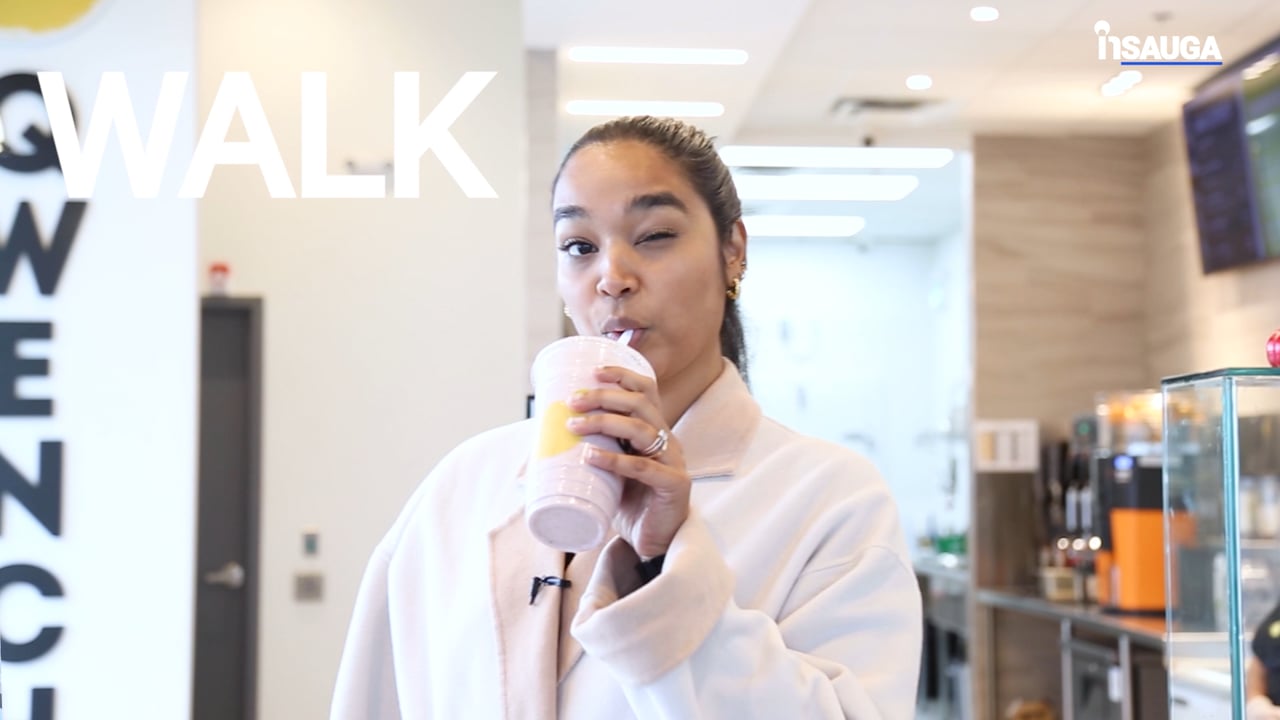 Slide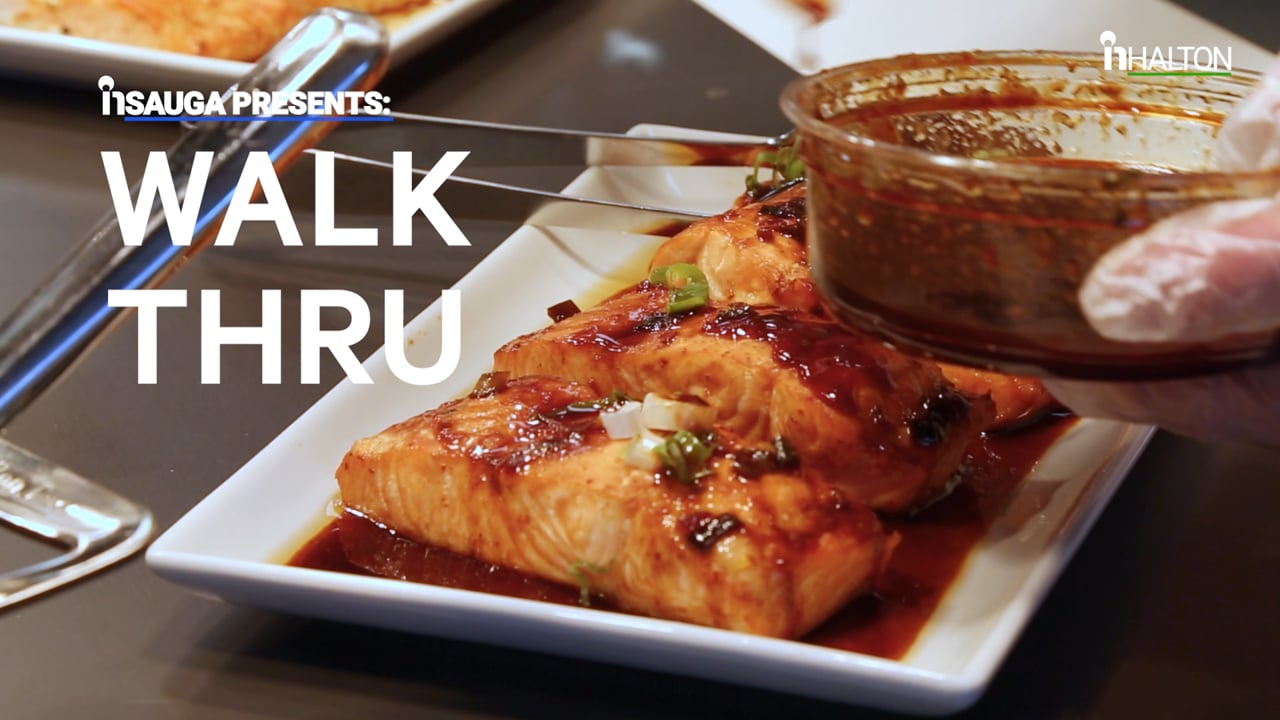 The government says these security measures include the installation of a closed- circuit television system, lighting outside the facility, and fencing around the perimeter of the building.
"There is no place in our society for attacks that target groups simply because of their faith. Our government will continue to stand against discrimination," Khalid said in a statement.
"We have a collective responsibility to stand against prejudice in all its forms, and to never allow intolerance and hate to take root in our communities. The funding announced today will help provide our Muslim community here in Mississauga with an inclusive and safe place of worship."
The Muslim Neighbour Nexus has been serving over 10,000 Muslims in the Mississauga region since 2012.
"It is unfortunate when places of worship have to be concerned about the safety of their congregants but we know all too well the dangers of Islamophobia, the lives it has already taken, and the ongoing dangers it poses," Ayud Hamid, president of the Muslim Neighbour Nexus, said in a statement.
"For this reason, we are so grateful that the Government of Canada has taken steps to make this grant available to us to invest in our security infrastructure, helping to keep our congregants safe."
In 2017, the Government of Canada doubled SIP investments by committing additional funding of $5 million over five years, for a total investment of up to $10 million until 2022. Each year, $2 million will be available to support not-for-profit organizations to make needed security improvements.
According to the government, SIP is designed to help communities at risk of hate-motivated crime improve their security infrastructure. Funding is available to not-for-profit organizations linked to a community at risk of being victimized by hate-motivated crime.
Approved projects may receive up to 50 per cent of total project costs, to a maximum of $100,000 per project.
insauga's Editorial Standards and Policies
advertising