Mississauga mayor says hospitals at capacity as COVID-19 situation becomes "dire" in Peel
Published November 11, 2020 at 3:29 am
At a Nov. 10 press conference, Mississauga Mayor Bonnie Crombie said that the COVID-19 situation in the Region of Peel (Brampton, Mississauga and Caledon) is "dire," adding that hospitals in the region are at or over capacity.
Crombie, who appeared alongside Peel's Medical Officer of Health, Dr. Lawrence Loh, pleaded with residents to cancel or postpone private social gatherings in order to curb the spread of the novel coronavirus and take the pressure off of the region's overburdened hospitals.
The mayor's address, which touched on the explosive case growth in both the city and overall region, came days after Loh announced that he would be implementing additional public health measures–including major restrictions on bars, restaurants, gyms and places of worship–in the hard-hit "Red-Control" region.
At the press conference, Crombie said that Peel recorded a whopping 458 new COVID-19 cases in a 24-hour period.
"The sobering reality is that the Region of Peel is in a dire situation," Crombie said.
Crombie told reporters that Peel has recorded an average of 340 new daily cases over the past week, with Mississauga seeing about 105 new cases a day–double what it was recording just a few weeks ago.
Videos
Slide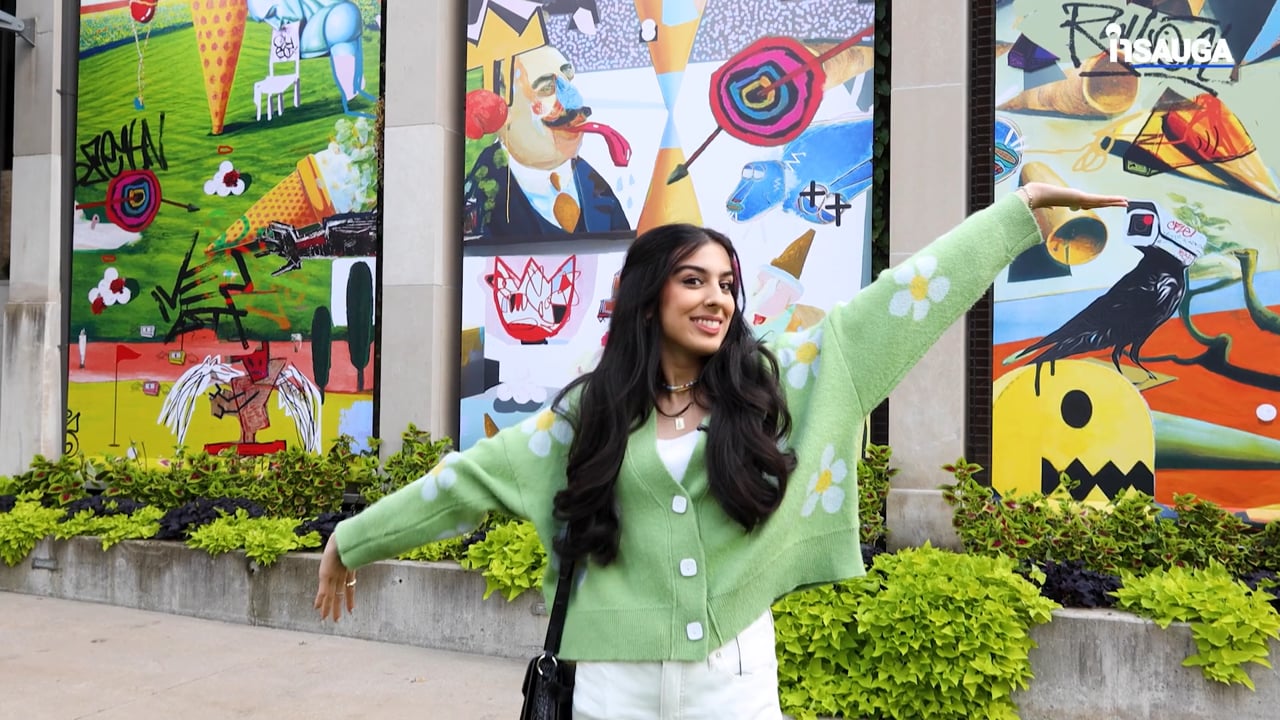 Slide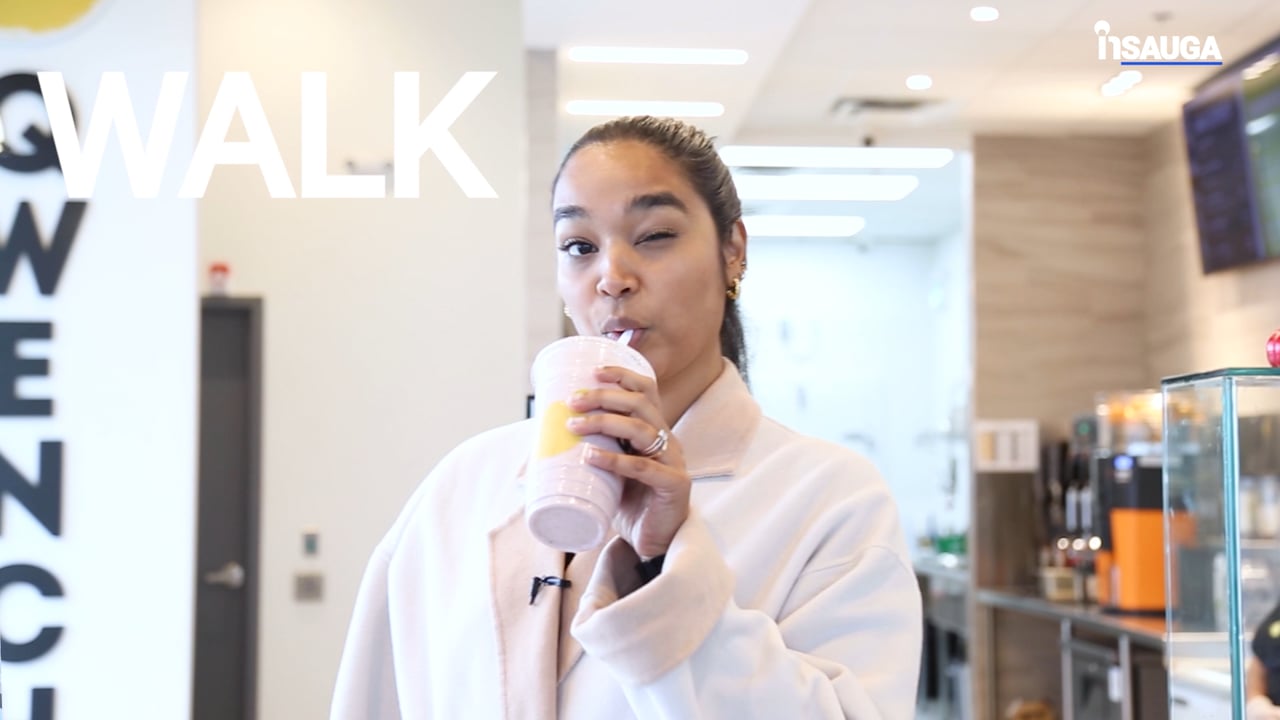 Slide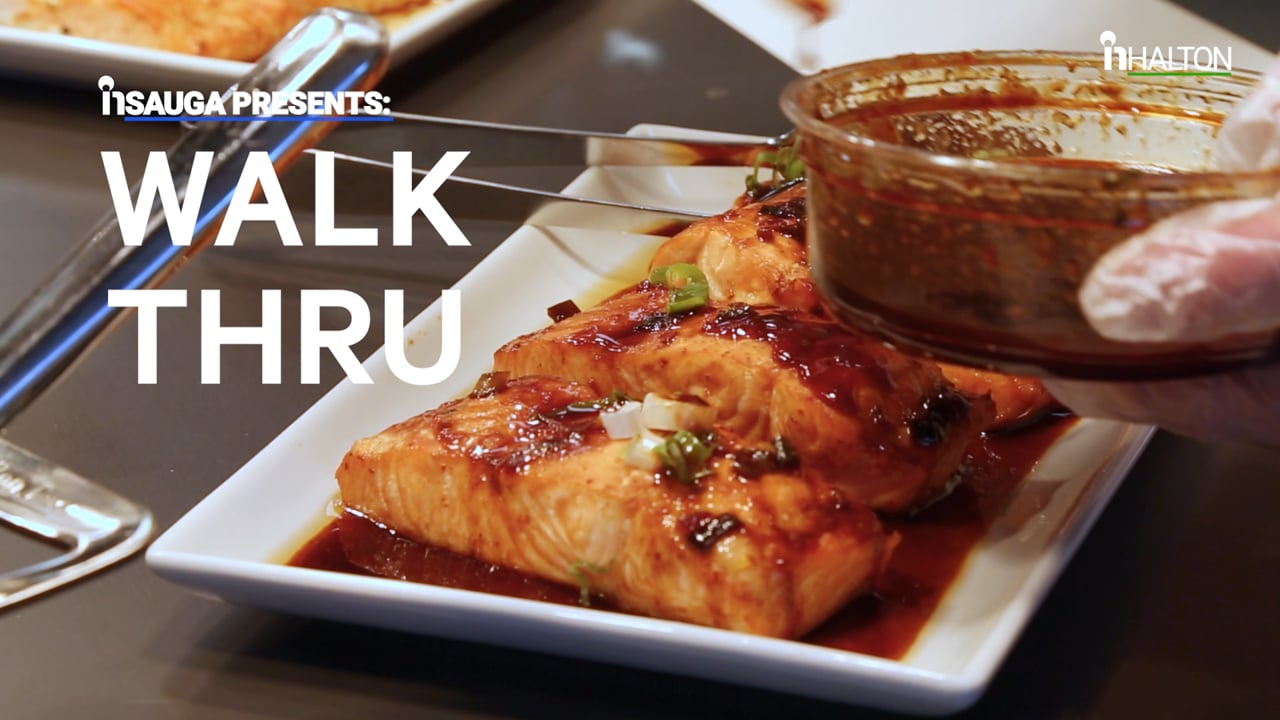 Slide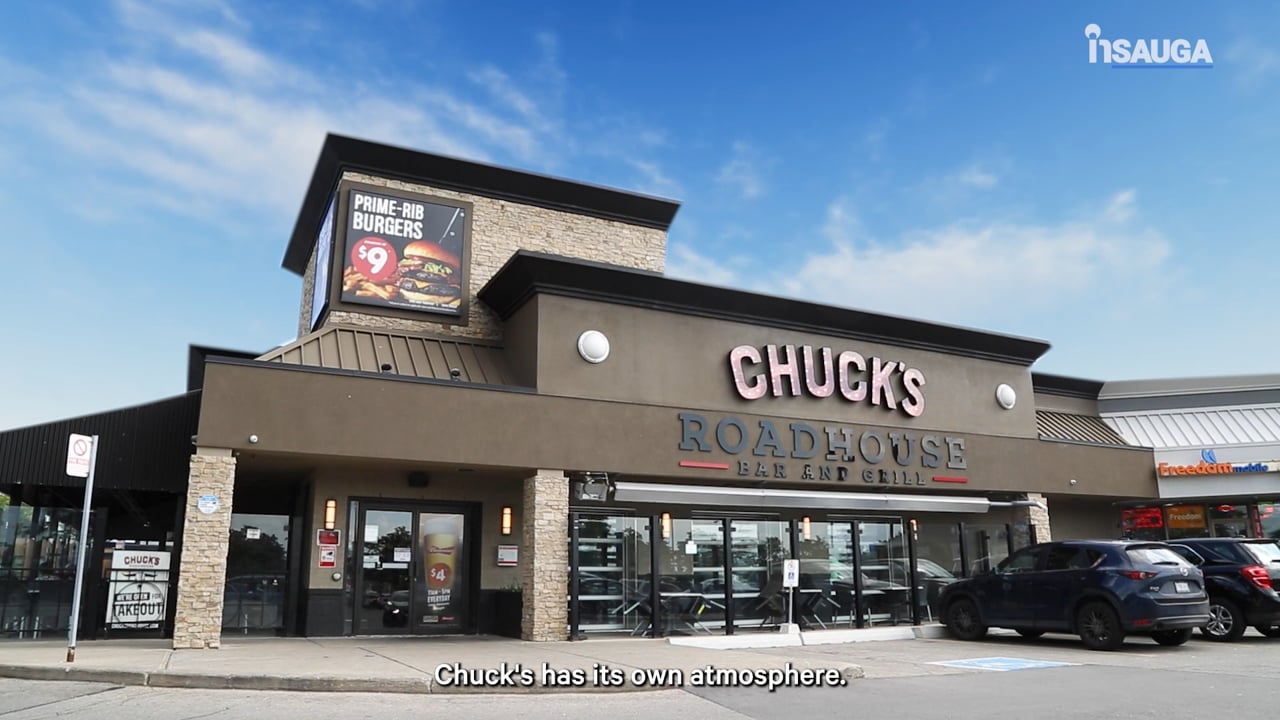 Slide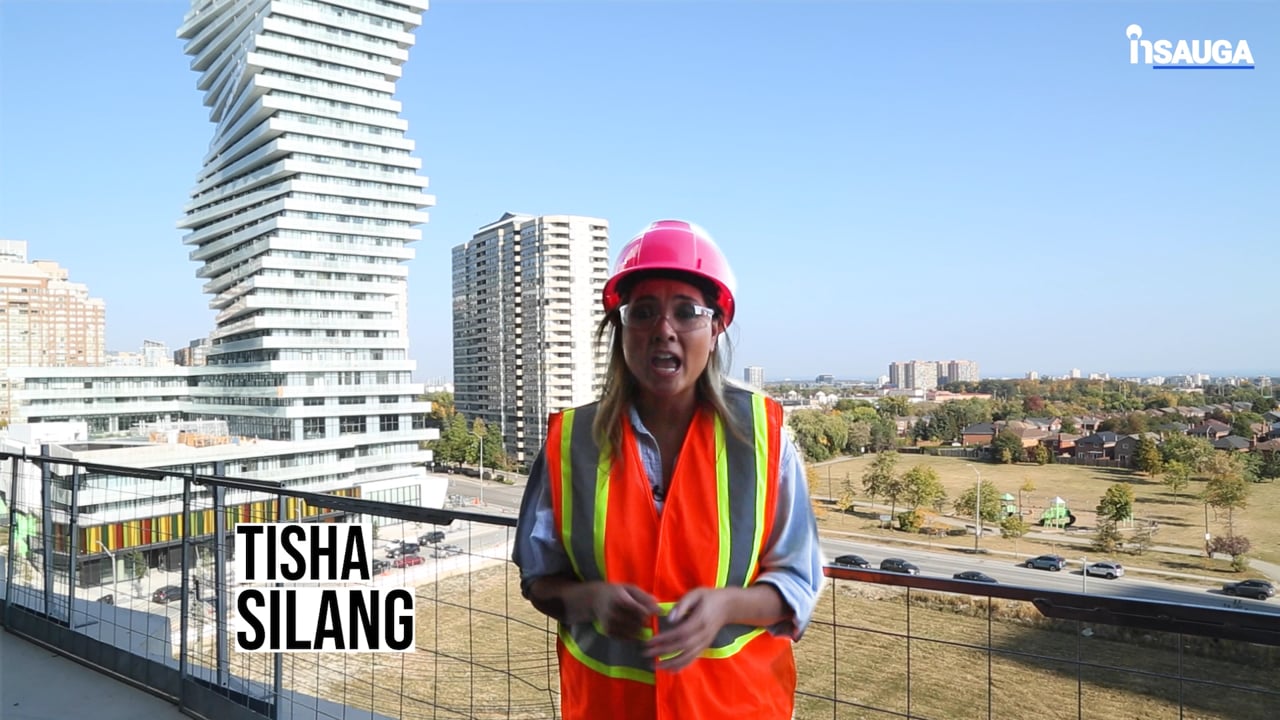 Slide
Slide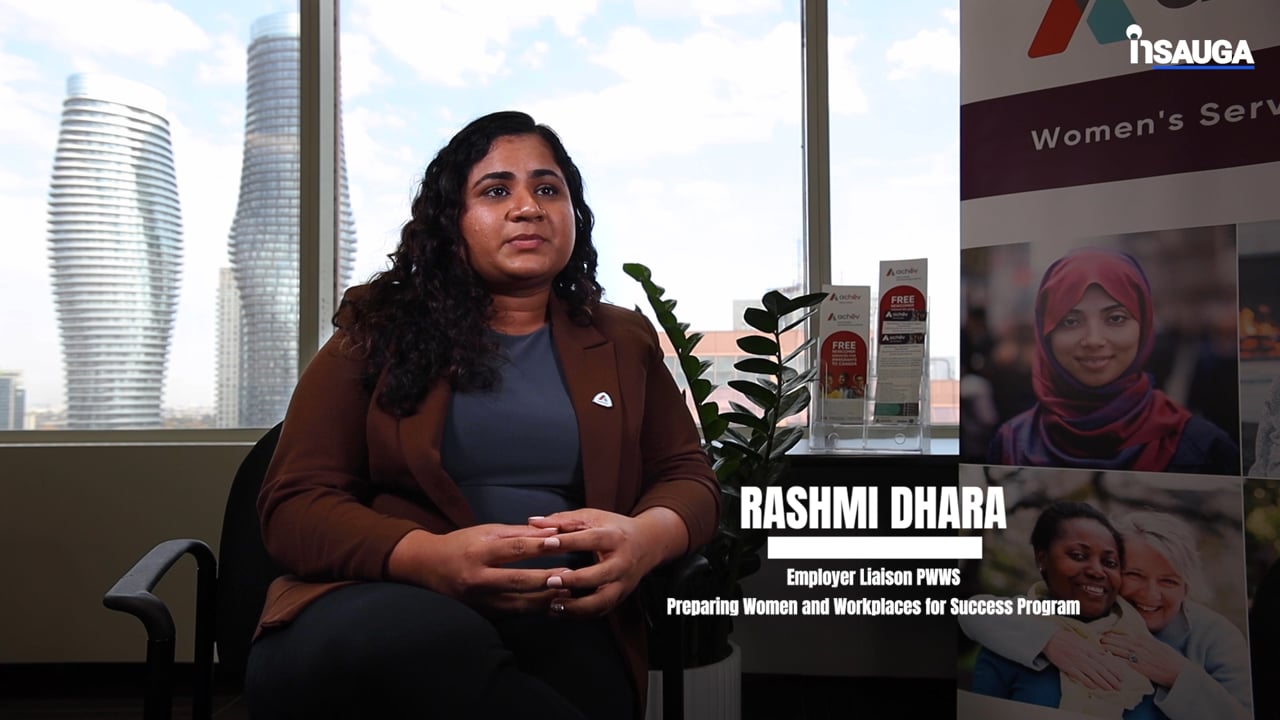 Slide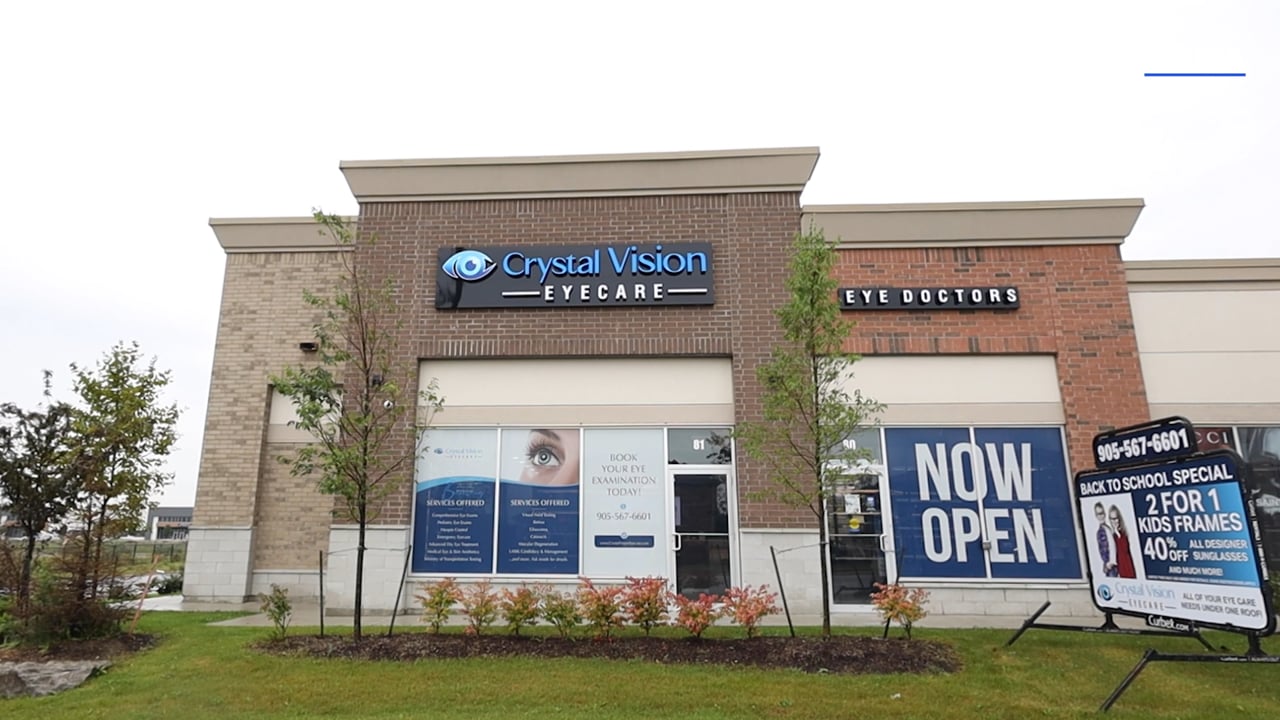 Slide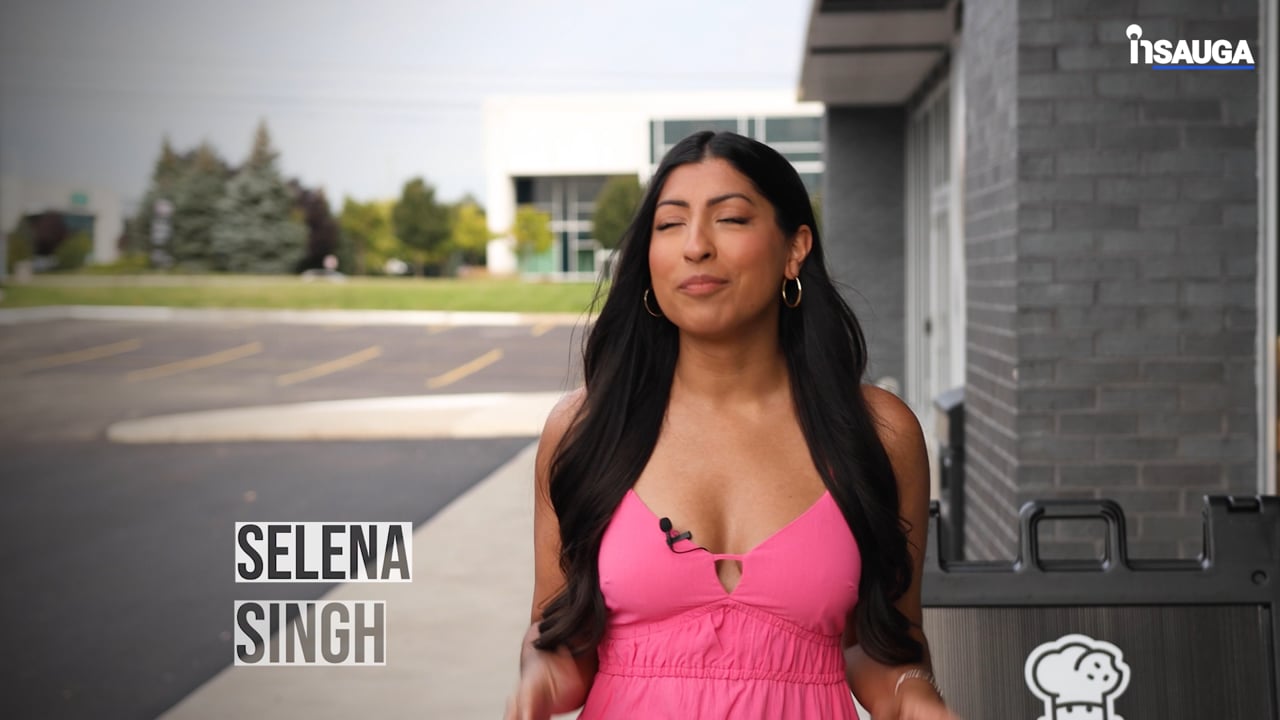 Slide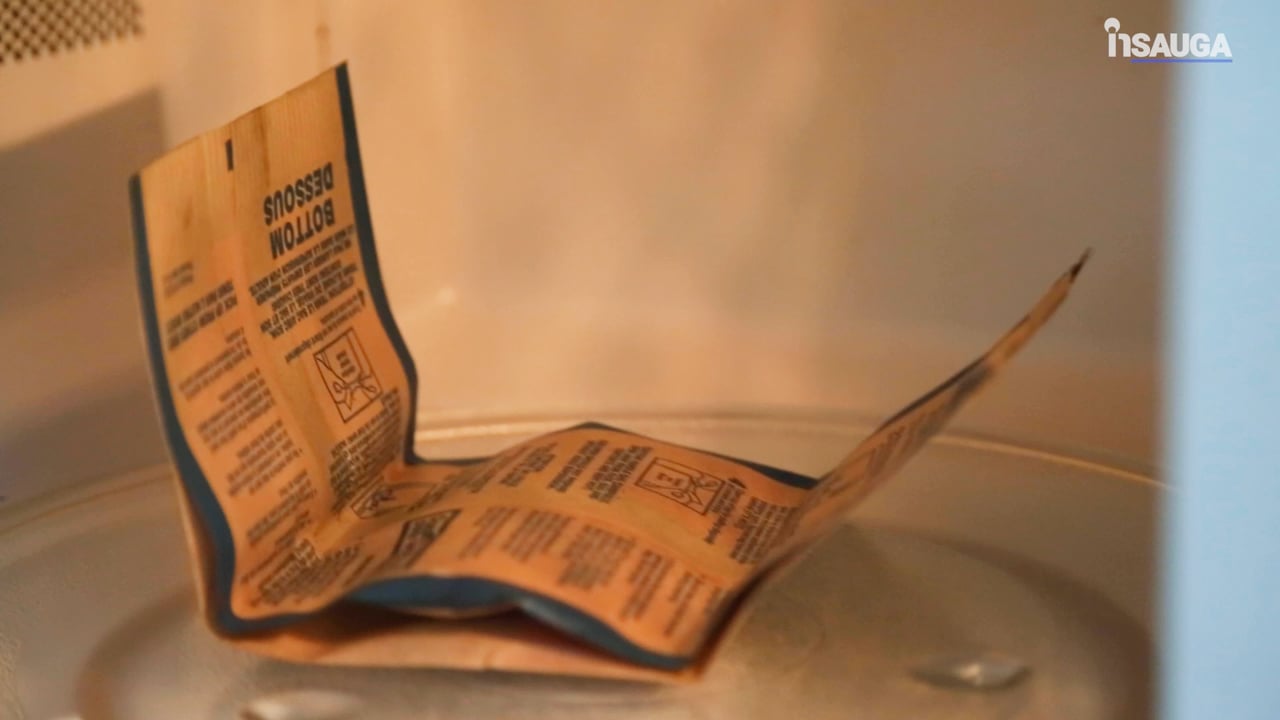 The mayor said that the city is seeing about 50 cases per 100,000 people–a 6.5 per cent positivity rate.
"The Thanksgiving long weekend, along with a recent large workplace outbreak, is part of the reasons for the uptick in Peel," Crombie said.
"But the reality, as hard as it may be to stomach, is that the virus has been fully unleashed in our community."
Crombie said that hospitals are overburdened, with William Osler's Brampton Civic Hospital officially over-capacity and Trillium Health Partners reaching capacity in both of its Mississauga hospitals.
"Brampton's [William Osler] hospital is grim right now. The hospital is at full capacity and dealing with more than 50 COVID-19 hospitalizations and more than 50 pending cases. Because individuals need to isolate, they're using 113 rooms that would normally be shared by multiple patients," Crombie said.
"That means hospitals are well above capacity, forcing them to send patients to other hospitals across the province to make room for the COVID-19 surge. Elective surgeries are also being cancelled at the [Brampton] hospital. Trillium Health Partners is also dealing with its own surge. It's not quite as bad yet but they are also in an extremely vulnerable position. Trillium now has dozens of its own COVID-19 hospitalizations and are also at 100 per cent capacity."
Loh echoed Crombie's sentiments about Peel's deteriorating situation, adding that Peel now leans on public health units across Ontario for help with contact tracing.
"Mississauga's weekly instance rate stands at 50 per 100,000, which is double the 25 per 100,000 [rate] that the World Health Organization and Harvard recommend as the level for strict stay-at-home orders. Brampton hospitals are dealing with COVID-19 surges on top of their usual high volumes, which means that Mississauga-area hospitals may be next. There are now 705 active cases of COVID-19 in Mississauga where there were just a hundred a month ago," Loh said.
Loh has been sounding the alarm for some time now, warning that Peel was not ready to leave "Stage 2 lite." A few days ago, Loh announced that wedding receptions and gatherings in business establishments will not be allowed from Nov. 13 until at least Jan. 7, 2021.
He also said that social gatherings for holidays and life events will not be allowed in businesses for at least two weeks, effective Nov. 13. Loh also encouraged workplaces to allow employees to work from home as much as possible and advised against group instruction at gyms and fitness centres.
At the press conference, Loh and Crombie said that officials with the province and region are working to combat workplace spread by carrying out proactive inspections and educating employers on proper safety procedures.
Crombie also indicated that some non-compliant businesses are being ticketed for violations.
"I will share that our bylaw enforcement [officers] are out doing blitzes and doing random checks and inspections of different types of businesses," Crombie said, adding that officers recently shut down some lounges and a speakeasy.
Crombie and Loh also confirmed that the region will soon be home to a COVID-19 isolation centre that will cater to people who cannot isolate from other members of their household after contracting the virus.
"We are now working out the specific details in our application," Loh told reporters, adding that the centre could be up and running by Dec. 1.
insauga's Editorial Standards and Policies
advertising