Mississauga man charged in connection with India call centre scam
Published December 3, 2020 at 7:26 pm
A 25-year-old Mississauga man is facing charges for his alleged involvement in a number of telephone scams, including the widespread CRA scam.
On Dec. 3, the Royal Canadian Mounted Police (RCMP) announced that officers have charged another individual in connection with transnational telephone frauds, including the Canada Revenue Agency (CRA) telephone scam, the bank investigator scam and the tech support scam.
Police charged Thomas Pao with fraud over $5,000, possession of proceeds of crime and laundering of the proceeds of crime.
A Canada-wide arrest warrant has been issued for the accused, who is currently believed to be in China.
The RCMP GTA Financial Crime Section launched Project Octavia, which investigates such frauds, in 2018.
"The focus of the investigation was to combat the CRA telephone tax schemes and other interrelated frauds through public awareness, disruption, and enforcement," the RCMP said in a statement.
Videos
Slide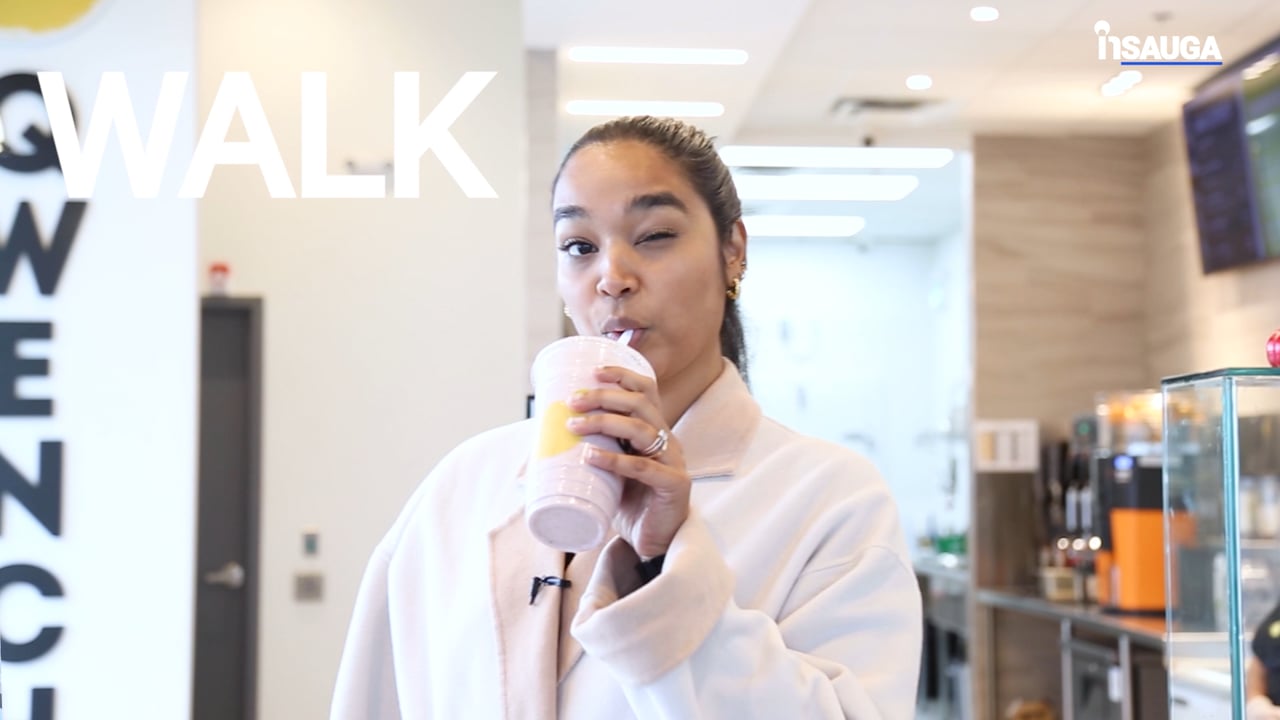 Slide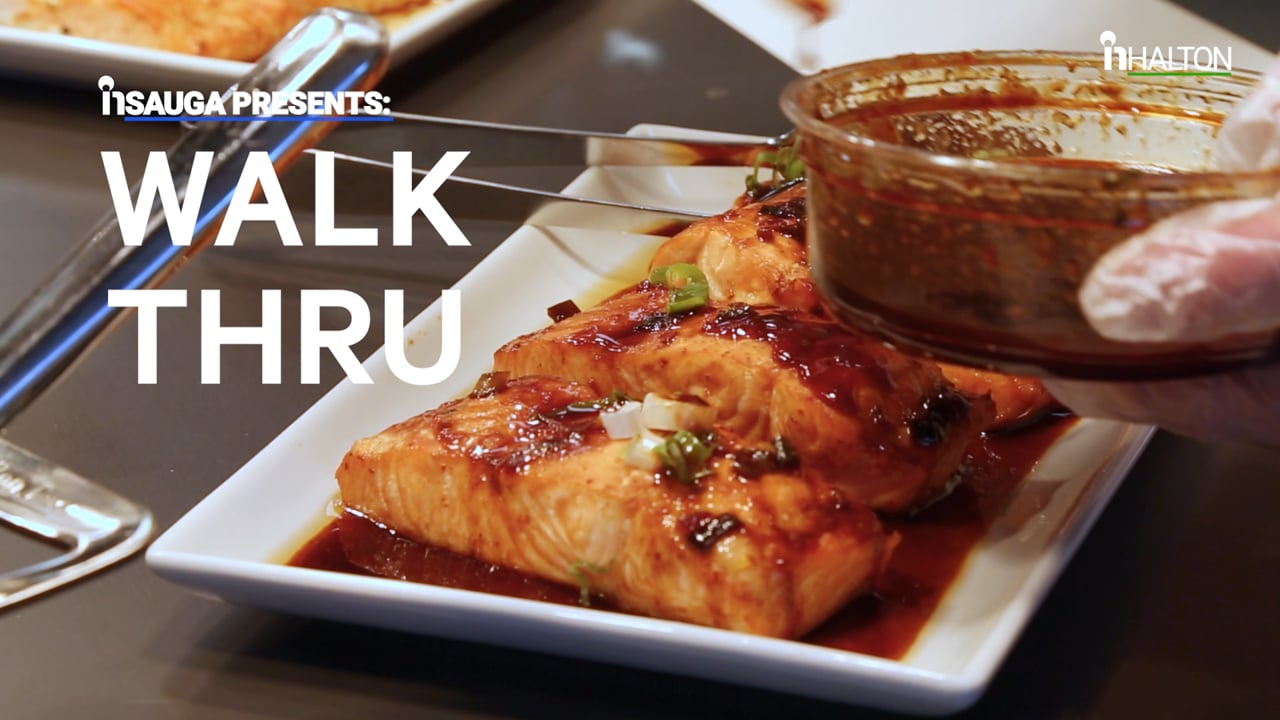 Slide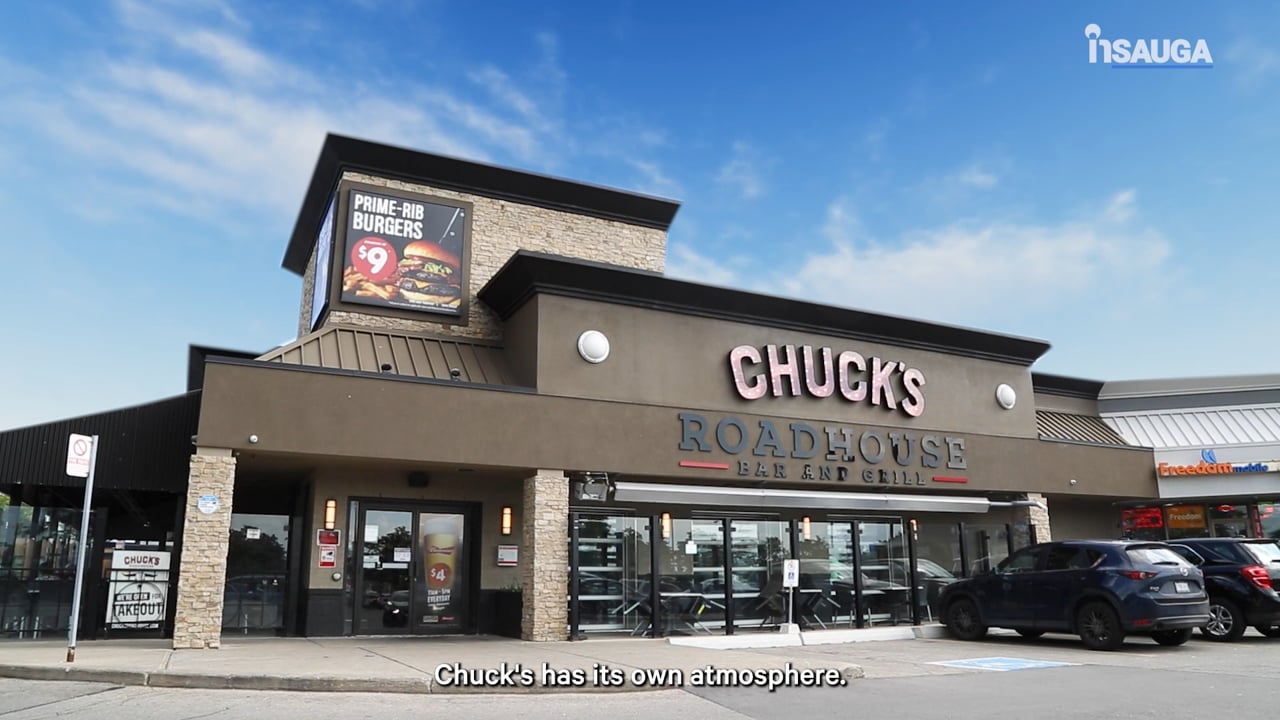 Slide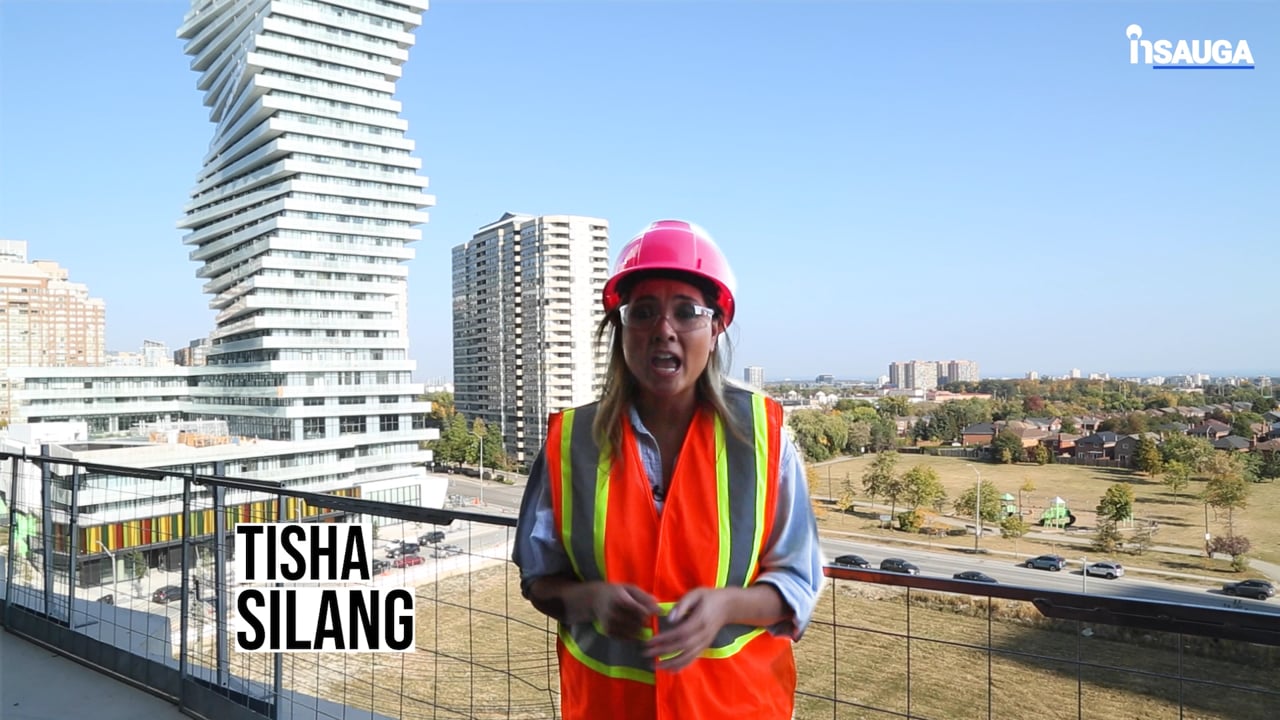 Slide
Slide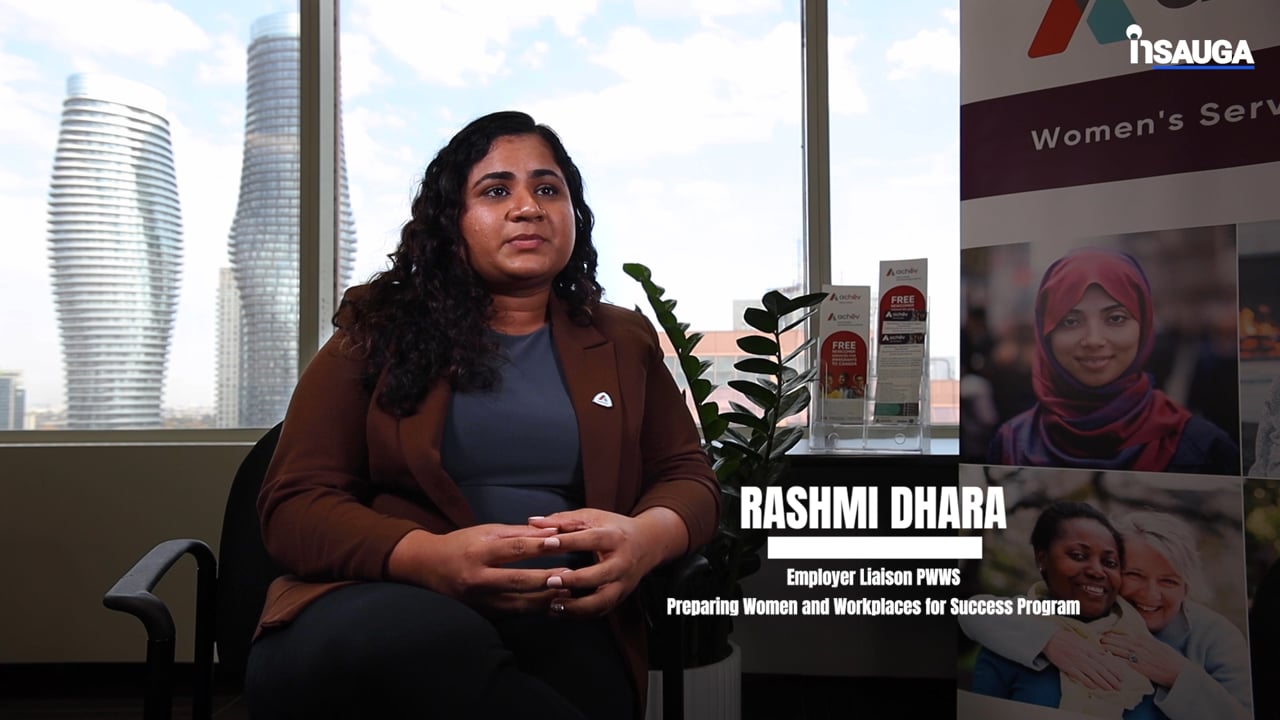 Slide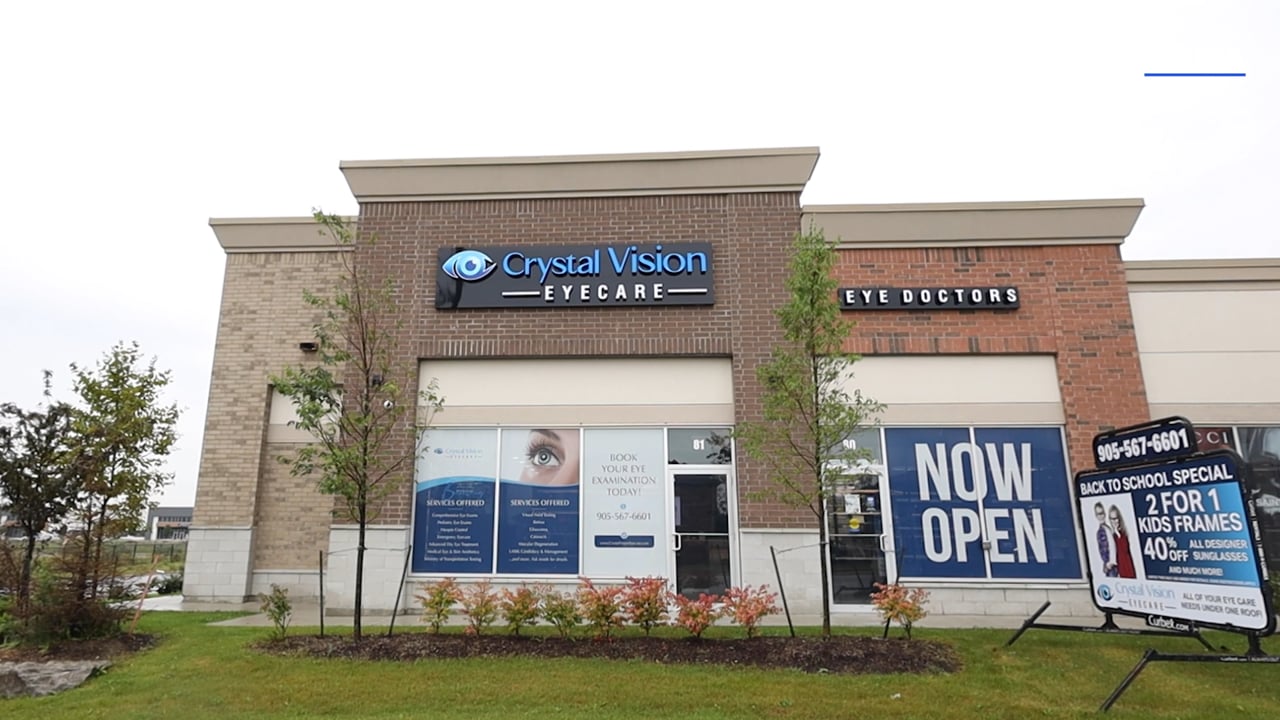 Slide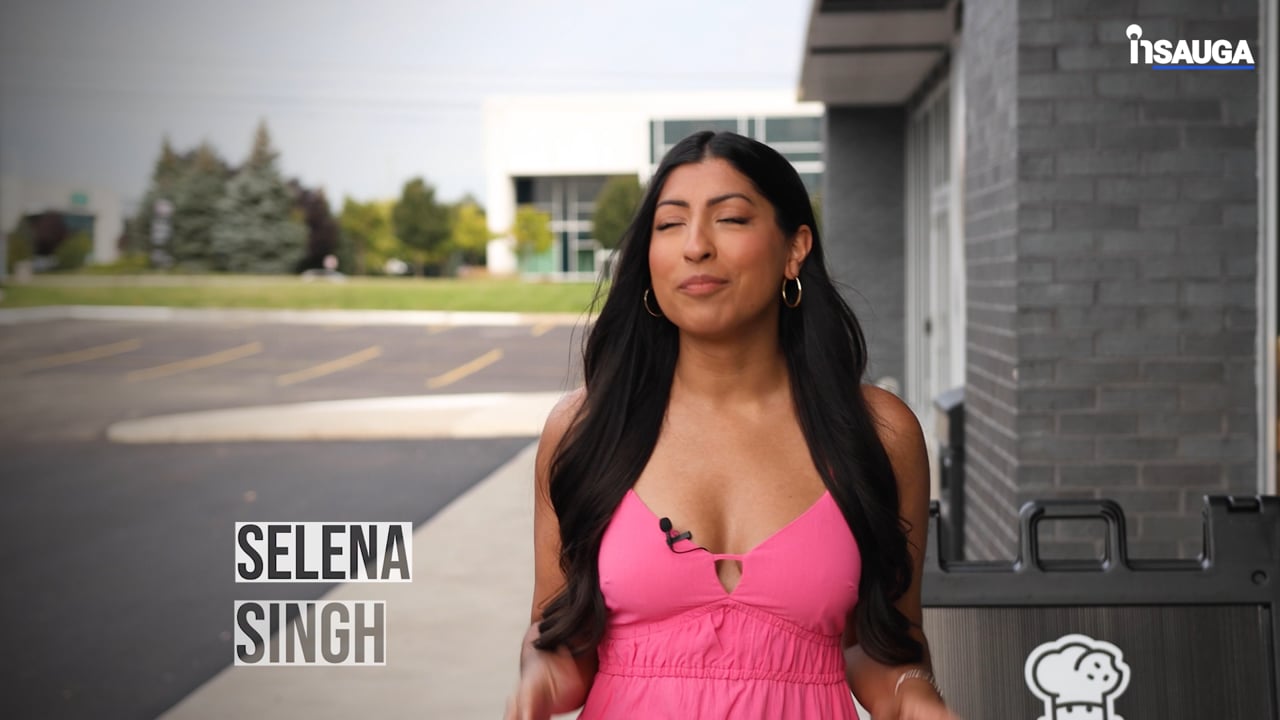 Slide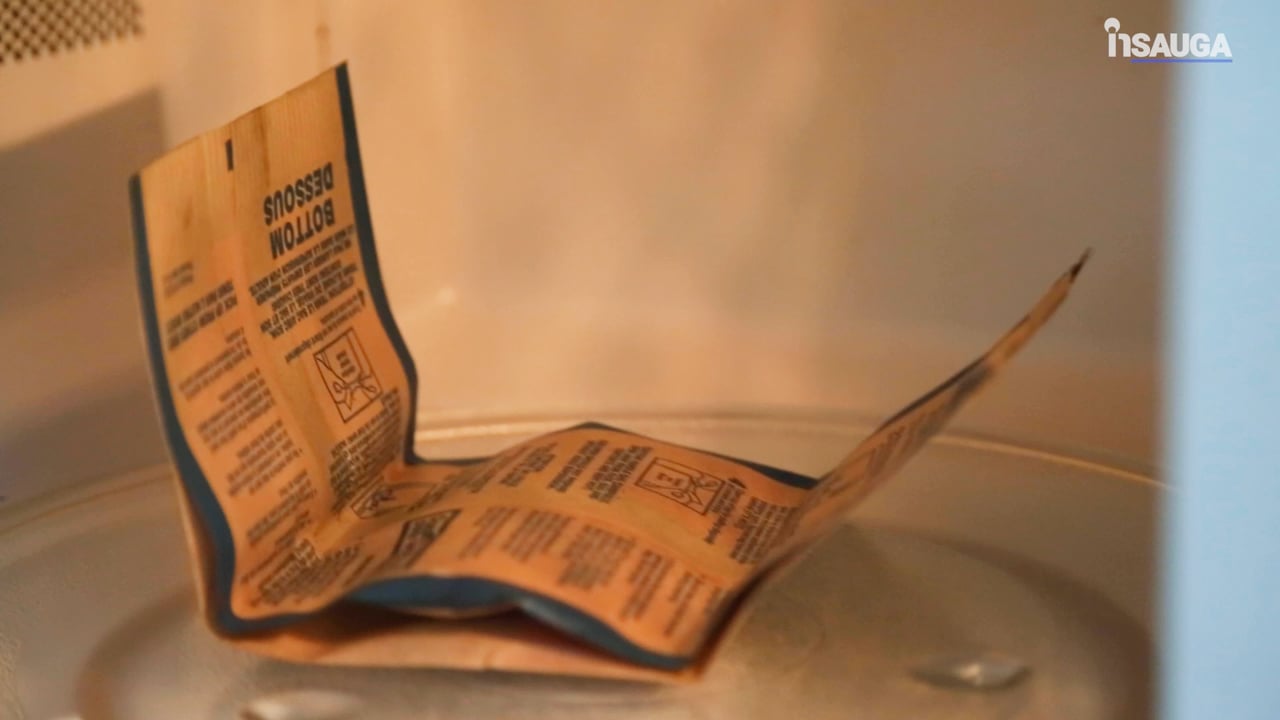 Slide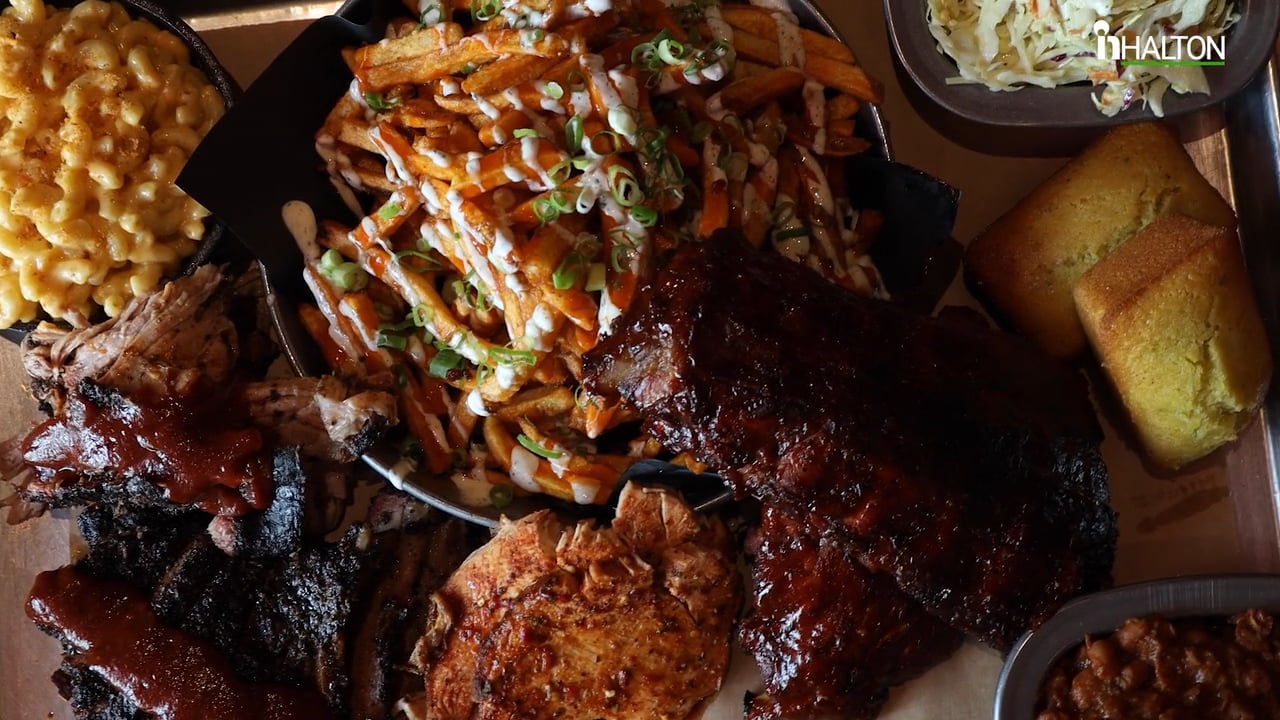 Slide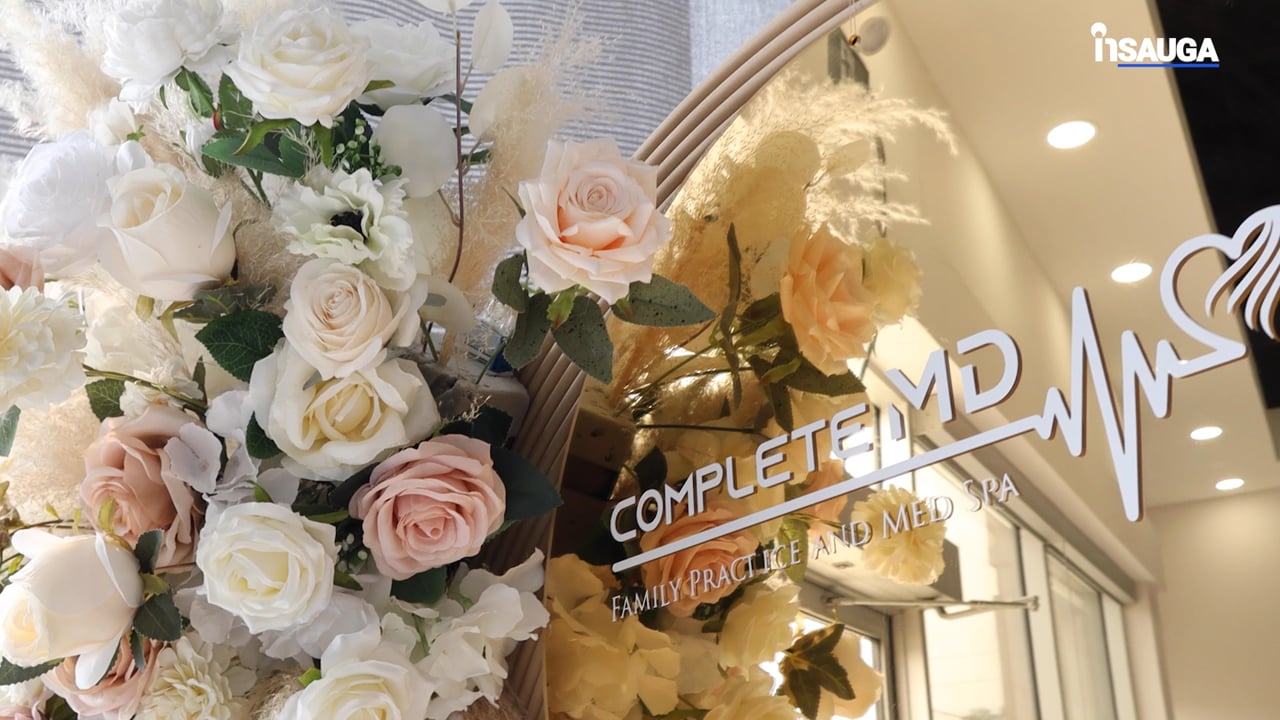 "These telephone fraudsters who are operating outside of Canada, have been targeting the Canadian public since 2014. Despite a number of police raids on illegal call centres in India, and arrests in Canada, these fraudsters continue to change their façade and target Canadians."
The RCMP says that between 2014 and 2020, the CRA scam alone cost victims over $18.5 million.
To date, nine individuals have been charged in relation to Project OCTAVIA.
"Fraud, like violent crime, has devastating consequences on its victims. Those whose conscience does not deter them from preying on the vulnerable, will be held accountable by the rule of law," said Staff Sergeant Ken Derakhshan, acting Officer in Charge of the GTA Financial Crime Section in Milton, in a statement.
"The RCMP will continue to investigate those who participate in trans-national criminal organizations to defraud Canadians. Irrespective of their position within the criminal hierarchy, any person who intentionally commits these crimes and benefits from their ill-gotten gains, is liable to arrest, charges and prosecution."
insauga's Editorial Standards and Policies
advertising