Mississauga mall brawl leaves unanswered questions as police probe continues
Published June 28, 2021 at 8:38 pm
A brawl with cricket bat-wielding combatants at a Mississauga mall this past Saturday has caught the attention of Peel Regional Police.
The fight – captured on film and widely circulated on social media – took place just after 7:30 p.m. Saturday at Westwood Mall in Malton and appears to involve two groups; although it is not clear if both sides are armed.
Although many people were inolved, no motive has been why the violent outburst took place.
Police say they are studying the video evidence.
Still, while there were no reports of life-threatening injuries, the sounds of the wooden bats slamming into their targets can be heard and in one sequence a man can be seen lying on the road.
Police are appealing for witnesses to come forward or anyone else that has information about the case.
Videos
Slide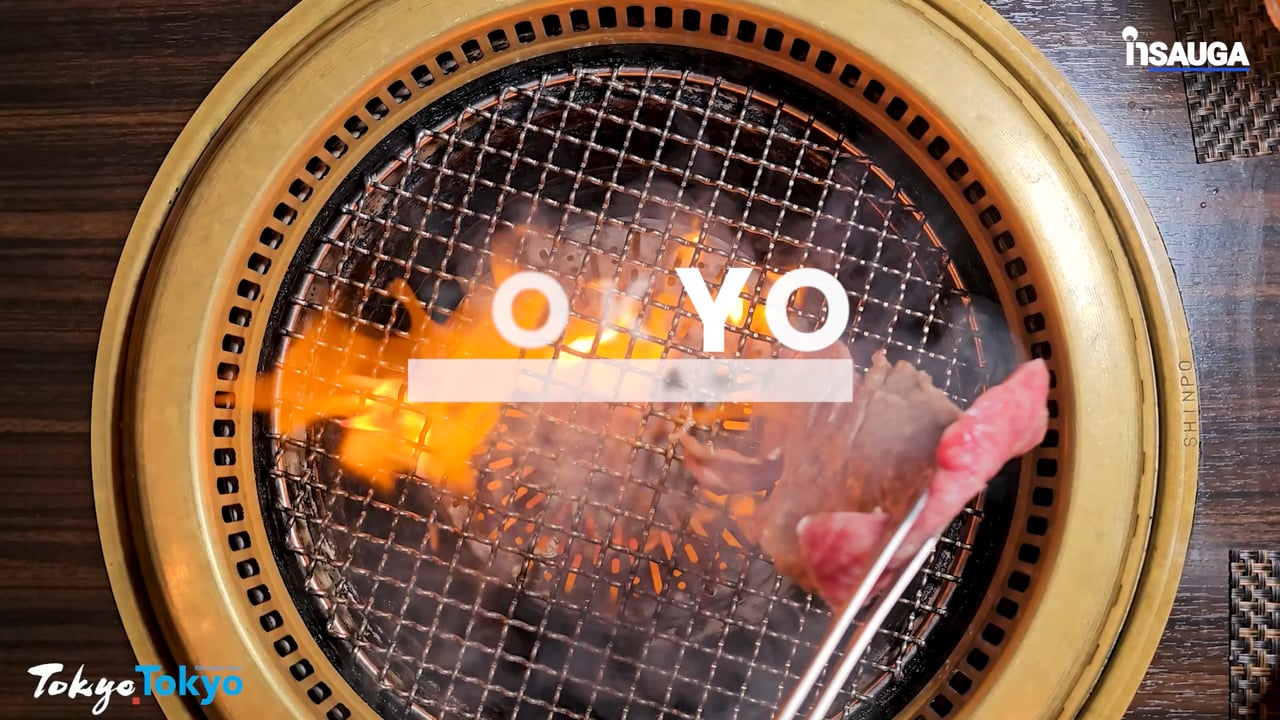 Slide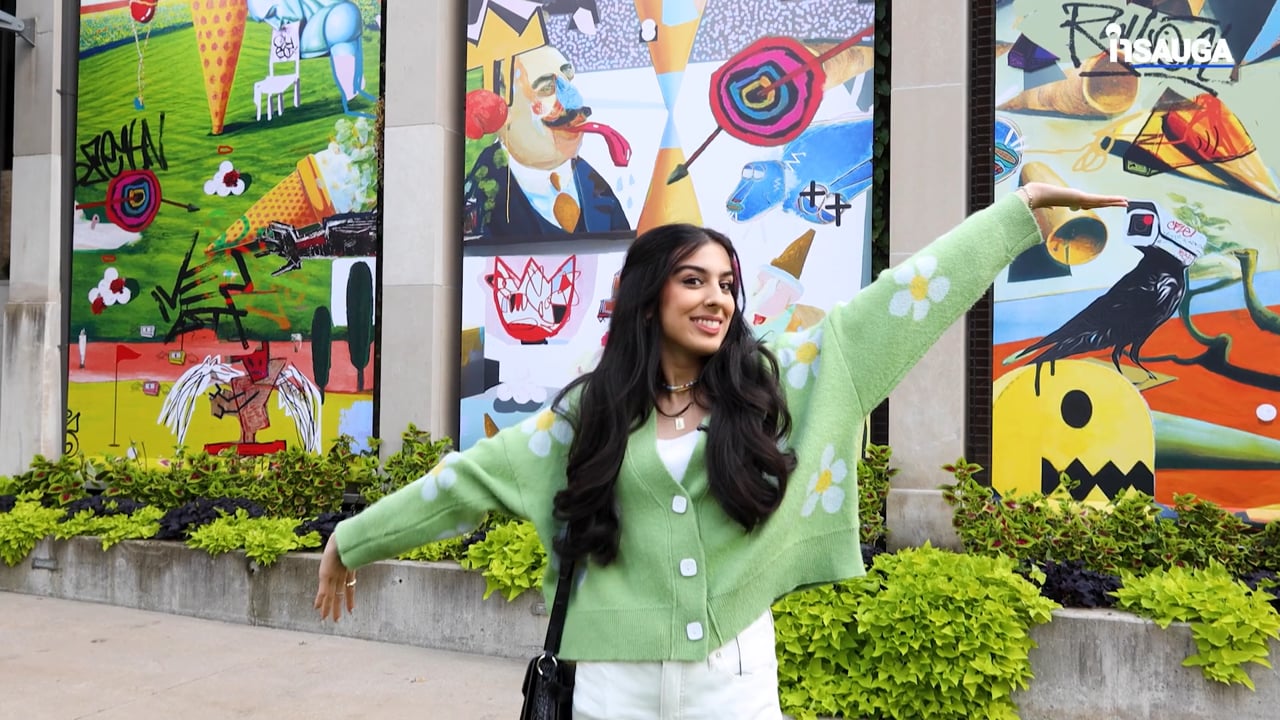 Slide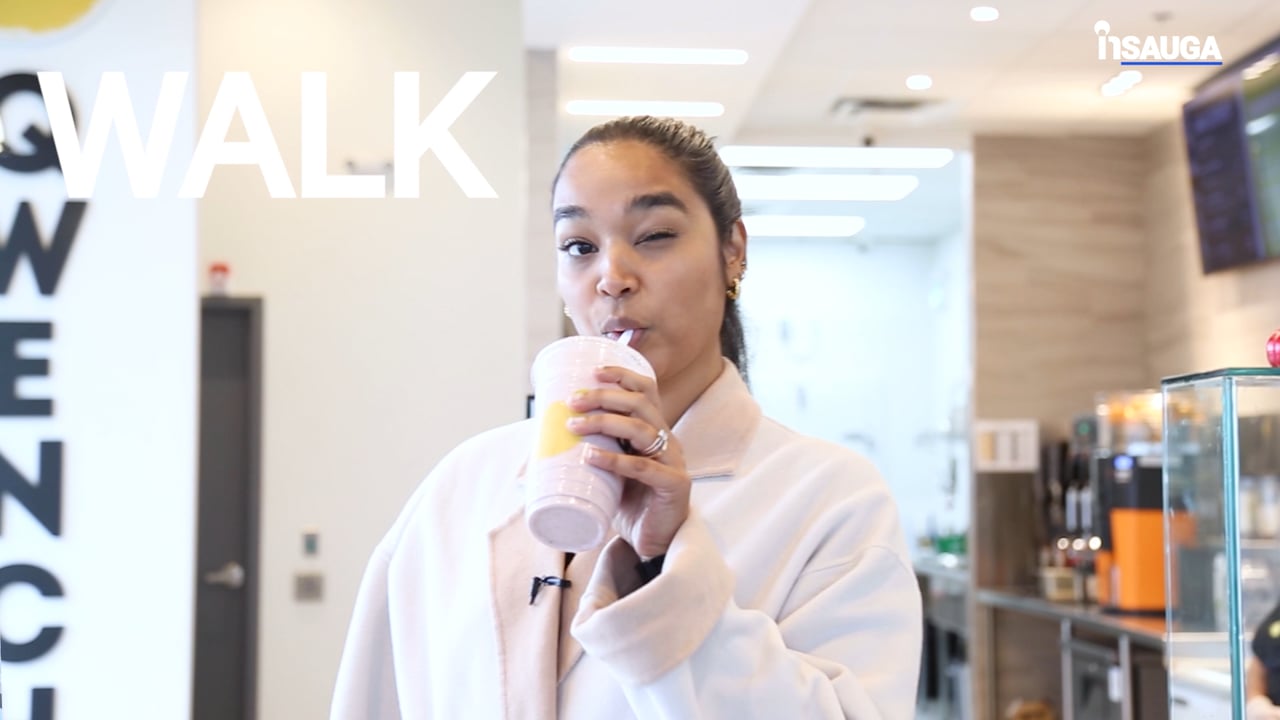 Slide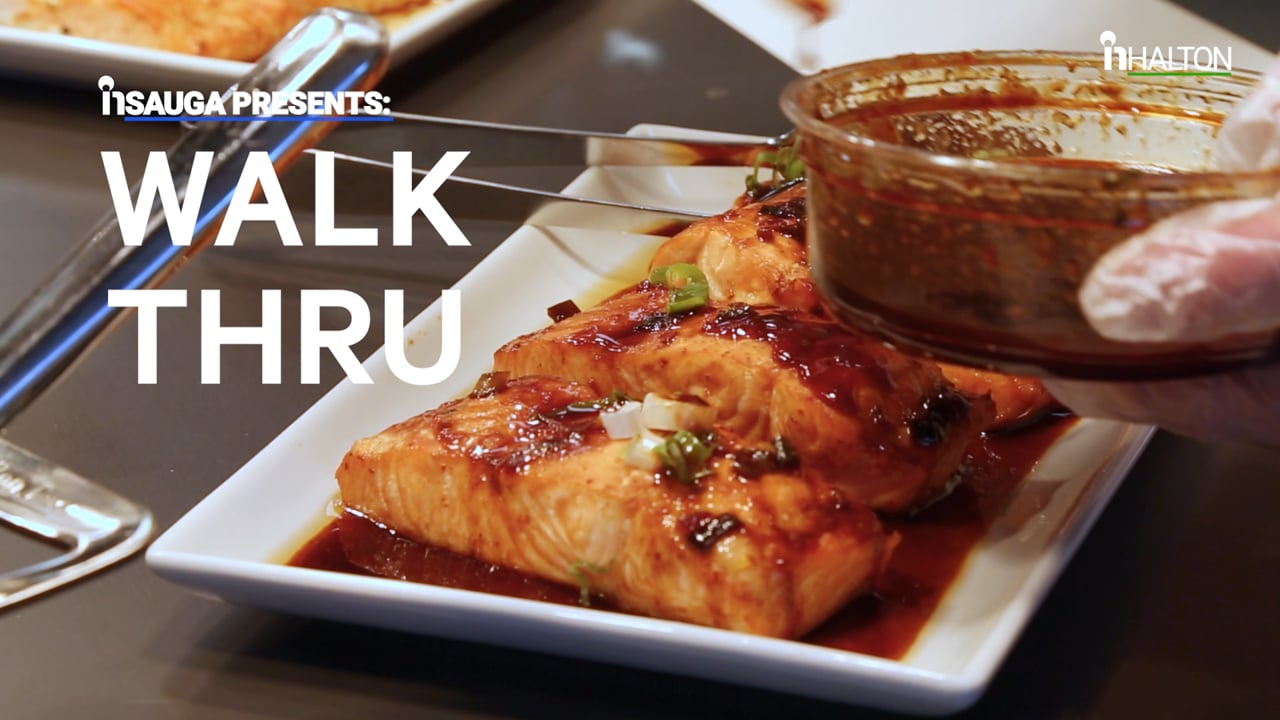 Slide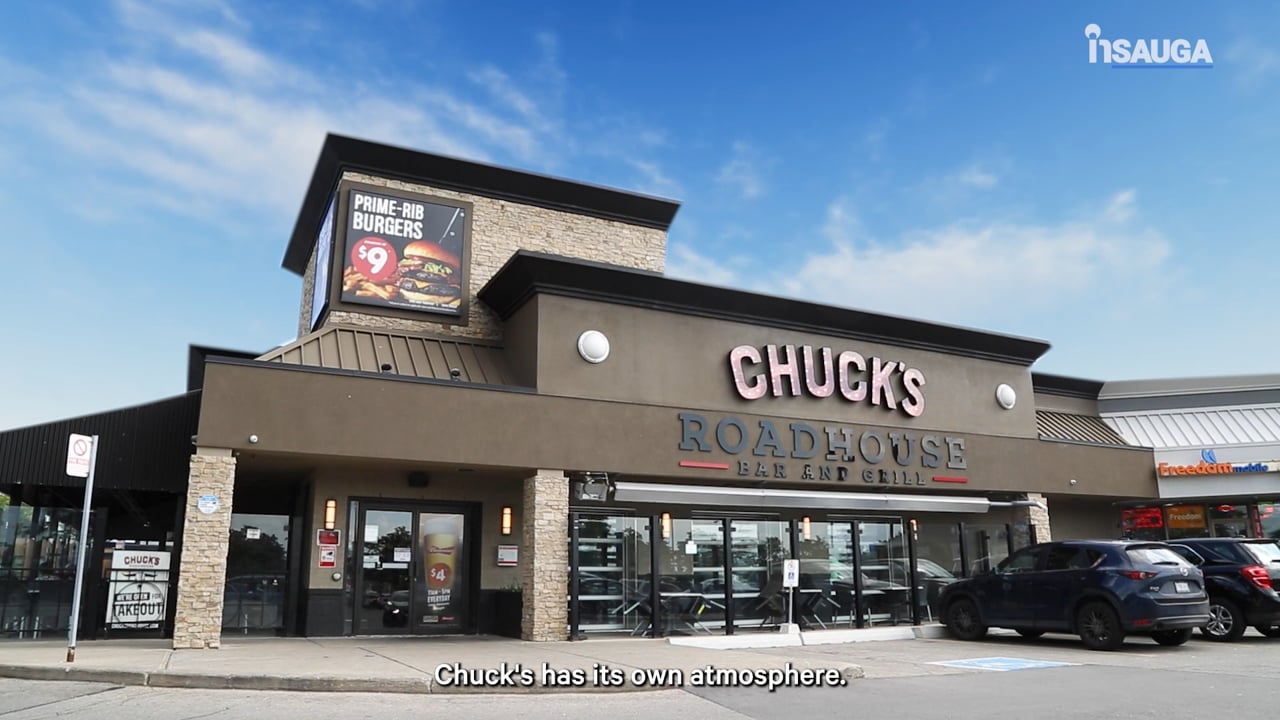 Slide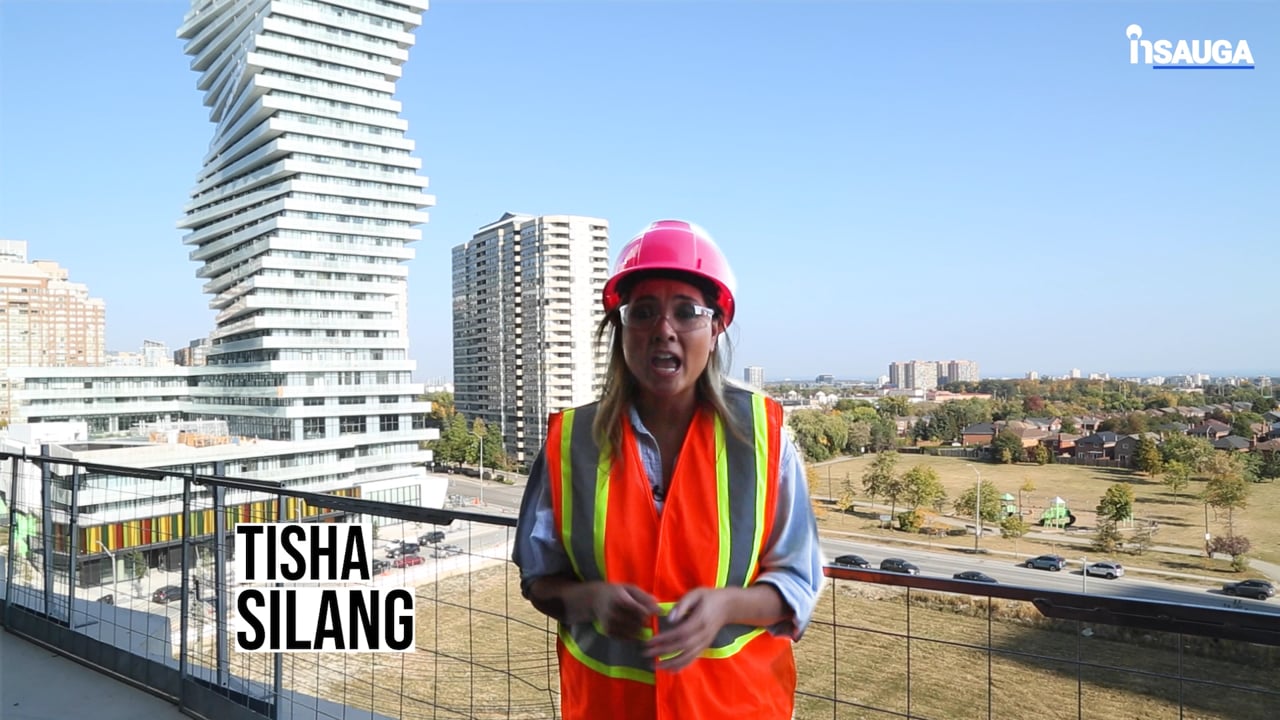 Slide
Slide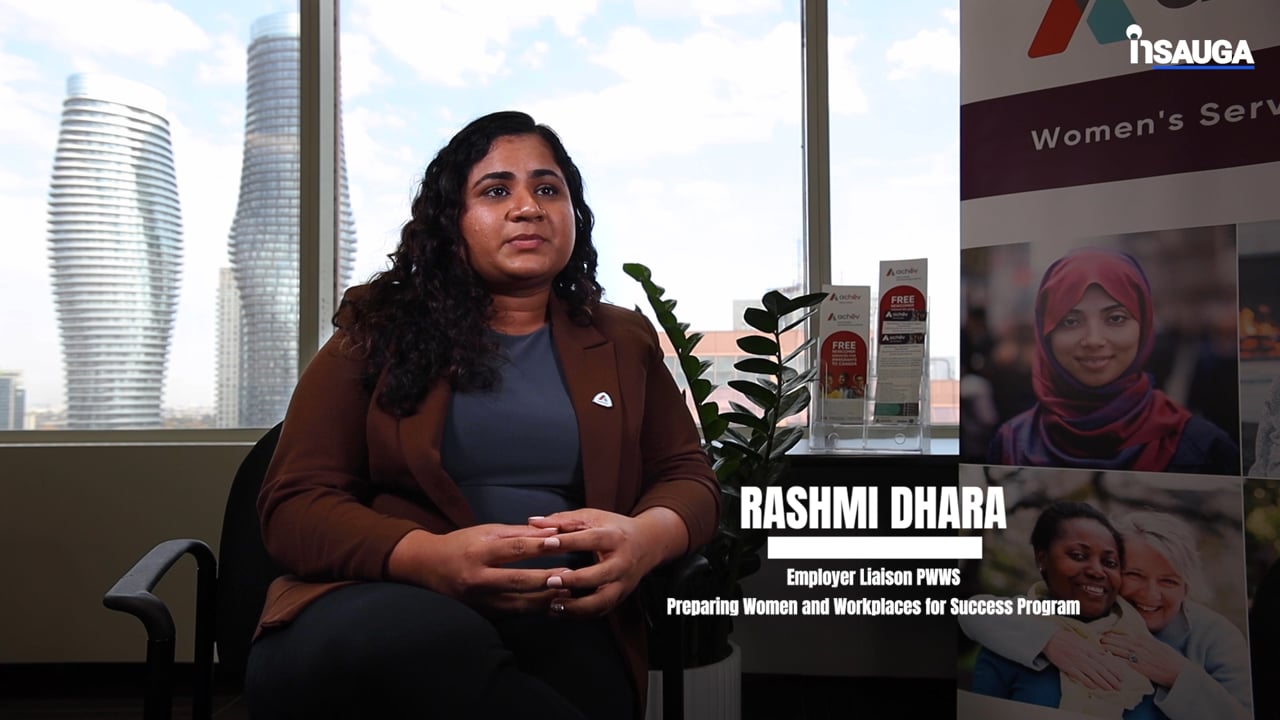 Slide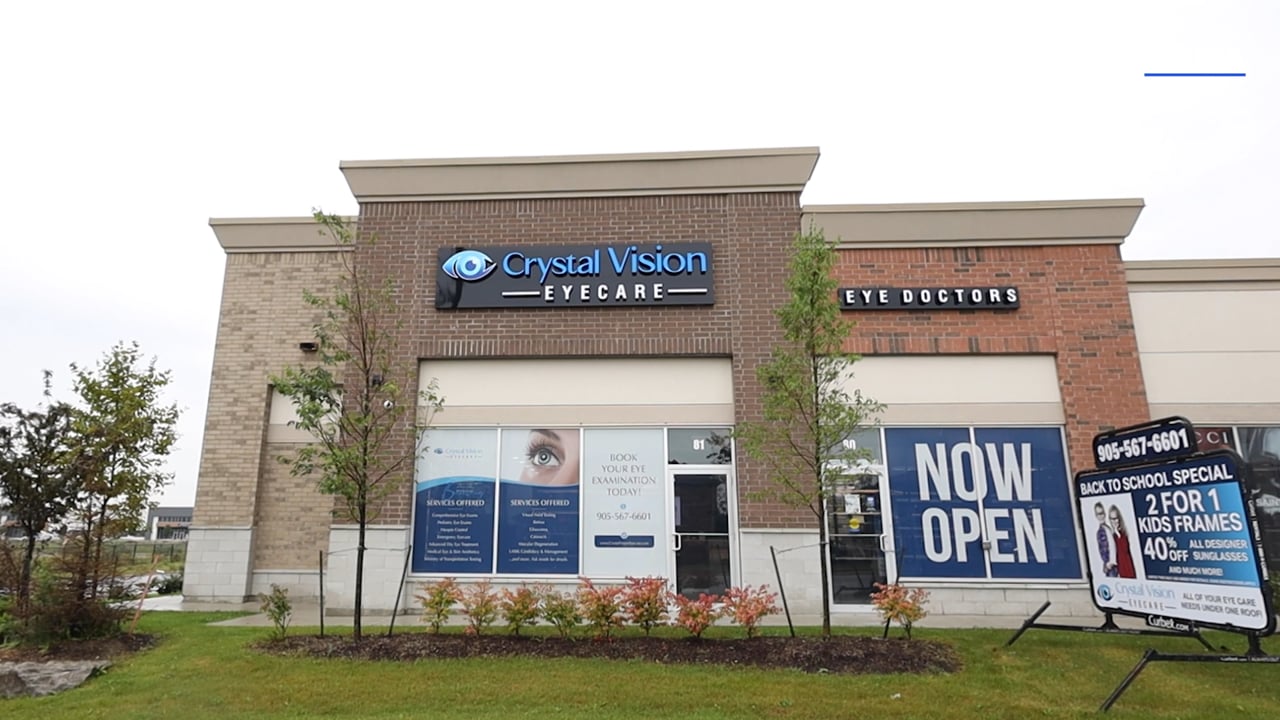 Slide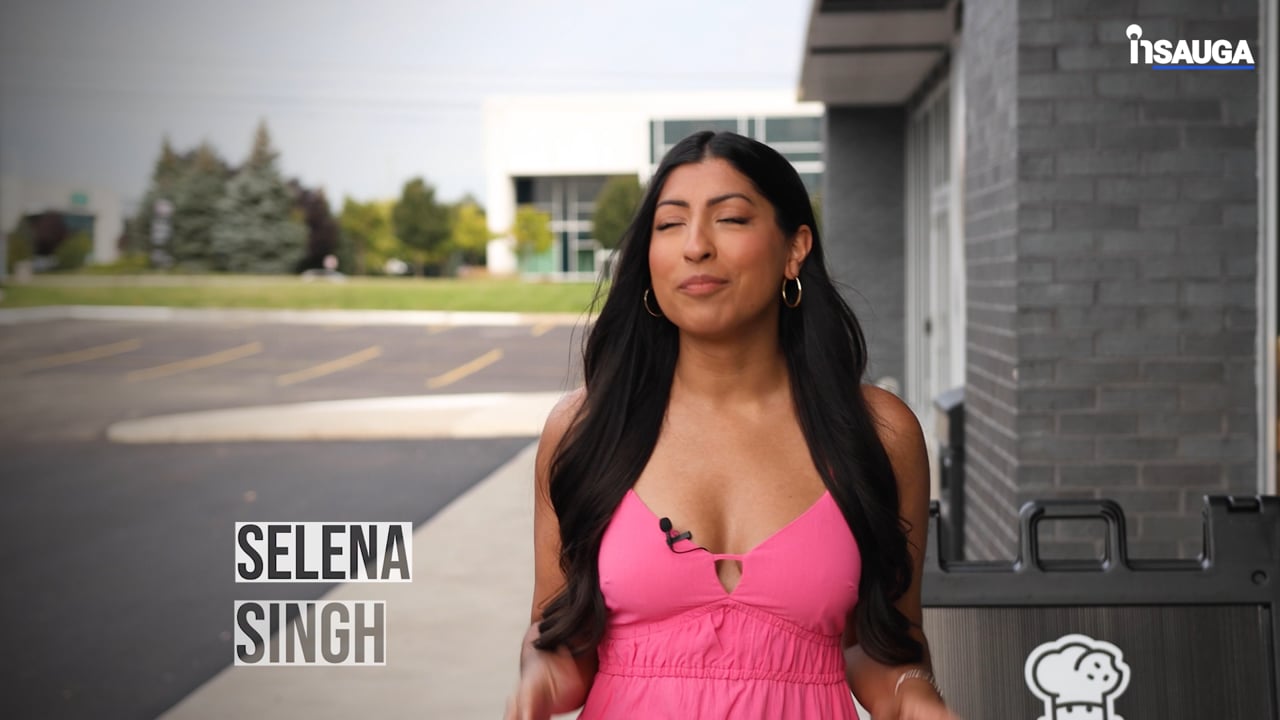 Slide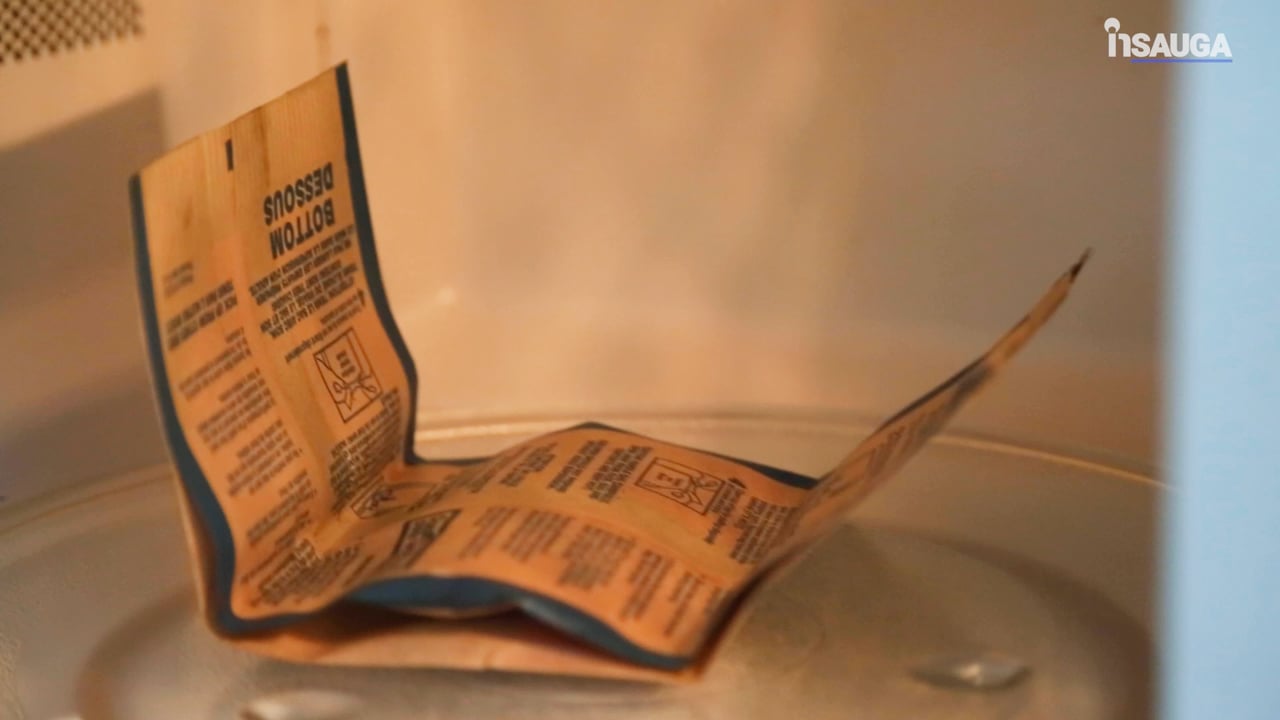 Peel Police have identified four suspects:
1) male, South Asian, approximately 5-foot-9, 160 lbs, short black hair, black facial hair, wearing a plaid dress shirt and light coloured pants.
2) male, South Asian, black facial hair, wearing a black turban, light blue denim shirt, blue jeans and a white shirt.
3) male, South Asian, short black facial hair, black hair, white golf shirt, black pants and black shoes.
4) male, South Asian, black hair, khaki dress shirt, black pants and white shoes.
The suspects fled in a white four-door Dodge Charger.
"The actions of the individuals involved affect the safety and well-being of the community, and will not be tolerated," said Peel Police in a statment. "A team of investigators are actively working to review and collect evidence, with the goal of holding the suspects accountable for their actions."
Anyone with information is asked to contact the 12 Division Criminal Investigation Bureau at 905-453-2121, extension 1233.Information may also be left anonymously by calling Peel Crime Stoppers at 1-800-222-TIPS (8477), or by visiting www.peelcrimestoppers.ca.
insauga's Editorial Standards and Policies
advertising