$1 million donation will help Mississauga hospitals deliver better mental health care
Published July 14, 2022 at 3:24 pm
People in Mississauga and west Toronto in need of mental health services are expected to greatly benefit from a $1.05 million donation to the Trillium Health Partners (THP) network of hospitals announced today (July 14).
The donation comes from Mississauga-based Alectra Inc., the largest municipally-owned electric utility in Canada. The money is going to THP, which runs Mississauga and Credit Valley hospitals in addition to Queensway Health Centre in Etobicoke.
Specifically, the cash is ticketed for the THP Institute for Better Health (IBH) to support research and innovation to improve the mental health care system with a focus on prevention, early detection, access and patient-centred treatment.
The amount will be delivered over seven years to recruit a clinician scientist who's an expert in the delivery of mental health services with a strong understanding of health systems and population health.
"The ongoing pandemic has resulted in serious mental health implications for our communities, and with Peel being one of the hardest-hit regions, we are especially proud to align with Trillium Health Partners' Institute for Better Health," said Alectra Inc. president and CEO Brian Bentz. "We know there is no one-size-fits-all approach to mental health, and we are committed to working with THP to make mental health care accessible to everyone."
The IBH has become a world-class research facility since its inception in 2014, Alectra Inc. noted in a news release. Described as "THP's research and innovation engine," it focuses on cutting-edge science and innovation in health service delivery and population health.
Videos
Slide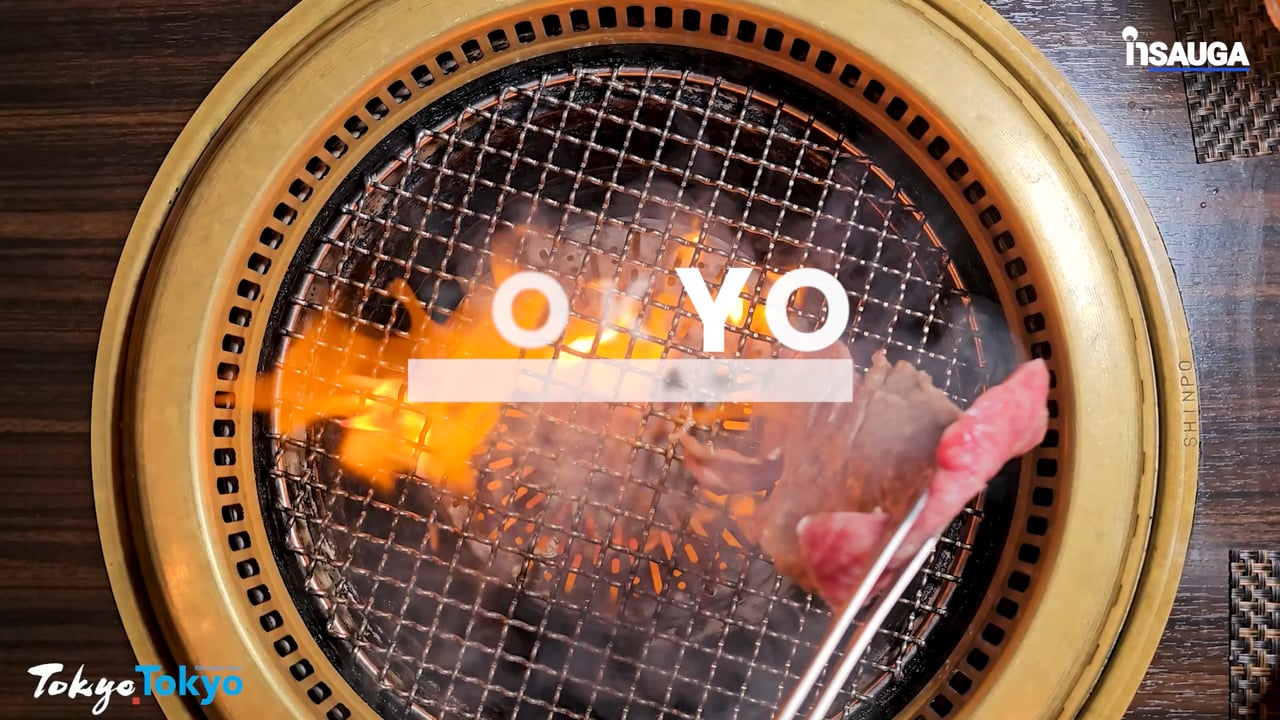 Slide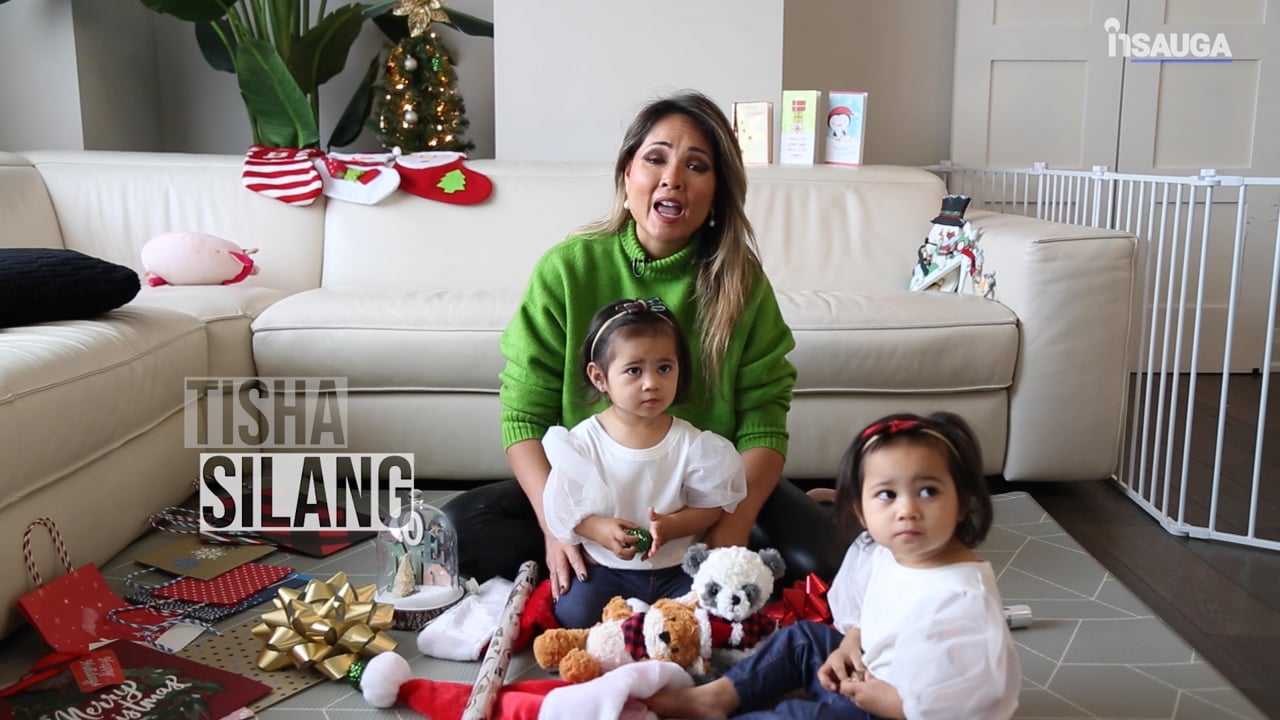 Slide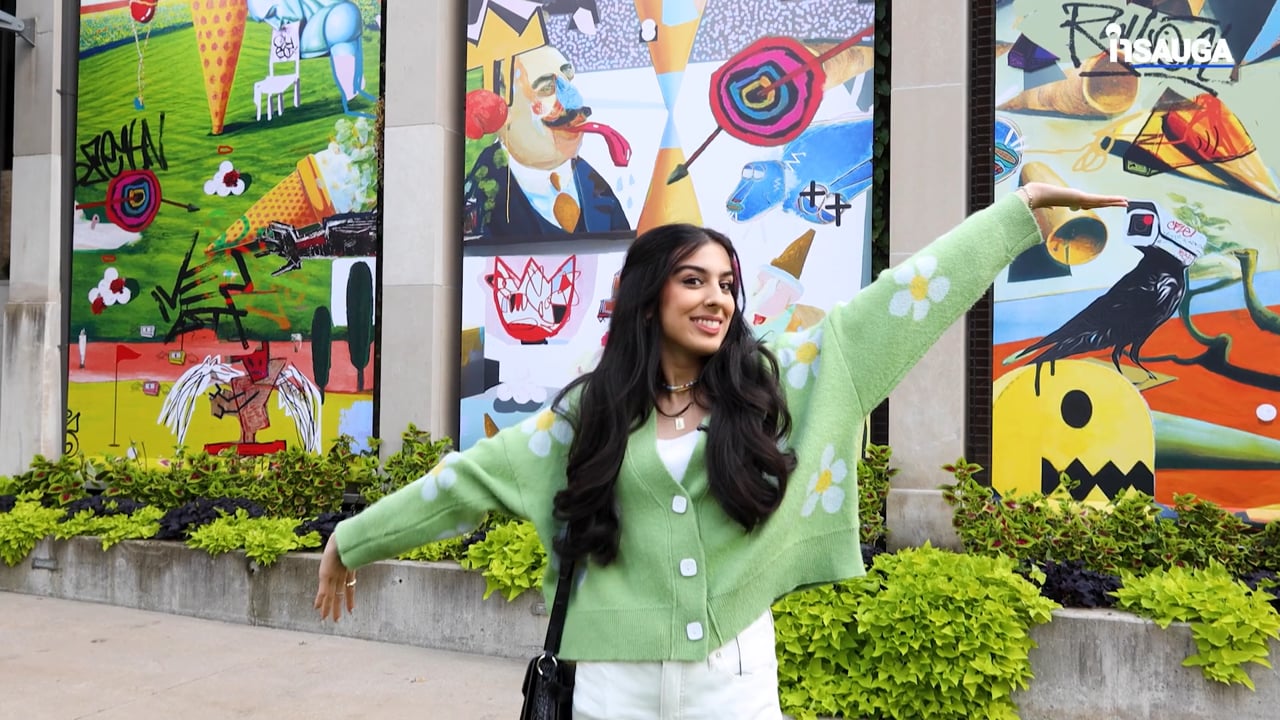 Slide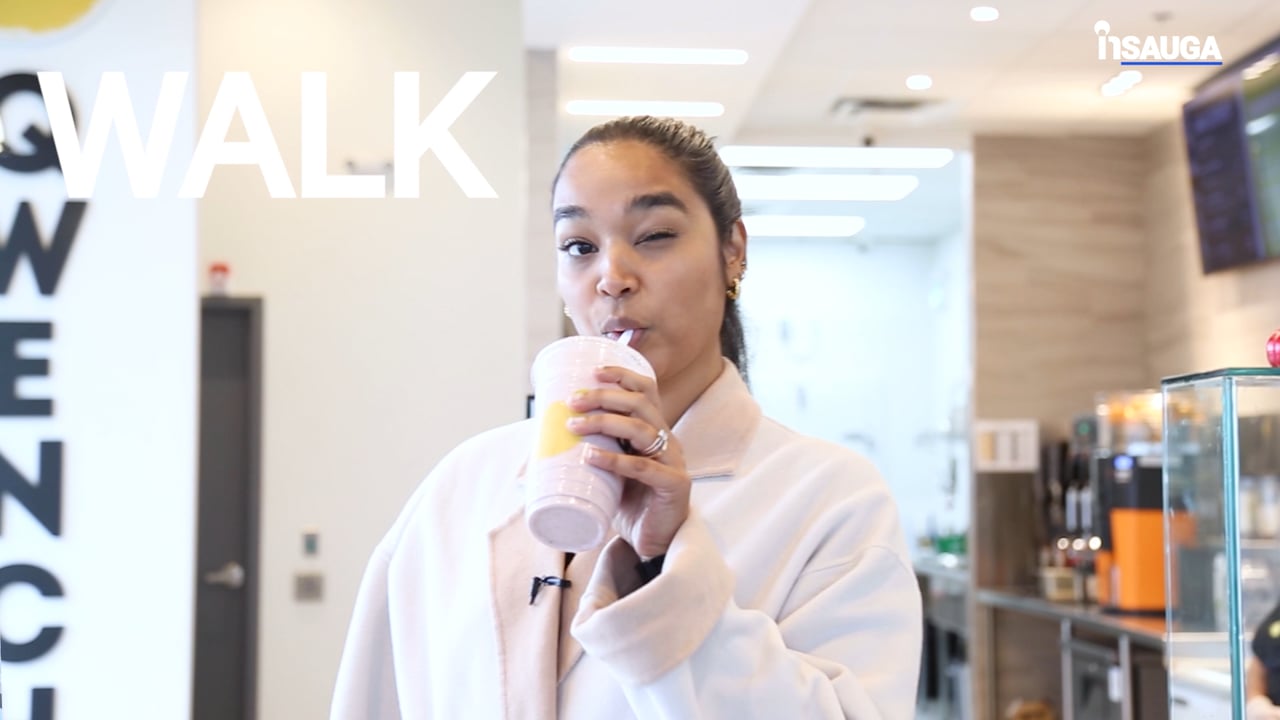 Slide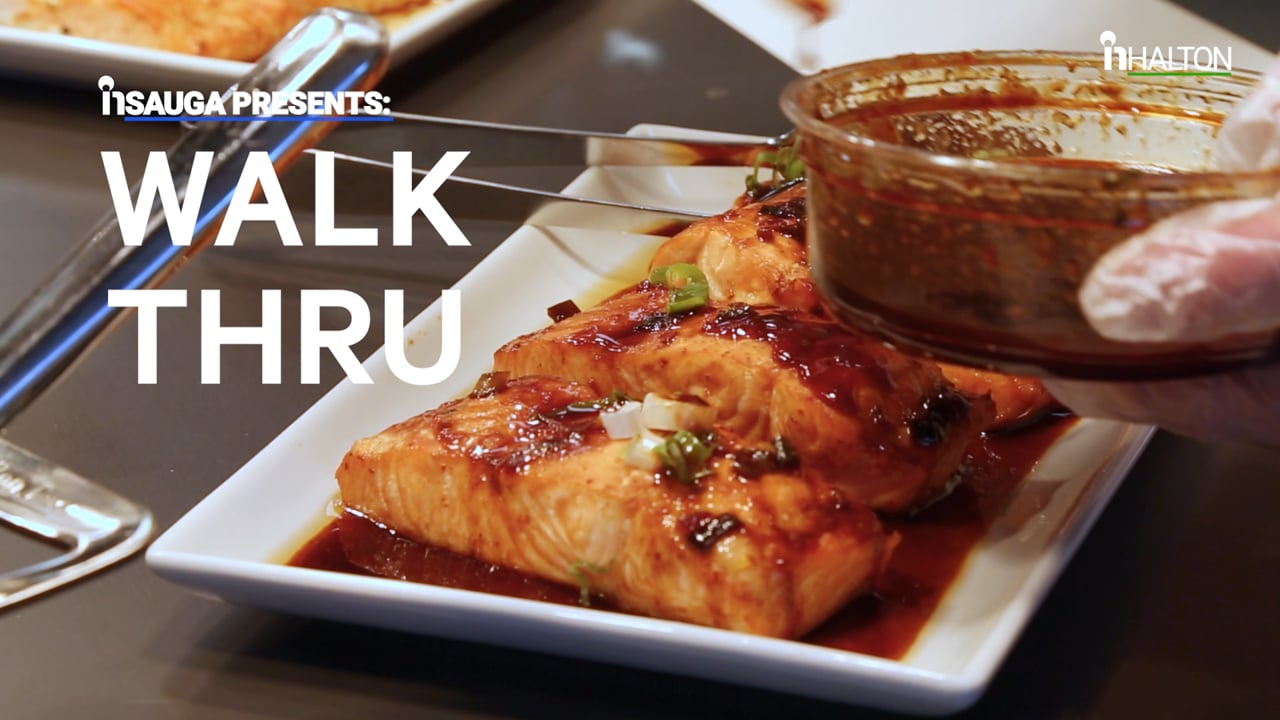 The work of the new clinician scientist is expected to generate "practical knowledge that can be applied swiftly at the bedside, while also informing continuous and equitable improvements throughout the system," the news release continued.
Dr. Robert Reid, IBH chief scientist and senior vice-president (science) at THP, said the donation will quickly help provide crucial services.
"The pandemic has disproportionately impacted the most disadvantaged residents in our region, especially those with mental health issues. Thanks to this most generous gift from Alectra, Institute for Better Health scientists will be able to work with patients, families, as well as our local mental health providers and leaders, to create a new kind of mental health care that is patient-centred and equitable for the best possible outcomes," he added.
insauga's Editorial Standards and Policies
advertising