Mississauga Has Big Plans to Celebrate Tennis Superstar Bianca Andreescu
Published September 11, 2019 at 7:05 pm
After a stunning US Open victory over legendary athlete Serena Williams, Mississauga-born superstar Bianca Andreescu is riding high and thanking her many fans for supporting and believing in her throughout her short (she's just 19, after all) but wildly impressive career.
One of her biggest fans is the City of Mississauga, which is planning to honour her achievements by giving her a key to the city and maybe even hosting a rally or parade in her honour.
On Sept. 11, the city passed a bylaw to name a street after Andreescu.
After a whirlwind year and a number of remarkable wins (including one against Venus Williams in the 2019 ASB Classic Quarterfinal in Auckland, New Zealand), Andreescu was crowned the champion of the US Open 2019 Women's Singles on Sept. 7, 2019.
She is the very first Canadian to win women's singles at the US Open since its start in 1968.
Videos
Slide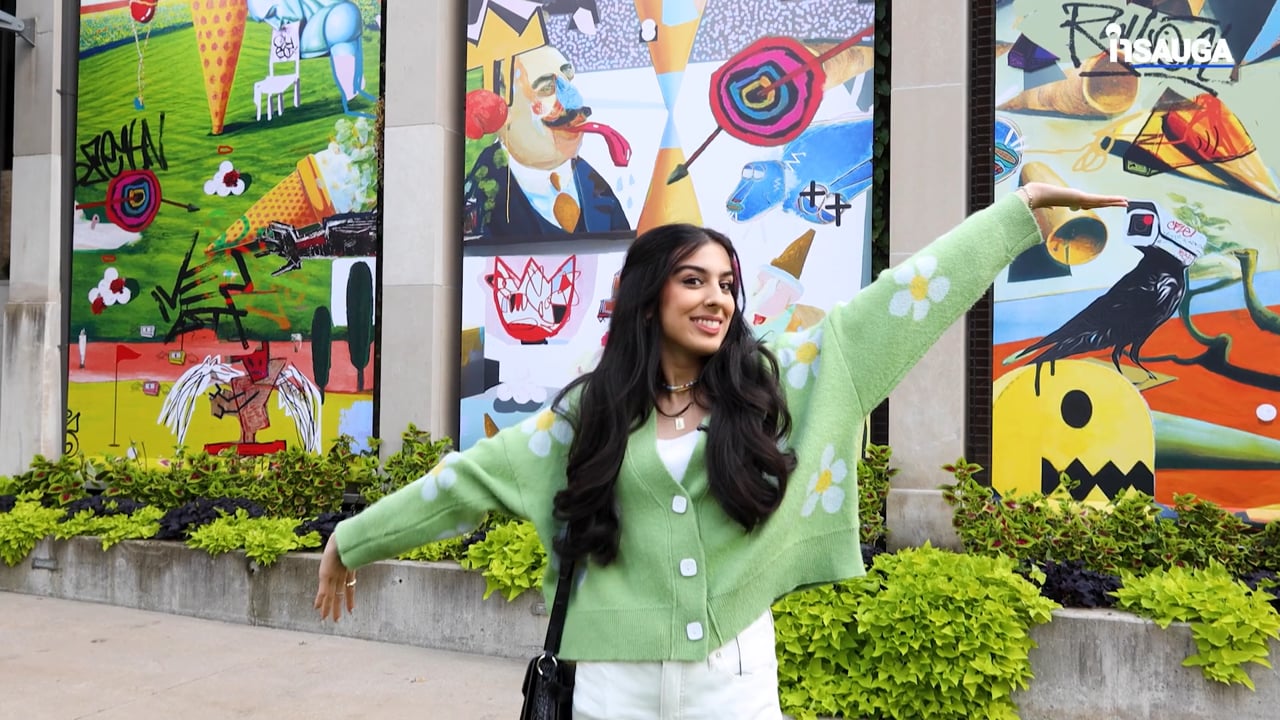 Slide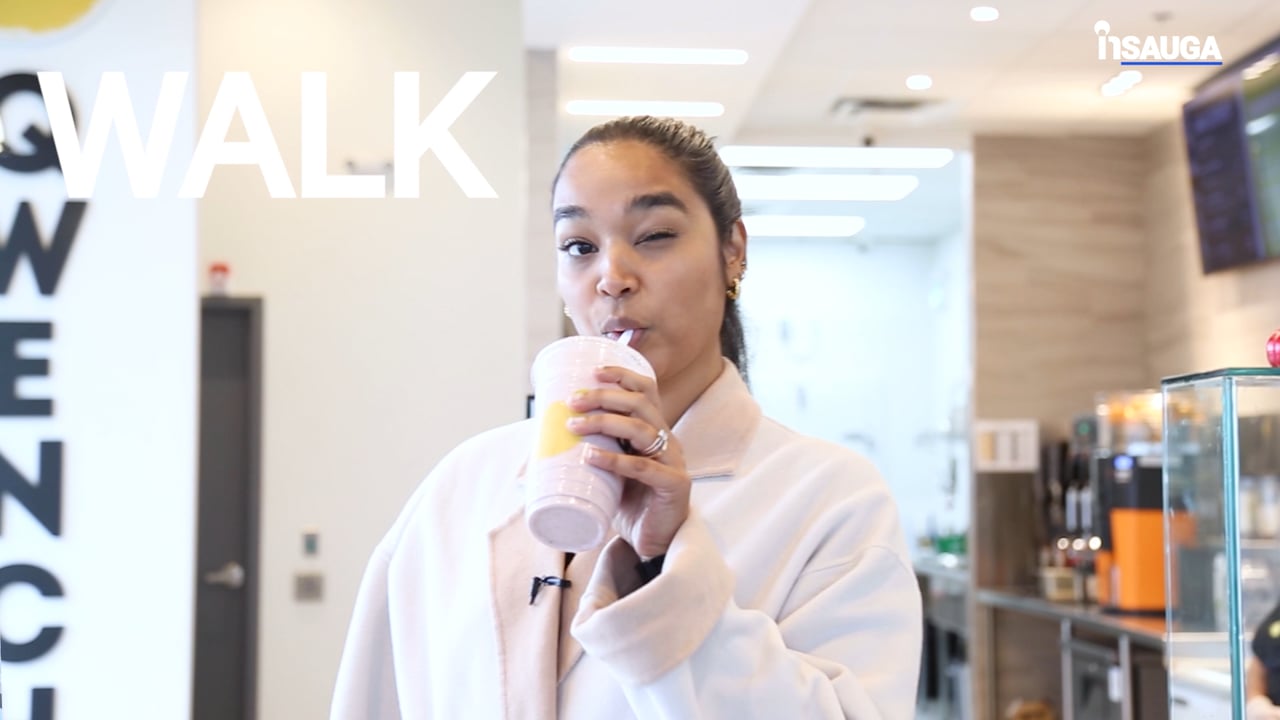 Slide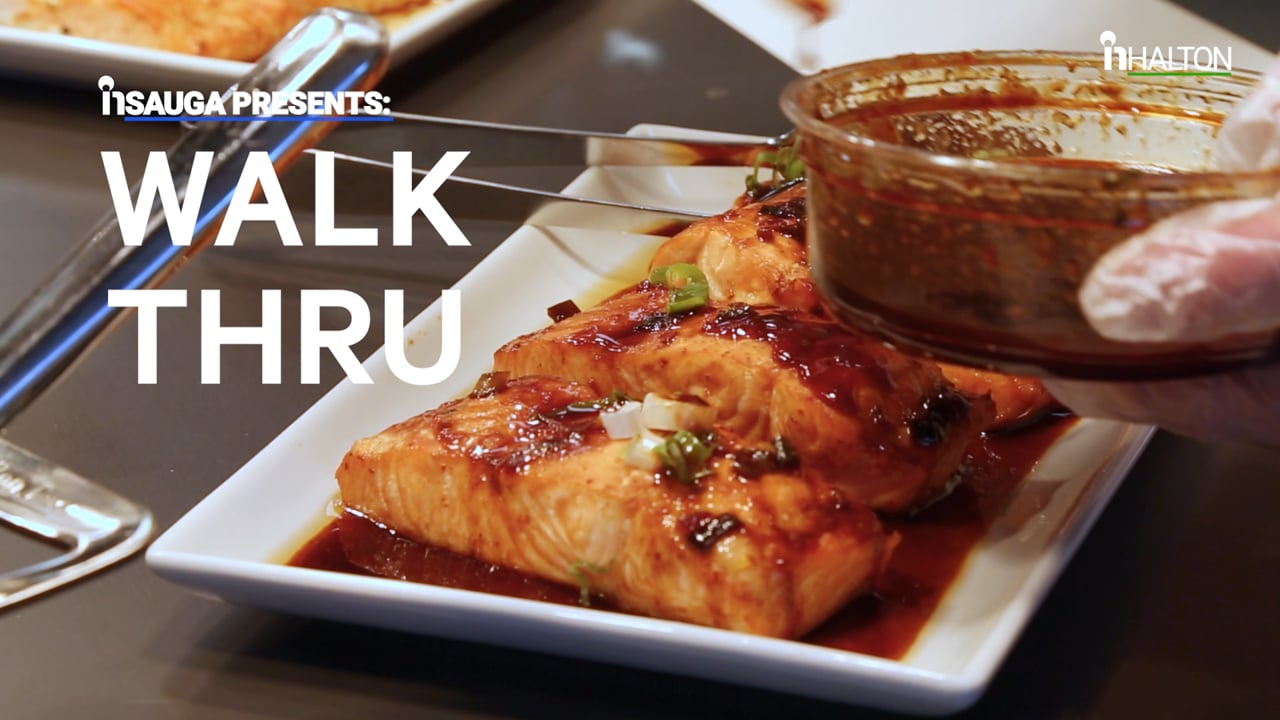 Slide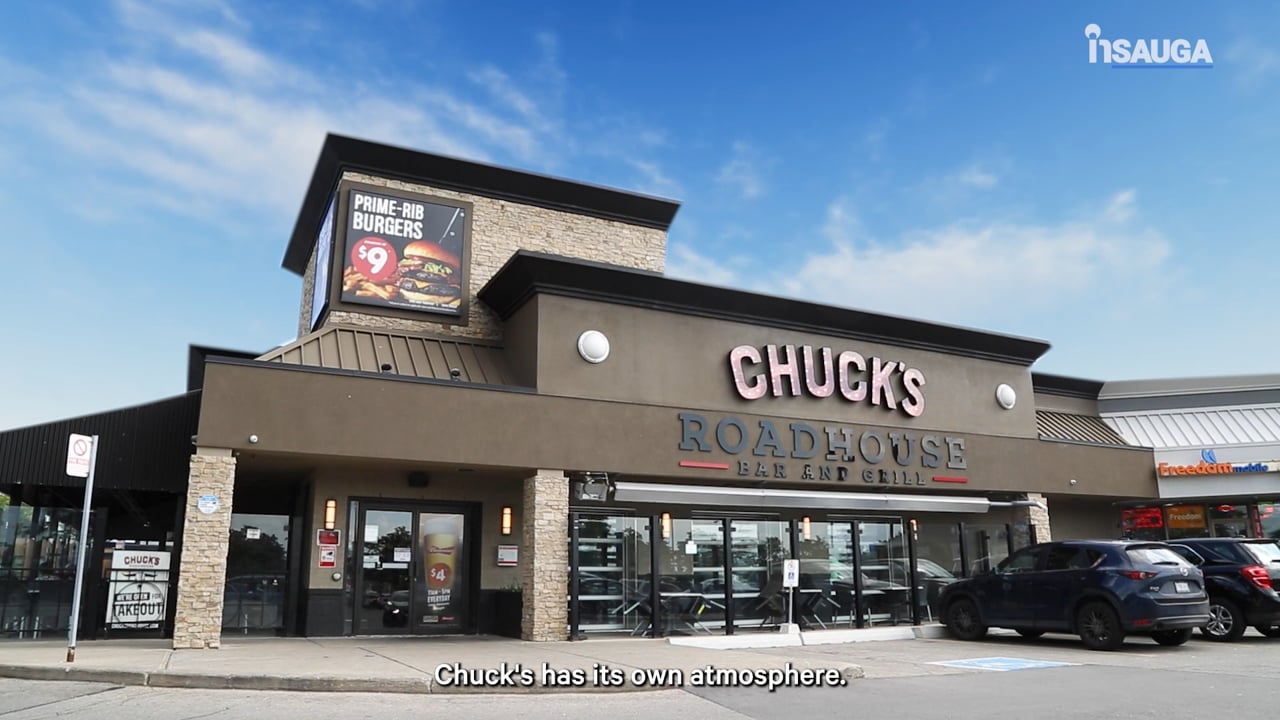 Slide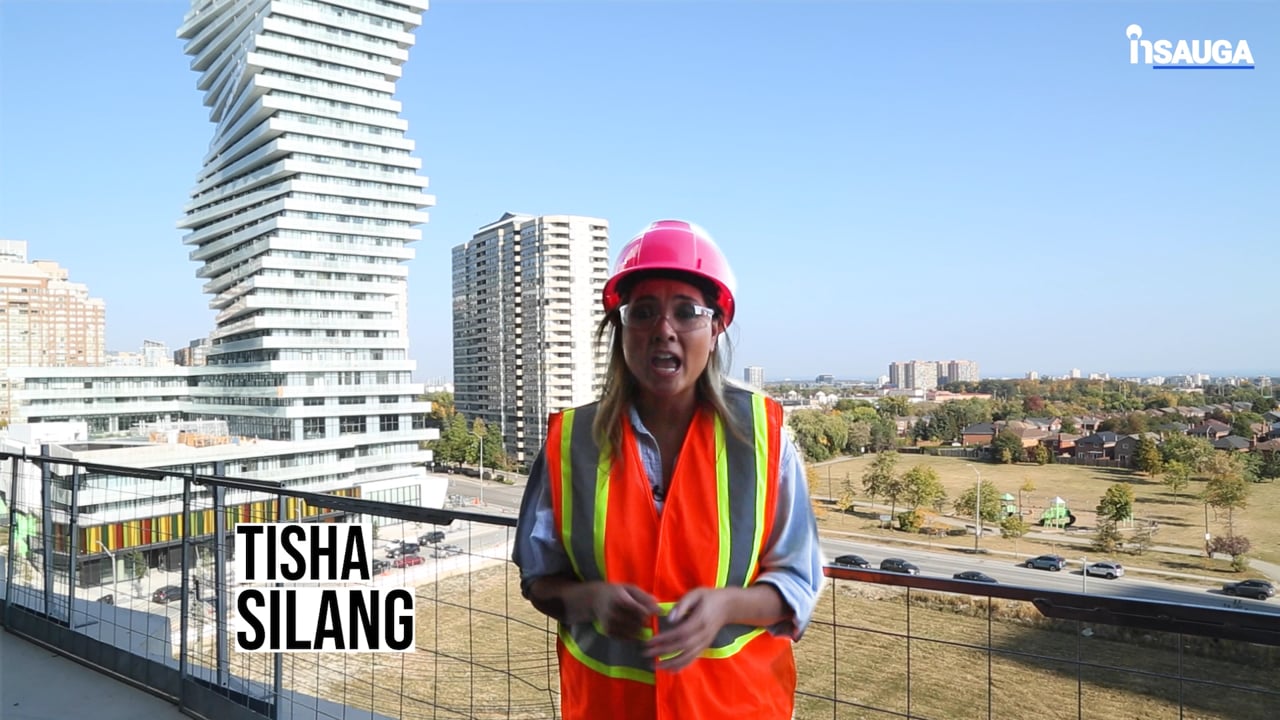 Slide
Slide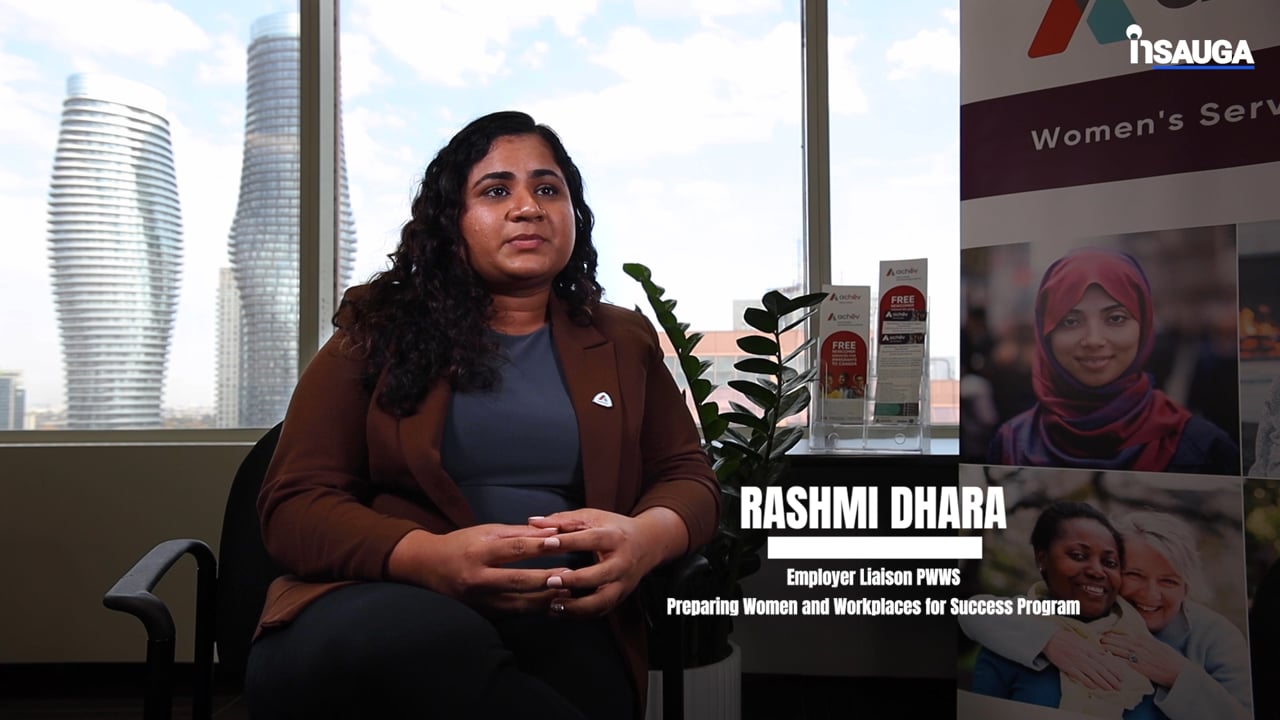 Slide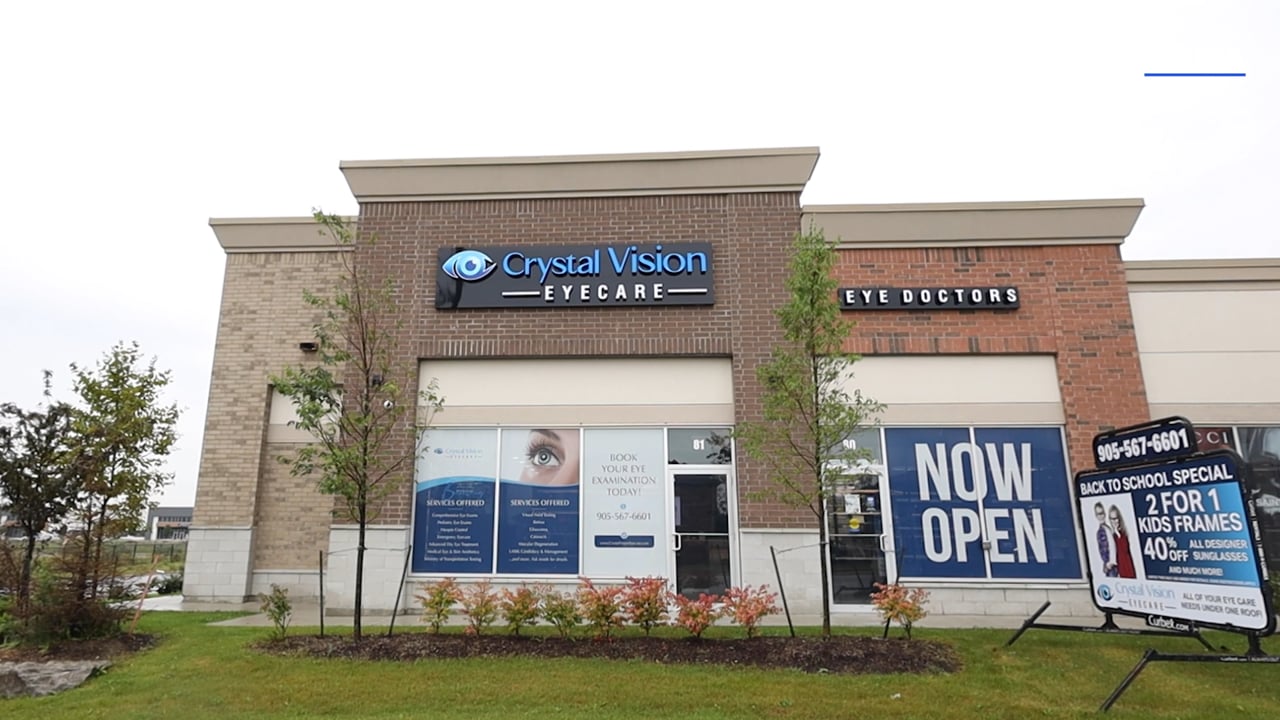 Slide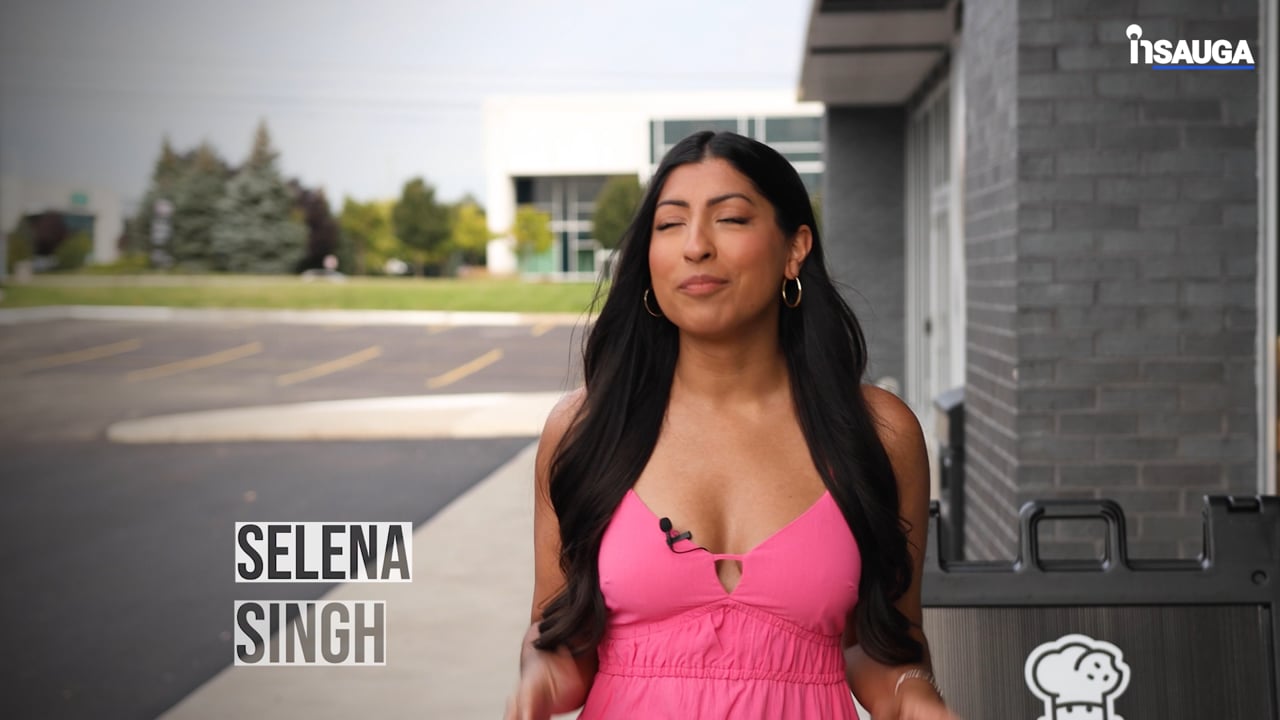 Slide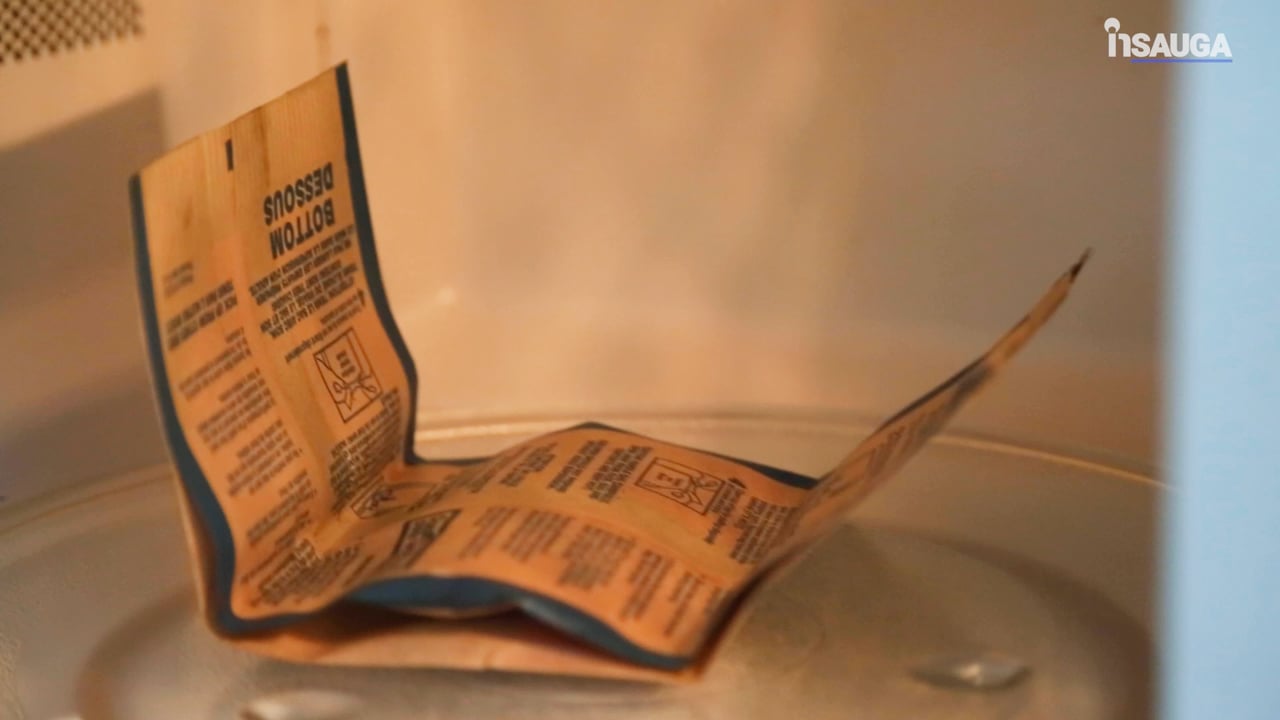 On Sept. 9, Crombie told the CBC that the city that Andreescue lived in until the age of 10 is "exhilarated and so thrilled and so very proud of this young woman."
Crombie told the CBC that Andreescu is Canada's champion and that Mississauga has already promised to give her keys to the city–an honour that Crombie has only bestowed on former mayor Hazel McCallion so far.
"We're talking about a lot of plans, we're talking about rallies, parades and street namings," Crombie told the news outlet.
On Sept. 11, Andreescu appeared before reporters to talk about her win, her strategies, her plans for the future and her much-anticipated text message from Drake.
When asked about Crombie's desire to honour her, Andreescu said that she has yet to touch base with the city directly, but is excited by the idea of a rally or parade.
"I've just been seeing everything on social media. If that happens, that would be so crazy. I was not expecting any of this, but I can get used to it. It's been really cool and I can't thank everyone for all their support. You guys make me strive to be better and better," she told reporters.
The young athlete, who moved to Vaughan to be closer to her training facility when she was 10, told reporters that meditation and mental preparation helped her defeat Williams at the US Open.
"I've been preparing mentally for this for a pretty long time. I'm only 19, but I've been doing [meditation] since I was 12, since my mom introduced me to it. It really helps me stay in the present moment, especially with my breathing. It helps me get in my zone and it helps me block out a lot of distractions like the crowd. The crowd was crazy in New York. The mental side is important at this level."
Andreescu told reporters that she had a great rapport with Williams, who shared encouraging words with her after the match.
"We had a really nice moment in the locker room. She came up to me after the match and said some really nice things. I'd rather keep it private, I think she'd appreciate that as well. She's such a kind person, and I hope we can see much more of her."
Andreescu also told reporters that she's been celebrating her victory by enjoying some more indulgent meals and spending time with family and friends.
"The last three days have been pretty bad for my diet, but I've been doing a good job with keeping it up, so I deserve a little indulgence," she said, laughing.
"Now that I'm home, I'm going to celebrate with some of my friends and see them."
Reporters asked Andreescu if she considers herself a role model, and she said she's more than happy to inspire others.
"I want to be an inspiration to many people, and I'm starting to do that and it means a lot to me. If I step onto the court and show a good example, it'll drive people to pick up a racket. The sport is starting to get more attention because of what happened at the US Open. People tell me they never watched tennis before, but now they will," she told reporters.
As for what's been most exciting, Andreescu said that she was most thrilled to appear on The Tonight Show with Jimmy Fallon.
Andreescu has also appeared on Ryan and Kelly and The View.
"Jimmy is such a cool guy and I'm glad I got that experience. I still can't believe I was on that show. Being able to sit in that chair was really cool."
When asked who she wanted to play her in a movie, Andreescu said she'd love to see Jennifer Lawrence portray her in any future film.
"I'd really like Jennifer Lawrence to play me. She's a cool person and we have a similar vibe."
Andreescu also told reporters that staying healthy is incredibly important to her, as she's already struggled with injuries.
"Staying healthy is the most important thing. One of an athletes' biggest enemies is being injured. We're sitting on our butts watching people play while we're injured and no athlete likes that. My goal is to stay as healthy as I can. I've been injured quite a bit in my short career."
Andreescu also said that she was thrilled to receive a message from another Toronto superstar–Champagne Papi himself.
The superstar said she received a message from Drake that reads "Here I am :). Congrats, I've been liking every post with you in it, I thought you would see."
She giddily told reporters that she hasn't figured out exactly how to respond just yet.
Always humble, Andreescu said that she's hoping to improve her game and go on to win more Grand Slams.
"There's always room for improvement in anything. I'll keep improving my game. I'm going to keep doing what I'm doing on the mental side and get stronger, physically, as much as I can."
Andreescu is also excited by the attention her family has been getting online, adding that her parents–who came to Canada from Romania in the late 90s–have been instrumental in her success.
"My mom has her own Buzzfeed posts. It was really funny, all the tweets my mom has been getting and my dog Coco. I'm super grateful to have them in my corner, and my dad. He's part of everything that's been going on,"
When asked what advice she would give to young tennis players, Andreescu told reporters she would encourage everyone to follow their dreams.
"It's not an easy road, but it's a fun one. If you really love playing this sport then go for it. Dream big to get big, that's what I've been doing since I was little. No dream is too big. Know that there will be some sacrifices involved. If you really believe in yourself, you don't let anyone get in your way."
insauga's Editorial Standards and Policies
advertising