Mississauga Grey Cup MVP whips up Argos fans at victory rally
Published November 24, 2022 at 4:14 pm
Four days removed from his Toronto Argonauts' thrilling Grey Cup victory over the Winnipeg Blue Bombers, Mississauga native Henoc Muamba is still brimming with wild excitement.
The 33-year-old middle linebacker was a key ingredient in the Argos' nail-biting 24-23 win as he captured both game MVP honours as well as taking home the Most Outstanding Canadian trophy.
Muamba, who'll be forever remembered as well for sharing the post-game victory stage at Mosaic Stadium in Regina with his four-year-old daughter, Thea, was also among the main ingredients earlier today (Nov. 24) in Toronto as the CFL champions held a victory rally at Maple Leaf Square, outside Scotiabank Arena.
Unbridled exuberance was part of the former Father Goetz Secondary School student's performance at today's packed rally just as it was a key component of his post-game celebration on Sunday in Saskatchewan.
"A-r-r-r-r-r-goooooos," is how Muamba, a 6-foot, 230-pound defensive stalwart for the Double Blue, wound up his victory speech earlier today in Toronto before hundreds of loyal fans, his impassioned bellow paying homage to the CFL club's generations-old rallying cry.
Moments earlier, the Mississauga native, who intercepted a pass late in the Grey Cup contest to clinch MVP honours, whipped up the enthusiastic crowd by talking about the team's resilience and its ability to quiet those who predicted the Argos would fold in the cold of Regina.
Videos
Slide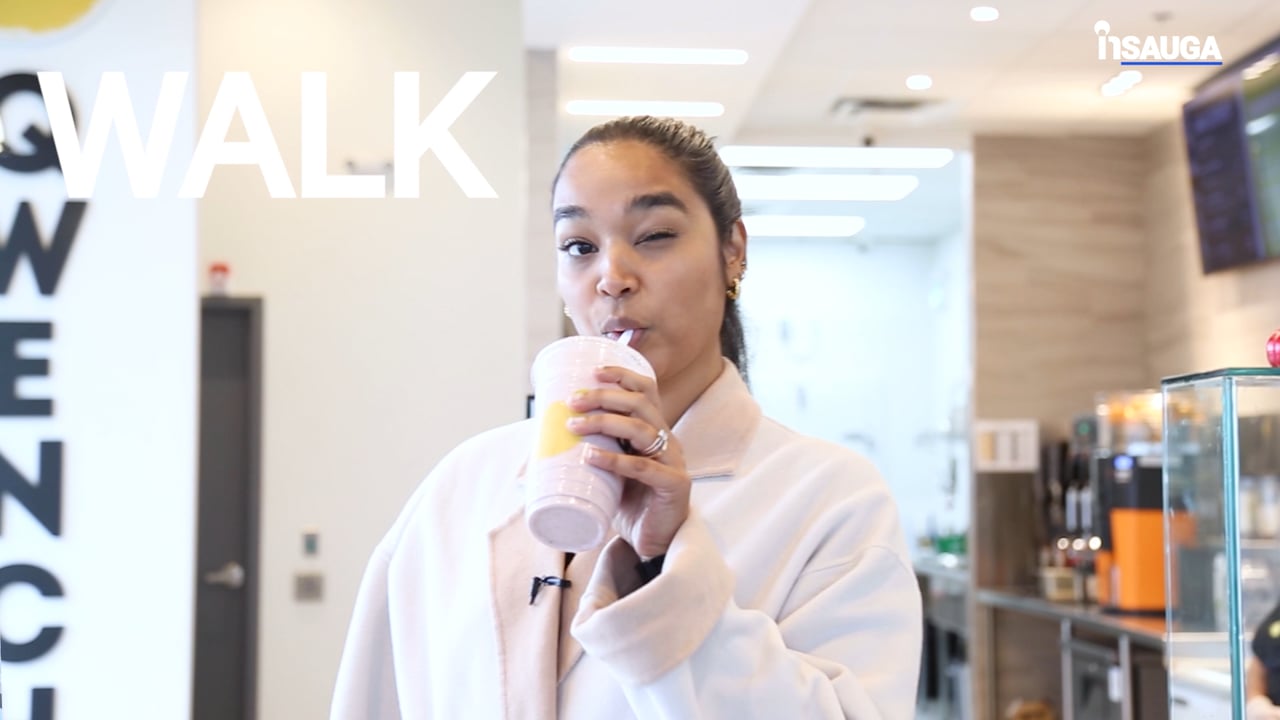 Slide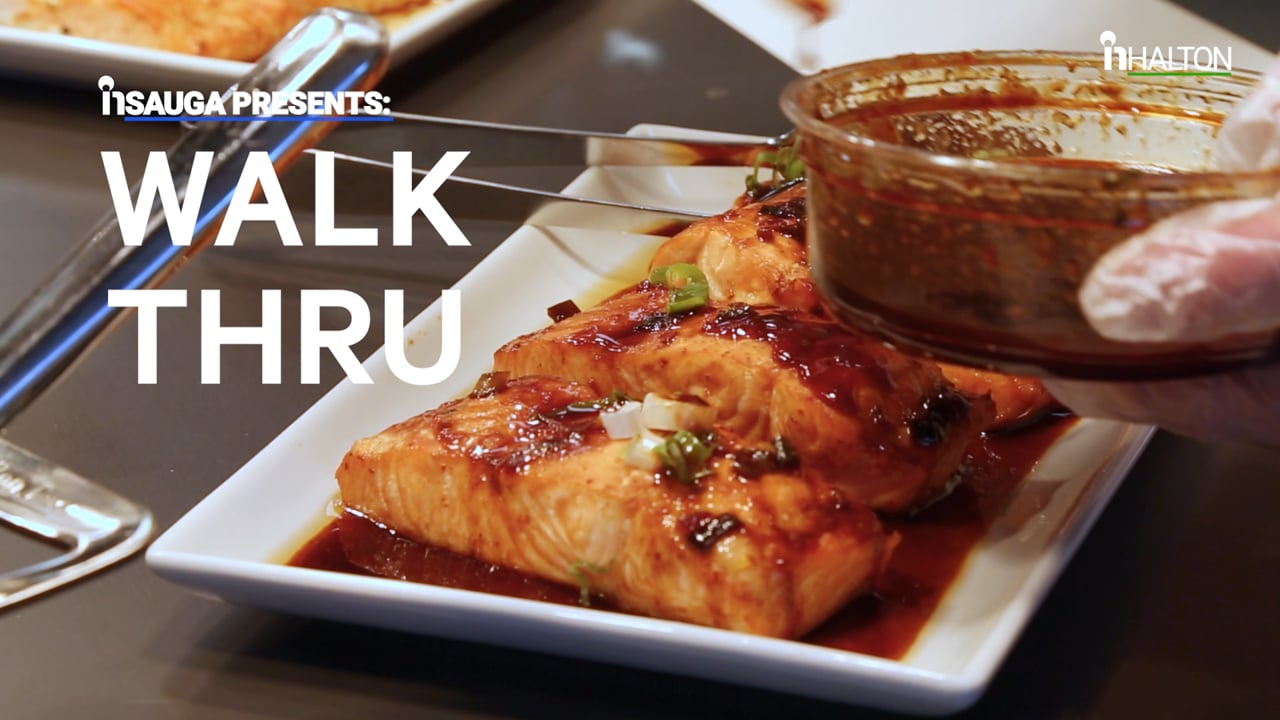 Slide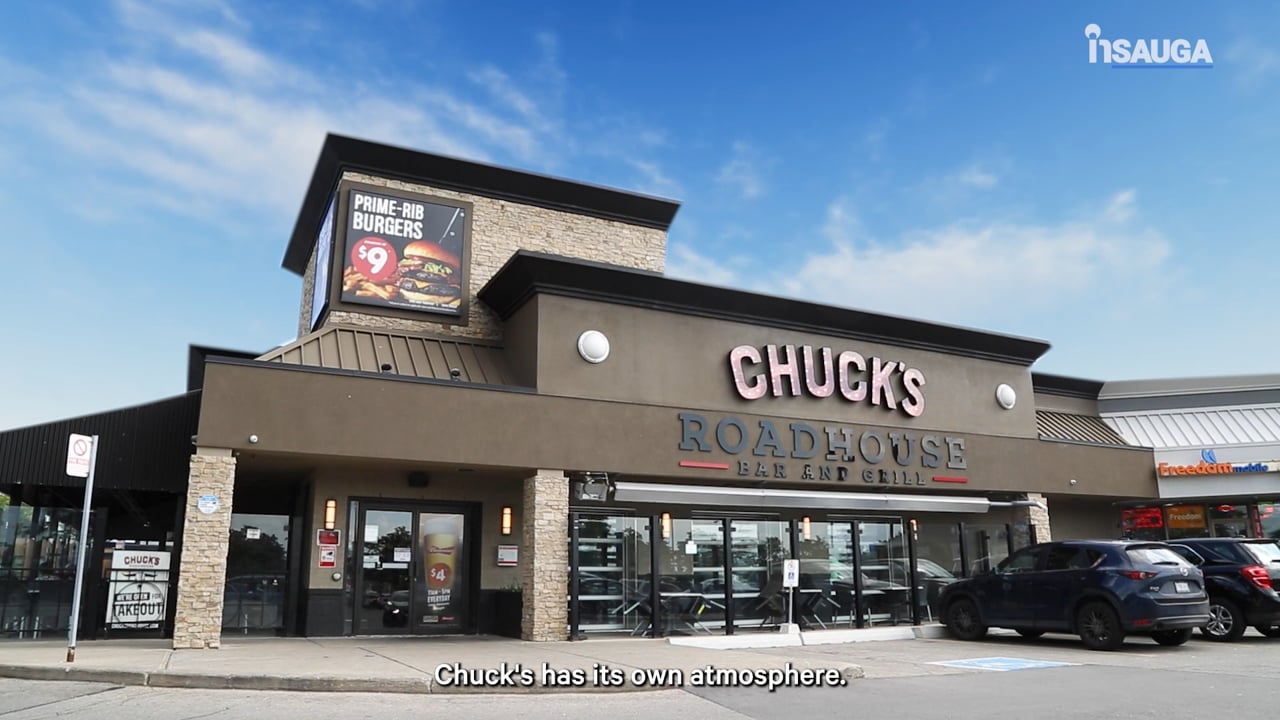 Slide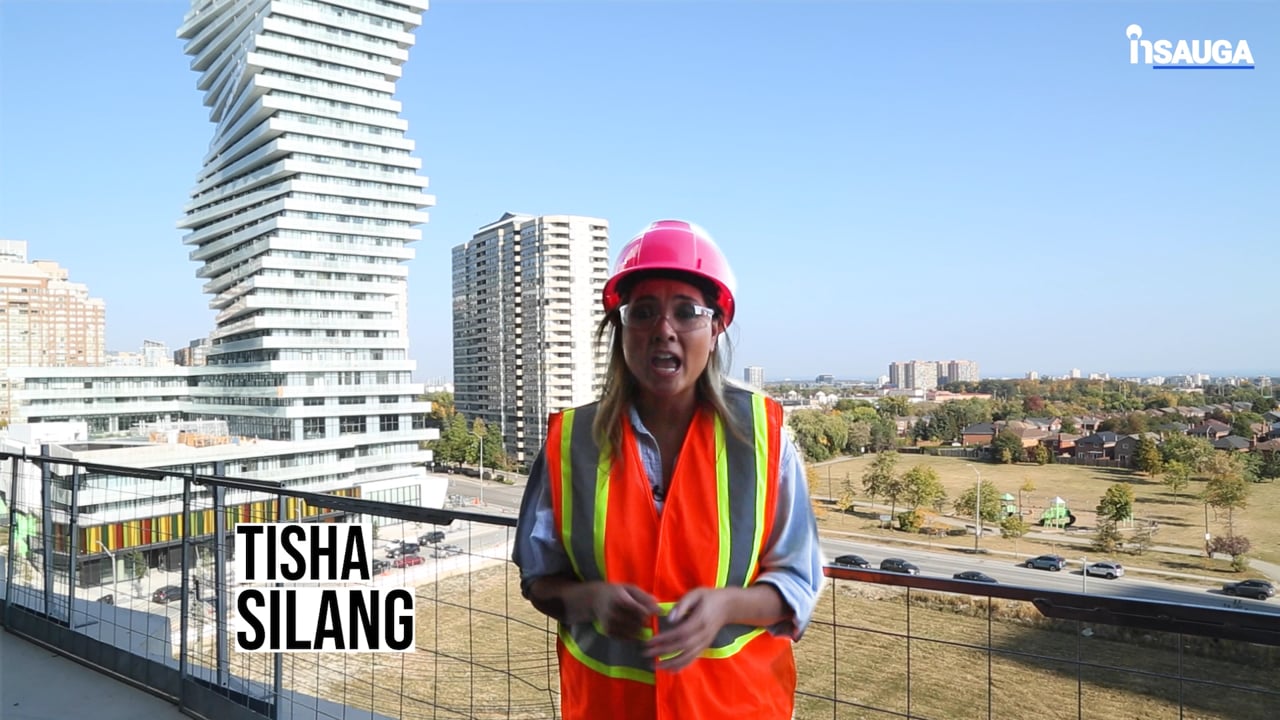 Slide
Slide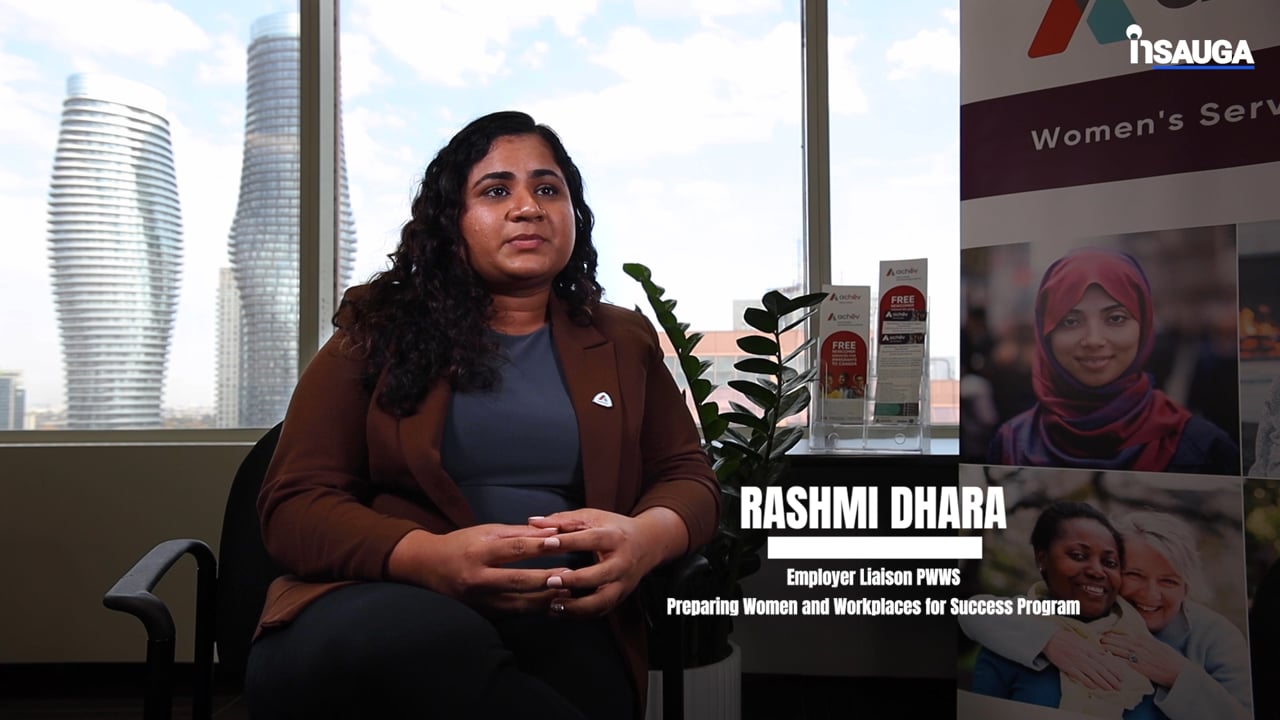 Slide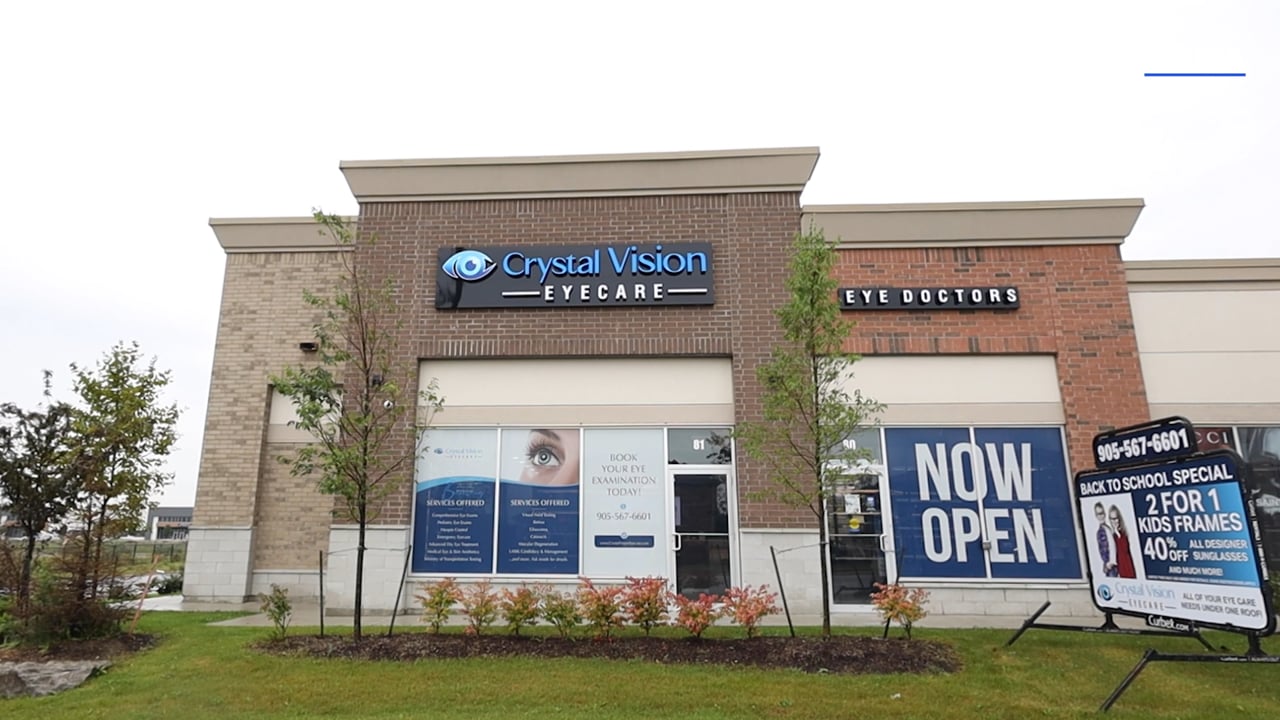 Slide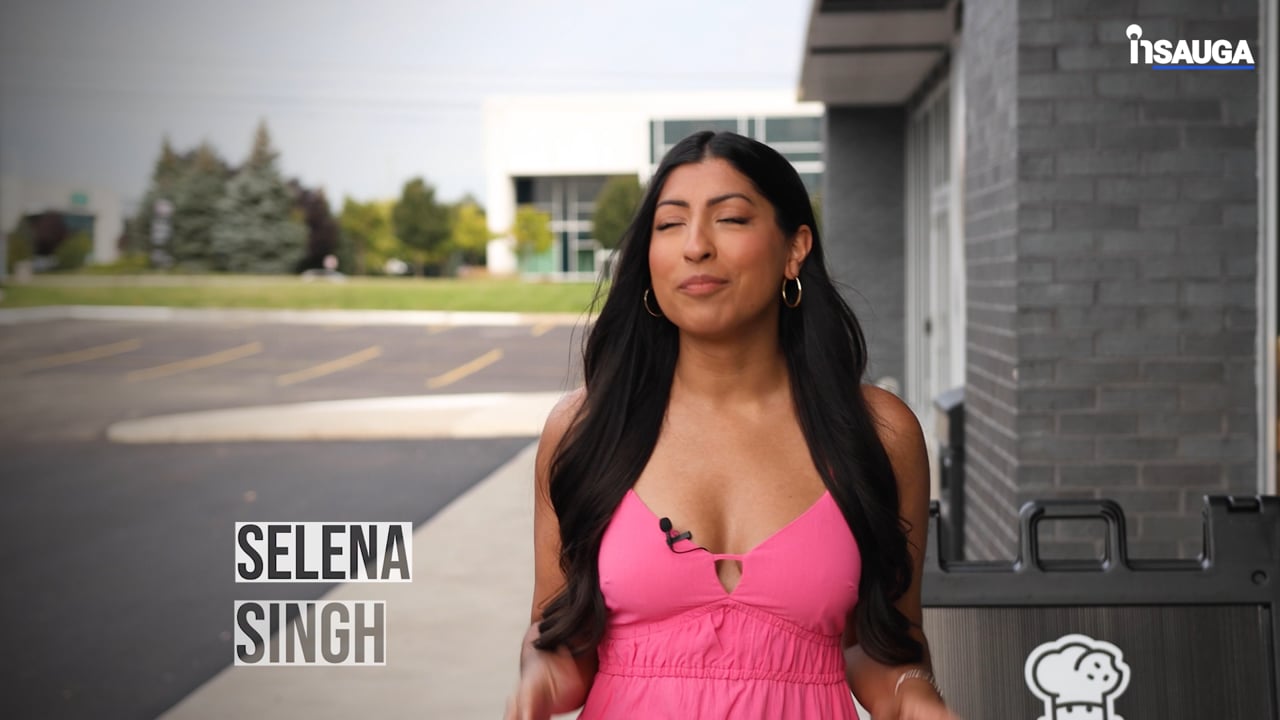 Slide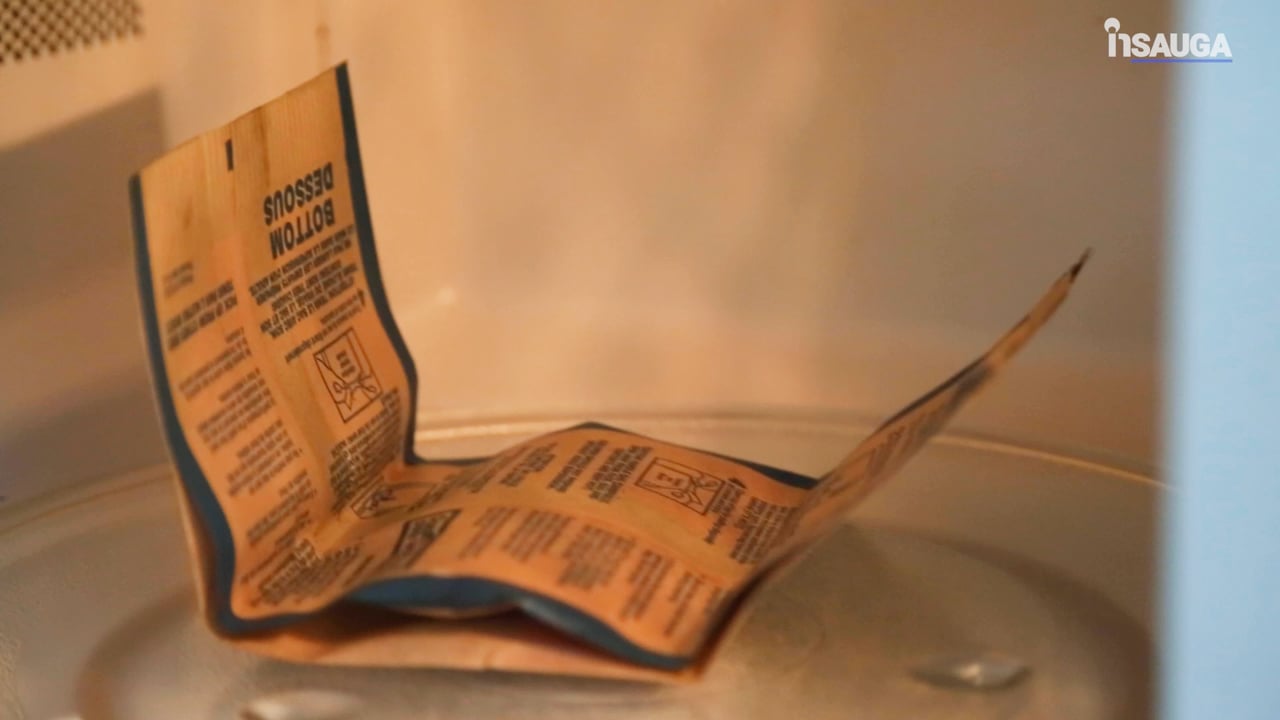 Slide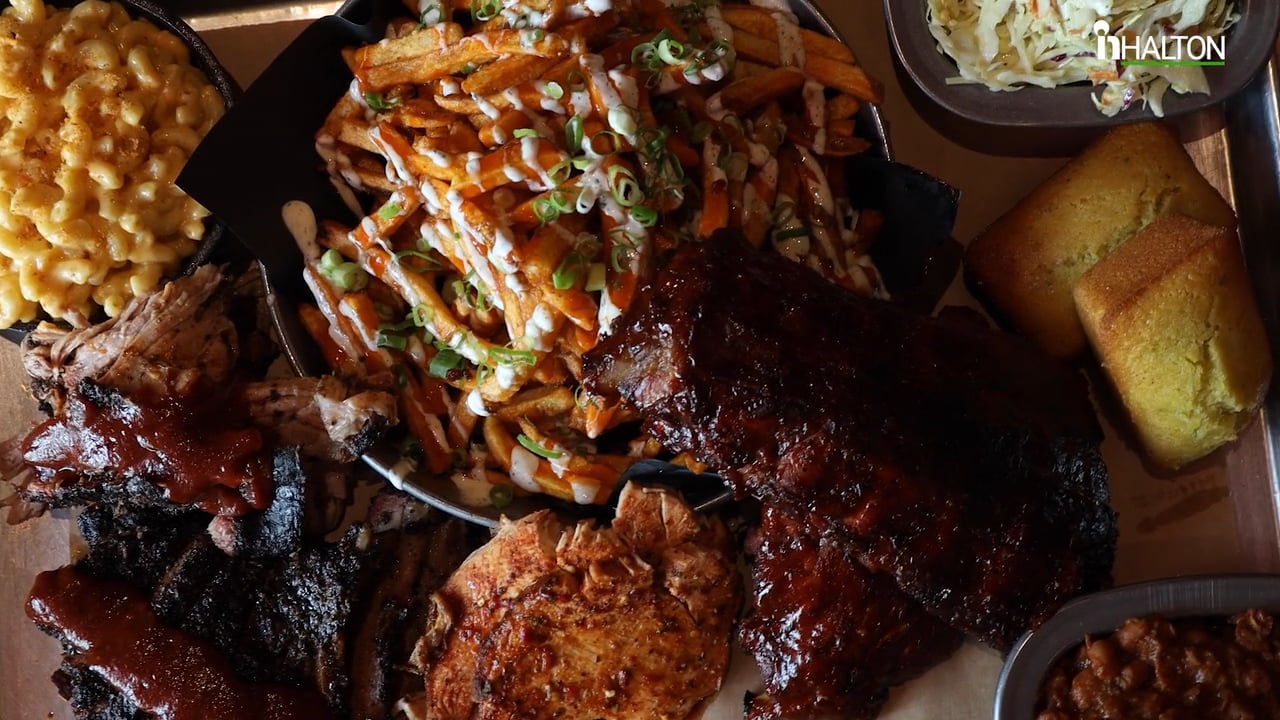 Slide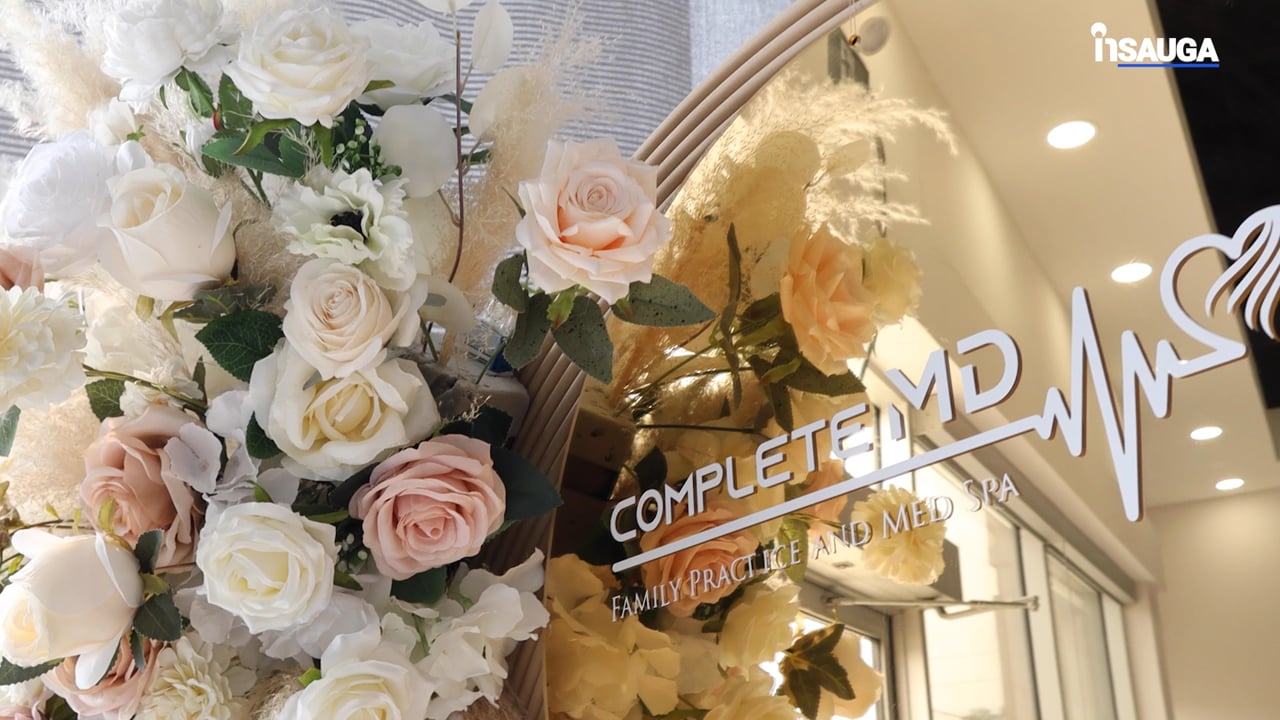 "The special thing about this team is that we are so resilient…and we get that from the leadership at the top. And it just trickles down," Muamba told the crowd with his teammates, coaches and the Grey Cup trophy not far away from him on stage.
The CFL veteran, whose only other Grey Cup appearance came in 2011 as a member of the Blue Bombers, who lost that year, said the Argos were brimming with confidence heading into this year's final against two-time defending champion Winnipeg.
"From the very beginning, from the time we landed in Regina, we believed that we were the better team," Muamba told the cheering crowd, adding neither the frigid temperatures nor the heavily-favoured Blue Bombers worried the Boatmen.
"They said that we were coming from Toronto, where it's not cold, and that it was too cold for us to play and win (in Regina)," continued the Grey Cup MVP, who then got both the crowd and his teammates even more excited by ending with, "So, we just got out there and didn't care. It wasn't cold at all! It wasn't cold at all! It wasn't cold enough."
Muamba, the all-time leader in tackles at St. Francis Xavier University in Antigonish, N.S., became the second CFL player to claim both individual Grey Cup awards (running back Andrew Harris in 2019).
Born in Kinshasa, Congo, Muamba grew up in Montreal and Mississauga. His brothers Cauchy and Kelvin also played in the CFL with Montreal and Saskatchewan, respectively.
Muamba was a Blue Bombers' rookie in 2011 when Winnipeg lost to the B.C. Lions in the Grey Cup. He didn't appear in another Grey Cup until Sunday.
–with files from The Canadian Press
insauga's Editorial Standards and Policies
advertising