Mississauga Contractor Convicted for Failing to Provide Services to Paying Customer
Published September 28, 2017 at 4:01 pm
A Mississauga contractor has been convicted and placed on probation following an incident in which a customer did not receive services she paid for.
The Ontario government recently announced that Customized Organizing Solutions Inc., carrying on business as In Touch Interiors, and Kamal Malekzai, the director of the corporation, were convicted of an unfair business practice and failing to refund contrary to the Consumer Protection Act. The conviction was laid on Sept. 12.
The Ministry of Government and Consumer Services reports that Justice of the Peace Jill Fletcher fined the company $2,000. Malekzai was personally fined $2,000 and ordered to pay the consumer $15,597.96 in restitution.
Malekzai was also placed on probation for two years.
In June 2014, a Mississauga consumer signed a contract with In Touch Interiors for kitchen renovations and paid a 50 per cent deposit of $15,597.96. According to the government, In Touch Interiors did not do the work they were hired to complete.
To ensure their finances are protected, residents are reminded to visit the ministry's Consumers Beware List before entering into a contract with any company, and to visit Consumer Protection Ontario for tips on how to safely enter into a contract.
Videos
Slide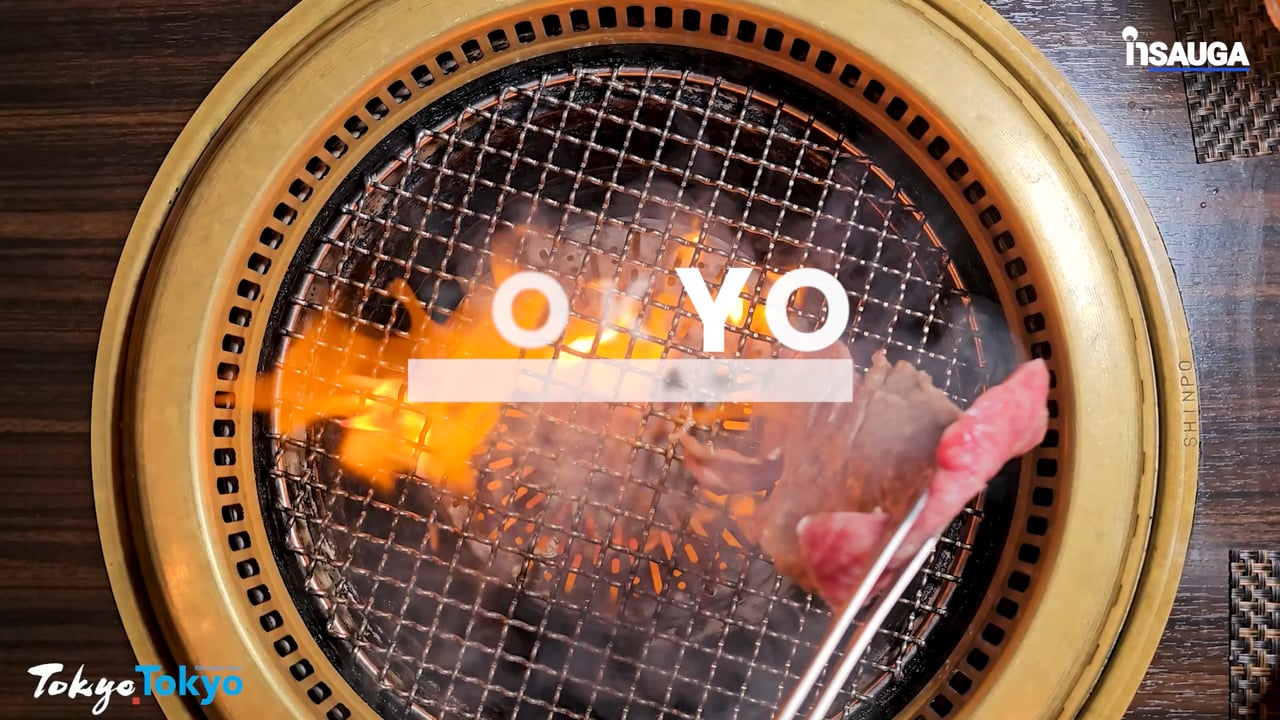 Slide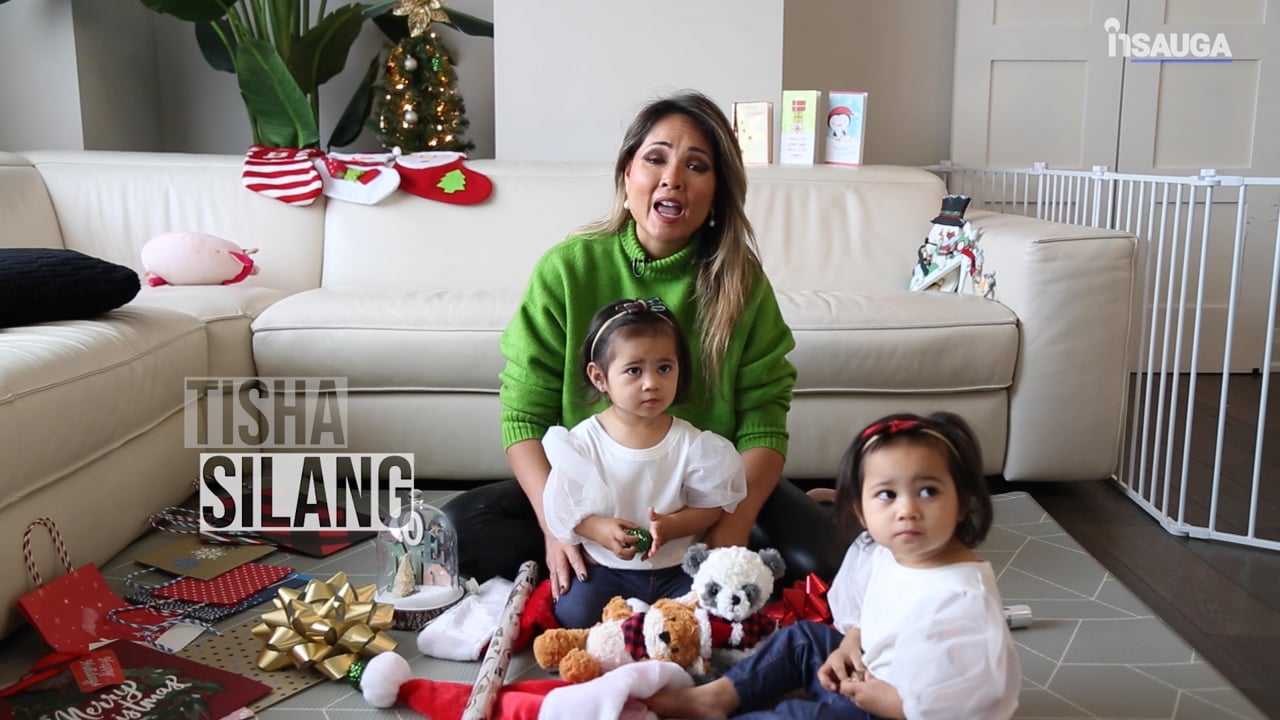 Slide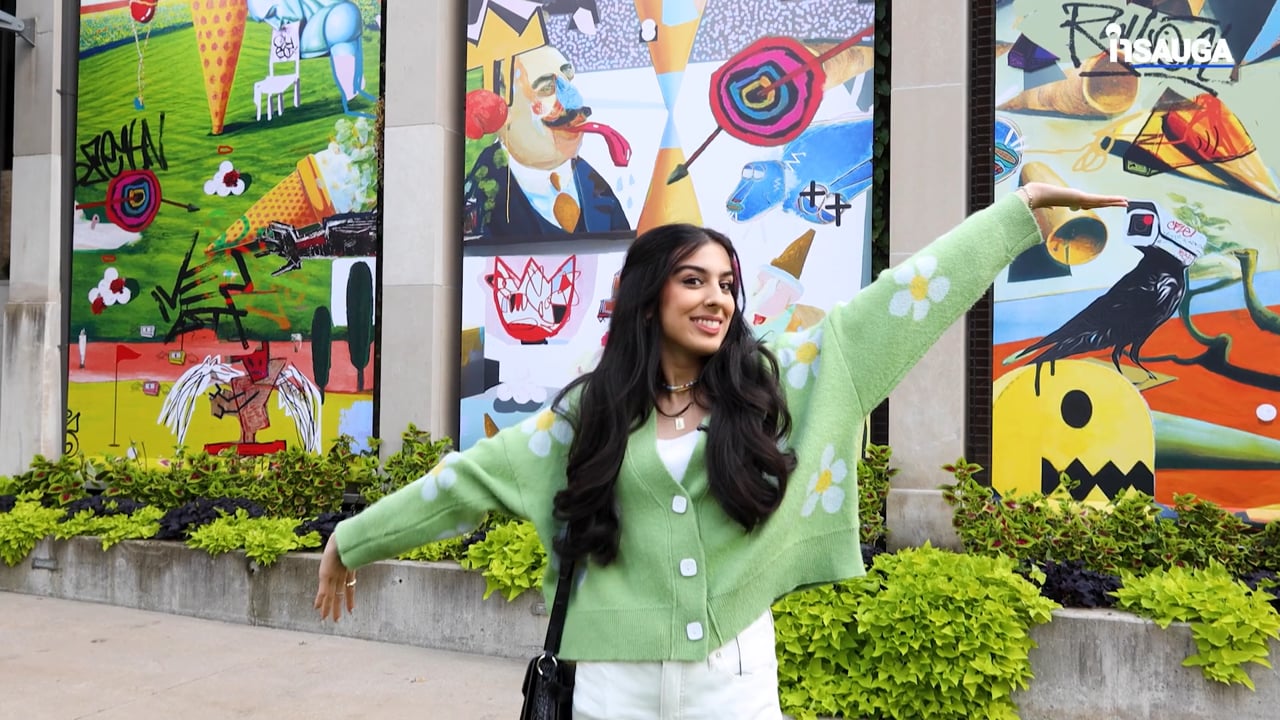 Slide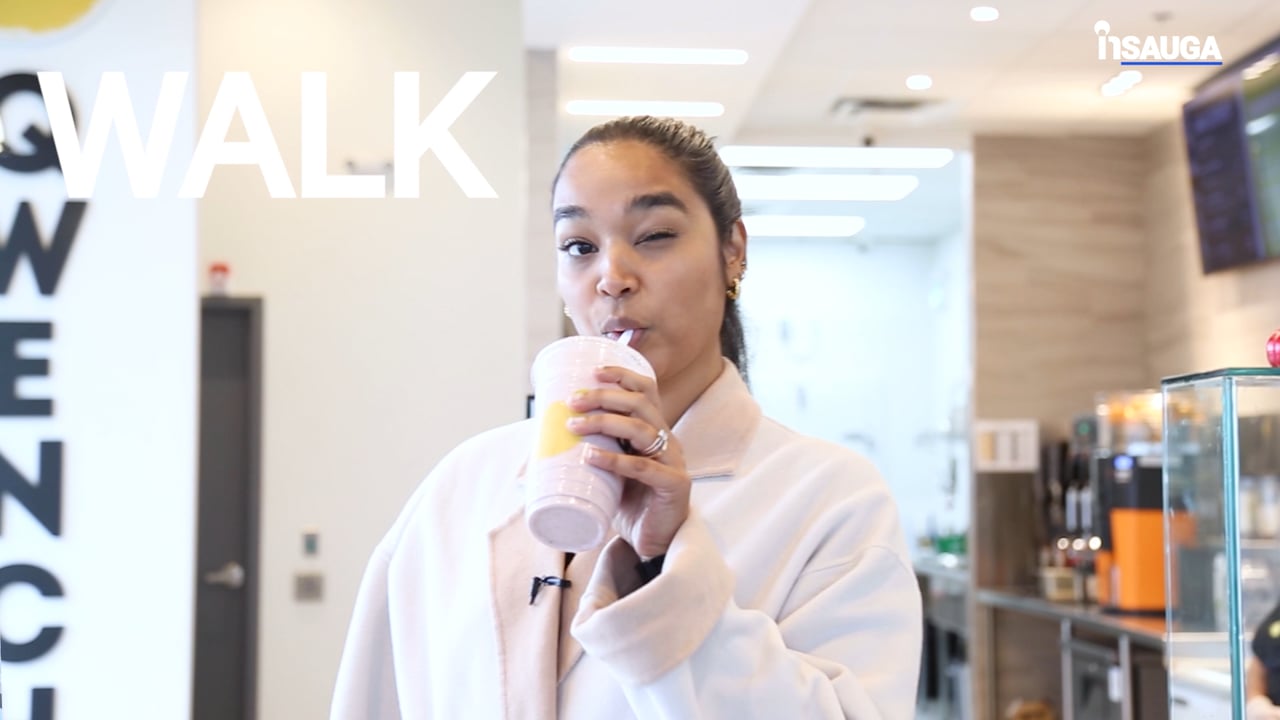 Slide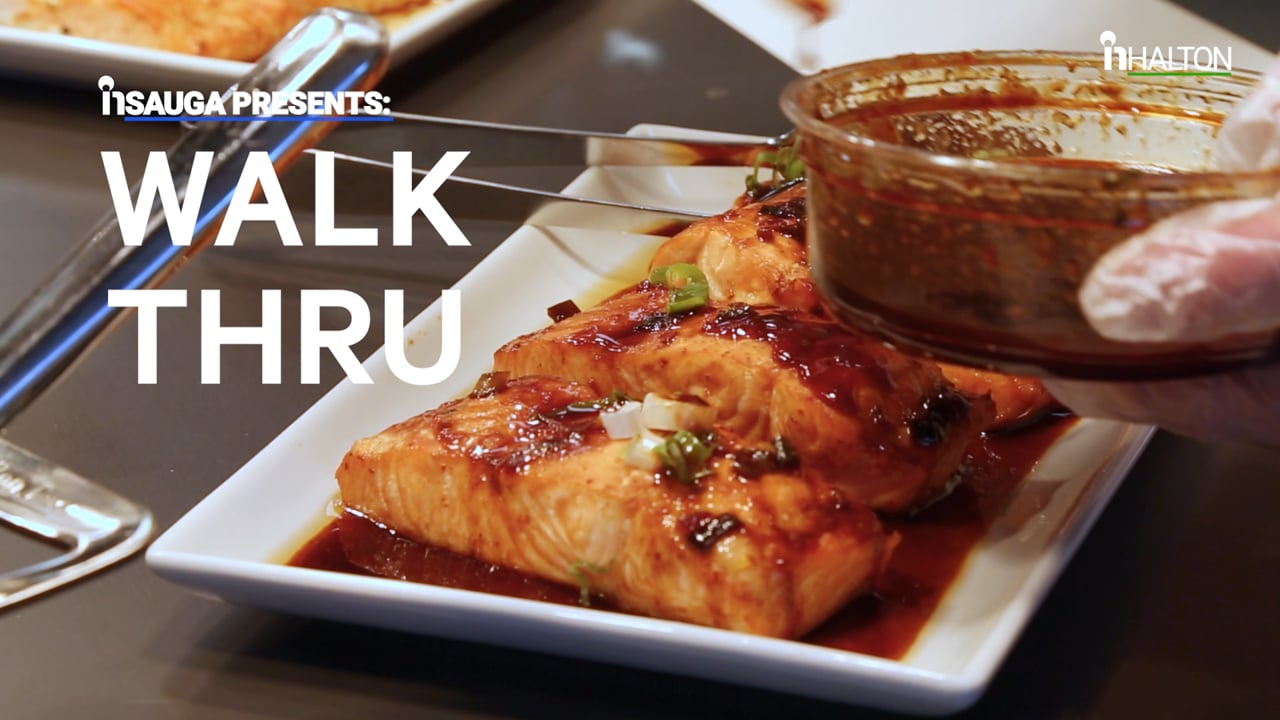 Ontario's Consumer Protection Act allows fines of up to $250,000 for corporations per charge and $50,000 per charge for individuals convicted of offences. It also provides for jail terms of up to two years less a day for each offence for individuals. The Act empowers the court to order offenders to pay compensation or make restitution to victims.
insauga's Editorial Standards and Policies
advertising