Mississauga and Brampton in seventh wave of COVID-19, region nears 200,000 total cases
Published July 11, 2022 at 2:02 pm
While pandemic concerns have largely fallen by the wayside in the past few months, the province's top doctor is warning residents not to get complacent.
Earlier this month, Ontario's chief medical officer Dr. Kieran Moore said the province is in a seventh wave, driven largely by the BA.5 subvariant of the Omicron variant.
COVID test positivity is reported to be above 10% for the first time since May.
However, data indicates that the BA.5 subvariant is not significantly more severe than previous Omicron subvariants in terms of deaths and hospitalizations.
"The forecasting has shown it's roughly 66% of circulating strains now are of the BA.5 variety of COVID," said Moore.
"It's causing an increase in positivity of tests, a slight increase in hospitalizations, slight increase of those in the intensive care unit."
Videos
Slide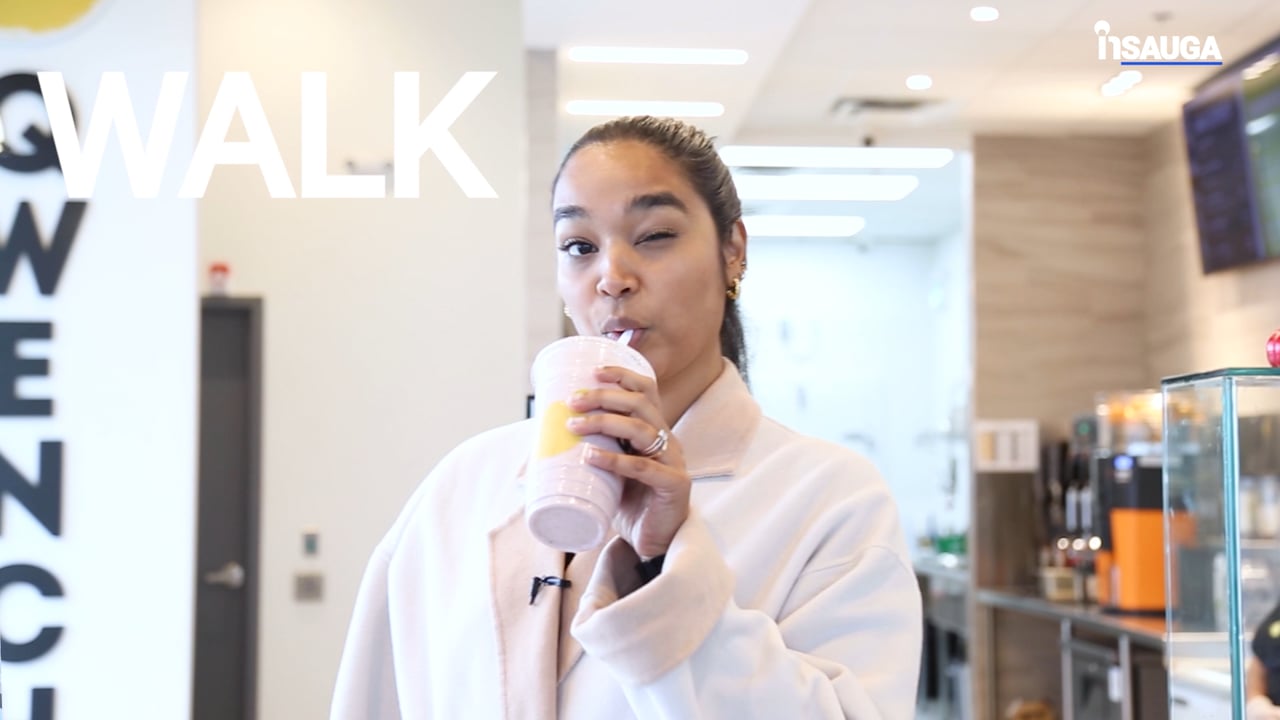 Slide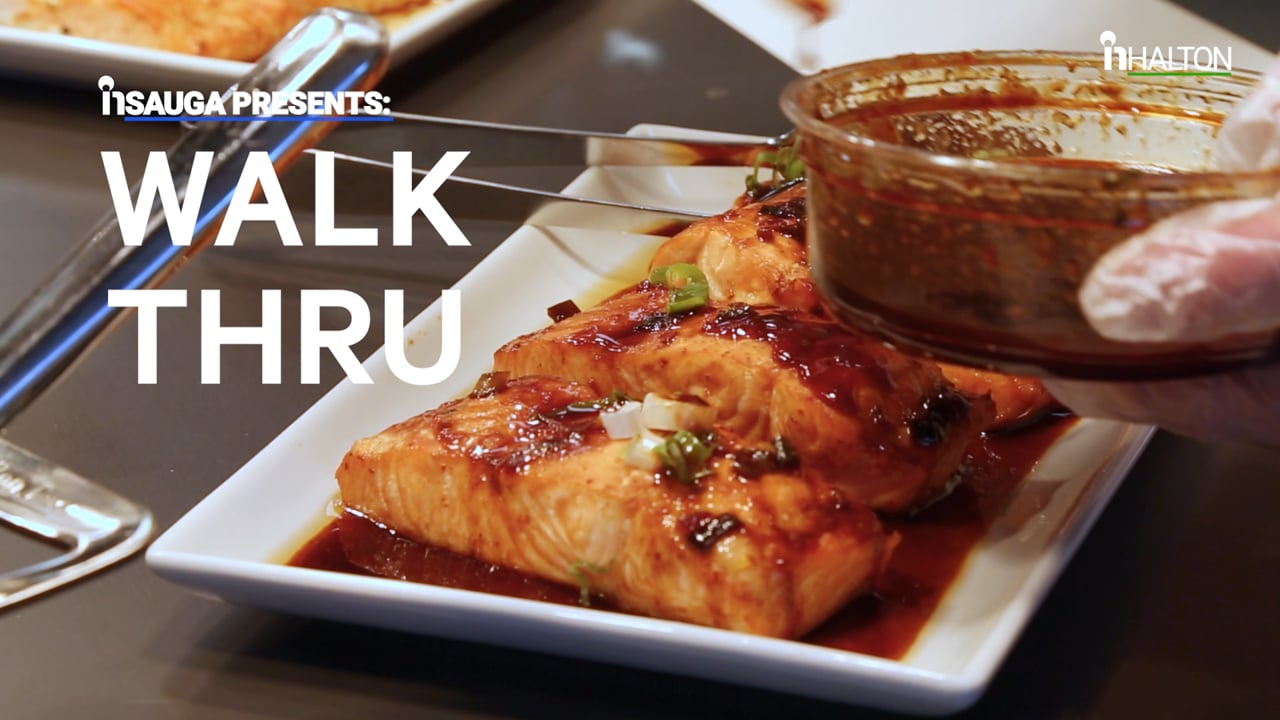 Slide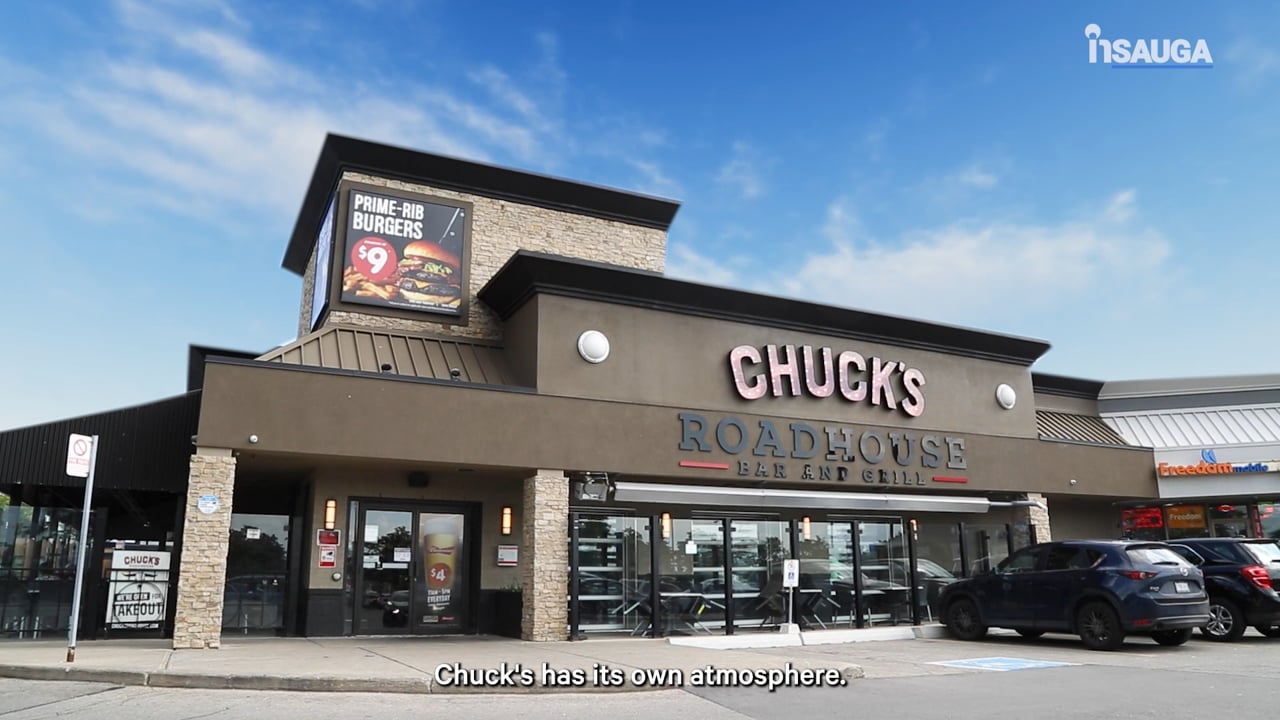 Slide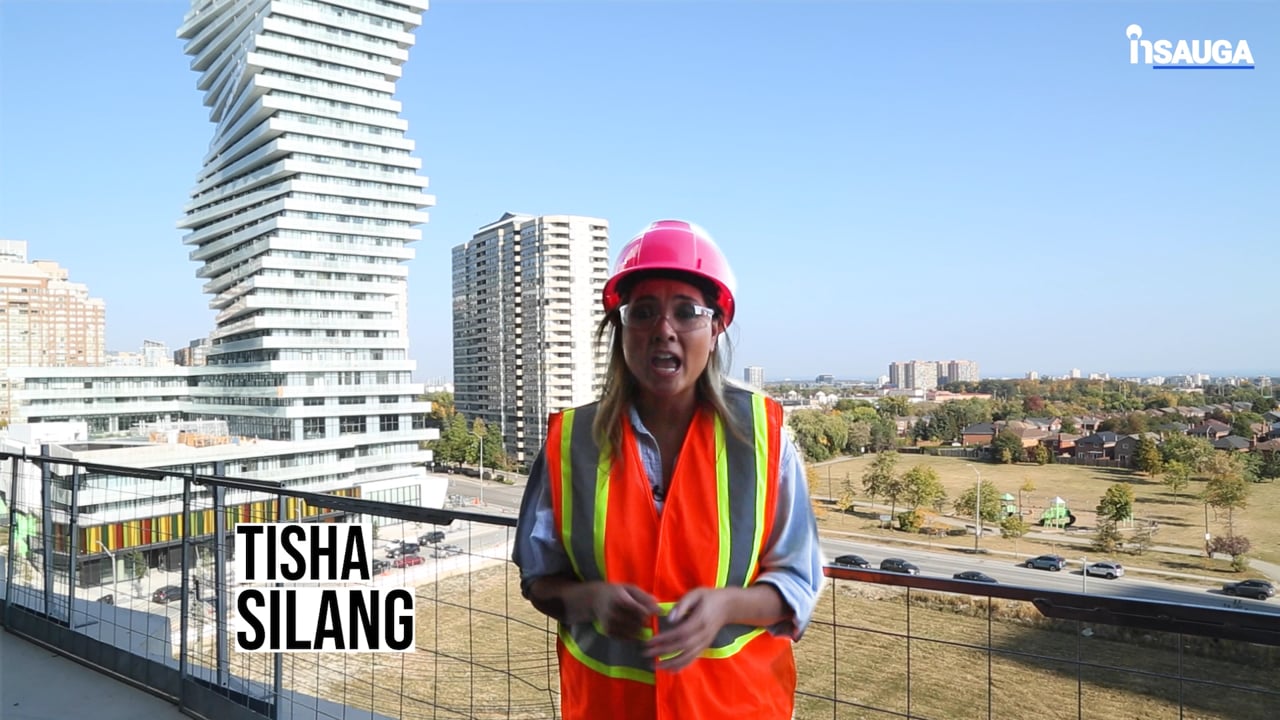 Slide
Slide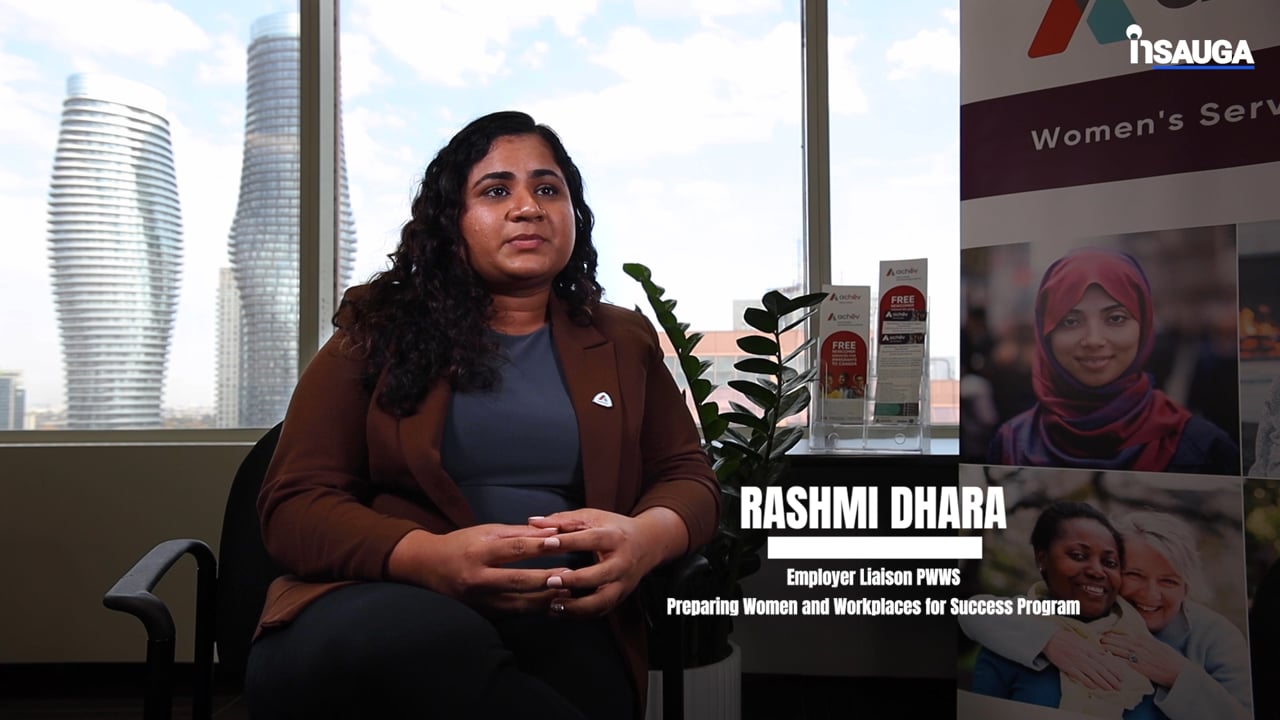 Slide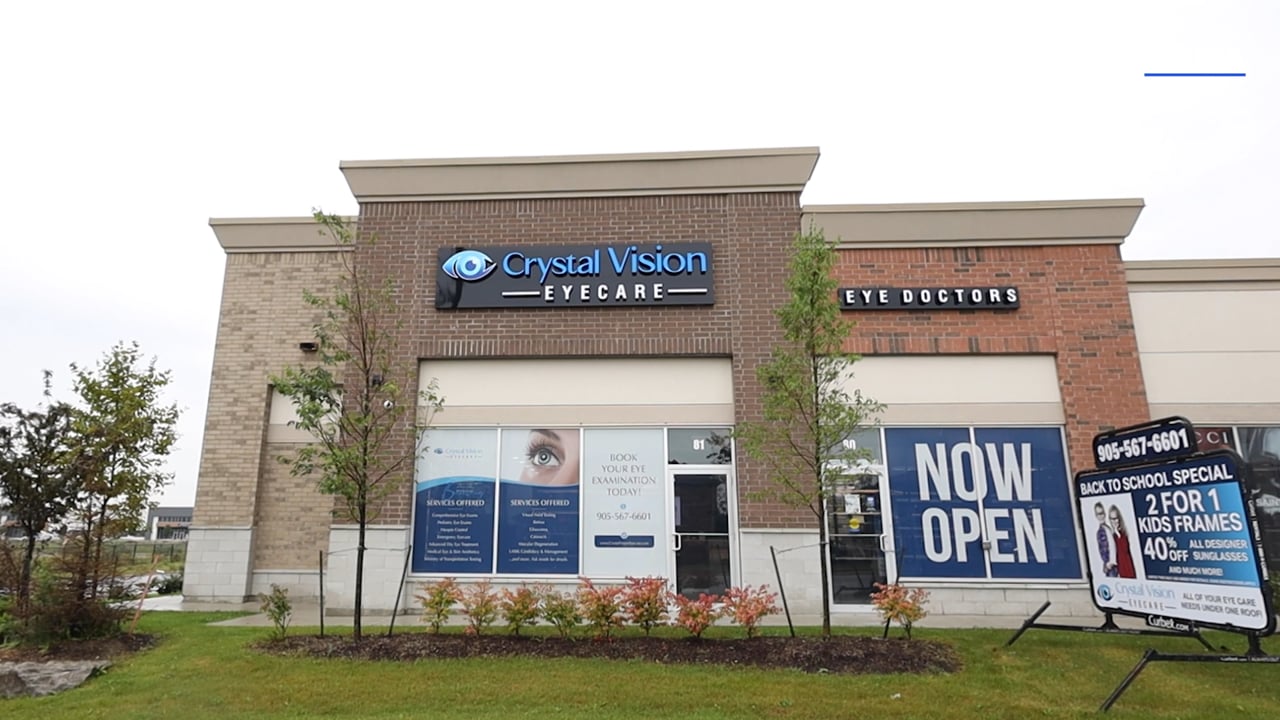 Slide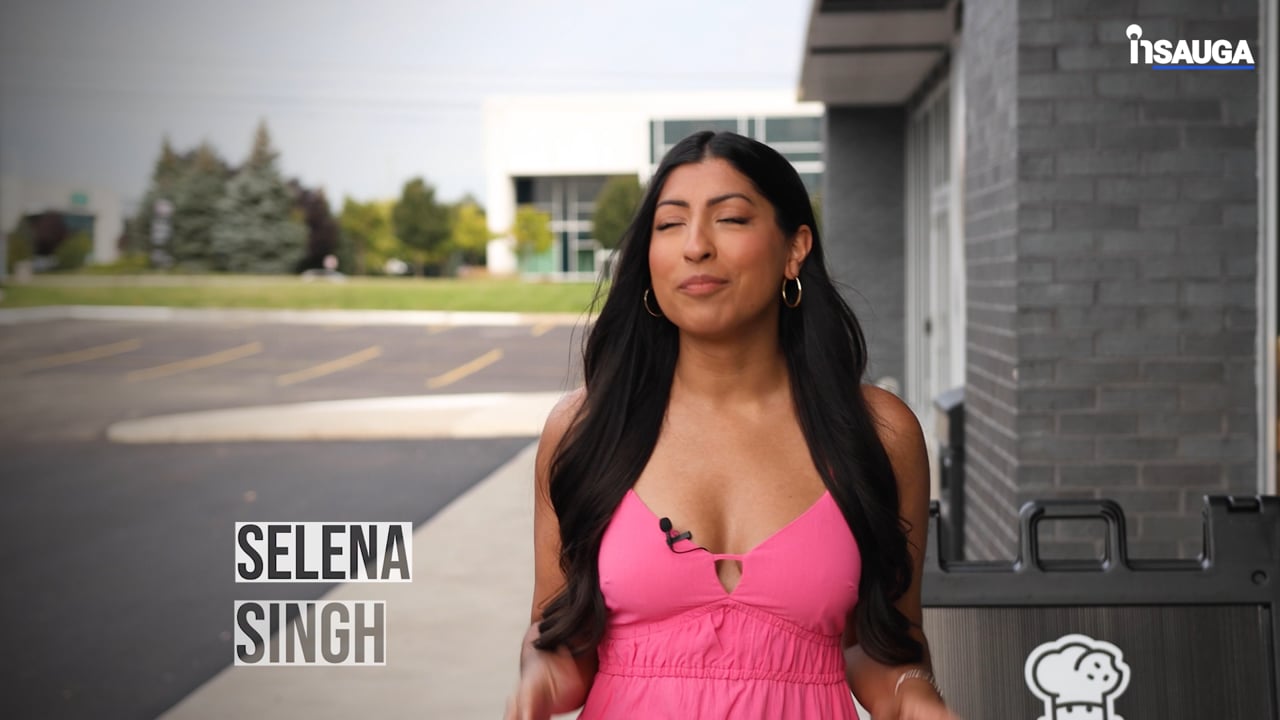 Slide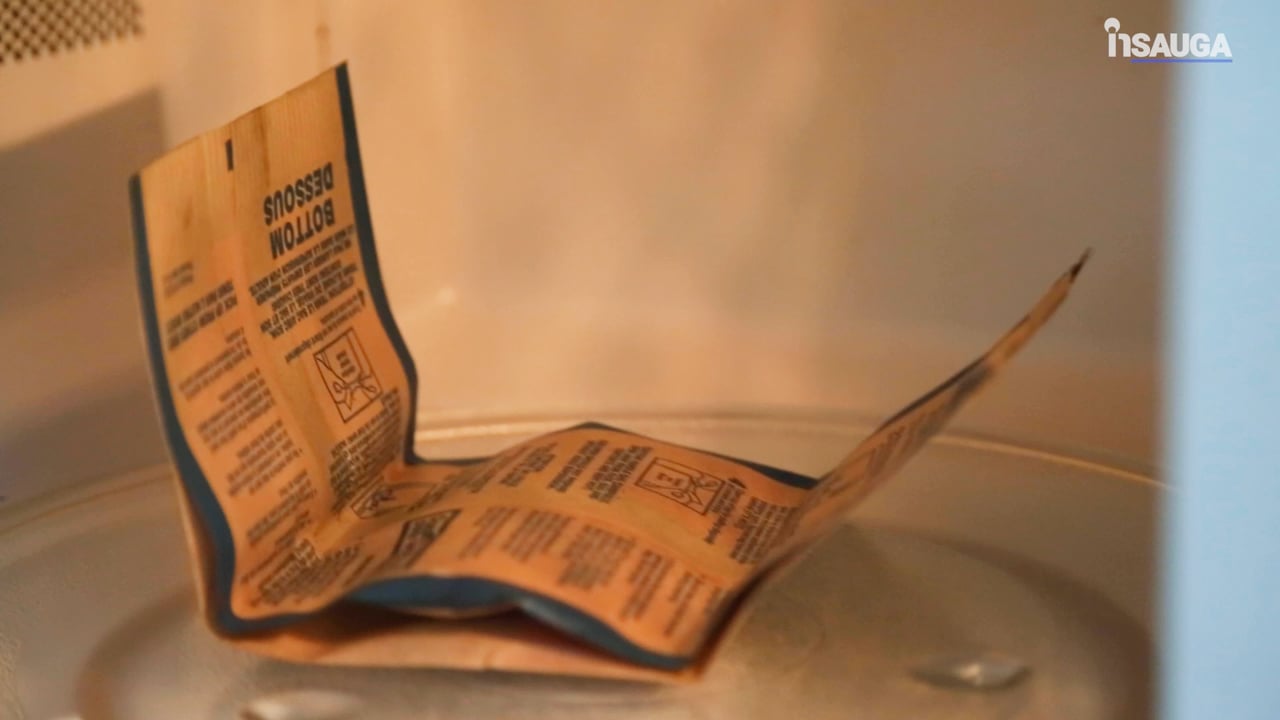 Slide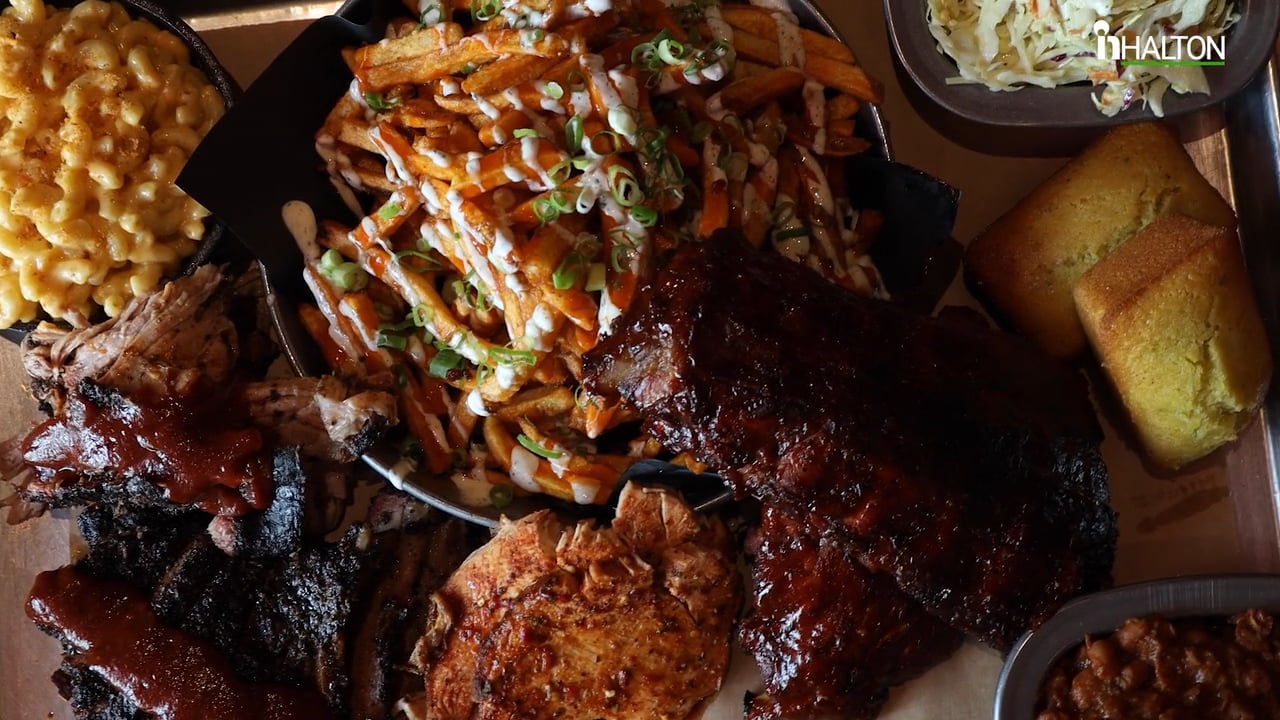 Slide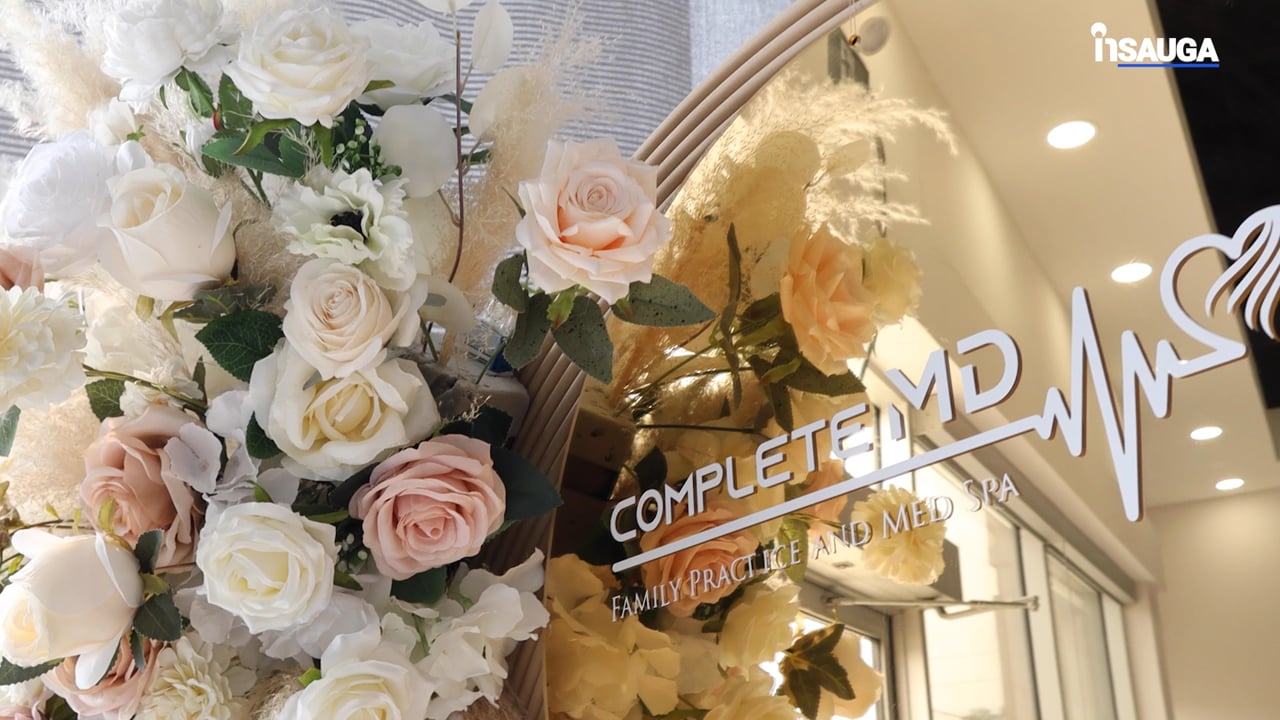 Peel Region's data shows that the number of cases continues to steadily rise, with almost all new cases of a confirmed variant being attributed to Omicron since January 2022.
The region has not seen a sharp increase in cases since January 2022.
As of Friday, July 8, a total of 191,992 cases have been reported in the region since the pandemic began, with 189,619 total recovered cases and 1,384 deaths.
5,821 people have been hospitalized due to COVID-19 in Peel since the pandemic began.
According to Trillium Health Partners (THP) data, there are currently 110 confirmed COVID-19 patients in THP hospitals, with three in critical care.
Meanwhile, Brampton's William Osler Health System reports 37 COVID-19 patients currently being cared for in Osler hospitals, with two in critical care. A further 46 patients being cared for in Osler hospitals are suspected of having COVID-19.
"Ontario is officially in a 7th wave. Please stay up-to-date on your vaccines," said Mississauga Mayor Bonnie Crombie, noting that residents 60+ and with specific health conditions are now eligible to get a fourth dose of the vaccine.
All residents 12+ can currently receive their third dose.
At this time, a total of 3,425,043 vaccine doses have been administered in Peel, including 6,449 administered in the first week of July.
The region's full COVID-19 data is available here.
insauga's Editorial Standards and Policies
advertising