Missing 9-year-old boy abducted in 'bizarre' incident leads to charge for Brampton man: police
Published August 17, 2023 at 11:29 am
A Brampton man has been charged after allegedly luring a 9-year-old boy from a small town near Sault Ste. Marie in what police are calling a "bizarre" abduction.
It all started around 7:45 p.m. on Tuesday (Aug. 15) while a young boy was fishing near a river in the small town of Thessalon, approximately 90 kilometres southeast of Sault Ste. Marie.
That's when the OPP says the 9-year-old boy was approached by a man driving a yellow 2011 Chevrolet Camaro, wearing a blue plaid button-up "Hawaiian style" shirt, black hat and glasses. The 35-year-old man then allegedly offered the child a toy "as a way to entice him into the car," a police spokesperson told Insauga.com, and took off with the child inside.
A Good Samaritan who knows the child witnessed the abduction and contacted the boy's parents, who then went off looking for the vehicle and the missing boy.
"When a yellow Camaro is driving around, it kind of sticks out like a sore thumb," Provincial Const. Phil Young with the OPP said of the small town of Thessalon, which has a population of around 1,260 according to the 2021 Statistics Canada census.
The boy's parents and the witness located the vehicle and the child a short while later. It was only after they managed to get the boy out of the car that they contacted the OPP.
Videos
Slide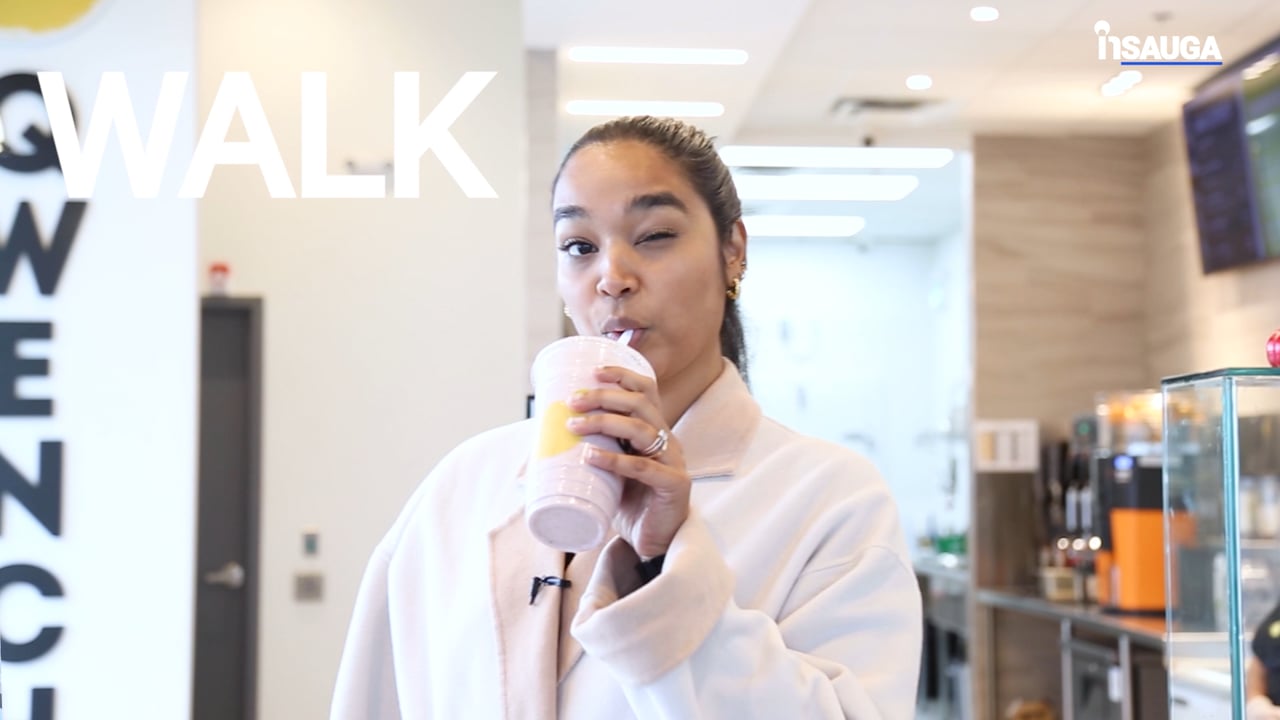 Slide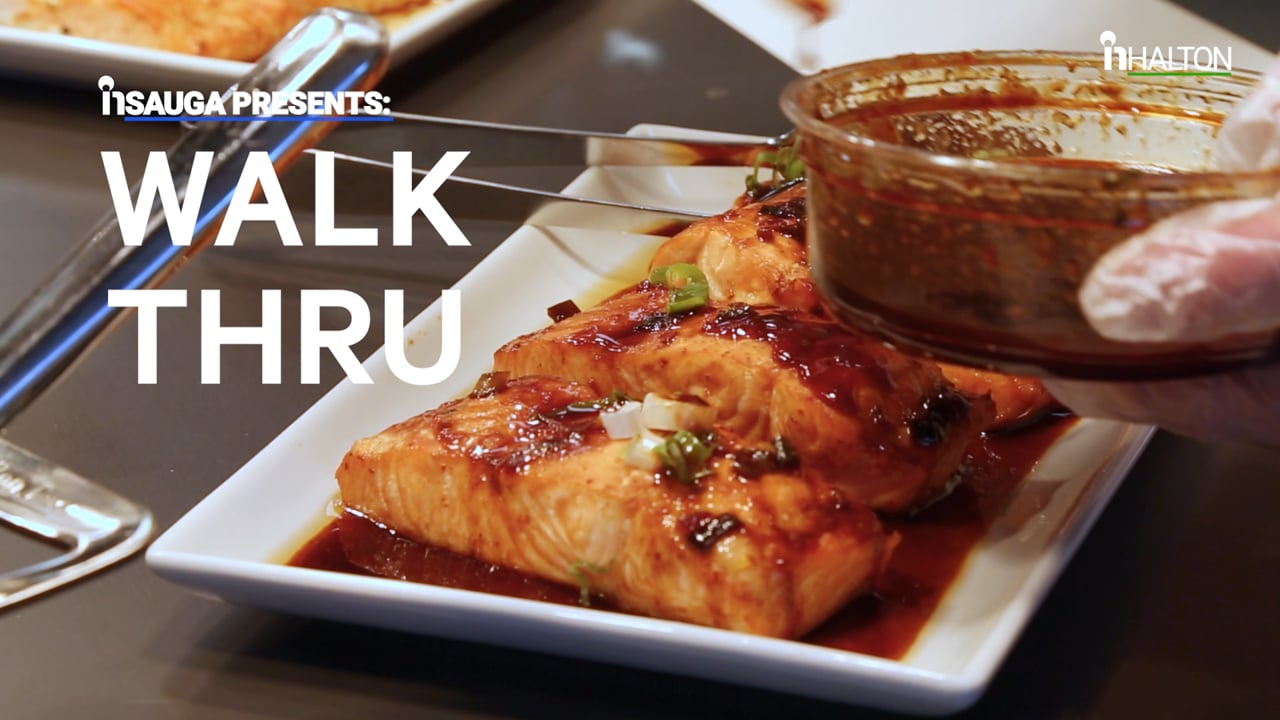 Slide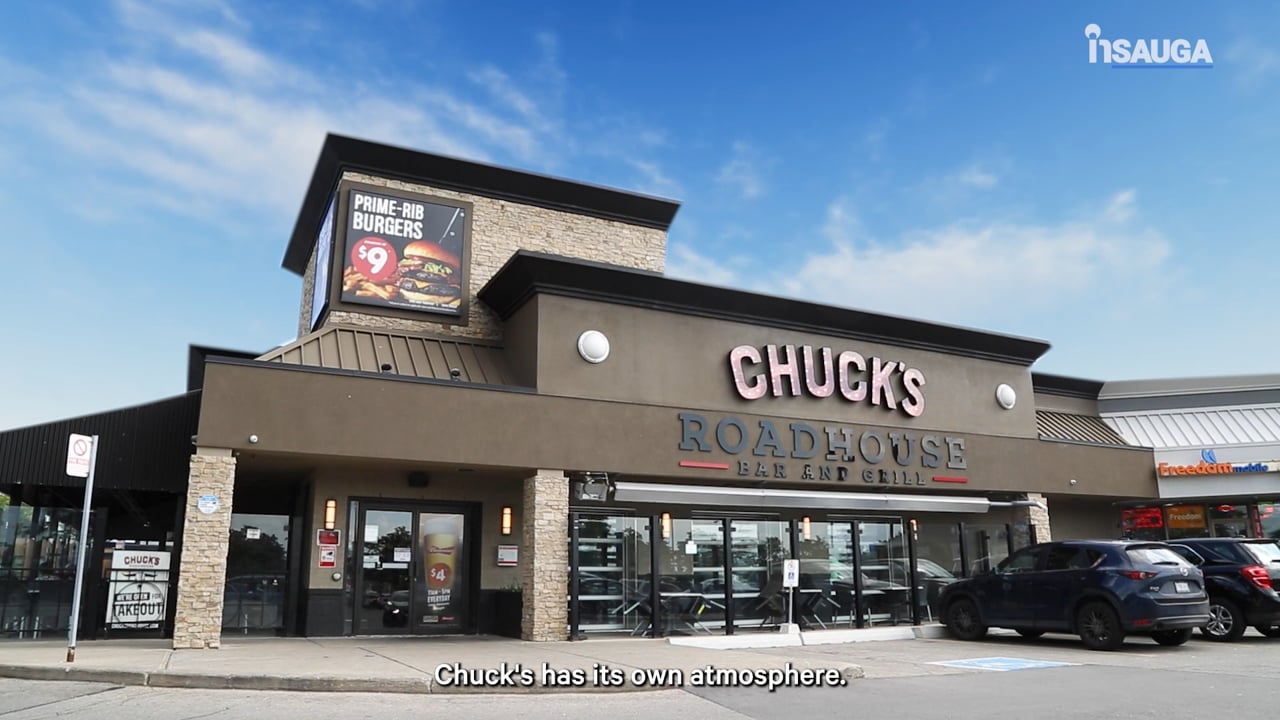 Slide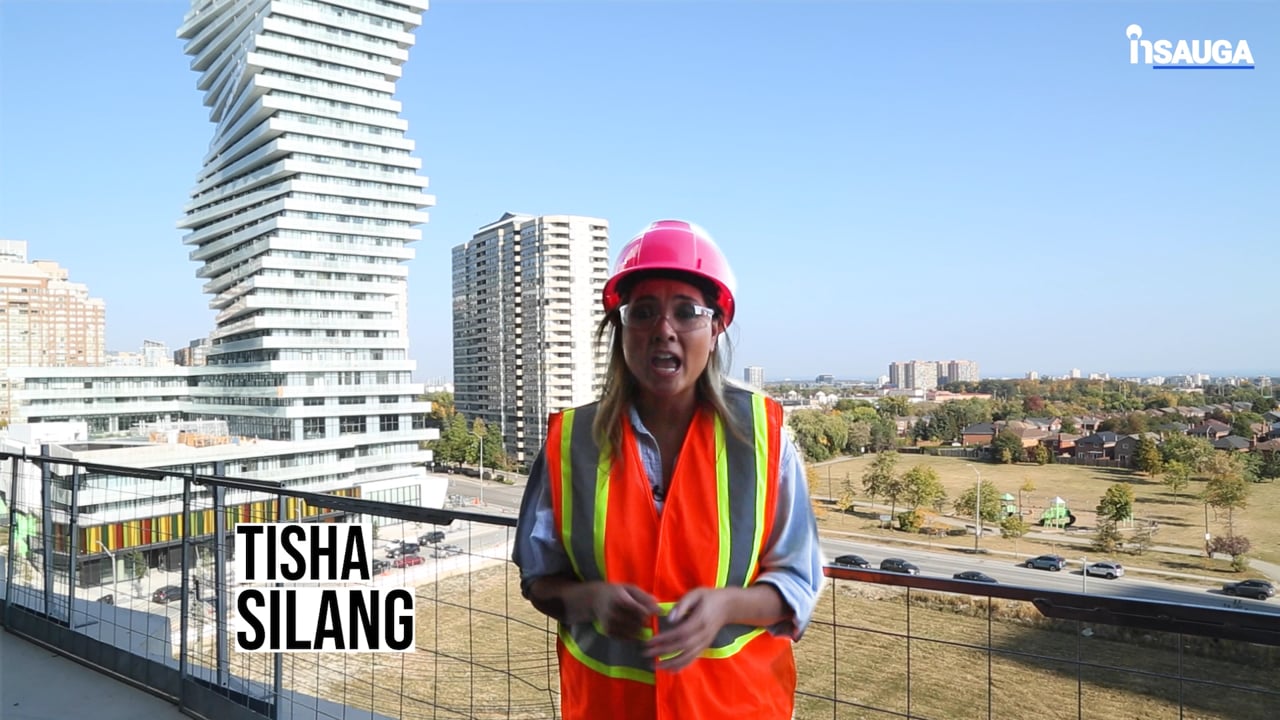 Slide
Slide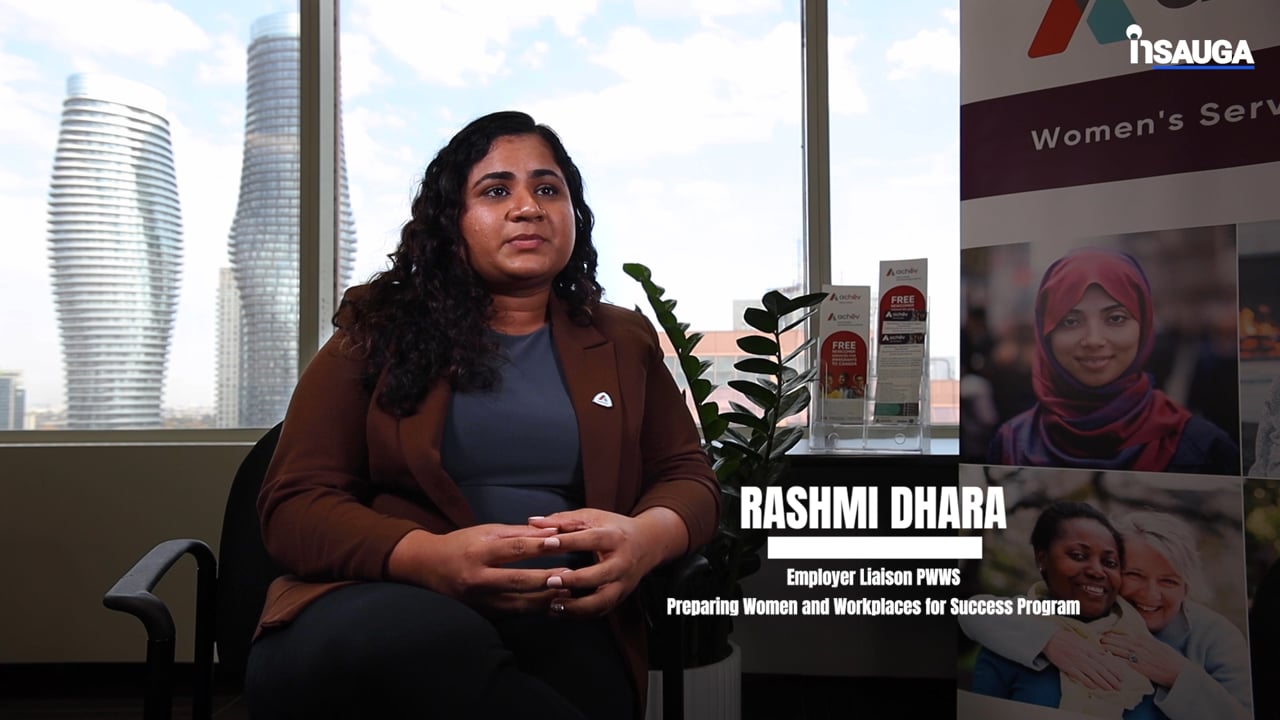 Slide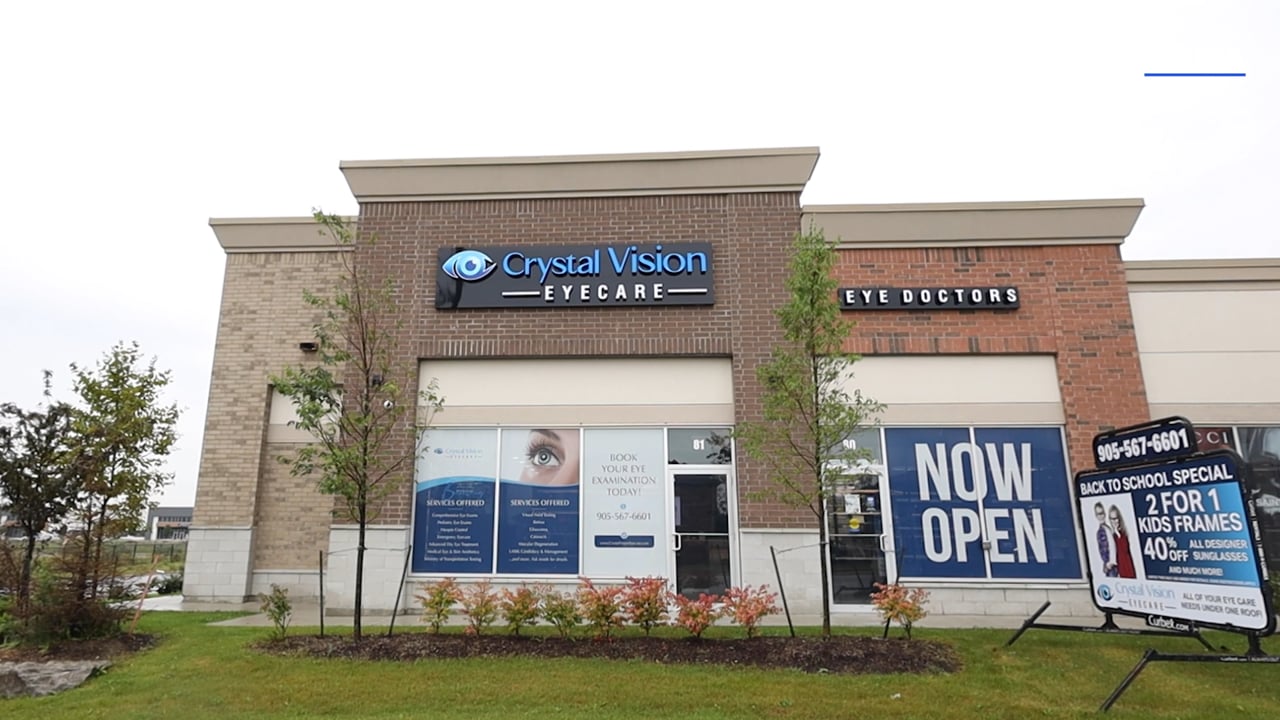 Slide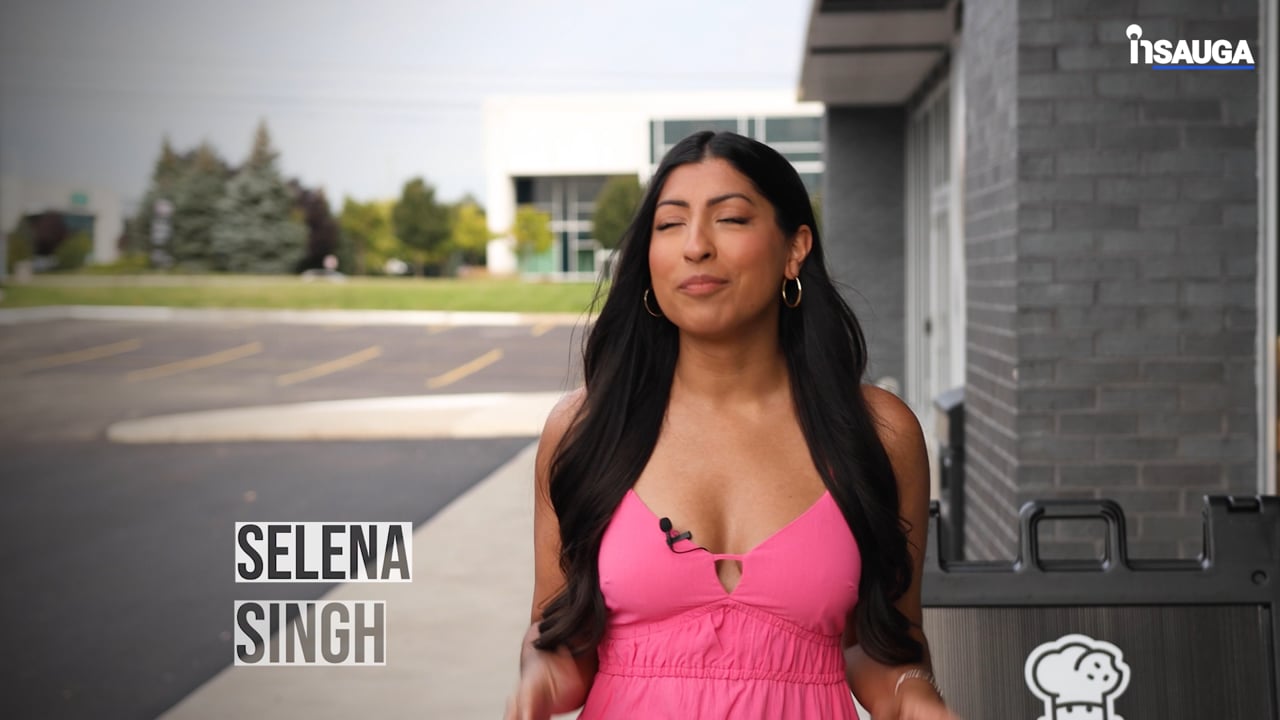 Slide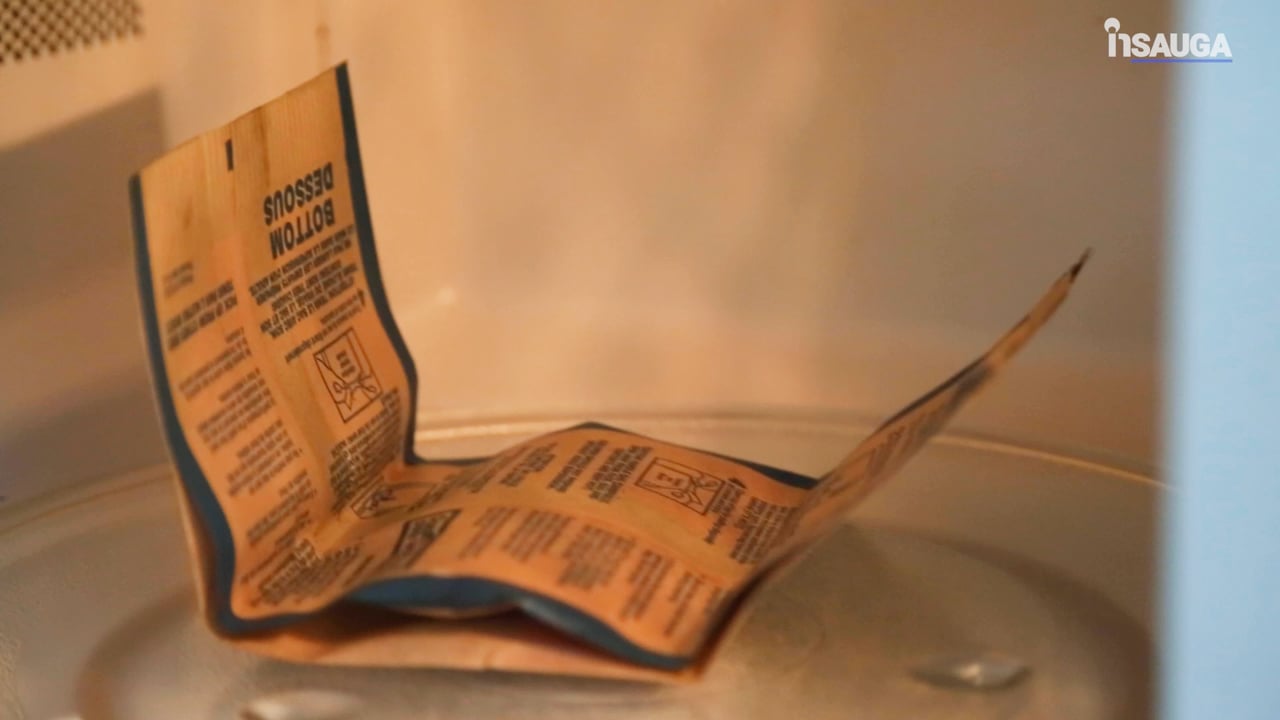 Slide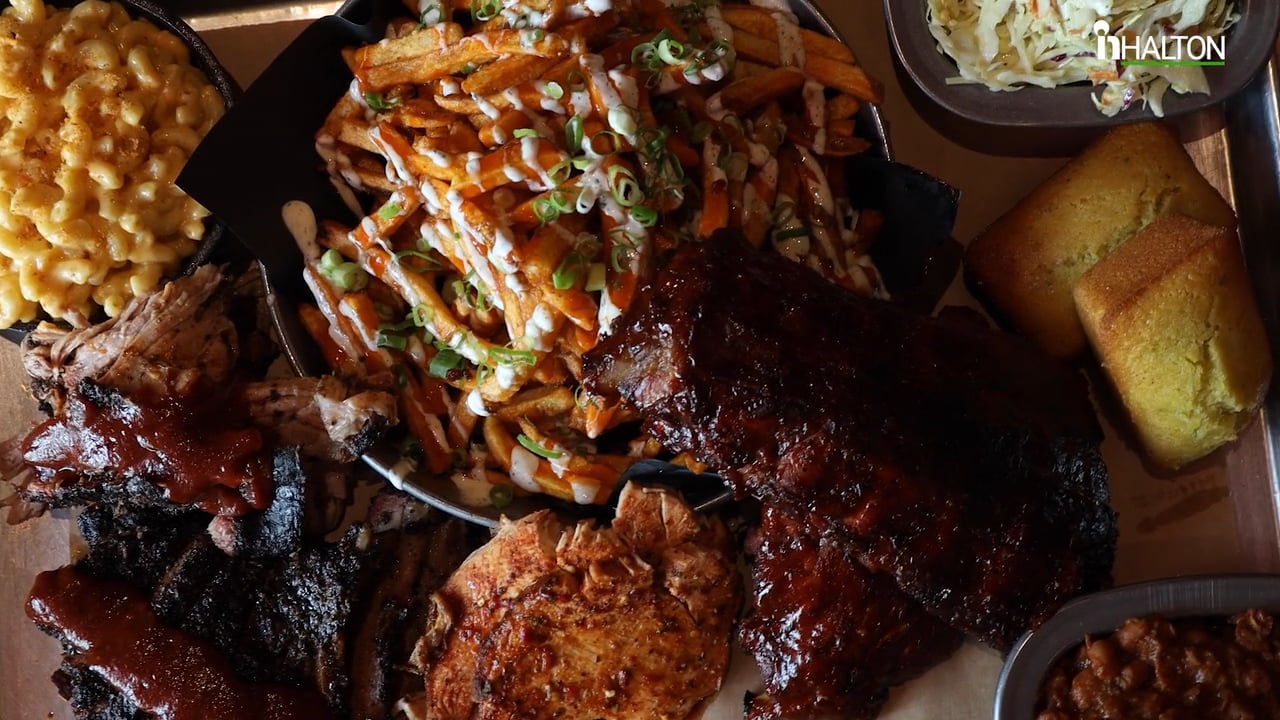 Slide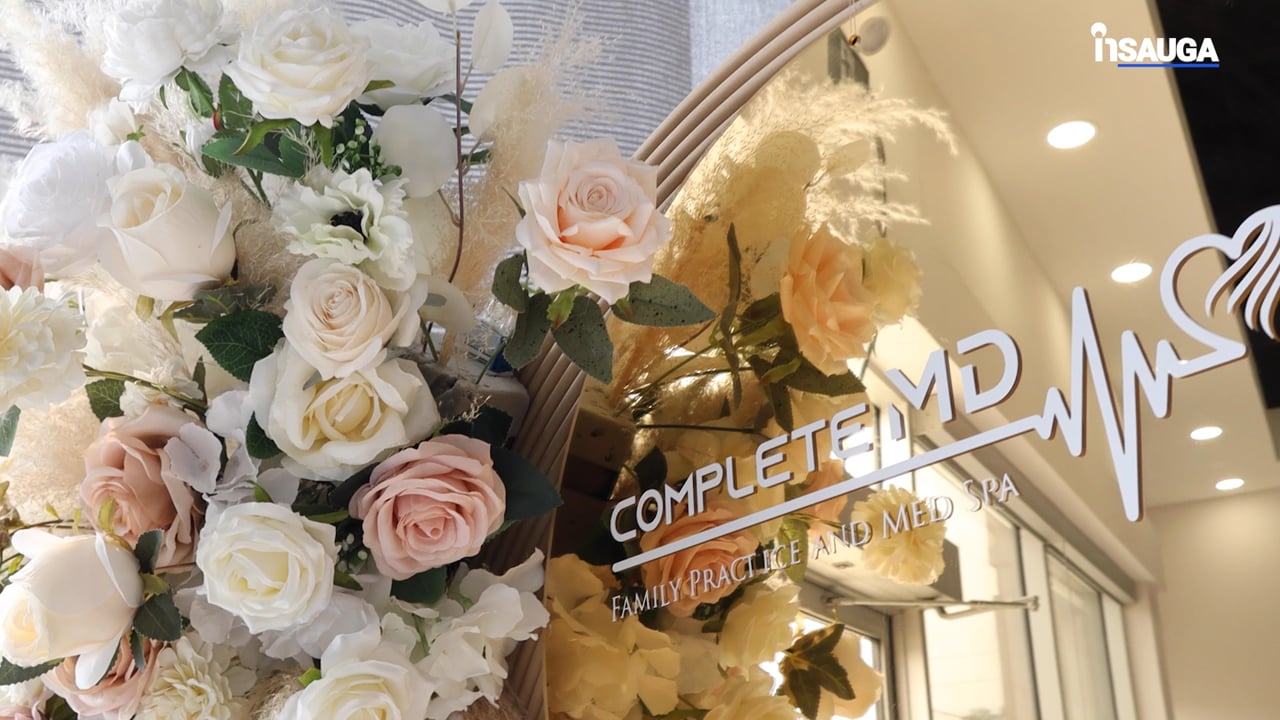 Police say the man took the boy out for ice cream and claimed he was a RE/MAX real estate agent looking for property in the area – a story Young called "bizarre."
Manoj Govindbalunikam, 35, of Brampton was arrested and charged with abduction of a person under 14. Young said Govindbalunikam is not known to police and the incident was his first known encounter with OPP officers in the area.
insauga's Editorial Standards and Policies
advertising