Minimum Wage Has Increased in Halton and Beyond
Published October 3, 2017 at 2:09 am
Good news for anyone who works a minimum wage job – minimum wage has increased across Ontario.

Good news for anyone who works a minimum wage job – minimum wage has increased across Ontario. The big minimum wage hike is still in the works, but for now, workers can hopefully breathe an ever so slight sigh of relief.
For the fourth consecutive year, the province has raised minimum wage, bringing wages up to $11.60 from $11.40.
"Fairness and decency must continue to be the defining values of our workplaces," said Minister of Labour Kevin Flynn. "No one working full time should be struggling to put food on the table or buy clothing for their children. Increasing the minimum wage will create more fairness, opportunity and security for workers, while building a more stable and sustainable economy that also includes fair workplaces for everyone."
As a result of the change, full-time minimum wage earners in Ontario will take home $2,782 more per year than they did just four years ago.
With this hike, minimum wage has increased by almost 70 per cent since 2004, when it was just $6.85. Overall, this is the 11th minimum wage increase since 2004, after it was frozen for seven years from 1996 to 2003.
Videos
Slide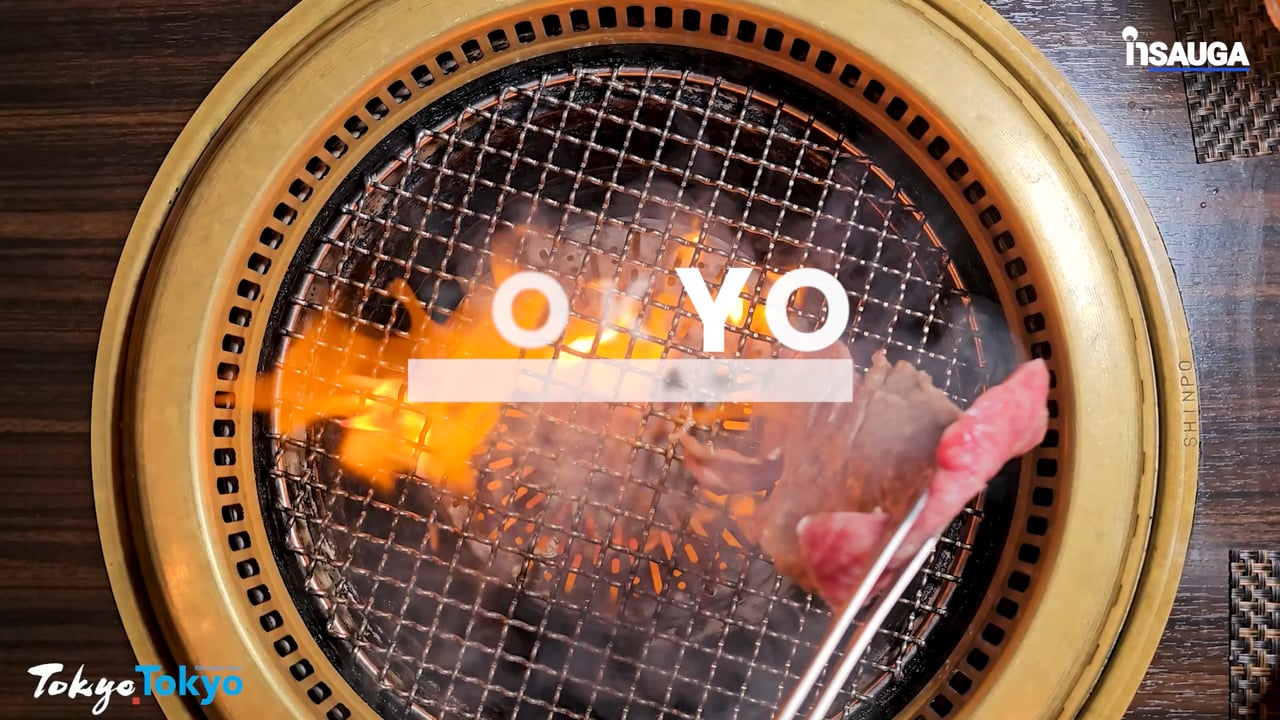 Slide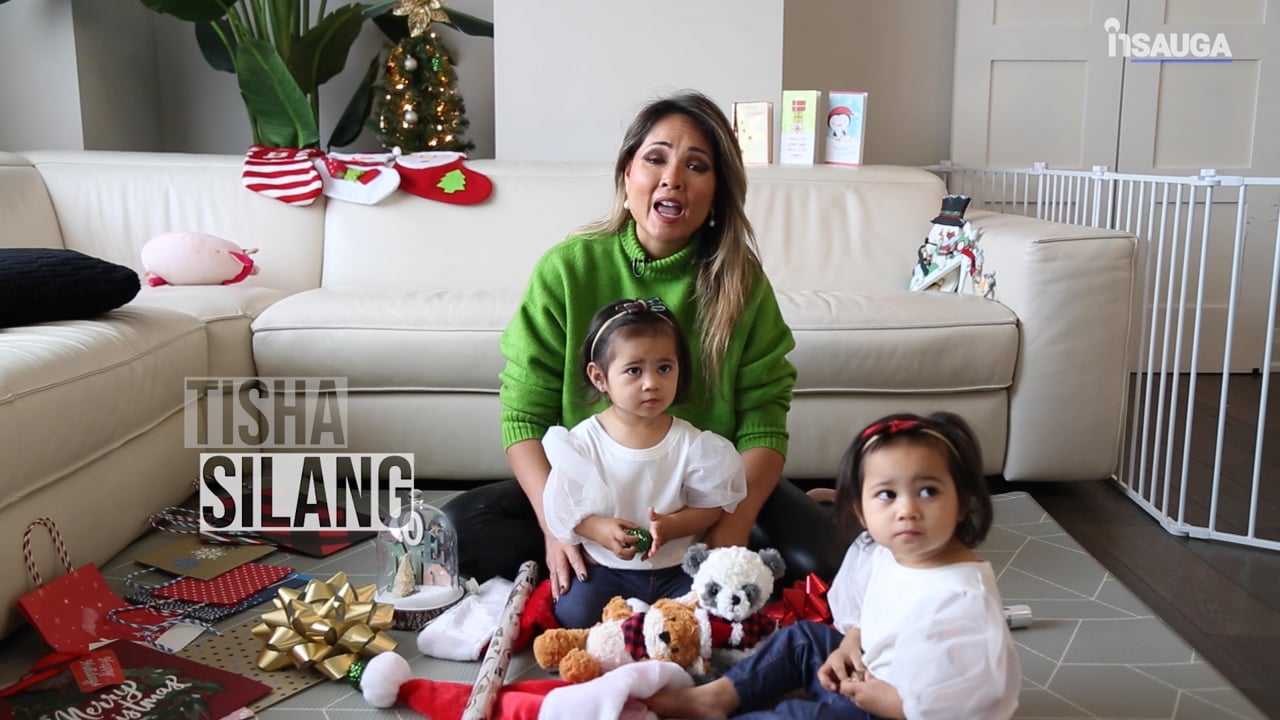 Slide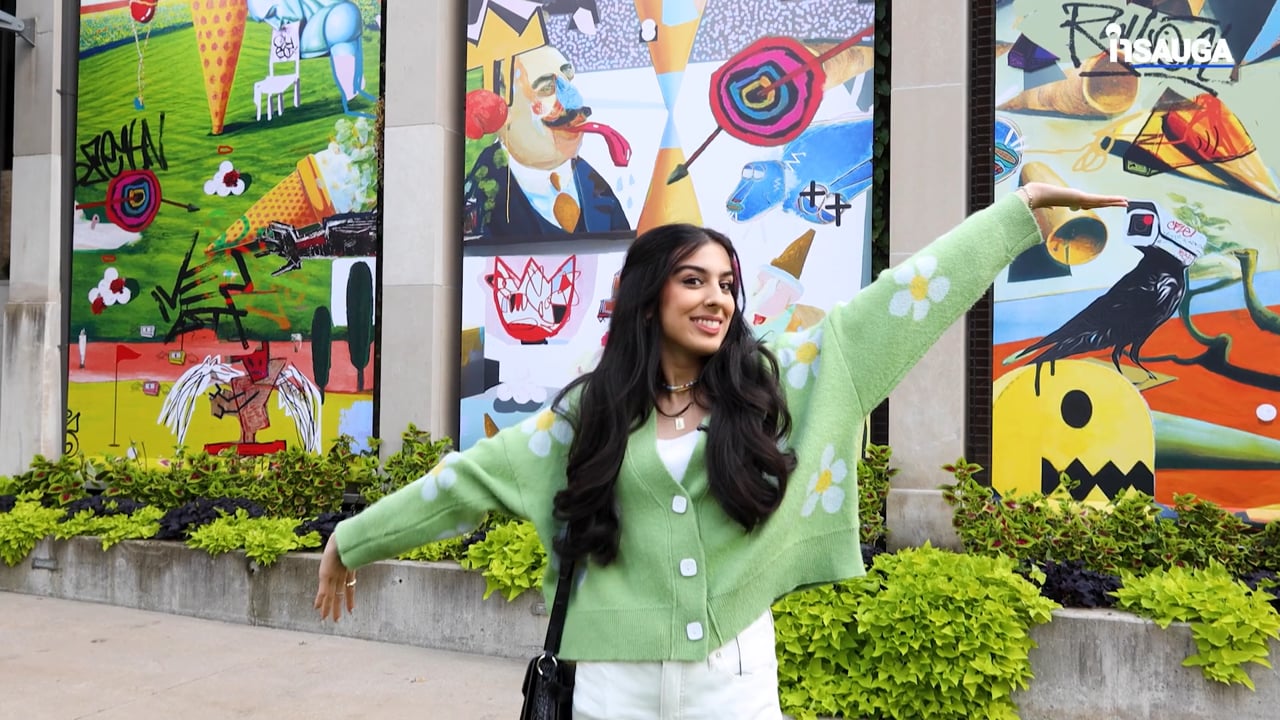 Slide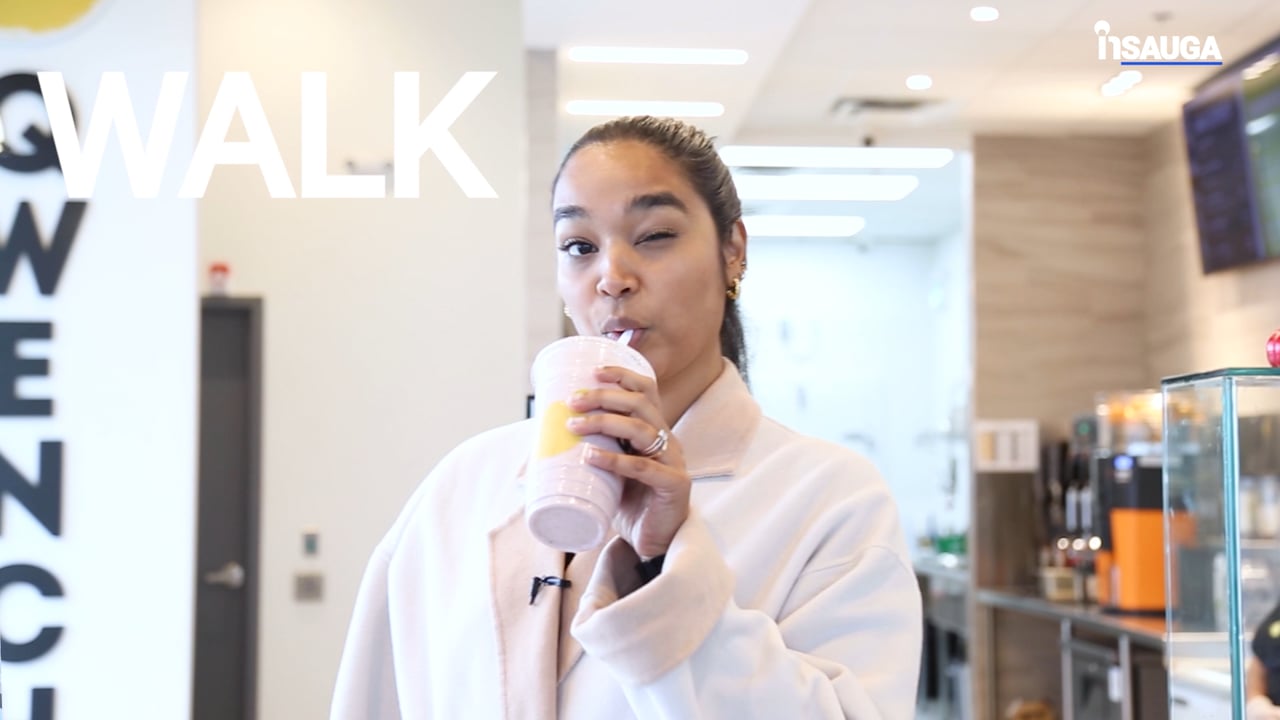 Slide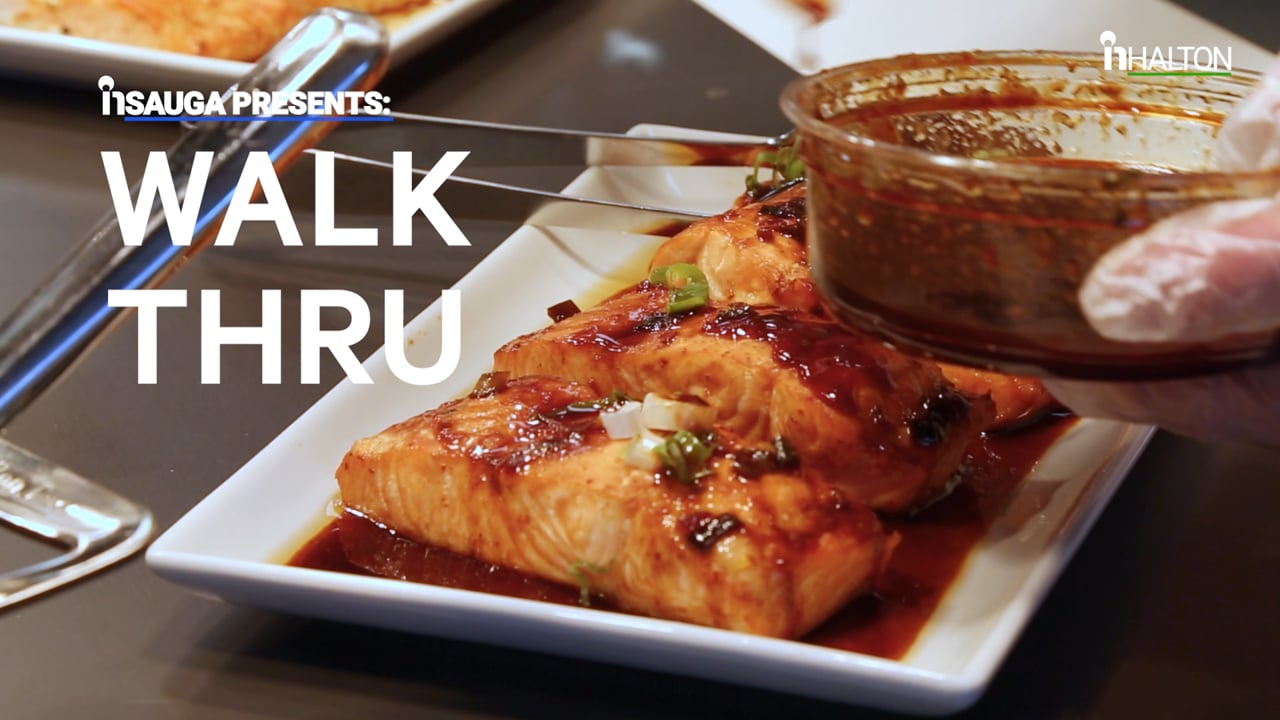 "We are committed to continuing to raise living standards for the hardworking people of Ontario," Flynn said in a statement earlier this year. "By ensuring that our province follows a consistent, predictable and impartial process of increasing the minimum wage, we are providing a more stable environment for businesses and more money in the pockets of our workers. And, ultimately, we're building up a more prosperous economy so everyone in Ontario has the opportunity to reach their full potential."
As of October 1, the special minimum wage rates that apply to liquor servers, students under 18, hunting and fishing guides and homeworkers has also increased.
"Ontario's plan to create more opportunity and security for workers would also ensure part-time and temporary help agency workers are paid the same hourly wage as full-time workers, introduce paid sick days for every worker, enable at least three weeks' vacation after five years with the same employer and step up enforcement of employment laws," said the province in a statement.
Of course, more wage increases are coming. As part of Ontario's plan for Fair Workplaces and Better Jobs, the general minimum wage would go up to $14 on January 1, 2018, and to $15 on January 1, 2019. Then, the plan is to continue with the momentum of annual increases at the rate of inflation.
Business owners can prepare and employees can get excited about the uptick in January, but for now, the extra change has not gone unnoticed!
insauga's Editorial Standards and Policies
advertising