Milton Weighs in on Potential Possibility of Halton Region Becoming One City
Published March 6, 2019 at 1:47 am
The City of Burlington has weighed in, the
The City of Burlington has weighed in, the Town of Oakville has weighed in … and now, Milton has weighed in on the potential possibility of the Halton Region becoming one city.
In case you missed inhalton's most recent articles regarding amalgamation, here's what you need to know. As noted by the Town of Milton, back in January of this year, the provincial government announced that they would be reviewing the governance, decision-making, and service delivery functions of eight regional municipalities, and Simcoe County.
The goal of the review is to ensure that municipalities are working efficiently, effectively, and can continue to provide critical services communities depend on.
However, since announcing this review, there have been concerns surrounding the possibility of amalgamations – despite the provincial government not promising anything quite so drastic yet.
Now, according to a press release, Milton town council recently passed a motion that endorses the effectiveness of the Halton Region's current two-tier municipal government. In the region's current two-tier government, responsibilities are divided between an upper-tier and lower-tier.
Videos
Slide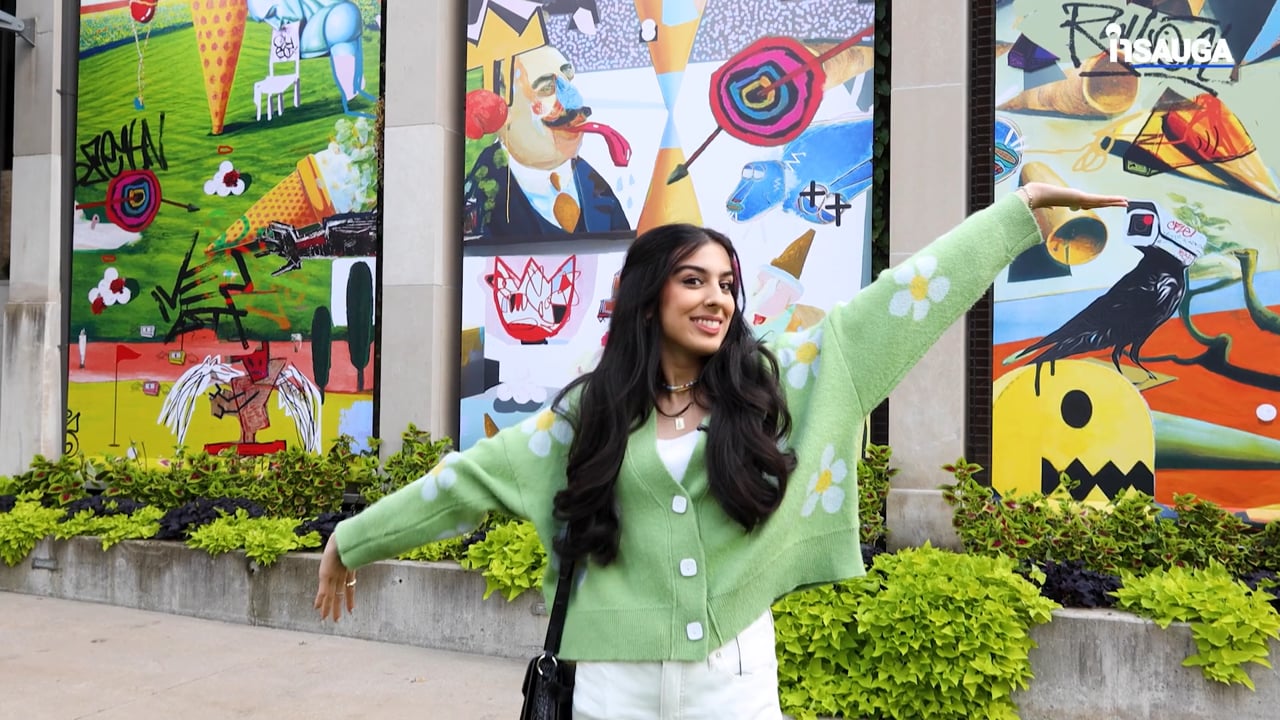 Slide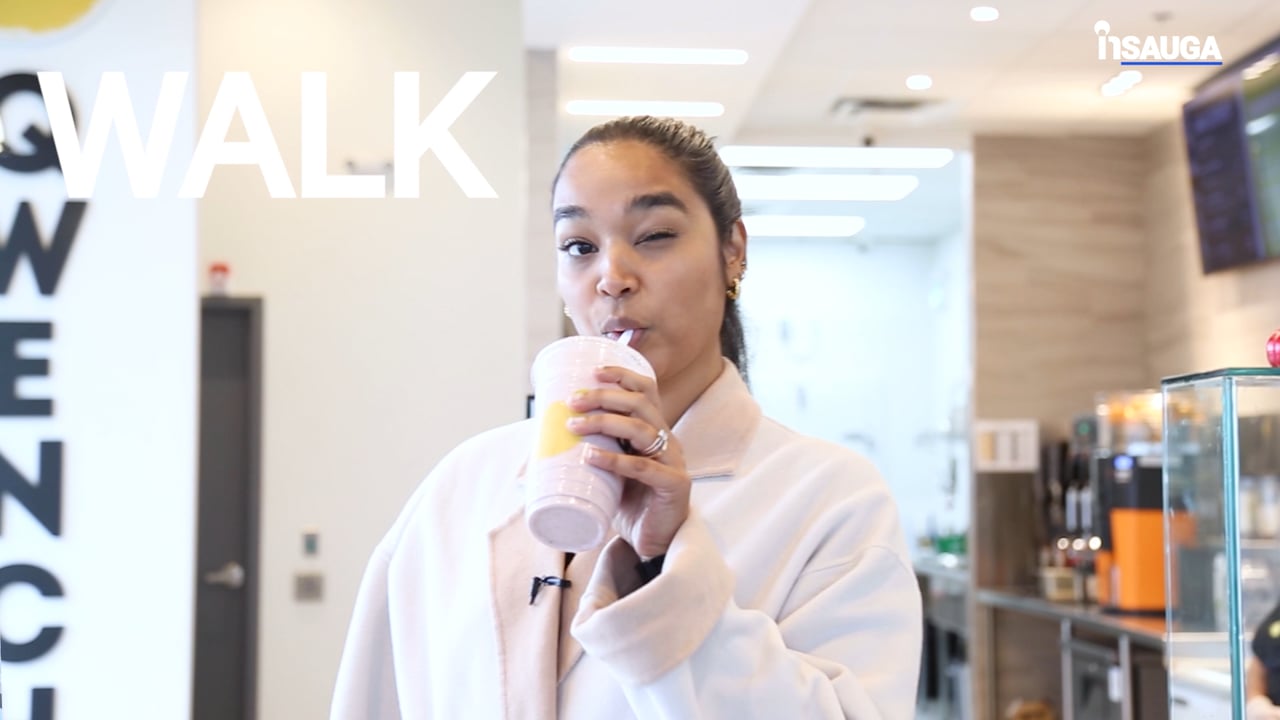 Slide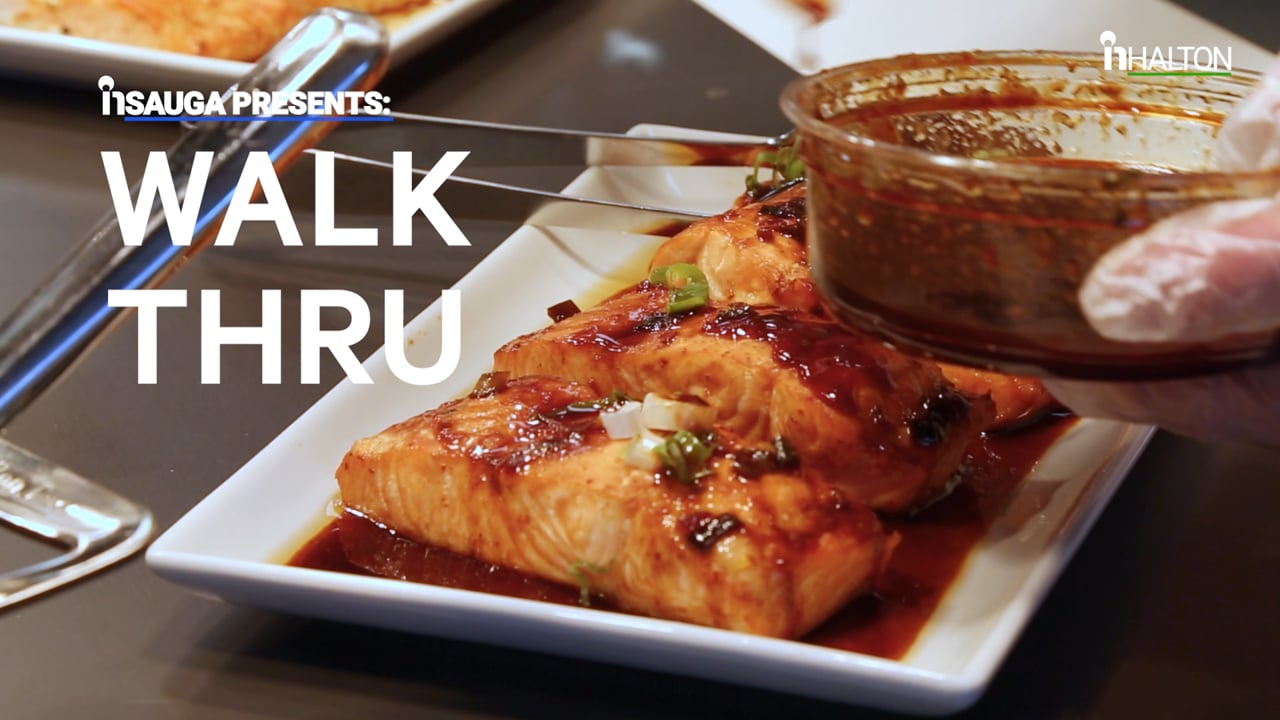 Slide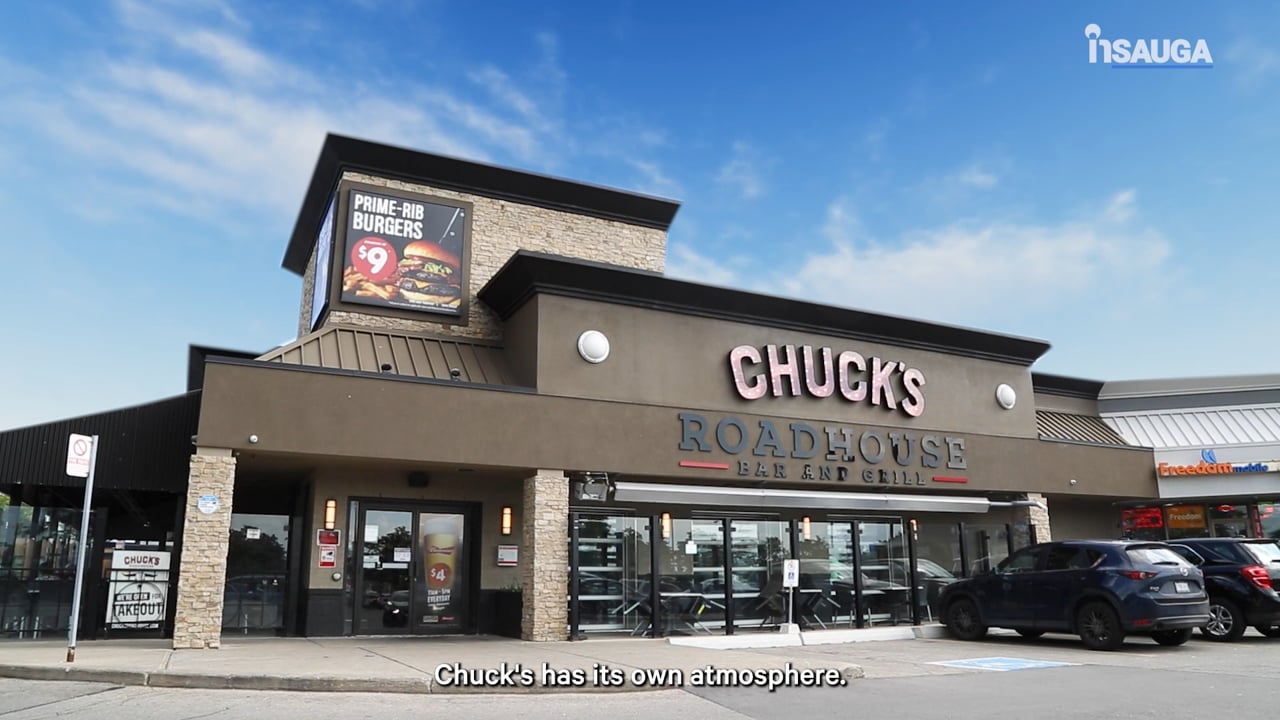 Slide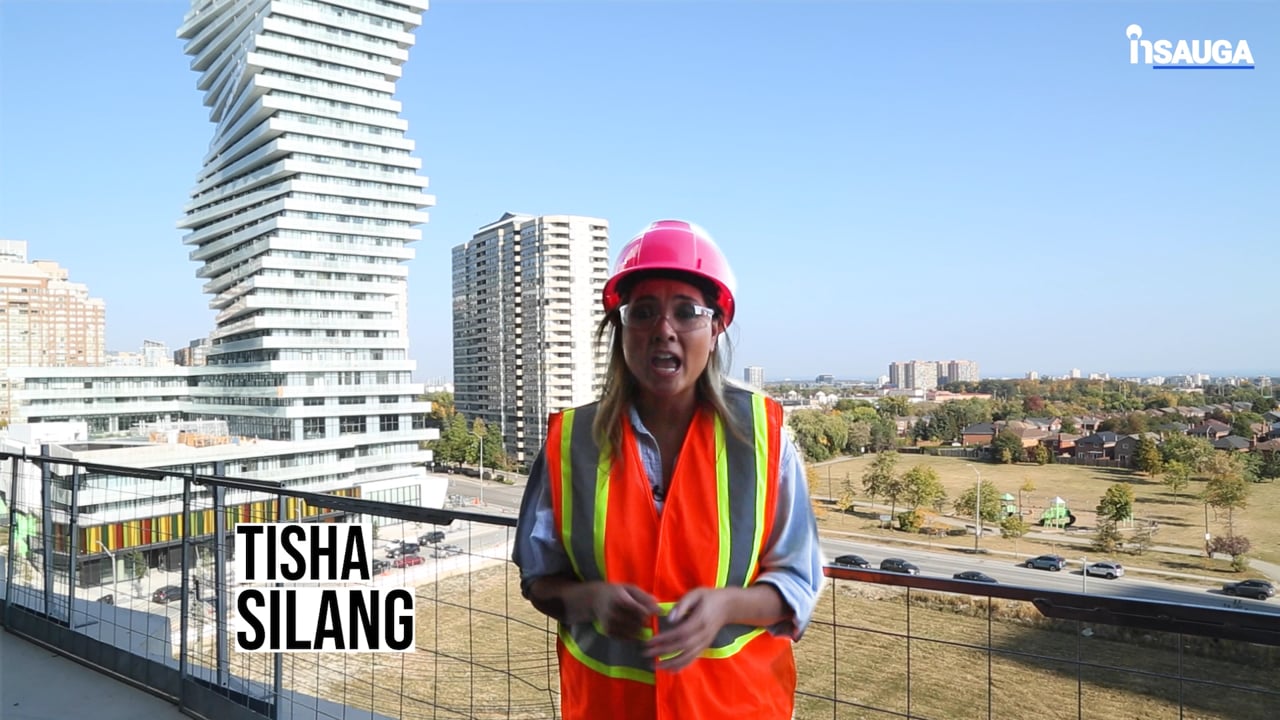 Slide
Slide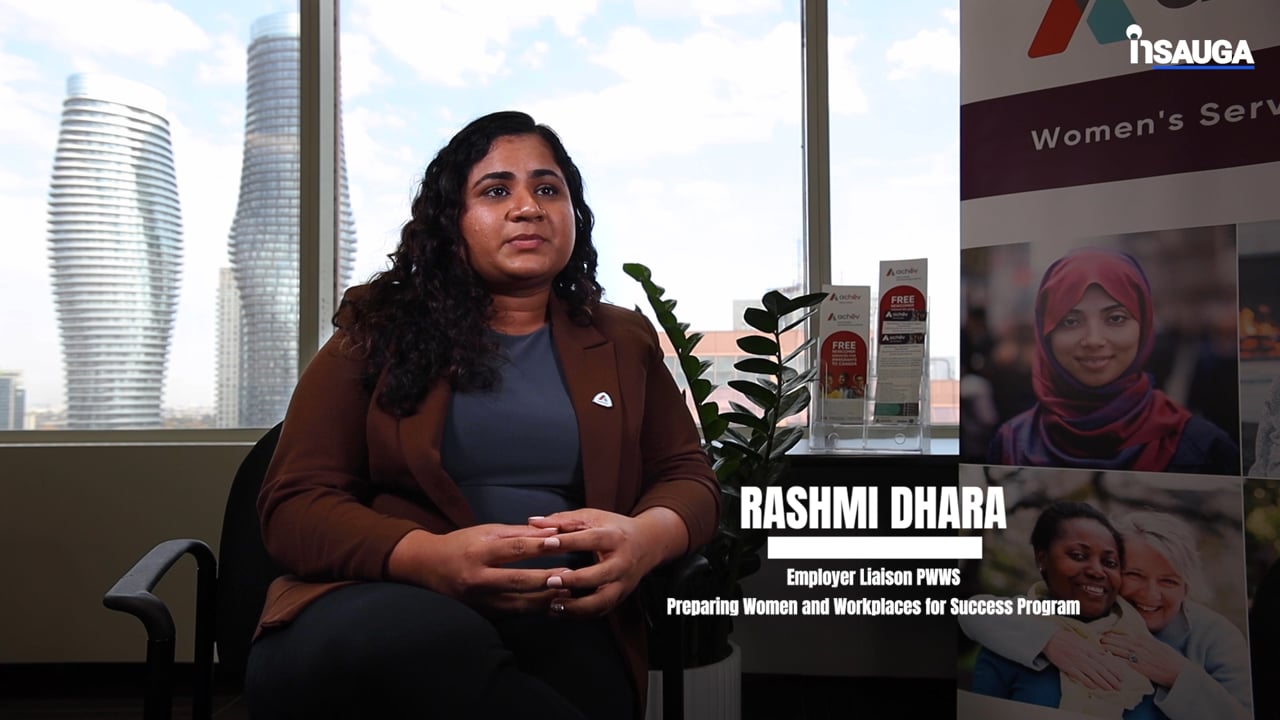 Slide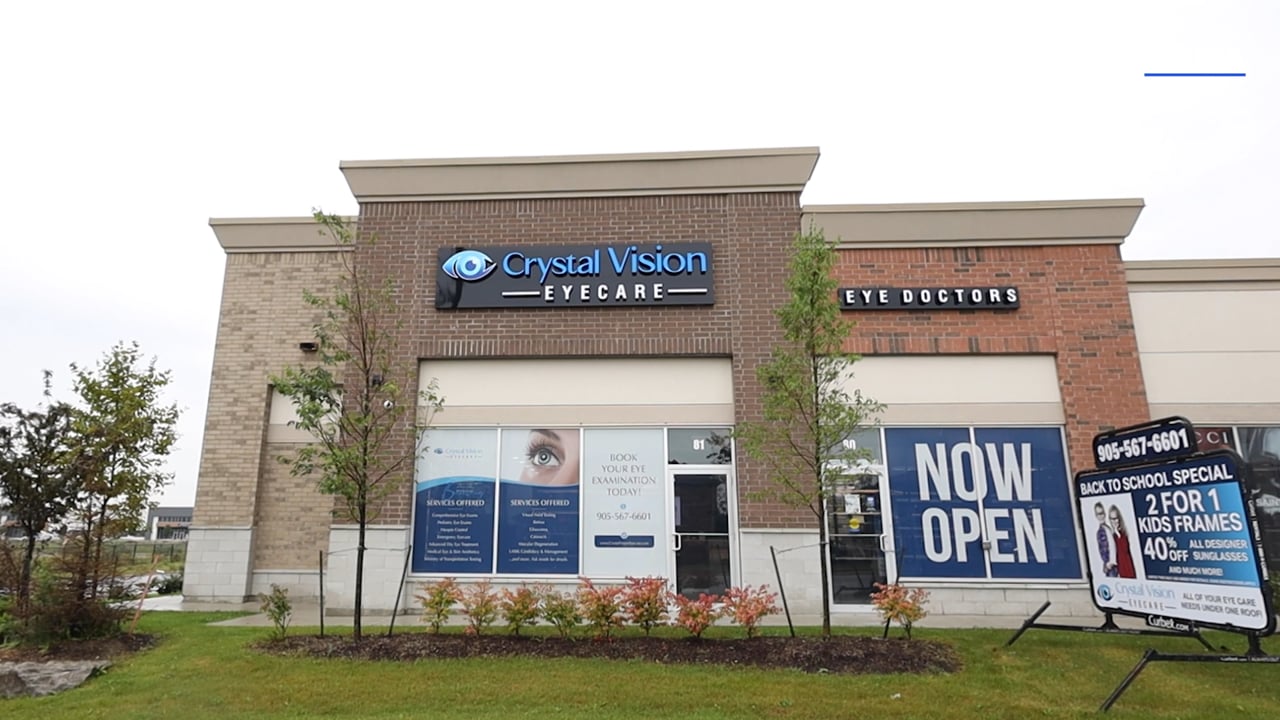 Slide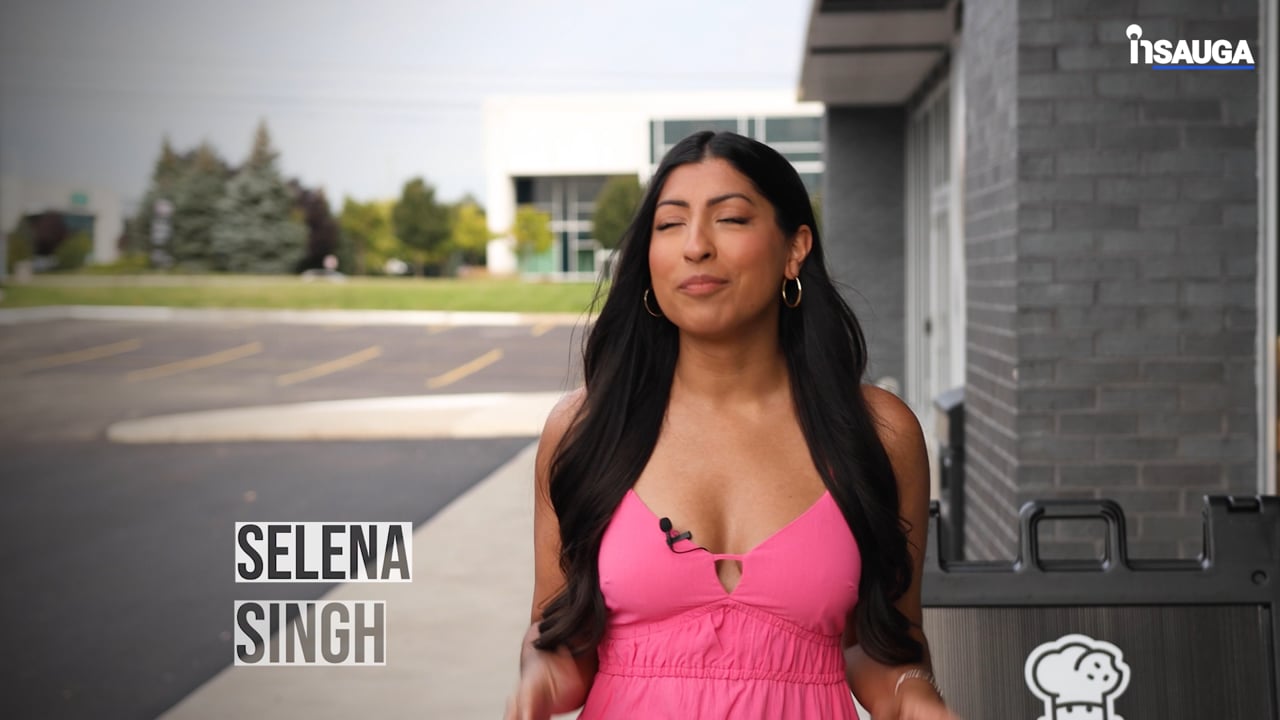 Slide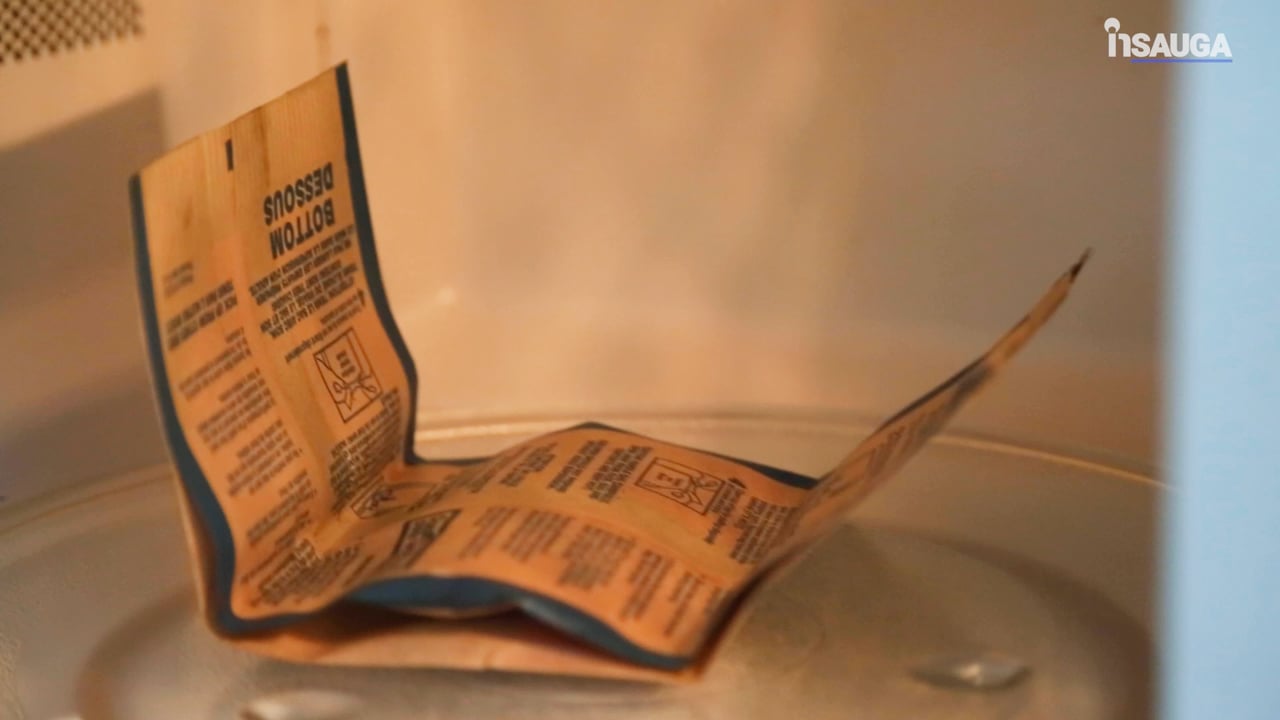 According to the Local Planning Appeal Support Centre website, "The upper-tier municipality provides services like regional or county roads or sewer and water services for the lower tier municipalities."
This is something that has worked quite well in the Halton Region.
"It speaks volumes that all four Halton Region municipalities have passed similar motions at their local council, so thank you Town of Oakville, Town of Halton Hills and City of Burlington in joining us in unison saying, in essence, things are working well here in Halton," Councillor Mike Cluett said in a post on his website.
The town's decision to pass this motion, as noted by Milton Mayor Gord Krantz, reflects the town's values.
"The Town of Milton values autonomy to build a unique community that aspires to be a place of possibility," Krantz said in the release. "Residents should have their democratic say before any change in municipal representation, or possible amalgamation with other municipalities."
What do you think of the town's decision to pass this motion?
Photo is courtesy of the Town of Milton's Twitter page.
insauga's Editorial Standards and Policies
advertising