Milton man helped by local strangers after getting stranded on road
Published December 9, 2021 at 11:40 am
A Milton man was recently helped by two local strangers after getting stranded on the road.
According to local resident, Galen Naidoo Harris, he was headed towards the nearest gas station before getting stranded on the corner of Derry Rd. and Savoline Blvd. in Milton.
"My car started sputtering and ultimately died on me," Harris told insauga, adding that he knew he was low on gas.
"I put the car in neutral, hopped out and started to push from the driver's side window."
According to Harris, he was pushing for roughly two minutes, before hearing someone shout from behind him to ask if he was okay.
"I didn't look all the way over because I was still pretty focused on pushing, but I saw a thumbs up from a driver's window and figured they just wanted to make sure everything was okay before continuing with their day. I was grateful for the check-in," Harris told insauga.
Videos
Slide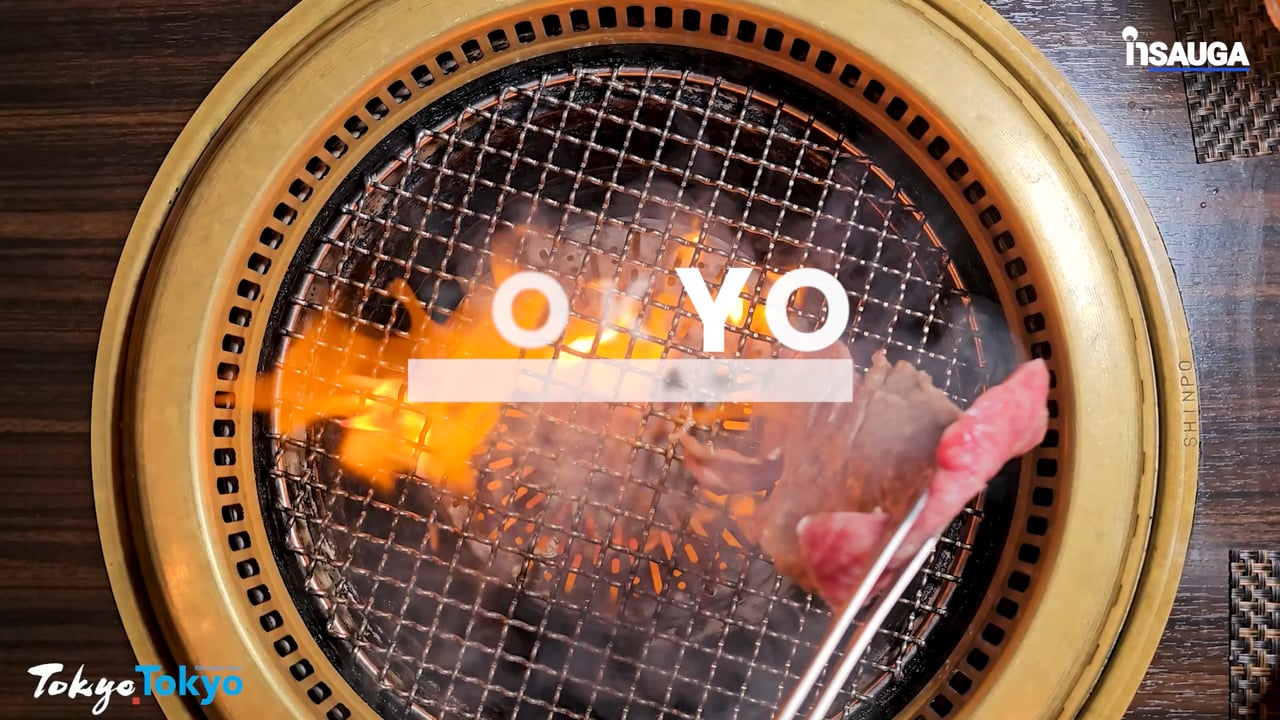 Slide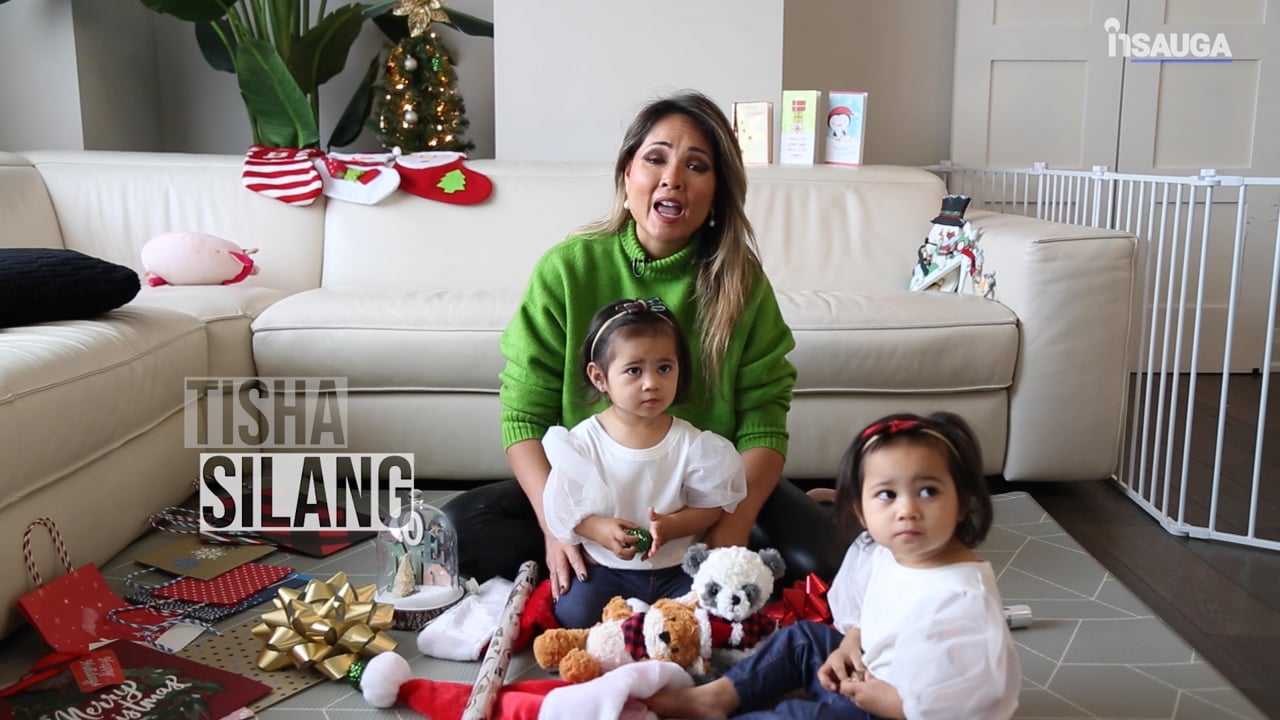 Slide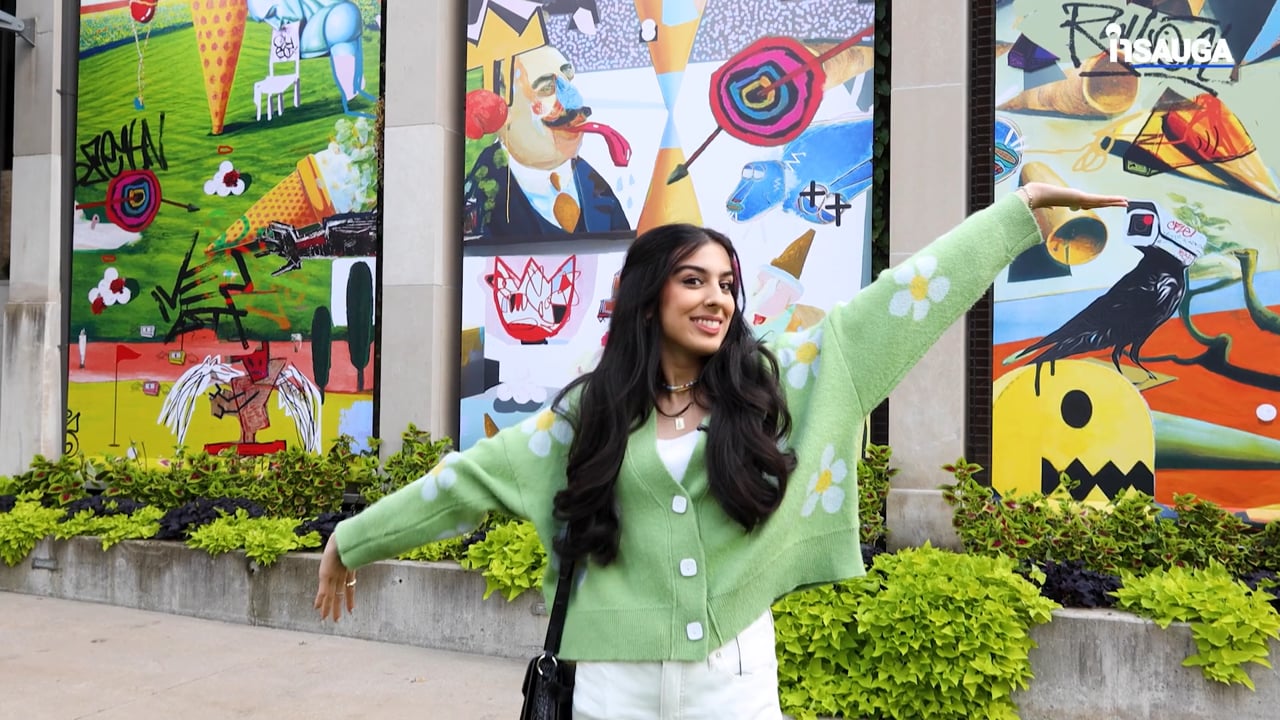 Slide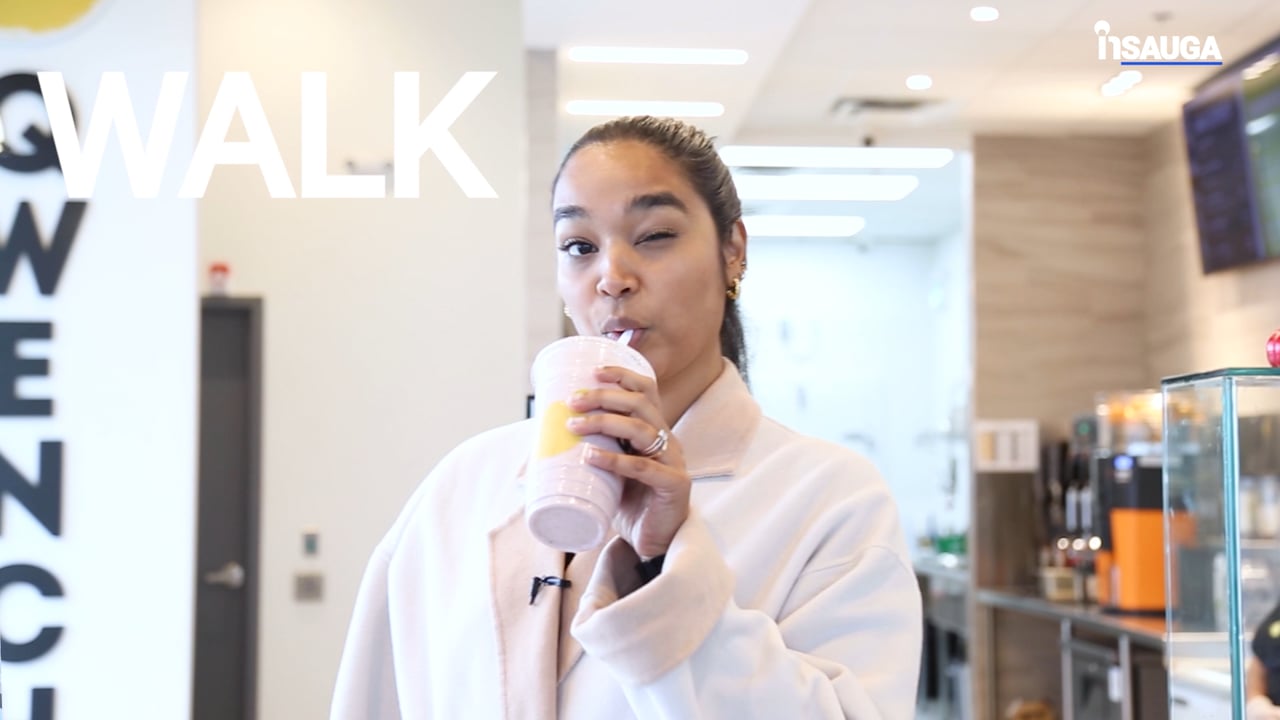 Slide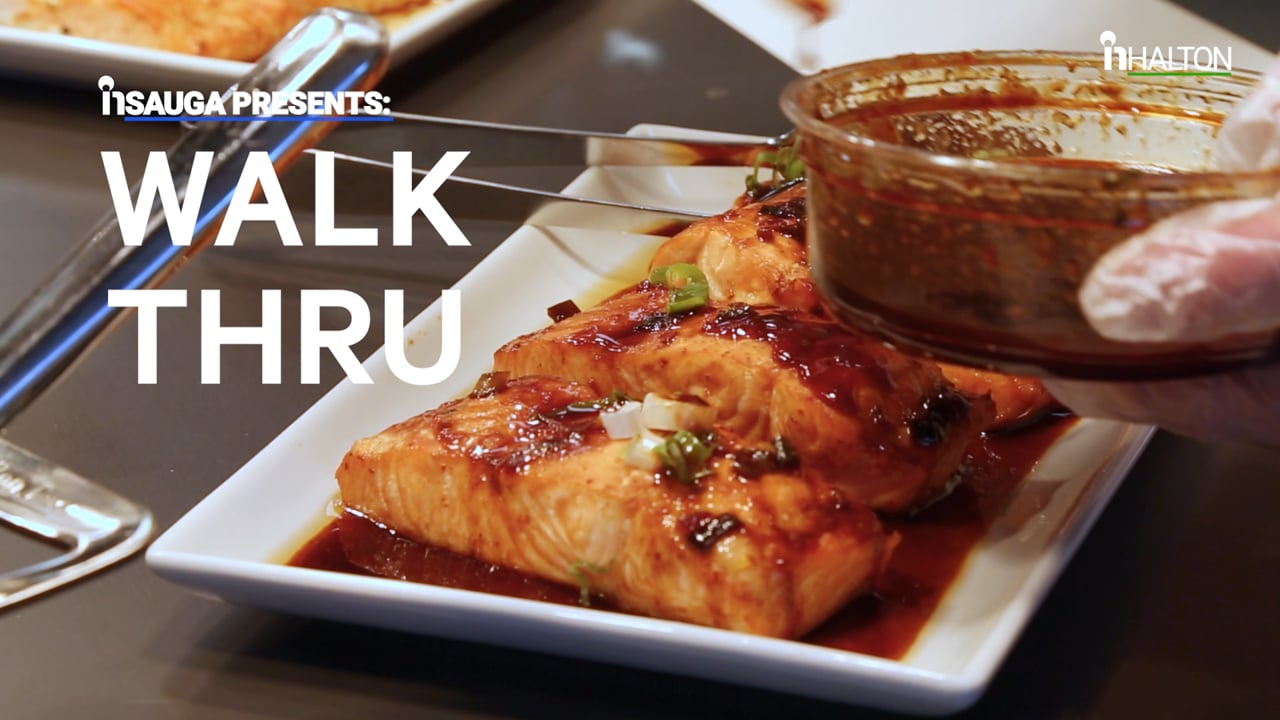 Harris said that after another minute or so, he heard someone shout for him to "get in," as two men began pushing from the back of his car.
"I hopped in for a second to man the wheel, but immediately felt awful and hopped back out to join back in the pushing. We made pretty short work of the last hundred metres or two," said Harris.
After getting home, Harris said he posted what happened in a local Facebook group to share the story of their generosity and in hopes of trying to find them.
"It meant a lot! Milton has changed a great deal since I was born here in the early '90s, but even as our community has quadrupled in size, we've kept the best parts of being a small town," said Harris.
"People look out for each other. It's been a long year for all of us and it's wonderful to know my neighbours are looking out for me and for each other."
According to Harris, someone responded to his post and put him in touch with one of the gentlemen who gave him a push.
"I got in touch with him via text to say thank you properly one more time and offered to express my gratitude by sending him a gift card for his favourite local coffee shop or restaurant so that his next lunch or few cups of coffee would be on me," said Harris.
"In true, selfless fashion, he turned me down and suggested a different way to pay it forward. He suggested I pay it forward by covering the drive-through order for whoever is ahead of or behind me next time I find myself ordering out. I'll be doing that, at least," concluded Harris.
insauga's Editorial Standards and Policies
advertising